Love everything about this wedding! I adore the Southern charm to the venue, wedding decor, families, friends, and most of all this lovely sweet couple! I am so blessed and thankful everyday for having such sweet brides! Bev is one of the nicest brides you will ever meet, and I'm thankful that another super sweet bride of ours, Holly, is best friends with Bev and is actually the one who introduced us to each other :)
You may remember
Beverly and Daniel
from
Holly and Dan's wedding
, and also from their
Charleston engagement session last Fall
! If you're my Facebook friend, you probably have seen pictures of Bev and Daniel from my 30th birthday party pictures :) I'm so glad I get to hang out with this fantastic couple outside of "work" as well :) Bobby met them for the first time at my party, and he couldn't stop saying how "good people" Bev and Daniel are :) It's true, they really are!
I'm so happy to finally post their wedding pictures on my blog :) Where did the month of May go? I could have sworn I just blinked and May is gone. I'm so glad that I'm back to speed now and have the month of June to catch up on all of my wedding posts. This particular wedding is very dear to my heart, and I'm happy to showcase it :) Congratulations to Beverly and Daniel!!
Enjoy!
XOXO
-->>CLICK HERE FOR THEIR SWEET SLIDESHOW :-D
-->>CLICK HERE FOR THEIR SWEET SLIDESHOW :-D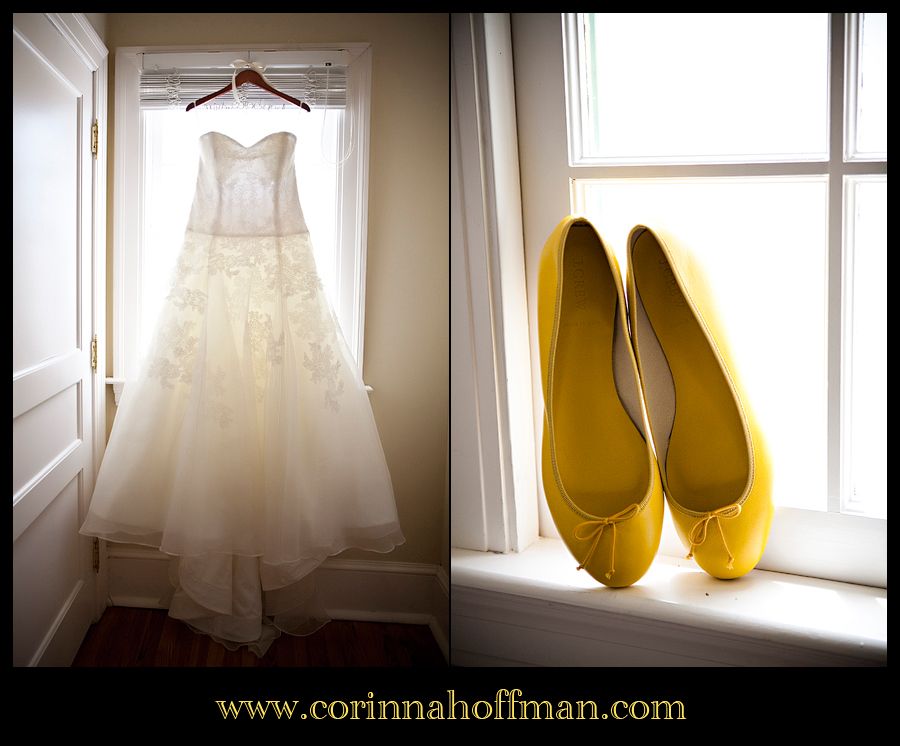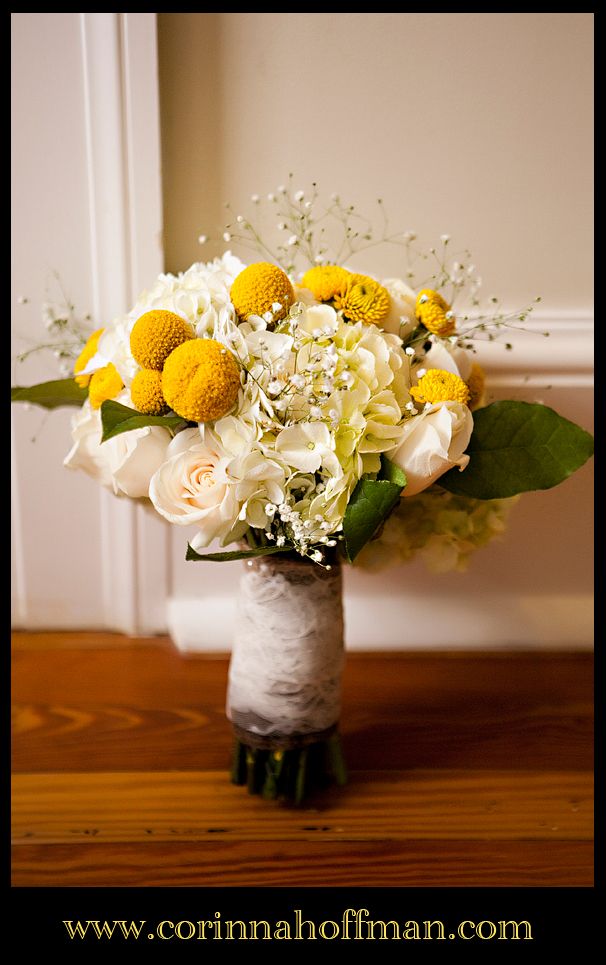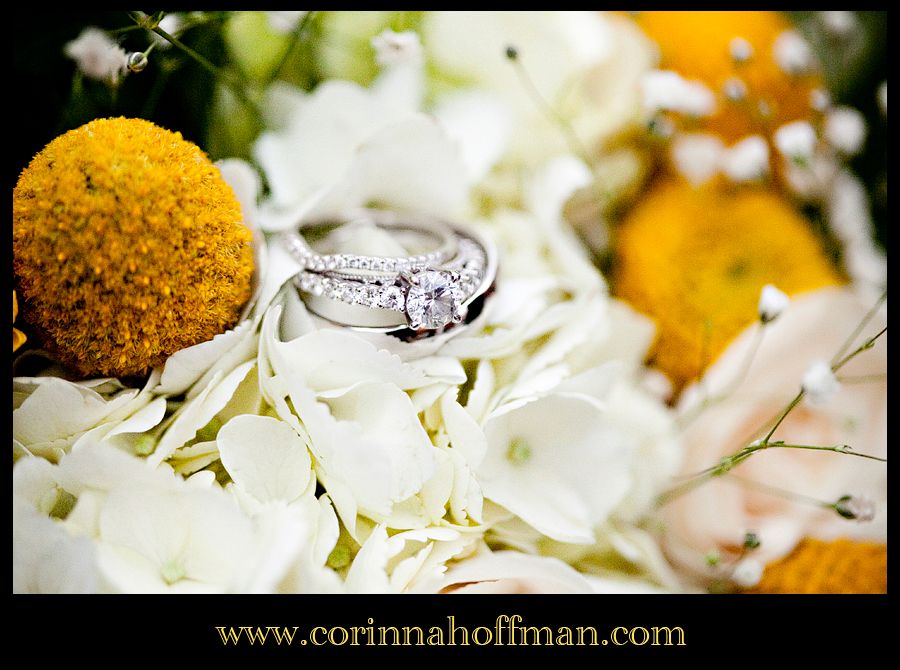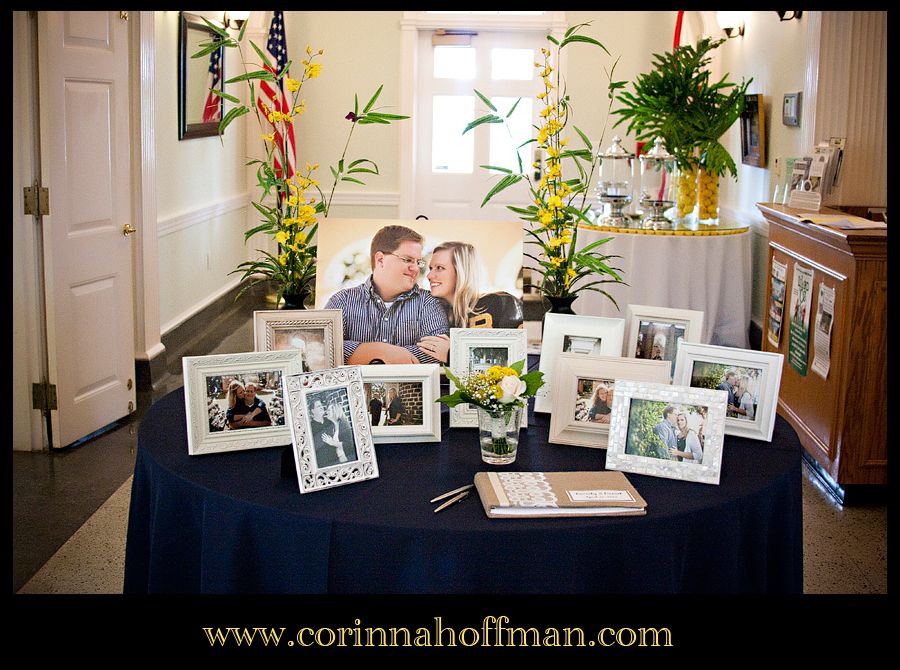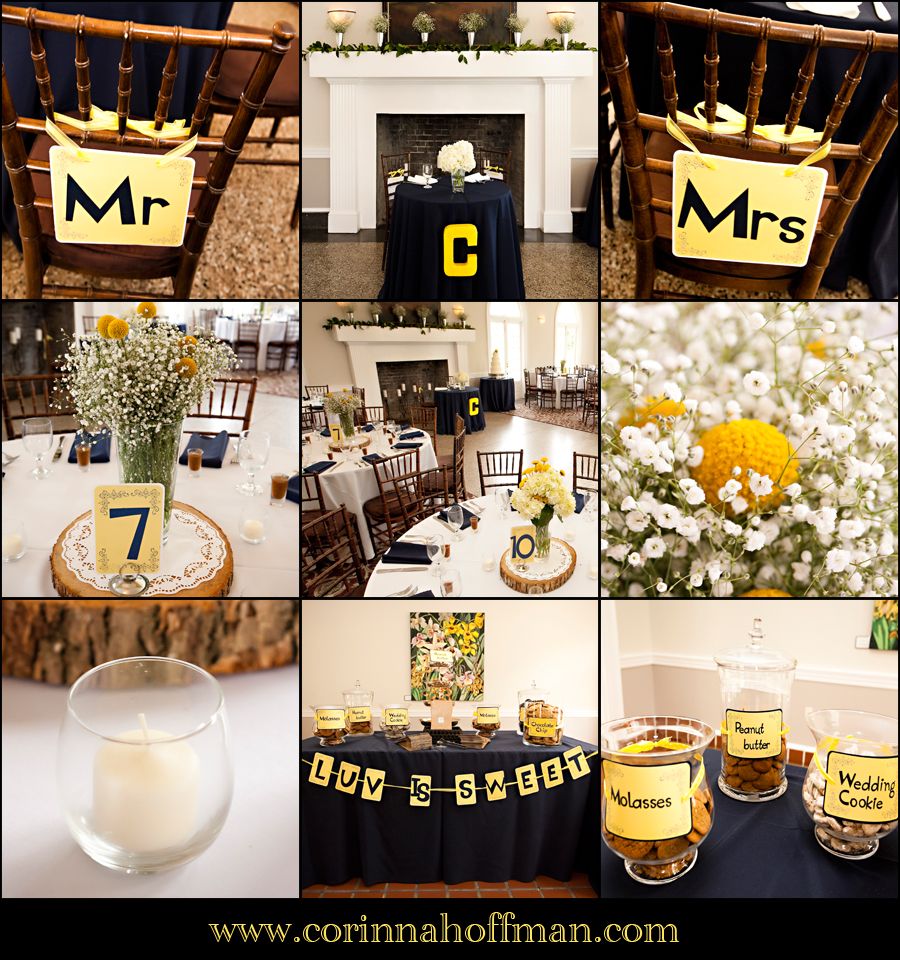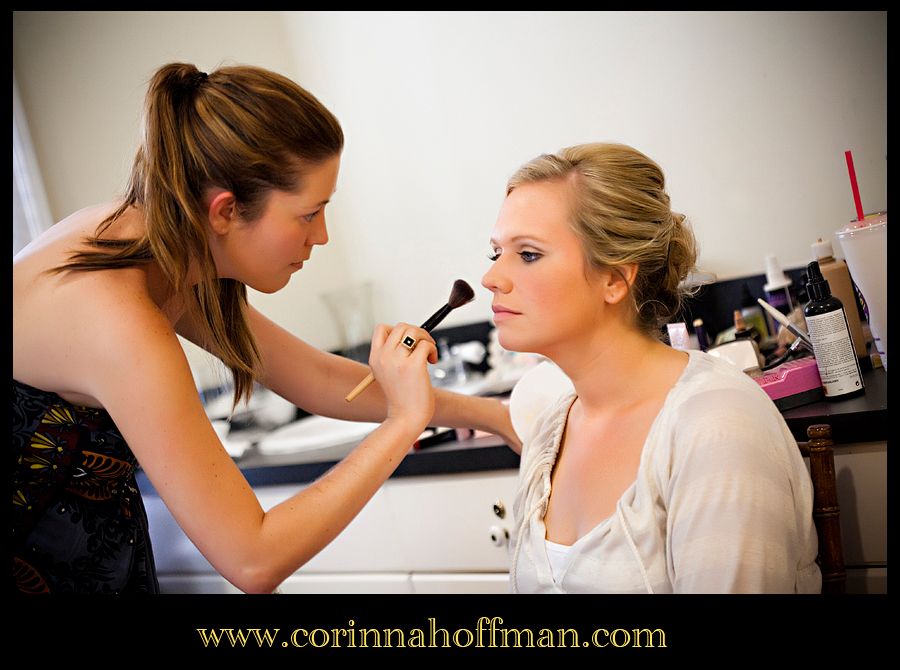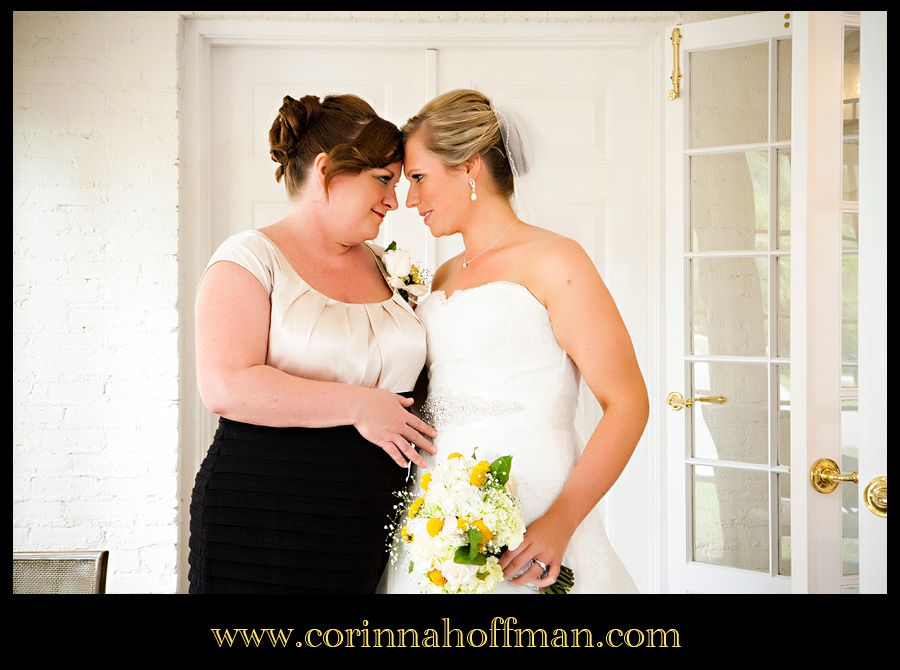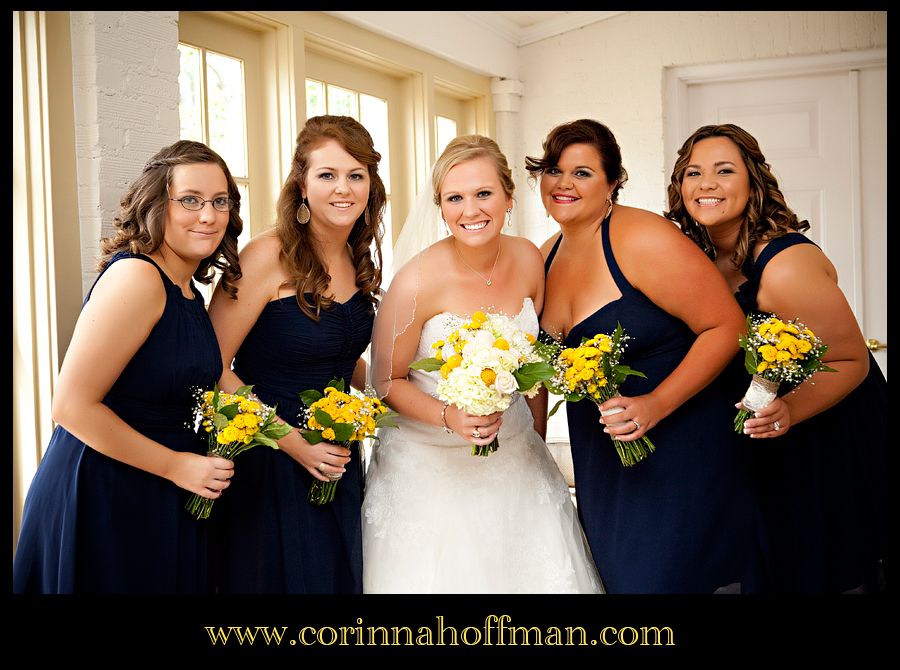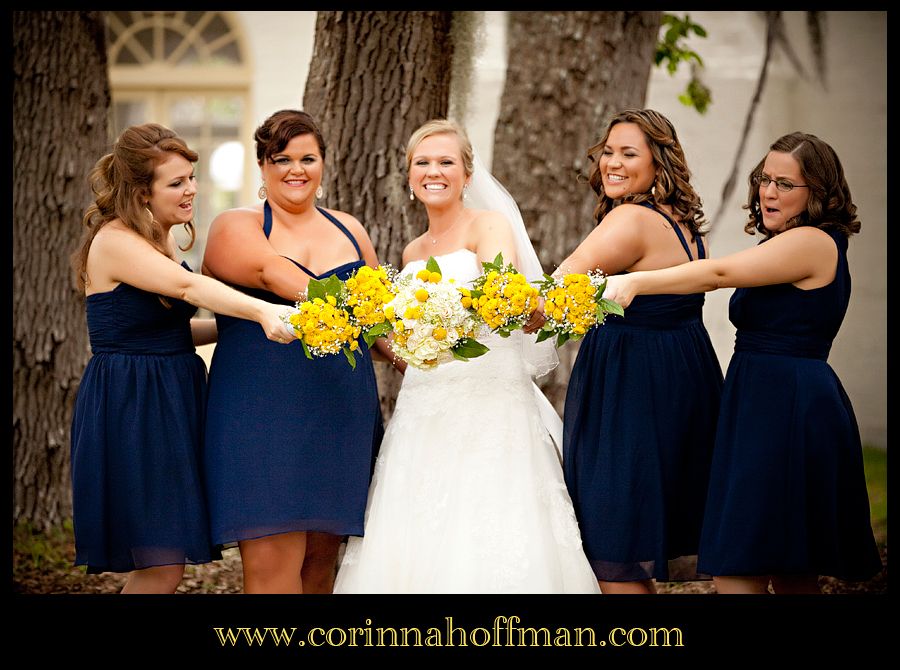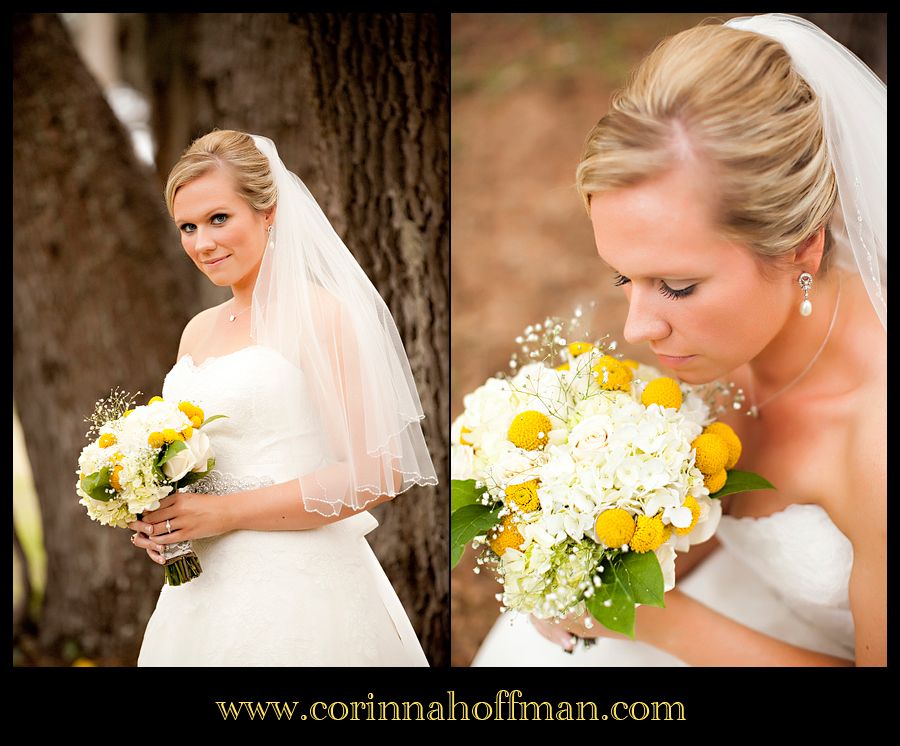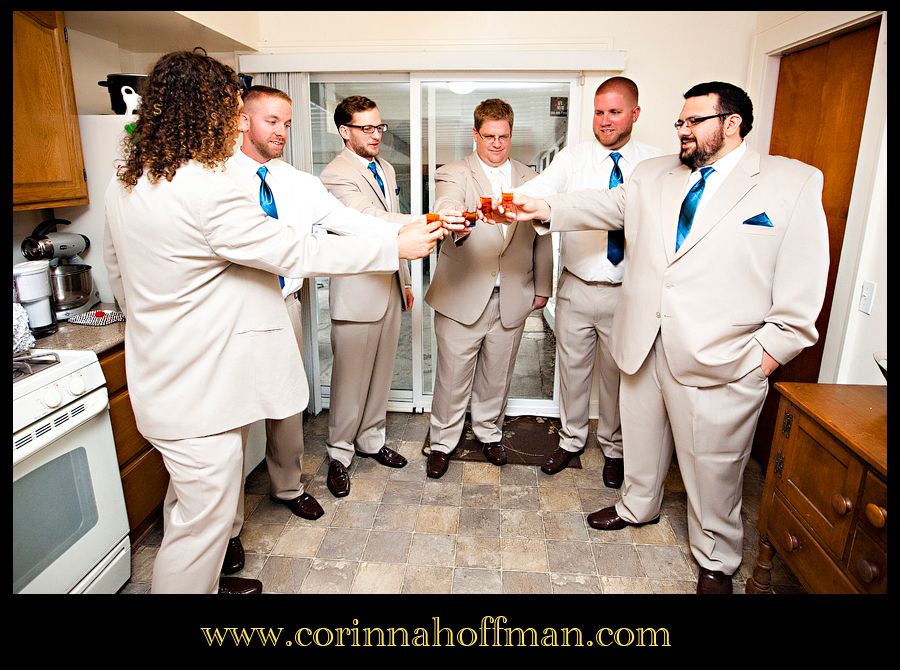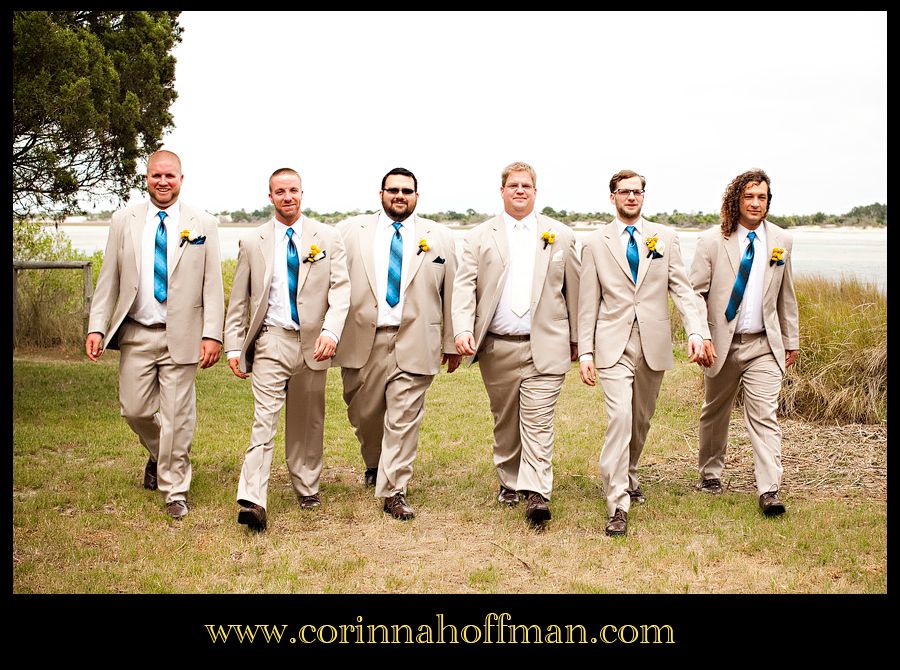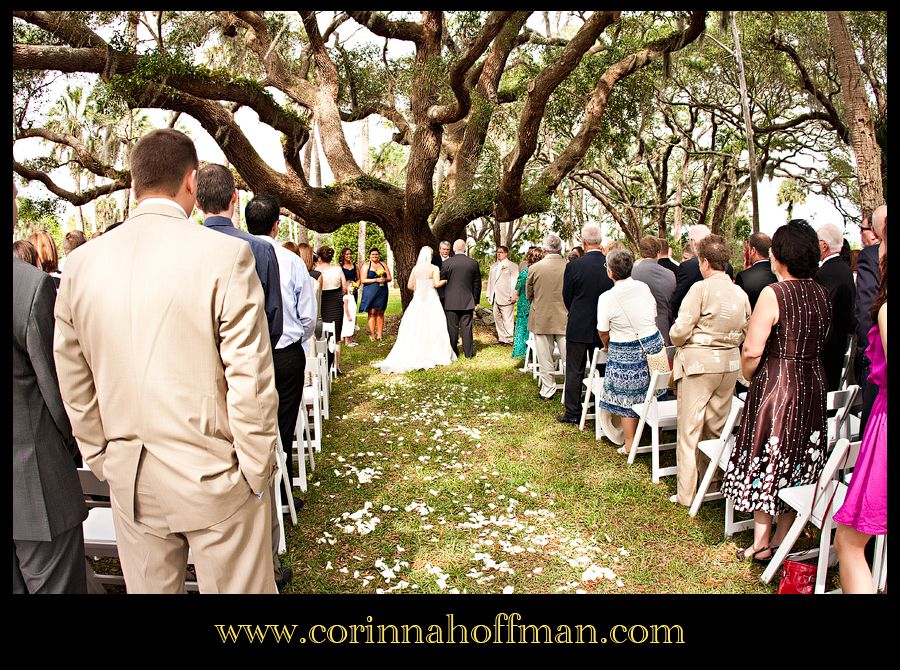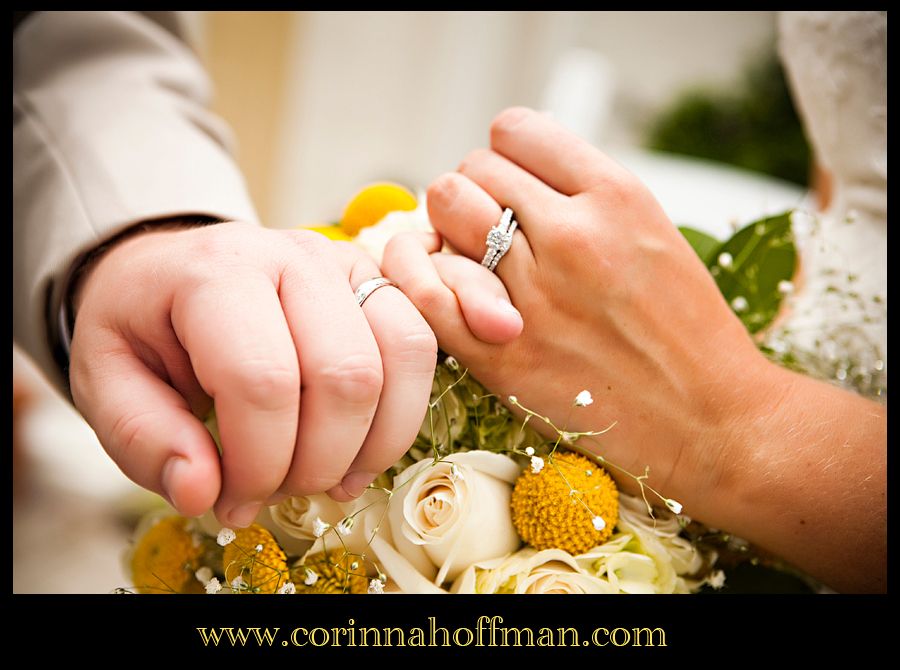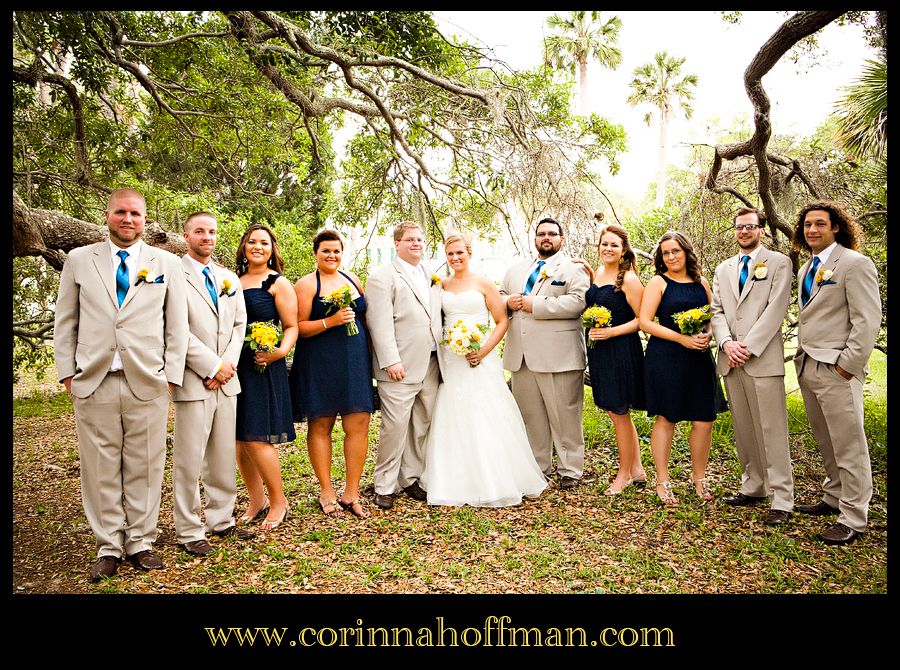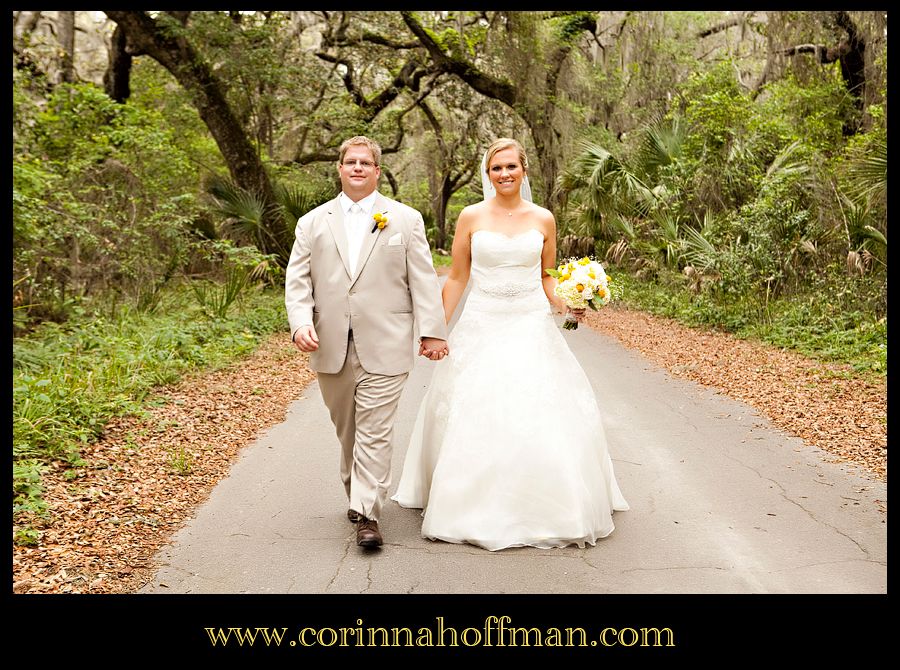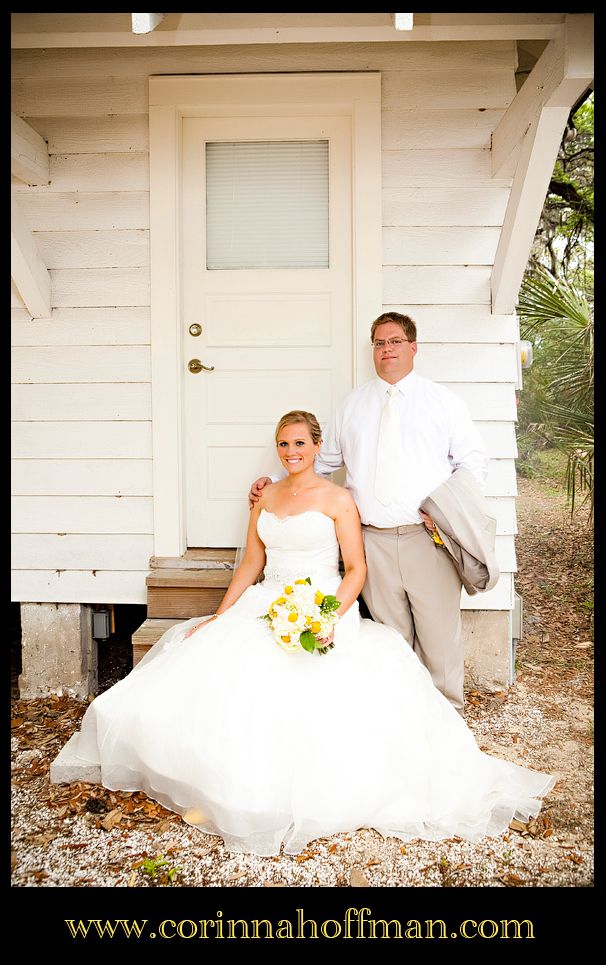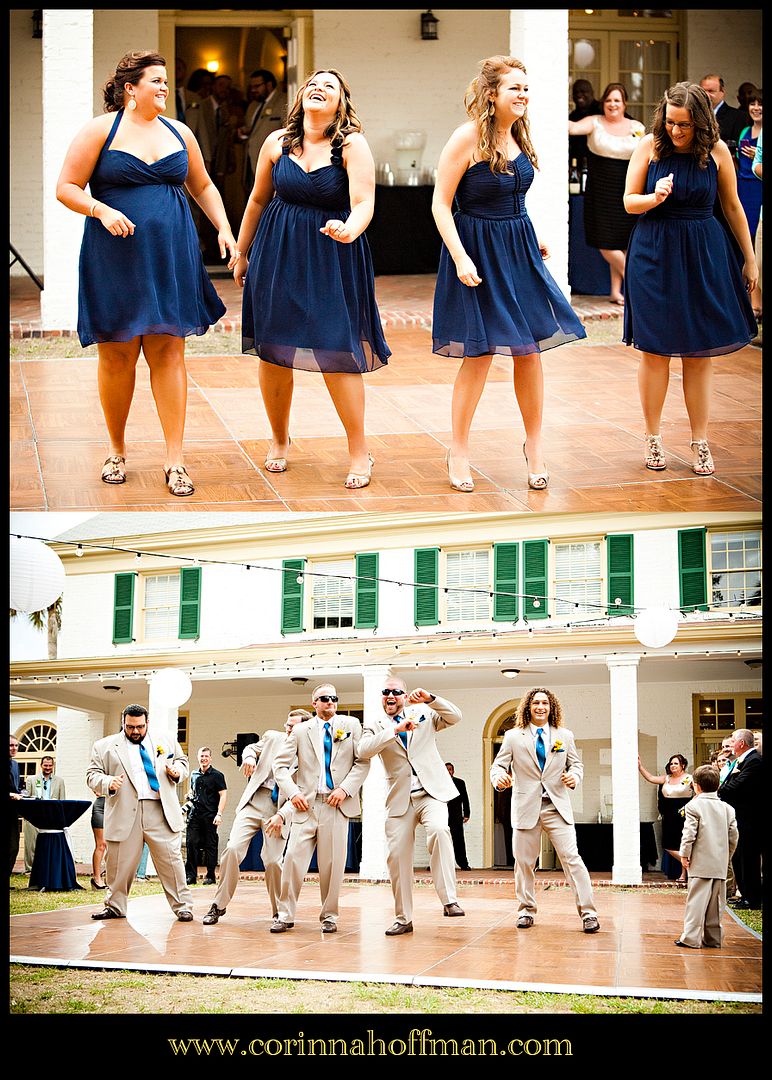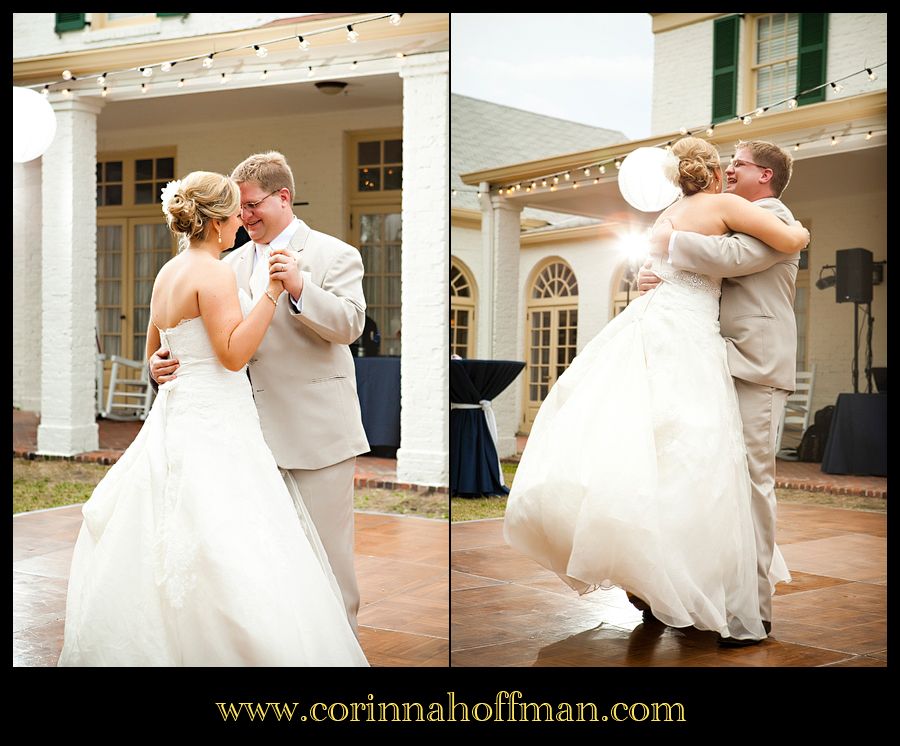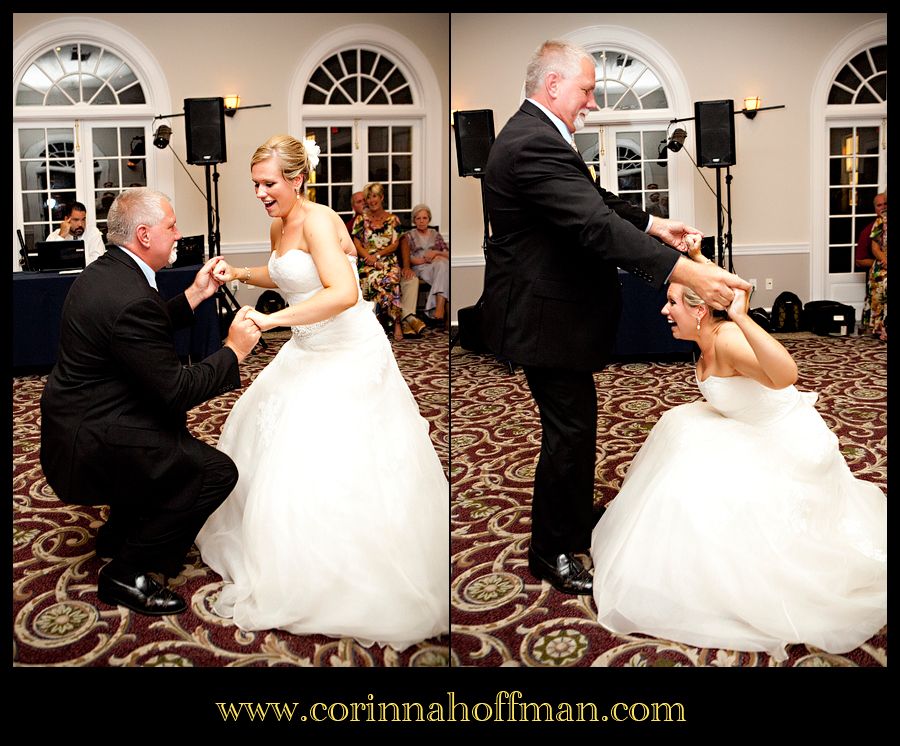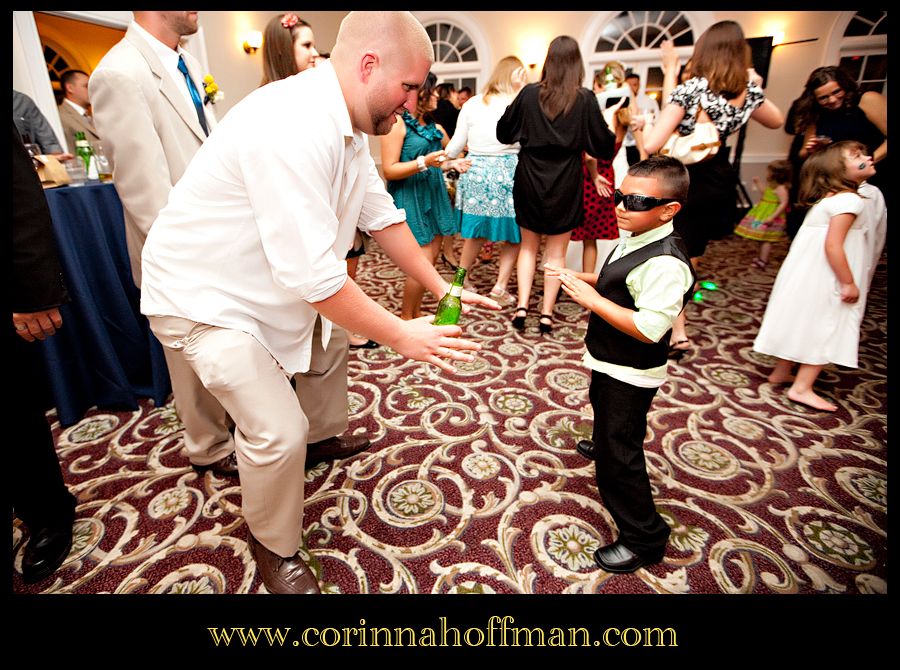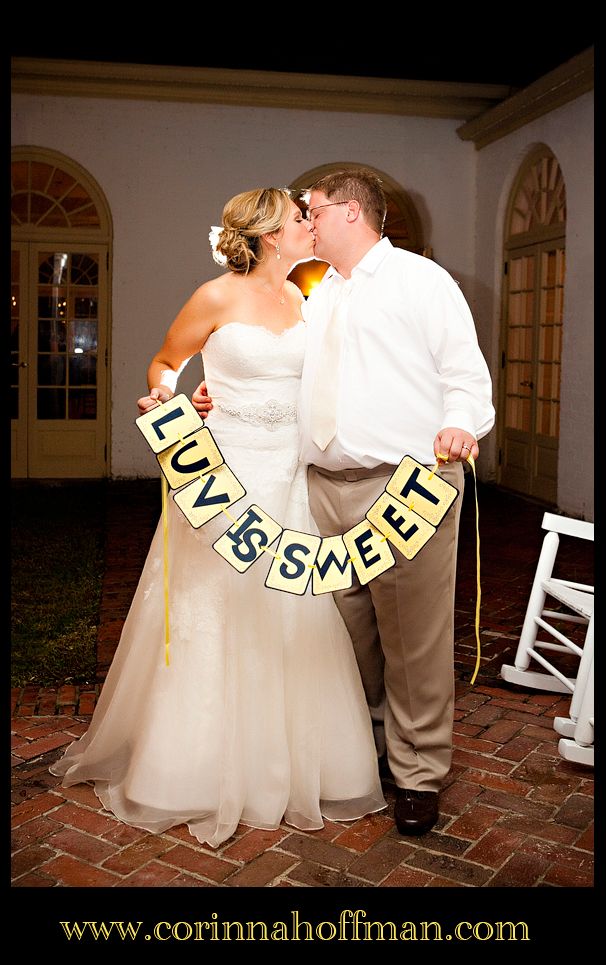 THEIR LOVE STORY:
How did you guys meet?
We actually met while Bev was on a date with someone else! There was an instant connection between us and well, here we are!
Describe the proposal:
Daniel decided to marry Beverly while at an Atlanta Braves game so he really wanted to propose at Turner Field. Daniel had the Braves make a special brick asking "Beverly, Will you marry me? Love Daniel." He had the Braves add the brick to their walkway (next to Warren Spahn's statue, for those of you who would like to see it). He led Bev to the brick and proposed.
What is your favorite thing to do on your date night?
We really like to head to St. Augustine and browse antique stores. There are some great ones there and afterwards we usually go somewhere for seafood because we both love fresh seafood.
What do you love about him so much?
I love his sweet nature and his lighthearted sense of humor. I love how he takes care of the people that he loves. I love how he challenges me. He wants me to succeed and reach my goals and I am so blessed to have him in my corner. I also love his thoughtfulness. He takes the time to make me feel special and he is really good at coming up with creative ways to do so. I knew early on in our relationship that he would make a wonderful husband and father. I can't wait to see what the future holds!
What do you love about her so much?
I love that she will dance with me in a gas station... I love that she will spend 8 hours in a baseball stadium because I want to get sprayed with beer... I love that she buys baseball cards and peanut butter ice cream when i am having a bad day... I love her laugh, her eyes, and her heart. I love everything, and I mean everything... Every single thing :)
What is your wedding invitation like and where did you go to get it done?
It's navy and white with the silhouette of a tree in the corner. I knew I wanted something with a tree because our wedding ceremony took place under an old oak tree and I love the symbolism of trees at weddings. We ordered them from
MagnetStreet.com
I loved that we were able to customize them to suit our needs.
What are your wedding colors and why did you guys choose that color palette?
We chose navy and yellow. I knew that from the beginning that I wanted navy bridesmaids dresses and finally settled on yellow as the accent color after hours of Pinterest searching because I thought it was a cheerful contrast to navy. I also LOVE craspedia and wanted to use them in the bouquets and centerpieces.
Describe your wedding cake:
It is a 4-tier round red velvet cake with butter cream/cream cheese mix frosting. I fell in love with a picture that I found on
Pinterest
of a wedding cake with pallet style frosting. I think the only way I can describe it was that it looked like a homemade cake with a little more polish. I knew I wanted that look over the look of fondant for my wedding. The cake was also plain white and we added fresh, yellow flowers for decoration. The cake topper was two yellow love birds.
Describe your wedding flowers:
The bridal bouquet is white garden roses and dahlias with a few craspedia placed here and there. The bridesmaids bouquets are a mix of craspedia, yellow button mums and baby's breath. They all have a fresh picked look. The boutonniere's are craspedia with a few greens. Can you tell I love craspedia? :-) We used those flowers along with hydrangea in the centerpieces.
What is your First Dance song, Father/Daughter song, and Mother/Son song at your wedding reception?
Our first dance song is Stolen by Dashboard Confessional.
The father/daughter song is My Wish by Rascal Flatts.
The mother/son song is Beautiful World by Colin Hay.
Where did you go for your honeymoon?
We decided to go for a week of relaxation and rented a cabin in the mountains of Pigeon Forge, Tennessee! We also stopped by Atlanta for a couple days on the way home to see a Braves game and visit where we got engaged. :-)
What are you looking forward to in the future together?
We are looking forward to being partners! We can't wait to start a family and see it grow and see where our careers take us. The wedding and planning was a lot of fun and very special, but we are so excited to have that behind us and get on with the marriage!
THEIR AWESOME WEDDING VENDORS:
Ceremony Location:
Ribault Club
Reception Location:
Ribault Club
Caterer:
Mai Oui Gourmet
Wedding Coordinator
-
Lorna Meehan with the Ribault Club
Photographer:
Corinna Hoffman Photography
"becuase you were the most awesomest of them all" ;-)
Wedding Cake:
Edgewood Bakery
Florist:
Bev's mom :)
Officiant:
Bev's grandfather :)
Hair:
Kasey Blake
and Natalie Helton
Make-up:
Paulina Perez
Entertainment:
DJ Roy Green
Wedding Dress:
Watters
Bridesmaids Dresses:
Alfred Angelo
Groom and Groomsmen Wear:
Michael's Formalwear and Bridal