I can't take it--their baby boy is TOO CUTE for words! I had so much fun photo-shooting Eva and Ken's beautiful family. I've been looking forward to their photo session, and oddly enough, it was really sunny and bright an hour before our session but when we started, it got so gloomy, chilly and misty. That did not stop us from having FUN though ;) Their baby boy is such a joy to take pictures of, and I had a hard time putting their slideshow together because I just had too many favorites! Oh yeah, how cute is this baby's onesie also? I'm loving the tie on it!

Be sure to check out their slideshow below. Eva and Ken love Bob Dylan, and I think the song they picked is very fitting for this sweet family :) I'm super thankful that I got the chance to photograph their family in this time of baby's life! They grow up so fast...

XOXO
-->>CLICK HERE FOR THEIR SWEET SLIDESHOW :-D
-->>CLICK HERE FOR THEIR SWEET SLIDESHOW :-D
How cute is he?? He melts my heart!!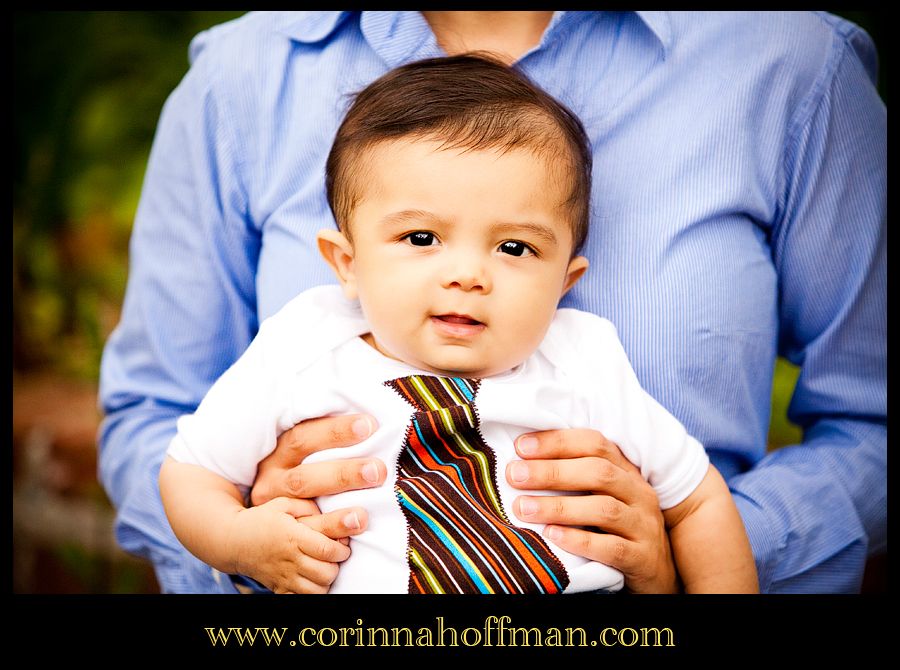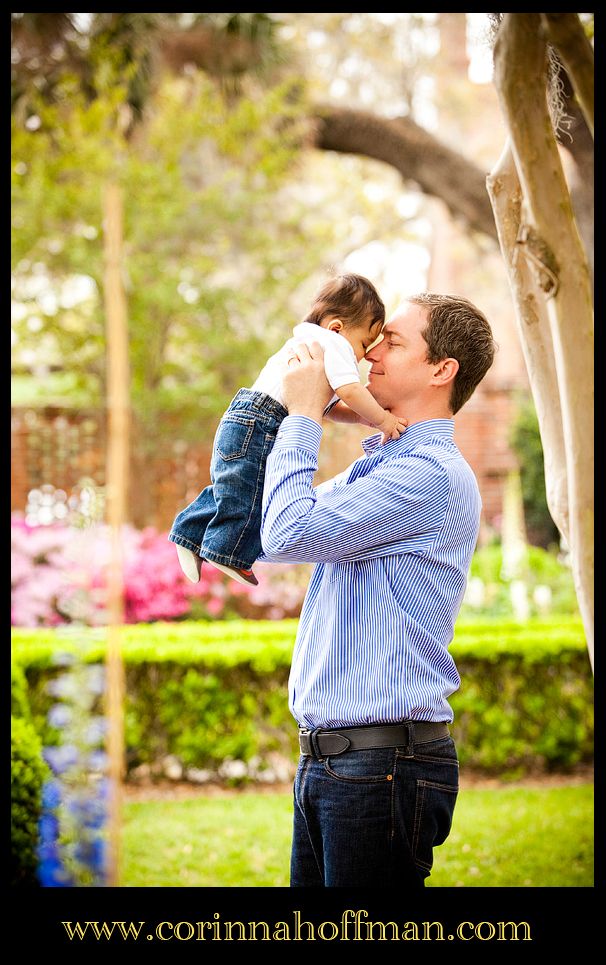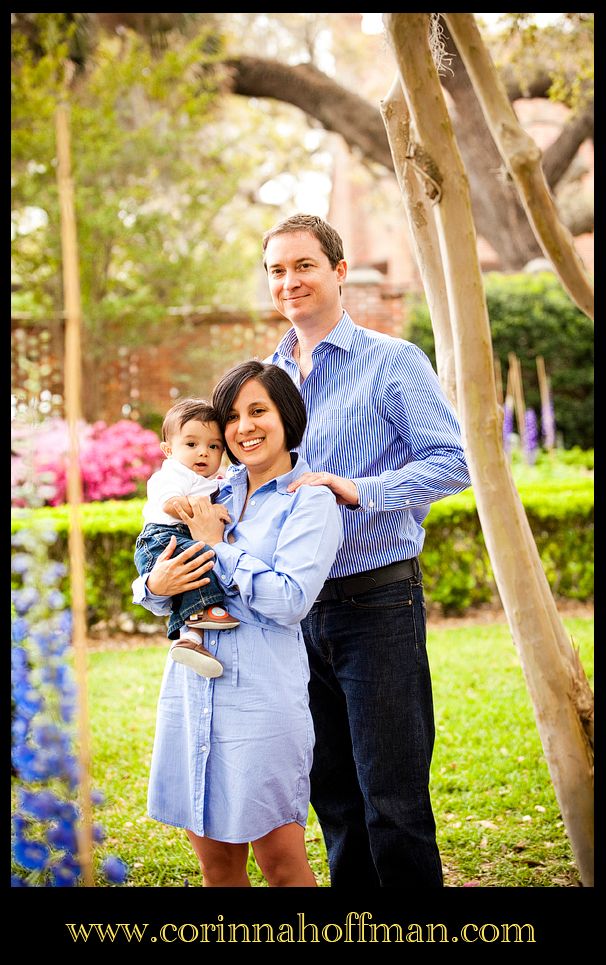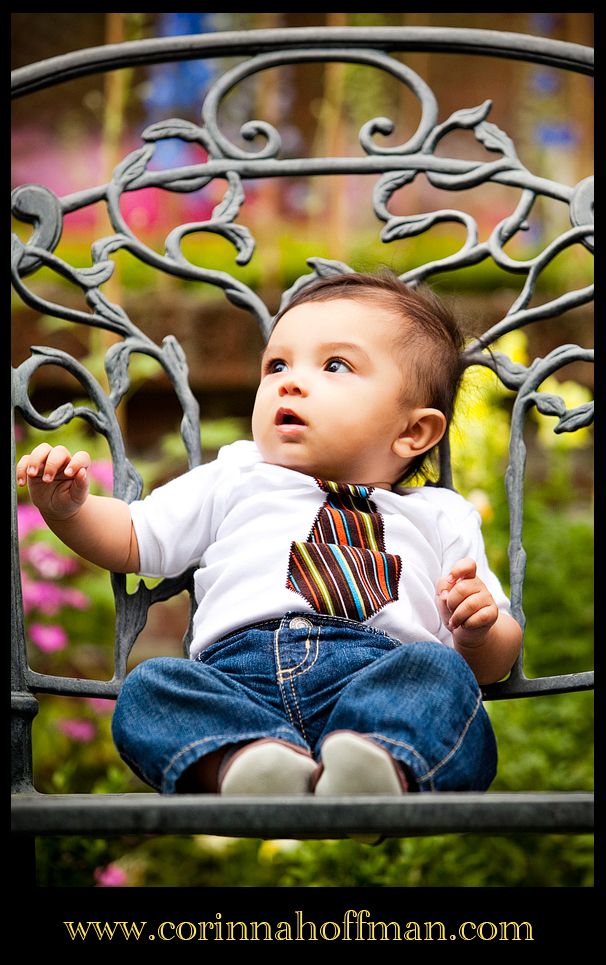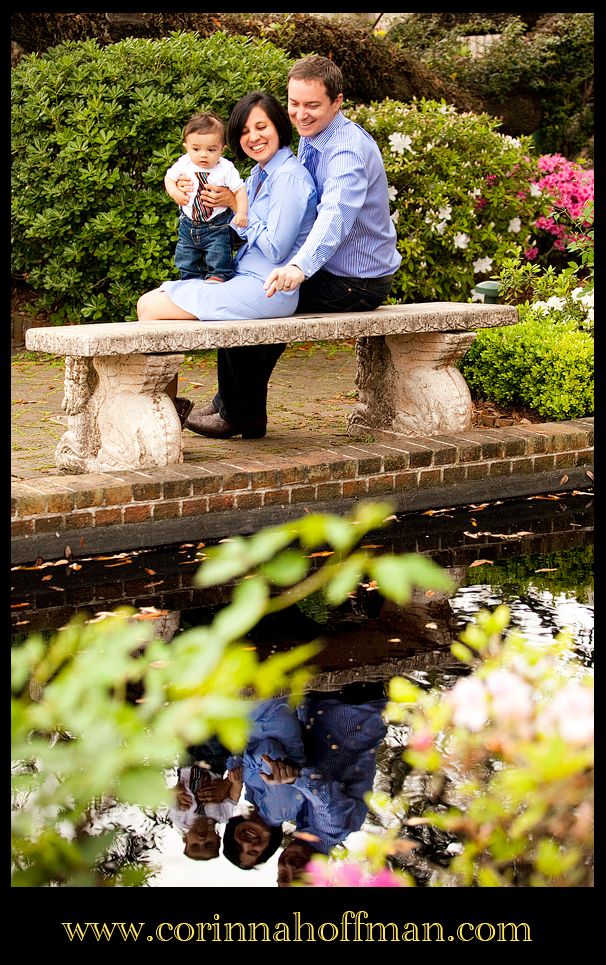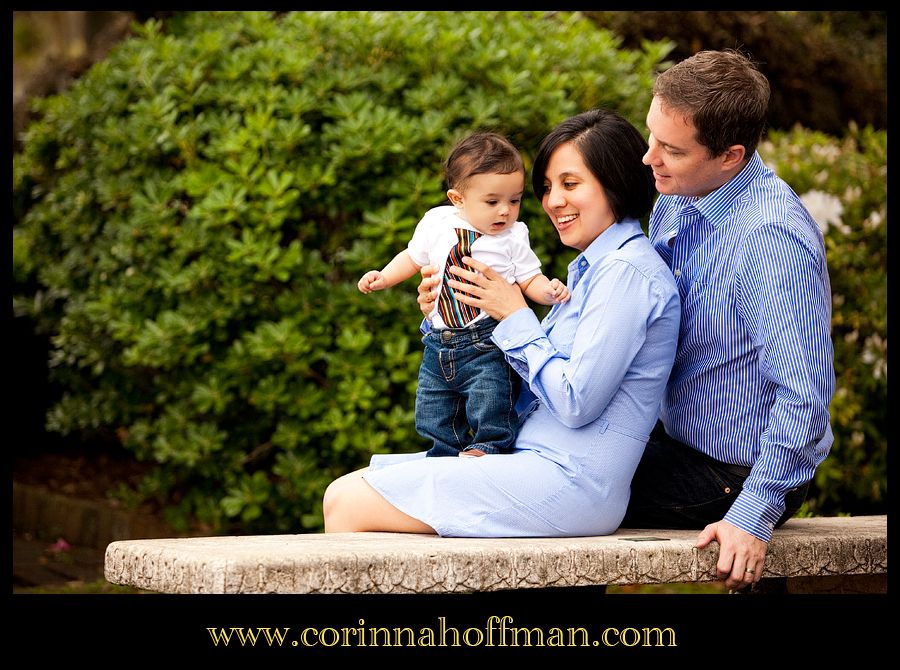 Such a happy family!!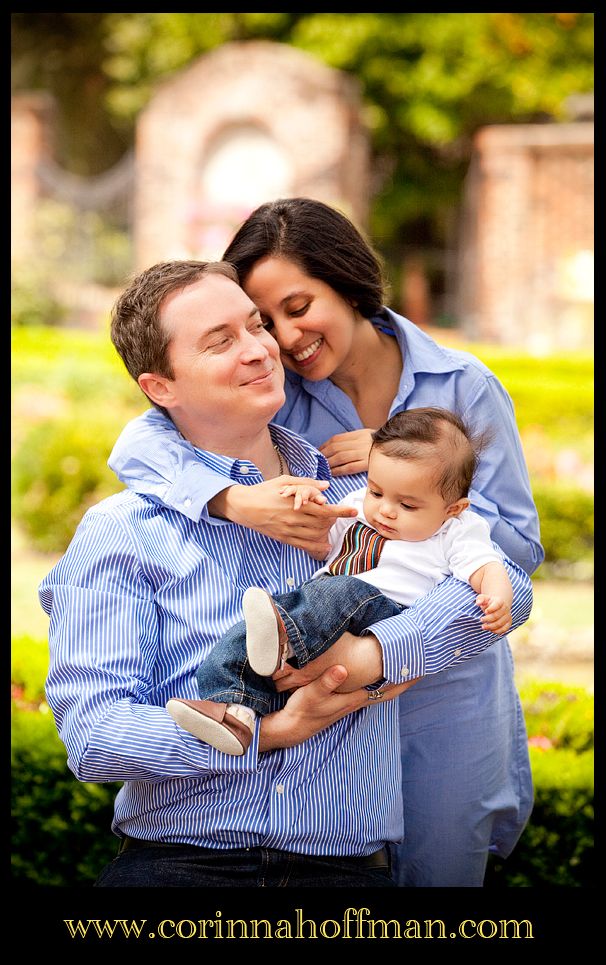 Baby was fascinated with the leaves and liked grabbing them at every chance he got.
Yeah, it was SUPER windy at the time of our session--that's Ken blocking the gust of wind from Eva and their baby ;)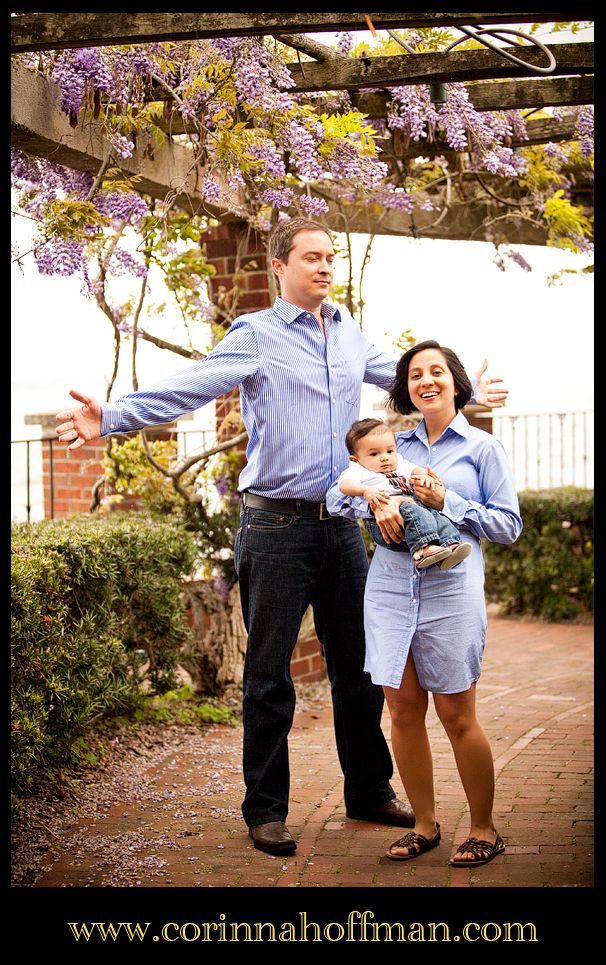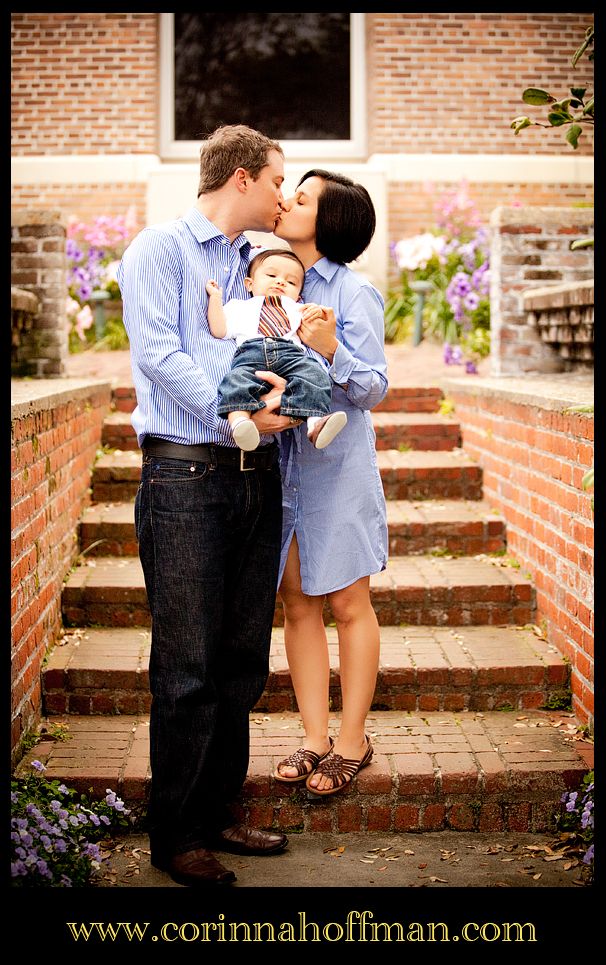 Mommy's kisses are the best!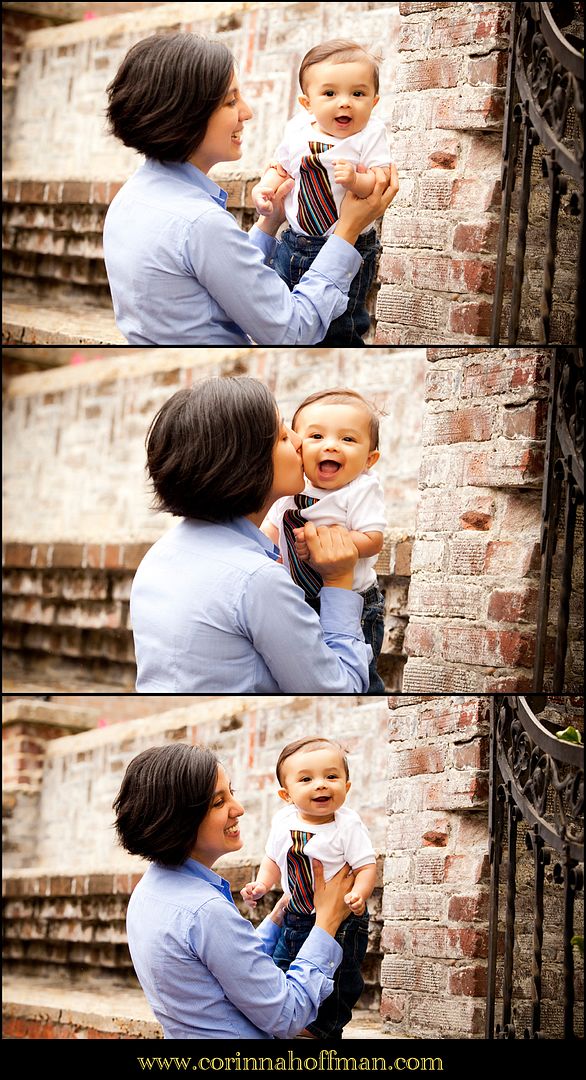 Loooove this smiling baby!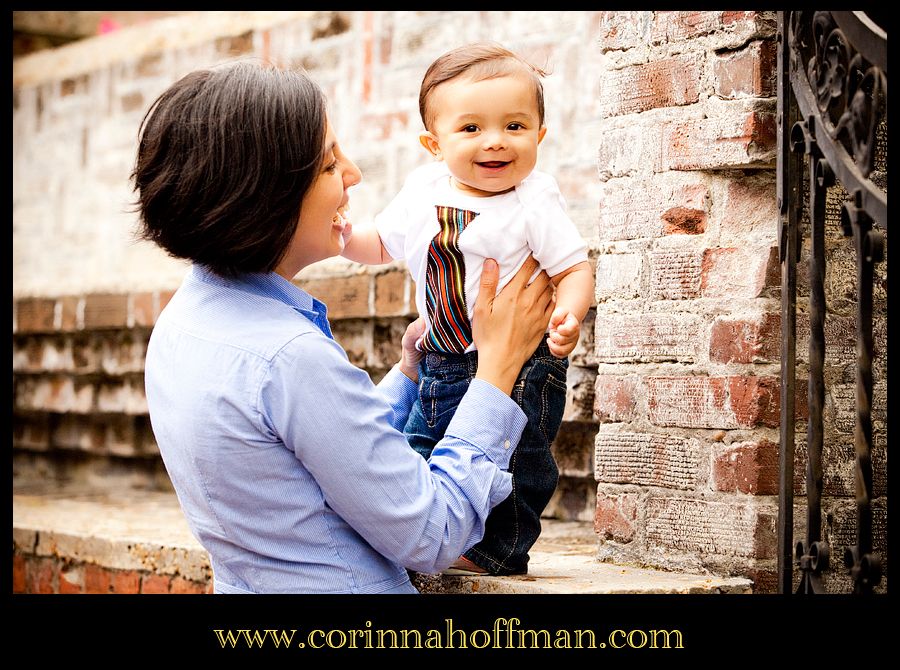 Eeep--I'm in love with this baby and his outfit!!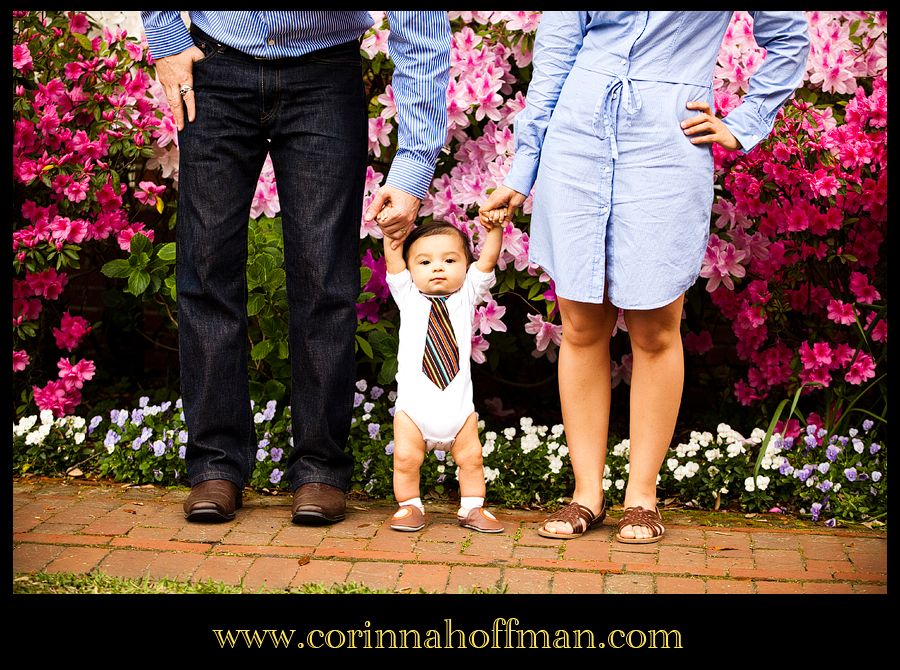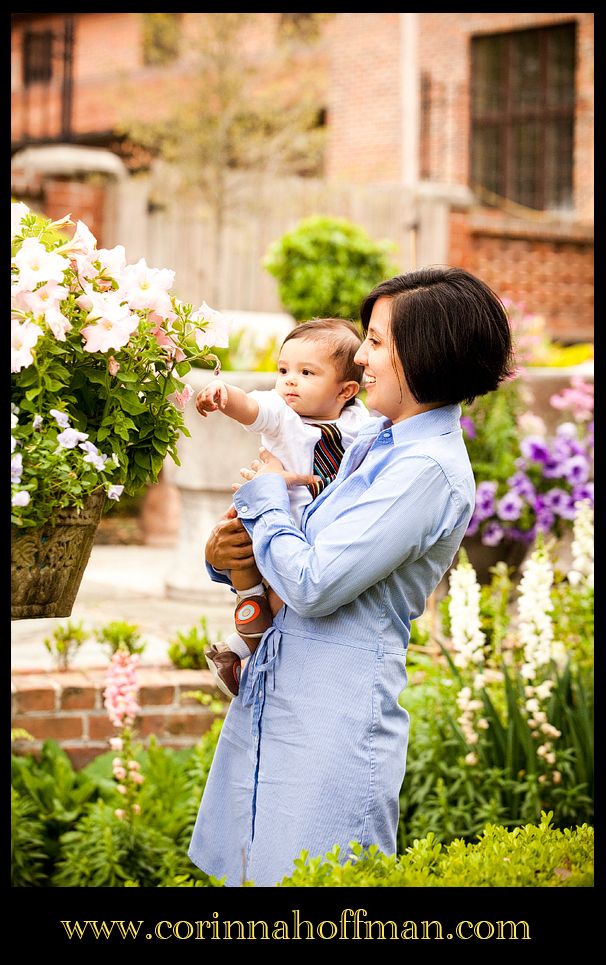 Baby definitely did NOT like the harmonica ;)