Always such a TREAT to photograph this handsome baby boy! Stephanie and Jarvis's baby is now officially a toddler :) I'm so happy that I got the chance to photograph their lil' man from when he was born and now to when he turned one-year-old. We did his birthday photo-shoot, and he loooooved that cake! Most babies are either shy or don't want to do anything with their cake, but not Stephanie and Jarvis' son :) He got right into it and even buried his face on the cake not once but twice! It was so cute to see him scoop the cake and try to eat it all at one time :) He's seriously one of the cutest and sweetest baby ever, and I'm going to miss photographing him. Good news, though, Stephanie and Jarvis are expecting their second child, and I hope I get to photograph this beautiful family again!! I'm crossing my fingers for a baby girl :)
Here's a recap from Baby's photo sessions during his first year:
Baby's Newborn Session:
http://corinnahoffman.blogspot.com/2011/07/stephanies-newborn-baby-session.html
Baby's Fall Session:

http://corinnahoffman.blogspot.com/2011/10/stephanie-jarvis-baby-fall-session.html


Baby's Spring Session:
http://corinnahoffman.blogspot.com/2012/01/stephanie-jarvis-baby-spring-session.html
Enjoy!
XOXO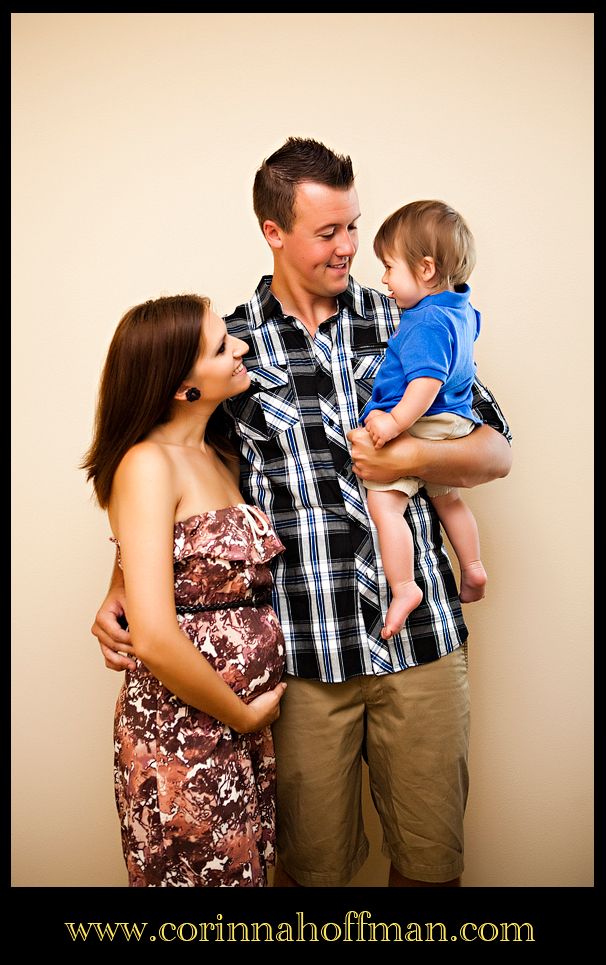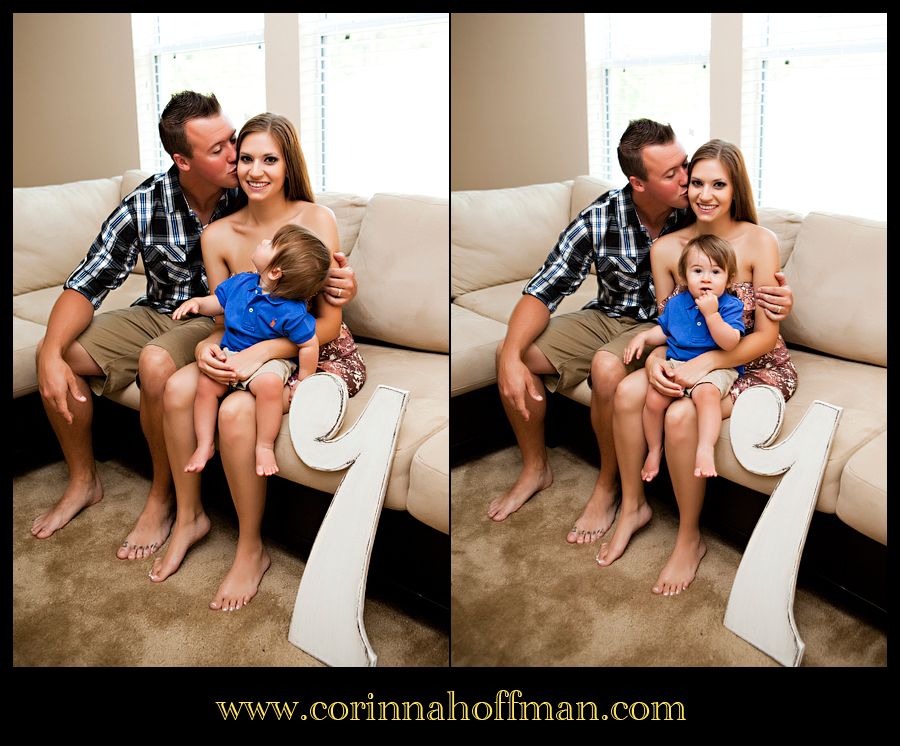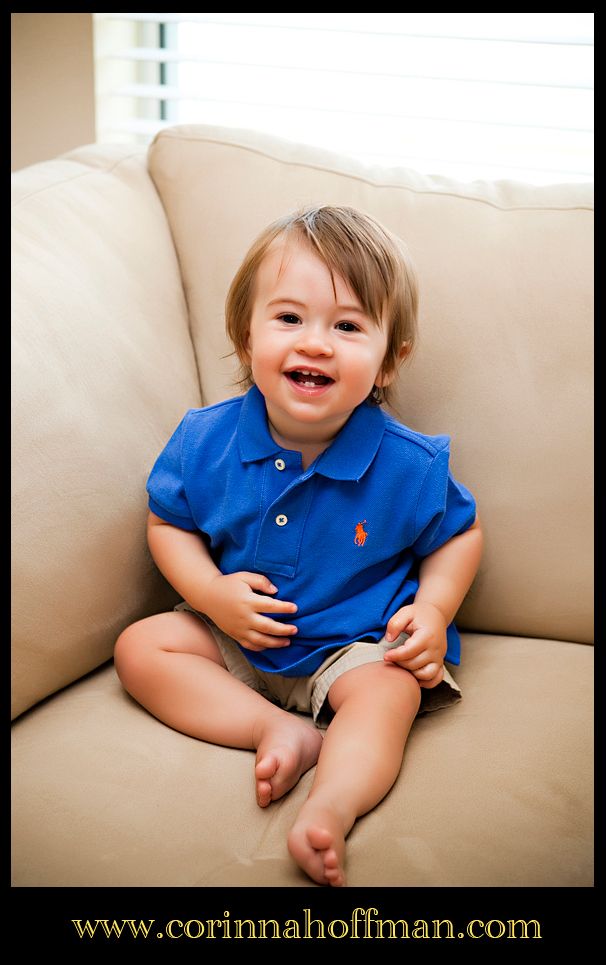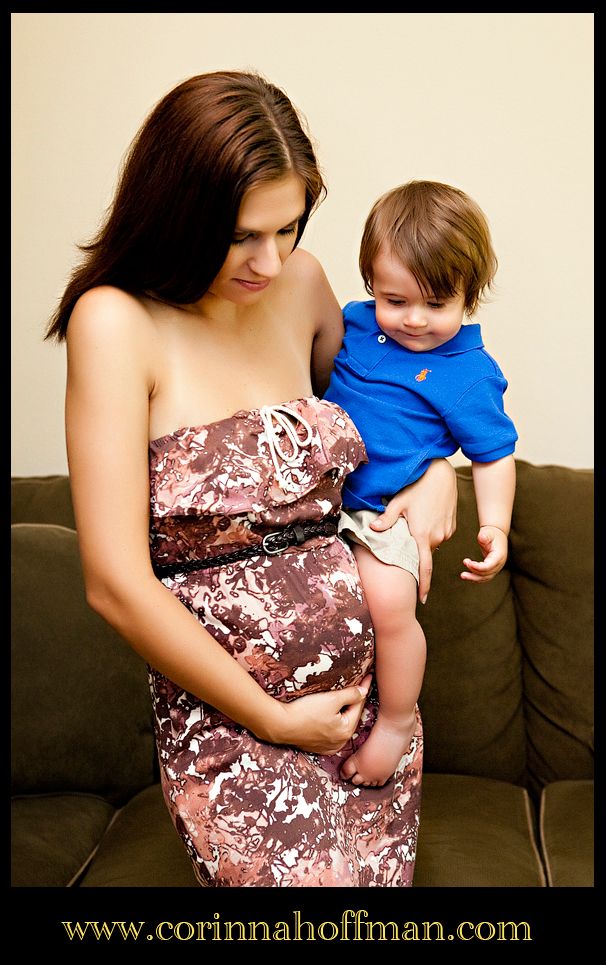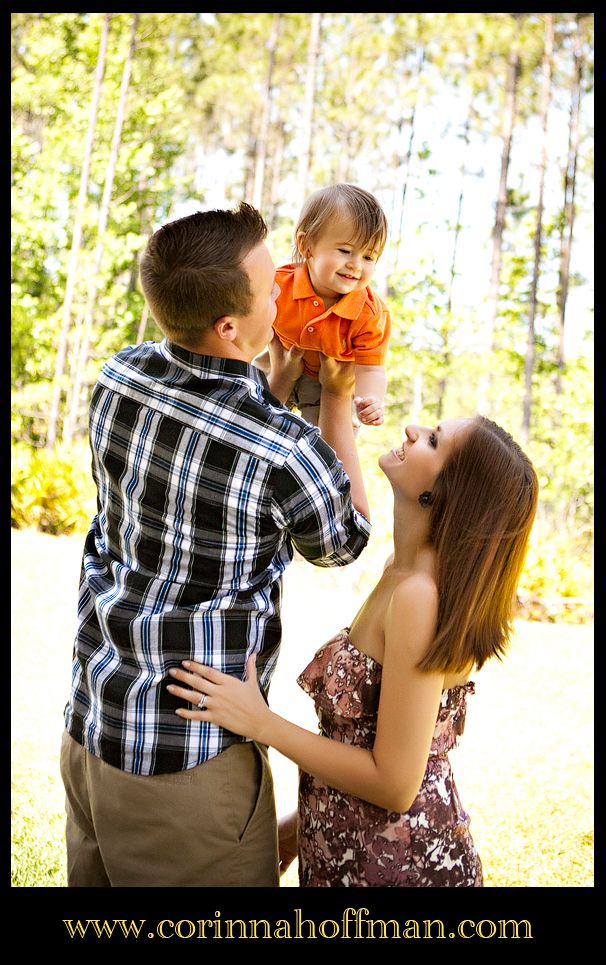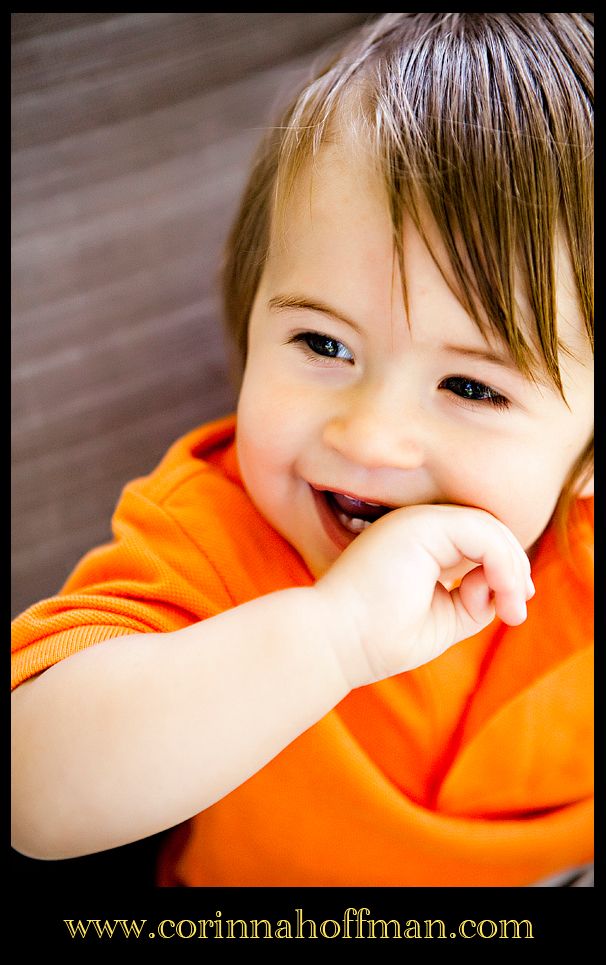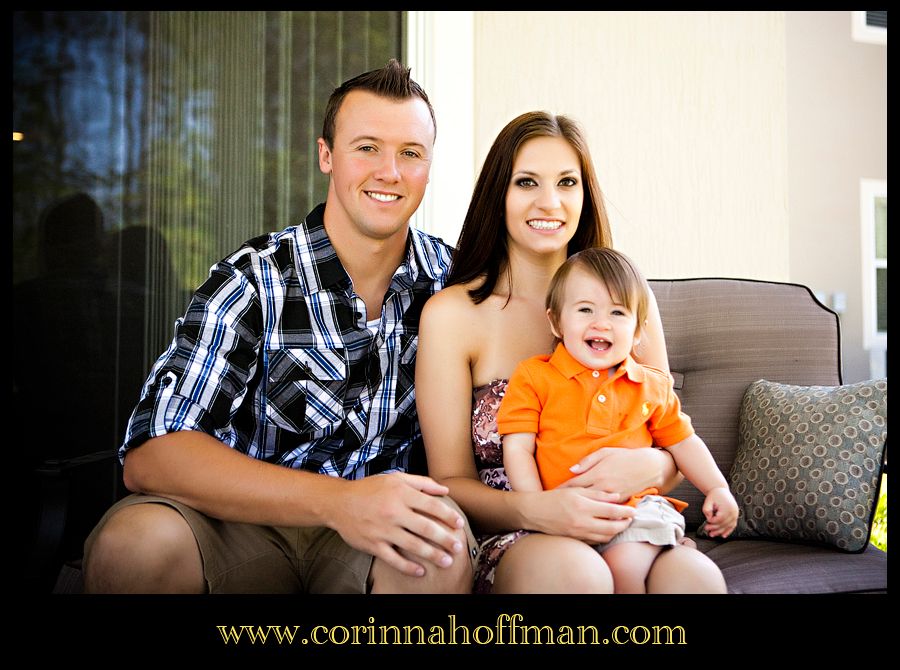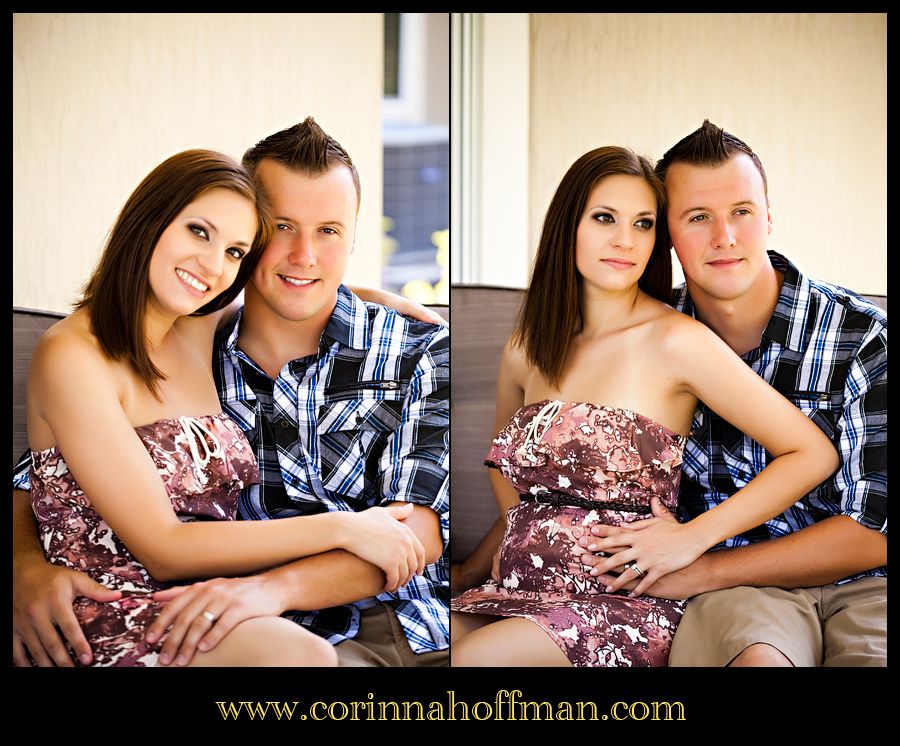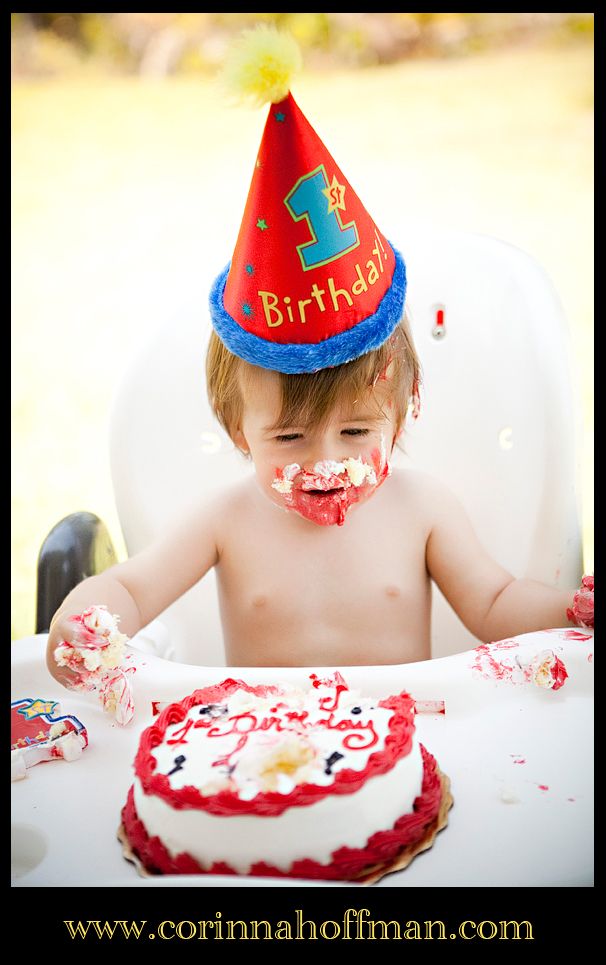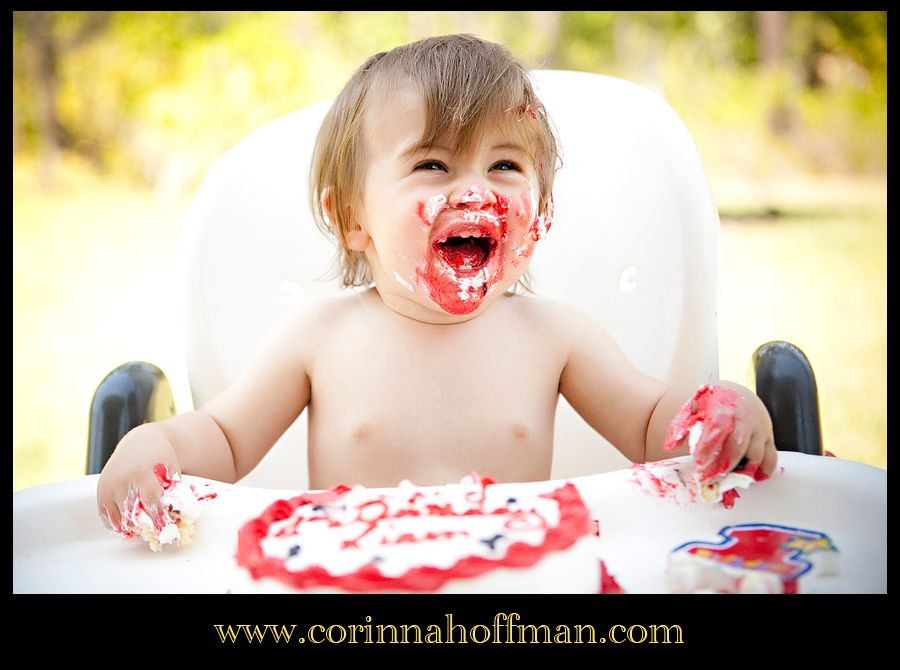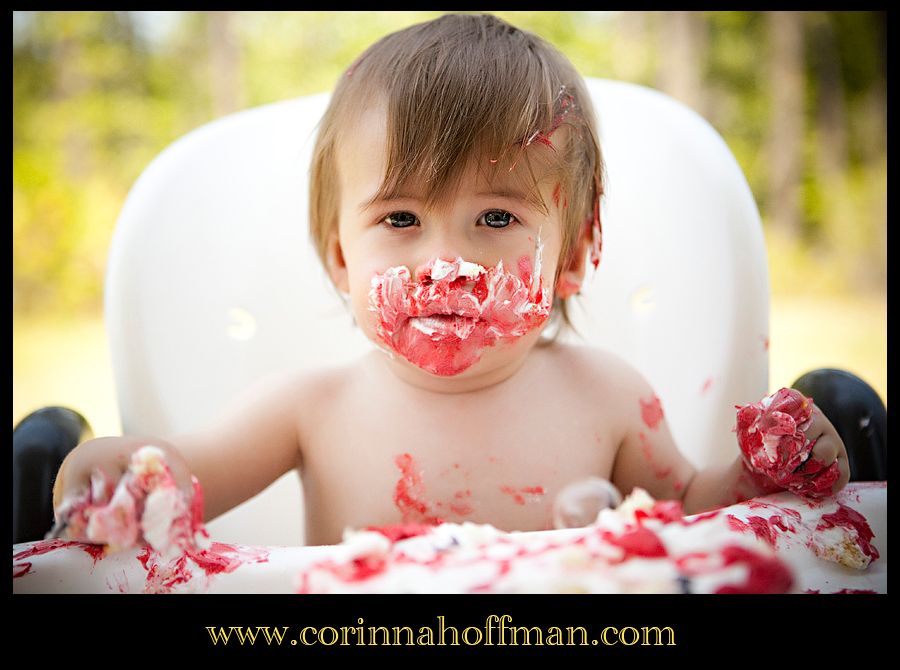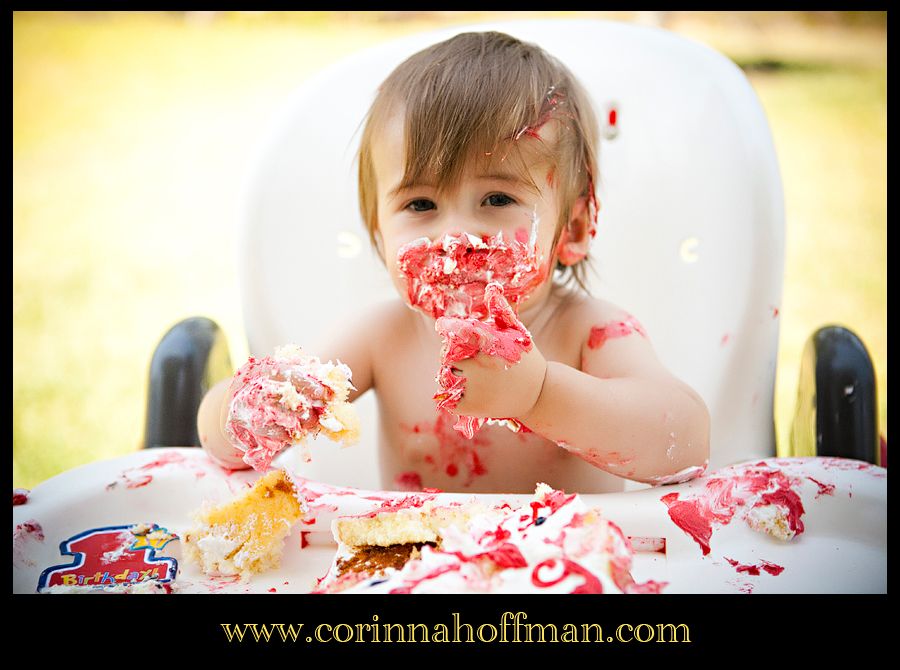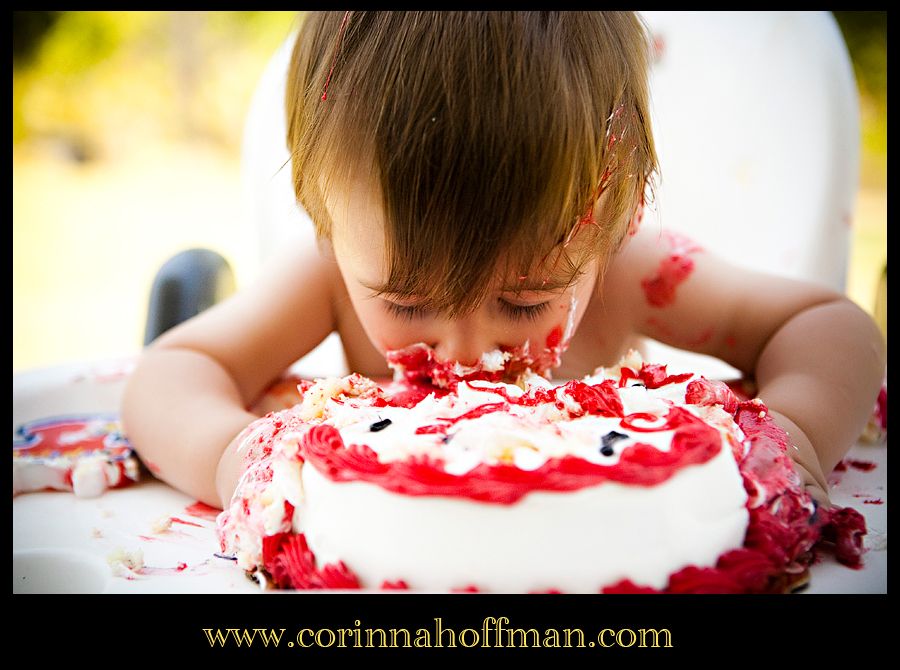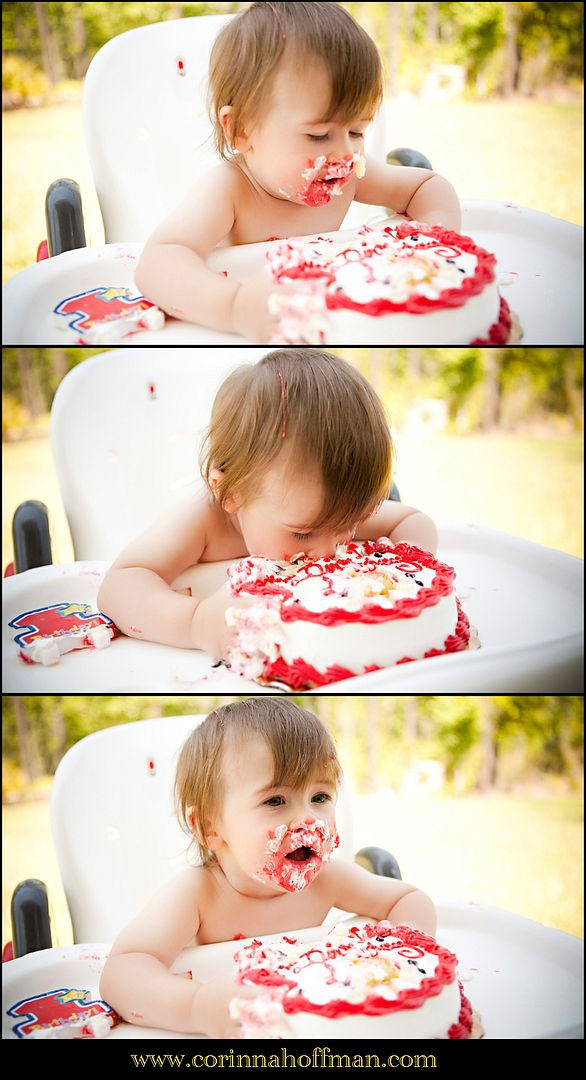 Love this! He sure knows how to "smash" his birthday cake :)
I usually don't post any black-and-white photos on my blog, but something about this picture that I just love :)
It could be his beautiful eyes!