It was my first time meeting Lien and Anthony's children, and I instantly fell in love with them!! Their son is super sweet and such a gentleman, and their two daughters are adorable and very fun to photograph :) I am thankful that Lien had heard of me from one of my past brides,
Lisa
, and that she connected with me for her family's photo session :)
I am no stranger to Lien's place of work ;) She works at
St. Vincent's Hospital
, and it seems like I am always there for minor injuries. I can be klutzy sometimes. I am just happy that I have awesome people taking good care of me like Lien. It was great to see her again and this time not at the ER area ;)
Our photo-shoot took place on Lien's birthday, as a gift from her husband and children :) I really had a great time photographing her beautiful family, even though, it was SO hot on that day. KUDOS to all of them for braving the heat! :)
Enjoy!
XOXO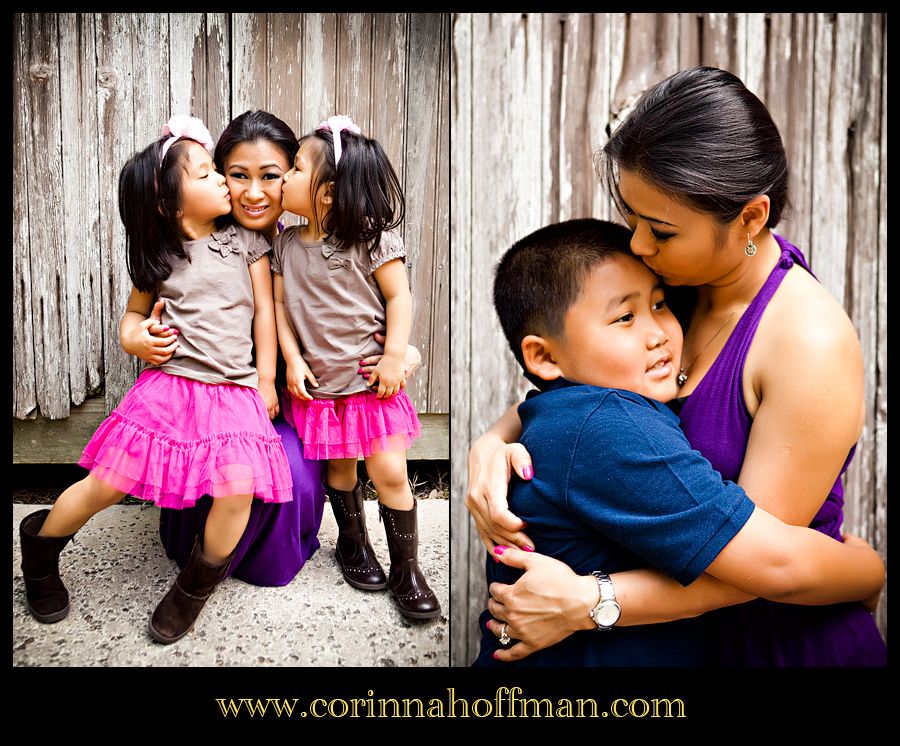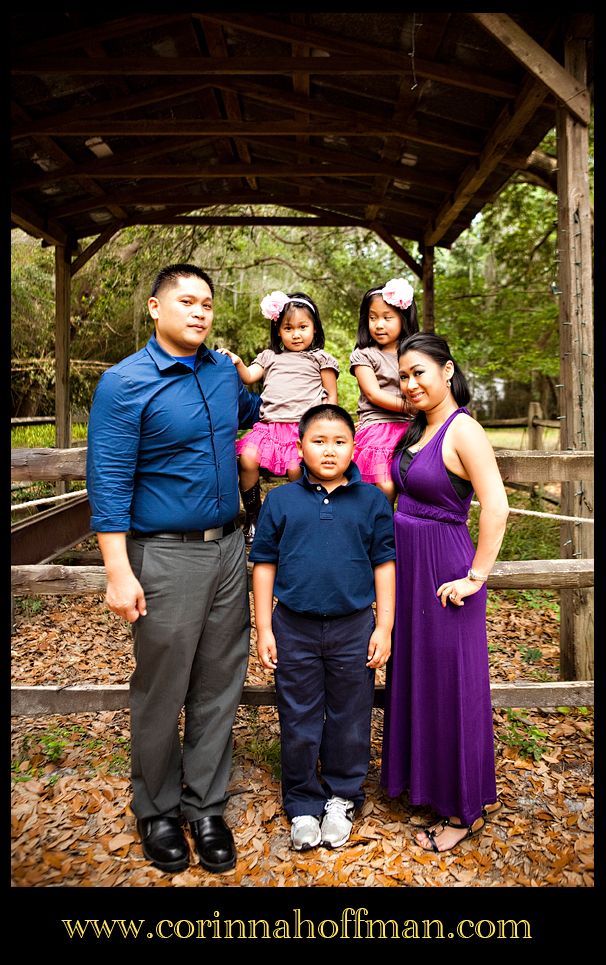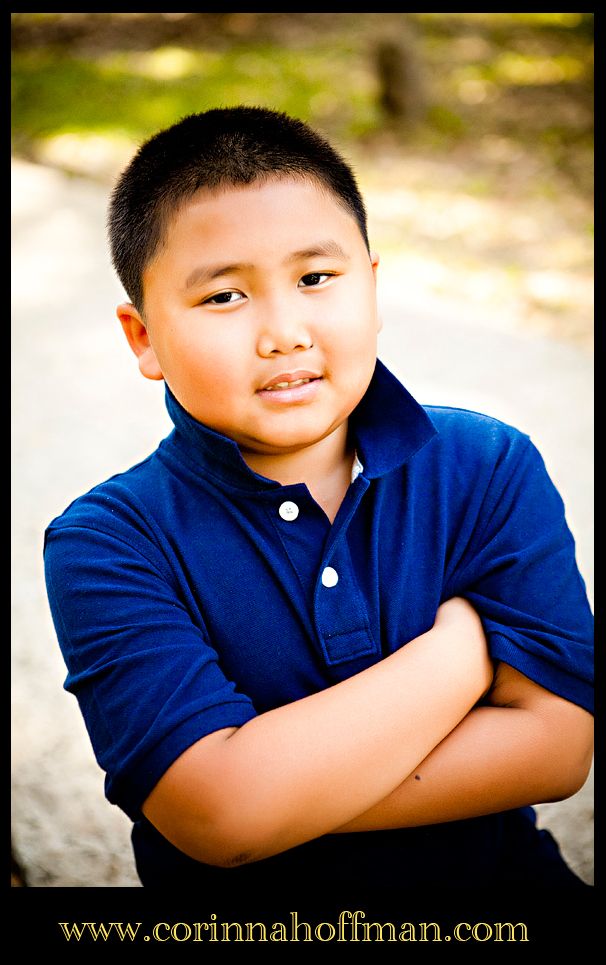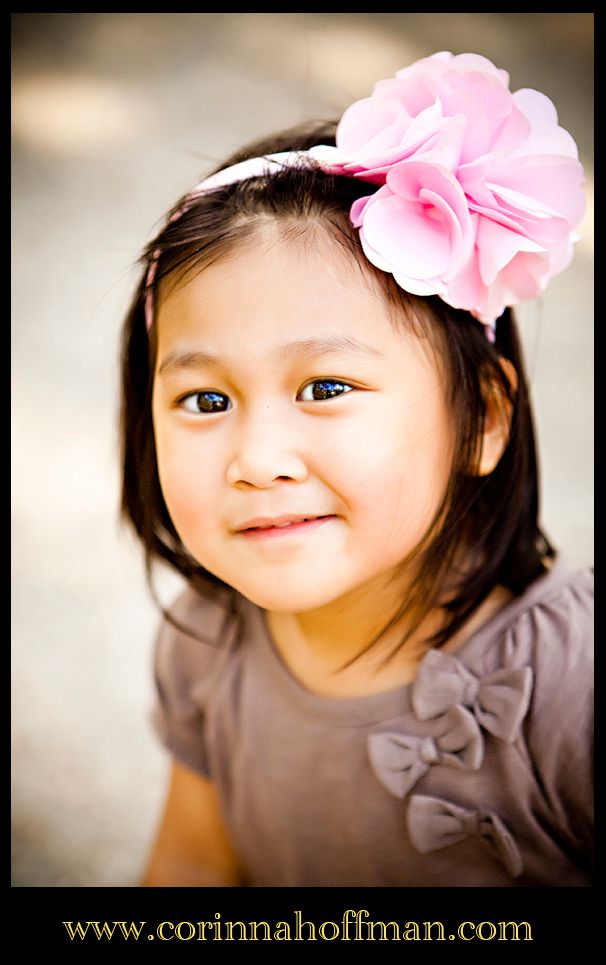 I can't decide which picture to post, the one kissing or not kissing, so I'm posting both pictures :)