Congratulations to Sarah and Bill! Their wedding was beautiful just like this couple :) I've been looking forward to their day since Sarah told me that they were having their reception at the White Room, which is one of my favorite places! Sarah told me that Bill and all his groomsmen were going to wear their uniform, and I just knew it that would be great for pictures! Their wedding date must have been a very popular one because I saw five other brides in St. Augustine on that same day :) It was pretty busy in Downtown St. Augustine, and I'm glad we were able to get some photos done in front of the

Lightner Museum

before it got too dark :)

Bobby and I had a great time at their wedding. Sarah, Bill, their families and friends sure knew how to party! Everyone was on the dance floor, and I don't think there was a time when this fun couple even sat down to take a break :) Be sure to check out their slideshow for more pictures!

Enjoy!
XOXO
-->>CLICK HERE FOR THEIR FUN SLIDESHOW :-D
-->>CLICK HERE FOR THEIR FUN SLIDESHOW :-D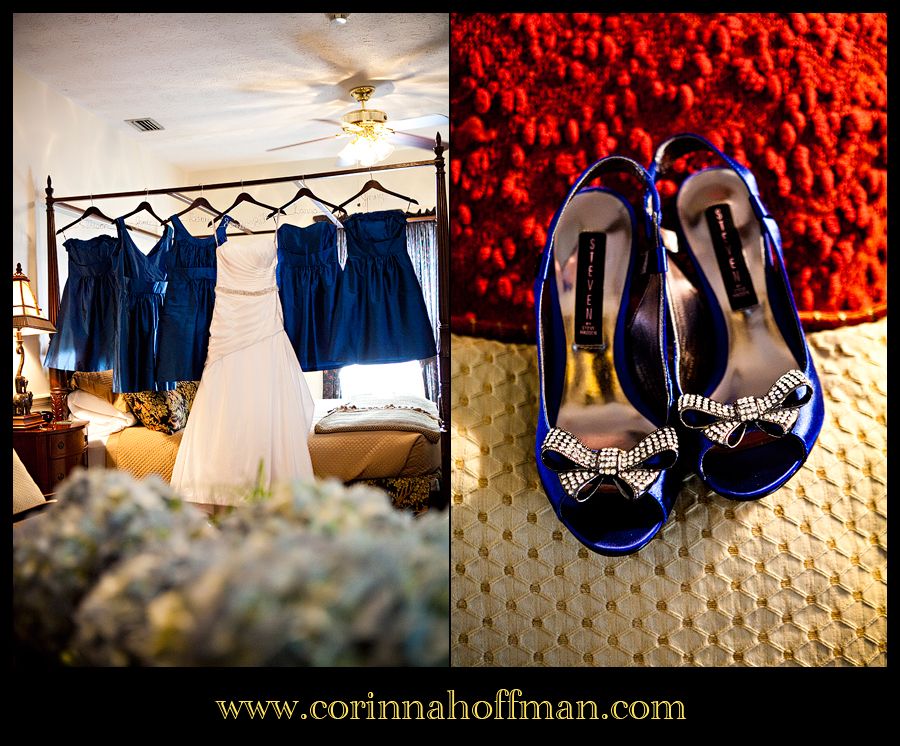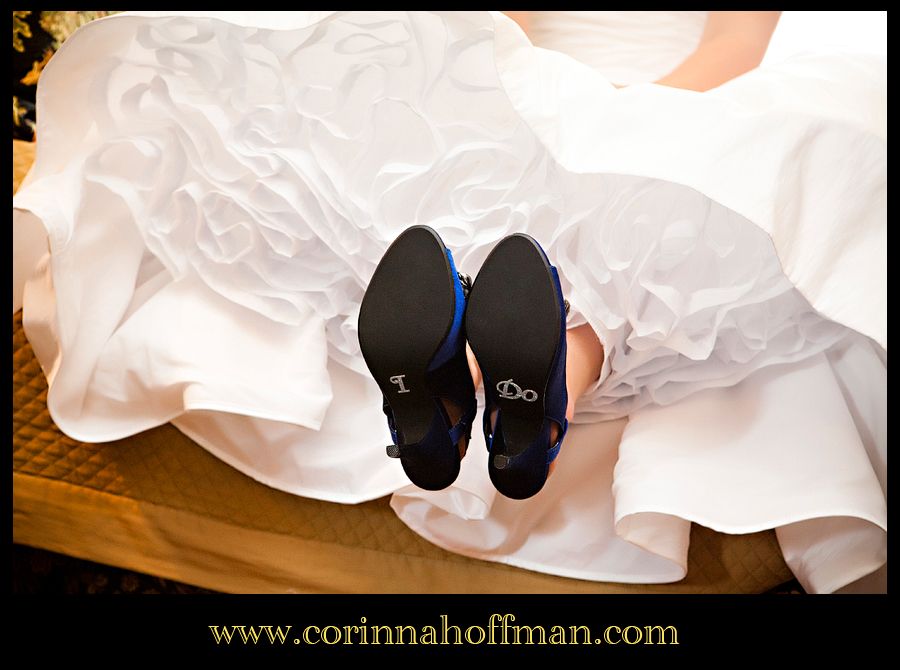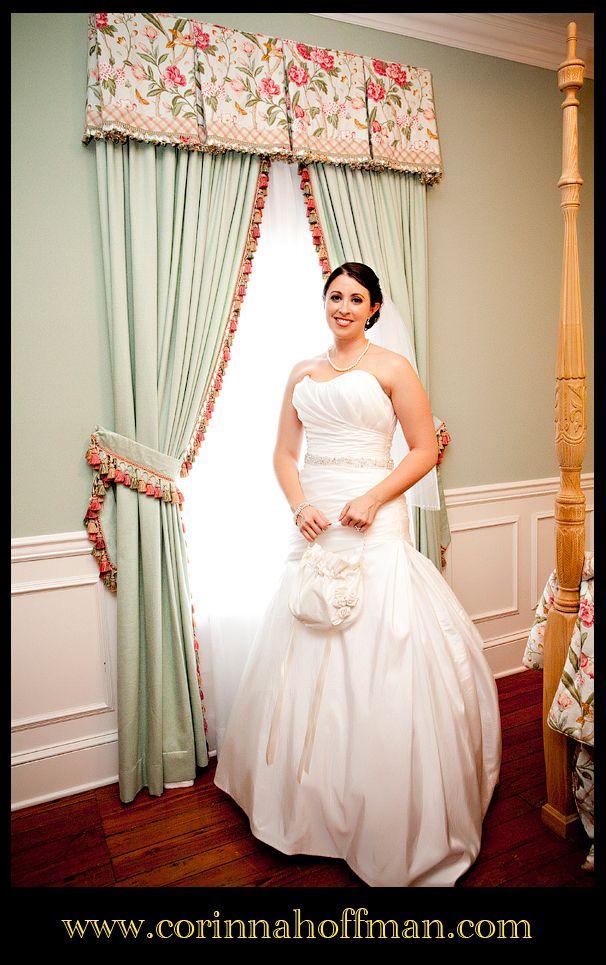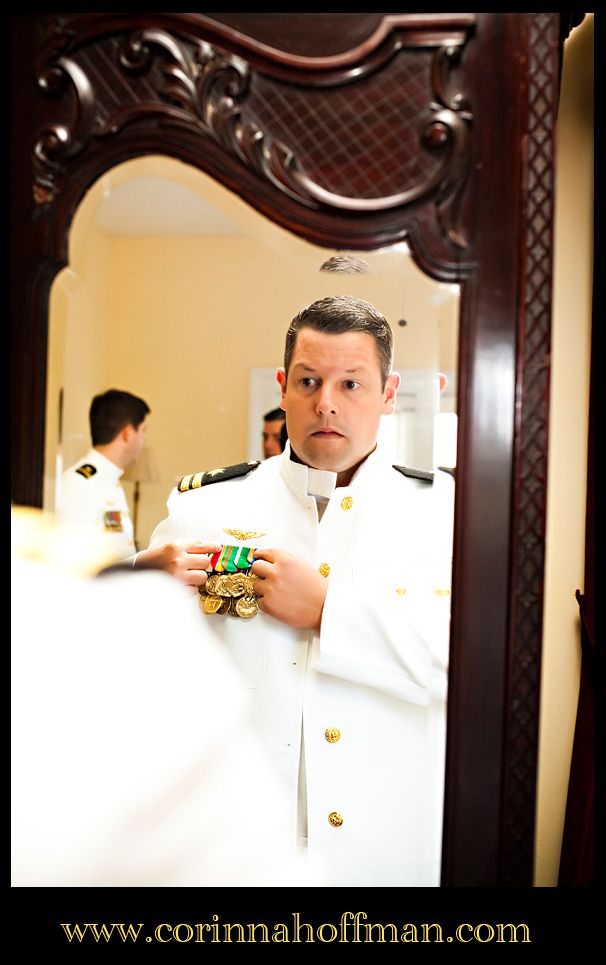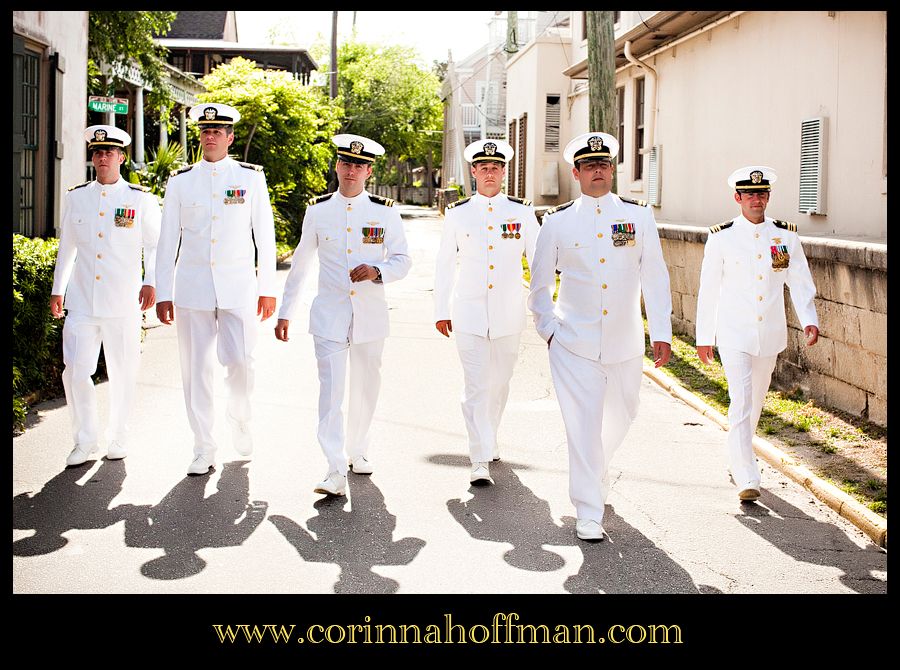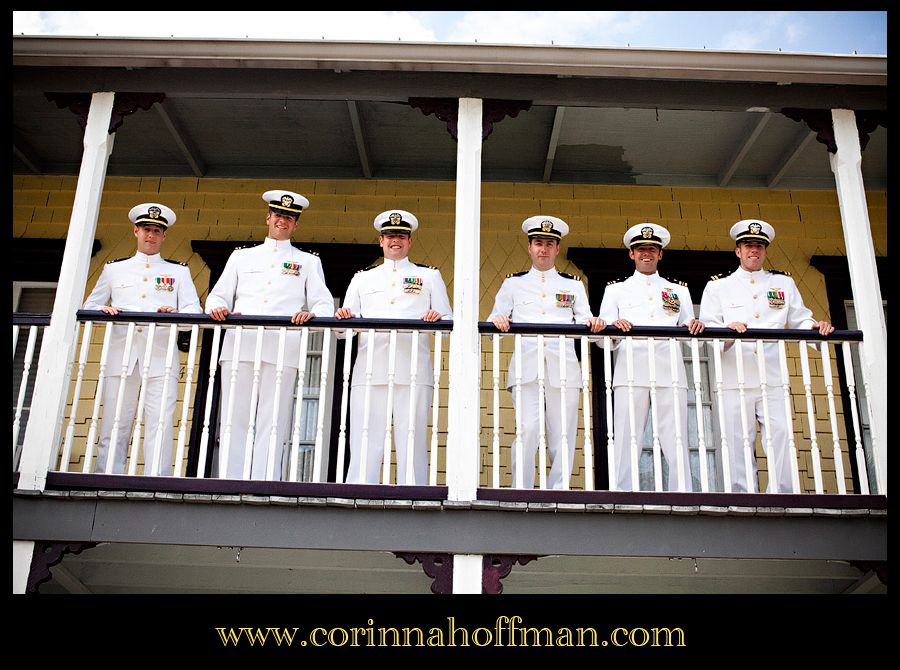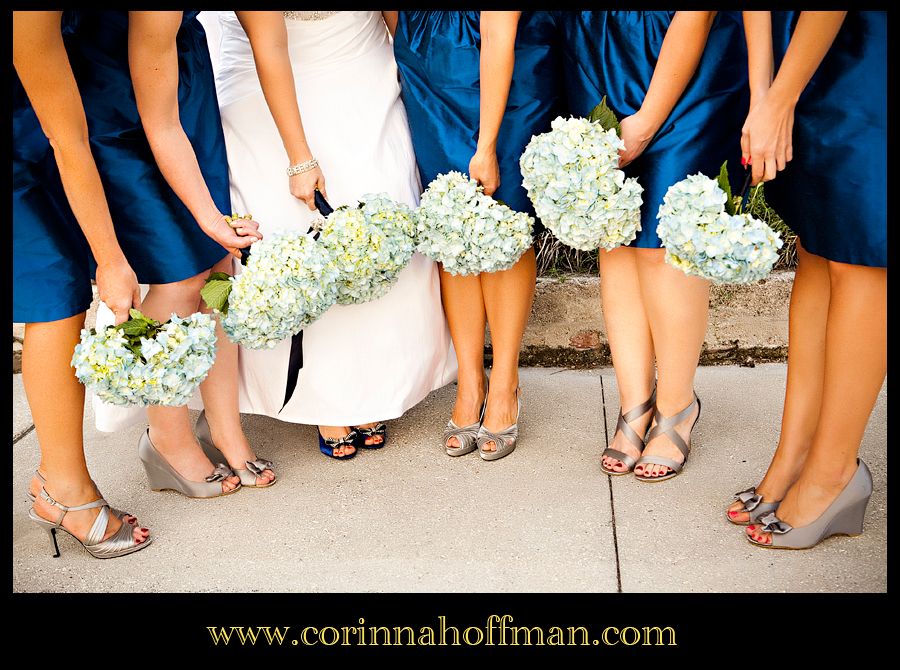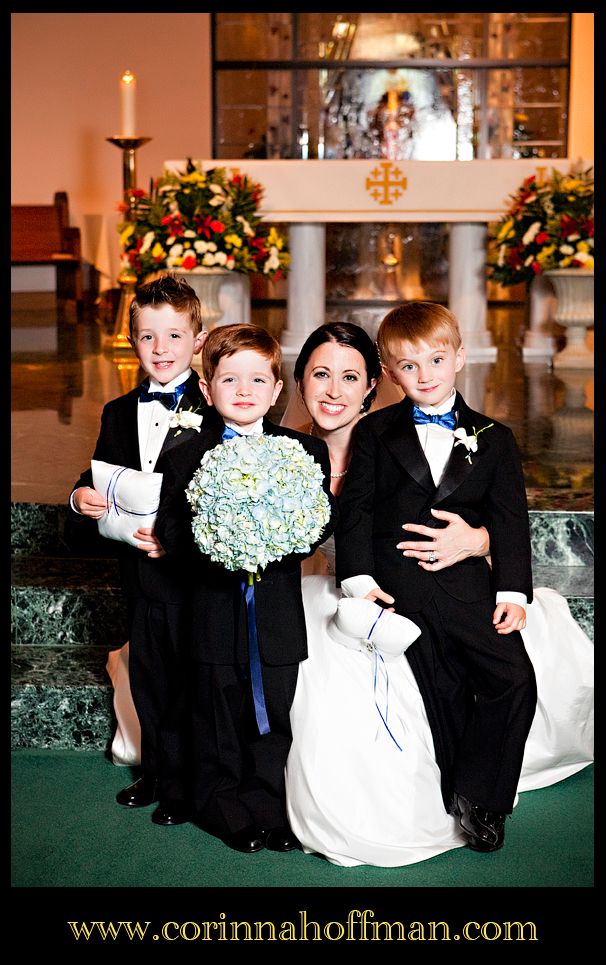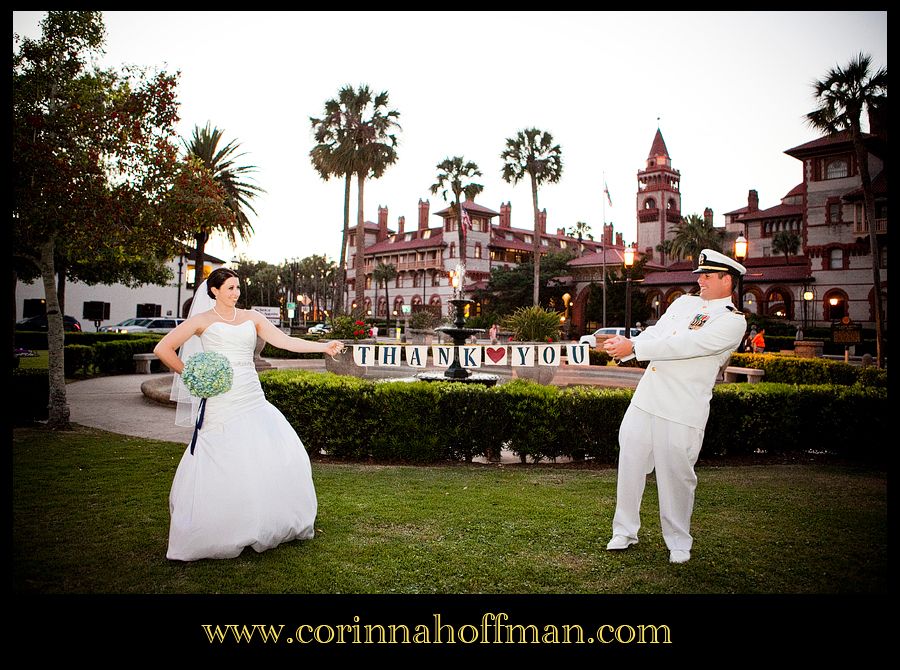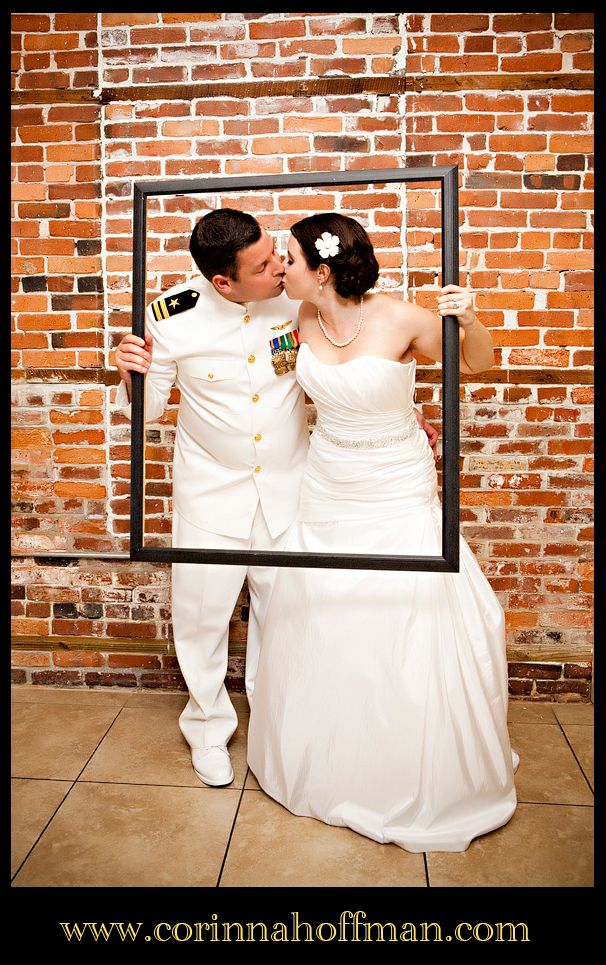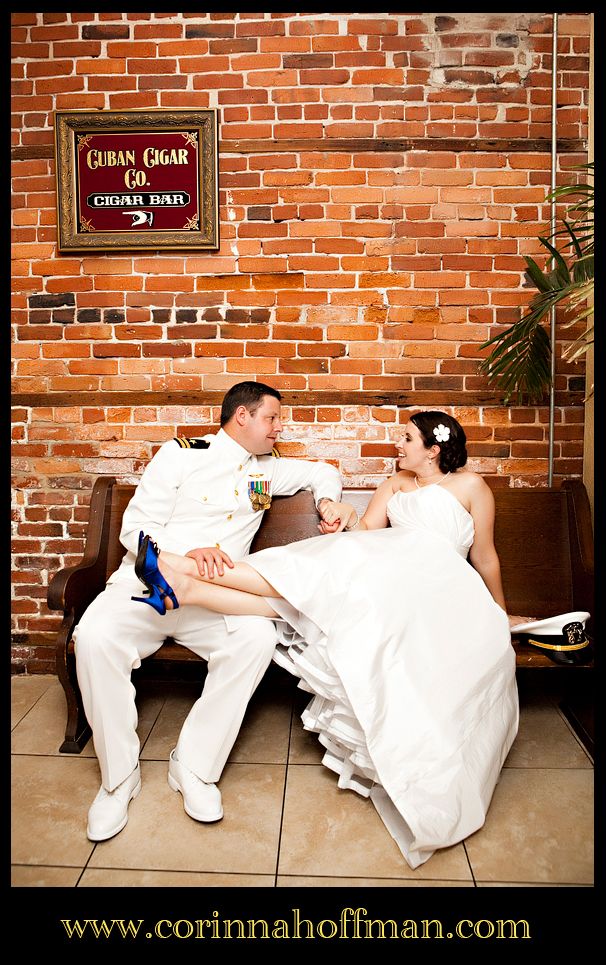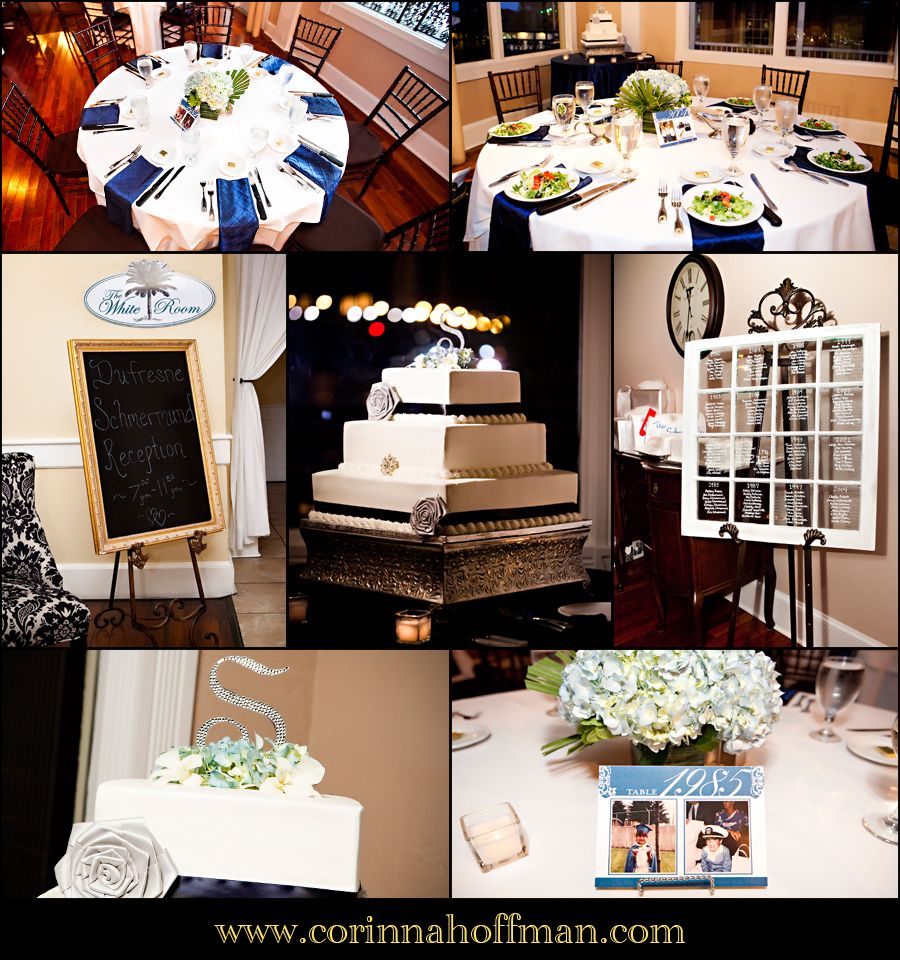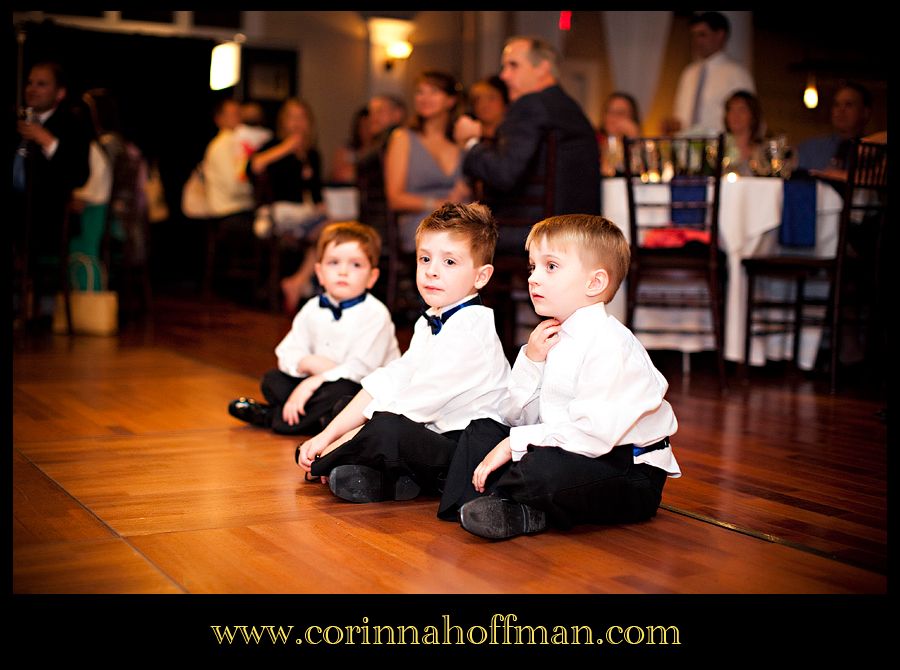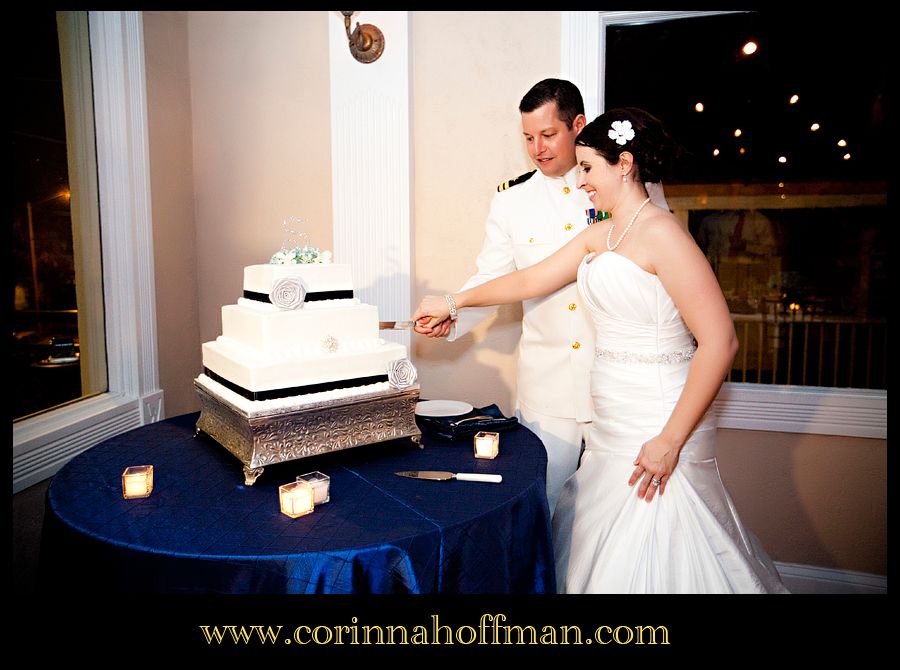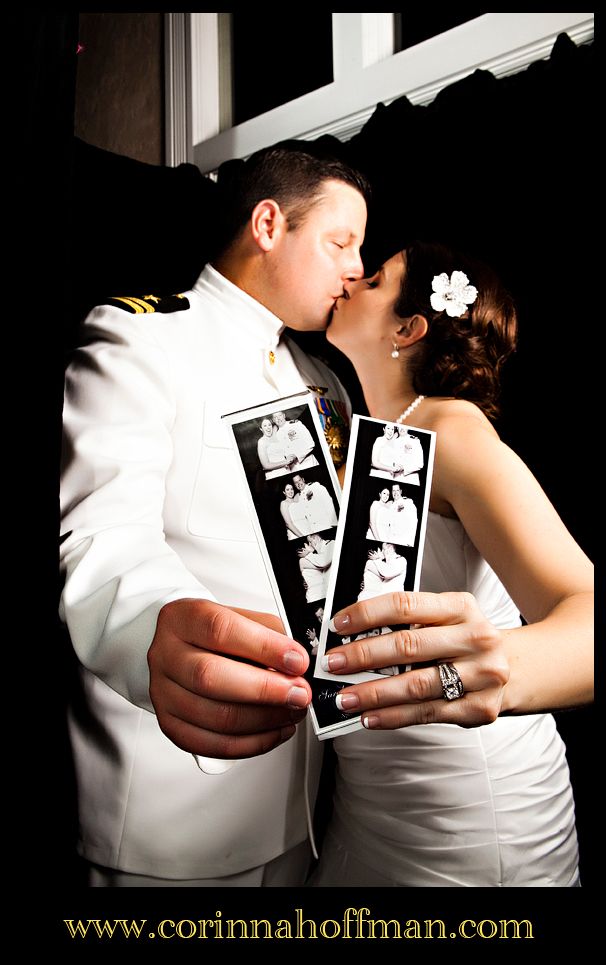 The bridesmaid had fun with the sparklers :)
The sparklers were lit for a very long time except for one. The other girls were able to draw hearts for another picture :)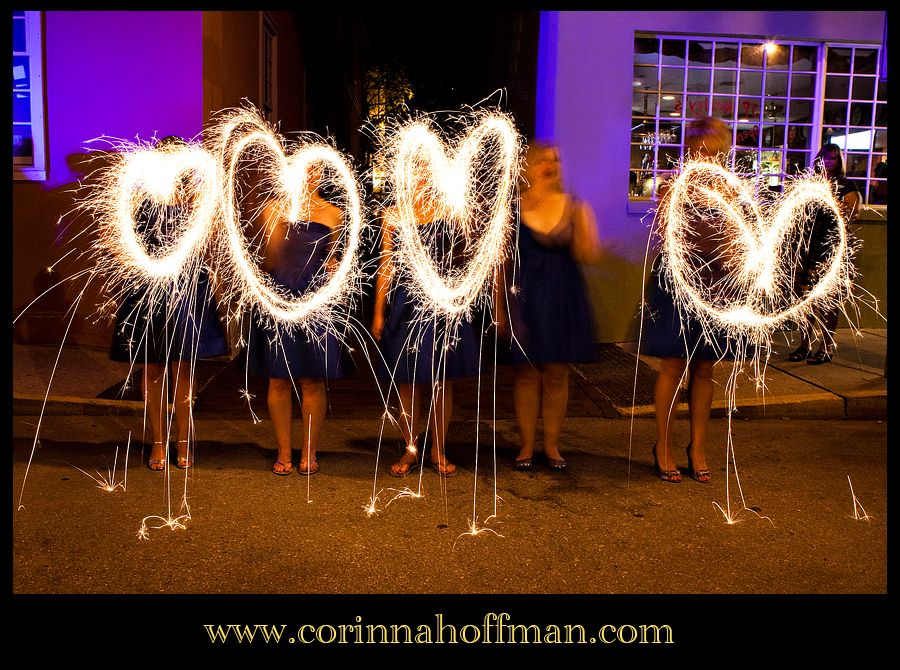 THEIR LOVE STORY:

How did you guys meet?


We met on eHarmony three years ago.


Describe the proposal:


Since we spent the Christmas holiday with both our families, he decided to plan a night away in Amelia Island for NYE. We had a nice dinner in downtown Fernandina then went back to our room at the Amelia Island Plantation. At the stroke of midnight, he took me out on our balcony to dance to Frank Sinatra (my favorite) and watch the fireworks down the beach. On the third song, our song, "The Way You Look Tonight," he asked me to to look down the beach to see if the fireworks were still going, when I looked back to him, he was on one knee and asked me if I would make him the luckiest guy in the world! I, of course, said yes!


What is your favorite thing to do on your date night?


We love to have a glass of wine and just talk to each about anything and everything. We like to hold hands and just stare into each others' eyes. One of our favorite things to do on date night is take a stroll on the beach.


What do you love about him so much?


I love Bill's kind spirit, his spontaneity and the way he can make me feel like myself when I'm with him. He makes me laugh, cry and share my feelings with him and not keep anything from him. He can read me like a book. He truly is my best friend, and I don't know what I would ever do without him.


What do you love about her so much?


Most beautiful person I've ever met, both inside and out. She is unbelievably cute, caring, giving, goofy, intelligent, and loving. Allows me to be myself. Extremely easy to love.


What is your wedding invitation like and where did you go to get it done?


The invite is very simple. One sheet card stock with a blue damask, also had RSVP card, envelope liner and card with wedding website. This was designed by one of Bill's friends as a wedding present, EVince Design.


What are your wedding colors and why did you guys choose that color palette?


Blue, silver and white. We thought these colors would look best with the Naval uniforms; bride's favorite color is blue.


Describe your wedding cake
:

Square three-tiered cake from Publix with vanilla cake and strawberry filling, top will have "S" monogram and flowers, simply decorated with ribbon and brooch.


Describe your wedding flowers
:

Mixture of different blue Hydrangeas.


What is your First Dance song, Father/Daughter song, and Mother/Son song at your wedding reception?


The Way You Look Tonight by Frank Sinatra -
First Song

What a Wonderful World - Louis Armstrong -
Father/Daughter Song

Unforgettable - Nat King Cole & Natalie Cole -
Mother/Son Song
Where did you go for your honeymoon?


We haven't planned that yet.


What are you looking forward to in the future together?


A life filled with love, respect and team work. We look forward to raising a family together and living life to the fullest.


THEIR AWESOME WEDDING VENDORS:
Ceremony Location:
St. Anastasia Catholic Church, St. Augustine FL
Reception Location:
The White Room, St. Augustine FL
Caterer:
The White Room
, St. Augustine FL
Wedding Photographer:
Corinna Hoffman Photography
Wedding-Day-Of Coordinator:
Liza Wrobel

Videographer:
John Powers with Visual Power Cinema
Cake:
Publix
Florist:
Lauren Windham Cowgil with Windham Event Design
Officiant:
Father Terrance Morgan
Hair:
Panache of St. Augustine
Make-up:
Carrie Wilson Makeup
Entertainment:
DJ Kris Parnell from Footloose Entertainment
Transportation:
East Coast Transportation and Old Town Trolley in St. Augustine

Wedding Dress:
Alfred Angelo
Bridesmaids Dresses:
Bella Bridesmaid
Groom and Groomsmen Wear:
Naval Uniforms