There's something about Tori, Andrew and their love for each other that is heart-warming :) I've only met them once before their wedding day, but I feel like I have known them for so long now. We first met during our consultation at their wedding planner's office, and I felt like we had made a great connection. I'm thankful that

Cassandra of Flaire Weddings

told them about me, and I'm so happy that they chose me as their wedding photographer!

Tori and Andrew live in Virginia, the state for Lovers, so we never got around to having their engagement pictures taken. We were keeping in touch before the wedding, and it was so great to see how calm Tori was on her wedding day, and how laid-back Andrew was. Both Bobby and I know that it was going to be a fun wedding! Tori's wedding updo resembling Princess Leia's in Star Wars, and the guests joining in a Star Wars Mob during their reception just validated how fun this wedding was!

Love that they met on an Easter Sunday, and then they got married on an Easter Sunday years later! Both Bobby and I are happy to have spent our own Easter Sunday with this lovely couple, their wonderful families and friends, and awesome wedding vendors too! Tori and Andrew are back now from their Bora-Bora honeymoon, and we wish them both nothing but the best in life!! :)

XOXO
-->>CLICK HERE FOR THEIR FUN SLIDESHOW :-D
-->>CLICK HERE FOR THEIR FUN SLIDESHOW :-D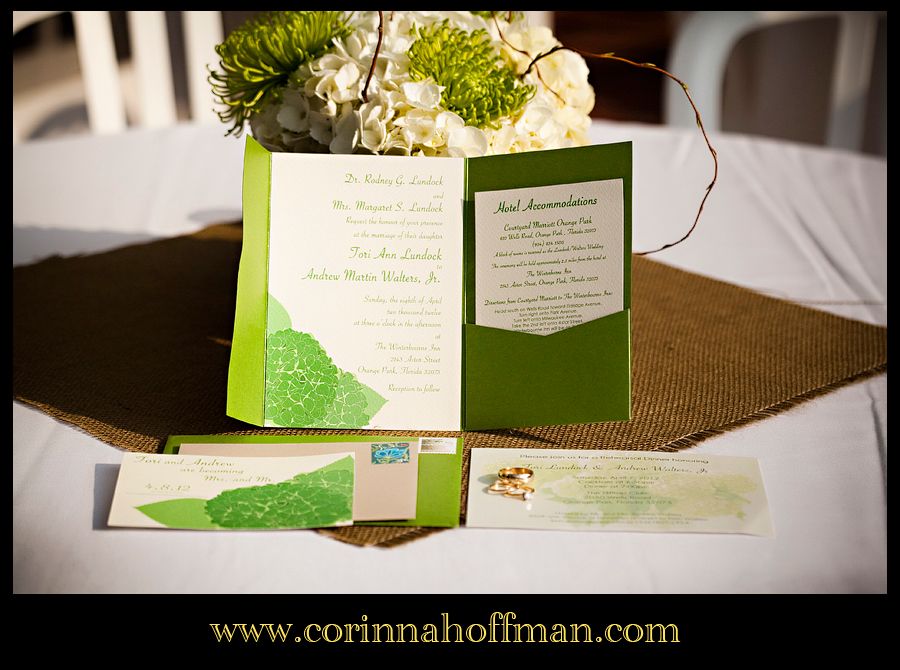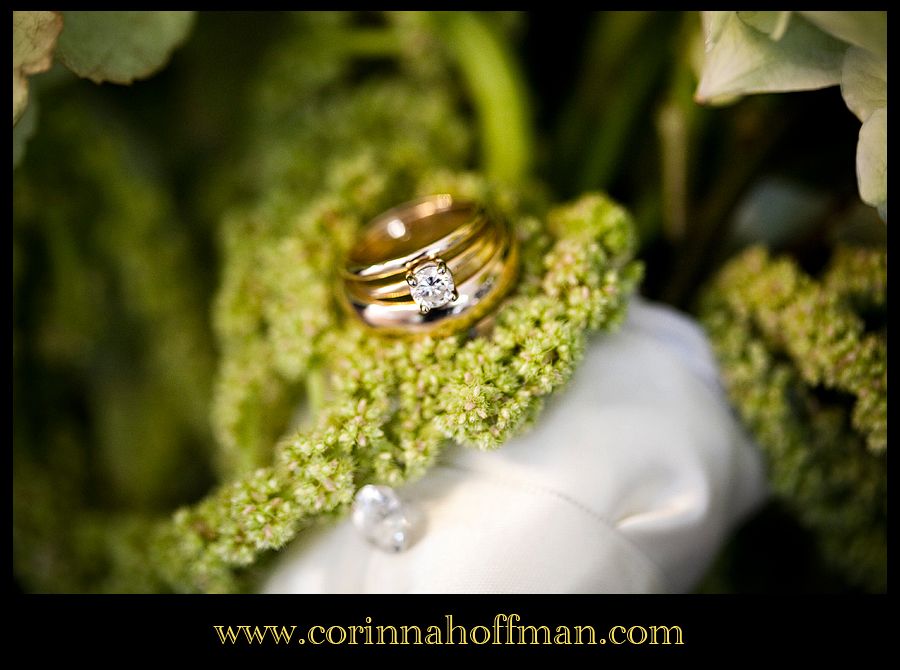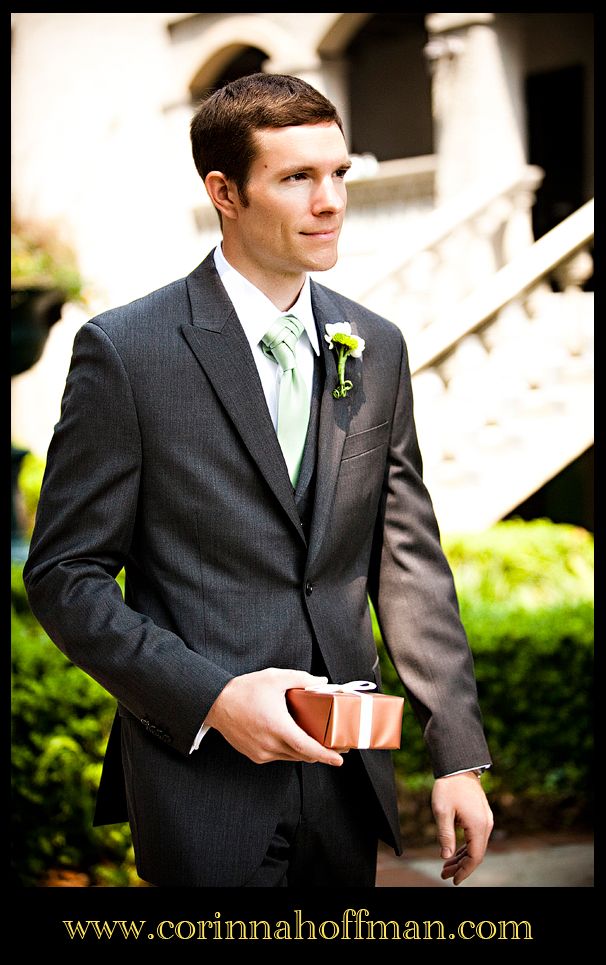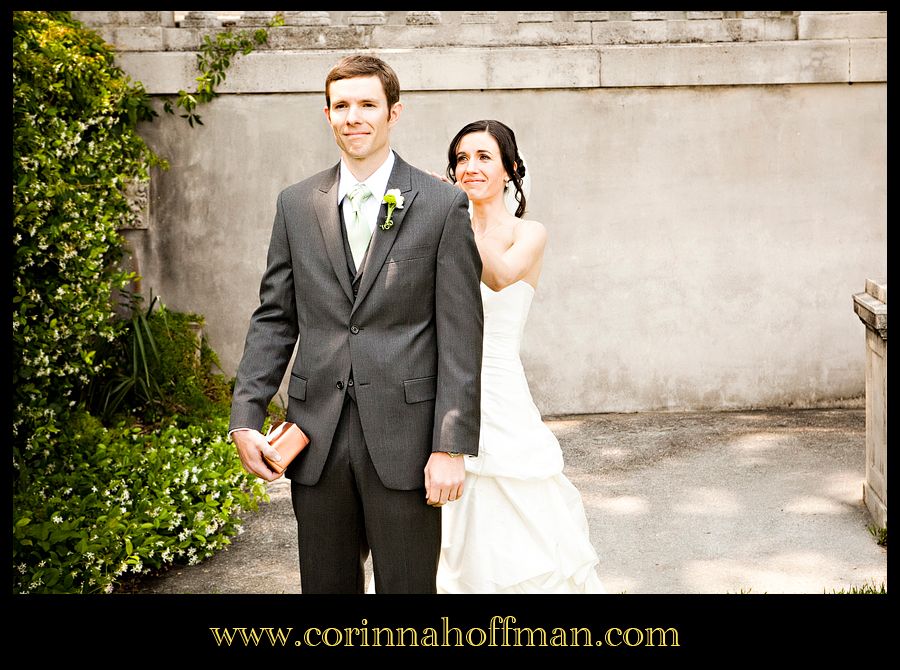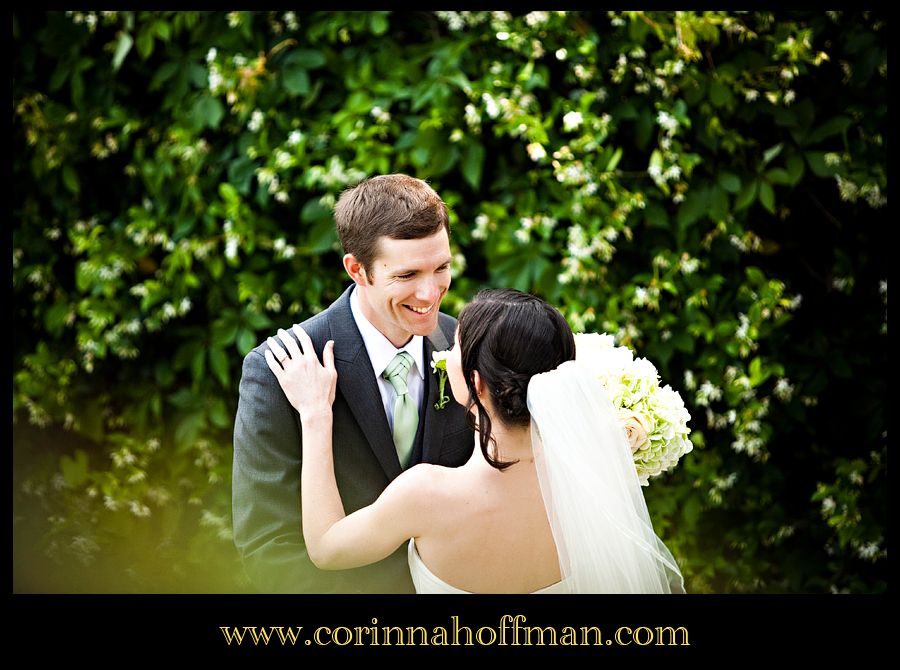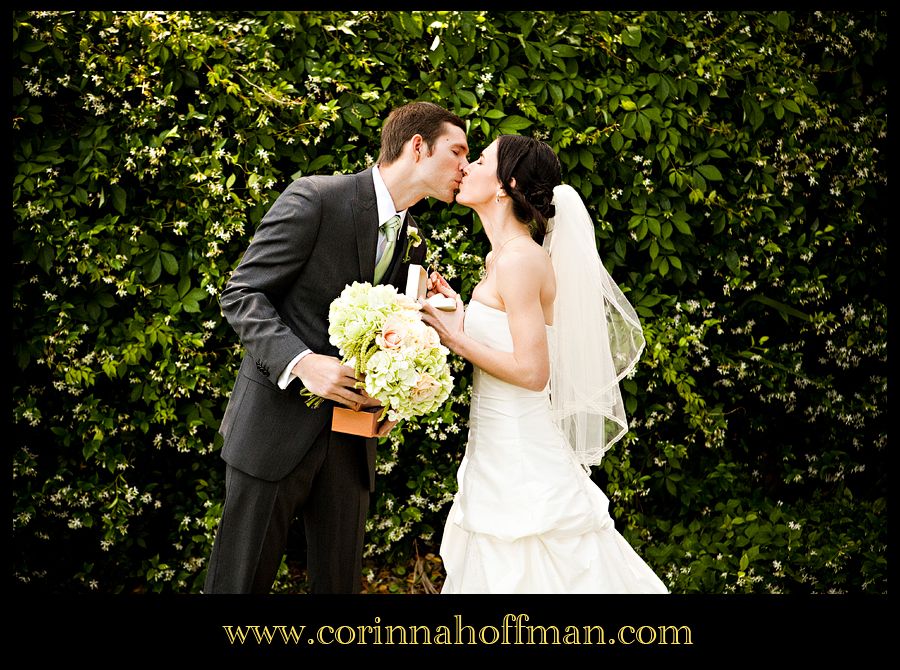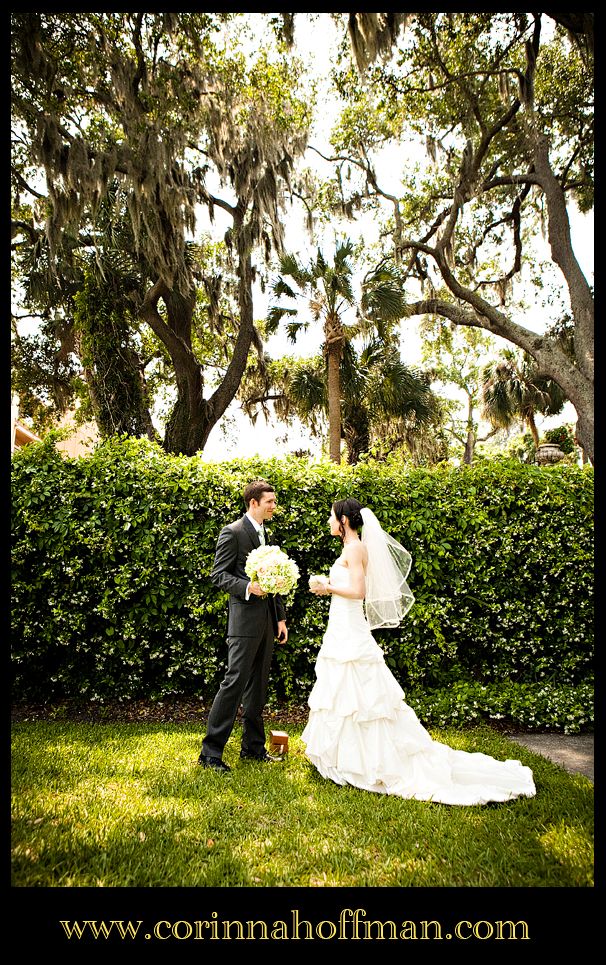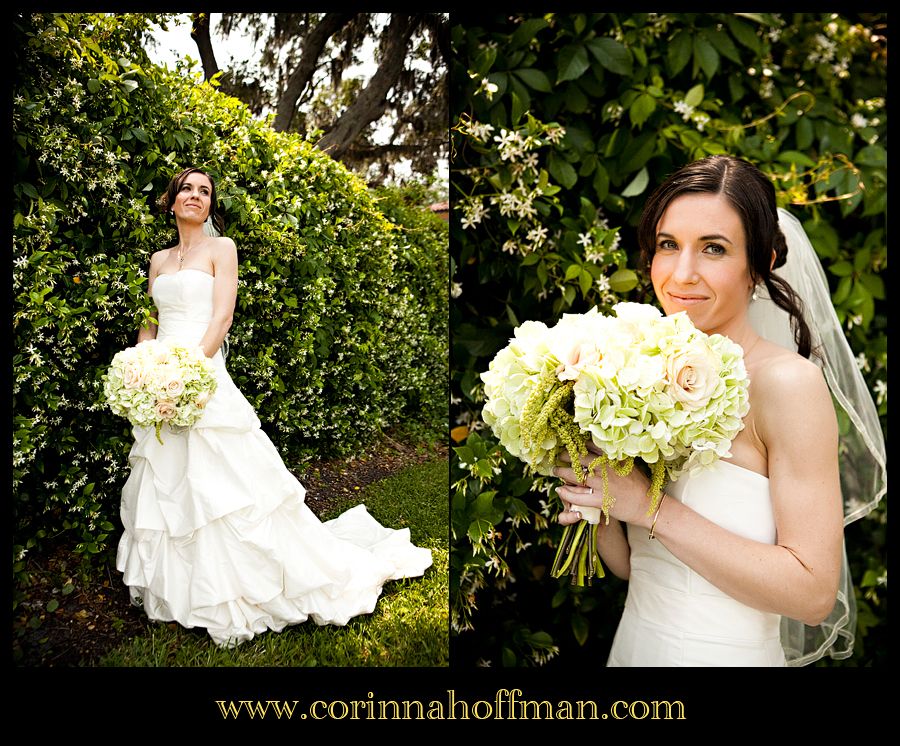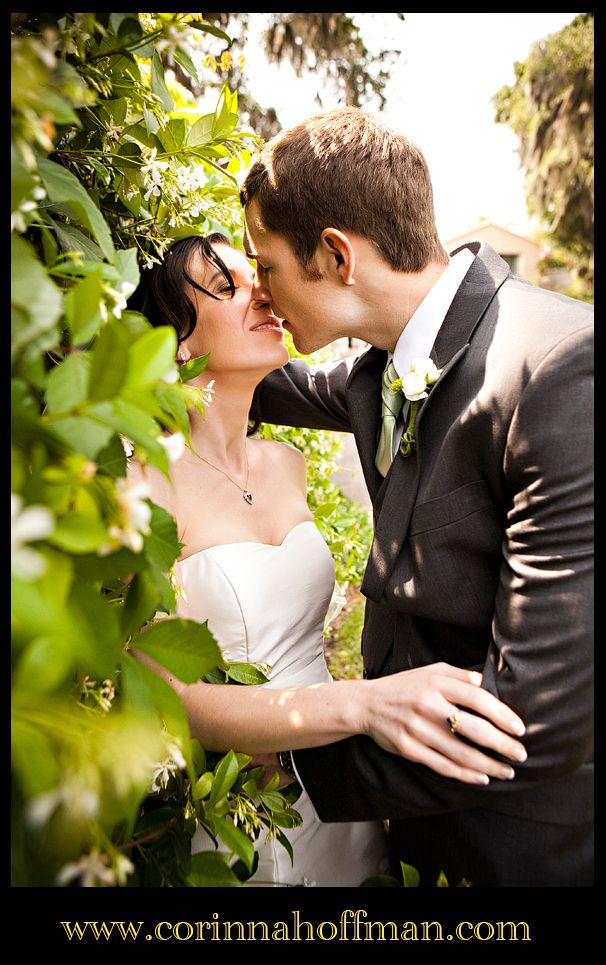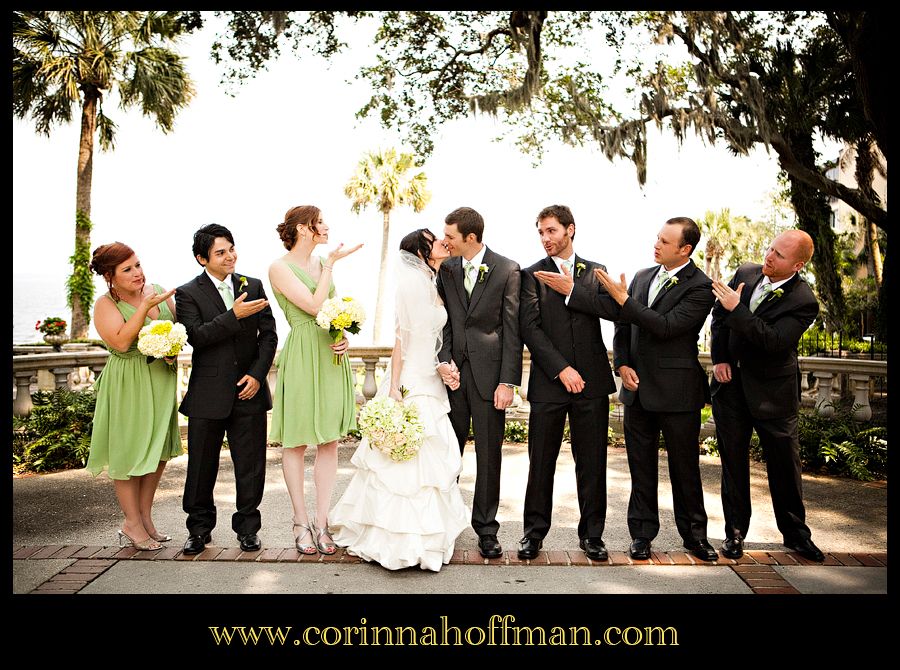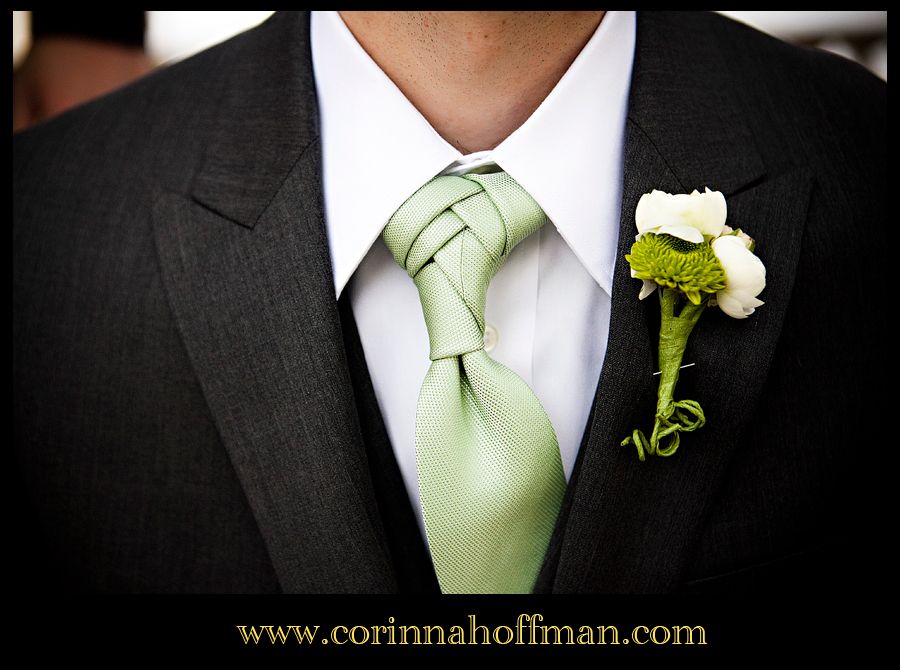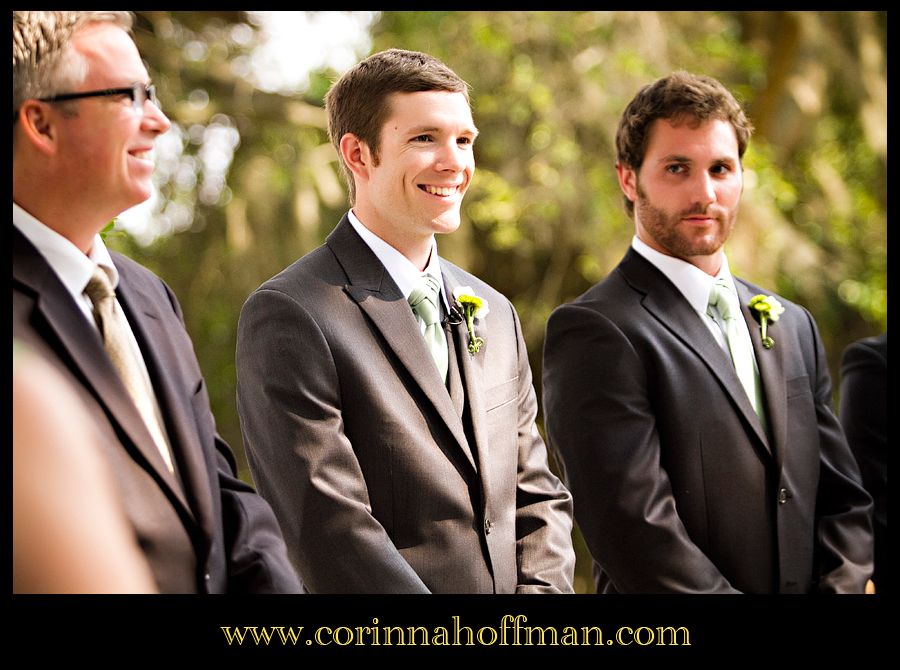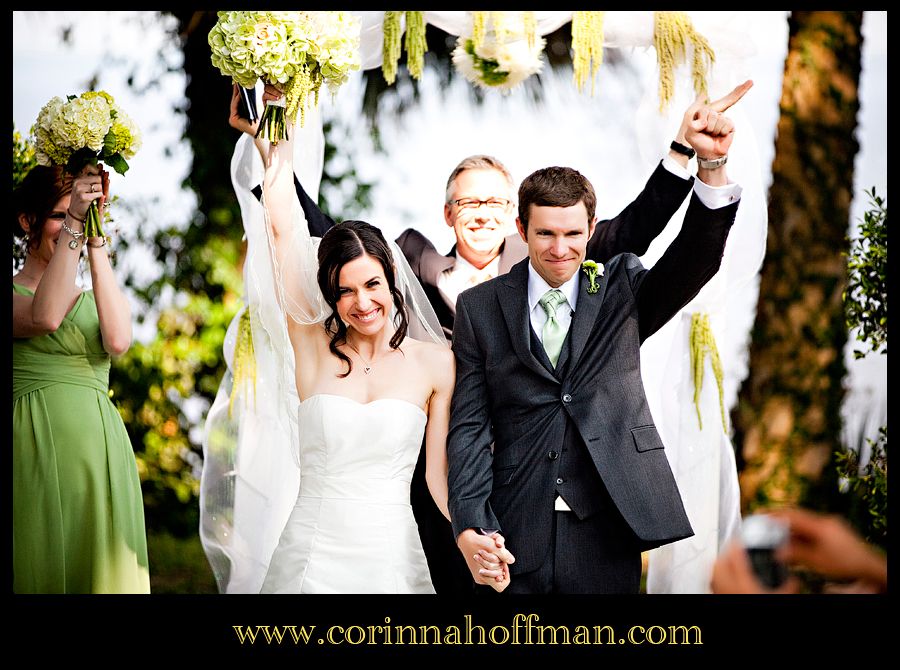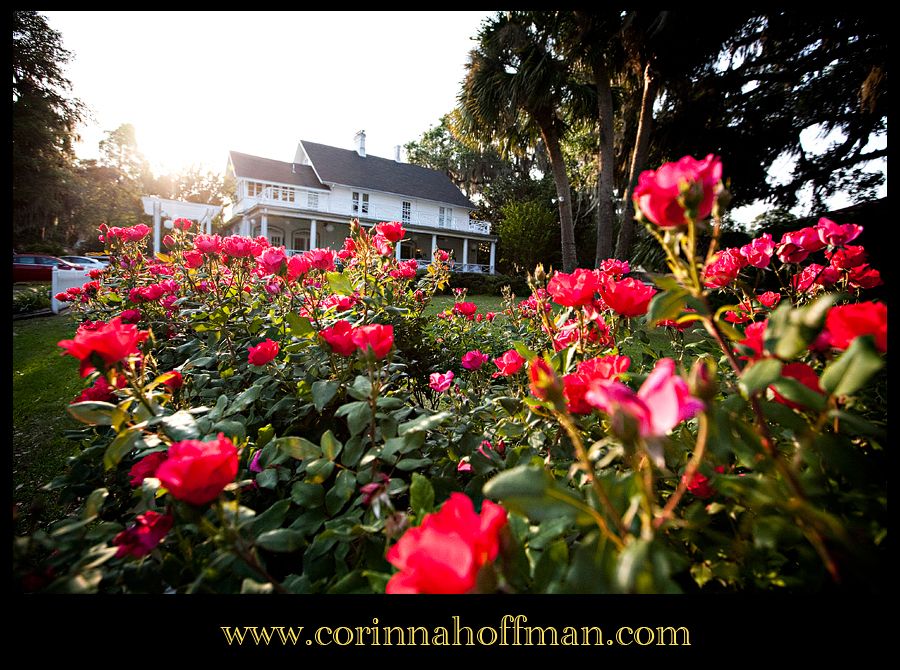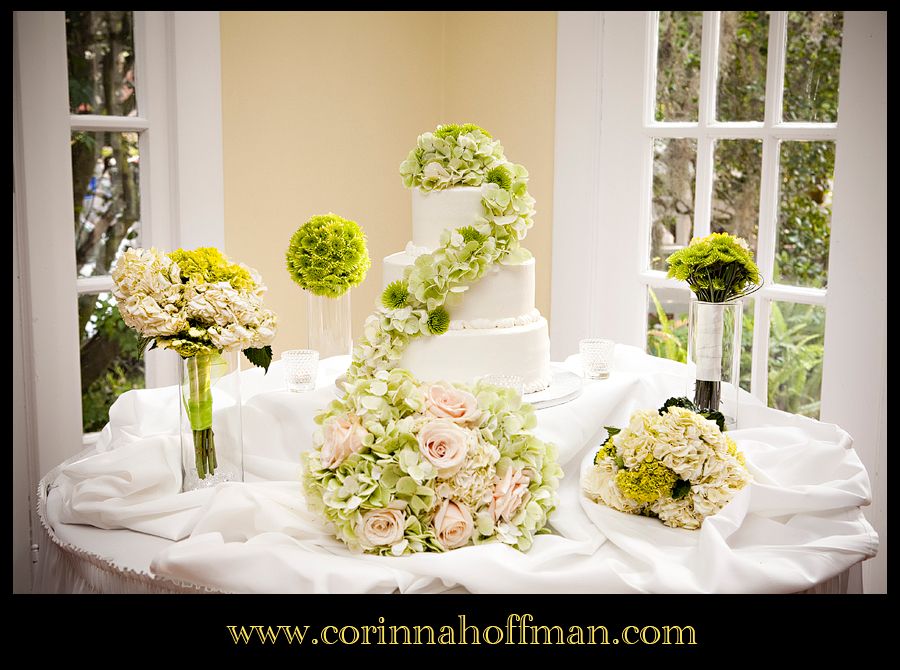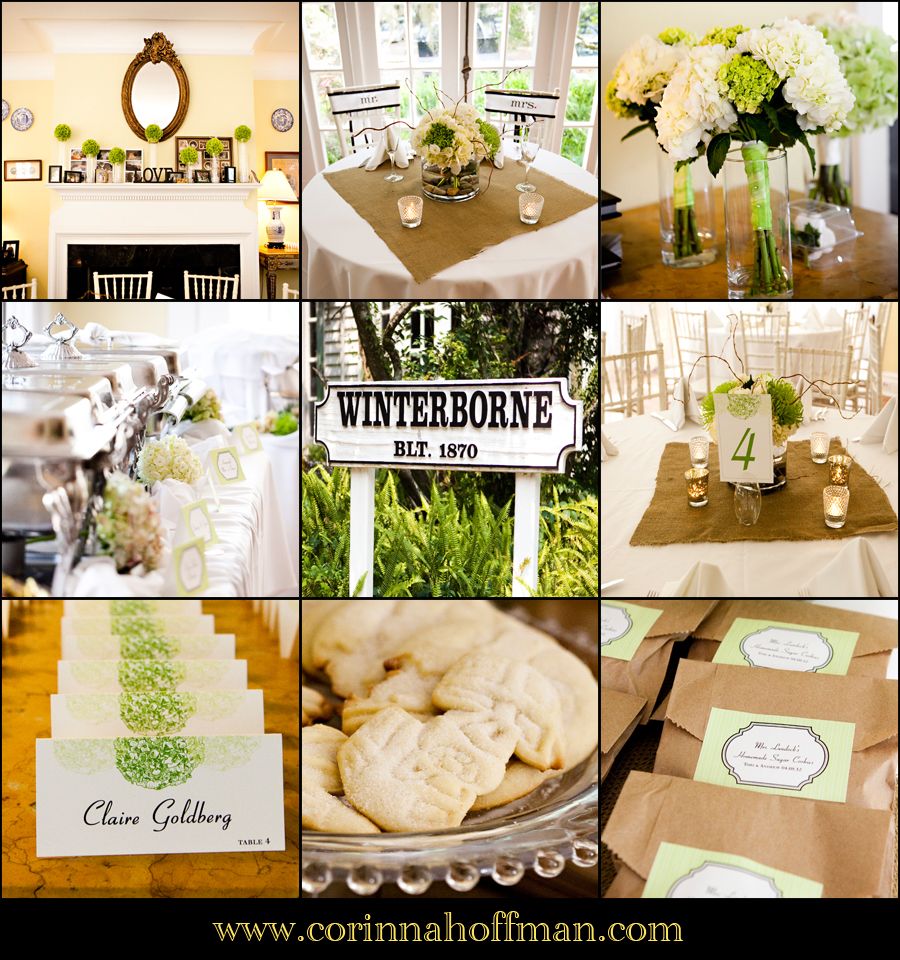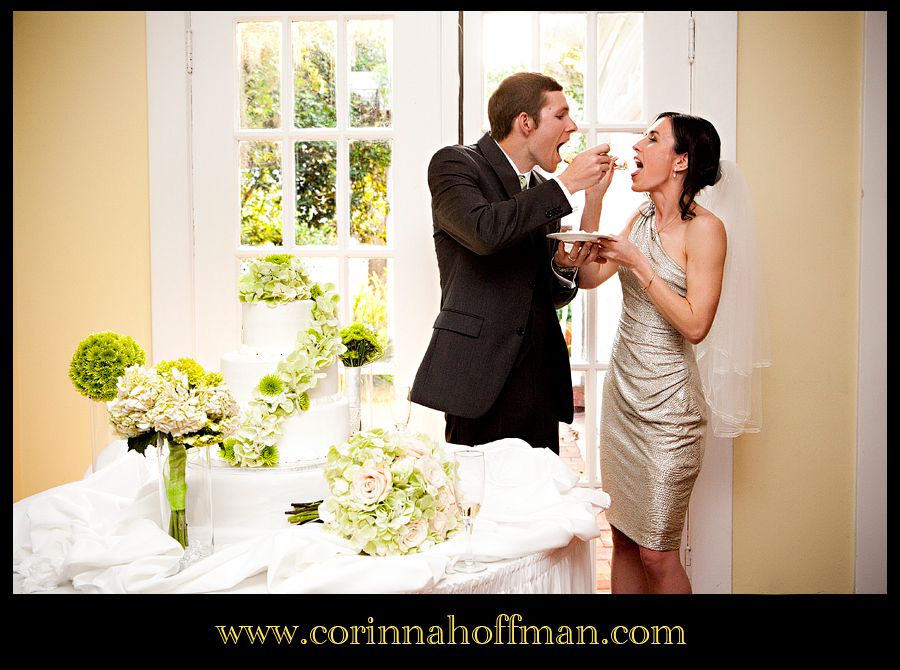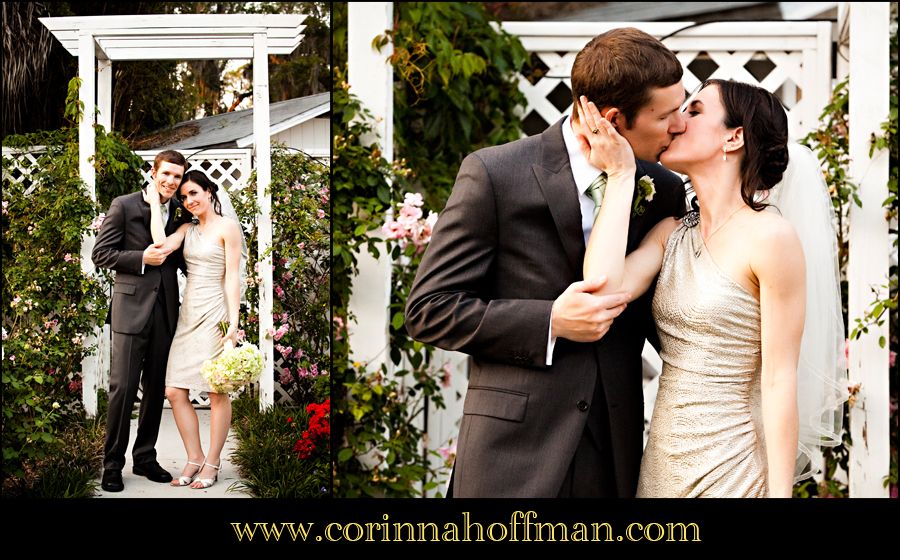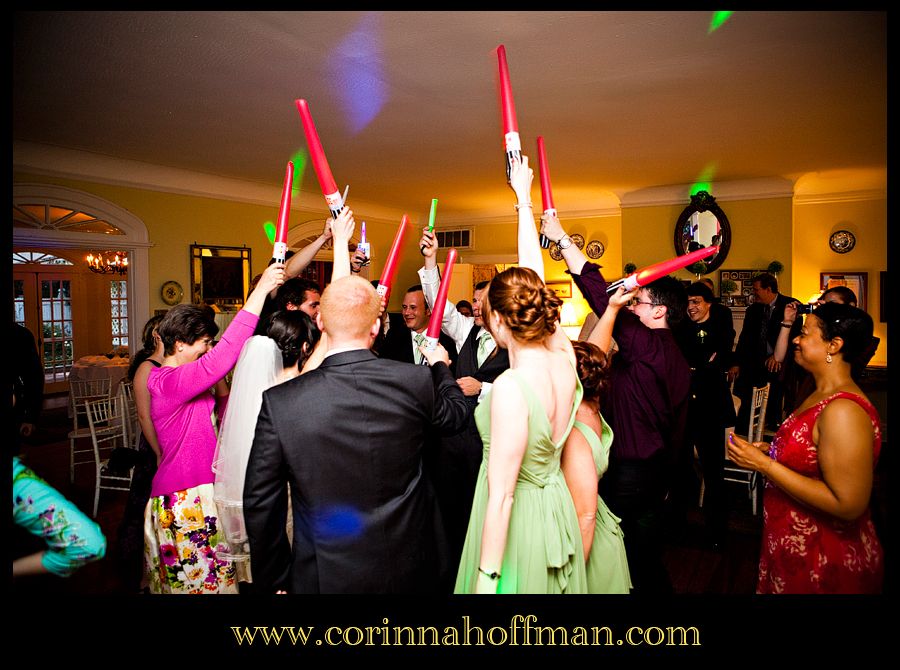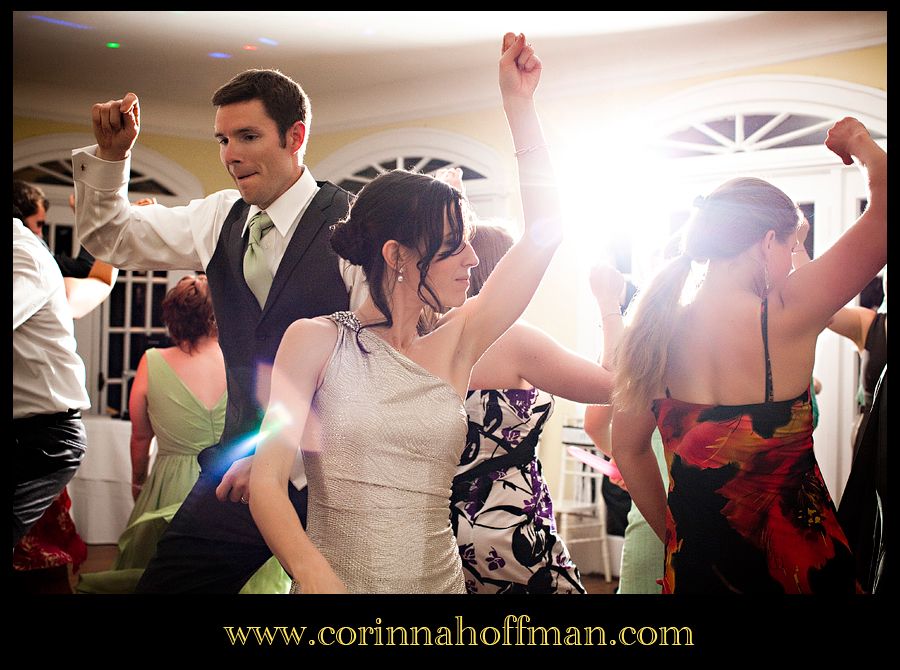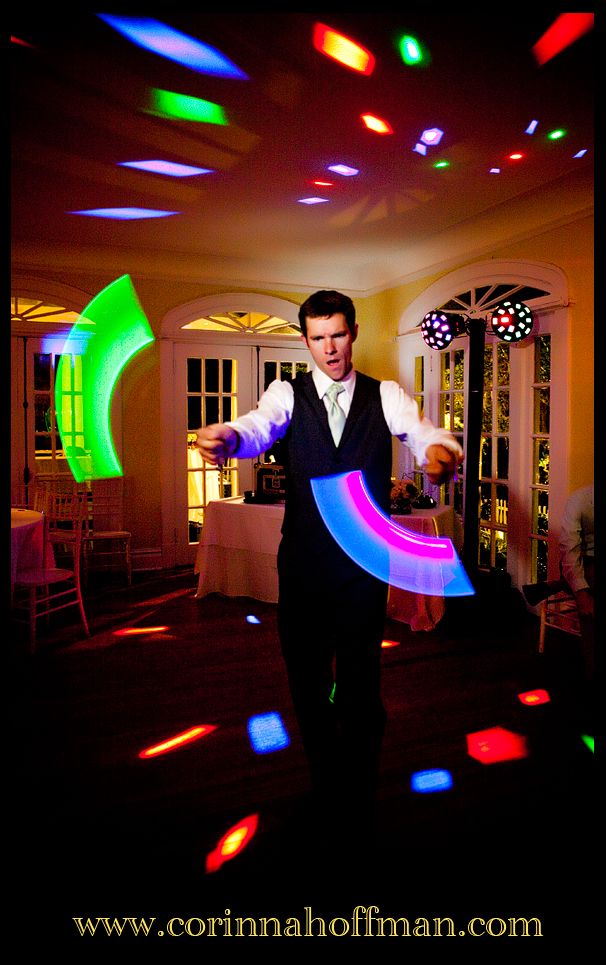 THEIR LOVE STORY:
How did you guys meet?
It was sort of random. We met in Winston-Salem, North Carolina Easter Weekend in 2008. At the time, I lived in Gainesville, Florida and he lived in Sterling, Virginia. I was there visiting my friend and he was there visiting his family. His sister just happened to be friends with my friend and we all ended up out at drinks the Saturday before Easter. I wasn't feeling well but I didn't want to be rude so I went along, thinking I would bow out as soon as I could. Then Andrew and I started talking. We started off the night at opposite ends of the table, then we were sitting across from each other. By the end of the night, we were sitting next to each other at a table to ourselves. A drunk friend exchanged numbers for us and we started our long distance relationship almost immediately. A year later, I moved to Virginia to be closer to him, the next year, we bought a house together. The following year, we got engaged and we married this year. I wonder what next year will bring!
Describe the proposal:
Andrew had tickets to the play "Wicked" at the Kennedy Center in DC and we decided to make an evening of it. We found a wonderful Italian restaurant in Foggy Bottom but Andrew seemed nervous. I thought that he was just worried about making it to the play on time, so I didn't dwell on it too much. At intermission, his friends joked with me about Andrew's shyness about proposing and we all had a giggle about his reticence. After the play, we said goodbye to his friends and went for a walk on the terrace behind the theater and looked out on the view of Georgetown by the Potomac. He spun me to look at him, and told me he had to ask me something. At this point it is around 11 at night, the metro closes at 12 so I thought he wanted to get a quick drink before we headed home. I asked him what he wanted and he told me he wanted to give me something: His grandfather gave it to his grandmother, his dad gave it to his mom, and he wanted to give it to me. He got down on one knee and then asked me to marry him. I cried and said YES!
What is your favorite thing to do on your date night?
We love to go to one of our favorite restaurants and then out to a movie.
What do you love about him so much?
His sense of humor and his ability to turn anything, even walking through the airport into a wonderful game.
What do you love about her so much?
The way we are able to laugh together at almost anything. She has a very dry sense of humor that I love.
What is your wedding invitation like and where did you go to get it done?
Andrew's sister designed our wedding invitation. It has green hydrangeas to keep with our Southern Spring theme and a beautiful script.
What are your wedding colors and why did you guys choose that color palette?
Our wedding colors were spring green and cream - classic, soft, and romantic. Perfect for an outdoor spring wedding in Florida.
Describe your wedding cake:
It was a simple, three tiered cake from Publix. It had a cascade of green fresh flowers that decorated one side. We chose just two flavors: yellow cake and red velvet. So GOOD!
Describe your wedding flowers:
A green and cream palette with hydrangea, garden roses, and verbena prevalent.
What is your First Dance song, Father/Daughter song, and Mother/Son song at your wedding reception?
First dance - Perfect Day - Lou Reed
Father/Daughter - Daddy's Hands - Holly Dunn
Mother/Son - Simple Kind of Man - Lynard Skynard