Love this sweet family, and I am super excited that I get to photograph
Laura, Glenn, their son Lil' E
and this time with their twins!! You may remember their
son from his Yearbook session
two years ago, and I am so happy that Laura and Glenn decided to have the Yearbook session for their twins also :) They are having a boy and a girl, and Laura's baby bump is super adorable! She's due soon, and I cannot wait to meet their newest family members!!
It seems like it was just yesterday when I met Laura and Glenn for their first maternity session. That was such a fun session also, and here's the direct link to that blog post:
http://corinnahoffman.blogspot.com/2012/01/laura-glenns-maternity-session.html
By the way, it was really foggy during our twin maternity session last week, but I like how it turned out for the pictures :) Special thanks to Laura's sister, Robin, for helping us out during the session and keeping Lil' E entertained the whole time!
Enjoy!
xoxo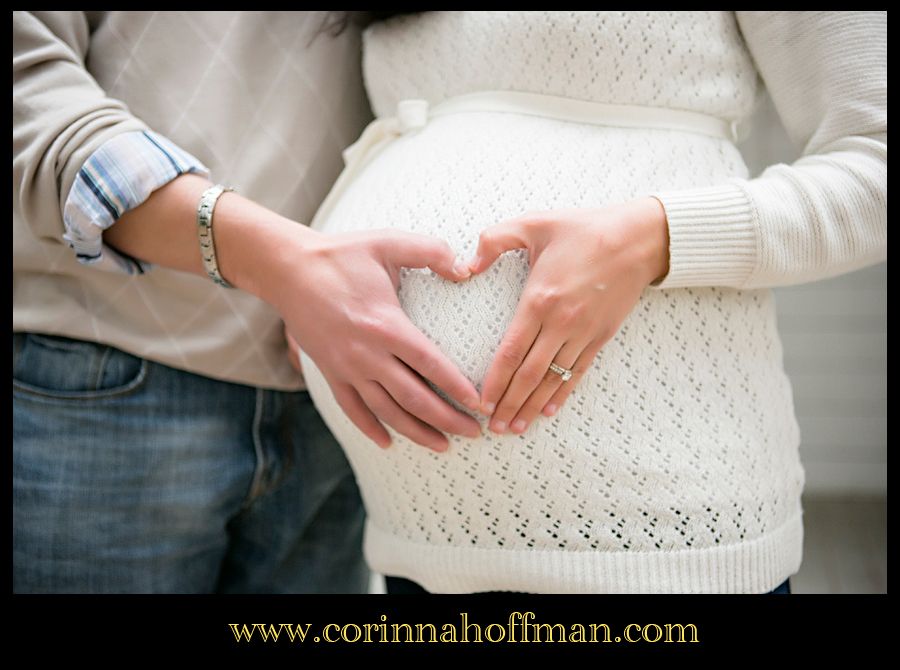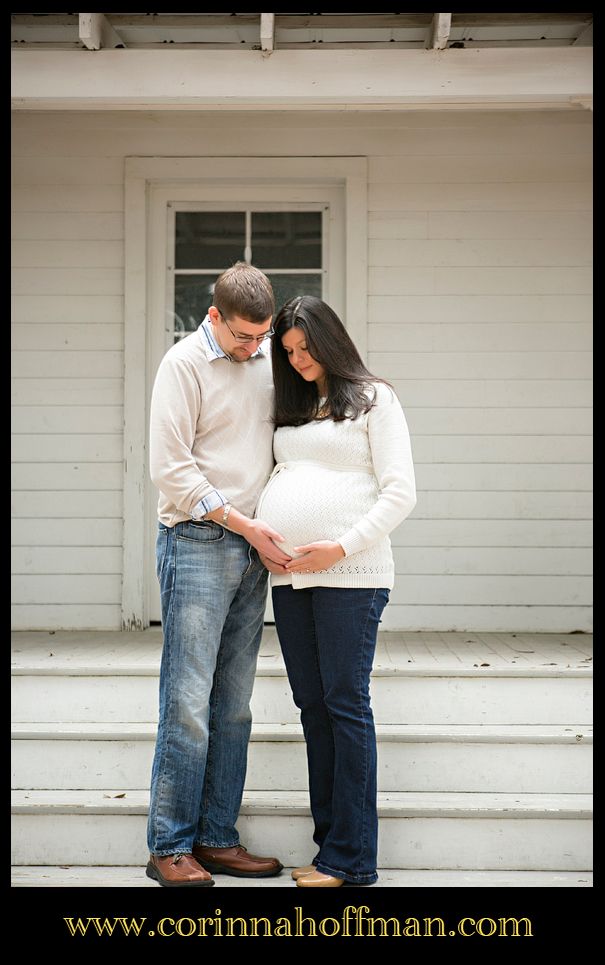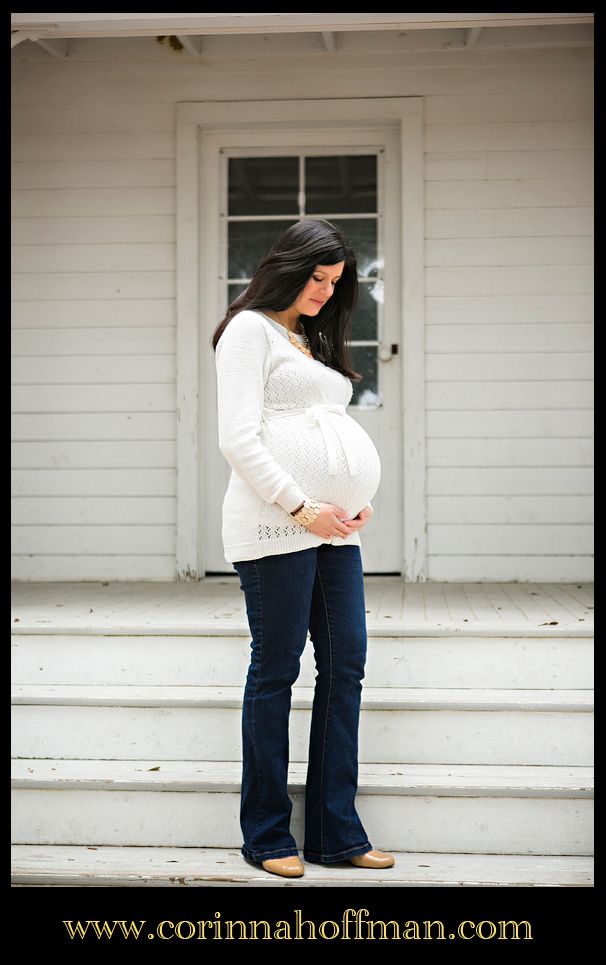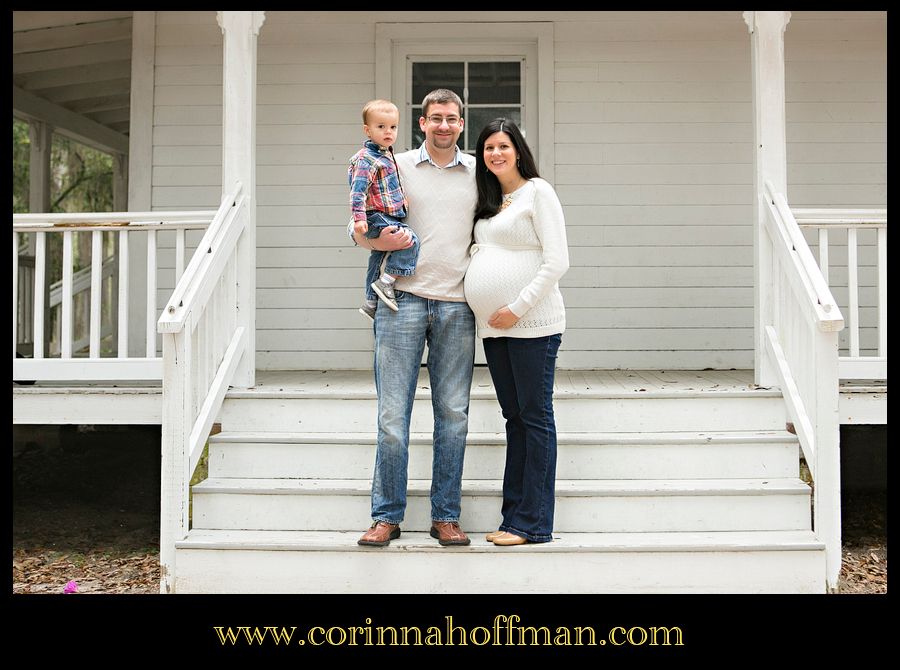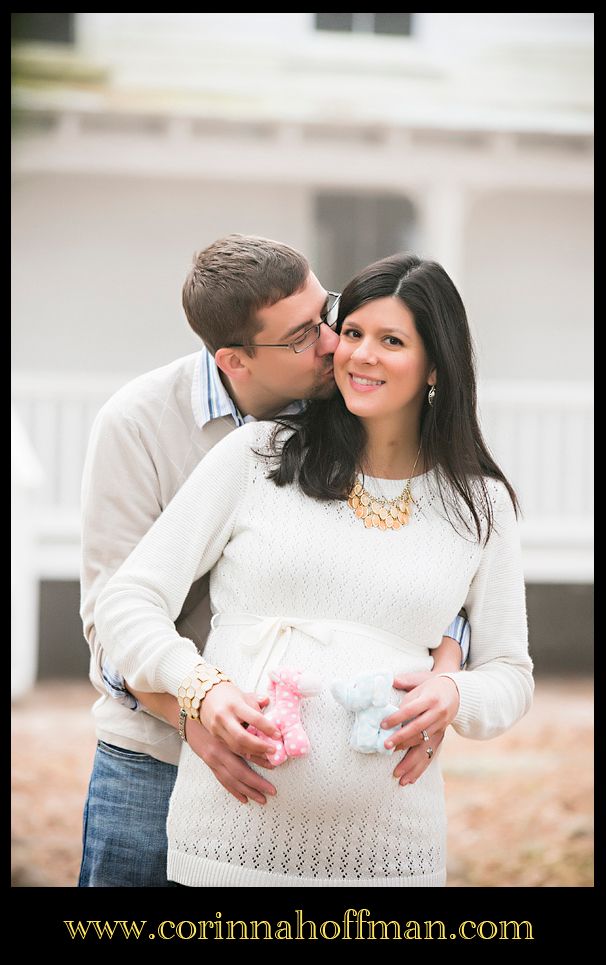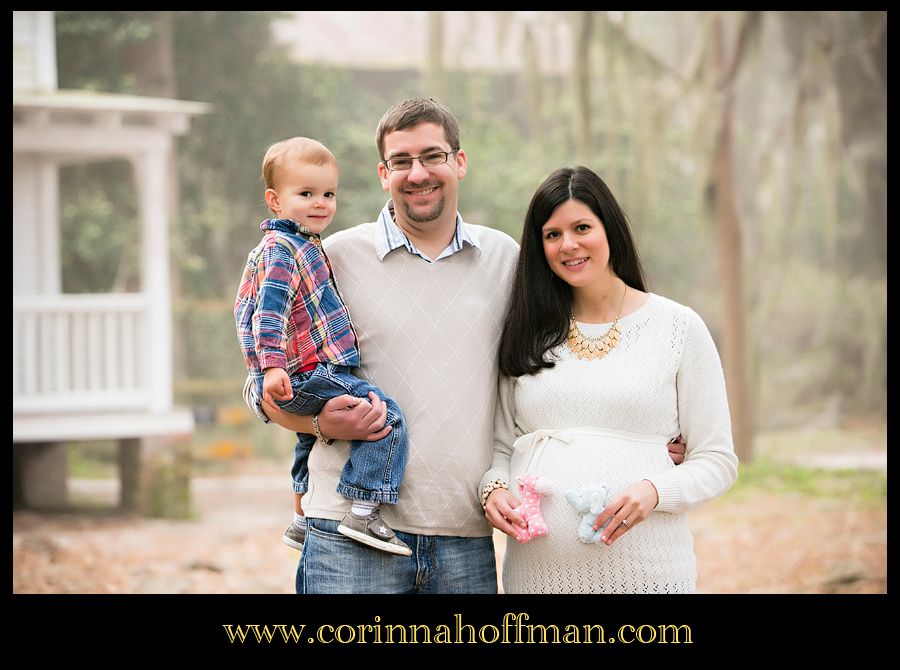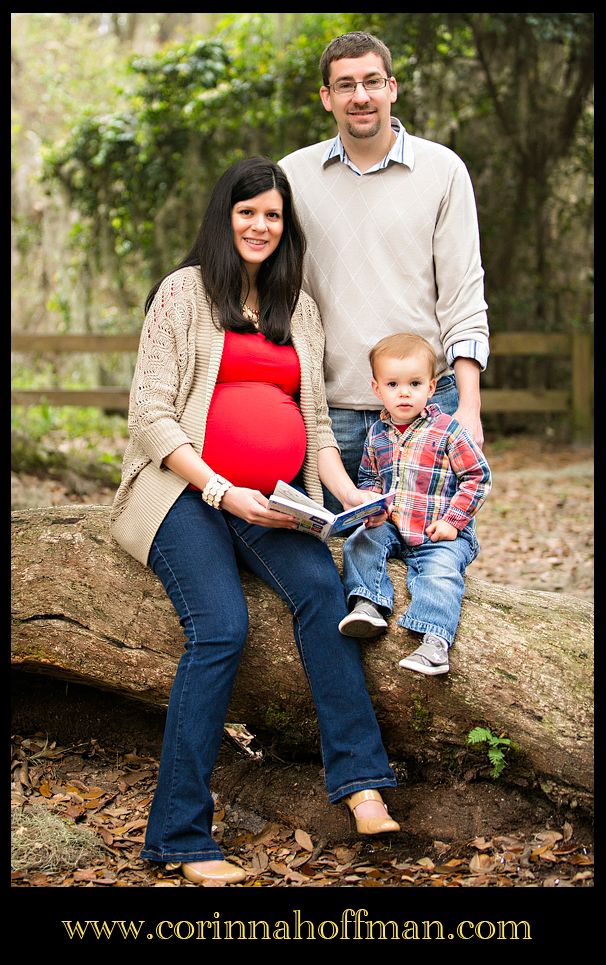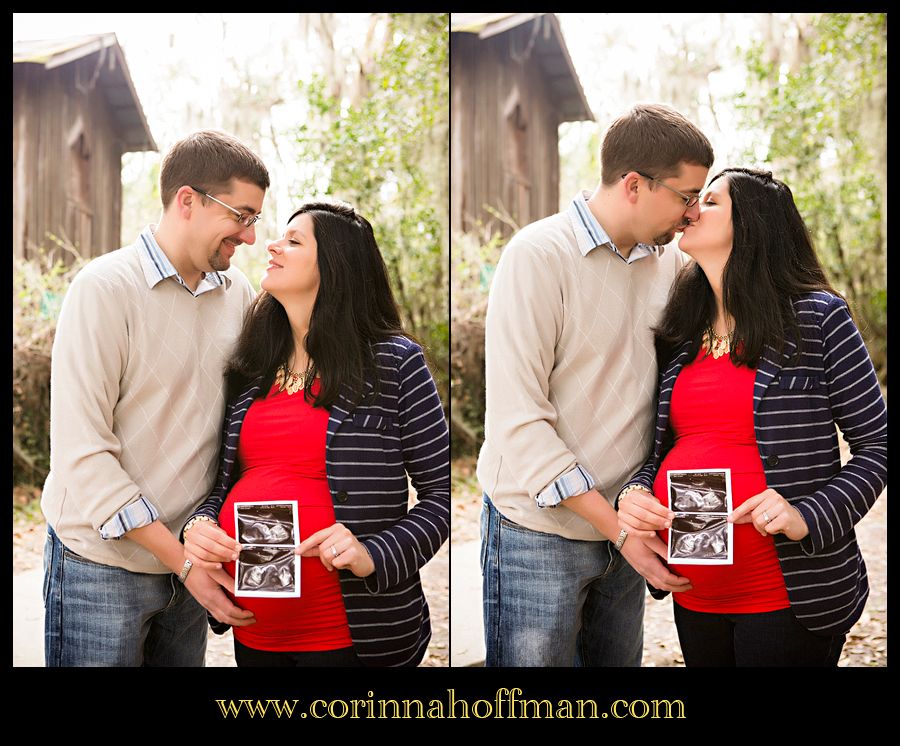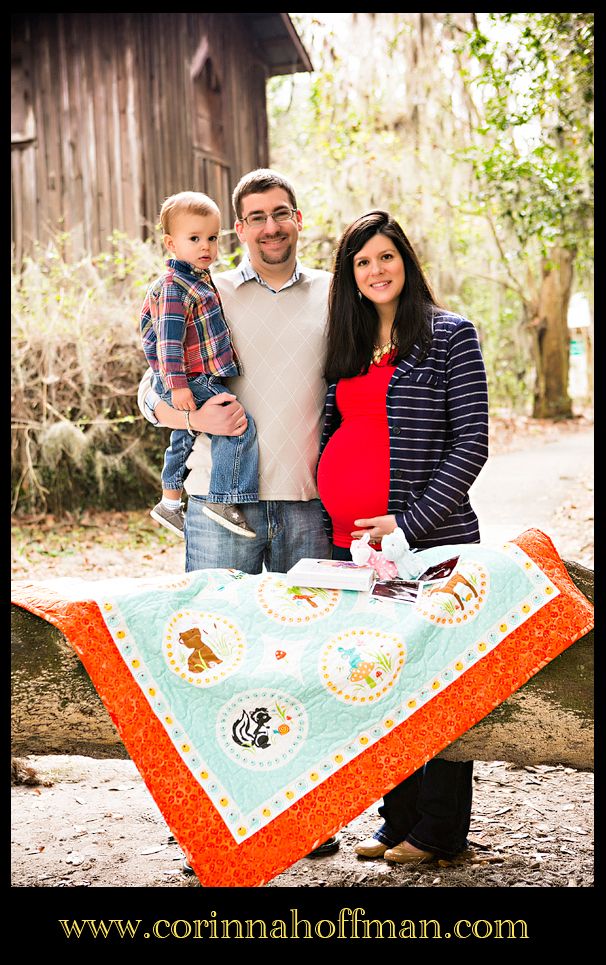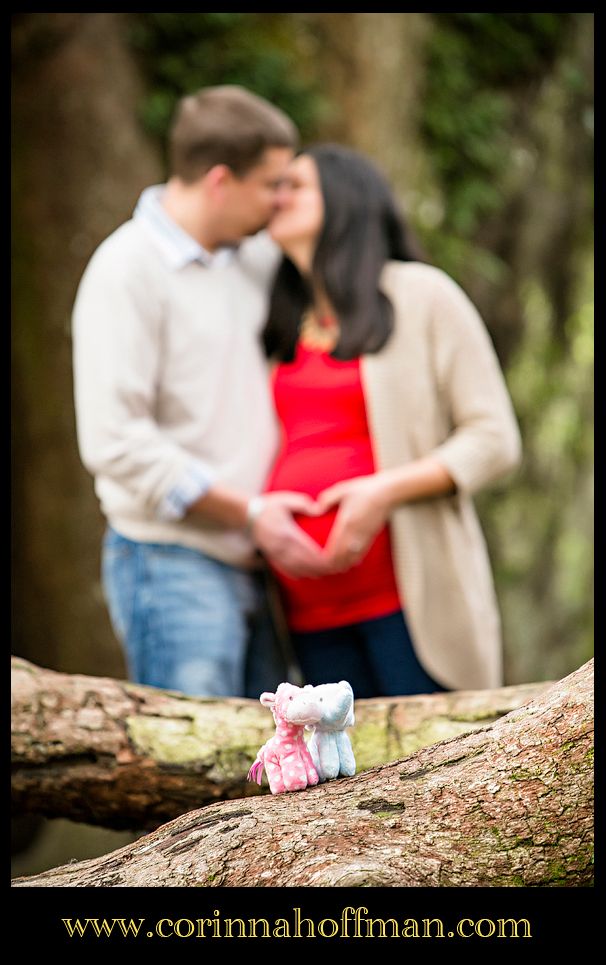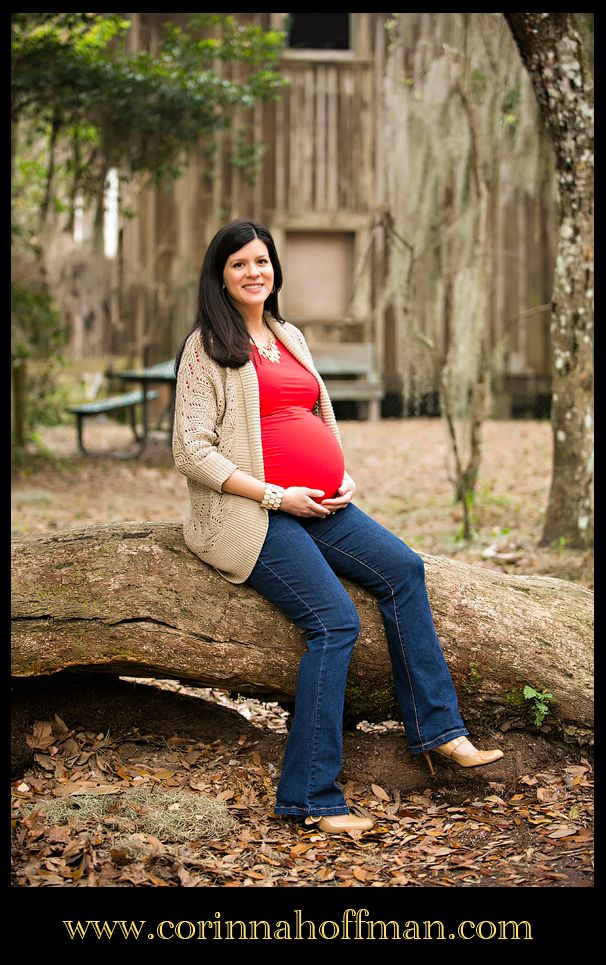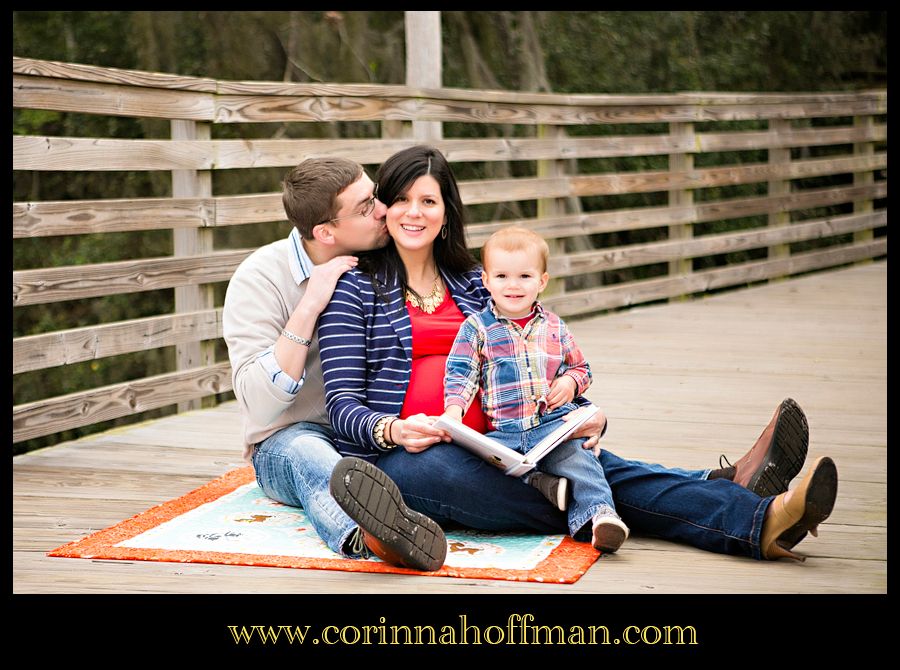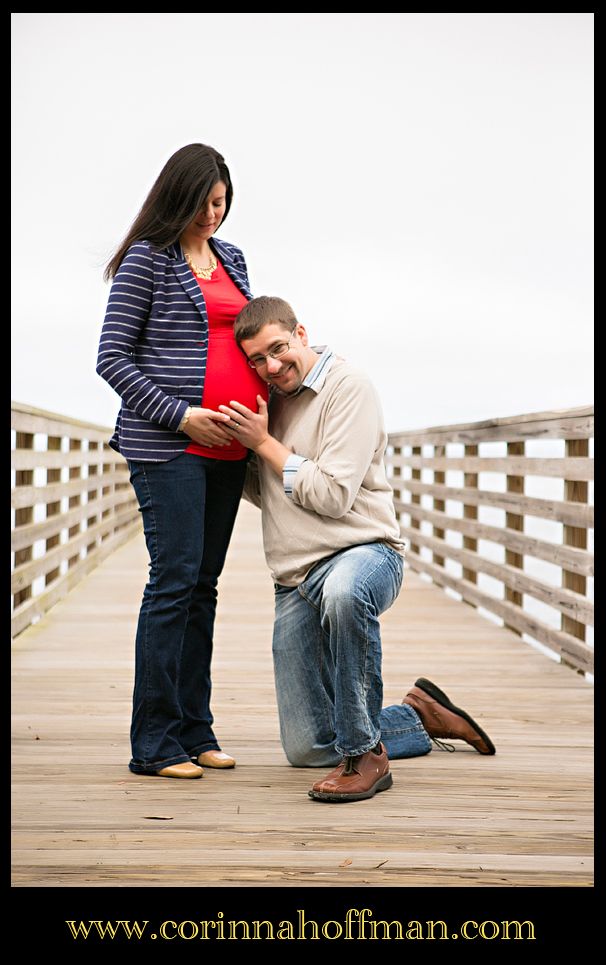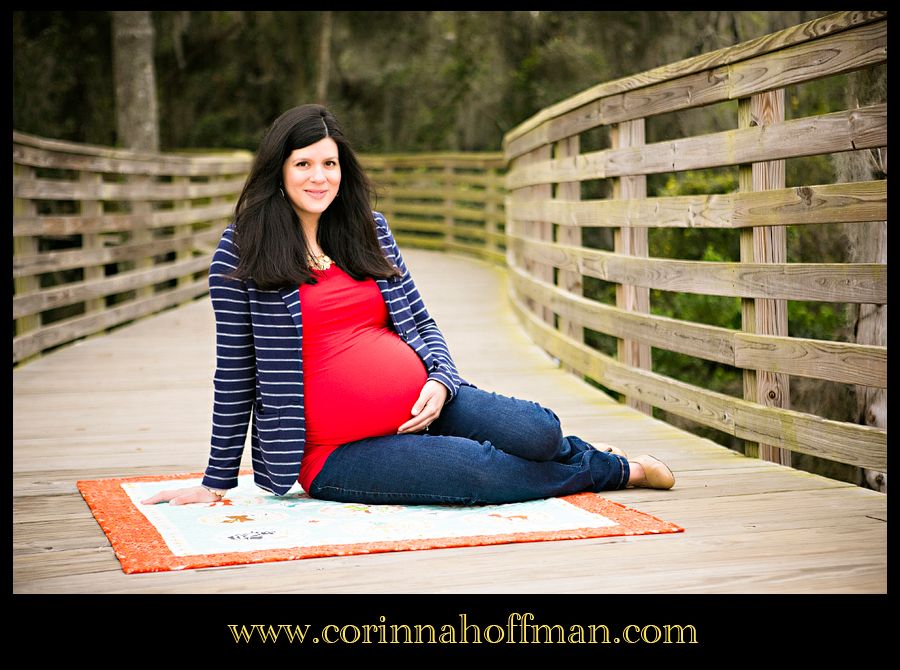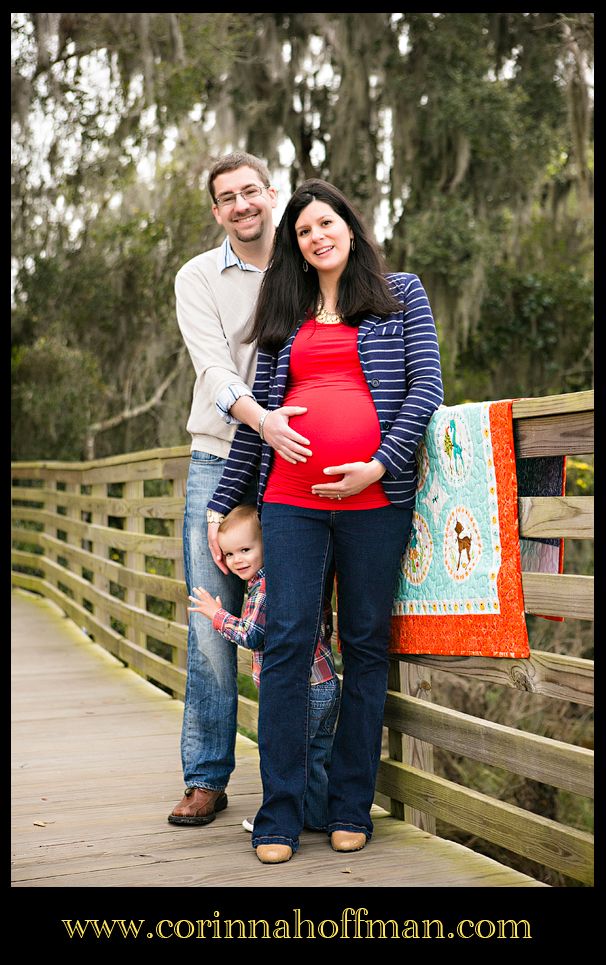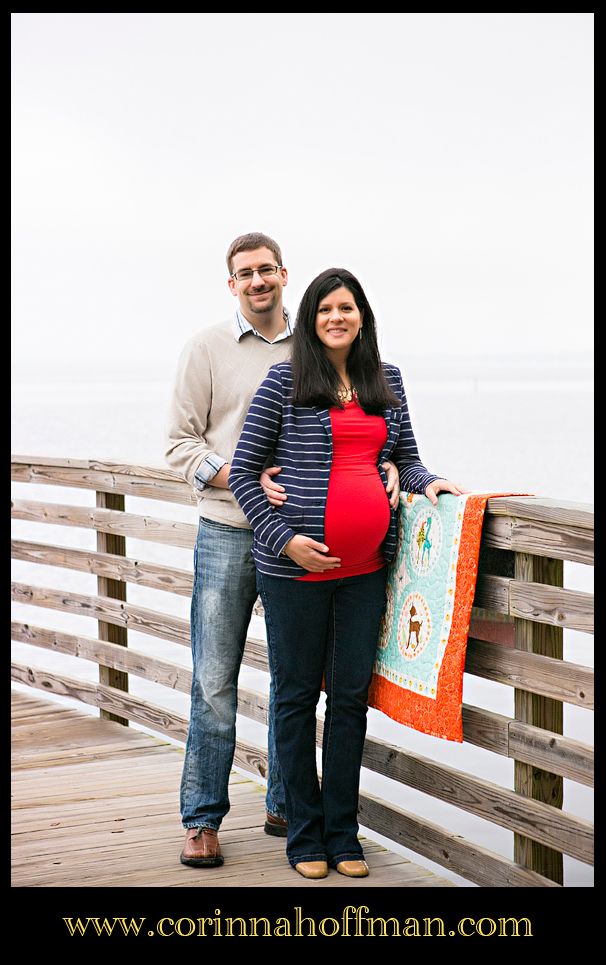 Here's Robin entertaining Lil' E in during our photo shoot--she rocks!! :)