This has got to be one of my favorite weddings! Erica and Kyle are beautiful together, and

they are

so much in love with each other that photographing their wedding day is simply heart-warming :) I had so much fun taking their engagement pictures earlier this year, and I just knew that their wedding day was going to be awesome. Sure enough, it was such a bea

utiful

wedding, and I loved every single minute of it!
It was a sunny day, and Erica was just glowing

with happiness

. Her smile was radiating and lit up the whole room. Kyle couldn't take his eyes off

Erica

when he first saw her during their private meeting before the ceremony. Their first dance was such a sweet moment, and I literally got all choked up and teary-eyed when I was taking their pictures.

Good thing that

Bobby

and our photographer frie

n

d, Chad, were there to help back me up with these sweet emotional shots.
I am very thankful that Erica and Kyle trusted me to photograph their special day. It was fun to be back at one of my favorite venues, and also work again with the catering manager over there, Chris Hoffman, and wedding planner, Cassie with Flaire Weddings and Events. Rose of Sharon did such a great job with Erica and Kyle's wedding flowers also!
Congratulations to Erica and Kyle!! Be sure to check out the wedding slideshow for more pictures! It was hard to pick my top 20 for the blog post, so I posted about 35 instead and there are more in the slideshow :)
Enjoy!
XOXO
-->> CLICK HERE FOR THEIR SWEET SLIDESHOW :-D
-->> CLICK HERE FOR THEIR SWEET SLIDESHOW :-D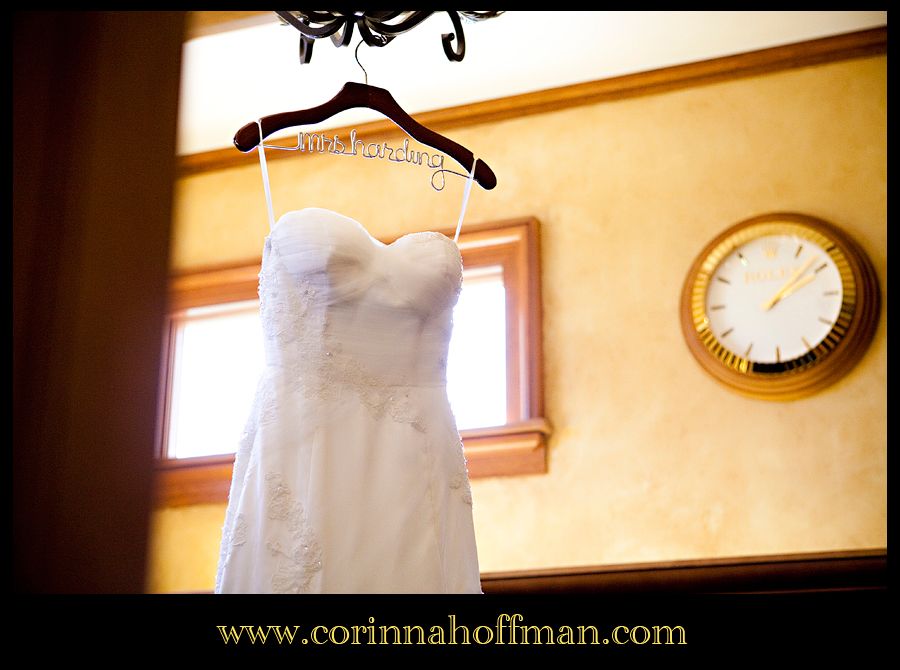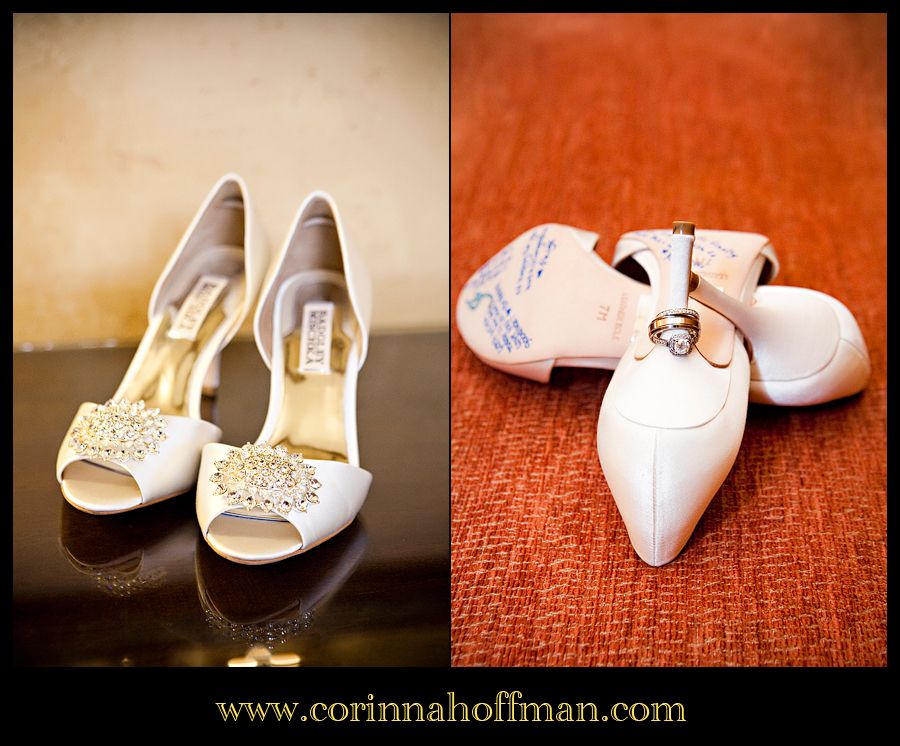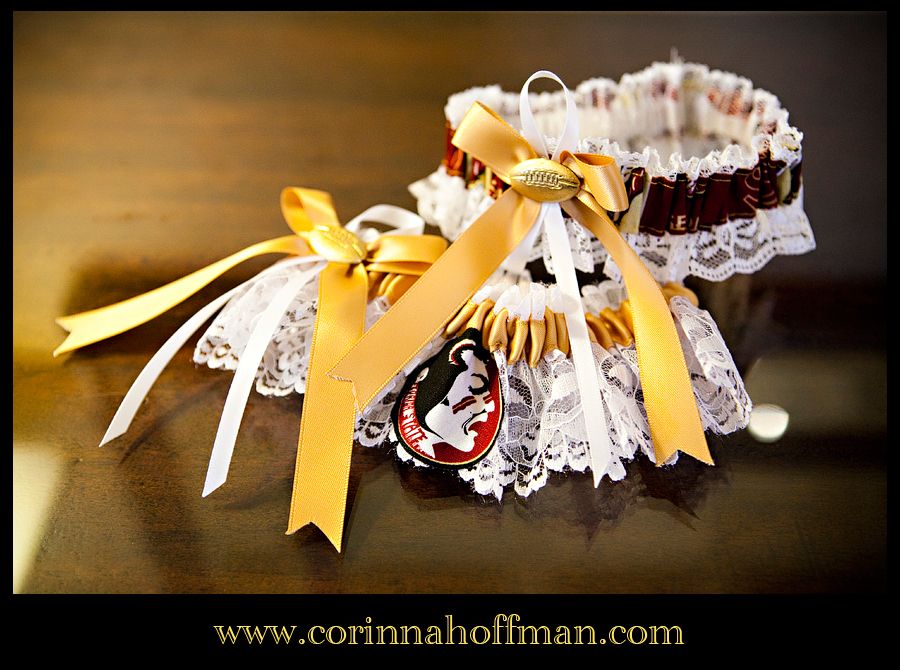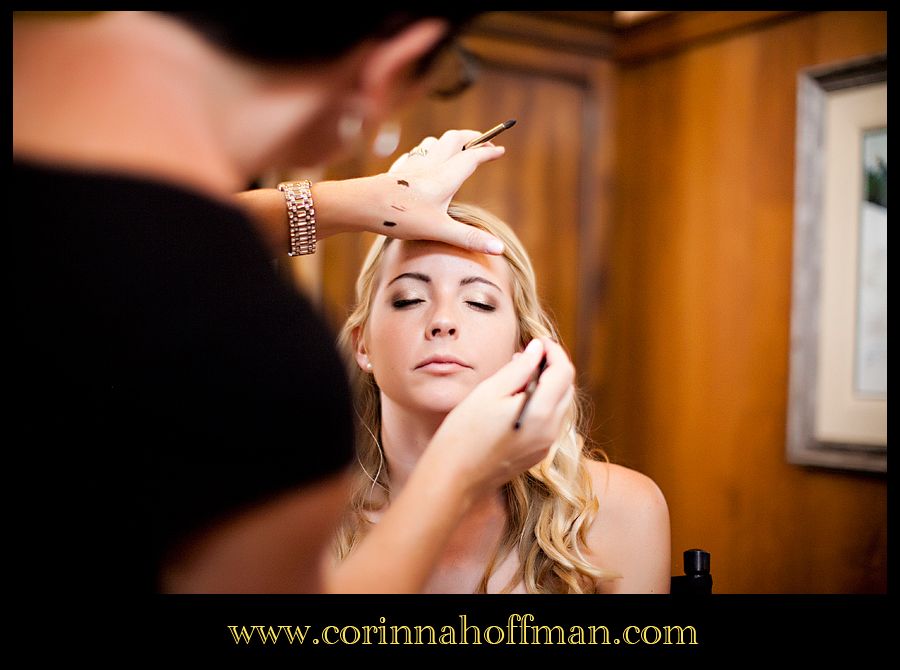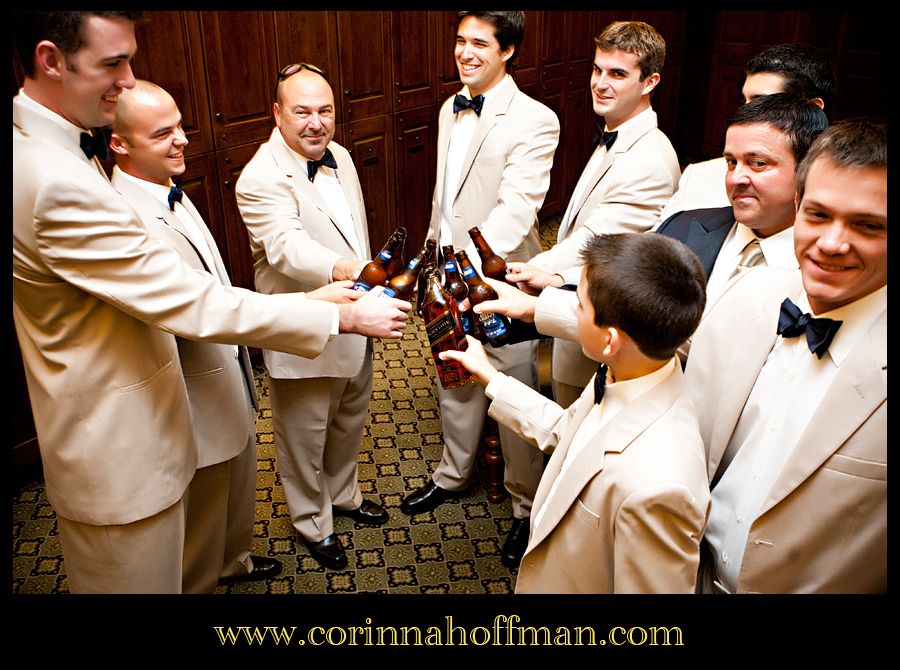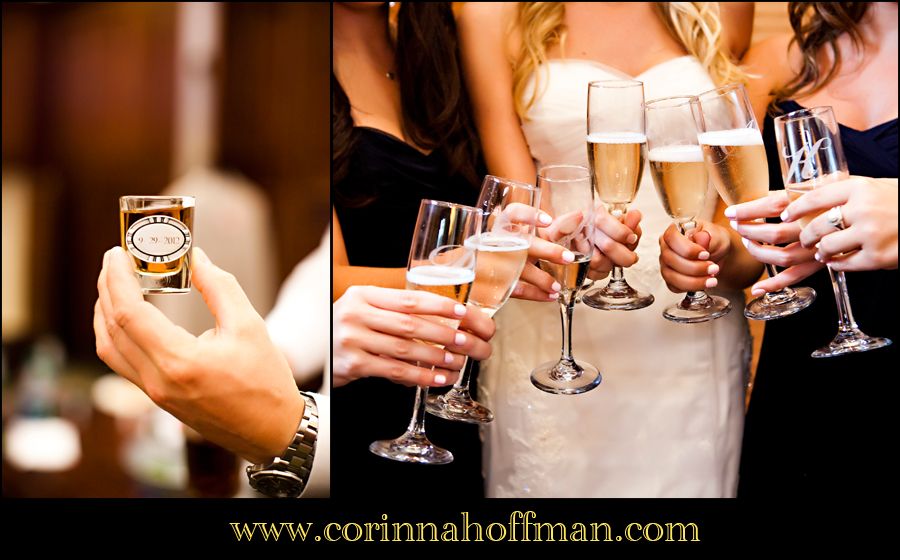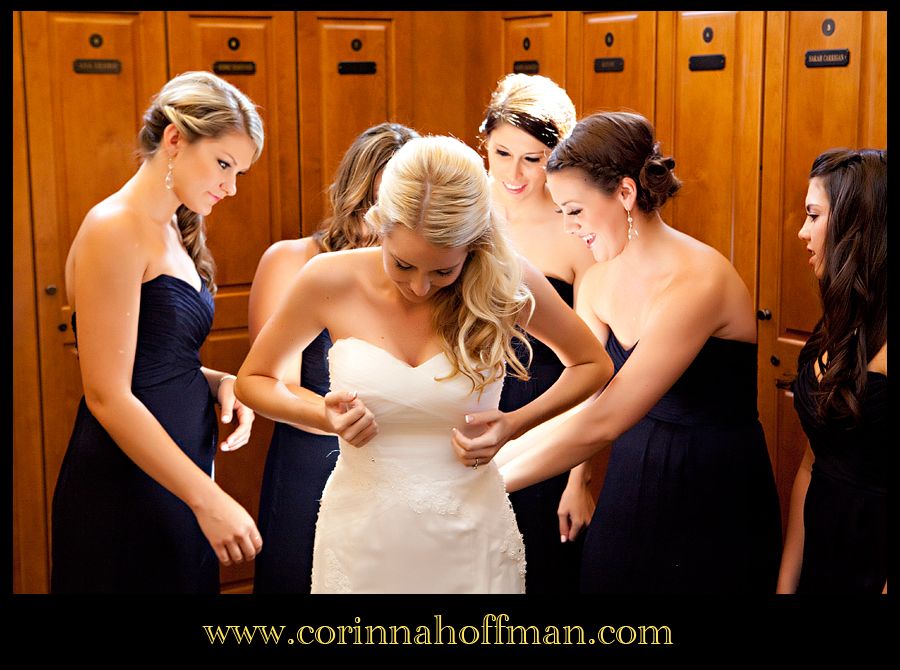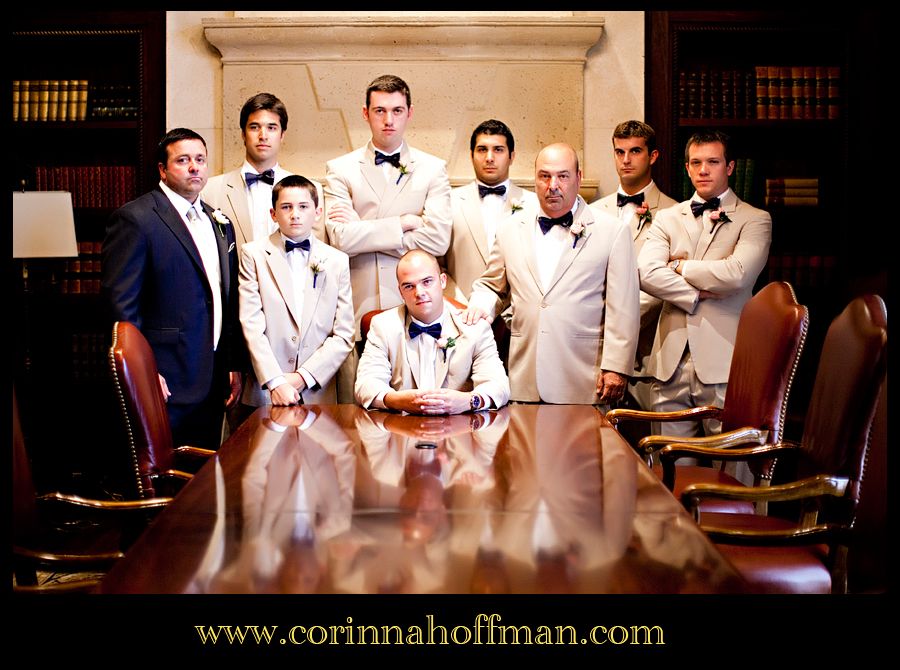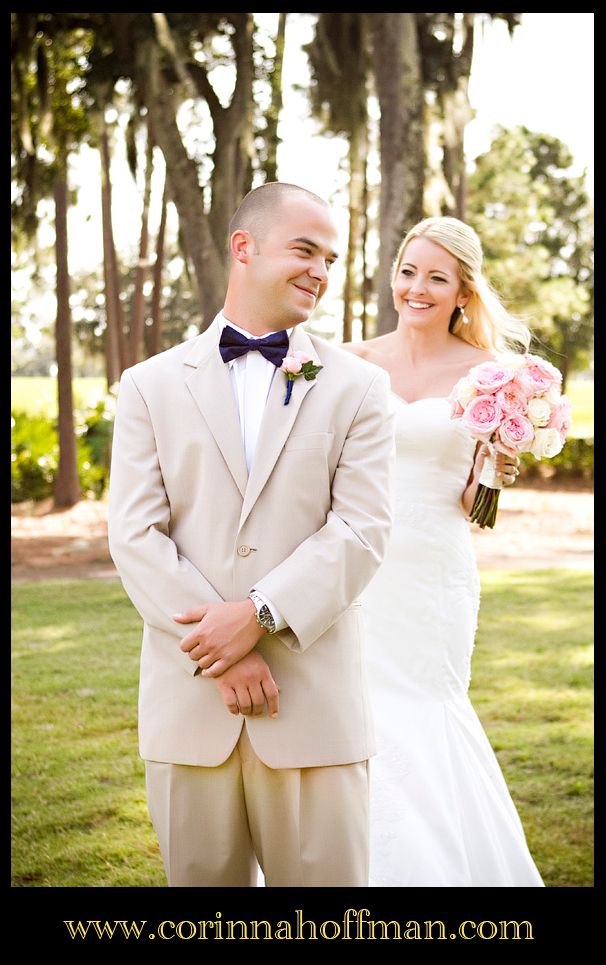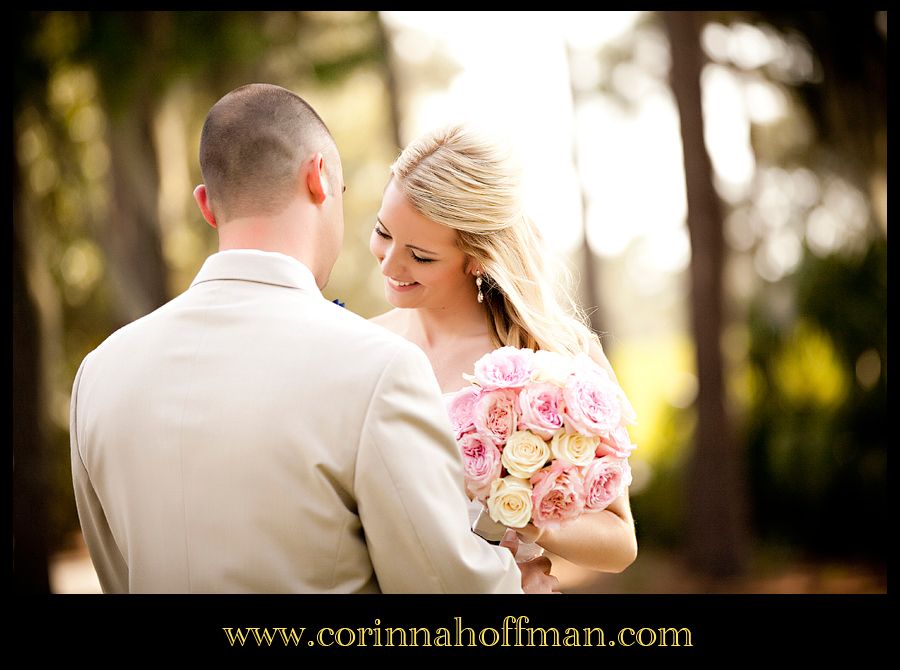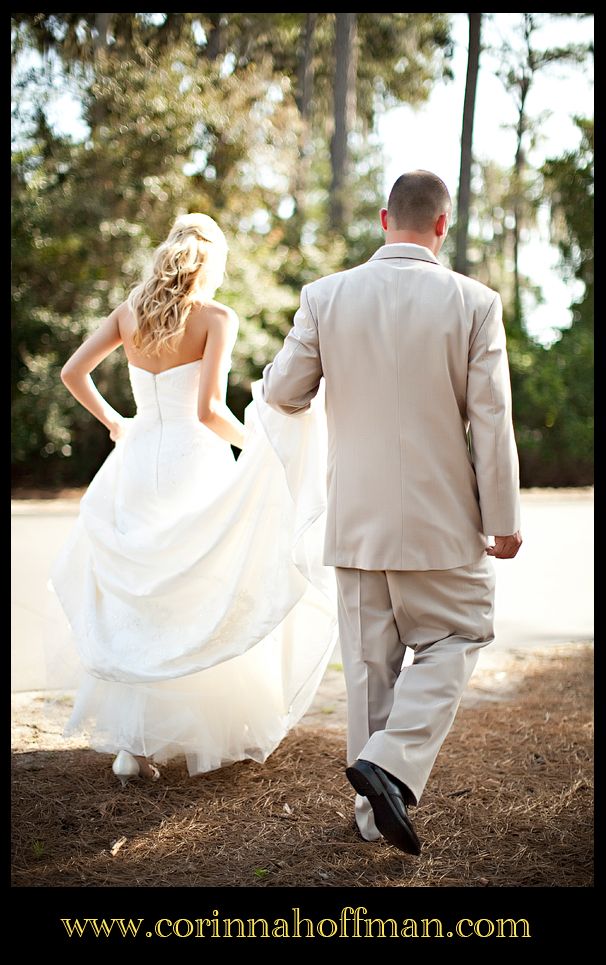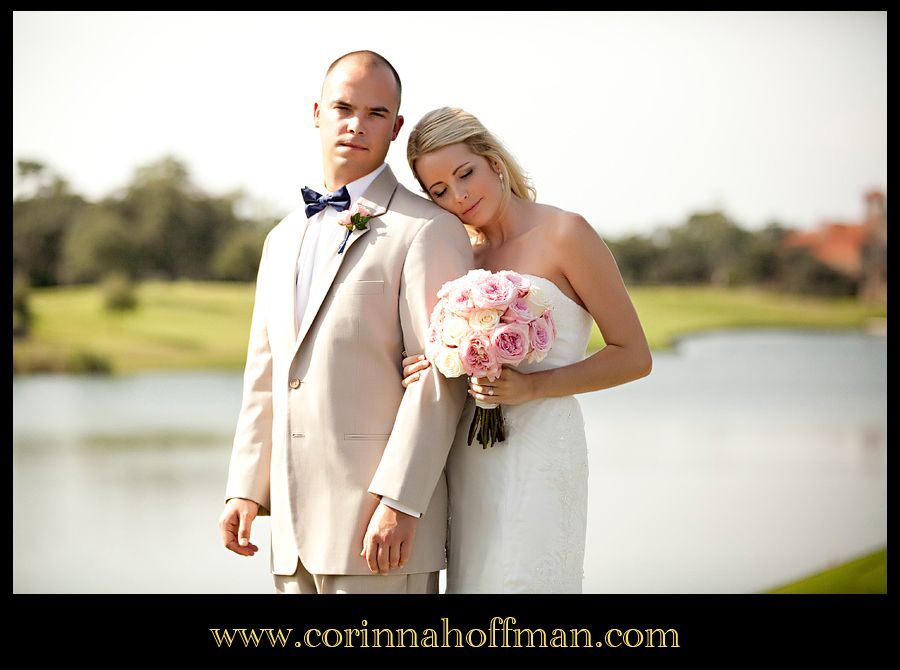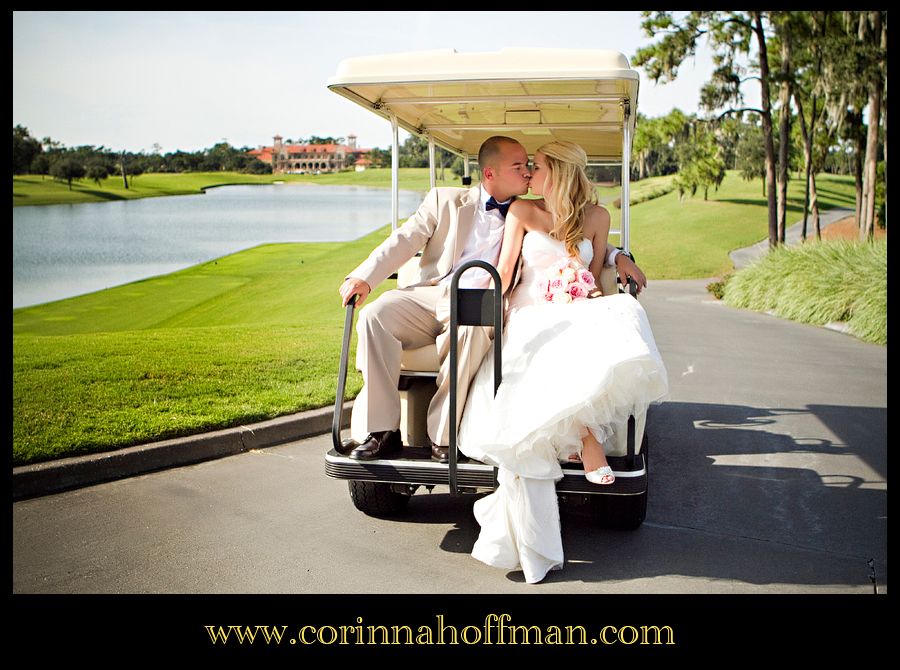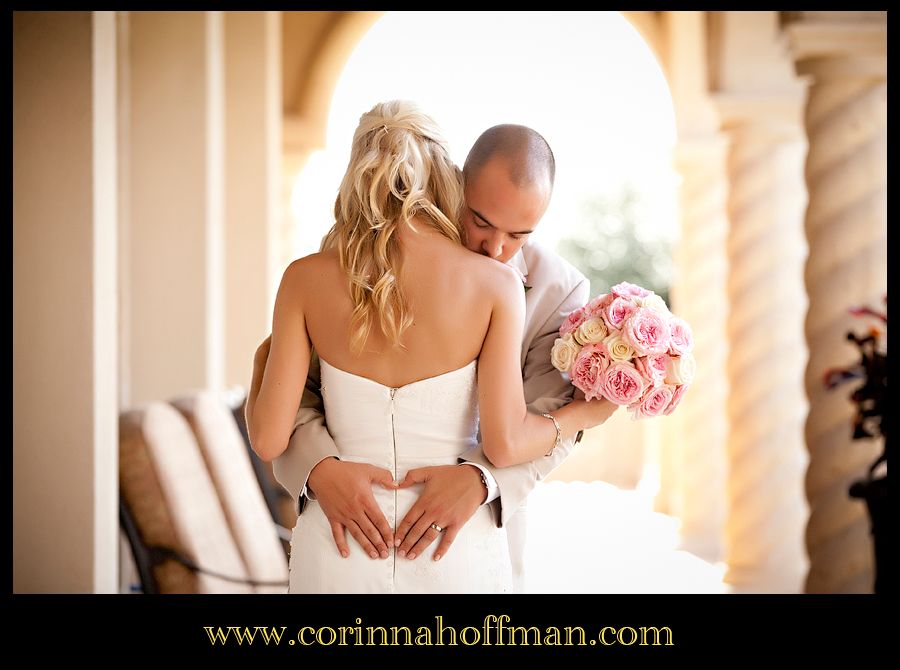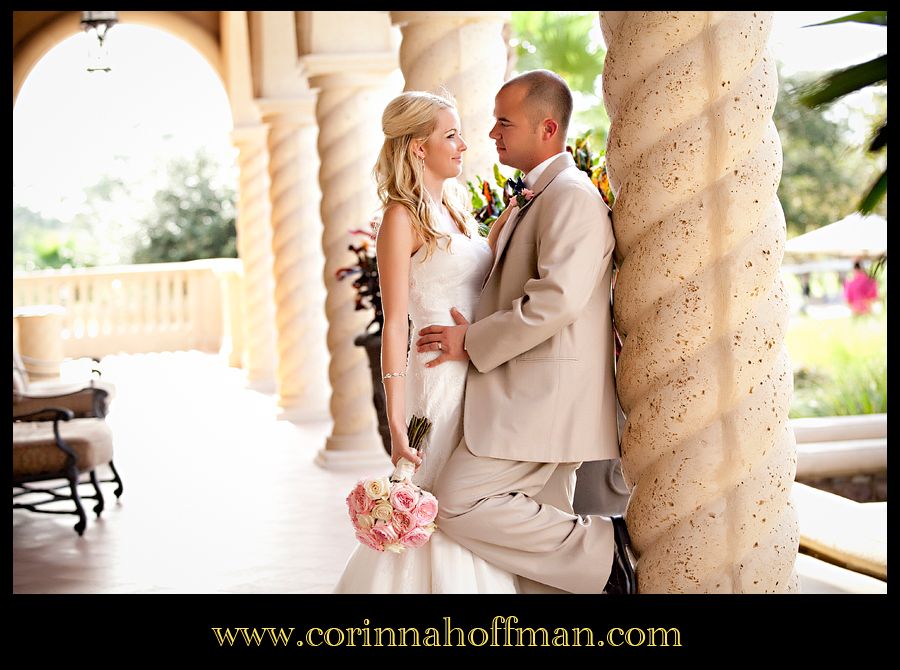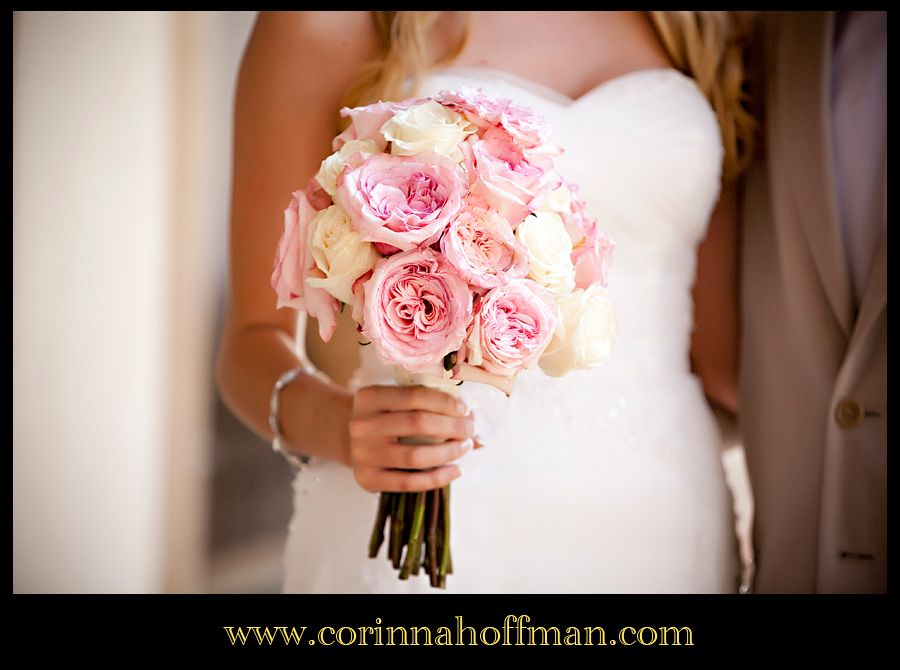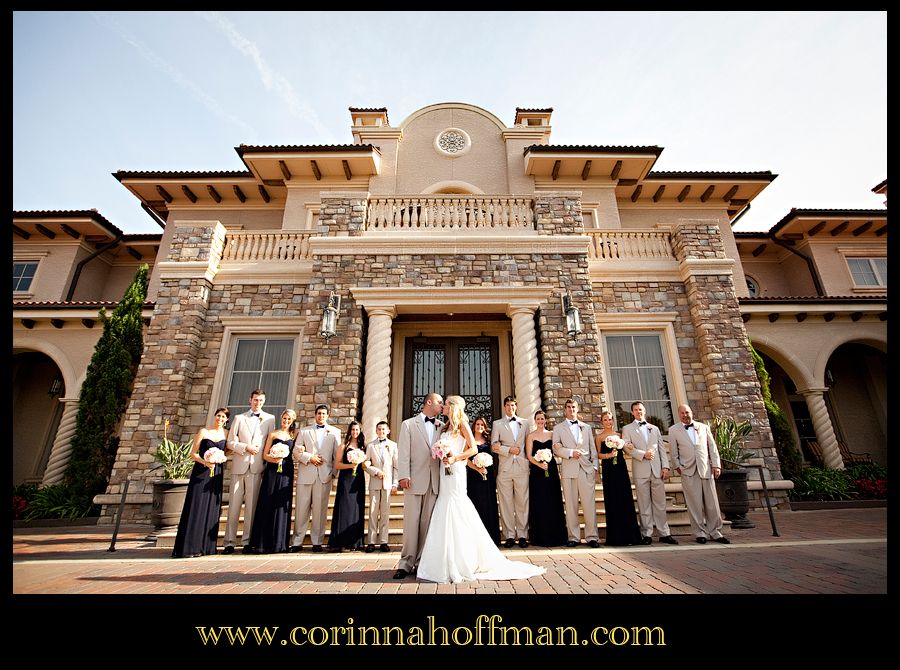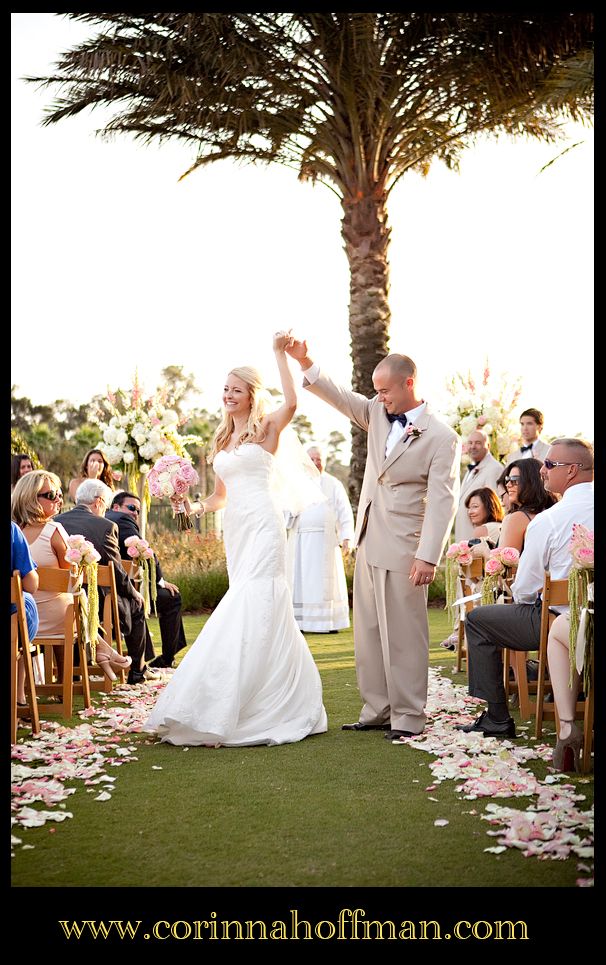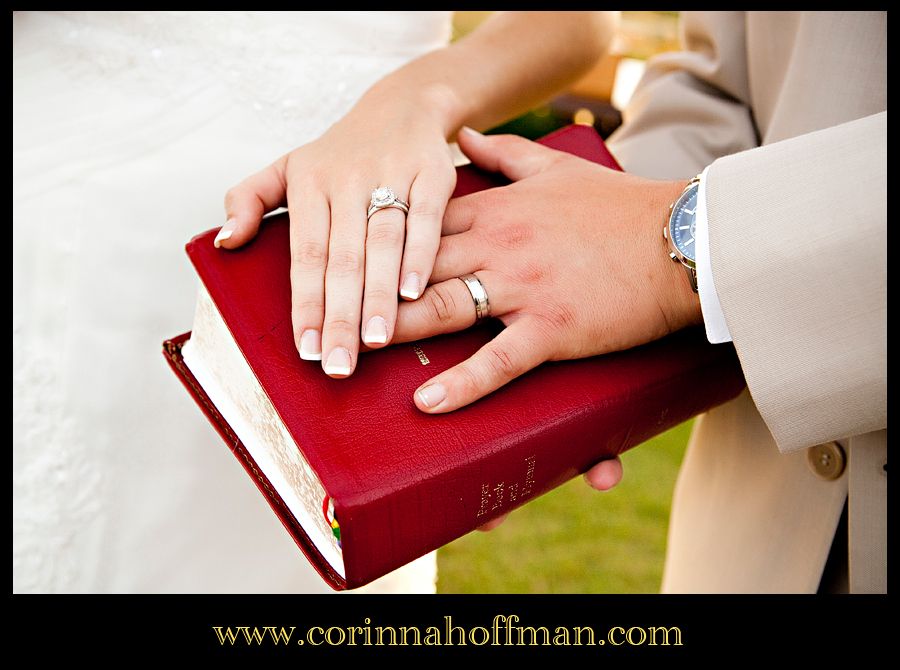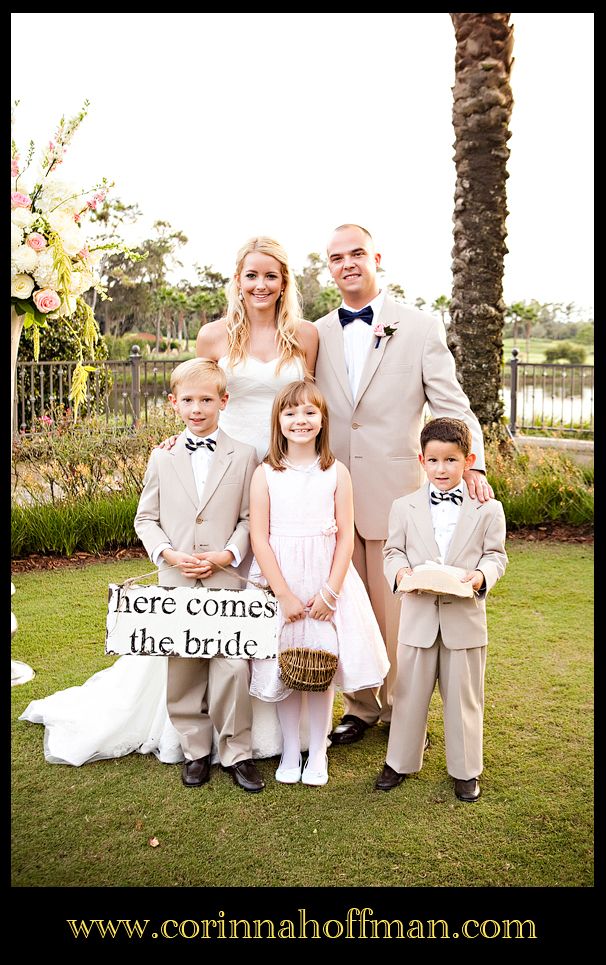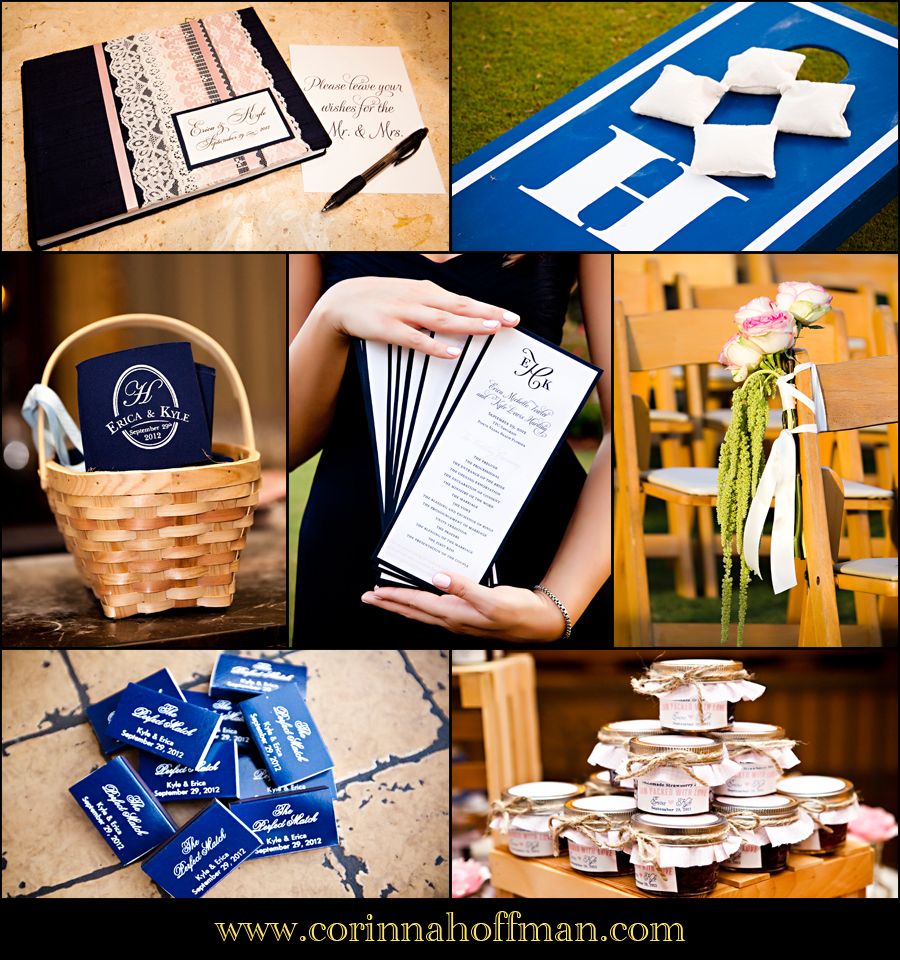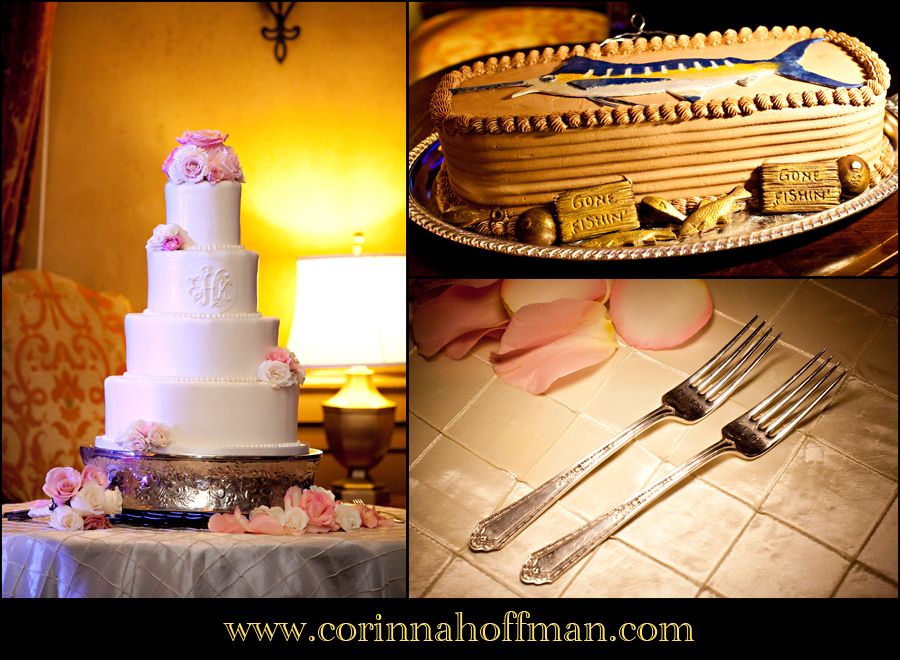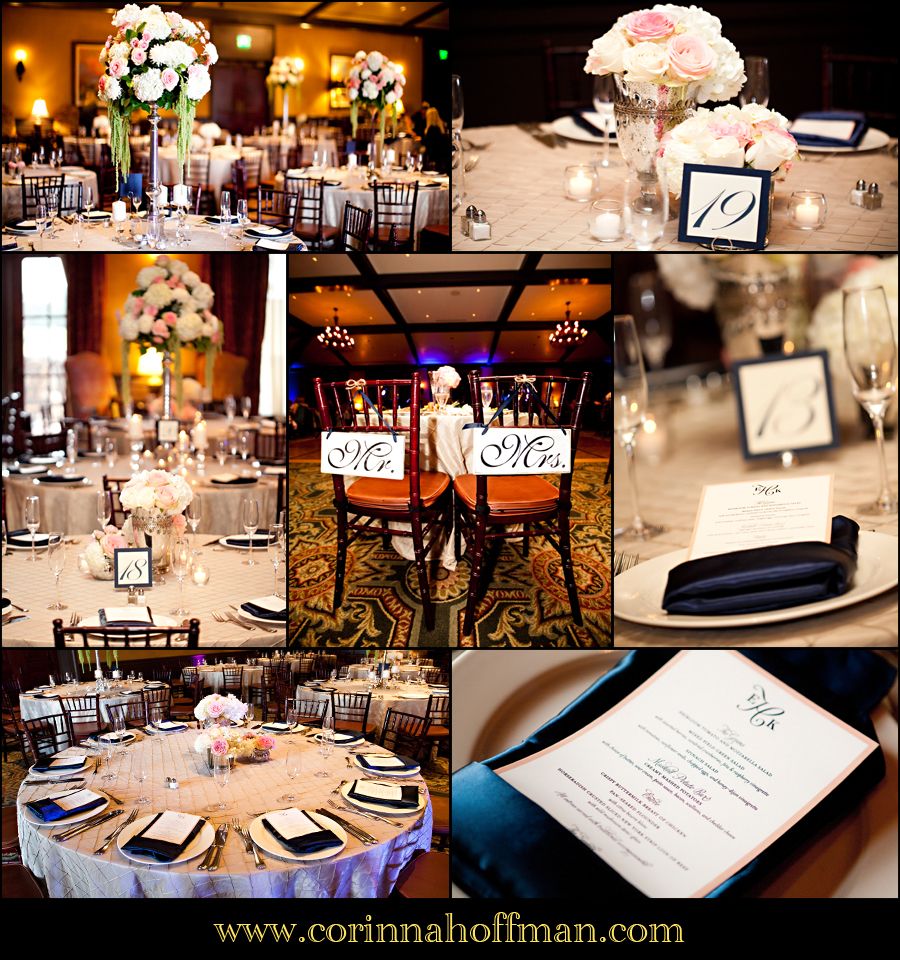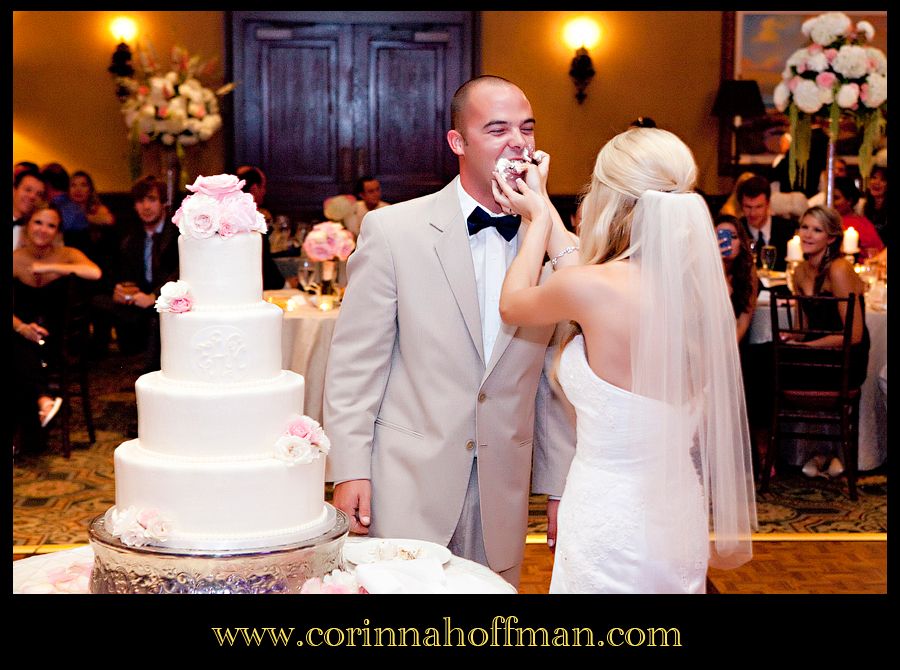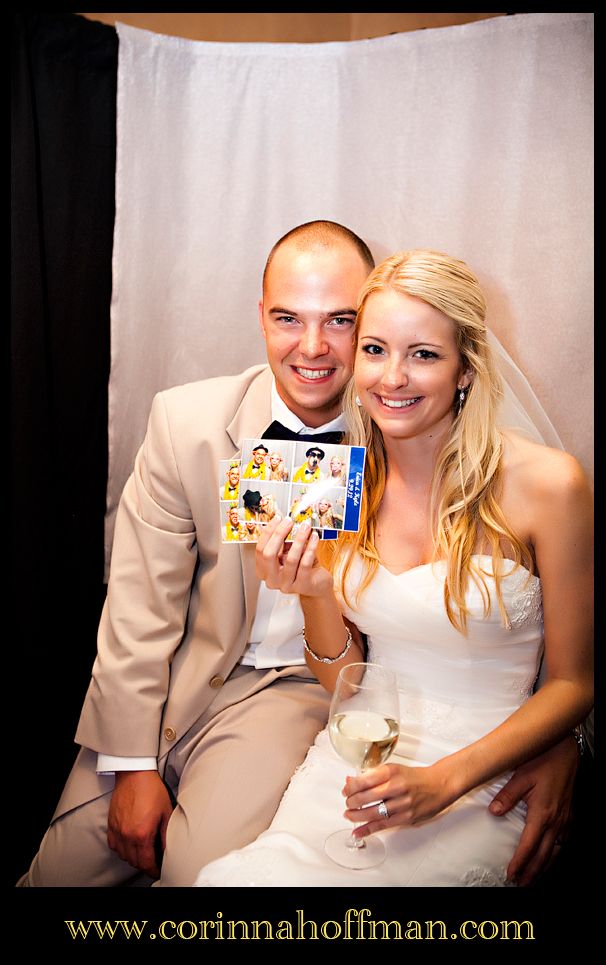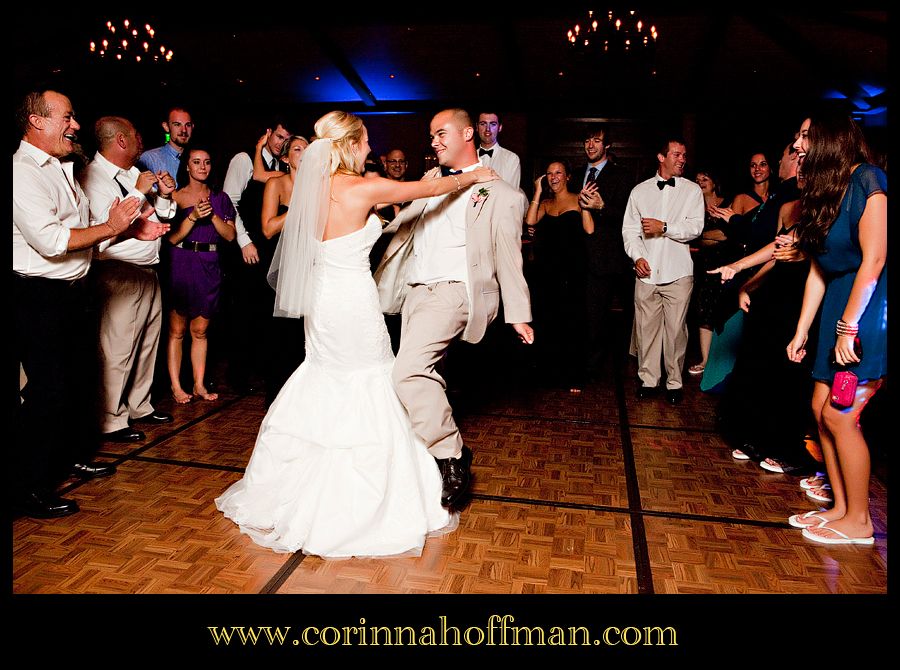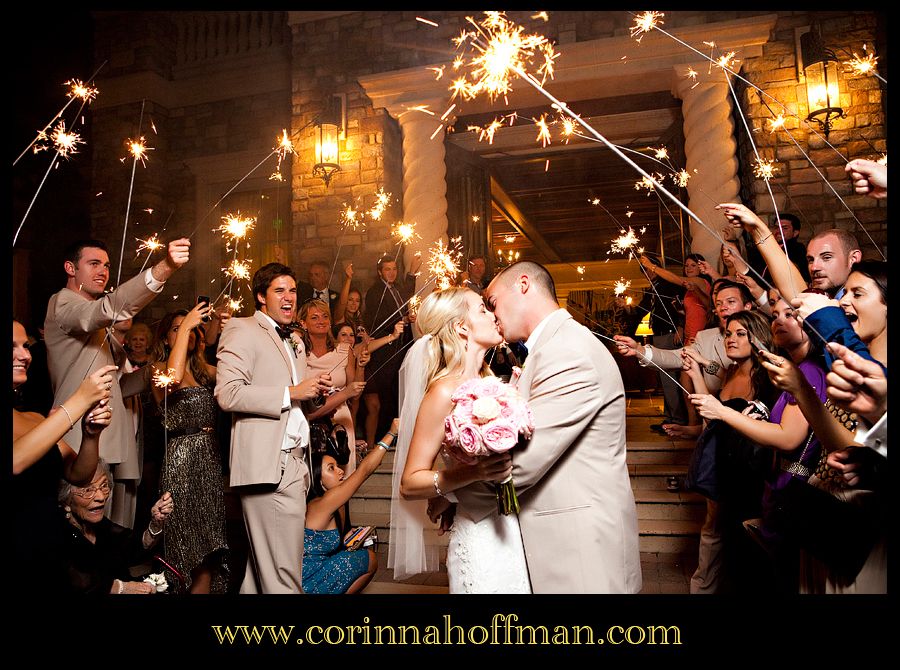 THEIR LOVE STORY
How did you guys meet?

We met in high school through mutual friends. We had an immediate connection and were great friends for years before we started officially dating in college. I knew almost instantly that some day Kyle and I would be together forever!

Describe the proposal:

The story started weeks before the actual proposal. Once Kyle decided he wanted to pop the question, he knew he had to do it right. After asking my dad for my hand, he began trying to figure out how he could do it and where and when would be best. With the holidays coming up, he wanted to do it before Christmas so we could celebrate with our engagement with our families. Somehow he managed to keep this all secret from me, which is amazing knowing my family ☺. Kyle picked out the ring himself and had it hidden in the house for days before finding the perfect way to ask!
We were out in St. Augustine to celebrate our dating anniversary. We had dinner at a romantic piano bar and restaurant over looking St. George Street. It was only two days before Christmas so the city was draped in twinkling string lights and filled with Christmas decor. After dinner, Kyle asked me if I wanted to take a walk, which of course I agreed. One of my favorite things on our walk was a huge decorated Christmas tree underneath a canopy of string lights. I asked another couple if they could take a picture of us and as soon as they were ready to snap the picture- Kyle dropped to his knee. I hardly remember what he said because I was so surprised and shocked but I do know that he asked me to marry him! I of course said YES! There were crowds of people around all staring and clapping- I had stars in my eyes. It was a magical moment and is something we will take joy in sharing with our kids every year around Christmas time.

What is your favorite thing to do on your date night?

We love checking out seafood restaurants in town! It's definitely our favorite thing to eat and it helps that we live in Florida! We almost always top off dinner with dessert at the restaurant- or we stop by and grab ice cream. We both have major sweet tooth's! ☺

What do you love about him so much?

There are so many things that drew me into Kyle but I can definitely say that his passion for life and to always be on the move, doing something to better his life and our life is one of my favorites. I love his devilish smile and his country boy charm that gets me every time ☺. I know he will do great things in the future and be a wonderful husband and father. His love inspires me everyday to do more and be a better person and I thank God every day for having brought him into my life.

What do you love about her so much?

I love everything about Erica so much. She really is my better half. Our relationship blossomed from a great friendship founded on respect, patience and understanding. The more time I spent with Erica I realized there was something magical about her. Erica's love helps me in more ways than she will ever know. She keeps me grounded and most importantly she makes me want to better myself in every way possible.
I'm so lucky to have such a wonderful woman in my life. She is my best friend, my lover and the future mother of my children. This world is full of uncertainty but one thing I know for sure is I will be spending every possible moment I can with the love of my life.

What is your wedding invitation like and where did you go to get it done?

Our invitation is a pocket-fold and is Navy and Pale Pink (our wedding colors). My bridesmaids and I put them together piece by piece and Kyle, my sister and I stuffed lots of envelopes! Spending time with them bonding over such an important aspect of the wedding was so special to me as a Bride. We purchased our invitations from my Wedding Coordinator's super cute shop in Riverside, Flaire Celebrations!

What are your wedding colors and why did you guys choose that color palette?

We wanted a Southern feel but nothing too casual. We went with Navy and and shades of light pink. I knew I wanted to have pink as one of the colors but finding an accent color was a tough one. It took hours on Pinterest to choose the perfect accent color. We couldn't be more happy with our choices! Our wedding has a Southern Chic feel.

Describe your wedding cake:

Our wedding cake is 4-tier round cake with our wedding flowers cascading down from the top tier. Neither of us are big fans of fondant so we went with a butter cream frosting. The Grooms Cake was in the shape of a Sail Fish (Kyle's a big fisherman!) and has the famous Classic Cakes Reese's Cups filling!

Describe your wedding flowers:
The bridal bouquet is filled with medium pink garden roses, blush garden roses, and ivory roses.
The bridesmaids' bouquets are created with white hydrangeas, Esperance roses and light pink spray roses. The groomsmen and ring bearer boutonnieres are each created with 2 pink spray roses, and ivy wrapped in navy satin ribbon.
The arrangements are created with white, ivory and shades of light pink to medium pink including hydrangeas, snowball mums, light pink spray roses, Esperance roses, and hanging Amaranthus.
What is your First Dance Song:
Like Red On A Rose – George Strait
Father/Daughter Dance Song:
There Goes My Life – Kenny Chesney
Mother/Son Dance Song:
Wonderful World – Israel
Kamakawiwo'ole
Where did you go for your honeymoon?

For our honeymoon we will be spending a week in St. Lucia at the Sandals La Toc Resort!

What are you looking forward to in the future together?
Growing our home, traveling, having a family one day, getting more dogs (we have two as of right now but would LOVE more), and all the fun memories we will make along the way!
THEIR AWESOME WEDDING VENDORS:
Ceremony Location:
TPC Sawgrass
Reception Location:
TPC Sawgrass
Caterer:
TPC Sawgrass
Wedding Coordinator:
Cassandra Cherneski,
Flaire Weddings and Events
Photographer:
Corinna Hoffman
- We chose Corinna because we really felt that her outgoing, awesome personality makes the whole photography part of the wedding so much more comfortable and easy! Through out our engagement session we were laughing and having a great time and you can see that we were enjoying ourselves in our photos. She knows how to capture those perfect shots that show the true love between the couples. I love that about her photography!
Videographer:
Gator Bride Videography
Cake:
Classic Cakes
Florist
:
Rose of Sharon
- I immediately fell in love with Rose of Sharon when I saw their booth at a bridal show. Their style fit mine perfectly. I love the elegance of their arrangements and the amount of options they have makes making those big decisions easy. They have tons of experience and are able to offer lots of suggestions, which definitely comes in handy!
Officiant:
Father Chris Martin of Atlantic Beach, FL
Hair:
Lindsay Coughlin,
Salon B2Y
Make-up:
Jill Magri, Chanel
Entertainment (DJ/BAND):
The Faze
Transportation:
Mercedes Benz
Wedding Dress:
The White Magnolia
Bridesmaids Dresses:
Bella Bridesmaid
Groom and Groomsmen Wear:
The Deerwood Tailor Shop
Wedding Favors:
Homemade Strawberry and Grape Jam made by Erica's grandmother Joyce Gref.