Flying to another state for a wedding is always fun to do! Bobby and I are very thankful and blessed that we got to photograph Heidi and Jesse's beautiful wedding up in Western New York area! Heidi is my best friend in college's sister, and I've actually met her before when she came down to Florida to visit Edward. I have met the rest of their family as well, so it was great to see everyone again when we flew in to Buffalo area for the wedding.
Even though it was my first time meeting Jesse, I can tell right away that he is a wonderful guy and lucky to have Heidi! There is something between them that just makes the world a little brighter. It could be how much they love for each other and how much they care for their daughter, who is absolutely adorable to photograph by the way!
Jesse sure knows how to make Heidi laugh! That same beautiful laugh was infectious, and I love how laid-back they are. They definitely know how to party along with their families and friends! Bobby and I had such a great time at their wedding

:)

I think the whole town were there to witness their ceremony and party with them at their reception. Eve

ryone

was nice and

welcoming. We truly enjoyed photographing this wedding and getting to know Edward's family a little bit better

too!
Congratulations to Heidi and Jesse, and we wish them a very happy and blessed marriage

!!

They already have such a cute baby, and I can't wait to hear that they are having another one :) Be sure to check out the slideshow for more pictures and their Love Stor

y below!!
:)
Enjoy!
XOXO
-->>CLICK HERE FOR THEIR SWEET SLIDESHOW :-D
-->>CLICK HERE FOR THEIR SWEET SLIDESHOW :-D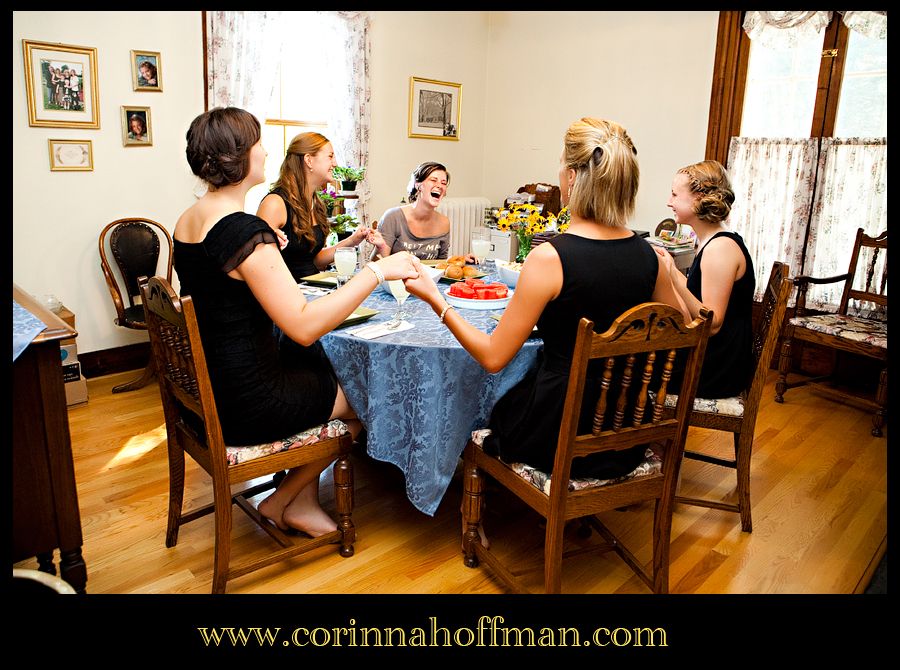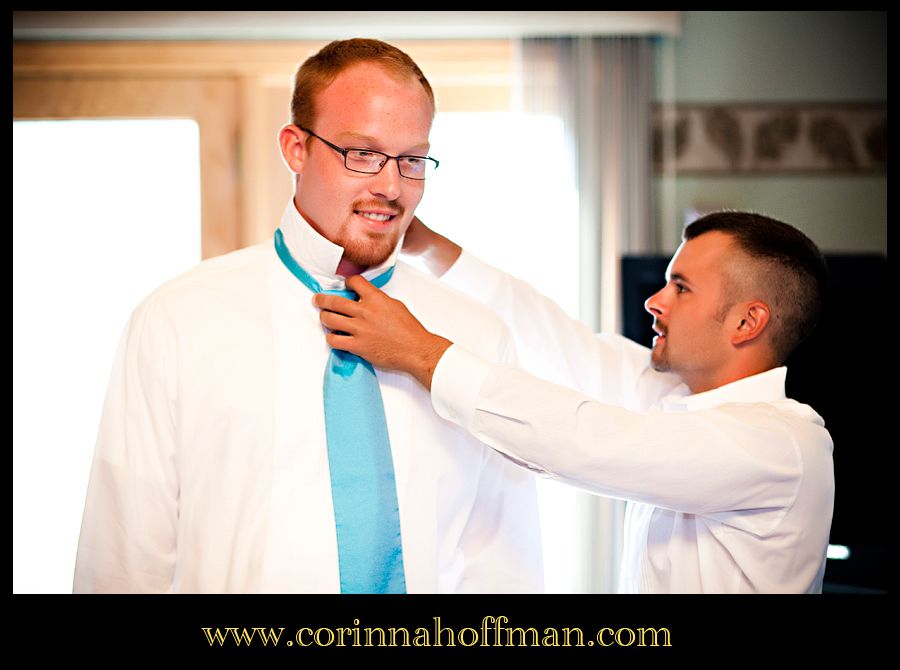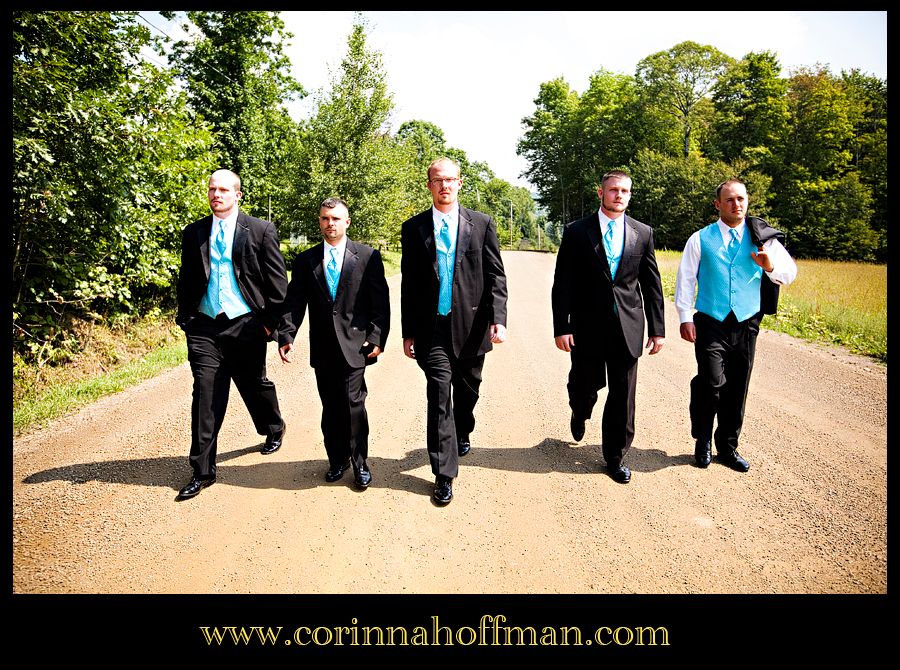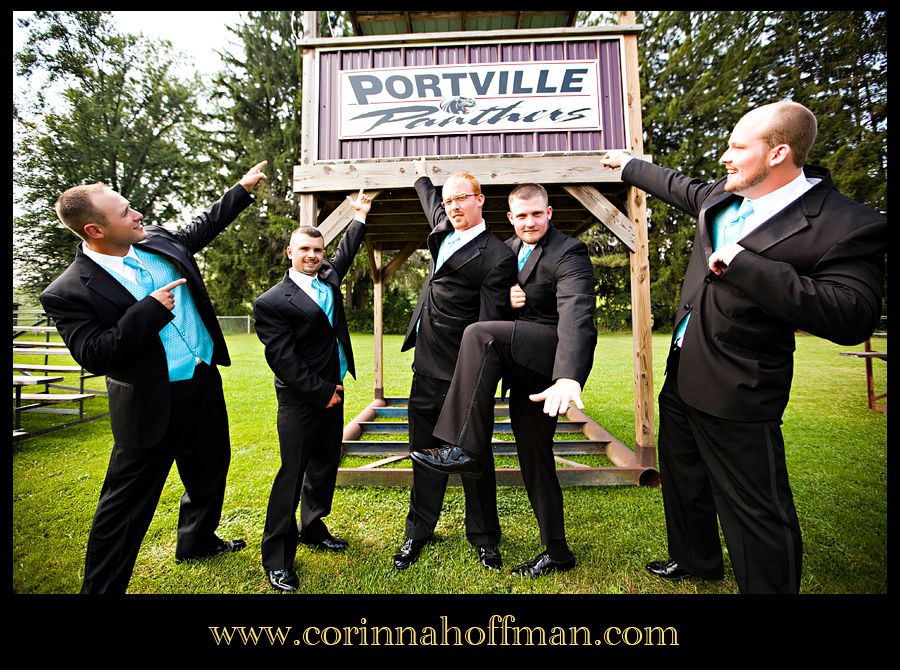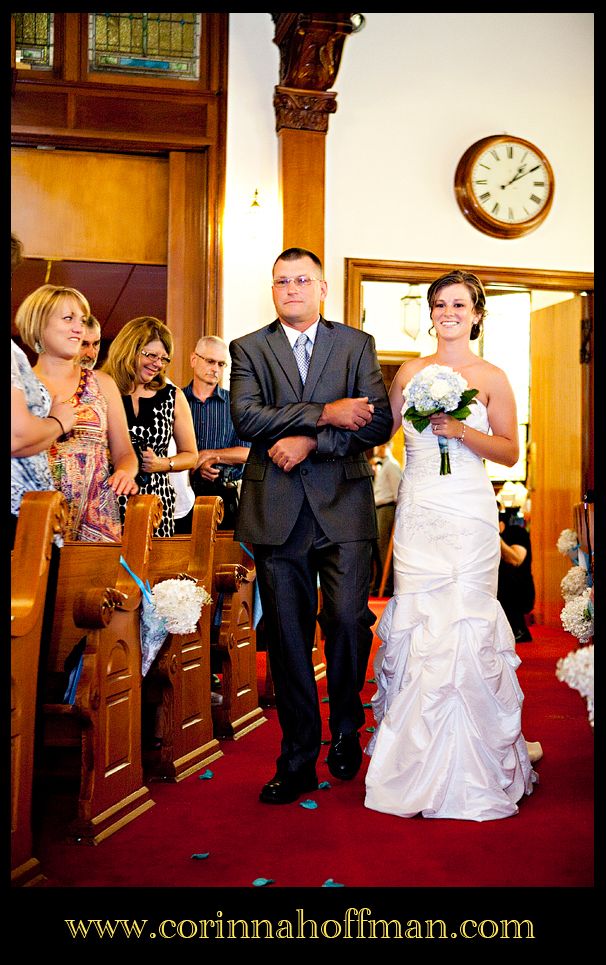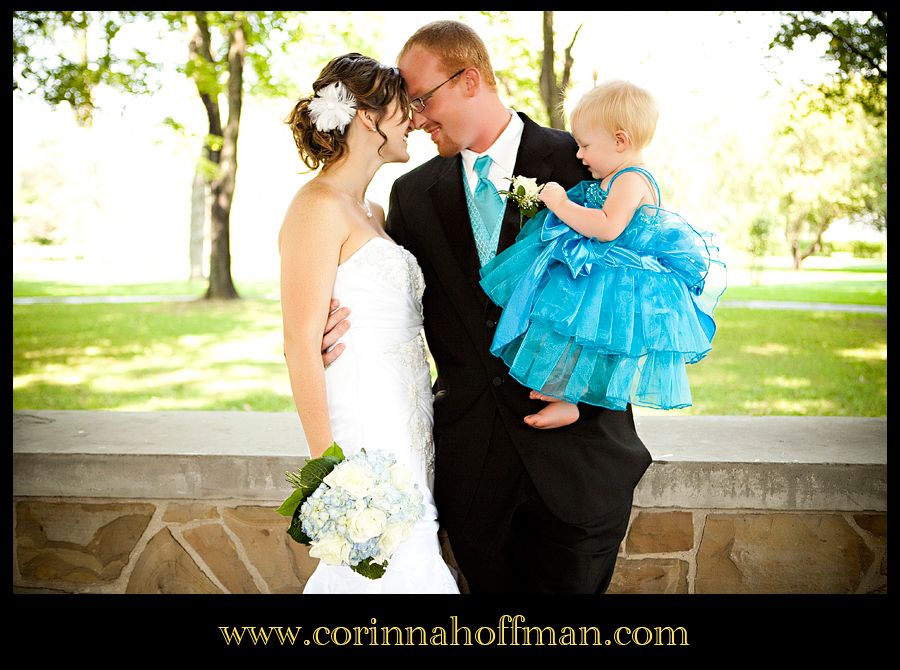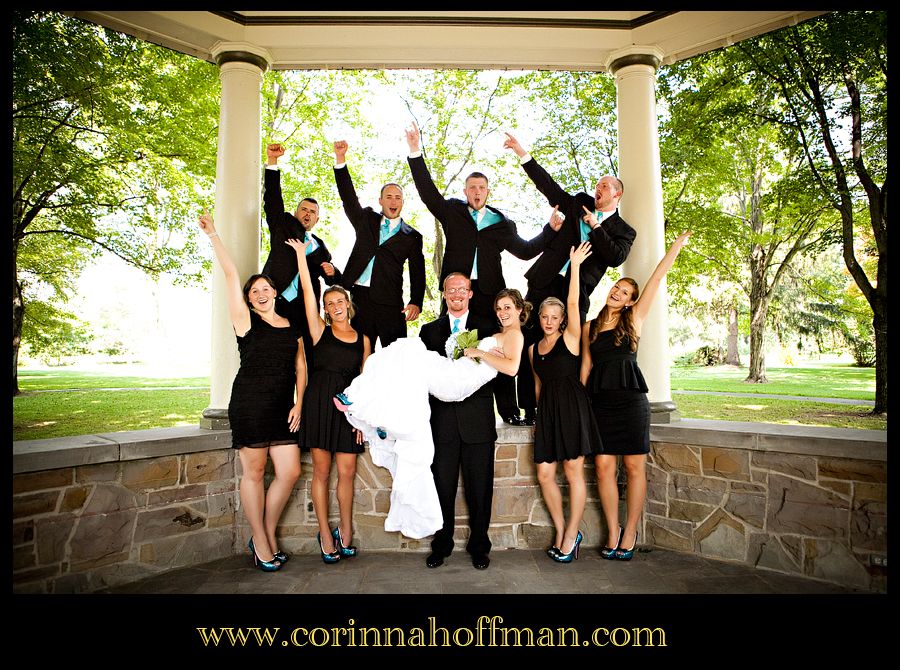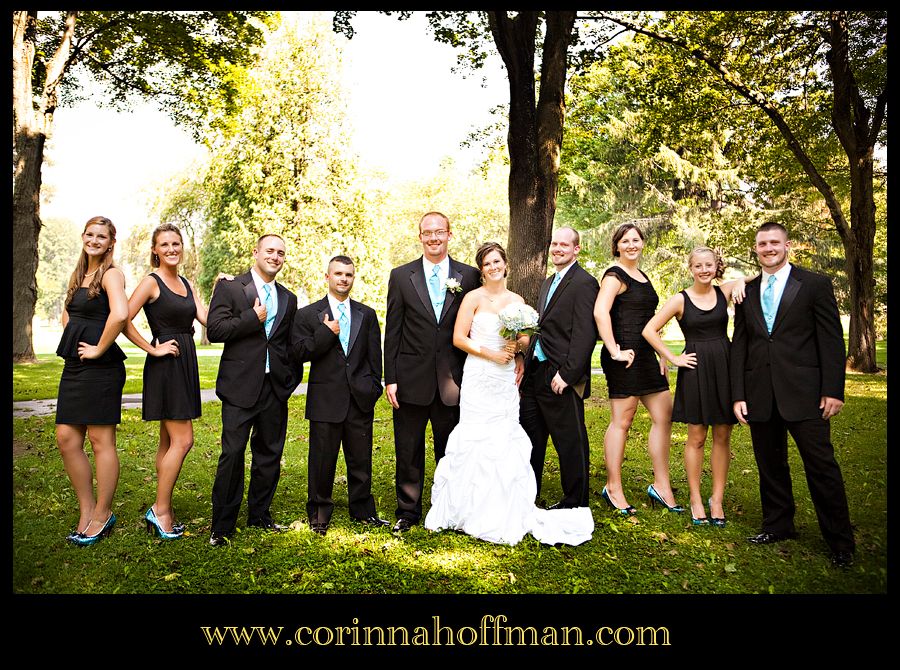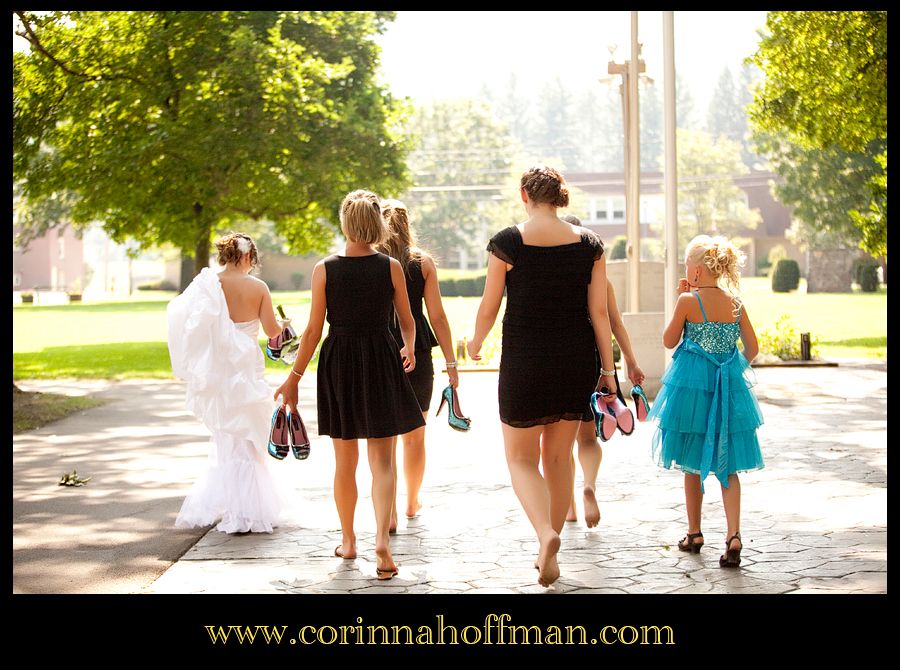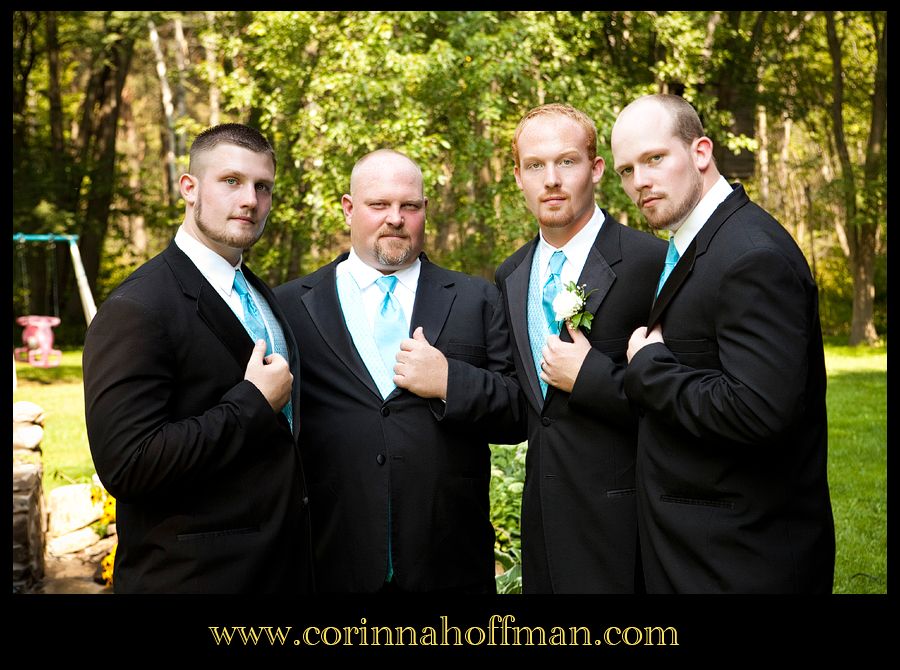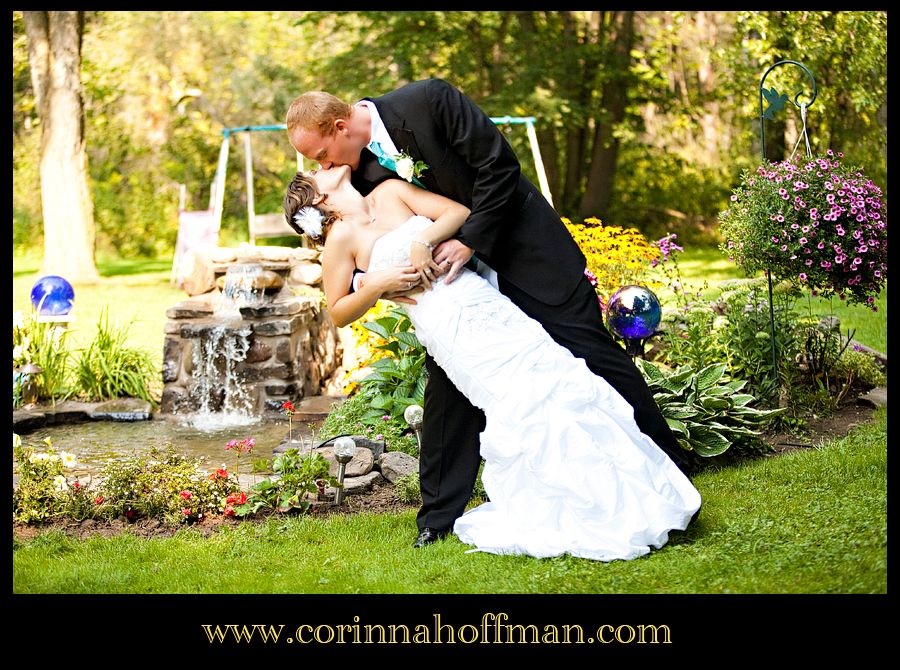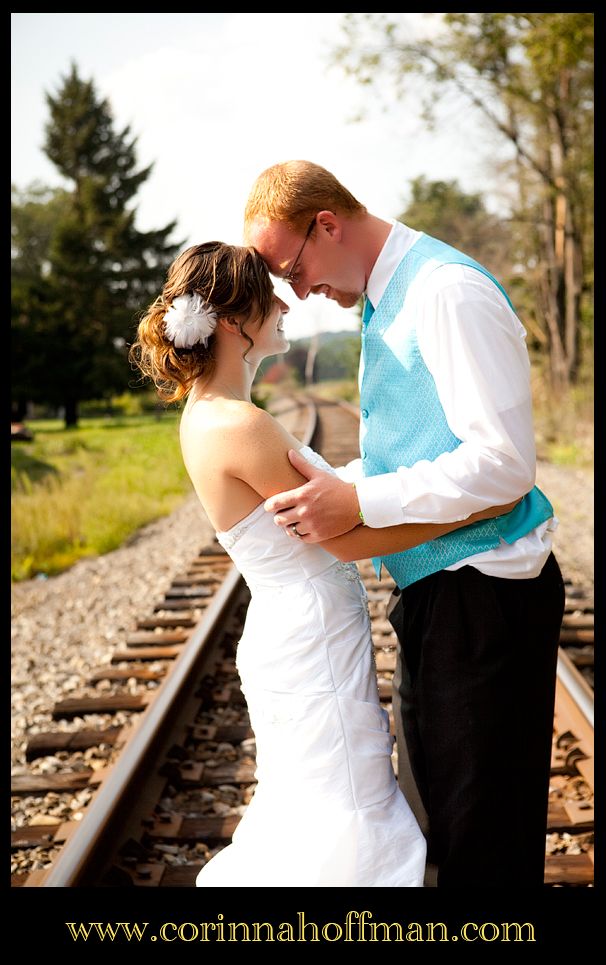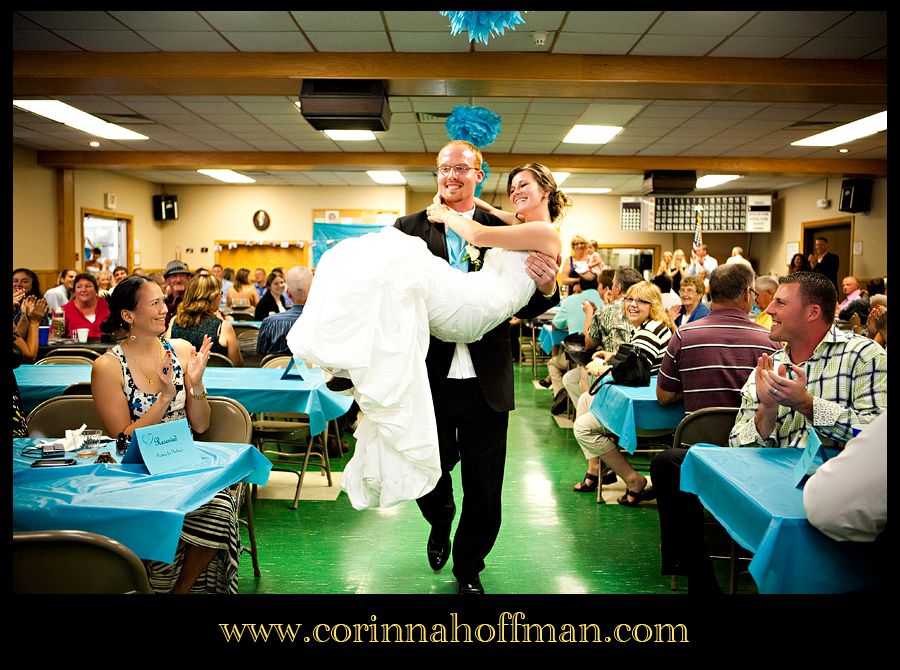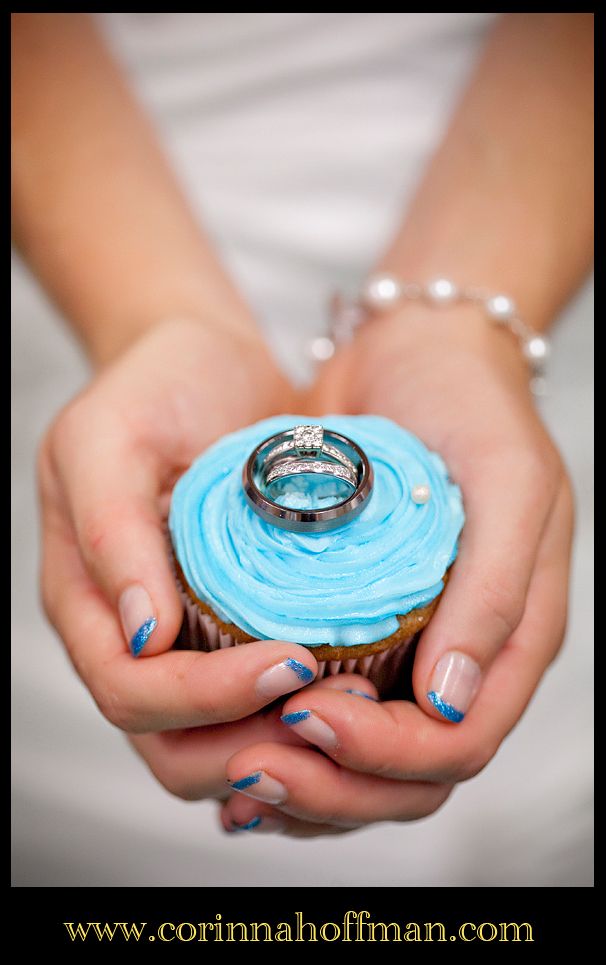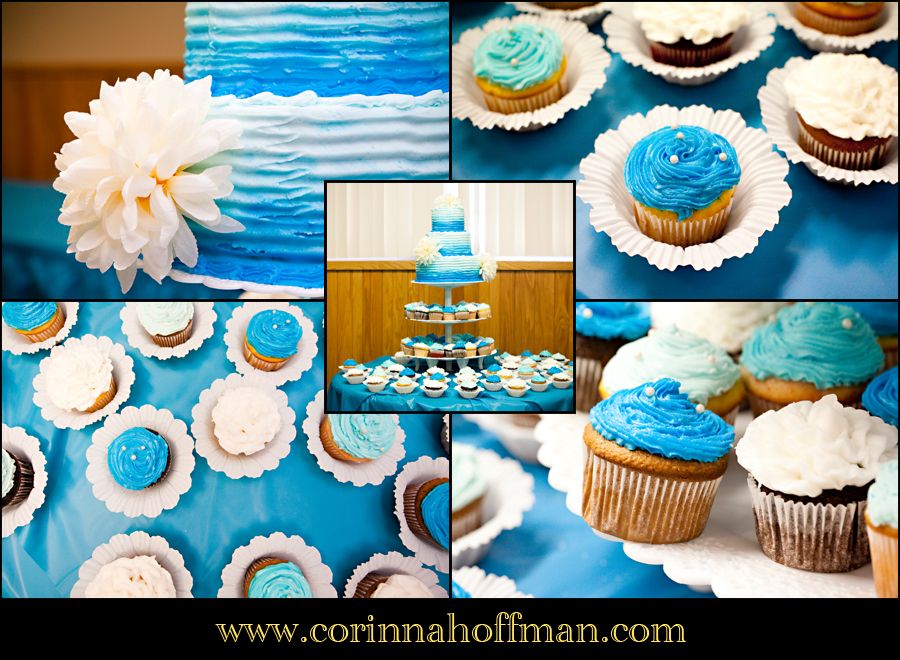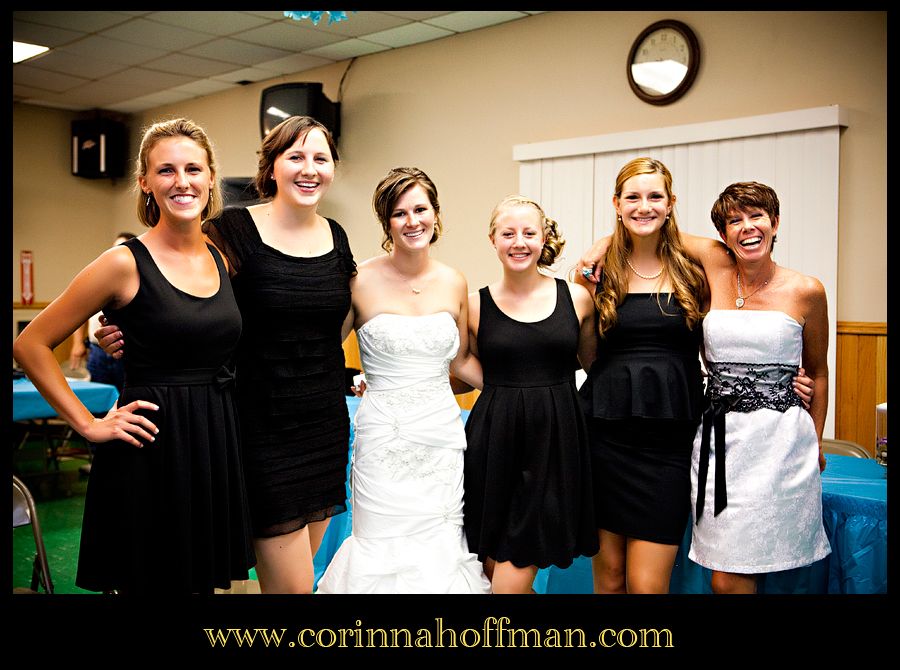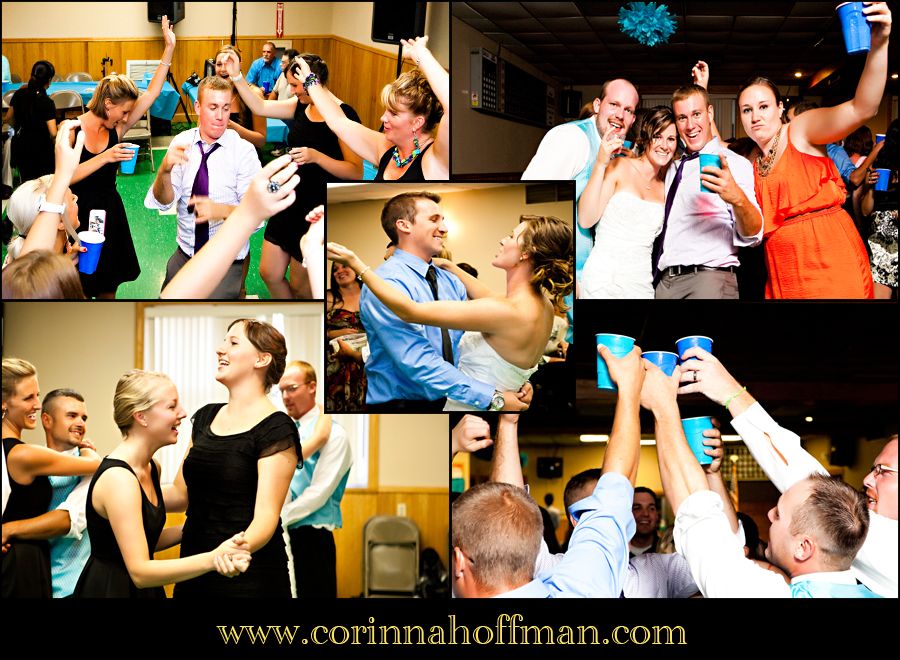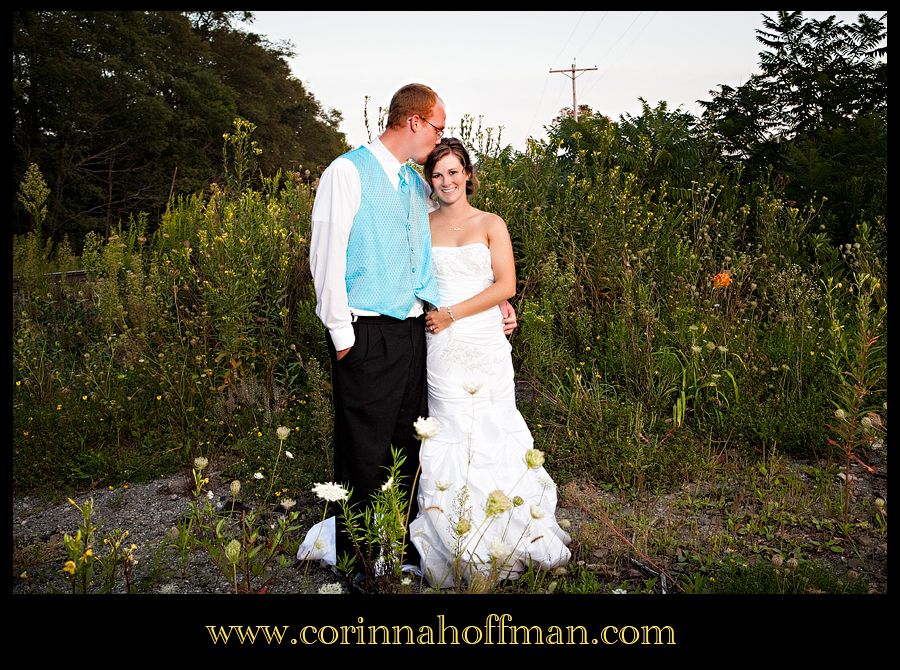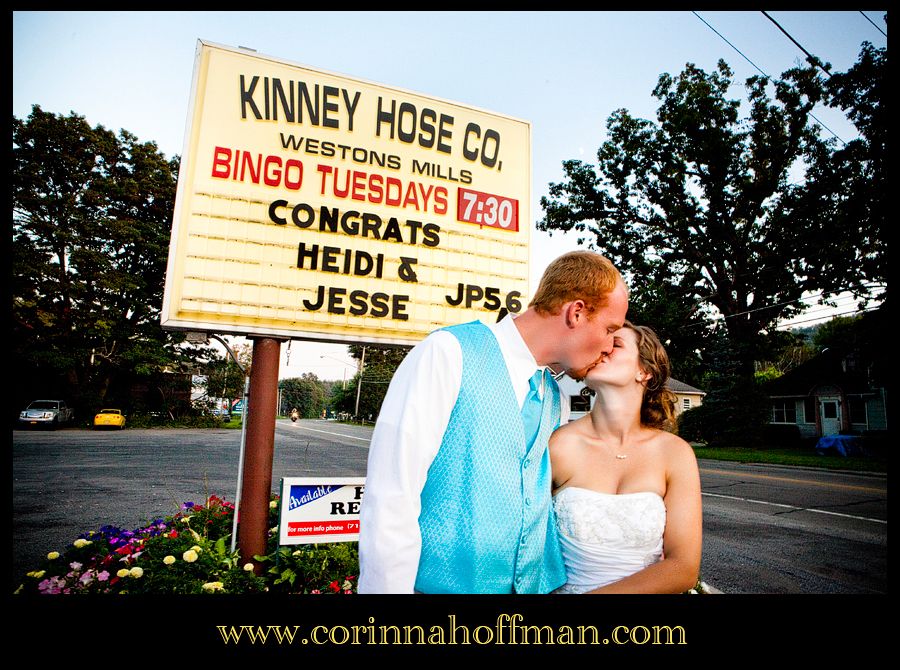 THEIR LOVE STORY:
How did you guys meet?
We met at a 4th of July party 4 years ago, but we went to the same high school and our brothers have been best friends forever.
Describe the proposal:
He took me out to eat at Togi's, and then we went to his dad's business where he had to "drop off some papers." He got out of the truck and came to my side because he said his coat was behind my seat. Then he had me grab this paper above the drivers side mirror to "take inside for his dad" and when I grabbed it, the paper said "reasons why I love you." And at the end, it said, " I love you with every last piece of my heart, and I will love you like that forever and ever and in saying that...." and then he proposed!

What is your favorite thing to do on your date night?

We like doing stuff outside (kayaking, golfing, etc.).

What do you love about him so much?

Because he is always there for me and makes me laugh.

What do you love about her so much?

She is absolutely wonderful.

What is your wedding invitation like and where did you go to get it done?

I made it myself and I used the colors of our wedding.

What are your wedding colors and why did you guys choose that color palette?

Aqua blue. Because the shoes that I found and loved were that color. If you Google "the highest heel eternity-21" they're the blue ones : )

Describe your wedding cake:

3 tiered cake with cupcakes of the same blue color.

Describe your wedding flowers:

I just picked them out of my garden.. I have blue roses.

What is your First Dance song, Father/Daughter song, and Mother/Son song at your wedding reception?

Father/Daughter : My Little Girl- Tim McGraw
Mother/Son: Forever Young- Rod Stewart

Where did you go for your honeymoon?

We had planned on going to the Adirondacks.

What are you looking forward to in the future together?