There's something about this couple that I just love so much. They are both super laid-back, and always seem so optimistic about everything :) I first met Leah and Kurt at Leah's

brother's wedding

last year at the

White Room

. Leah was one of

Katie's bridesmaids

, and Kurt was her date. It was fun getting to know Brad's side of the family, and I can just tell how much Leah and Kurt love each other. A year later, they had a beautiful intimate backyard wedding in a private residence in St. Augustine as well. The sunset was gorgeous! The weather was a bit chilly but that didn't dampen the festivities. It was a small celebration yet there were tons of little details that made this wedding picture-perfect!

One of Leah and Kurt's first date nights was at the fair, and it was pretty cool that they got to serve their guests "fair treats" from inside a food mobile :) Kurt is also in the military and got home just in time for their 11.11.11 wedding, which also happens to be Veteran's Day :)

I'm super thankful to be a part of this wonderful wedding and able to photograph Leah and Kurt's special day :) Much love and happiness to this wonderful couple!


XOXO
-->>CLICK HERE FOR THEIR SWEET SLIDESHOW :-D
-->>CLICK HERE FOR THEIR SWEET SLIDESHOW :-D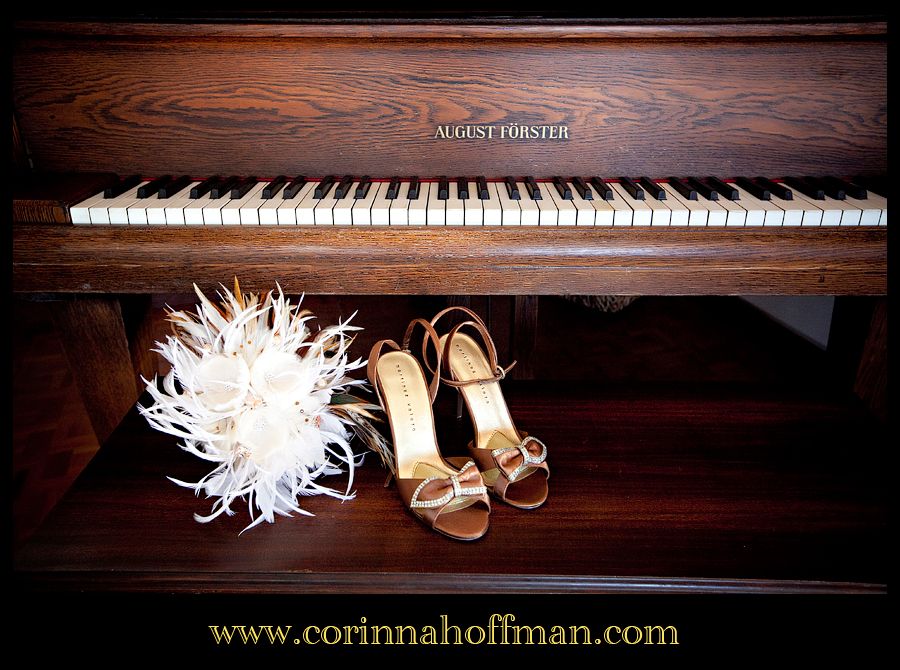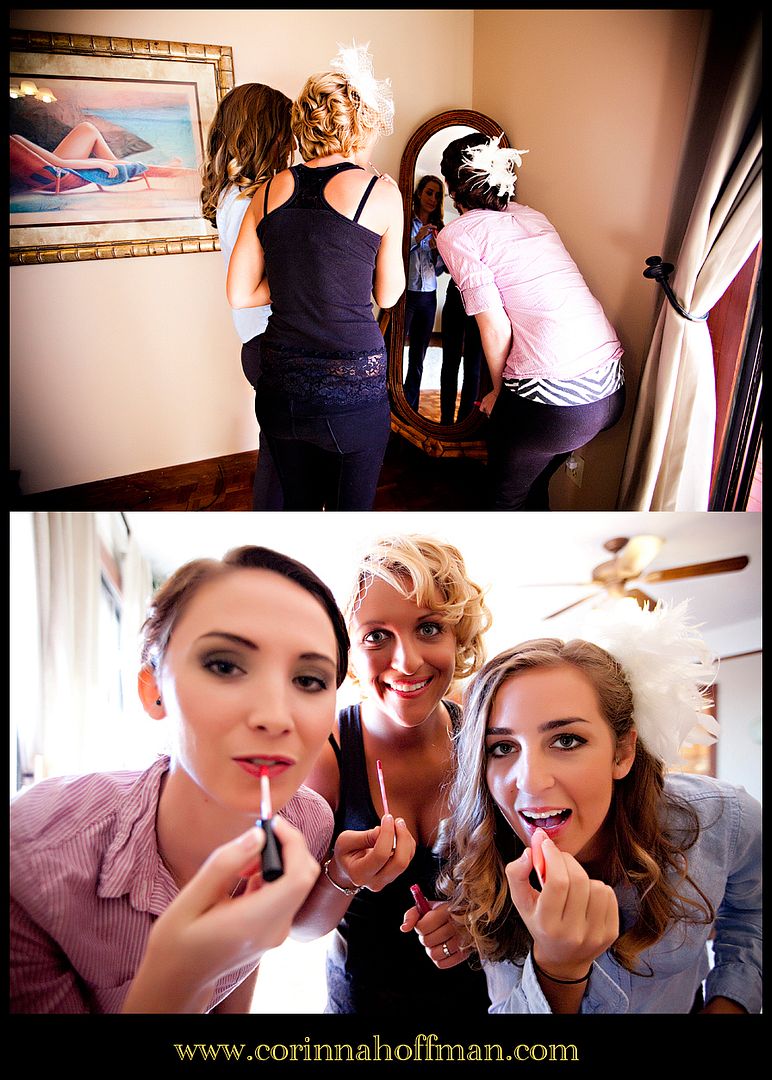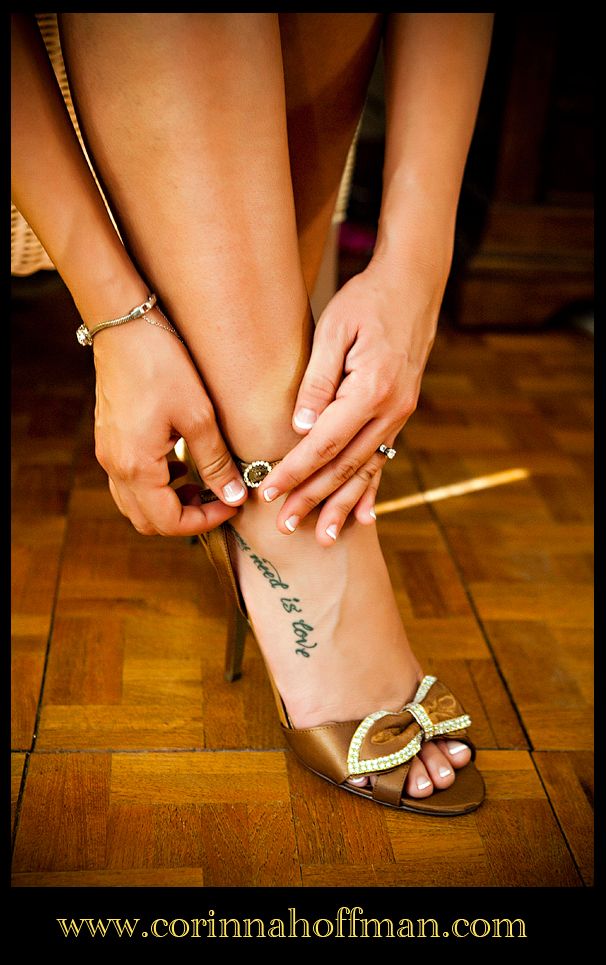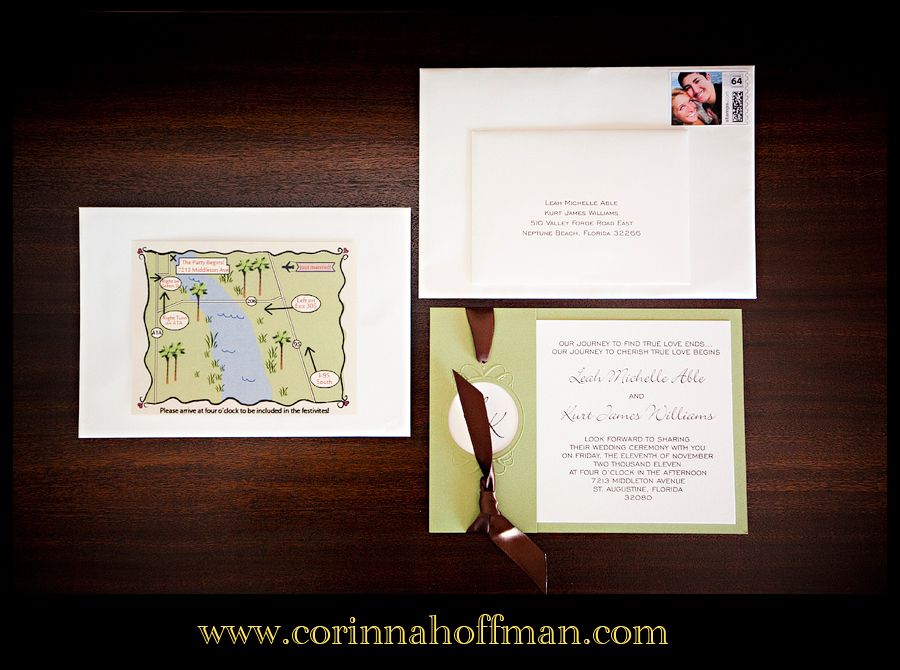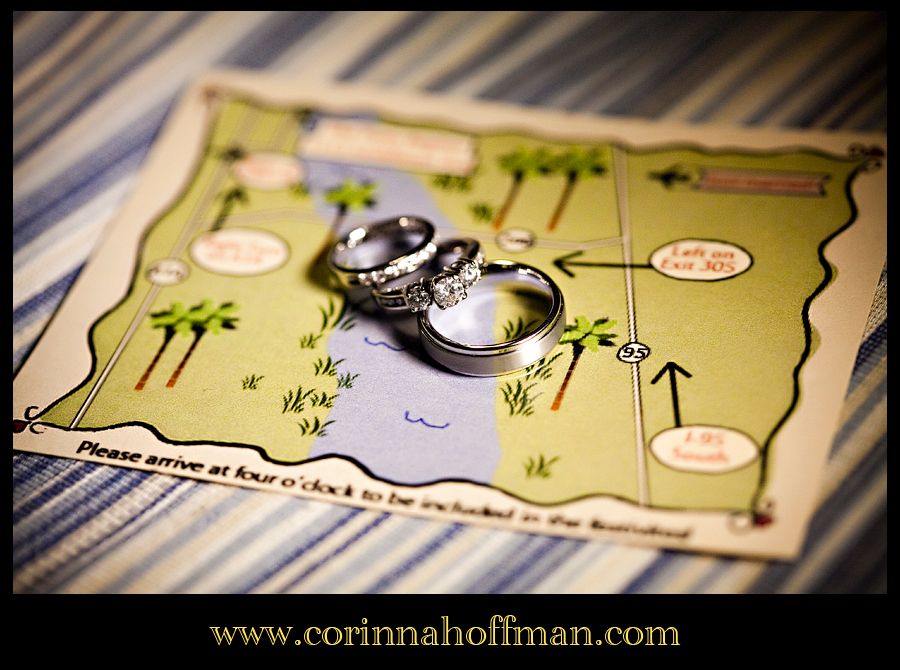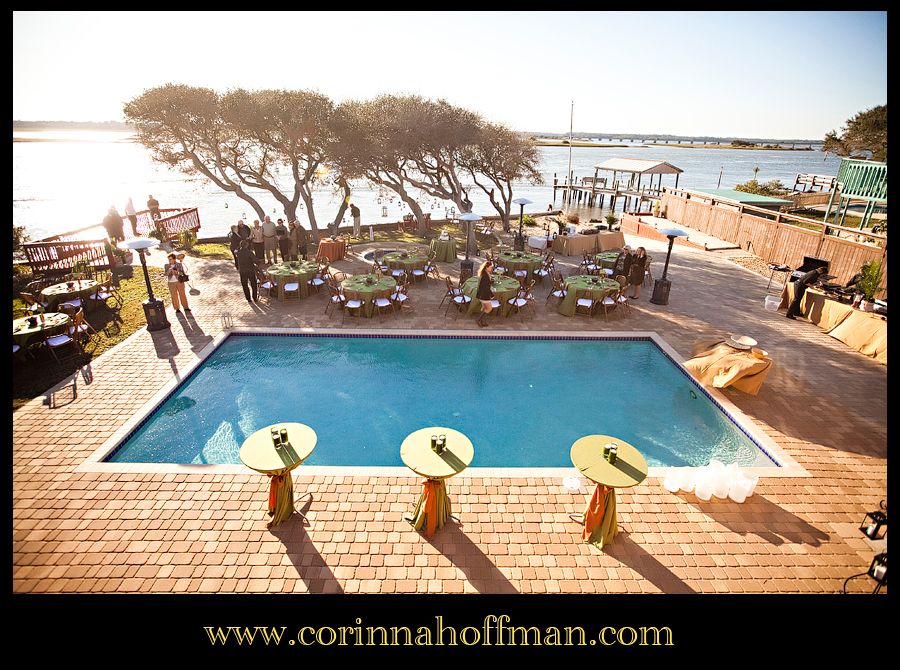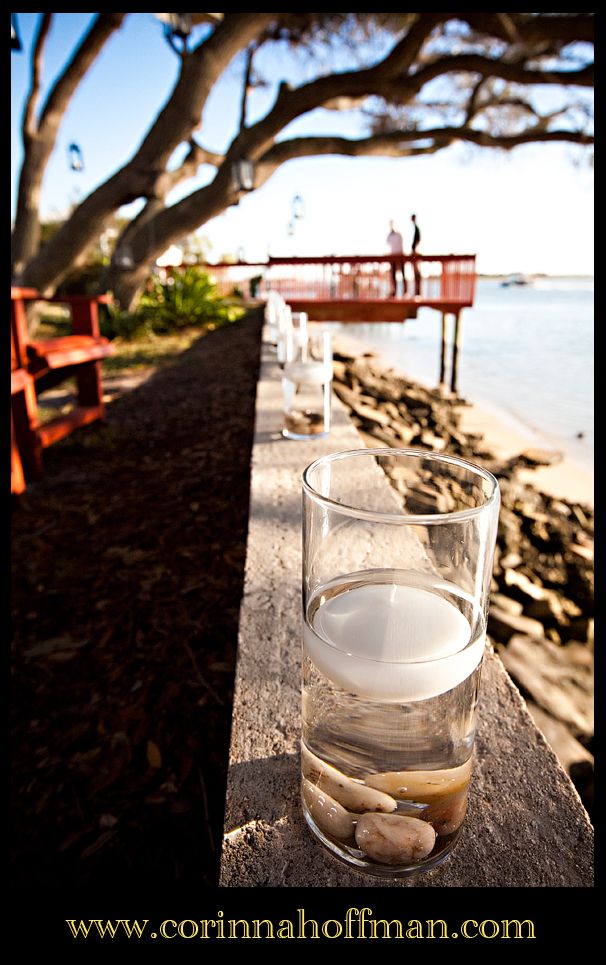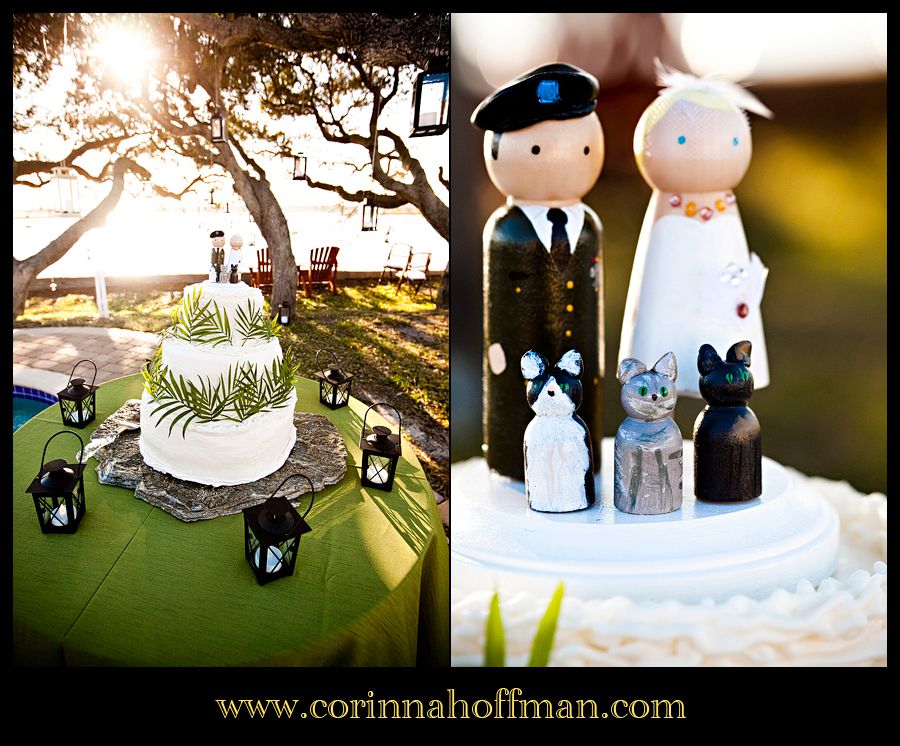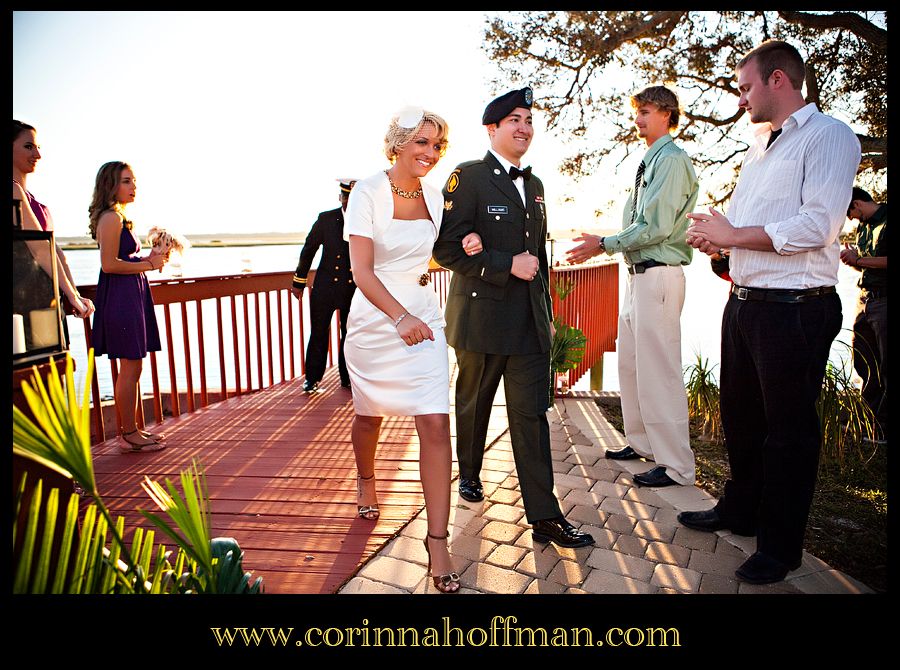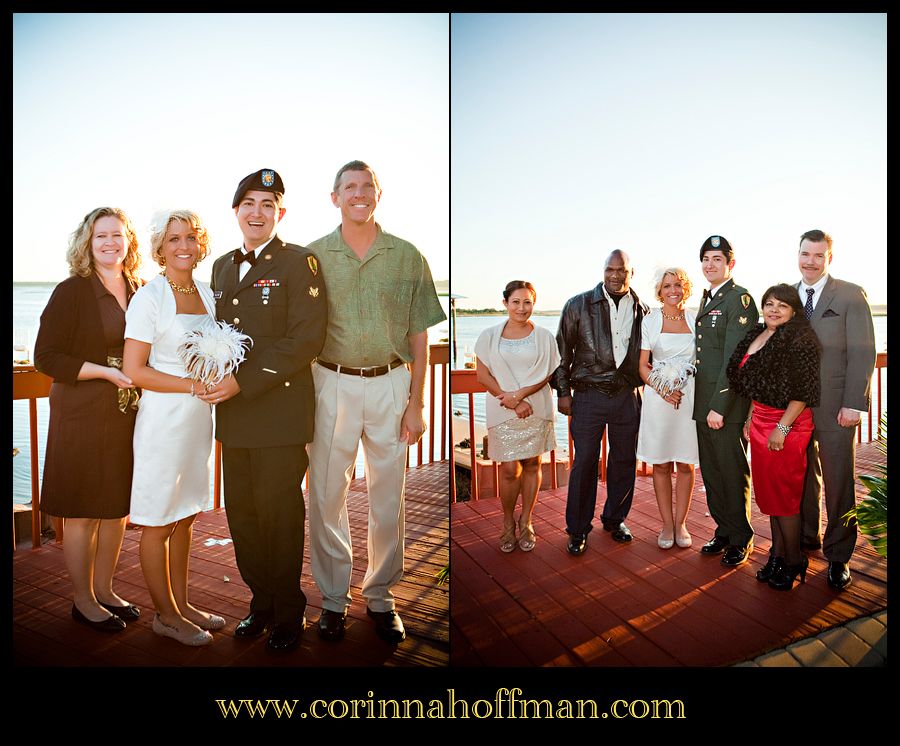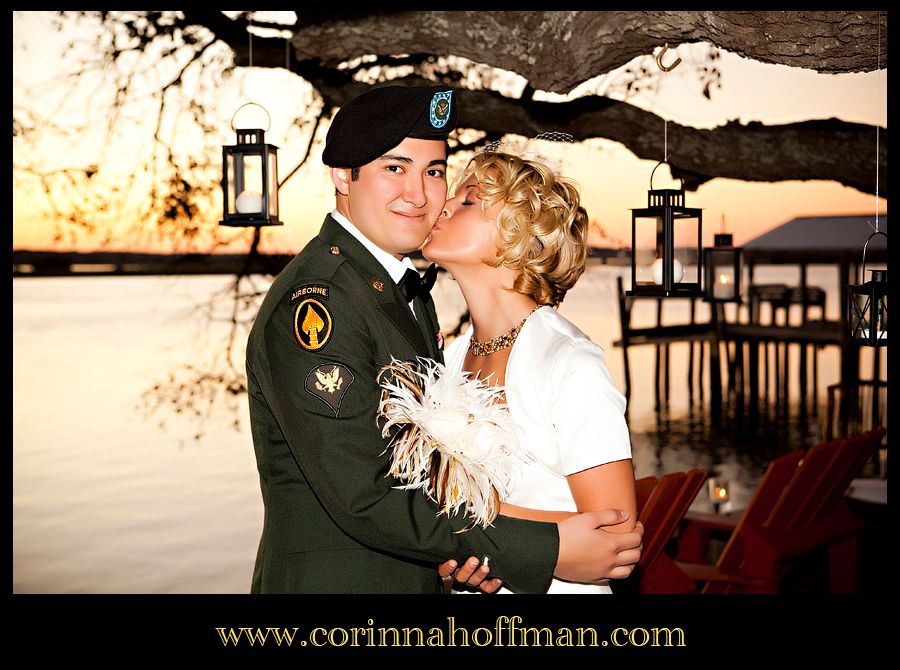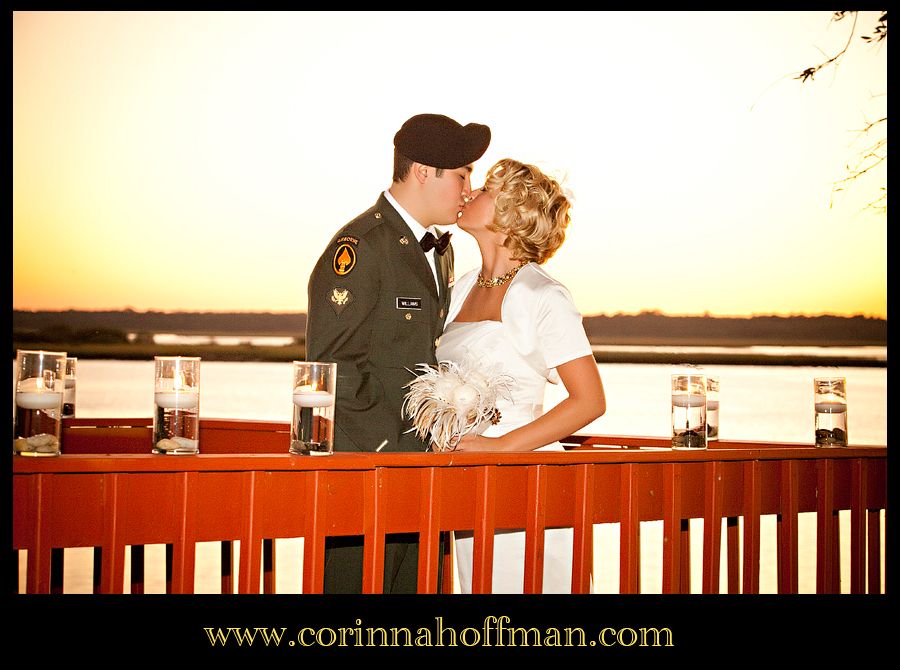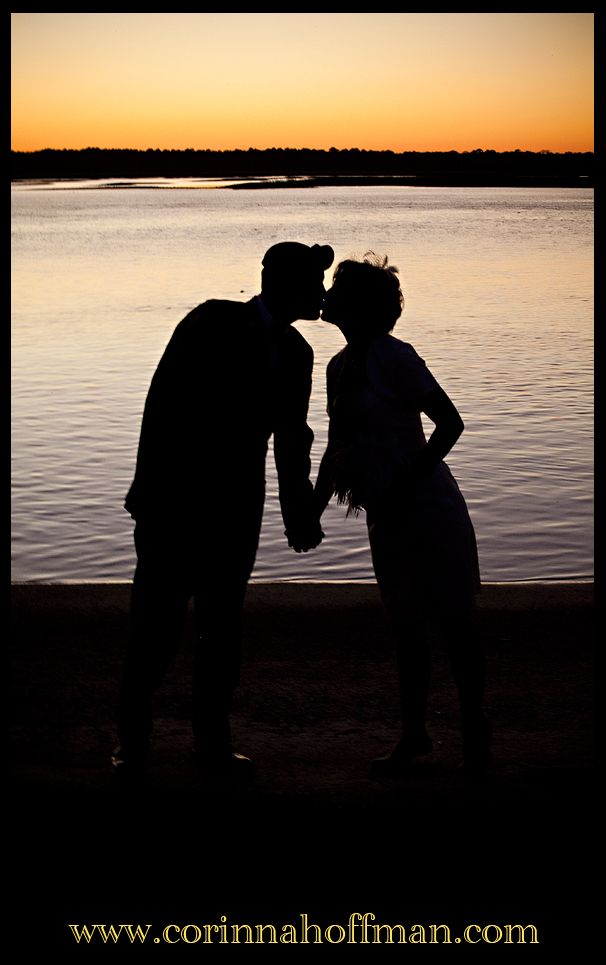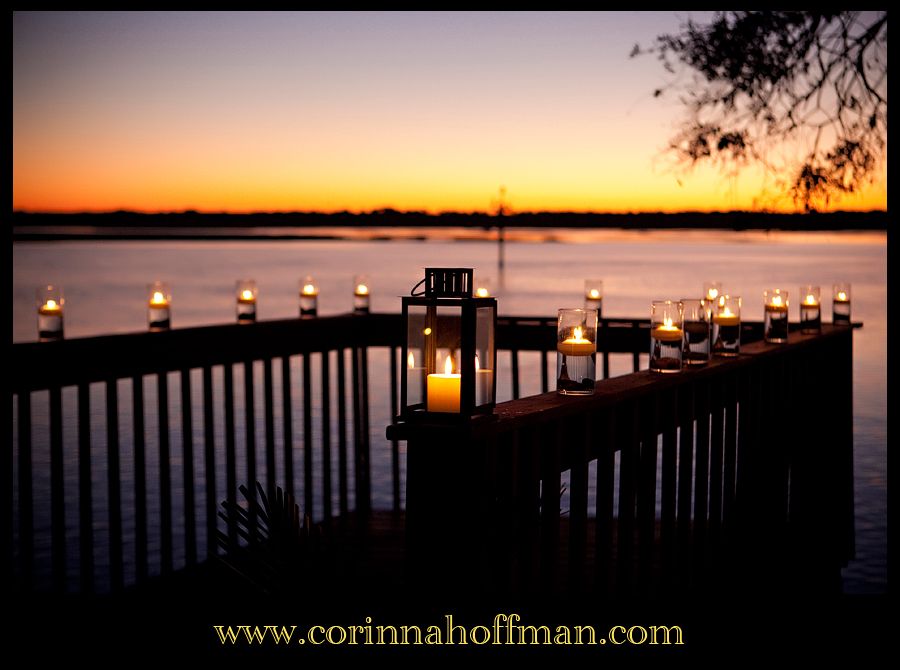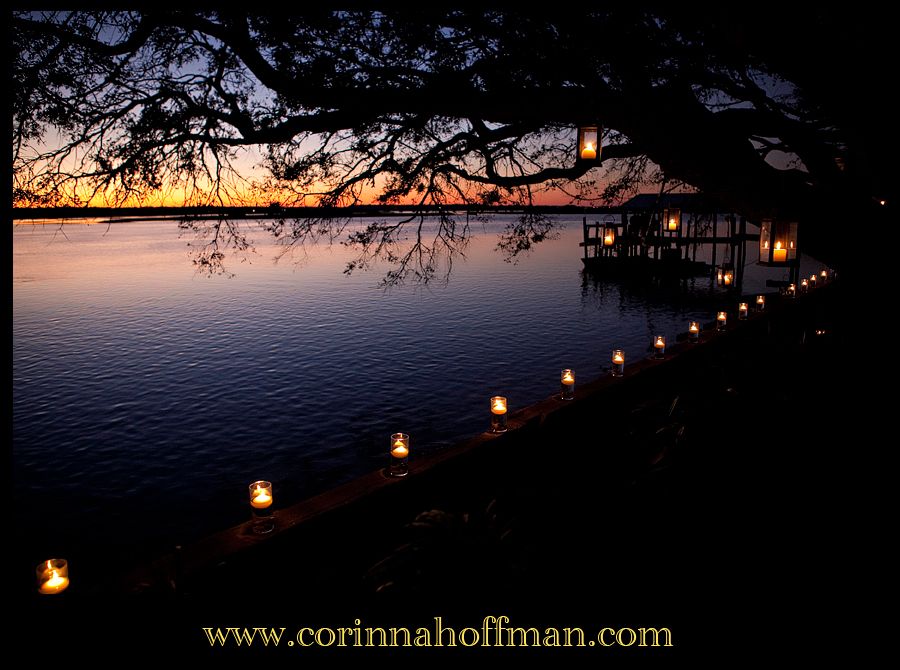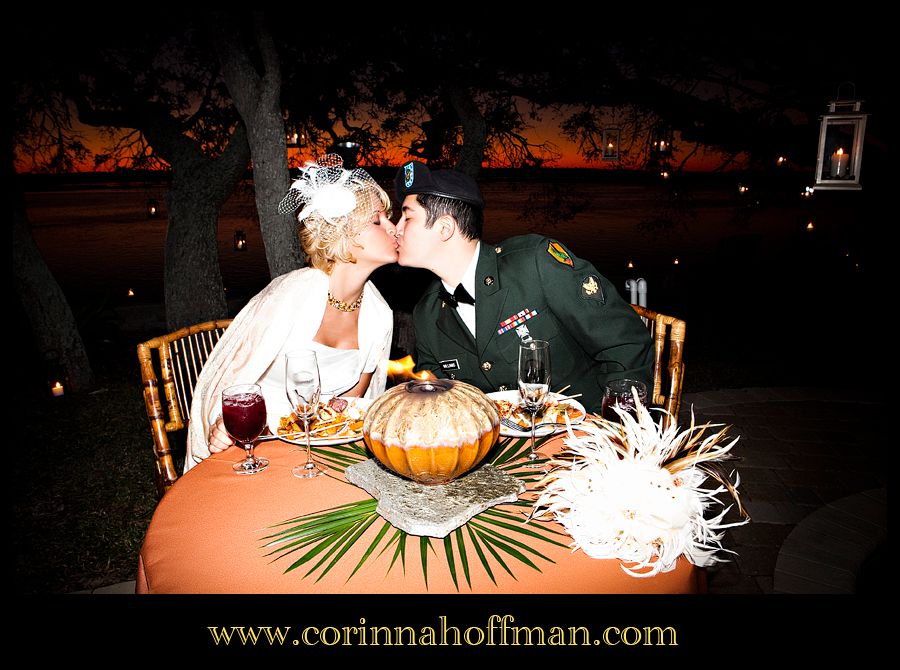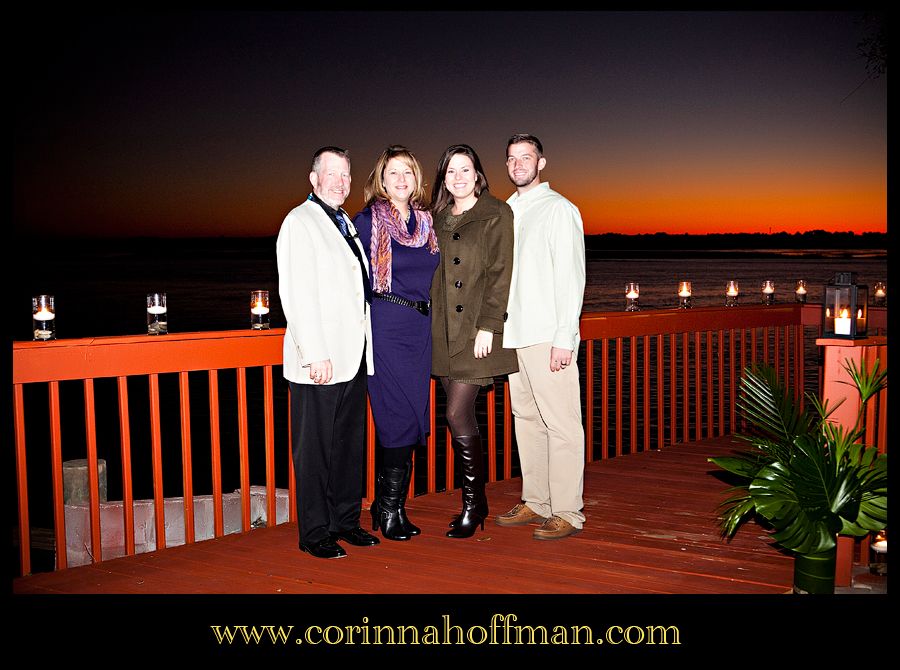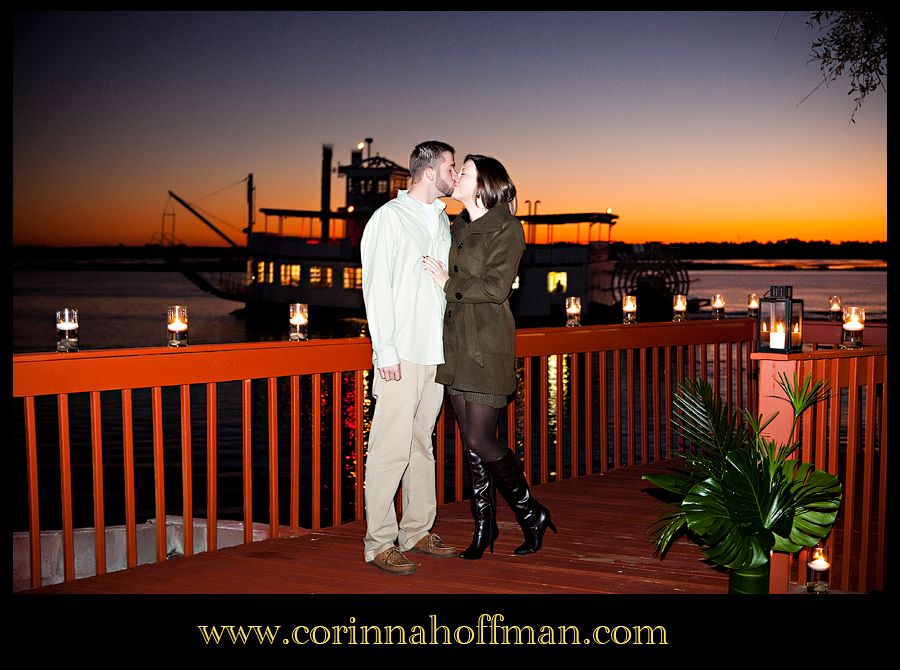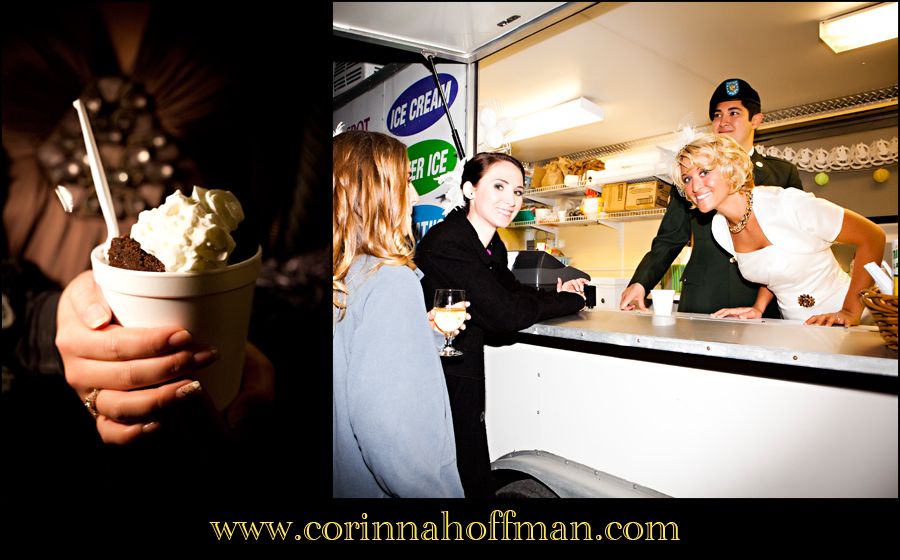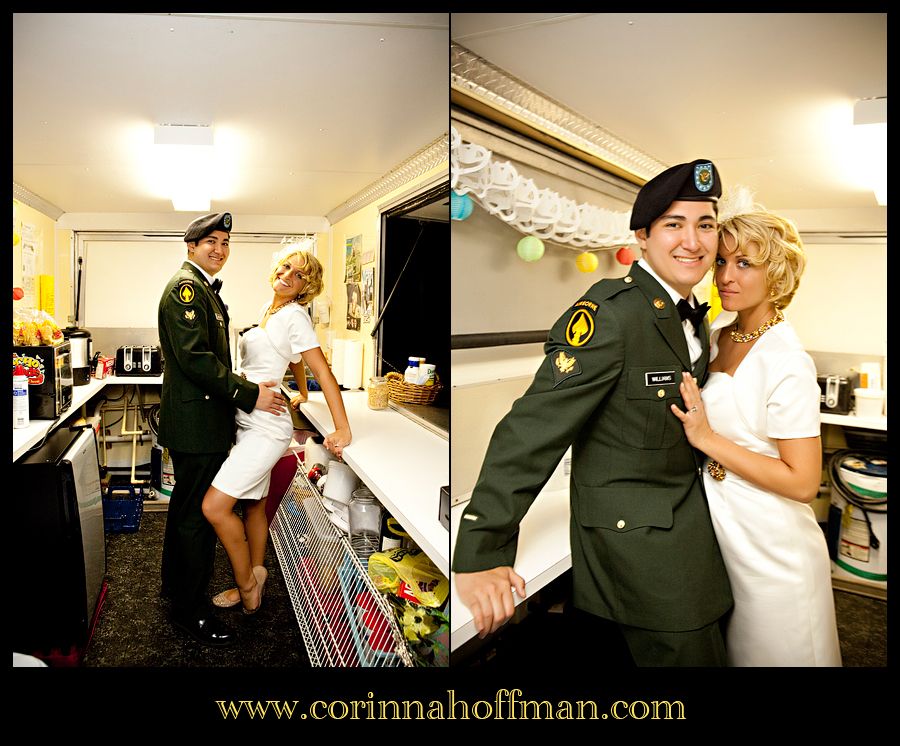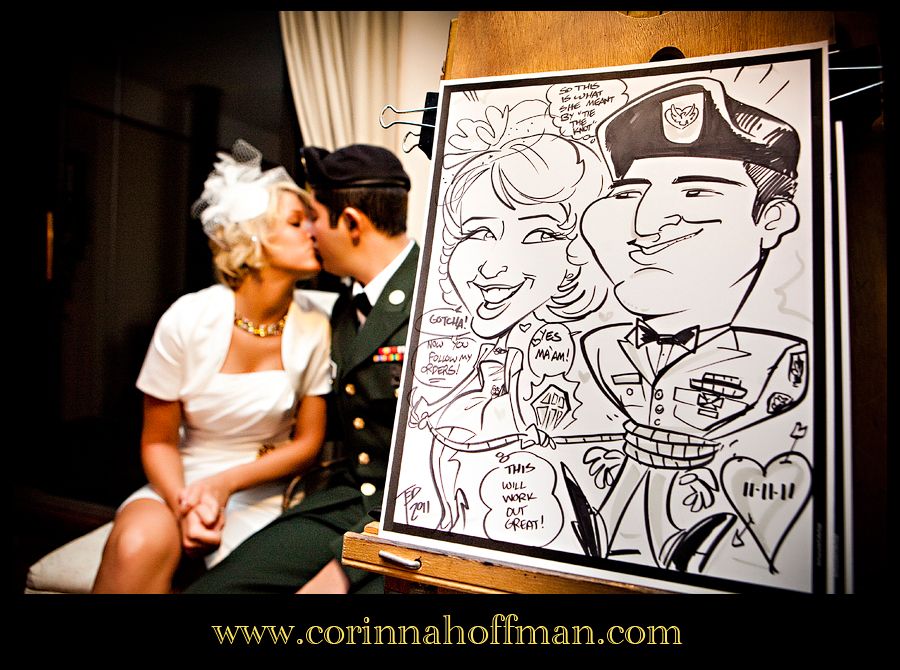 THEIR LOVE STORY:


How did you guys meet?
We met through a mutual friend, Miriah, who is actually going to be my maid of honor. She invited some people to a get together at her house one night and Kurt and I were a few of those who were invited.
How did he propose to you?
We were at the beach area riding around in his car one night and he drove us to Dolphin Park, which is a small park on the beach with a jungle gym set, volleyballs courts and a statue of a dolphin and a diver. We climbed up on one of the jungle gym sets and talked for a bit. He pulled out the ring and proceeded to say that I was the only girl for him and how he wants to spend the rest of his life with me. I told him there was nothing I wanted more in life...we were super excited!
What is your favorite thing to do on date night?
On date nights, we like to go out to eat, preferably Chili's (we LOVE Chili's). We usually go out to a see a movie afterwards since Kurt is a huge movie buff.
Why do you love about him so much?
I love Kurt so much because he is so sweet to me. He treats me like a princess and cares about me so much. He is so genuinly sincere when he tells me he loves me.
What do you love about her so much?
I love Leah so much because of how much she makes me laugh and how much she appreciates me. She doesn't change me, she accepts me for who I am. She is the most sincere and generous person I know.
Where did you get your wedding invitations done?
We had our wedding invitation done at an online customized invitation warehouse. The invitation itself is a palm green color with a chocolate satin ribbon on the left hand side by our initials.
What are your wedding colors?
Our wedding colors include palm green, chocolate, linen, and copper. We chose these colors because we didn't want to pick anything too fancy; something more along the lines of the natural color palette.
What's your wedding cake look like?
We actually didn't know what our wedding cake will look like before the wedding! Kurt's step-father is a chef and baker, and he made it for us. The only thing we have requested is for it to be a black forest cake with buttercream icing. Yummm!
What are your wedding flowers?
My wedding did not have any flowers. I didn't want to do anything traditional, and I wanted to do something way different; so we did palm fronds instead. We're really excited about this!
What is your First Dance song?
We were debating whether to have a first dance or not before the wedding..we ended up not having it...we have two left feet!
Where did you guys go for your honeymoon?
We won't be going on our honeymoon until sometime next year. With me being in school and Kurt being busy at work, we don't have any time do go on a honeymoon just yet. When we do go we plan on going to the Sandals Resort in the Bahamas.
What do you both look forward to in the future?
In the future, we look forward to raising a family and cherish each other even more for the rest of our lives.
THEIR WEDDING VENDORS:
Ceremony Location
- Private Residence in St. Augustine
Reception Location
- Private Residence in St. Augustine
Caterer
- Mai Oui
Wedding Photographer
-
Corinna Hoffman Photography
Hair and Make-up
–
Debbie's Day Spa and Salon
Entertainment (BAND)
-
Morton Perry
Wedding Dress -
Alfred Angelo Bridal