Christy & Steve's wedding in New Jersey was absolutely beautiful just like this couple! I've never met Christy before, but we've been keeping in touch via Facebook so it felt like I've known her for so long by the time I met her right before the big day :) Thanks to our mutual friend,

Jackie

, for getting us connected with each other, and I can't thank Christy and Steve enough for having Bobby and I up there and capture their own love story on photos :) We had a great time not only with this couple and their family, but also with their friends! They sure do love to party!! Everyone danced the night away and even Christy's dress got drenched in red wine (luckily, I heard the cleaners were able to clean the stain off the dress!) :)

Happy to be a part of this joyous occasion, and congratulations again to these lovebirds! After two weeks of honeymoon and getting stuck in Europe due to Hurricane Irene messing with their travel plans, they're finally home :) I'm happy to blog their wedding, and be sure to check out the slideshow for more pictures!

XOXO

-->>CLICK HERE FOR THEIR FUN SLIDESHOW!! :-D
-->>CLICK HERE FOR THEIR FUN SLIDESHOW!! :-D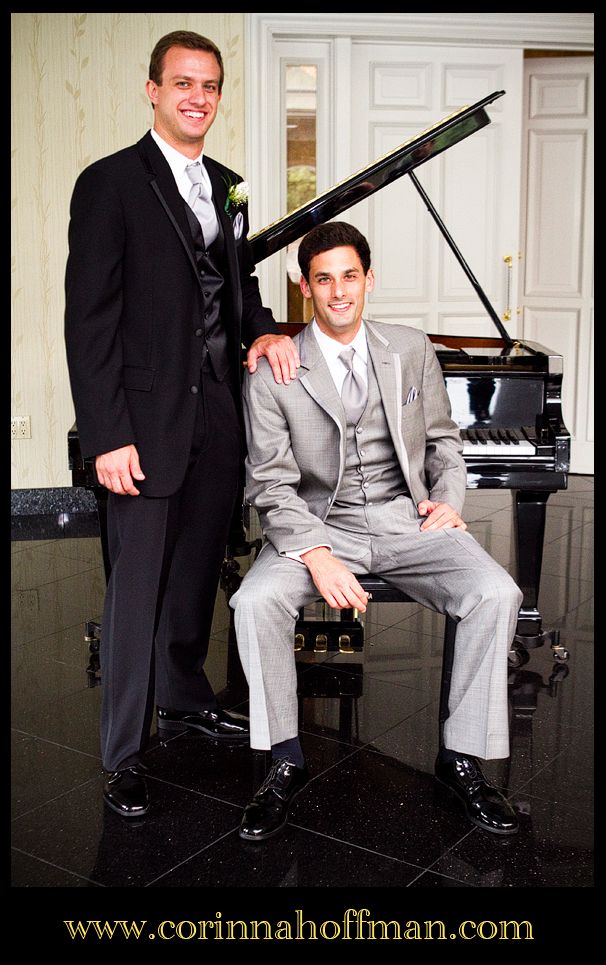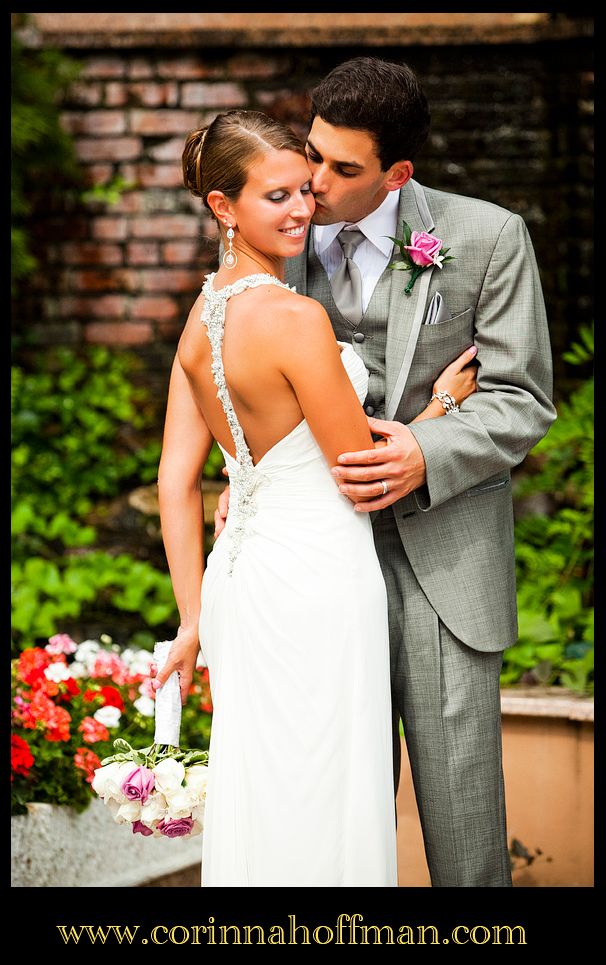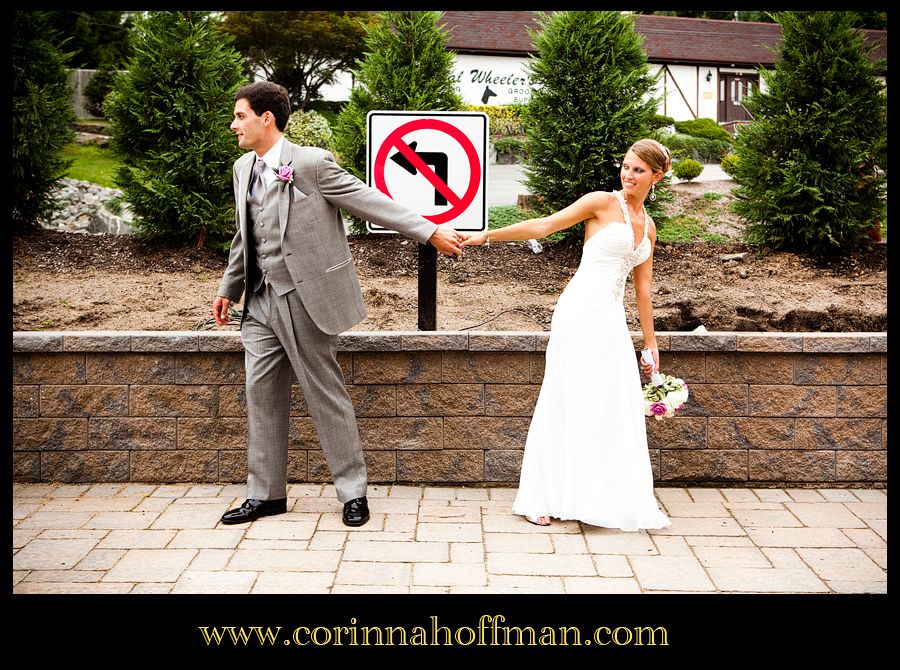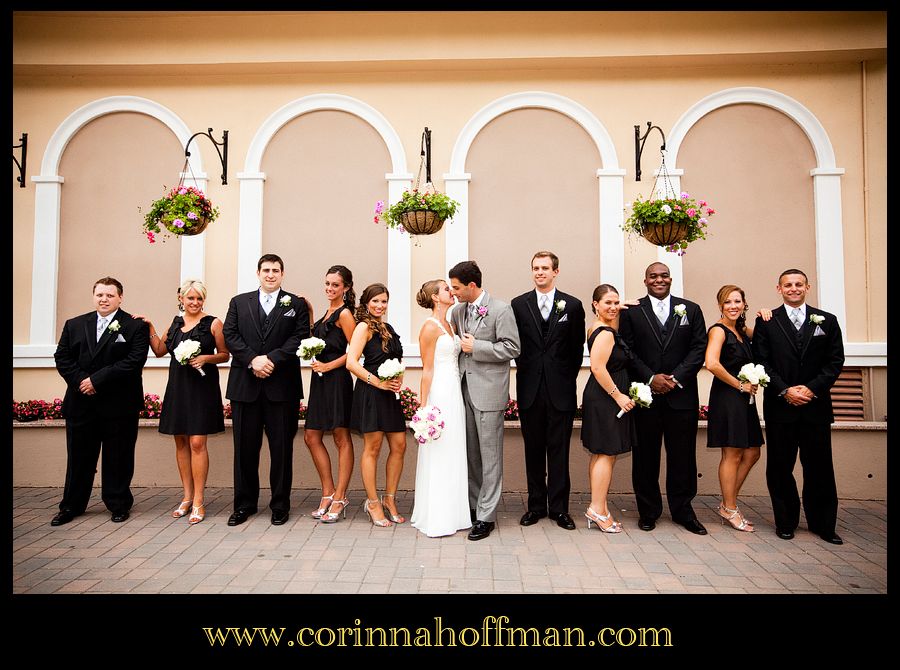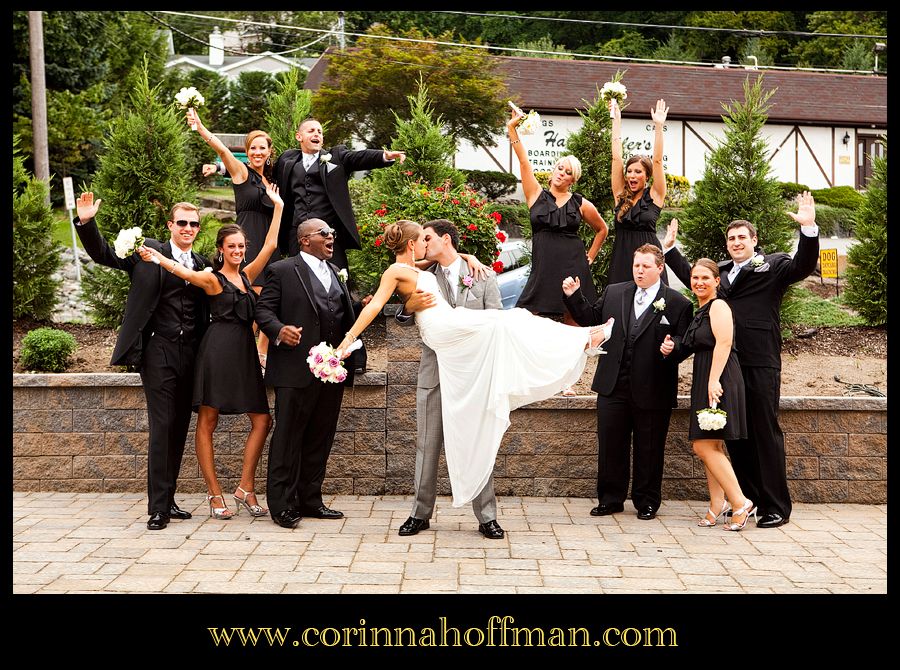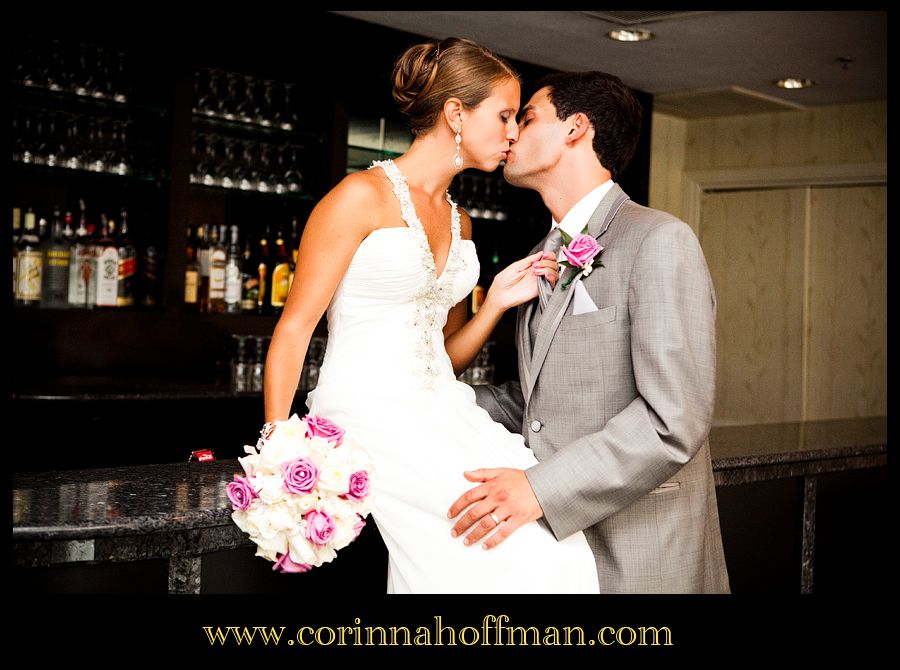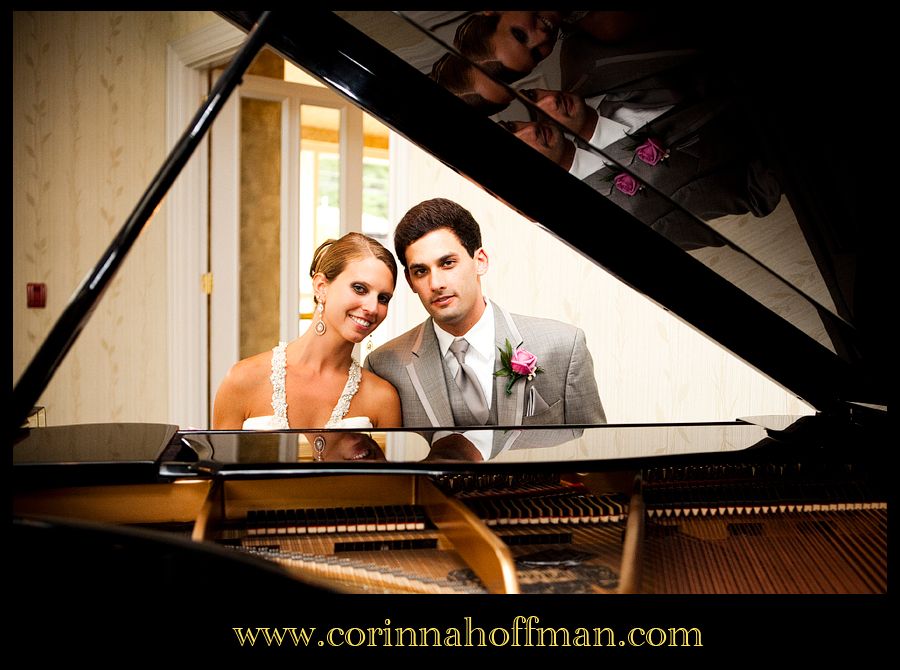 Steve is a HUGE soccer fan, so his surprised groom cake is very fitting for him :)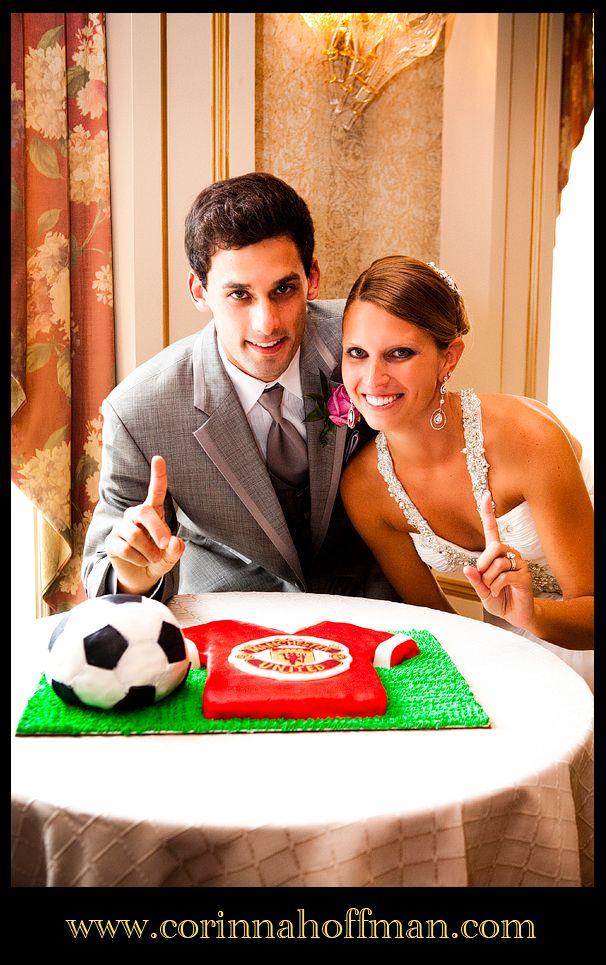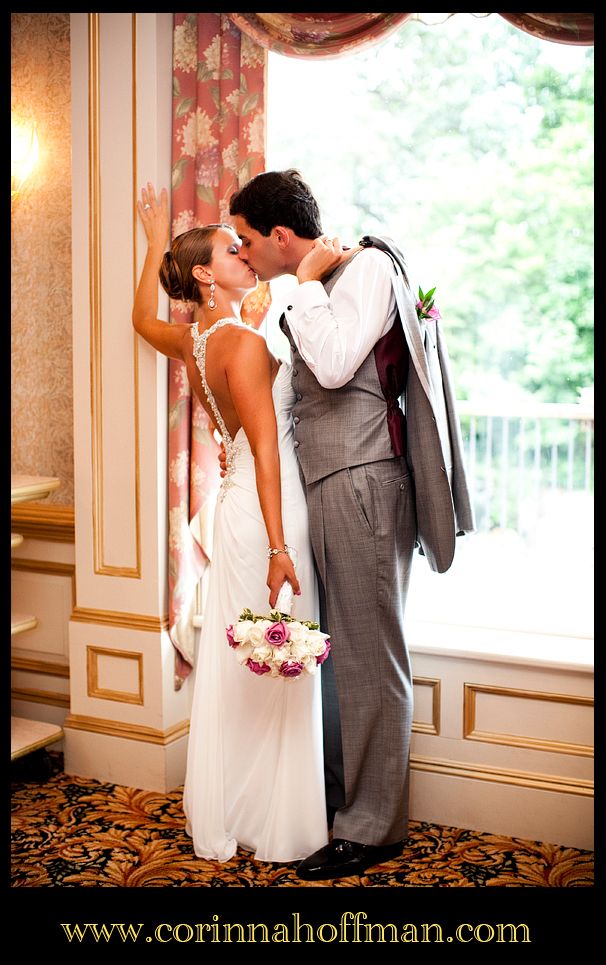 Here's our great friends, Jackie and Jason! Happy to see them there :)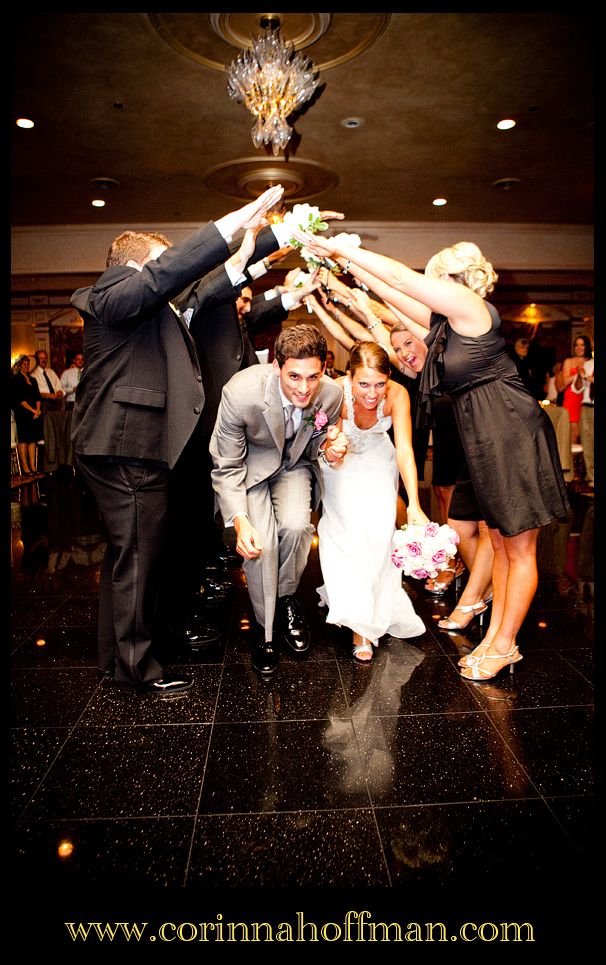 Christy's great uncle wore this bunny-ears headband all night long! :)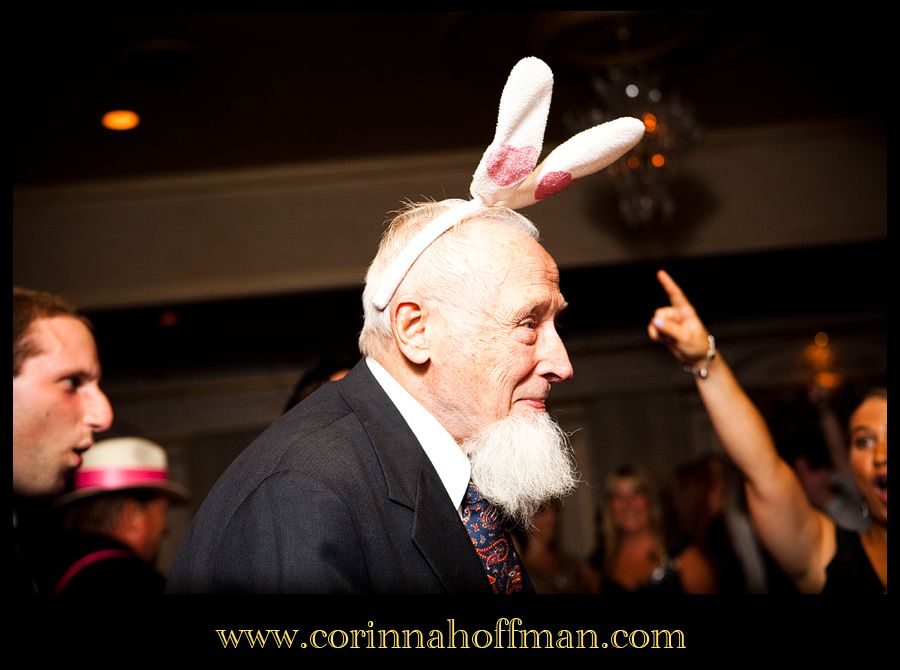 il Tulipano is such a gorgeous wedding venue!!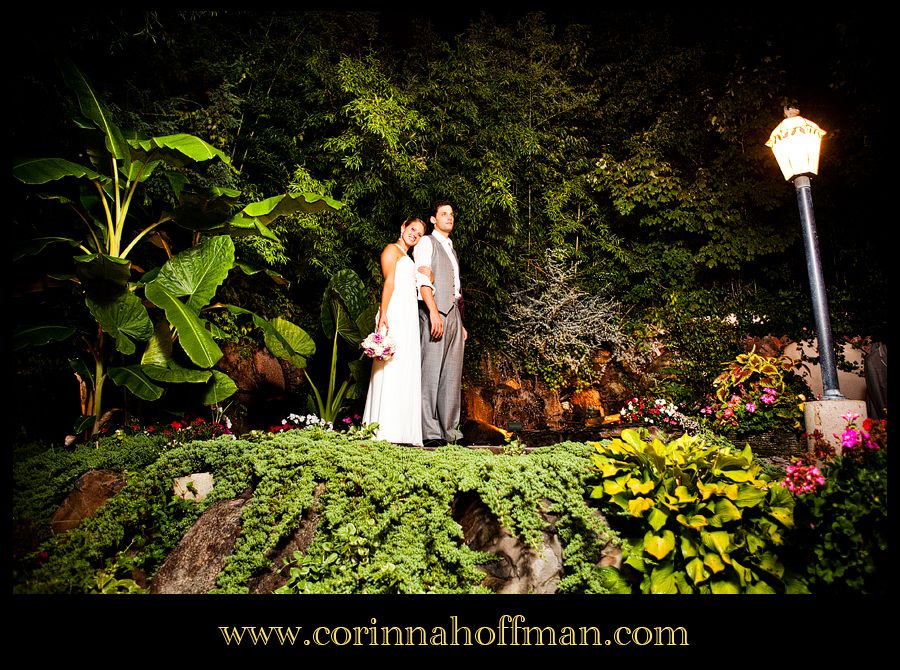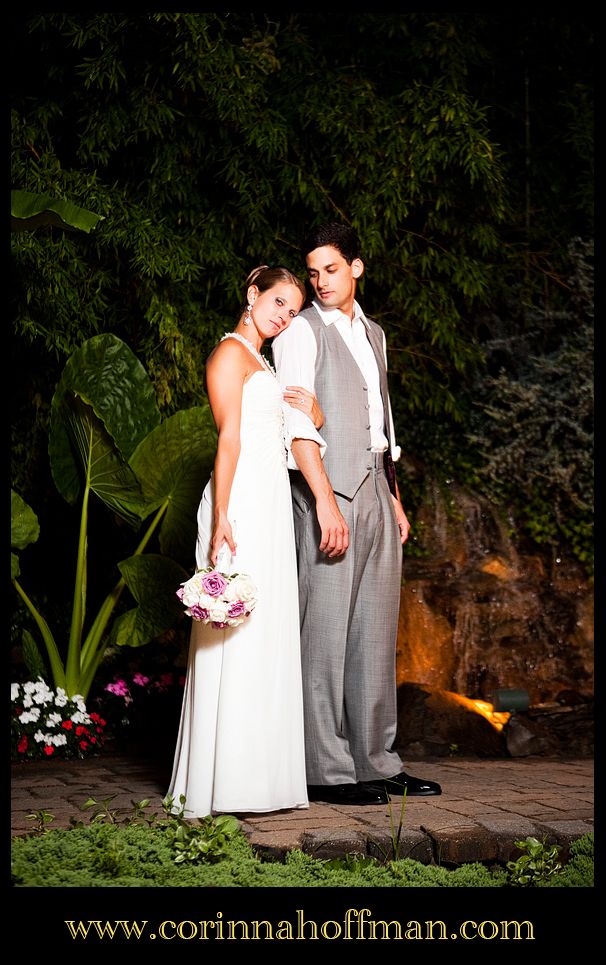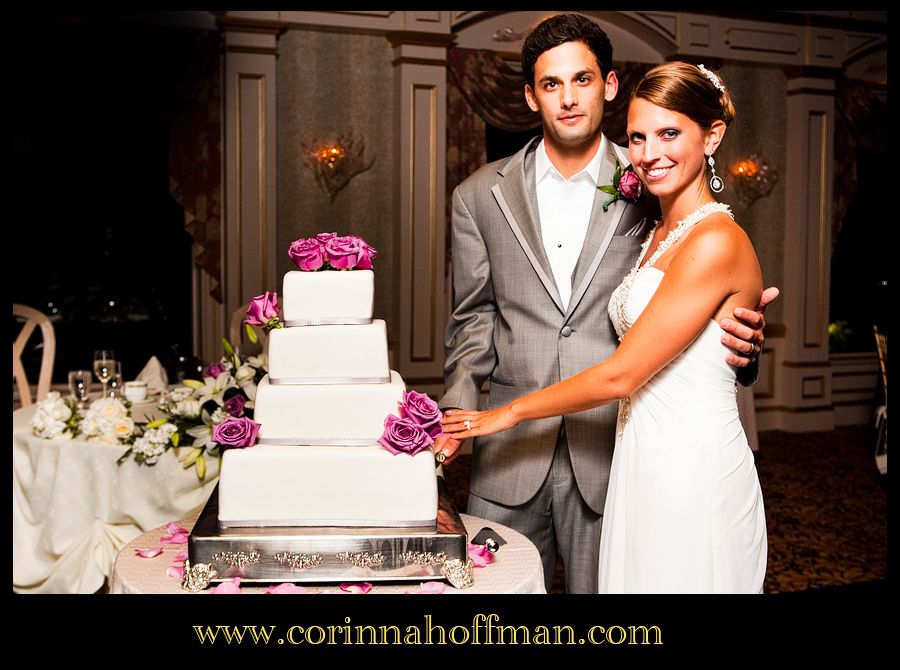 Cotton candy at a wedding just rocks in my book!!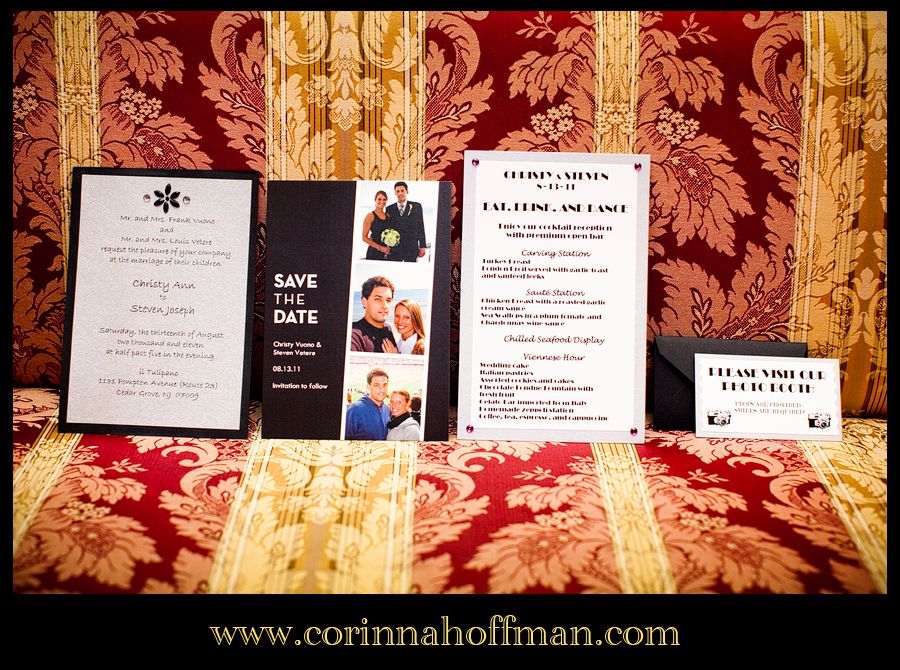 THEIR LOVE STORY
How did you guys meet?
Met at the Grasshopper Bar in Morristown, NJ in Sept 2007.
Describe the proposal:
October 23, 2010. Steve hid ring pops around the house while I was in the shower and then left to go to the gym. When I was getting ready I was finding ring pops everywhere; from in my clothes drawer to in the refrigerator. I finished getting ready and had a few errands to run so I didn't see him until after I got back, and we went on our way to have lunch in Long Branch at the Windmill. After lunch, we drove around the beach area to Deal where we found a nice street to park at the end of and look out to the beach/ocean. Steve told me to get something out of the glove compartment, and when I opened I found more ring pops. In the middle of all the ring pops was a white box. I asked him if this was for me, and he said yes, open it. When I opened it, I found another ring pop inside. We laughed and then Steve told me to come outside and walk towards the beach. He said "I think I've tortured you long enough," and went down on one knee and took out a ring box from under his sock. He then asked me to marry him and of course I said Yes!
What is your favorite thing to do on your date night?
Dinner and movies.
What do you love about him so much?
He makes me laugh every day.
What do you love about her so much?
She is loving and caring, but also very competitive when it comes to sports/games.
What is your wedding invitation like and where did you go to get it done?
It's black/silver. My mom and I made them together.
What are your wedding colors and why did you guys choose that color palette?
Black/silver/white/lavender-I like those colors.
Describe your wedding cake:
It's a white cake with silver ribbon and lavender roses on it.
Describe your wedding flowers:
White roses and lavender roses.
What is your First Dance song, Father/Daughter song, and Mother/Son song at your wedding reception?
First Dance -- I Only Have Eyes for You by The Flamingos
Father/Daughter Dance -- You are so Beautiful by Joe Cocker
Mother/Son Dance -- Thank You For Loving Me by Bon Jovi
Where are you guys going for your honeymoon?
1 week in Portugal, taking a day trip to Spain, and 1 week in France.
What are you looking forward to in the future together?
Traveling the world and having a family together.
THEIR WEDDING INGREDIENTS:
Ceremony Location:
il Tulipano
in Cedar Grove, NJ
Reception Location:
il Tulipano
in Cedar Grove, NJ
Caterer:
il Tulipano
Wedding Coordinator:
Vincent Incorvia at
il Tulipano
Wedding Planner:
me, the bride! :-)
Cake:
Wedding cake done by
il Tulipano
, and the Groom's cake done by my friend Jessica LaForgia (
J.A.K. Cakes & Creations
)
Florist:
Rain Florist
in Cedar Grove, NJ
Officiant:
Tony Zecca
Hair:
Johana Roman Johnson (friend)
Make-up:
Kim Smikovecus (Steve's cousin)
Entertainment (DJ):
Hi Society Entertainment
Wedding Dress:
Maggie Sottero
Bridesmaids Dresses:
H&M
Groom and Groomsmen Wear:
Calvin Klein