Okay, I have a confession to make...I am

not

looking forward to this family's next photo session! Haha, only because it means that it will be my last one taking pictures of their adorable children before their little boy turns 1-year old :) You may remember him as the

cute little cupid with big blue eyes from my Valentine's Day post

:) I've enjoyed photographing this family during Baby Boy's first year, and I always look forward to their next photo session. Baby Boy's smiles and chuckles simply melt my heart, and I can't believe that in a few months, he'll be 1-year-old! Time flies, and I'm happy that Jackie and Jason decided to have me capture his first year on photos :)

Enjoy their "Spring" pictures below, and yes, it's still technically winter time but not here in the South. The weather has been wonderful (for now, at least) :)

XOXO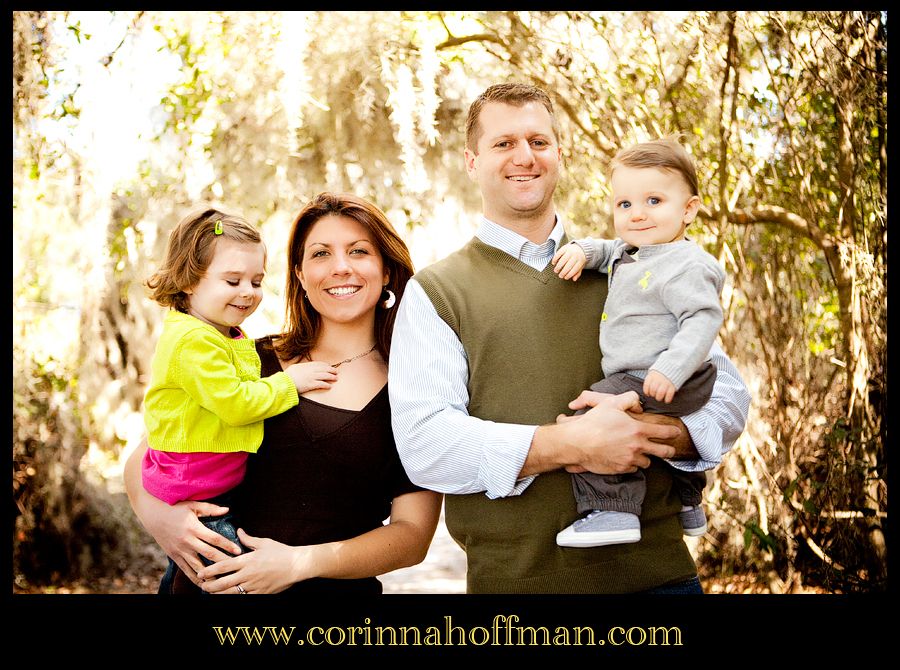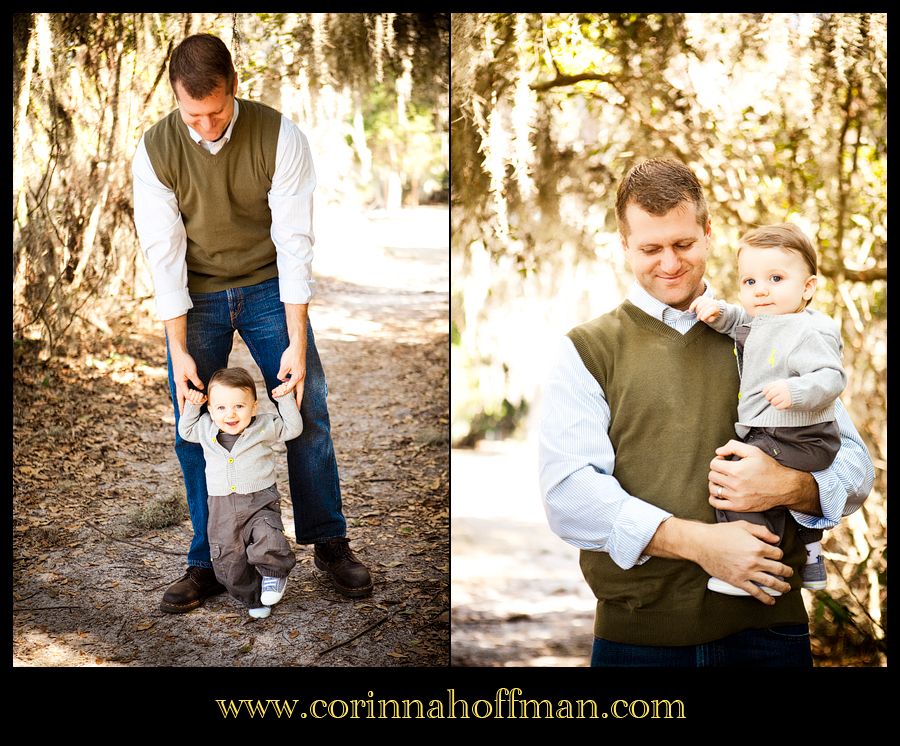 Hello, gorgeous eyes!!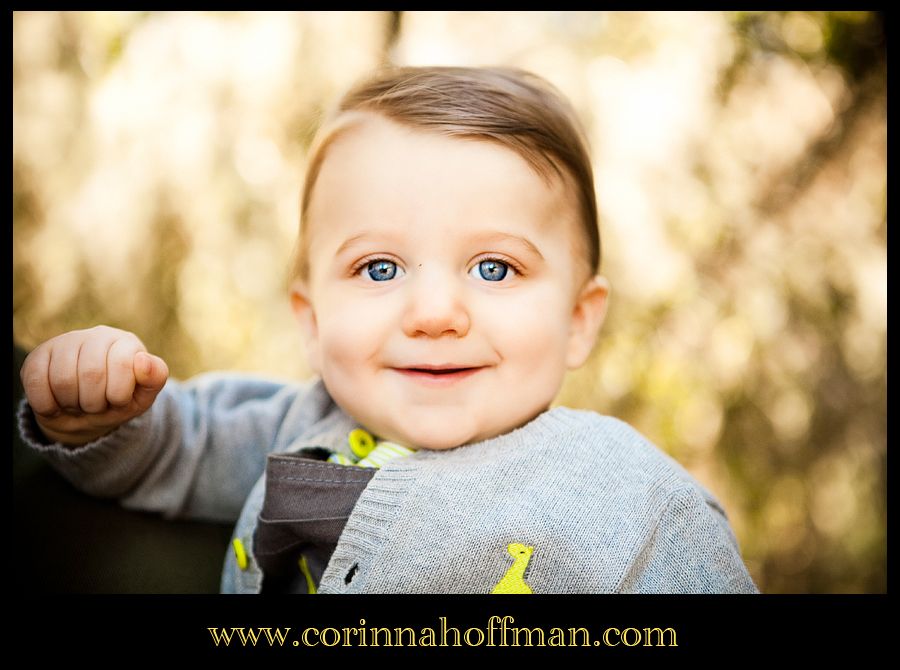 Hello, beautiful eyes!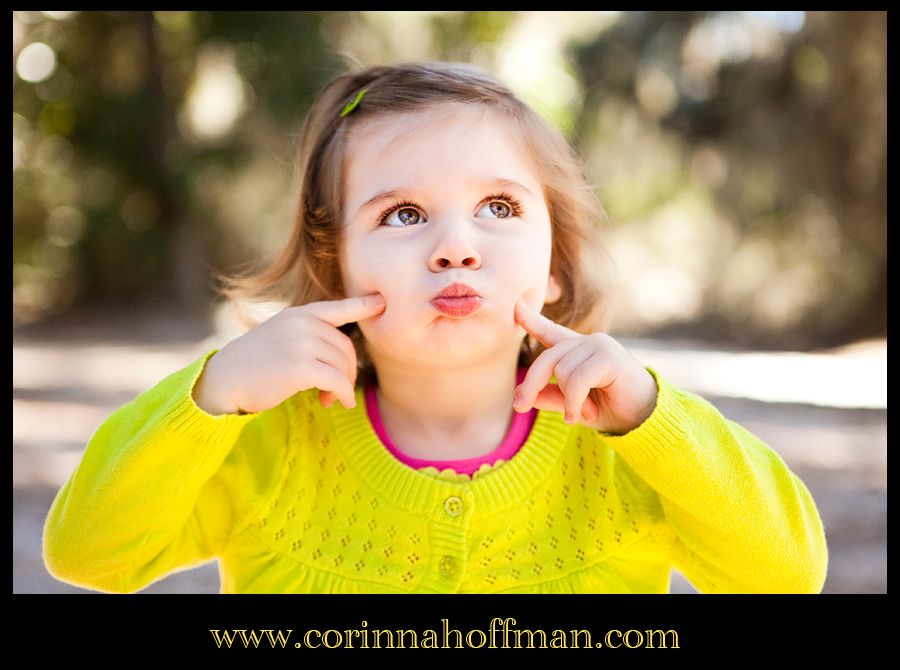 Hmmnn, I think this is such a perfect Hallmark picture for a Mother's Day card :)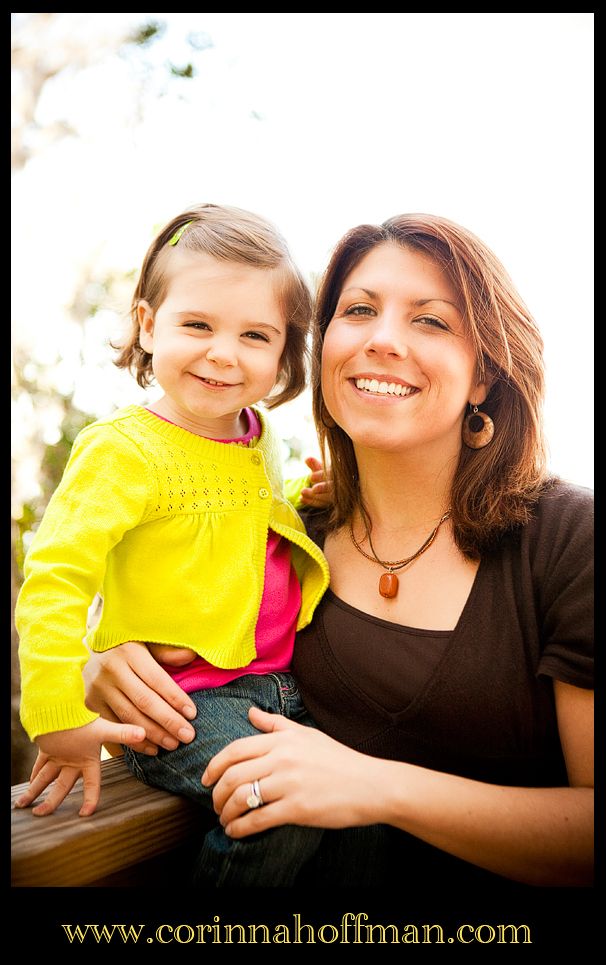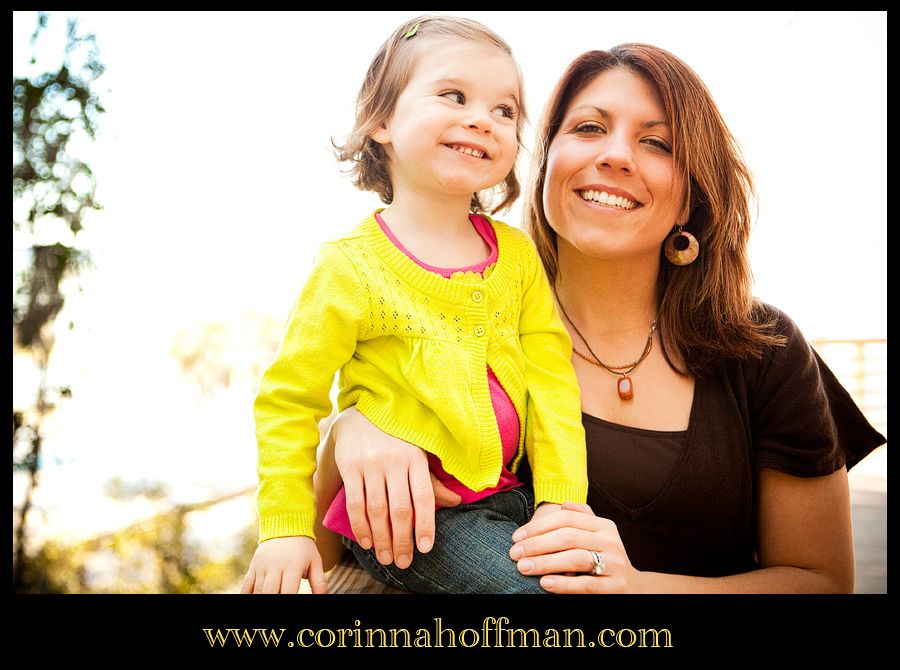 I love taking pictures of Mommy and Daddy kissing and capturing their children's reactions. Love this series of photos :)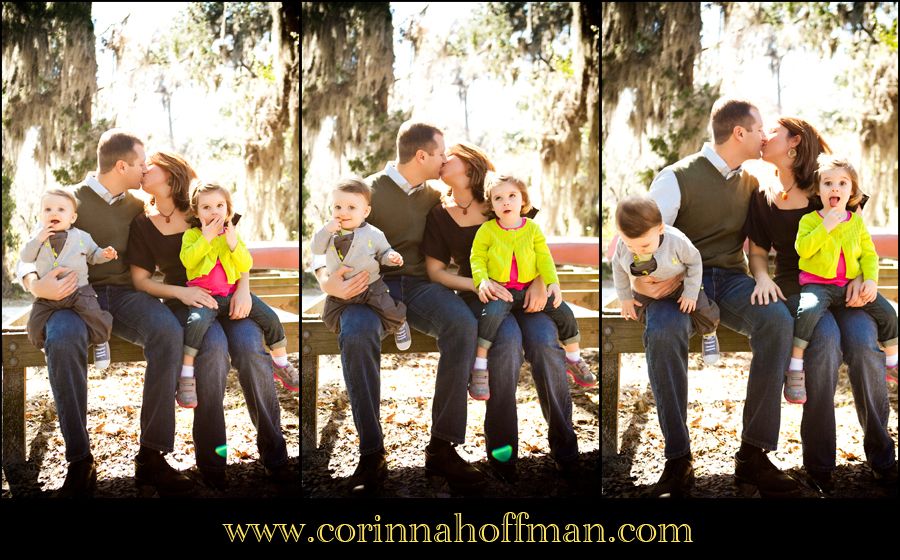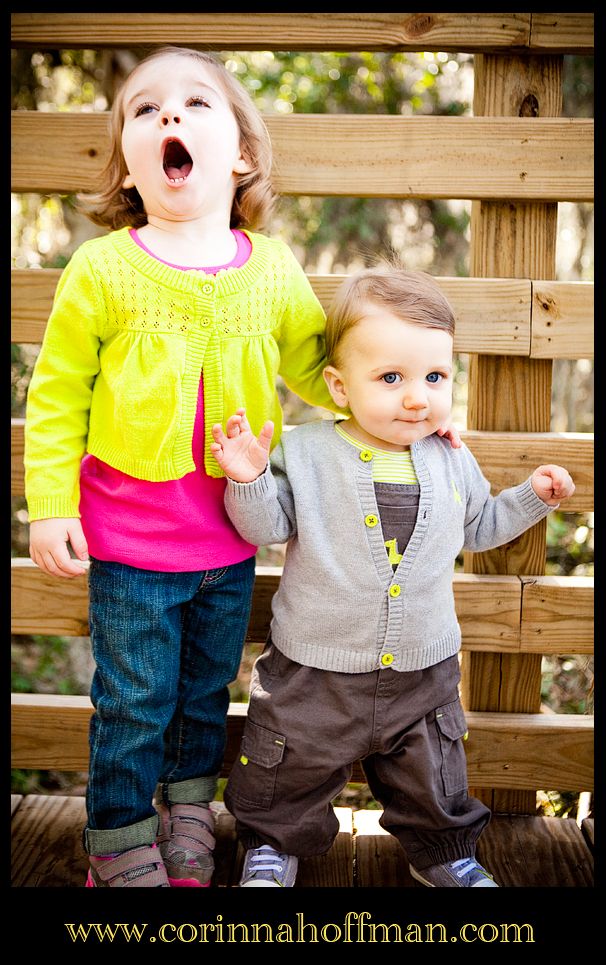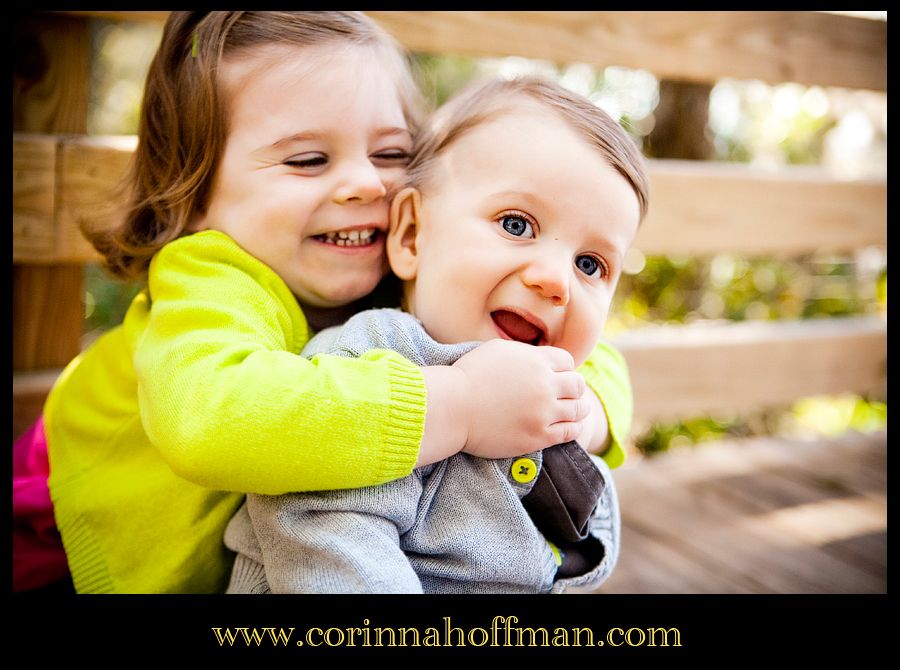 Gotta love big sisters!!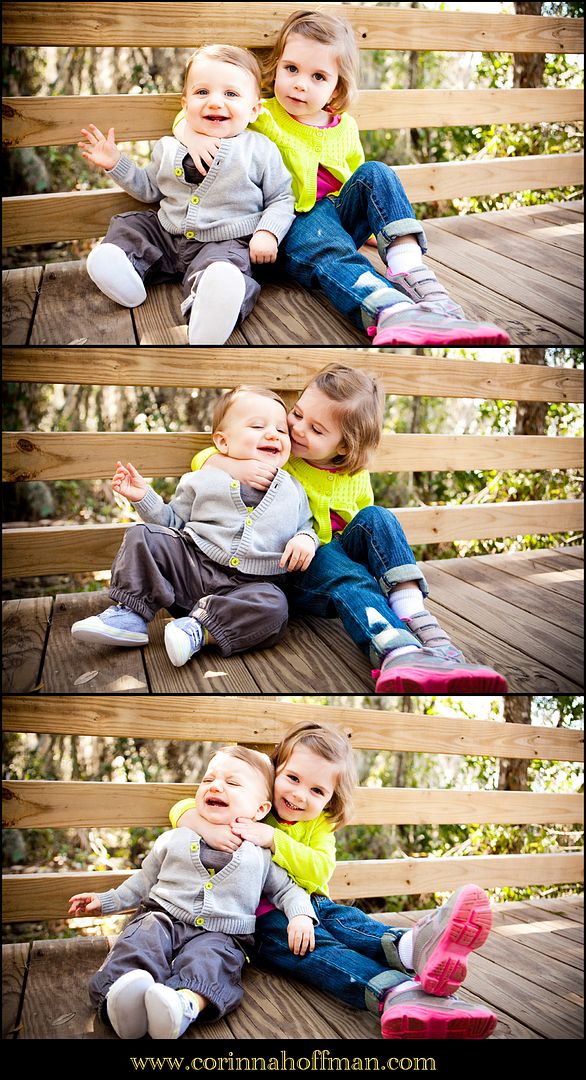 Hello, GAP Kid models!!
Baby Boy's first teeth!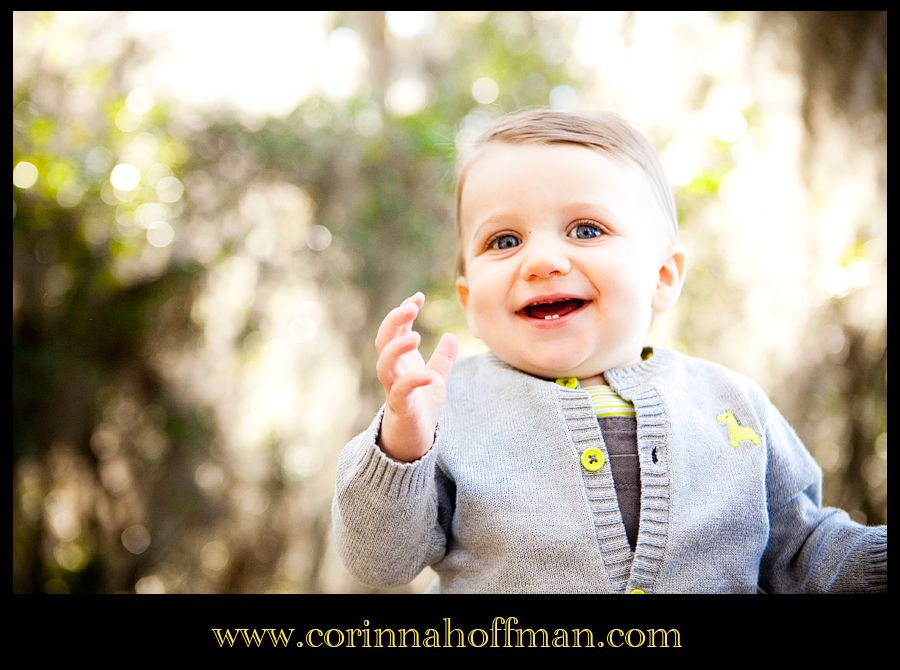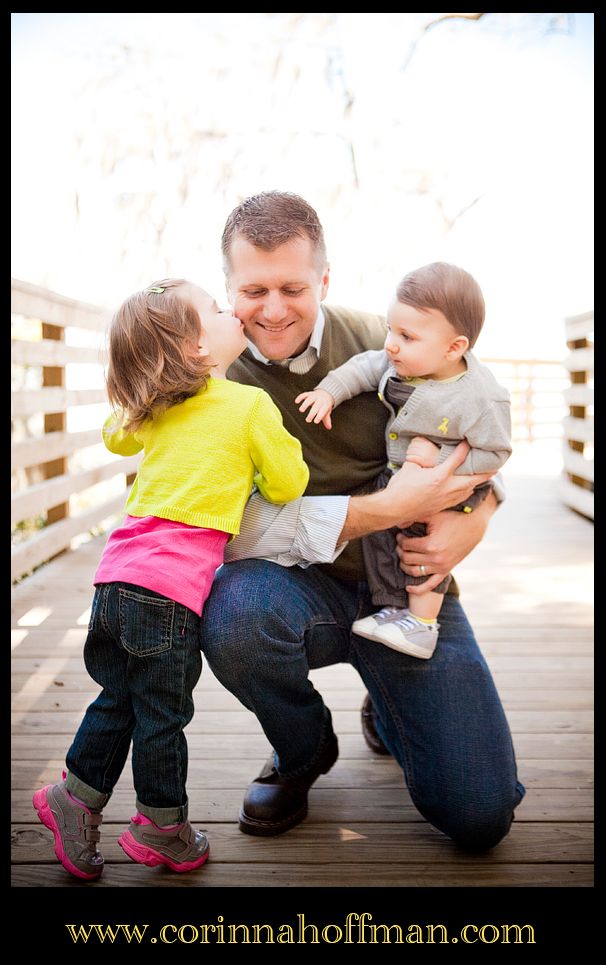 What a lovely family, and I'll be so sad when I'm done taking pictures of this family this summer.