Marla and John are crazy in love with each other! Even though I only know this couple for a short period of time, I feel like I've known them for so long now :) I can also tell that they care so much for one another, and all they want to do is make each other happy :)

Marla first contacted me in May for her July wedding after hearing about me from one of our September brides! We didn't have time to do an engagement session, but we kept in touch pretty well during the two-month period before her special day with John. I had so much fun at their Friday wedding, and thanks to

Ezra

also for helping out :) Both of their families are some of the nicest people you will ever meet on this earth, and their bridal party was a hoot! The best man gave one of the funniest speeches I've ever heard! The whole room exploded with laughter when everyone surprised the couple with the red clown noses :)

I'm happy to be a part of this wedding, and Marla and John, welcome back from your rain forest honeymoon! Thank you both for having me capture your love story on photos! Congratulations to both of you!!

XOXO
-->>CLICK HERE FOR THEIR FUN SLIDESHOW
-->>CLICK HERE FOR THEIR FUN SLIDESHOW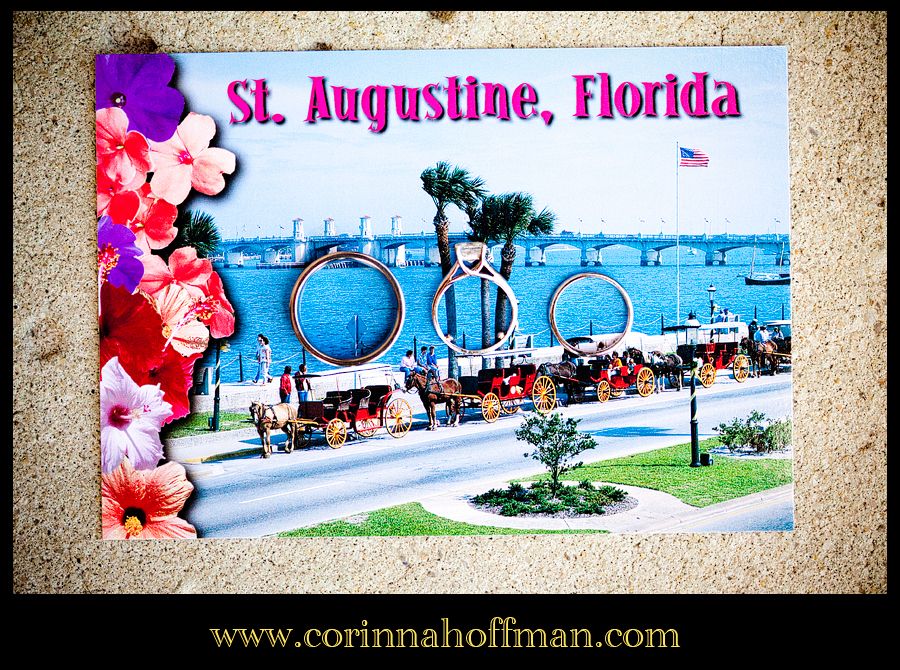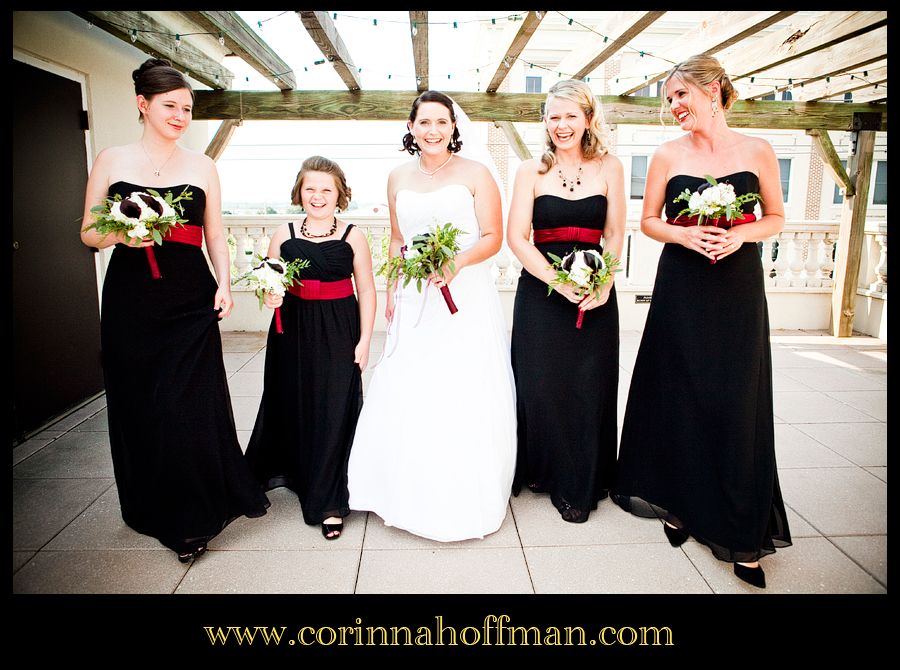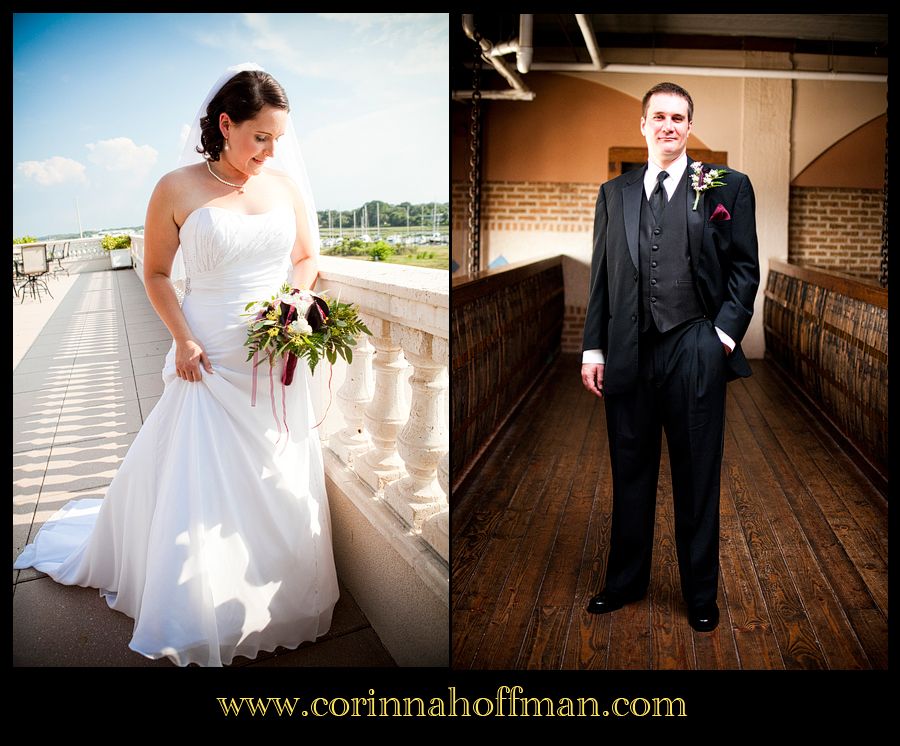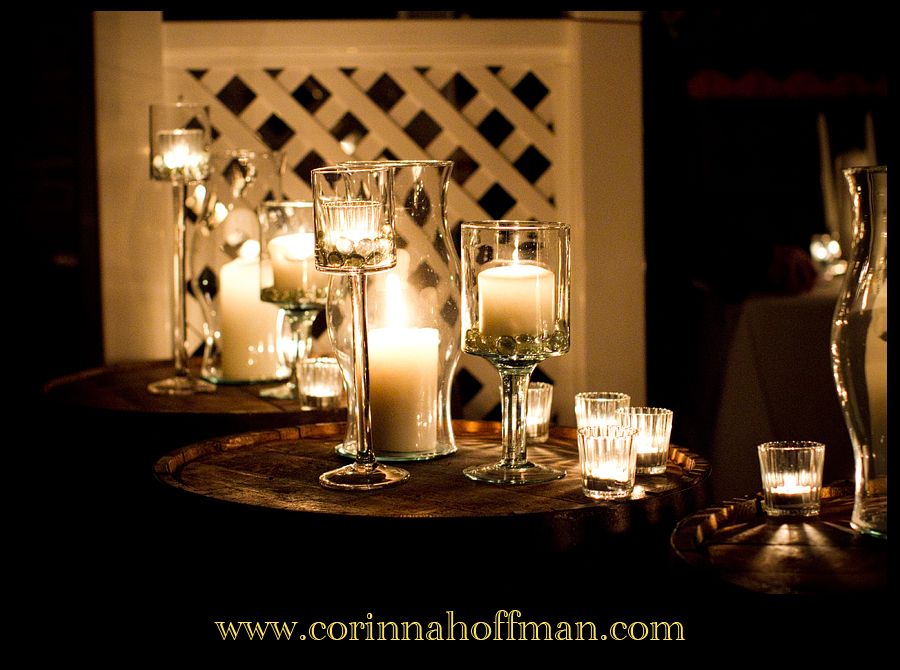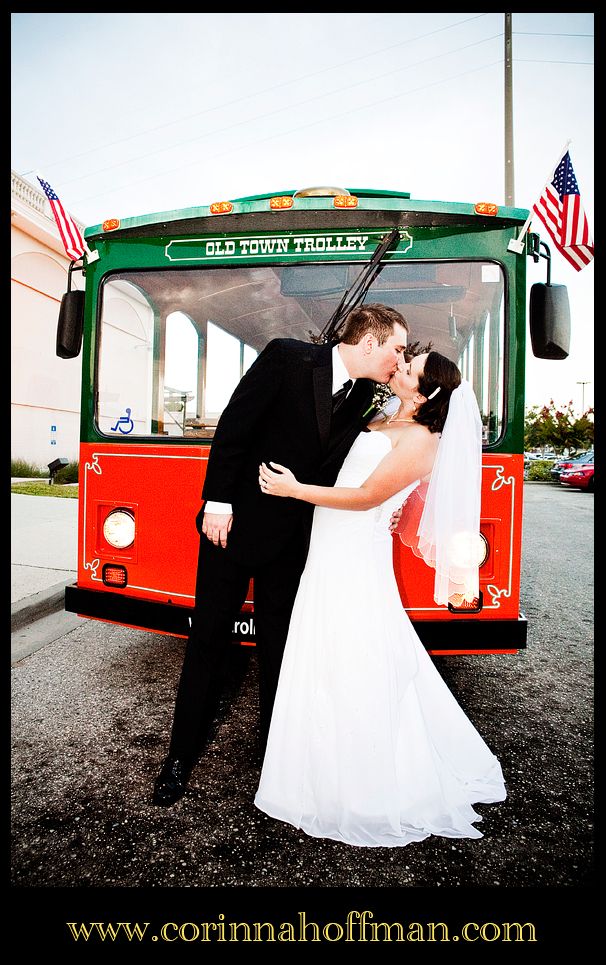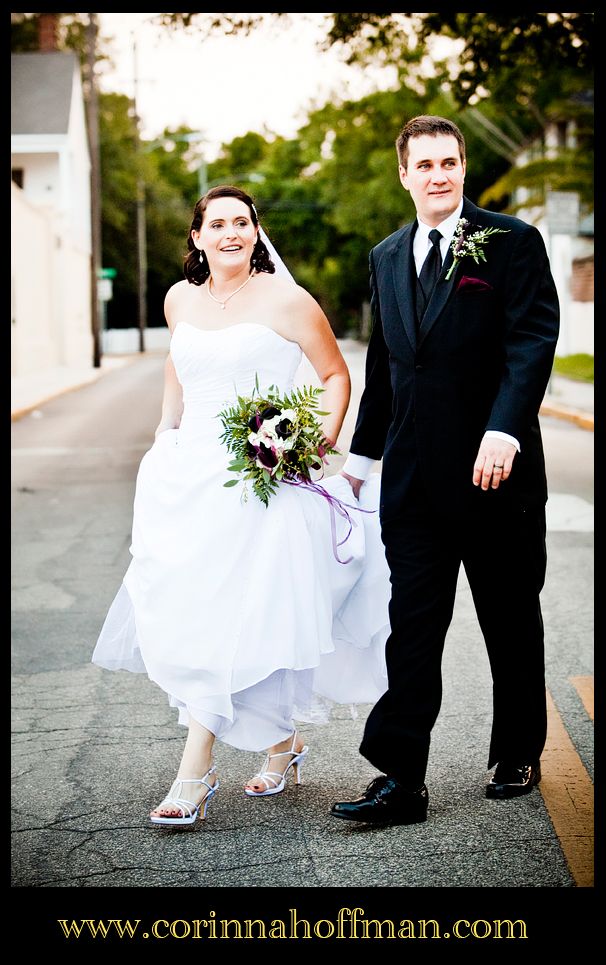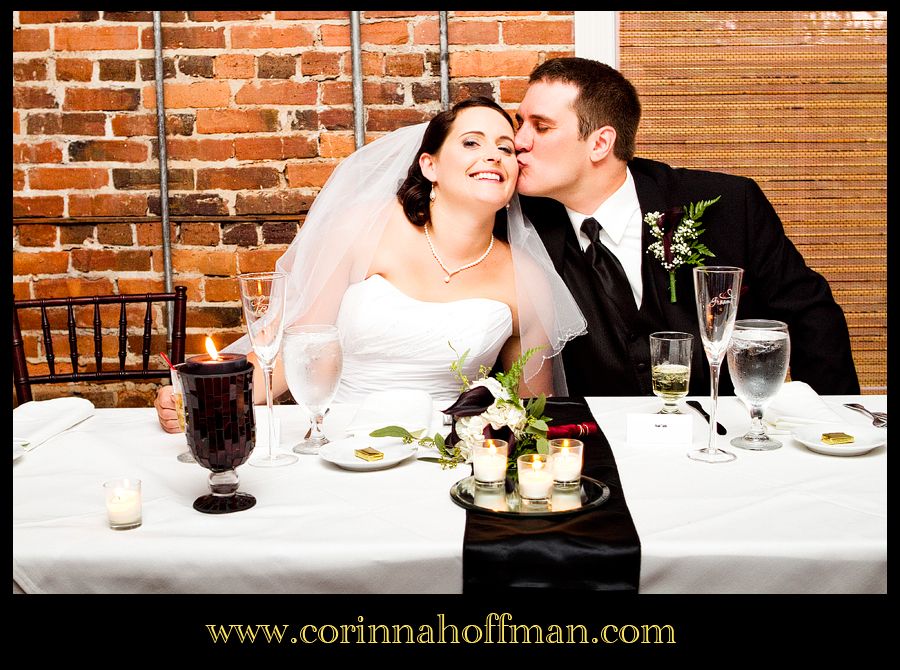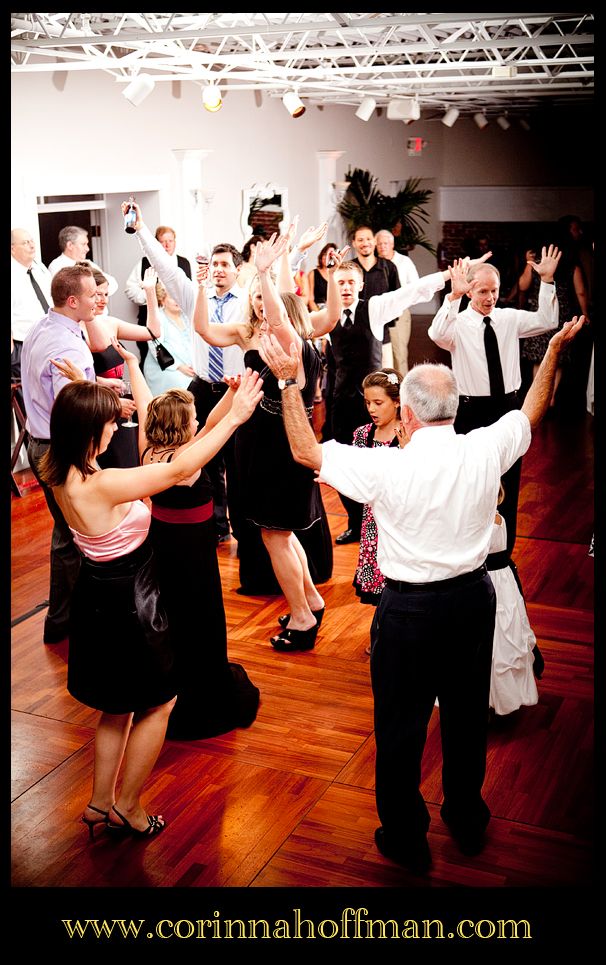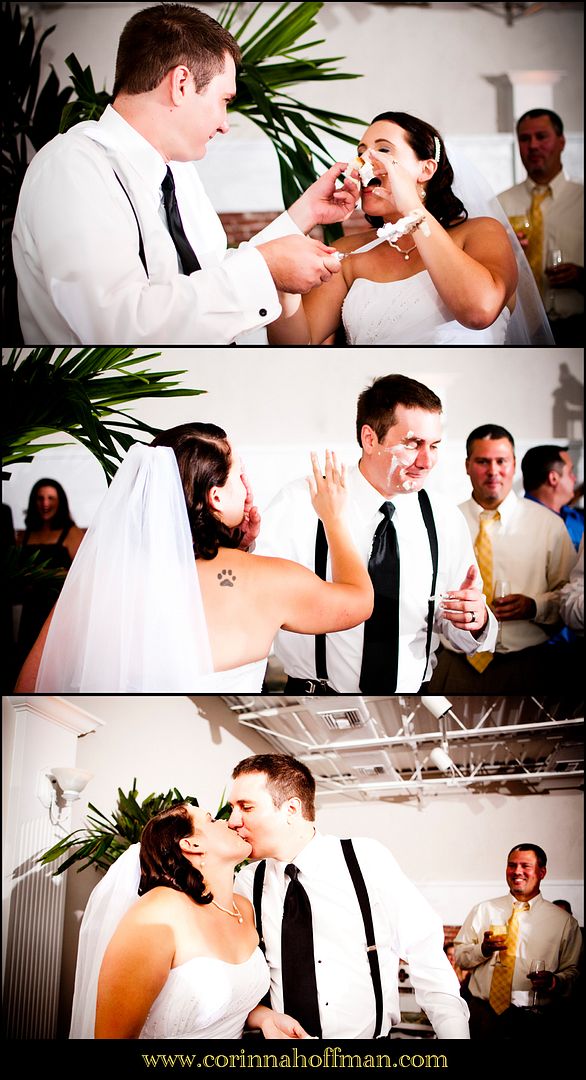 MARLA & JOHN'S LOVE STORY:
- How did you guys meet?


My best friend played match maker and introduced us.


- Describe the proposal:


He took me on a vacation in a cabin in the Georgia Mountains. He proposed to me by a wood burning fire. He had this neat electronic ring box that he programmed pictures of us along the way and a song about always being there along the way.


- What do guys like to do for your date nights?


We love a good 5 course meal. We always love going out to play billiards.


- What are your wedding colors and why did you guys choose that color palette?


Black and wine. We both love those colors and very appropriate for the San Sebastian Winery (the ceremony location)!


- What is one thing that means the most to you on your wedding day?


That everyone has a good, fun time.


- Describe your wedding cake:


Four tiers with wine-colored infinity symbol.


- Describe your wedding flowers:


Very rich wine-colored calla lilies and hydrangeas


- What is your First Dance song?


Wylf by MoFro


- Father/Daughter song and Mother/Son song at your wedding reception?


Both danced to The Twist


- Where did you go for your honeymoon?


Belize. The middle of the rain forest!


(On their way back to Jacksonville, the couple got "stuck" in Miami.)


When we were supposed to take our connecting flight from Miami at 8pm, it kept on being delayed. Finally at 11:45 pm they began boarding us. The stewards told us to hurry up and take our seats because they didn't know if we had enough time to take off (before they hit 16 hours of work). They were giving the safety demonstration and then on steward said he was sorry and had to go into the cockpit. From there, he made the announcement that our flight was canceled. So they deboarded everyone and we were able to make hotel arrangements with the airline paying for it. This is a long story, but to make it short, we ended up at the Doubletree Hotel in the Honeymoon suite! We had fun in Miami. We were there 2 nights!


- What are you looking forward to in the future together?


The laughter, joy, and companionship we have. We don't plan anything and look forward to anything we might encounter as a couple.
WEDDING INGREDIENTS:



Ceremony Location

- San Sebastian Winery


Reception Location

- The White Room


Caterer

- O. C. Whites


Wedding Coordinator

- Cindy Linder with Thoughtful Impressions


Wedding Cake

- Sweet Weddings


Florist

- Jeff Pullman with Coming Up Roses


Officiant

- John's Dad!


Hair and Makeup

- Sonia Garza


Entertainment

- Y? Entertainment, DJ Edwin


Transportation

- Old Towne Trolley


Wedding Dress

- Alfred Angelo


Bridesmaids Dresses

- Alfred Angelo


Groom and Groomsmen Wear

- Mens Wearhouse