Our Sweden trip was incredible, and it's hard to choose 25-30 pictures from the trip, so I'm breaking them down into fun categories. Tonight, I'm posting 25 shots from my

LensBaby

experiment on our first day at Gothenberg :) I rented this specific lens just for the trip, and though, I didn't get to use it much, I really do love this lens! Enjoy the pictures :)
Loving this one particular window
This was right outside a nautical antique shop--loved it there :)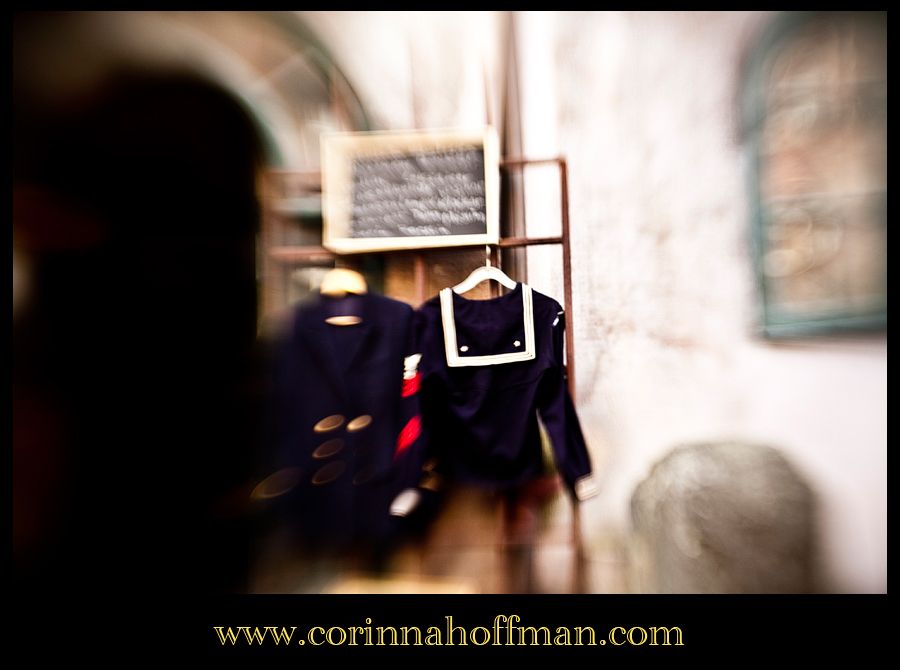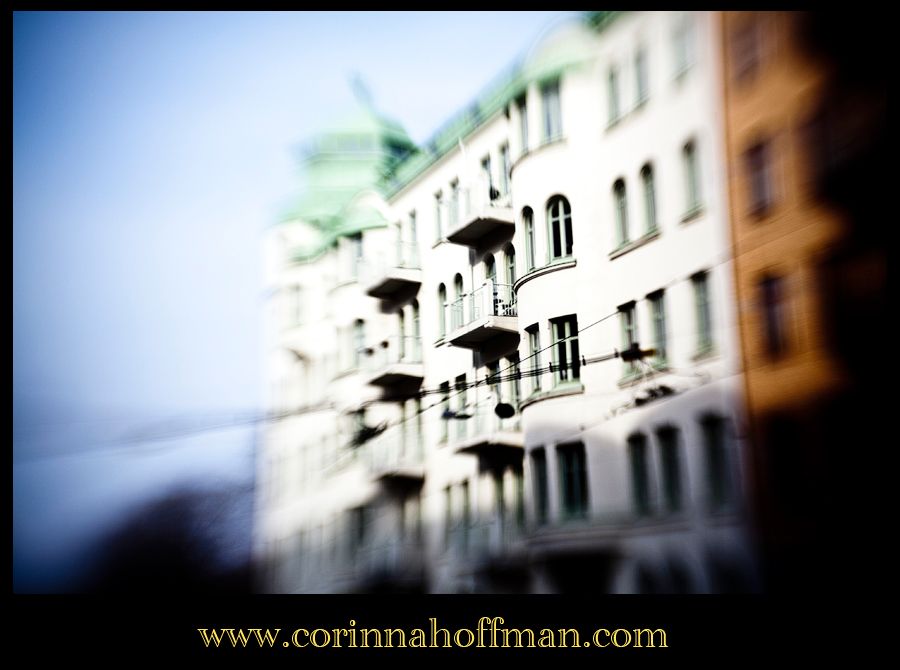 Kadri and I'm loving the sunflare around her :)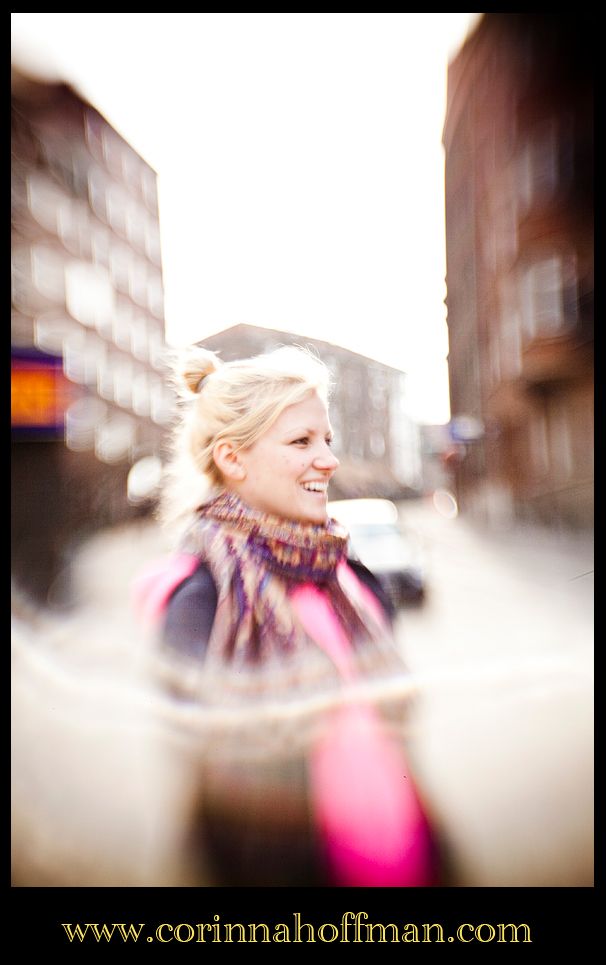 It's their postman's delivery bicycle!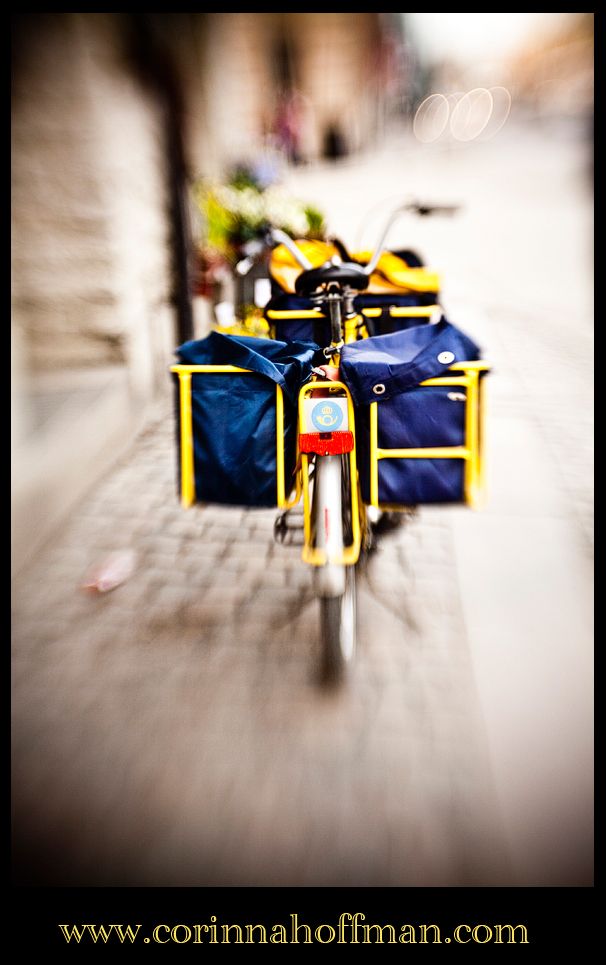 Spring time in Gothenburg!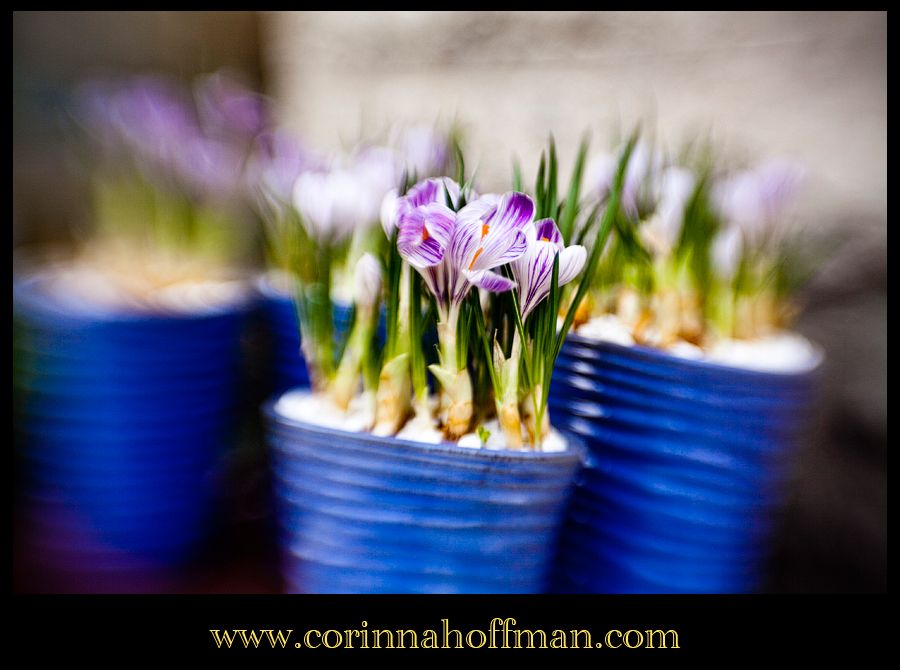 Feathers decoration are big in Sweden!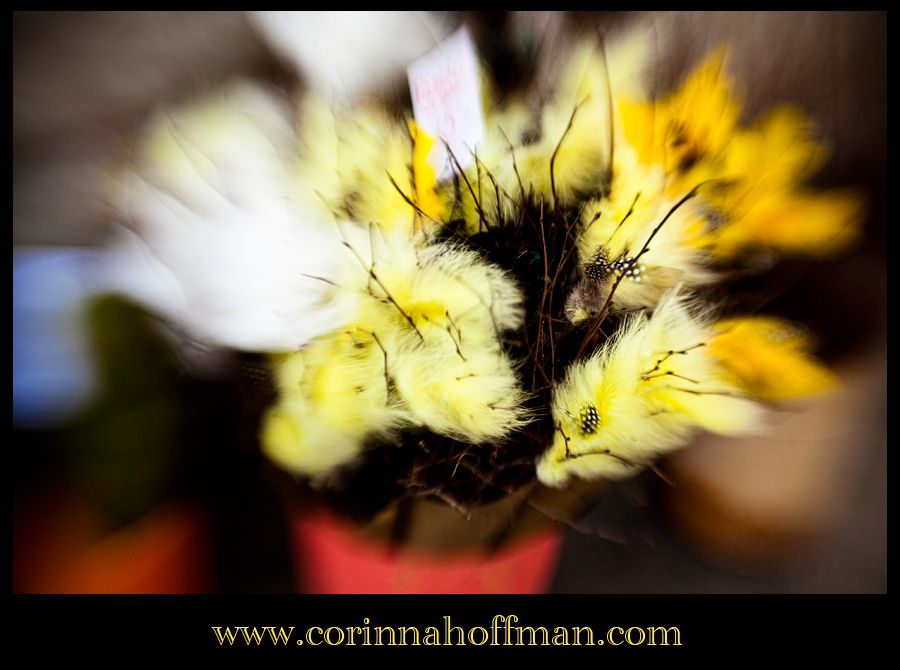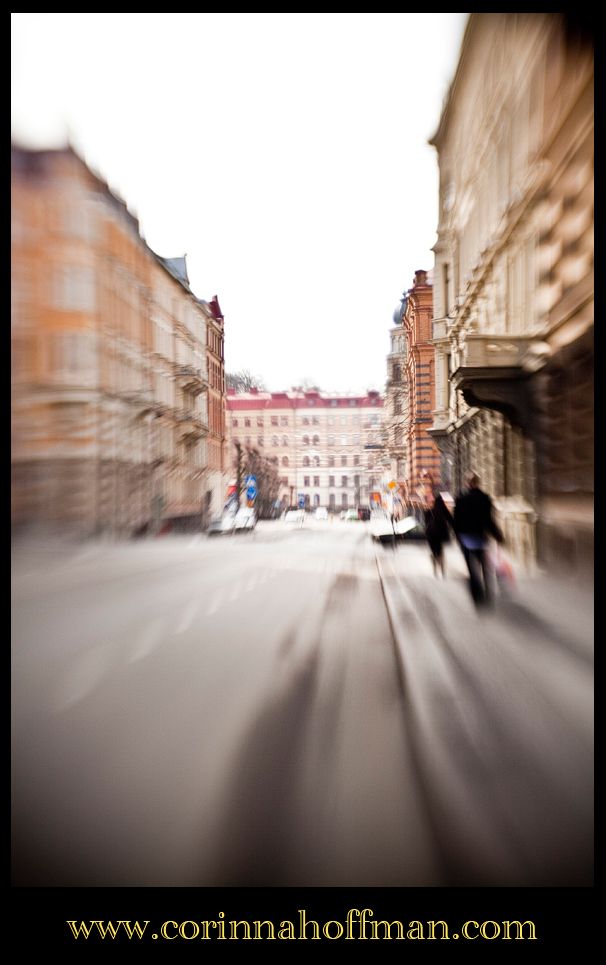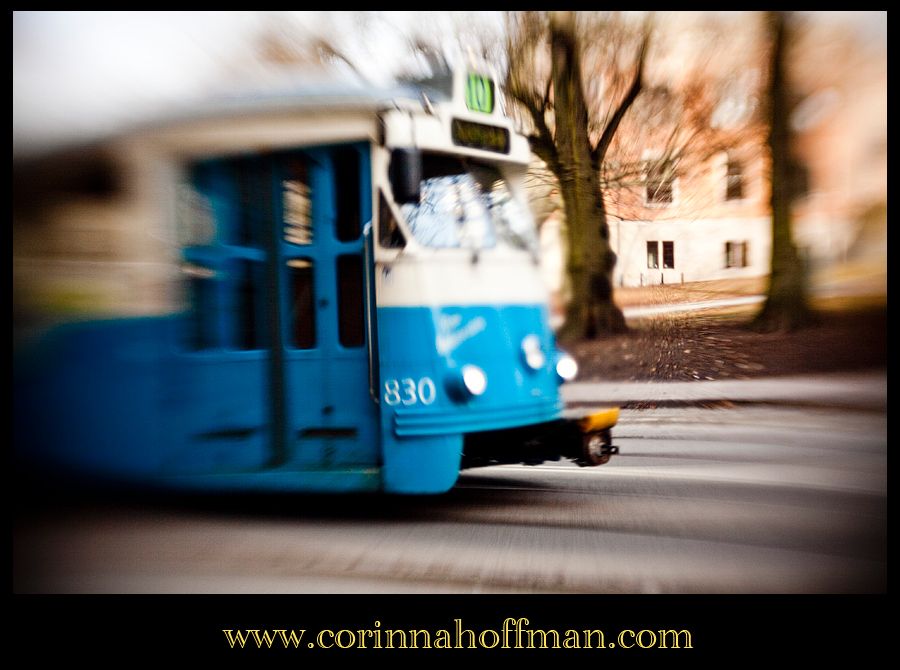 On our way to Kadri's University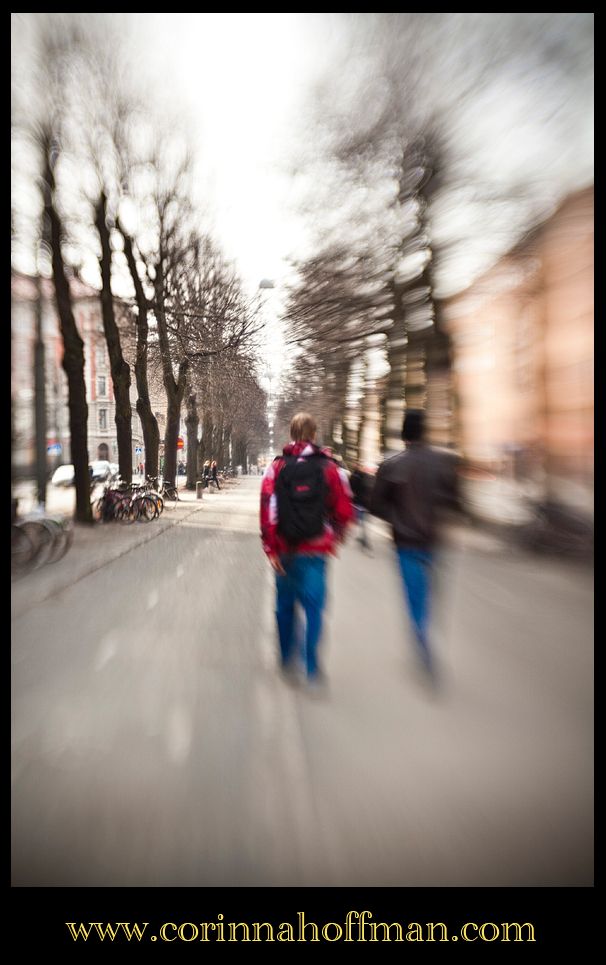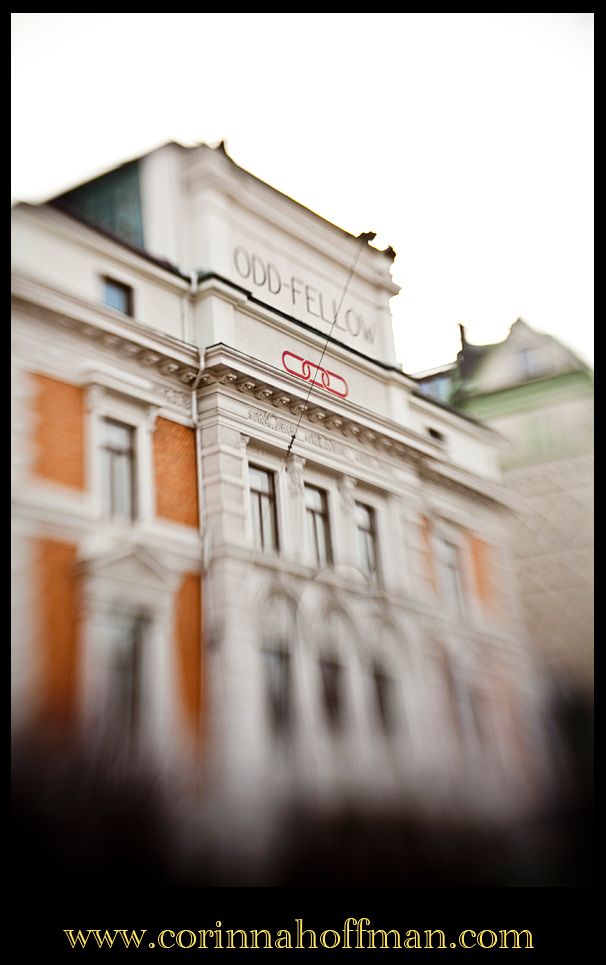 Snack time or what the Swedes call, Fika.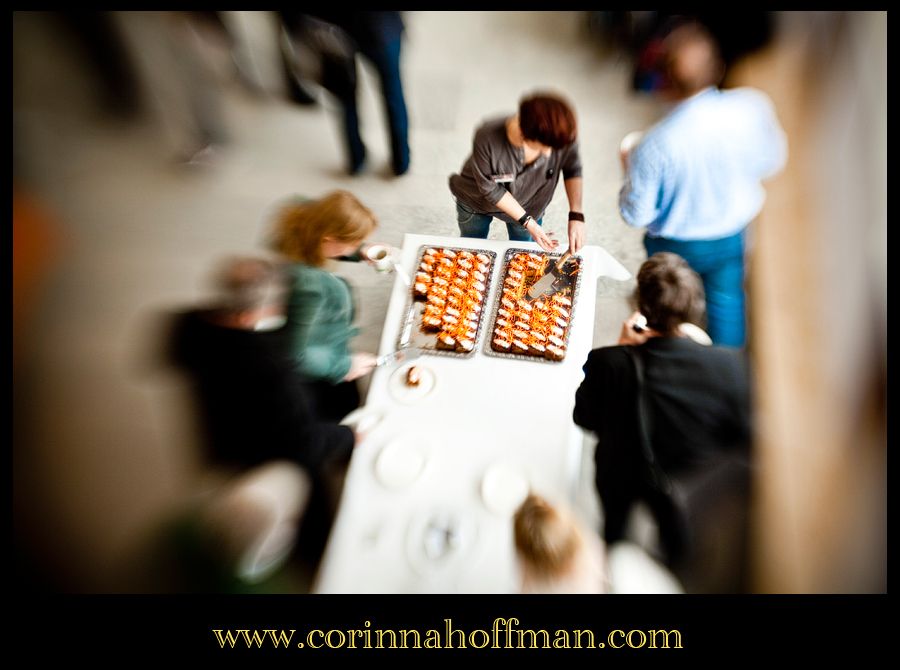 Inside Kadri's University.
Loving the interior design inside the university.
More interior design shots :)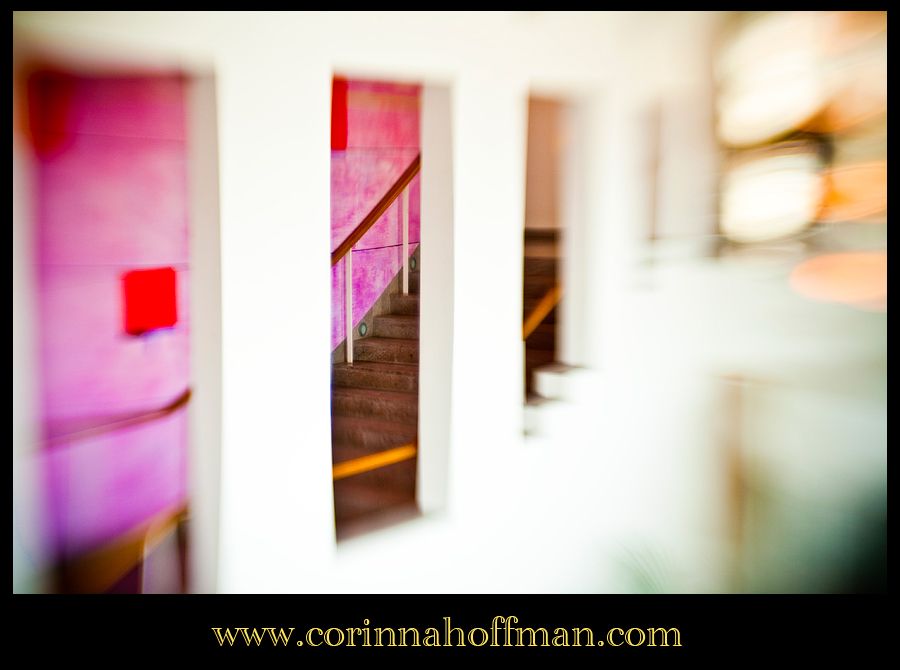 I really like how the light was shining on the stairs.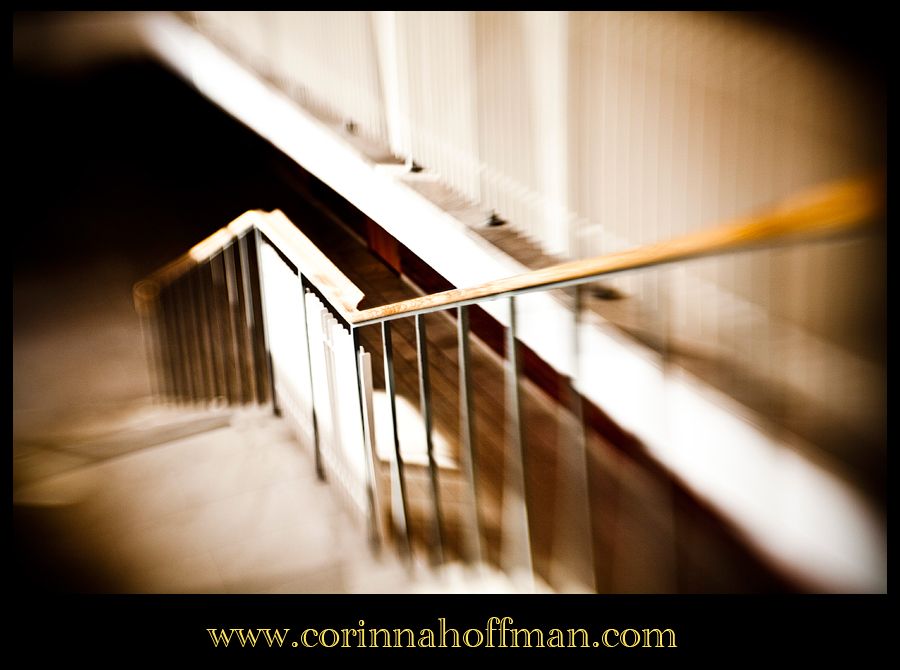 I love bicycle shots & this guy is just a bonus shot :)
John went to this university :)