I first met Sally and Jason last summer on the day of their engagement photo session. It was great getting to know them then, and I've been looking forward to February 20th! The weather on their wedding day was simply gorgeous just like this couple. Sally and Jason are both lovely people inside and out, and it's a pleasure to photo-shoot their love story :)
Prior to the wedding day, Sally wanted to do the "First Look" with Jason. I am glad they both agreed on doing that especially since it got too busy and crowded in Downtown Jacksonville due to people tailgating for
Jimmy Buffet's concert
right across from the Old St. Andrews church. We were able to photo-shoot most of the "formal" shots before the ceremony and the bridal party got to cool down with frozen margaritas and cold beer afterwards. Fun times!
The black-and-white damask theme carried on to their reception. I'm loving both the wedding cake and the grooms cake. The candy favor table was such a great idea, and what an awesome prop for their "rock" shots too :)
Congratulations, Sally and Jason! Bobby and I wish you many wonderful sweet years ahead of you, and thank you for having us capture your own love story on photos!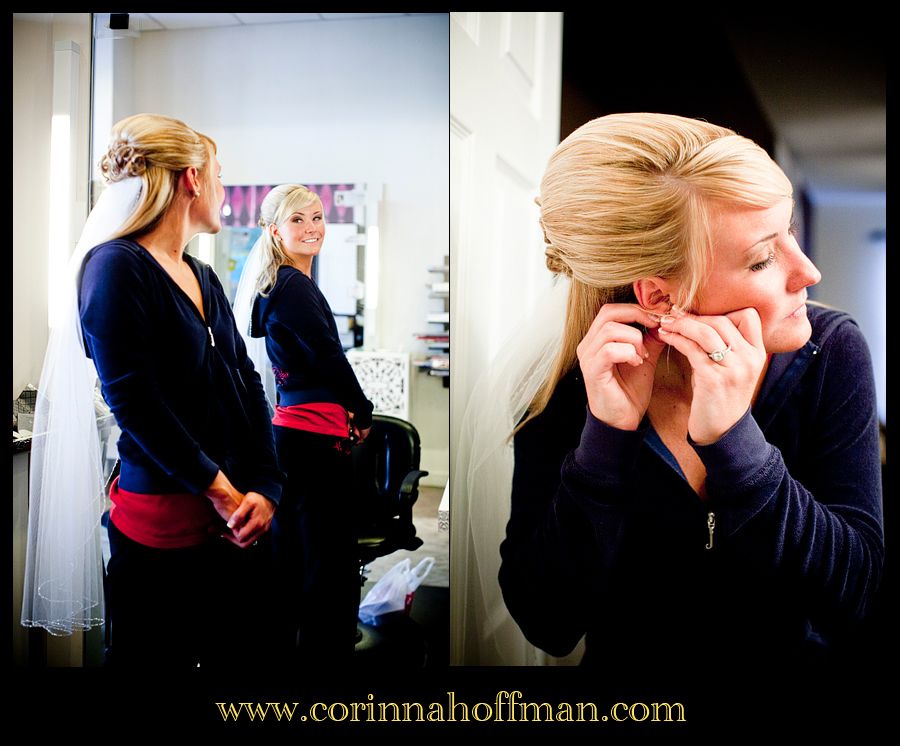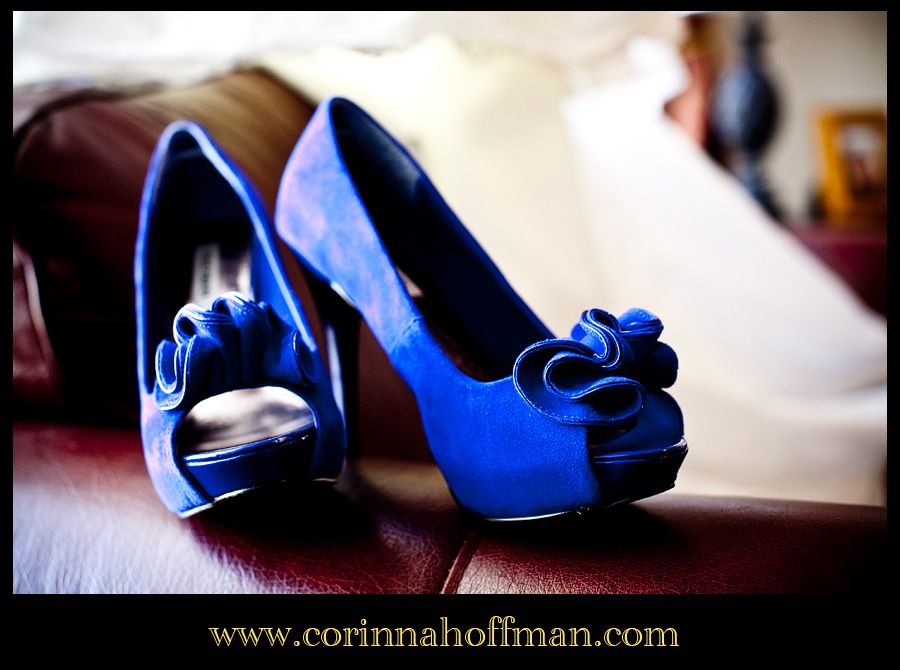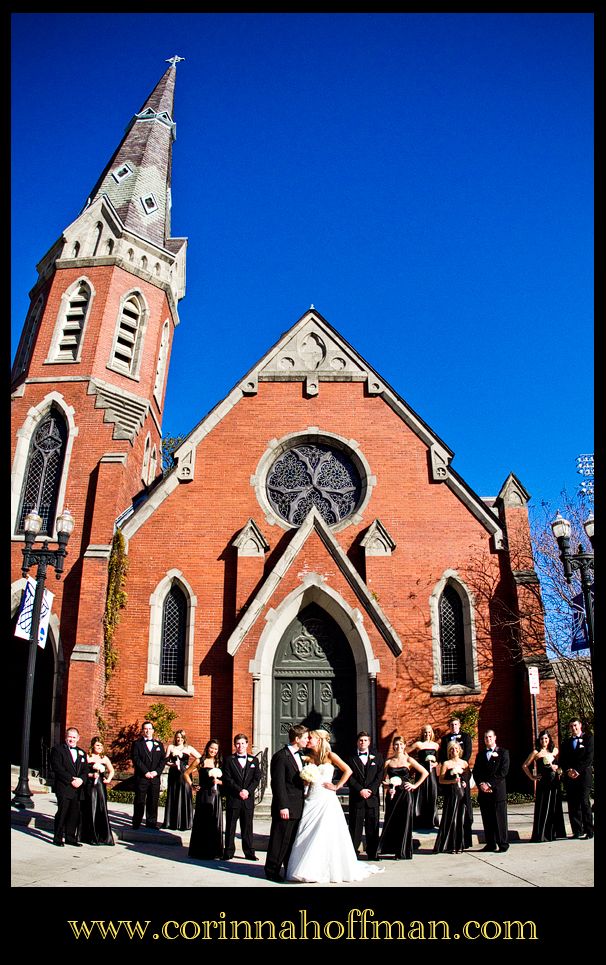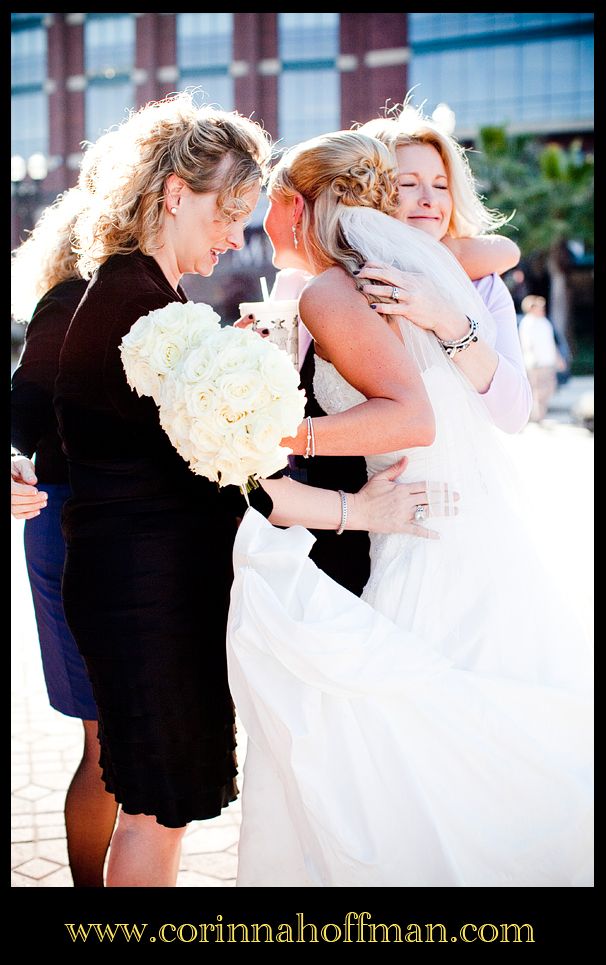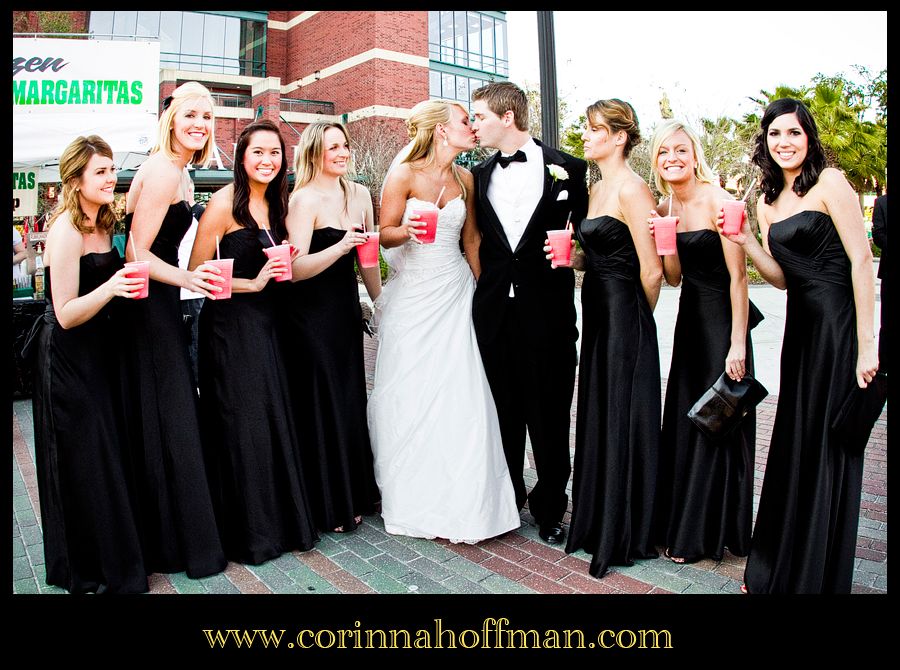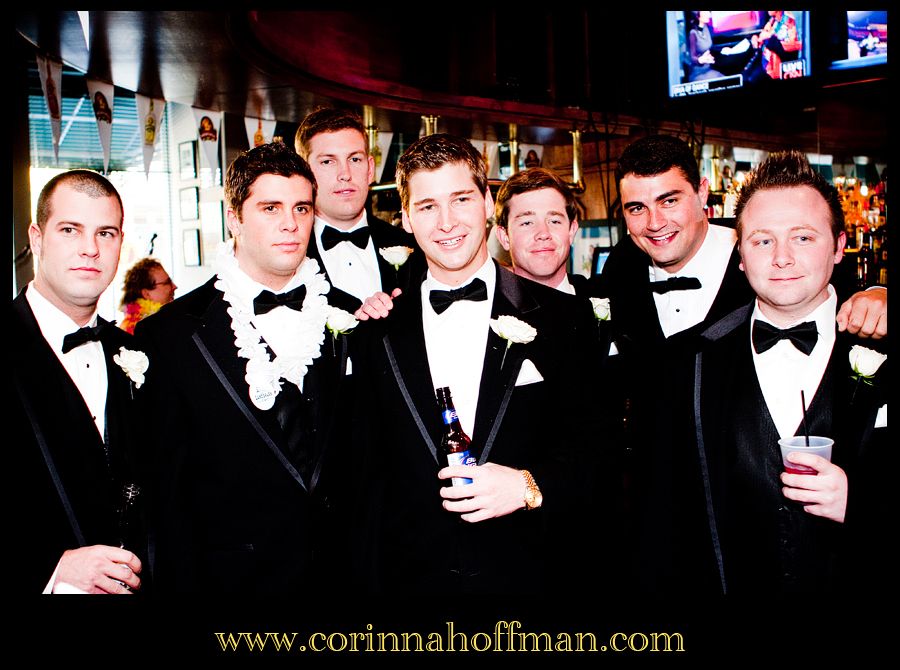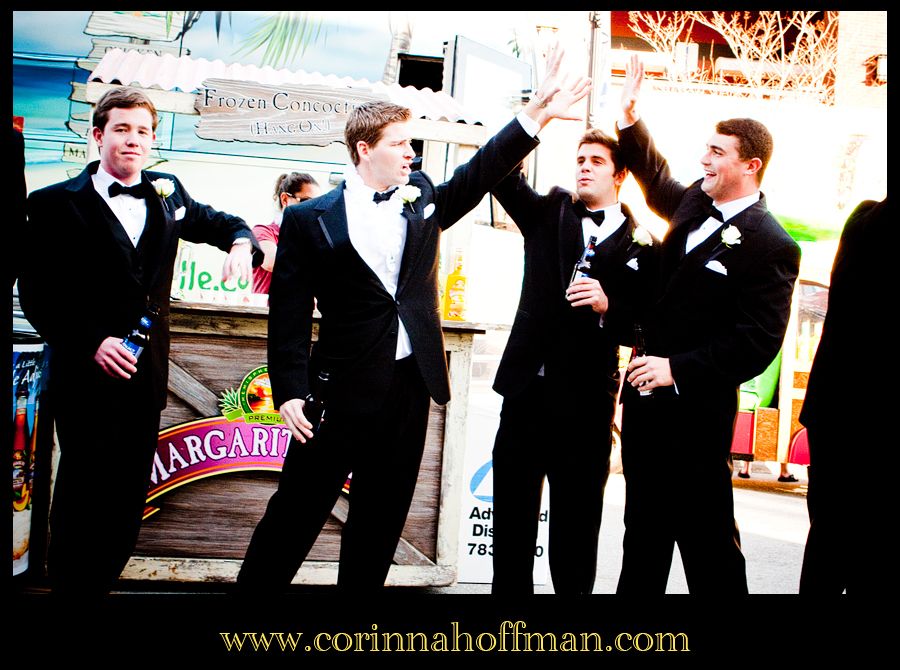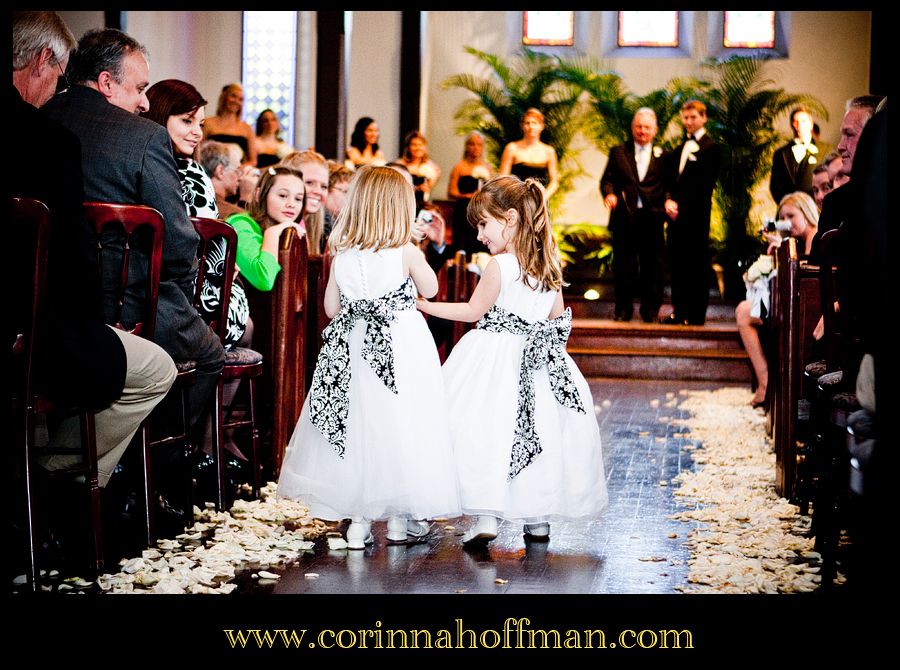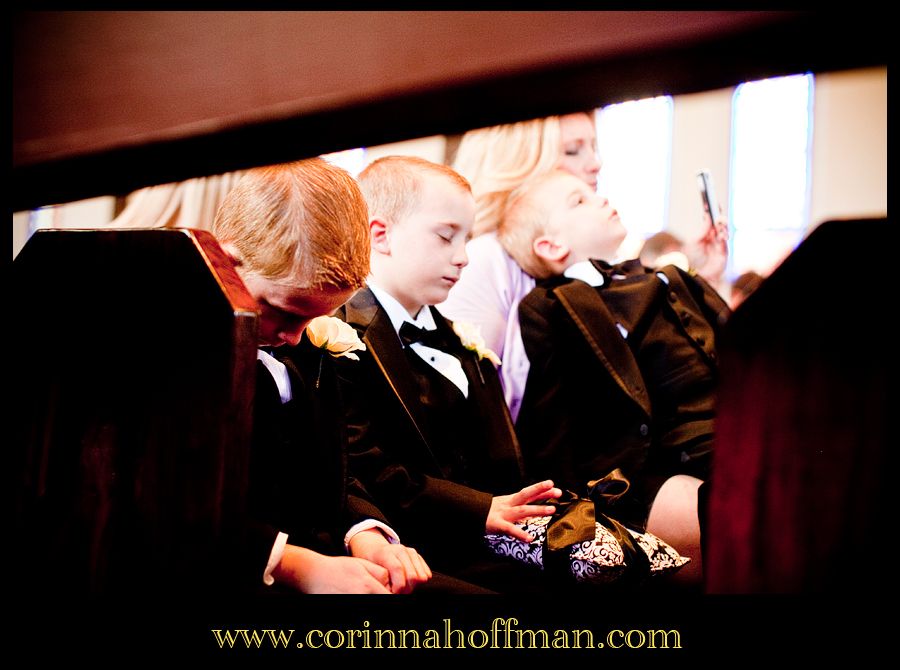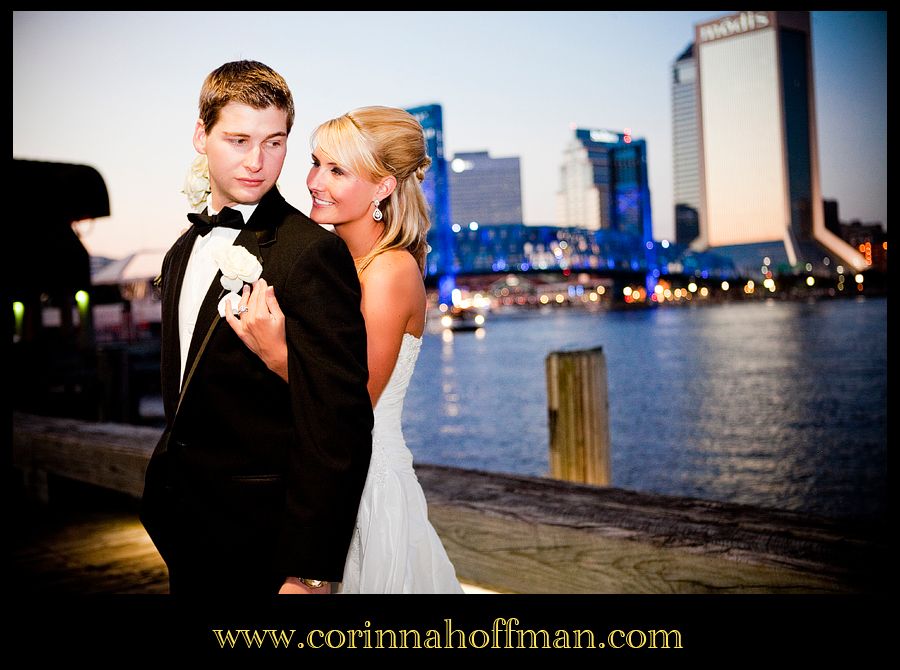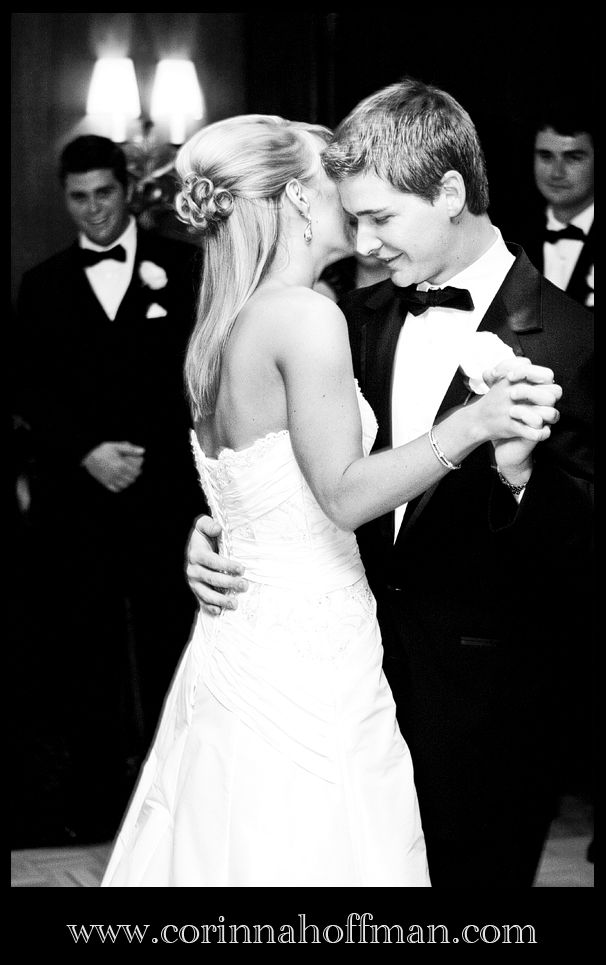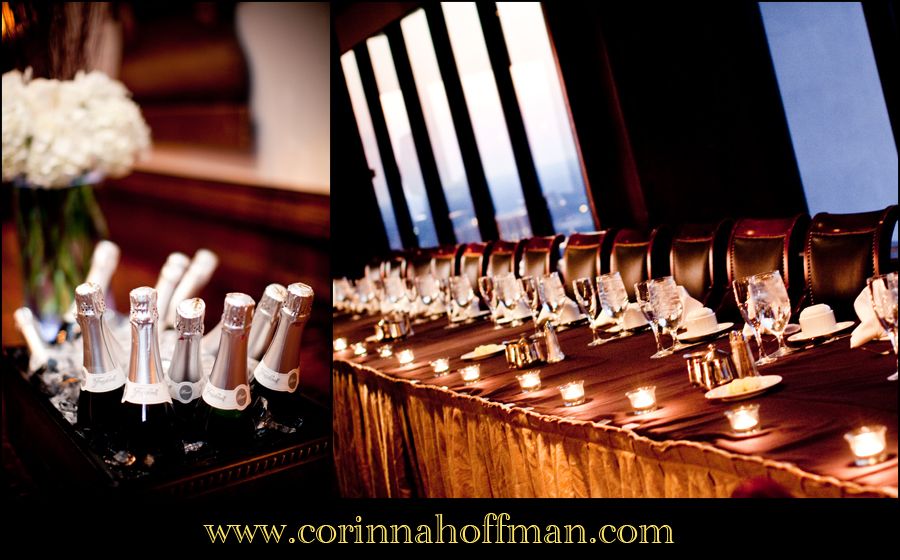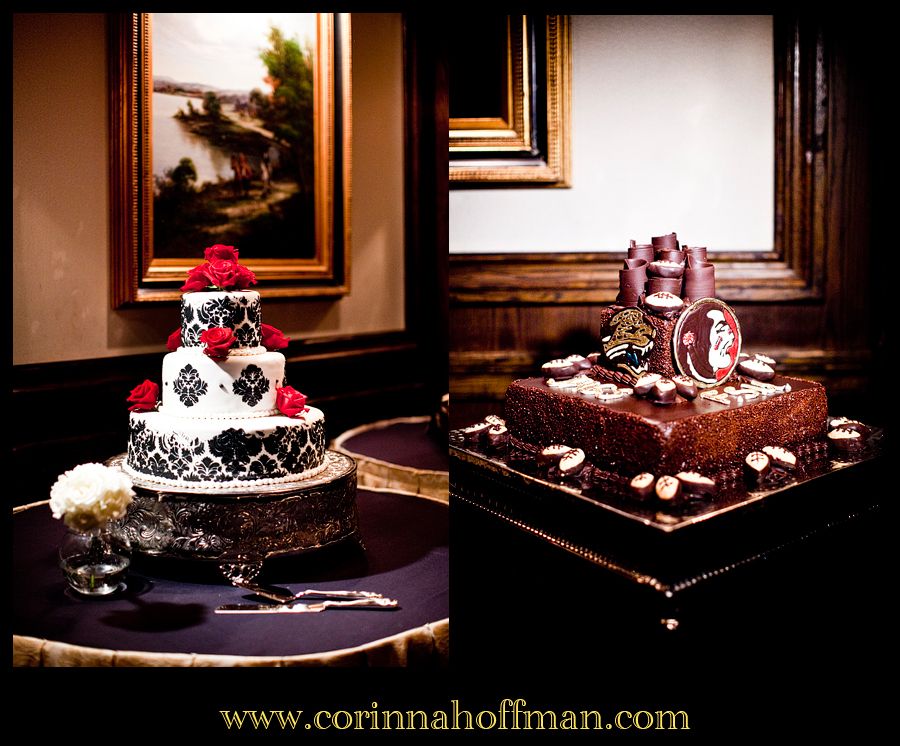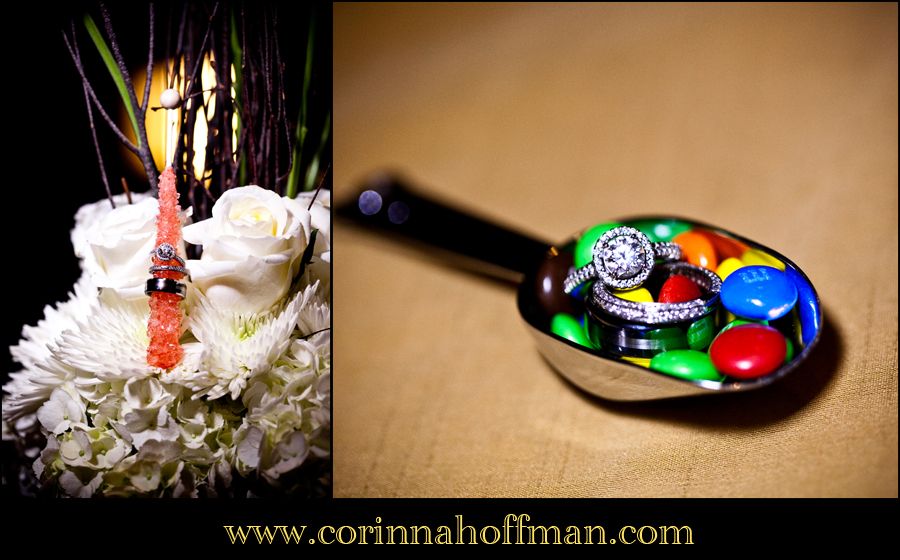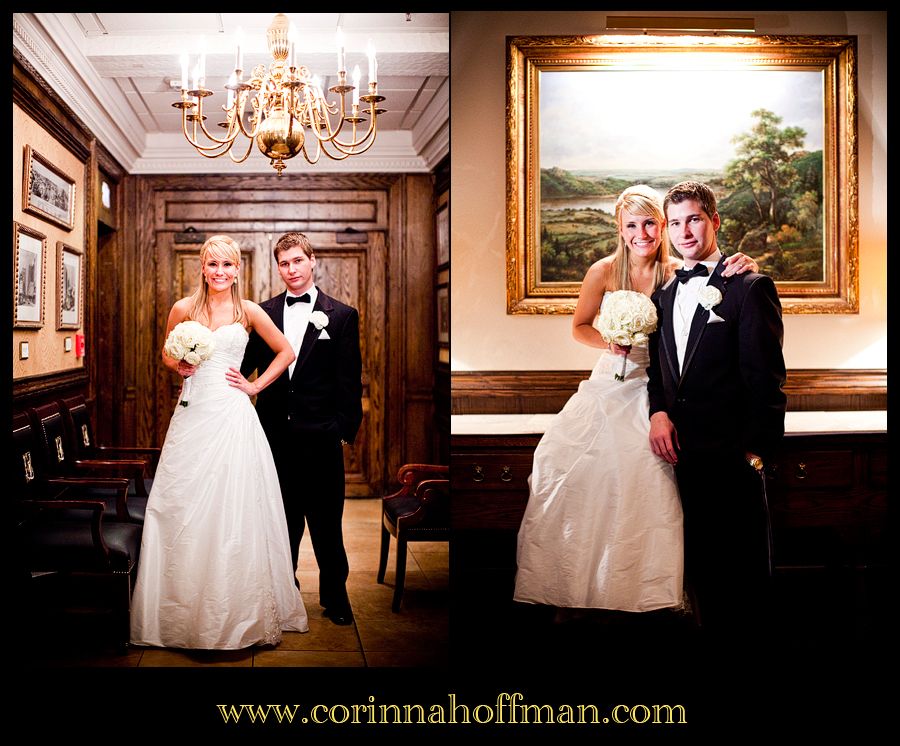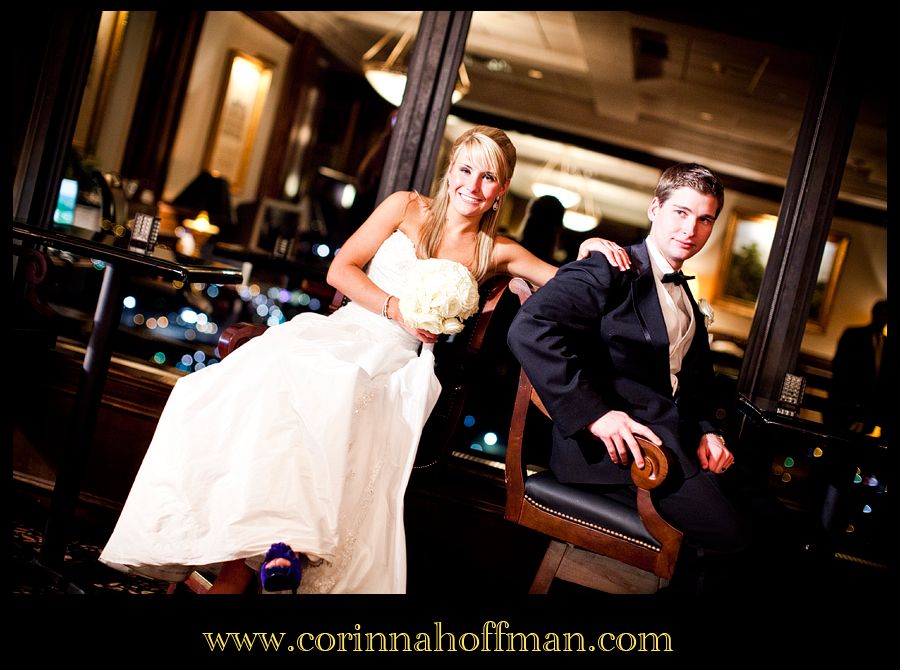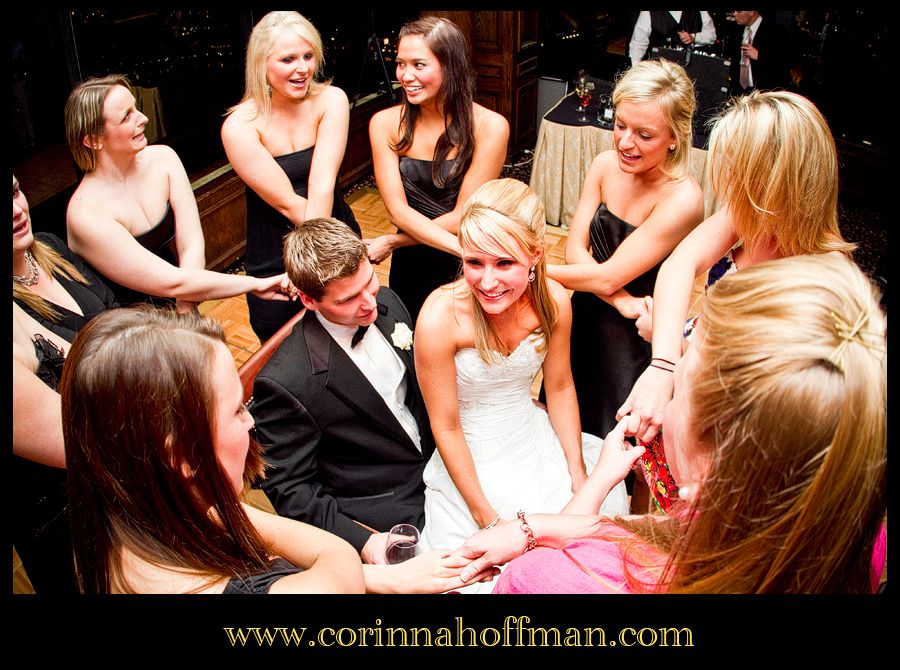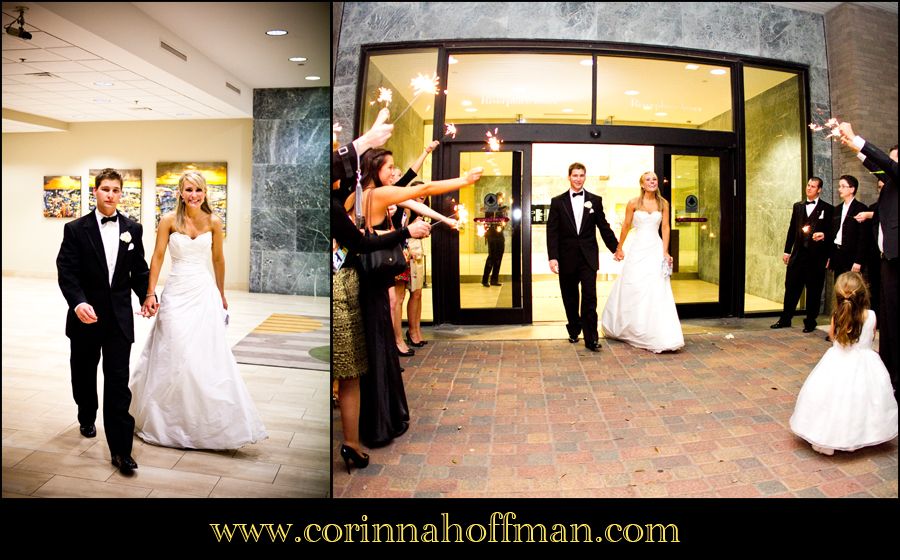 Officiant - Mr. Sanders (Groom's Father)