I loved my high school years (I really did!) and I love musicals--Marketers at Disney are geniuses! Thank you for combining high school and musical together. Aaah, the complexities of a teenager's angst. I remember those times ;-) If you already can't tell, I'm a huge fan of High School Musical! Sadly, I was in LA just 4 days after the big premiere in Hollywood 2 weeks ago. Maybe I'll get to meet Zac and Vanessa one day ;-) For now, enjoy the pictures below :)
Aaron, Jessi (my "twin"), her daughter and I went to see the HSM3 movie during the opening weekend.
Here are some pictures from the High School Musical 2 Premiere Party I had at our house last year.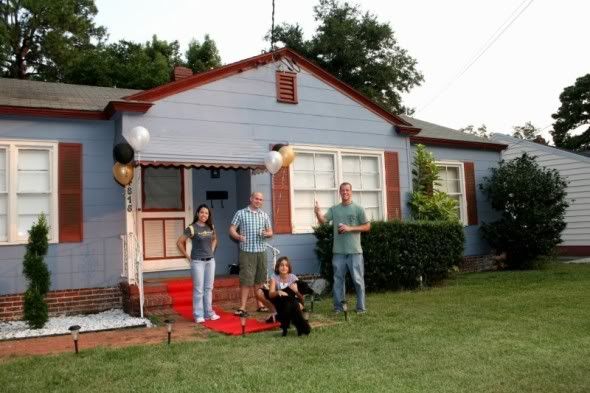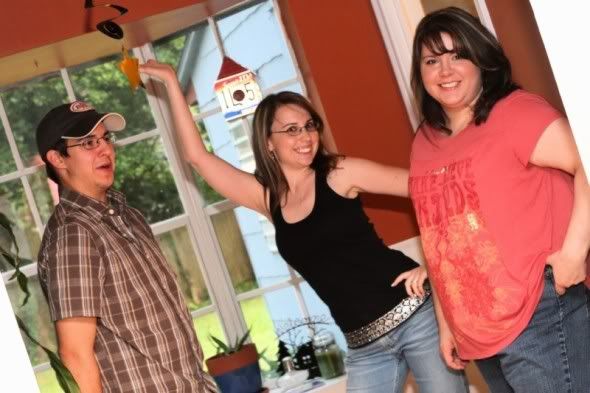 Enjoy the video clip from the HSM3 movie and be sure to turn off my lil' jukebox on the left hand side first :)