Josh and Cate's sweet boy just turned one last Friday, and I am so grateful I got to photograph his FUN birthday celebration at Adele Garage Cultural Center in Atlantic Beach! Love that venue for parties and family photos outside. It rained all day and the ground was soaking wet, so everyone stayed inside. Even the weather did not stop everyone from having such a blast at this party. Baby A has so many friends who came and celebrated his day with him :)
Cate, a wedding planner and event designer extraordinaire, did such a great job with the "Where All The Wild Things Are" birthday decor :) I am loving all of the little details such as the Welcome Sign at the door, the yellow and green balloons, the yummy cookies, the guest book and of course, the birthday cake! I noticed they used the same cake stand they had at their
wedding back in 2012
:)
I love this family, and I am so happy I got to capture these special moments for them!! Great to see many familiar faces at the party also :) I can't wait to work with Cate again, but this time at
Laura and Jesse's
One Ocean Resort wedding in November!
Enjoy!
xoxo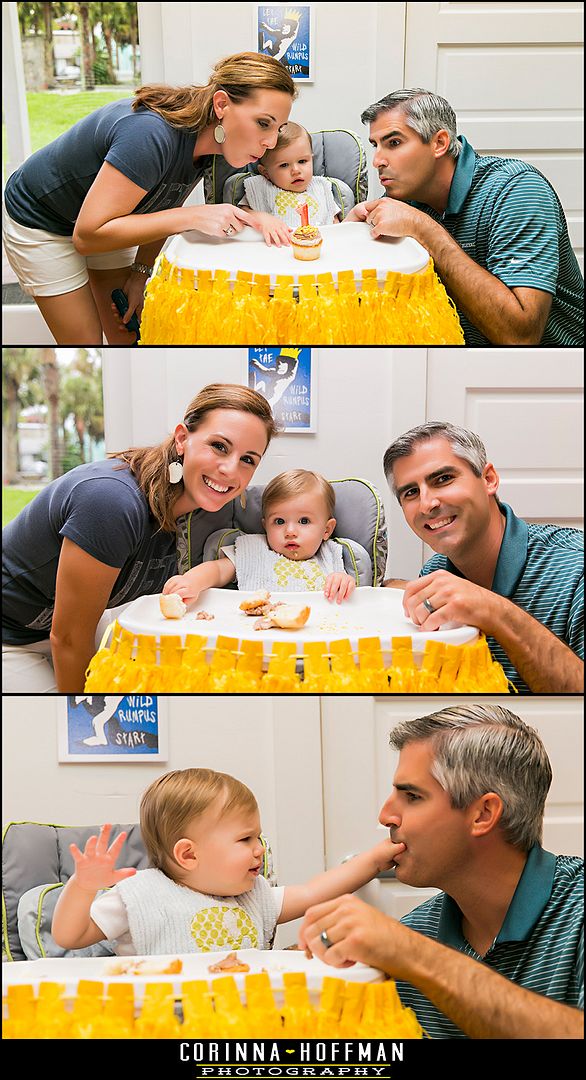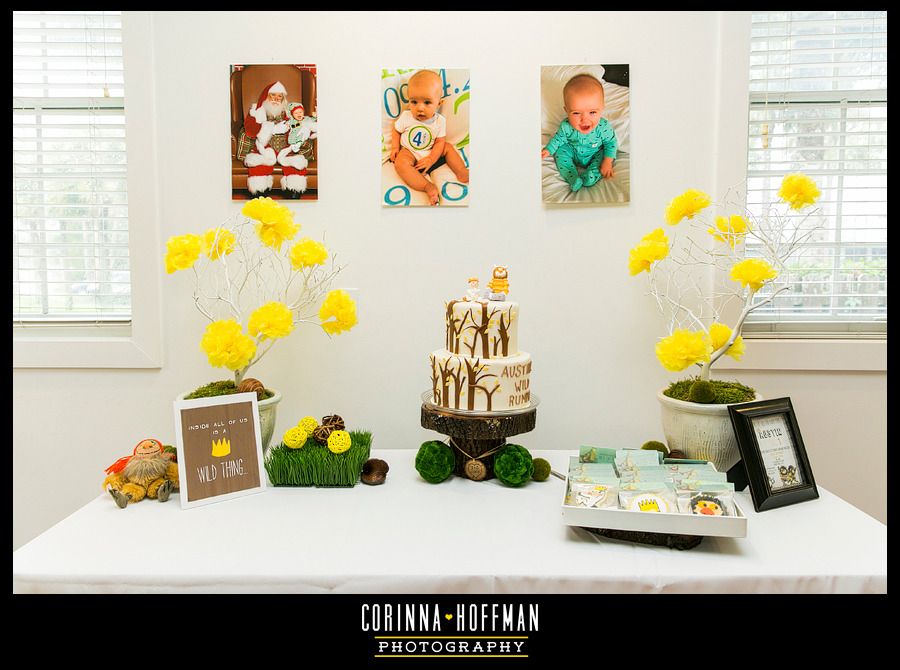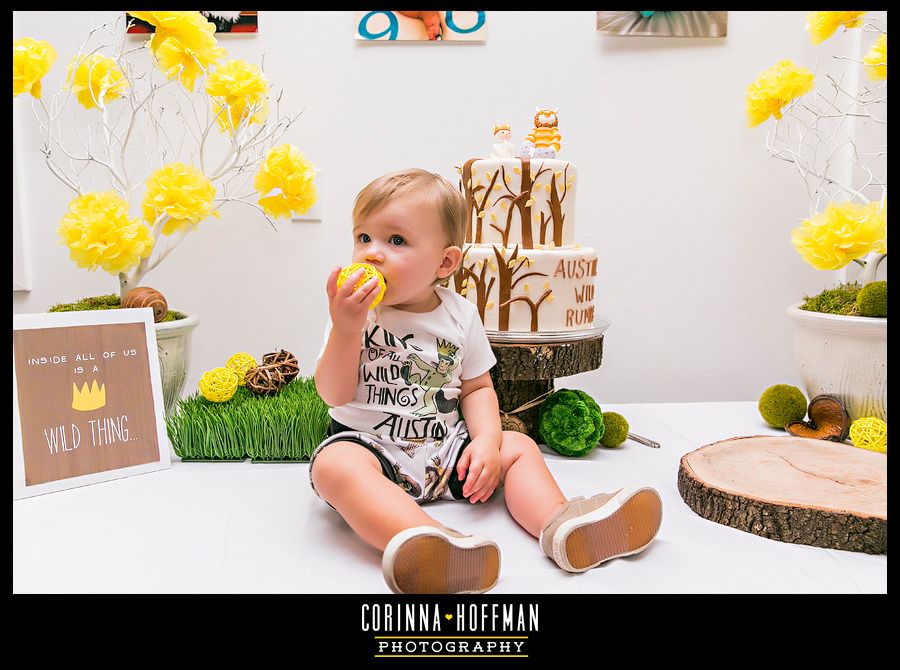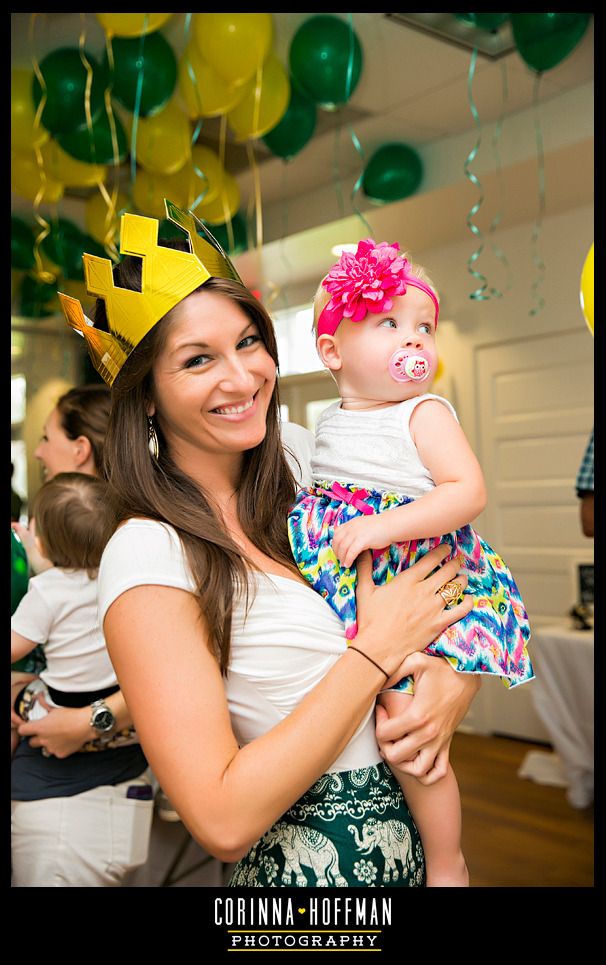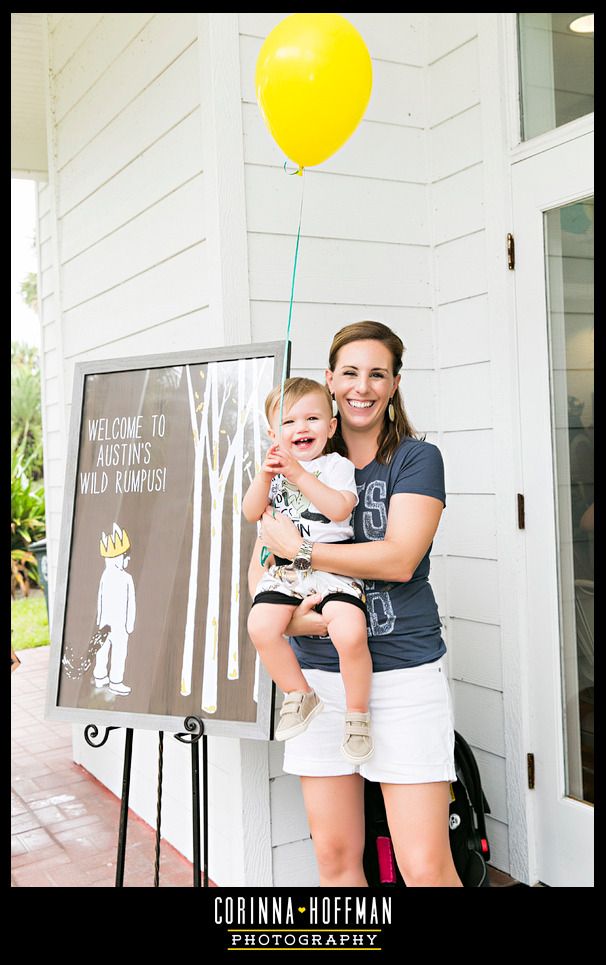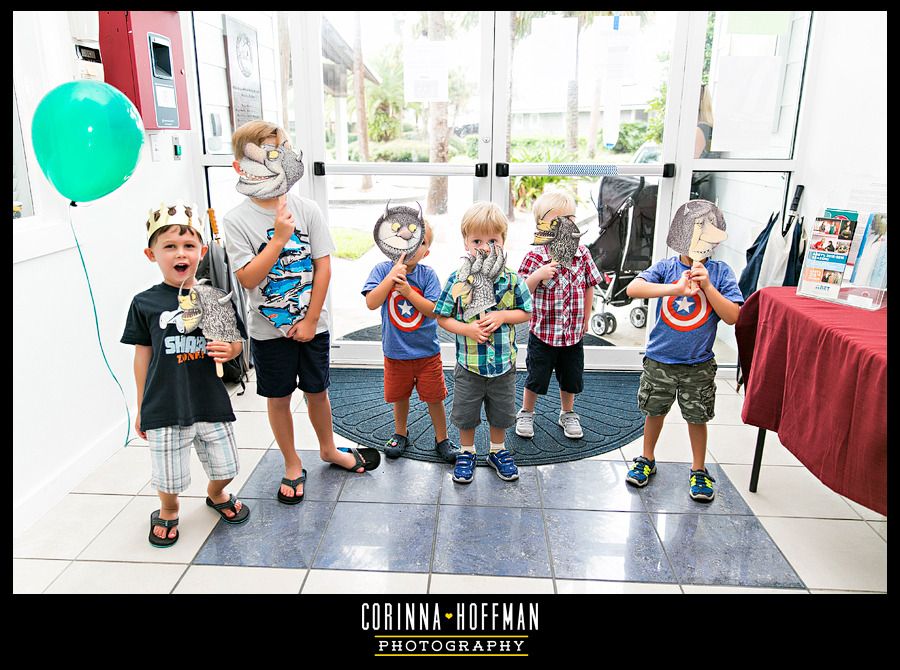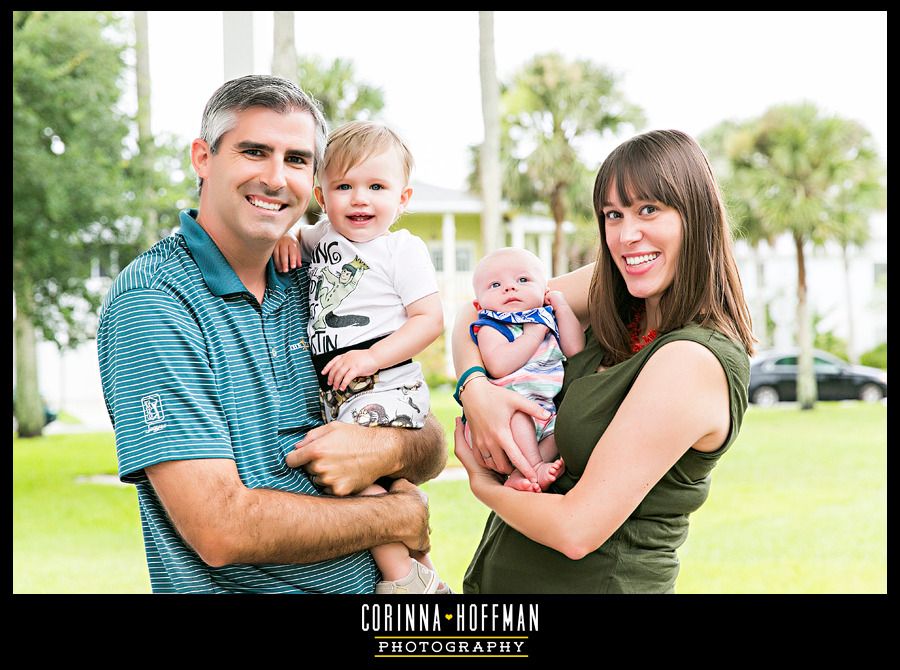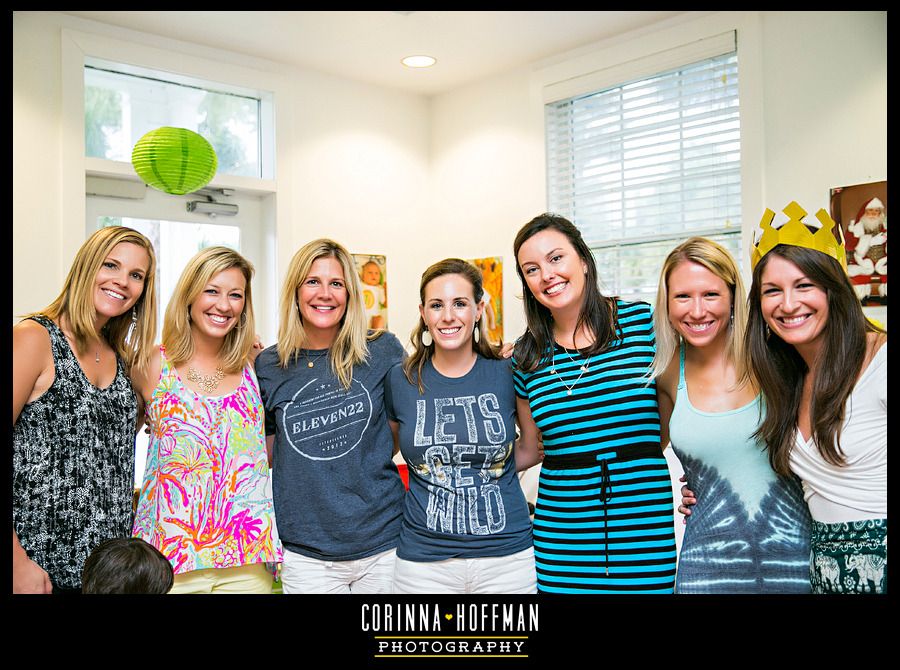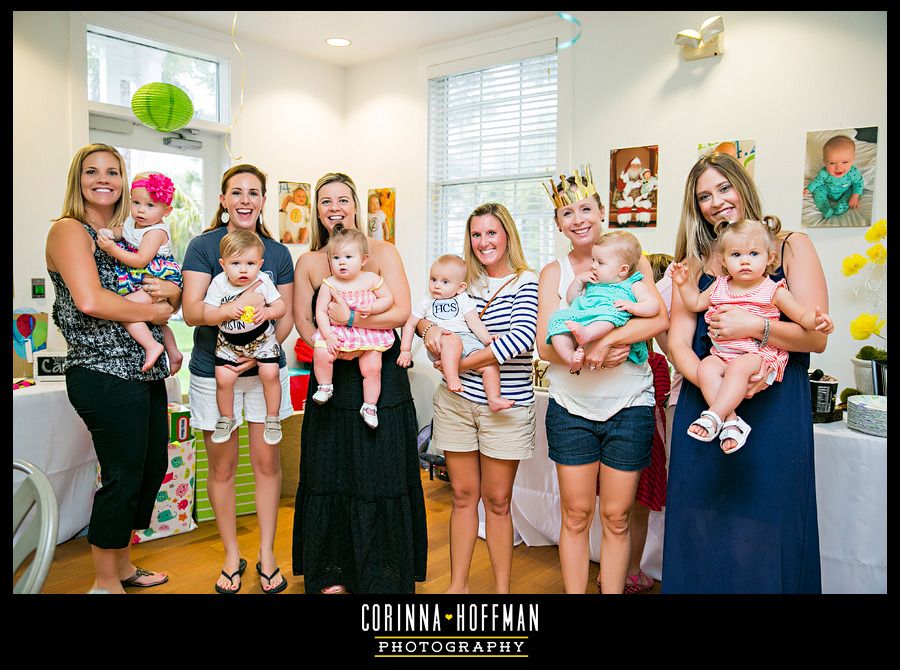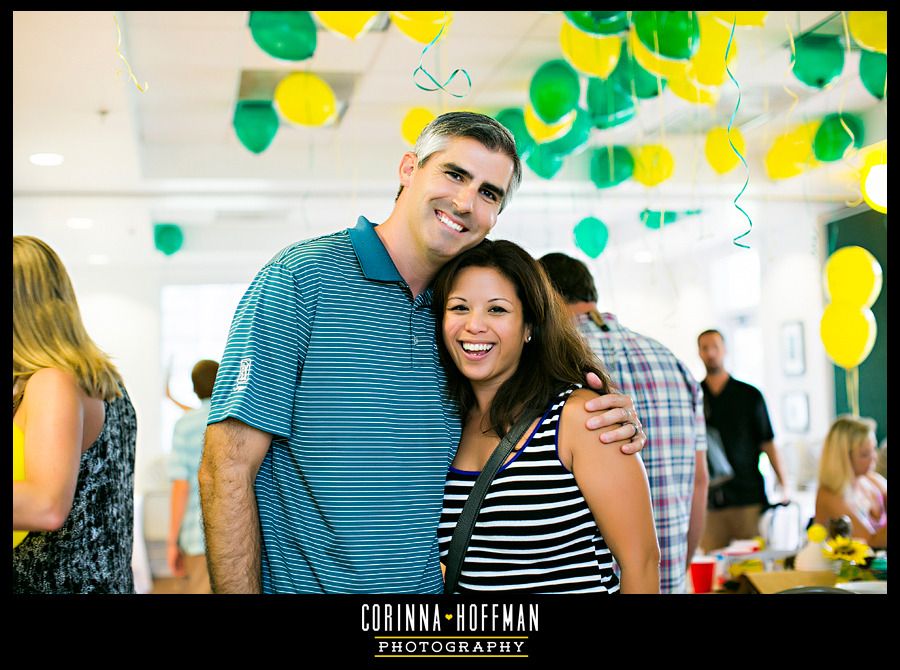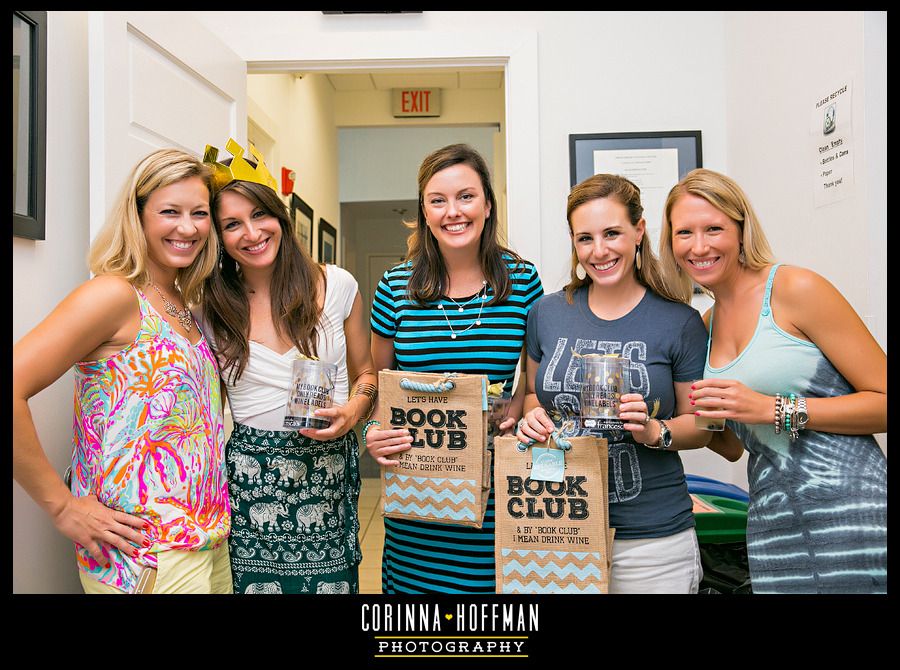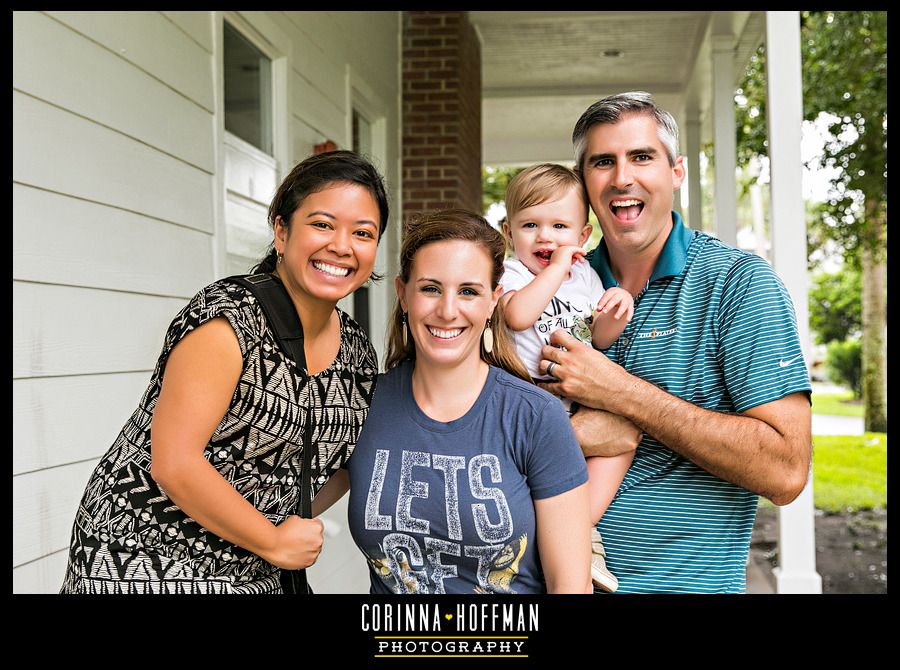 I love, love, love Cate and Josh's lovely family! Happy to be their "family photographer!" :)
Great to see another sweet past wedding couple of mine, Alan and Erin, at the party!! They just had a handsome baby, and I'm so happy for this family!! :) Love them too!