It was such a beautiful day when Cate and Josh got married in Amelia Island right before the holidays! Cate looked stunning in her smokey eyes and Josh looked dapper himself in his black tuxedo. I have been looking forward to this special day, and I just knew the wedding was going to be beautiful just like Cate and Josh :) The reception location had a beautiful marsh view, and the sunset was amazing
Walker's Landing is such a beautiful venue, and you have to know someone in the right places in order to get married there. Cate and Josh sure are lucky! The fun started when emcee, Charlene Shirk, introduced the wedding party, and Cate and Josh wowed the guests with their choreographed first dance! Then the guests were treated

to

delicious lamp chops from Mathew's Restaurant! They even had sliders and fries towards the end of the reception. Cate and Josh also had glow-in-the dark glasses and rings for the guests. They had a fun

photo-booth

for the guests to enjoy as well, and keep the pictures as wedding favors.

Seriously, Cate and Josh know how to throw a party!! It probably helps also that Cate works in the wedding industry and is one of the catering sales manager at TPC Sawgrass :)
It got really cold towards the end of the night, but Cate and Josh's love for each other was very heart-warming :) It was great to see many familiar faces at the reception, and I was sad when it was time to say

goodbye.

They had one of the coolest send-offs I have ever seen by the

way

, which was releasing paper lanterns into the sky and watching them float away! Congra

tulations to the lovebirds,

and be sure to check out their slideshow for more pictures!
Enjoy!
XOXO
-->>CLICK HERE FOR THEIR SWEET SLIDESHOW :-D
-->>CLICK HERE FOR THEIR SWEET SLIDESHOW :-D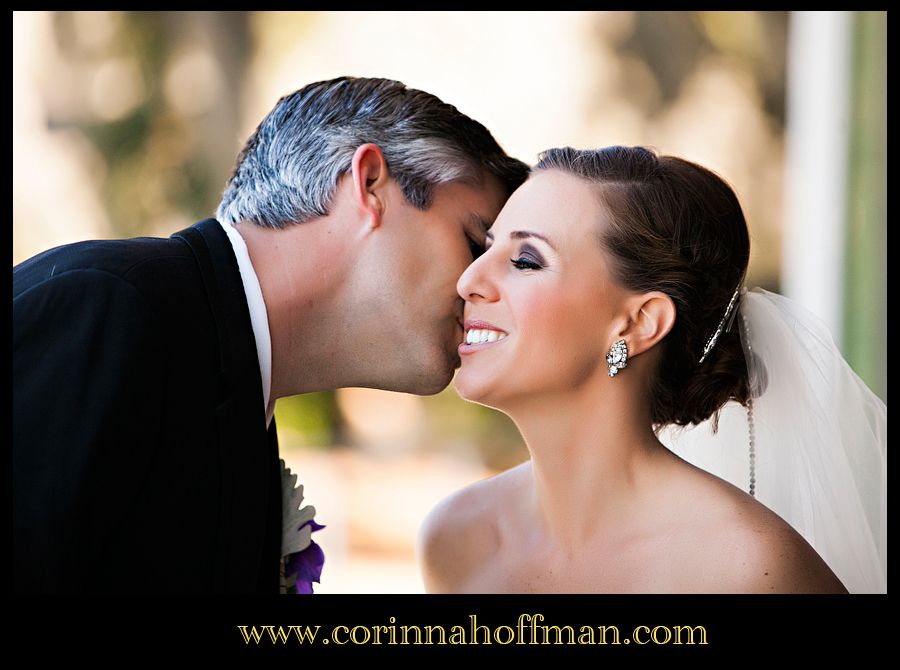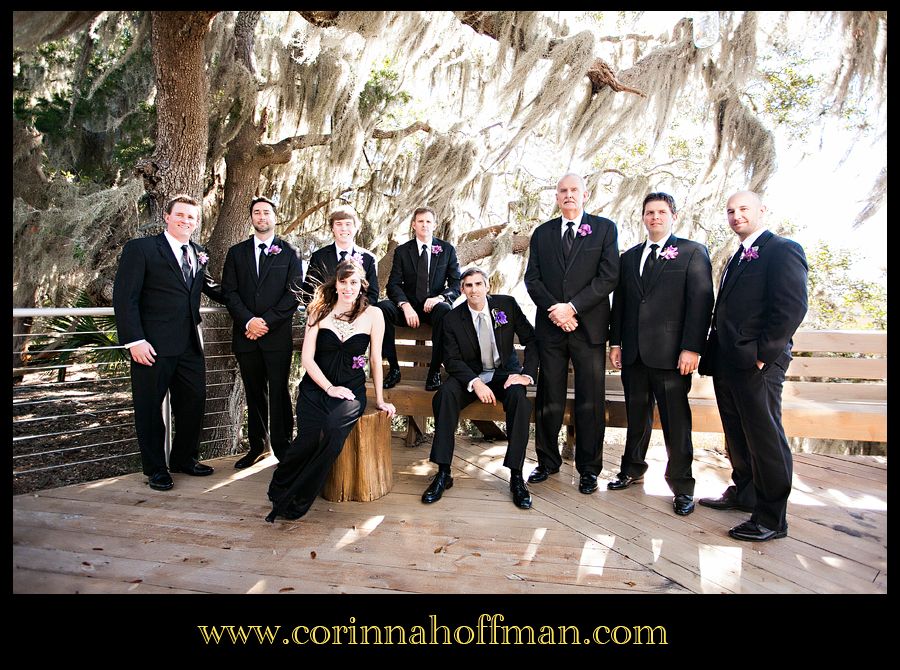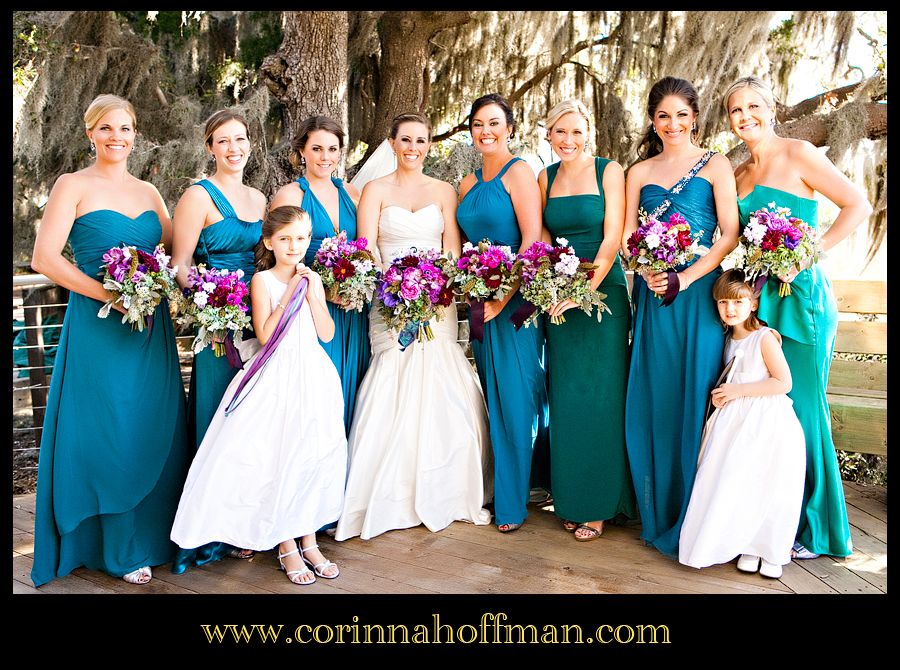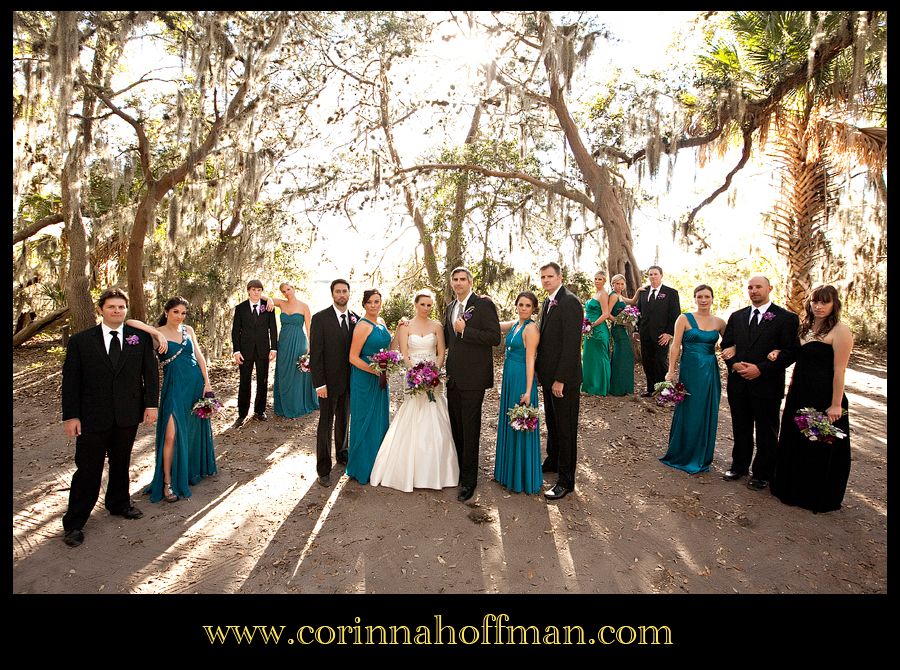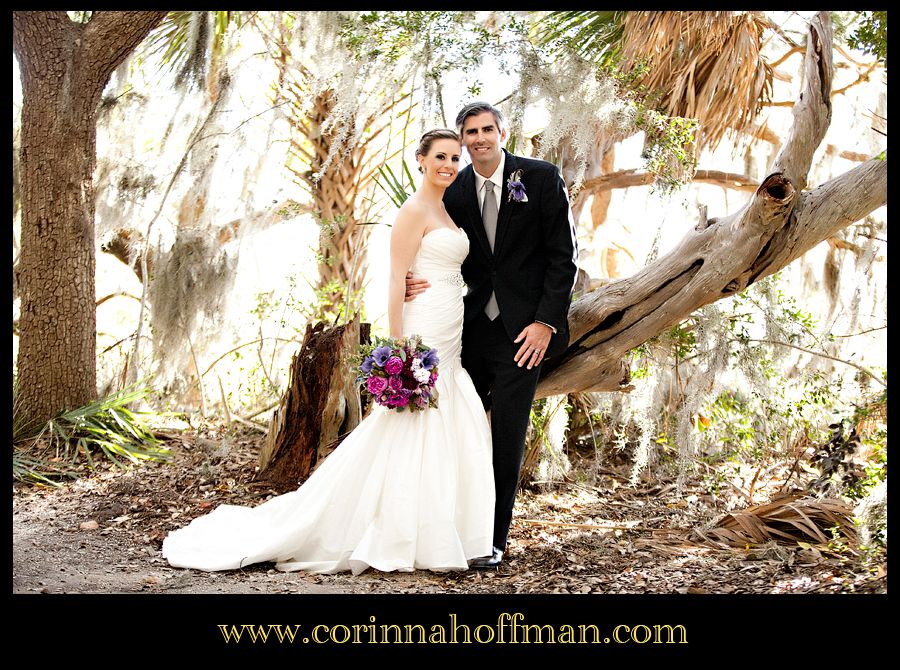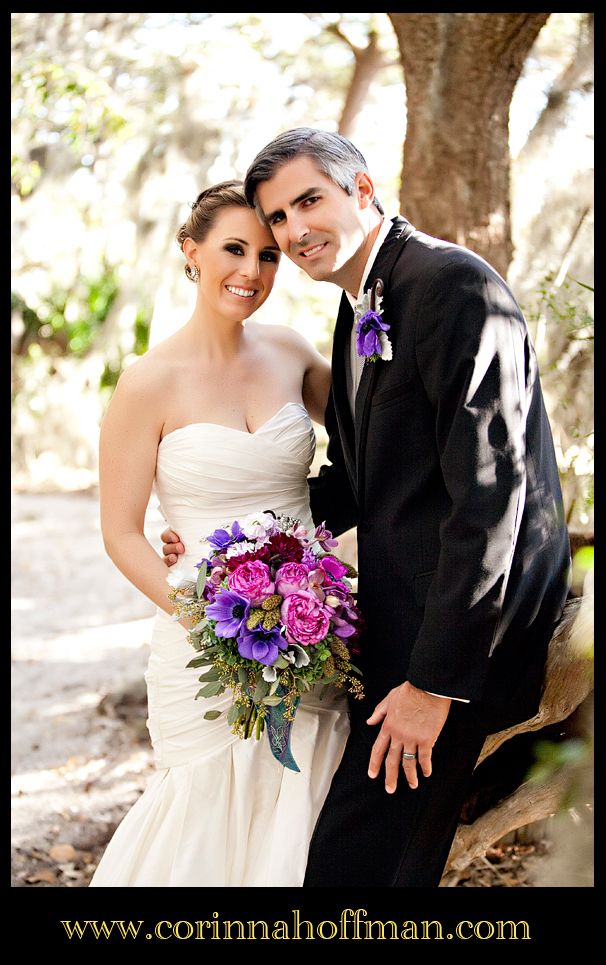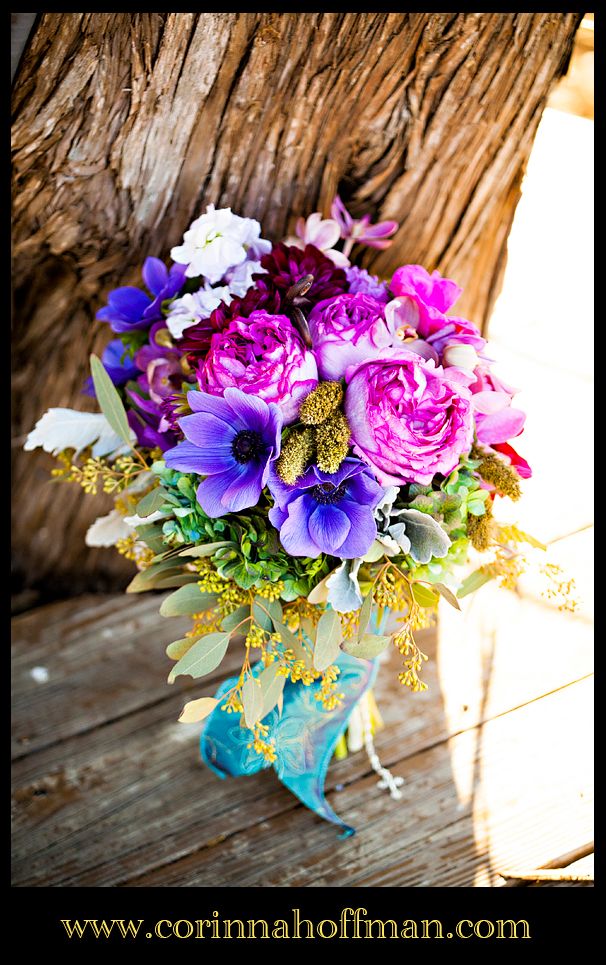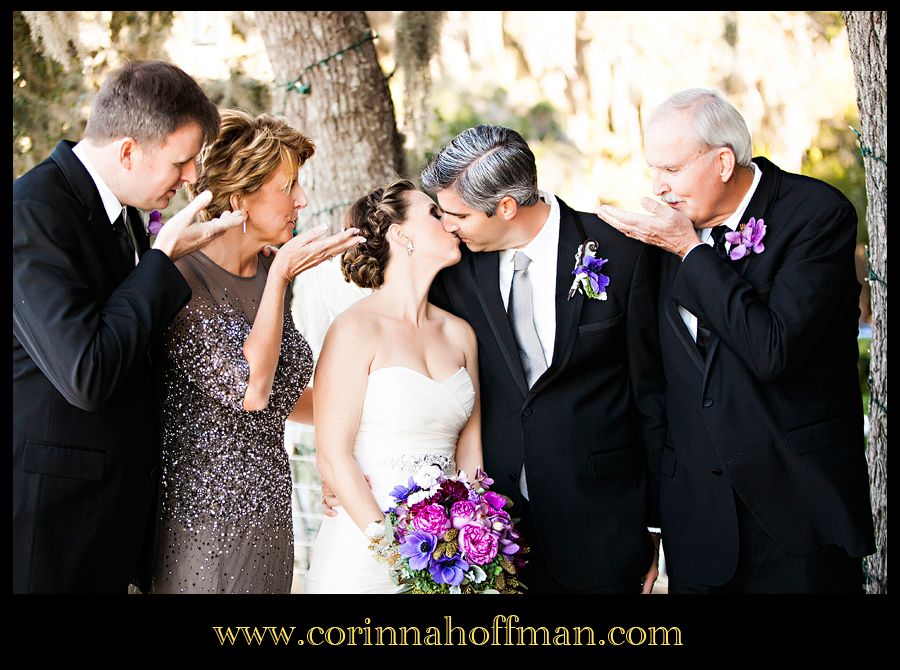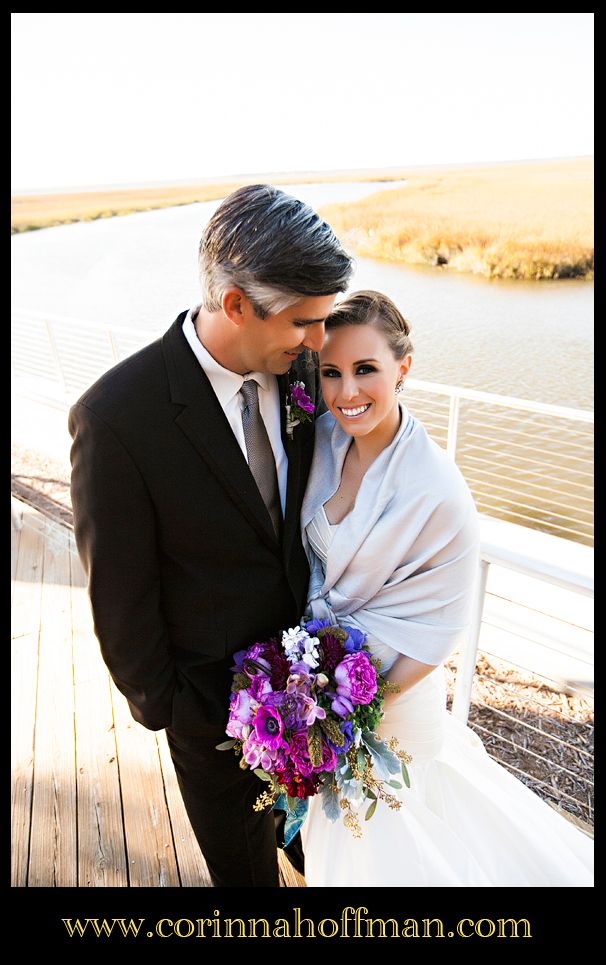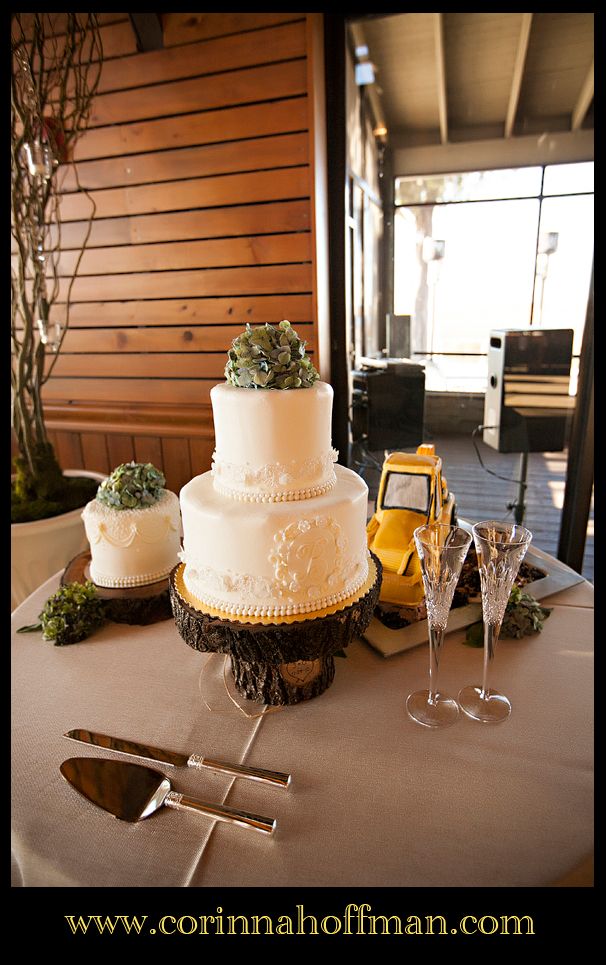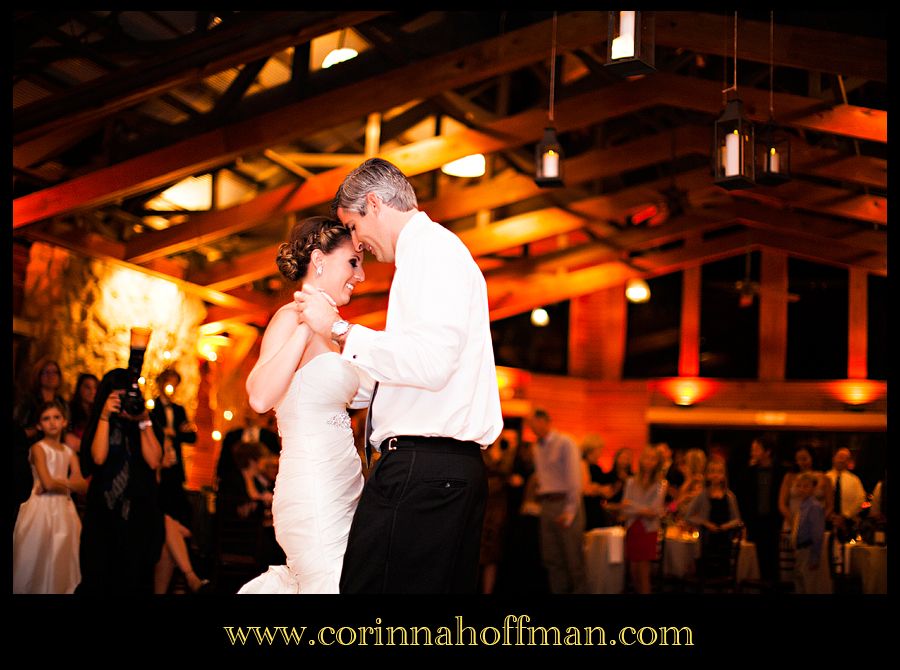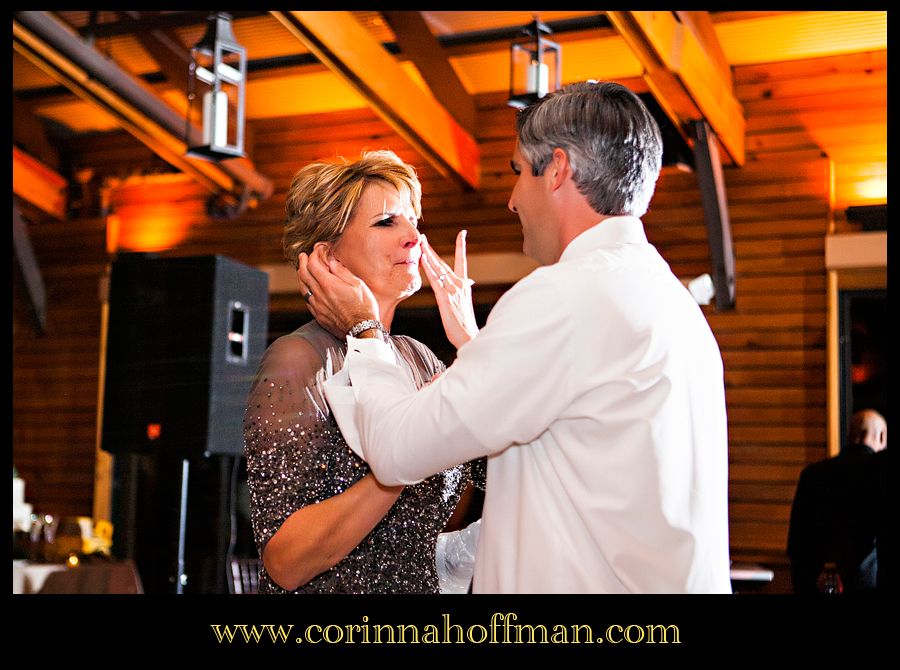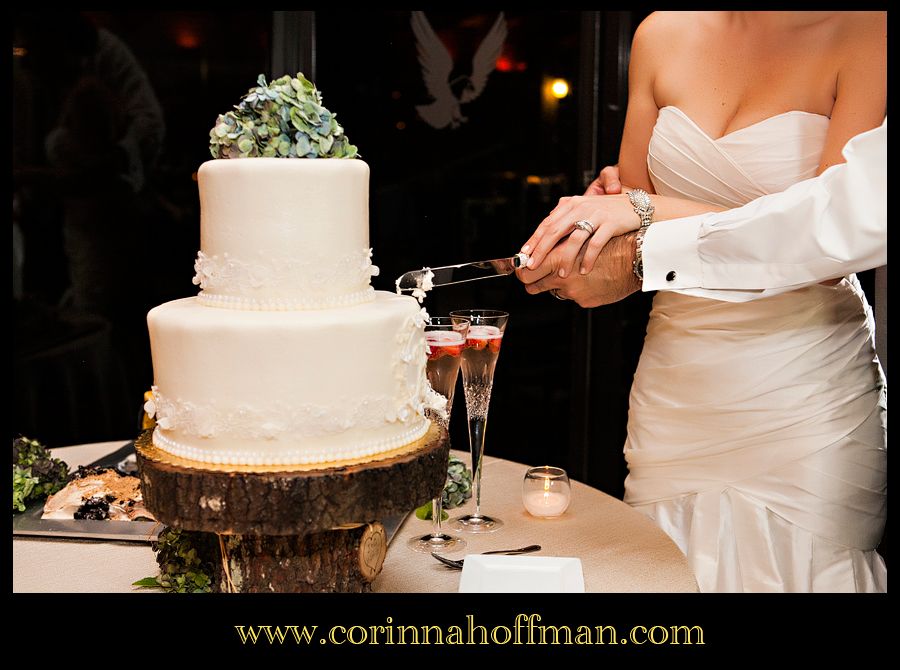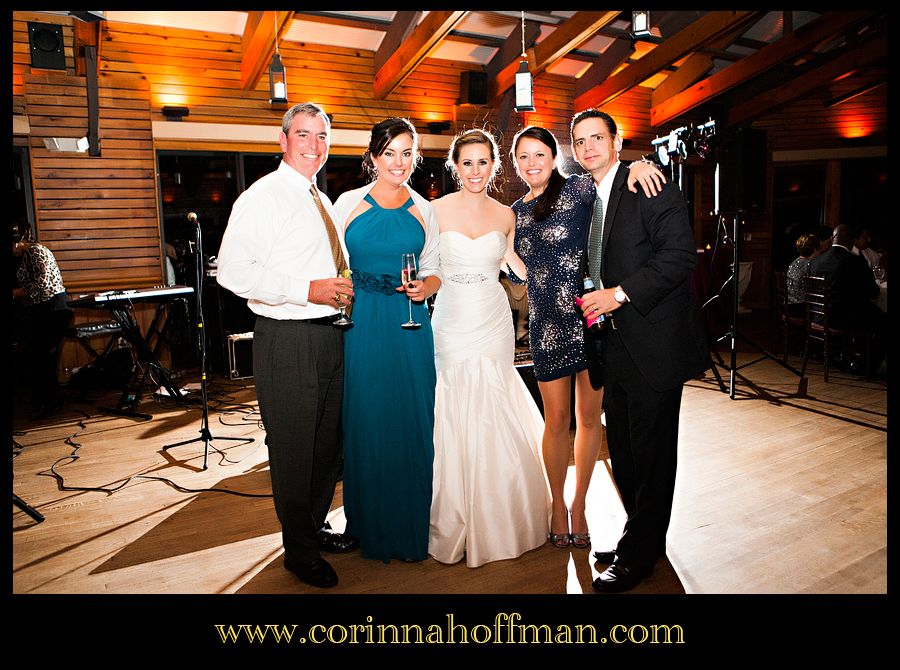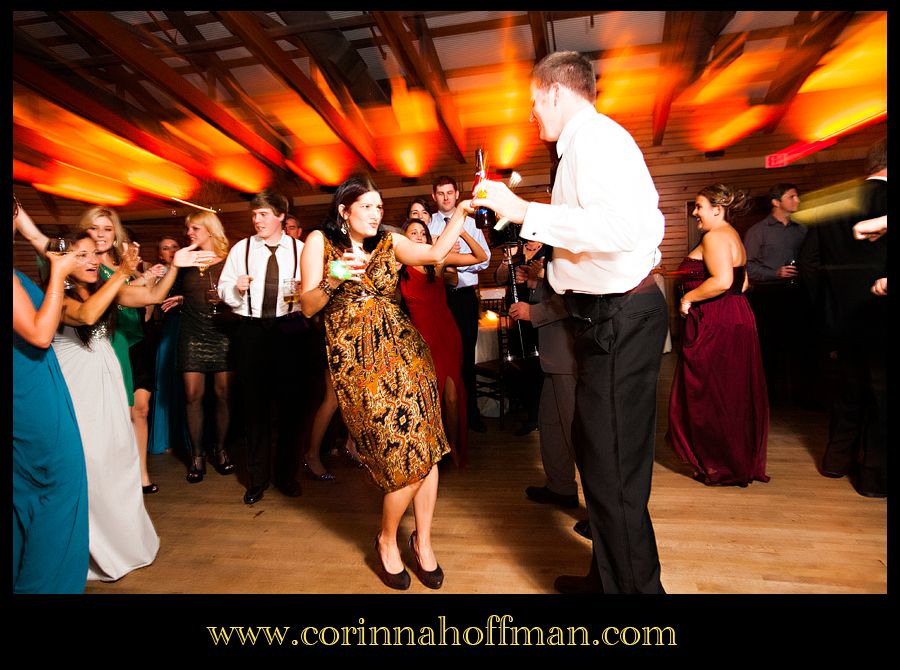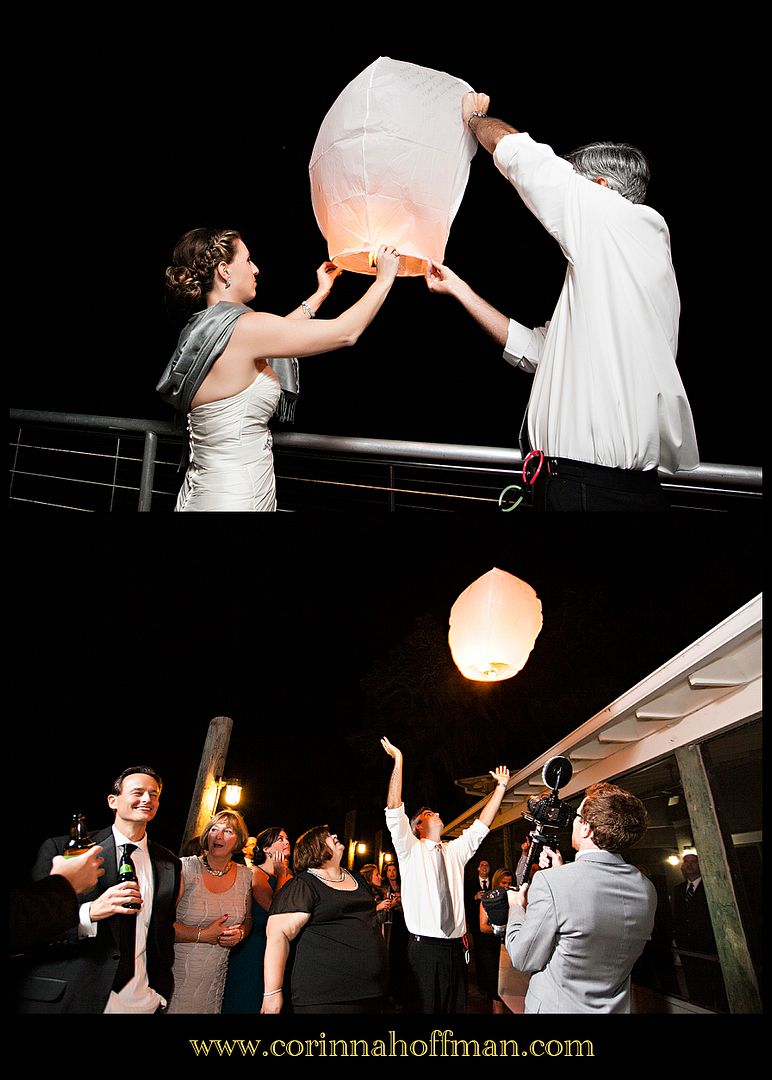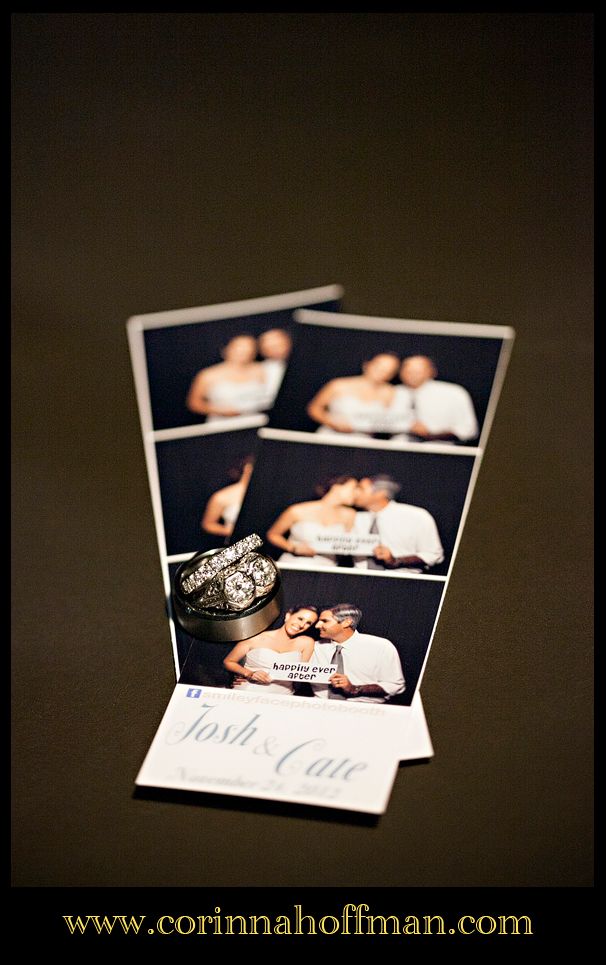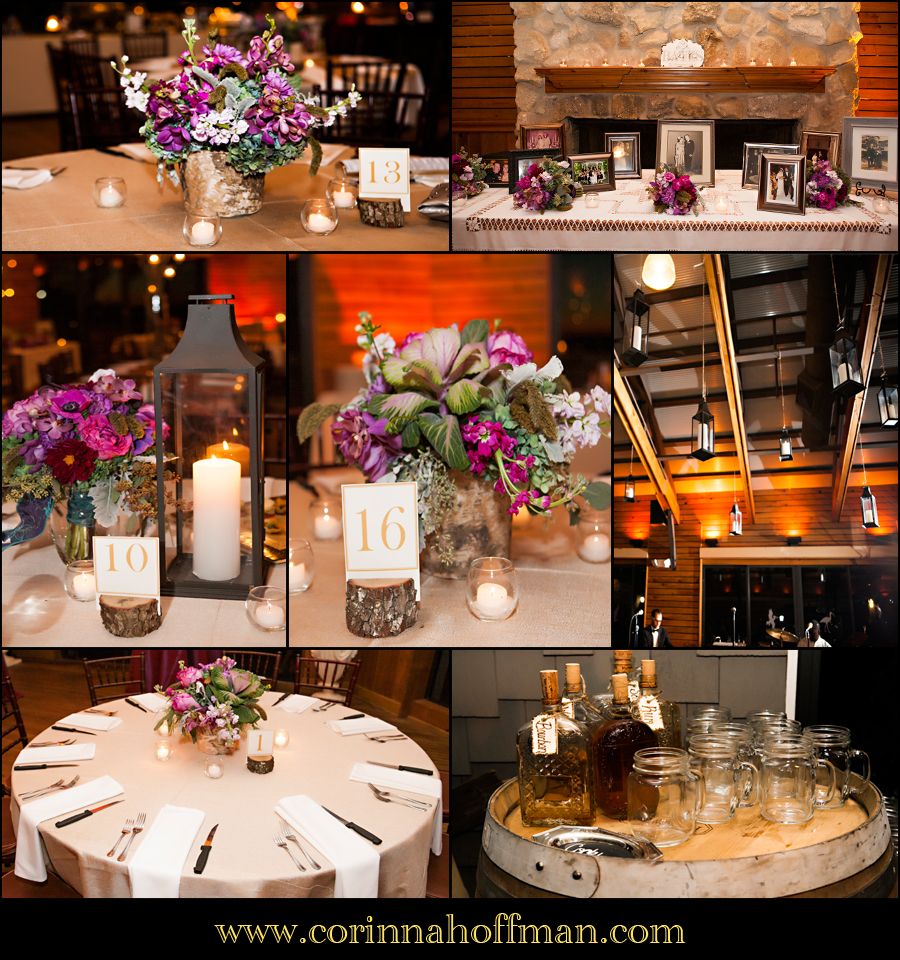 THEIR LOVE STORY:
A mutual friend wanted us to meet and was going to set it up after the relationship he was in ended. Fast forward six months and we were both at the Ritz after watching World Cup soccer. I gave him my business card and the next day the friend emailed me and said she knew I had given my bsn card away. I was pretty surprised she knew this, considering she was out of town. Come to find out Josh was the person she had wanted me to meet all of those months prior.
We went to dinner and a movie and when we got home he had lit up the entire back yard with white lights and had a friend come over and set up a roaring fire with glasses of champagne waiting. I walked out after he called me to come outside to him on one knee and our dog Tucker at his side.
What is your favorite thing to do on your date night:
Trying a new restaurant and splurging on fantastic wine.
What do you love about him so much:
His kindness to everyone. He speaks to every single person he encounters. When he sees someone struggling he is always first to help. Be it a stranger or a close family member. He is a good person down deep in his soul and will do whatever is possible to make me happy and build a successful future for our family
What do you love about her so much (in

Josh's own words)

:
How do

I

love the

e,

let me count the ways:
I love that we can talk about everything and that we have no secrets.
You challenge me to be a better person and try new things.
Push me to be more open minded and health conscious.
Comforts me and rubs my back when I have had a rough day.
Someone who loves the

ir

family and friends so much that she would do anything for them.
What is your wedding invitation like and where did you go to get it done
:
Classic, timeless, iconic…It was a combination of

Et

sy, wedding paper divas and card

s and

pockets.


What are your wedding colors and why did you guys choose that color palette

:
Deep jewel tones-peacock blue, hydrangea purple and slate gray. I've always loved the deep blues and purples of hydrangeas and knew they would work well for my look and with the bridesmaid's dresses.
Describe your wedding cake:
I've always known I would use Classic Cakes. After years of tasting wedding cakes from all over the city I can be blindfolded and can still pick out which is a classic. We had a simple two tier with our monogram and embellishment mimicking our invite. His was a construction site with a large backhoe sitting on top.
Where did you go for your honeymoon:
What are you looking forward to in the future together:
THEIR AWESOME WEDDING VENDORS:
Wedding Videographer: Michael Cutler
Wedding
Photographer:
Corinna Hoffman Photography
Corinna was fabulous! I'm in the events industry and have worked with hundreds of photographers.

I knew I wanted someone who would be easy to work with and a lot of fun.

You spend A LOT of

time with your photographers.

She went above and beyond even before the wedding day.

I'm so happy I chose Corinna and Bobby to capture this once and a lifetime experience.