Congratulations to Mo and Montia!! I love this couple dearly, and I am so happy to be a part of their special day. I know them both from Jacksonville University. I was in the same sorority for a year only when Mo was the President of that Greek association, and I know Montia when we worked together as Resident Assistants at JU. I am so glad that we had kept in touch after all of these years via Facebook, and because of a Facebook post is how this couple rekindled their friendship. Let's just say that the rest is history!
Both Mo and Montia were in JU Crew back in college, and have always been great friends. They did their own thing after graduation, and love has its own way of connecting soul mates back together. Be sure to read their Love Story below and find out how they reconnected, and how Montia proposed to Mo!
They complete each other, and I just love how they are both laid back and live life to the fullest everyday! Montia is now the coach for the JU Men's Crew team, and it only makes sense to have their wedding take place at the JU Boathouse! It was so great to see a lot familiar faces there, and it felt like a college reunion as well as a wedding celebration!
Bobby and I had so much fun at their wedding, and there are just way too many pictures I love to post on my blog.. so bear with me if this is loading up really slow.. Be sure to check out their wedding slideshow also for more pictures!
Enjoy!
xoxo
-->> CLICK HERE FOR THEIR SWEET SLIDESHOW :-D
-->> CLICK HERE FOR THEIR SWEET SLIDESHOW :-D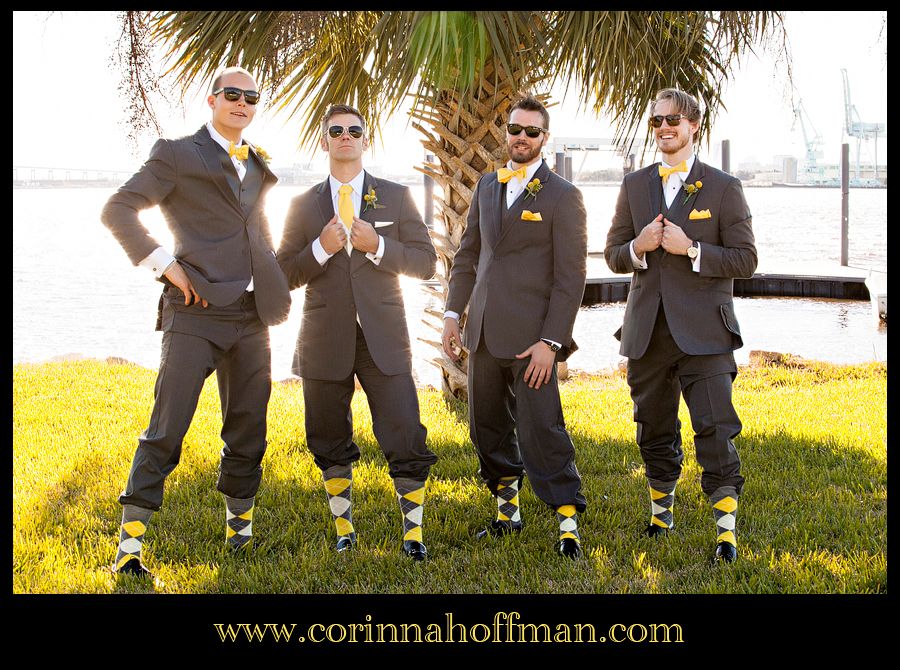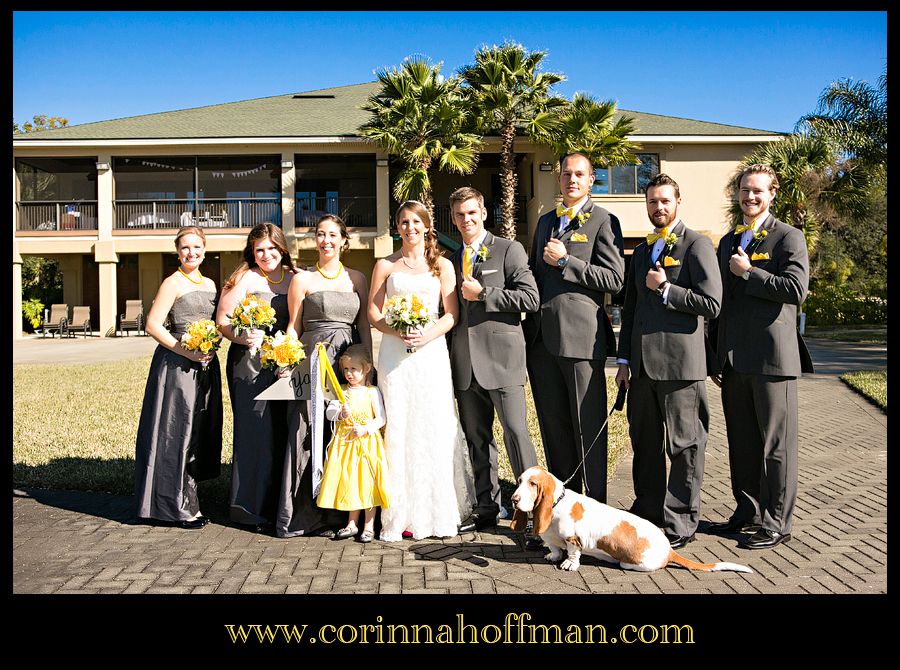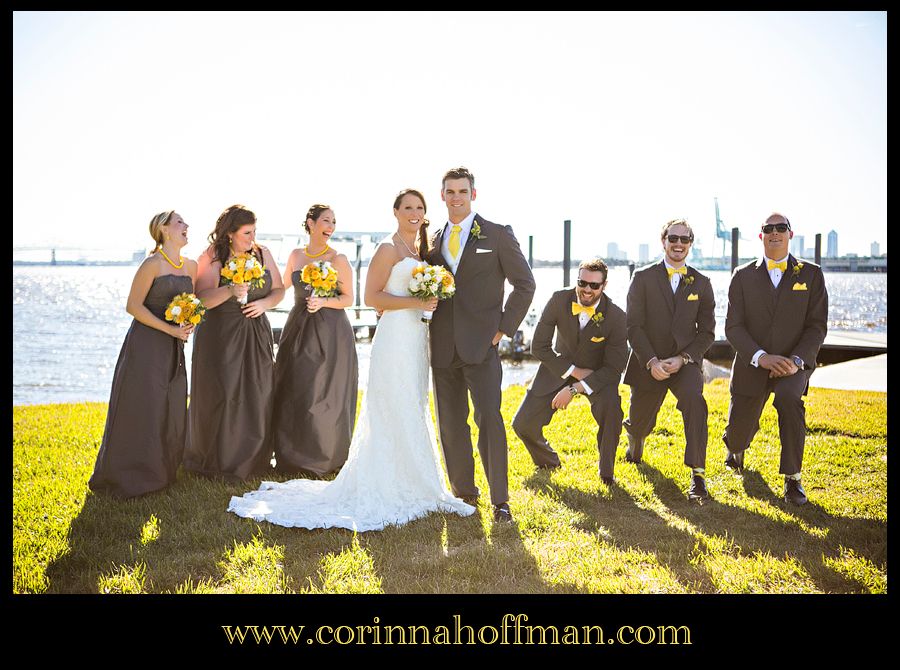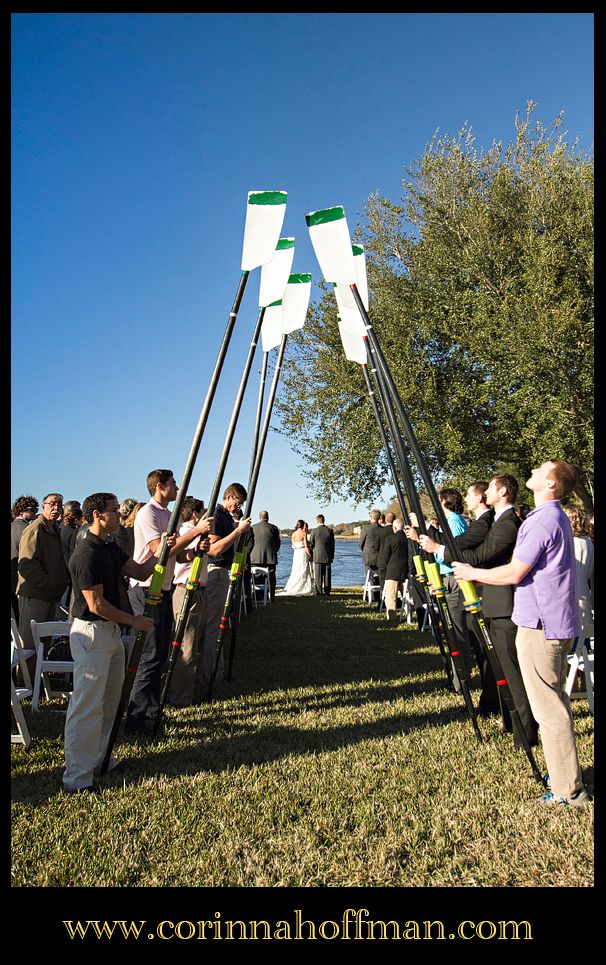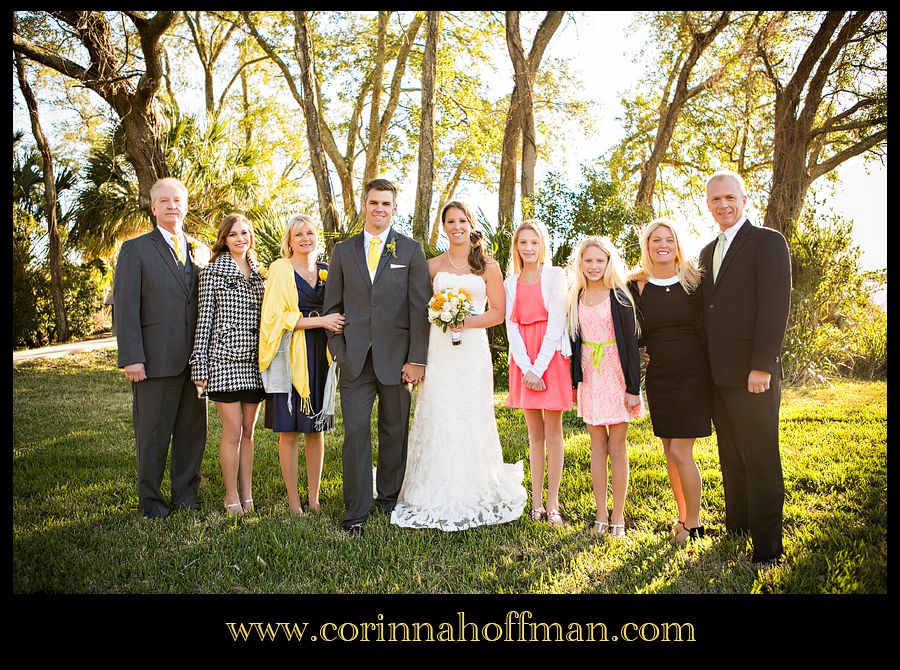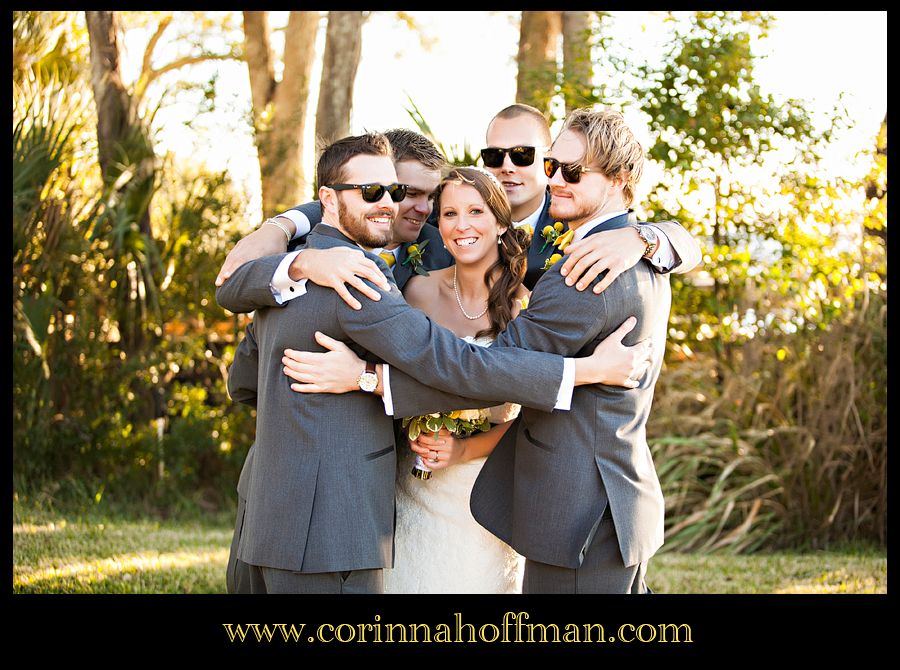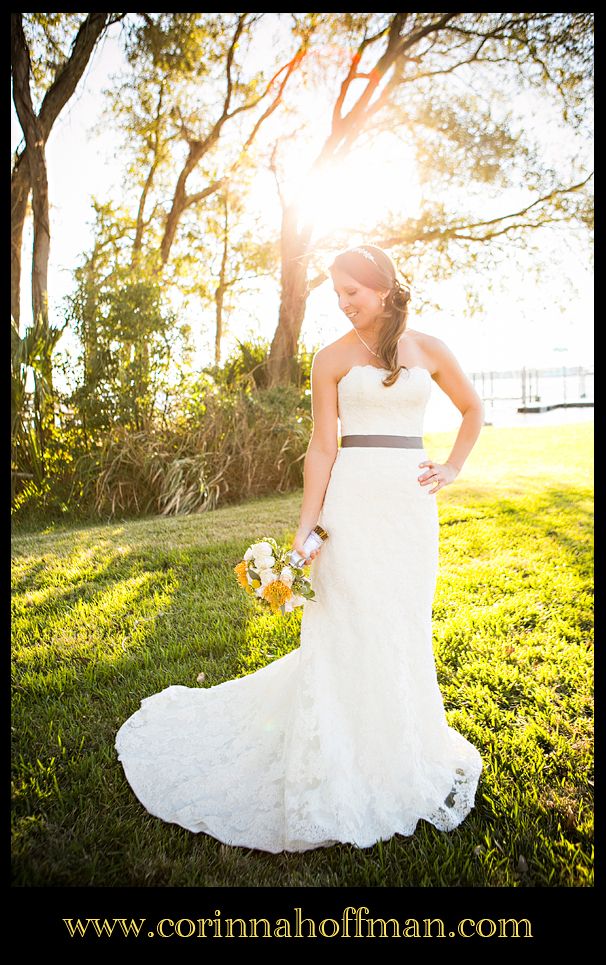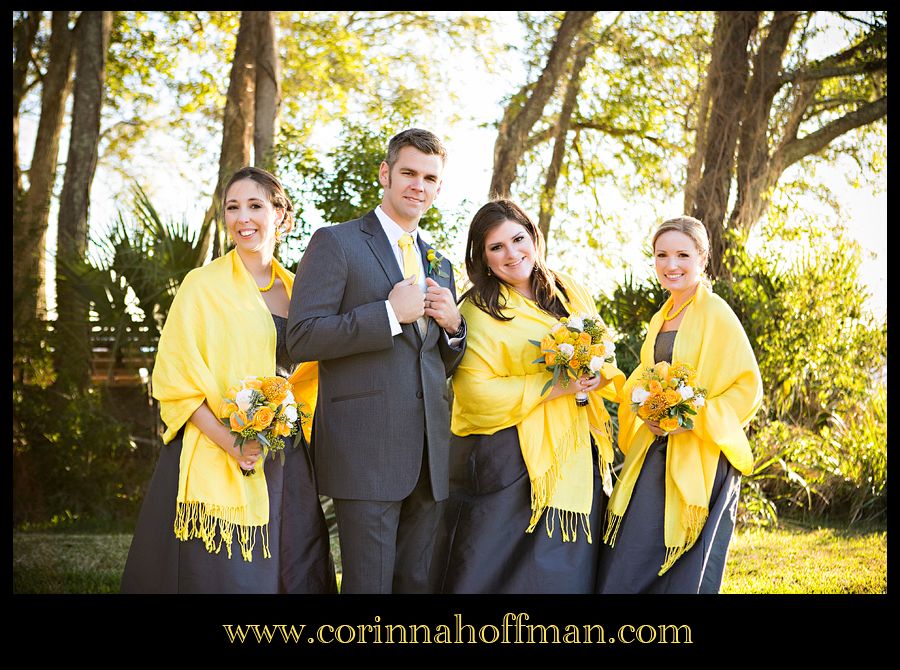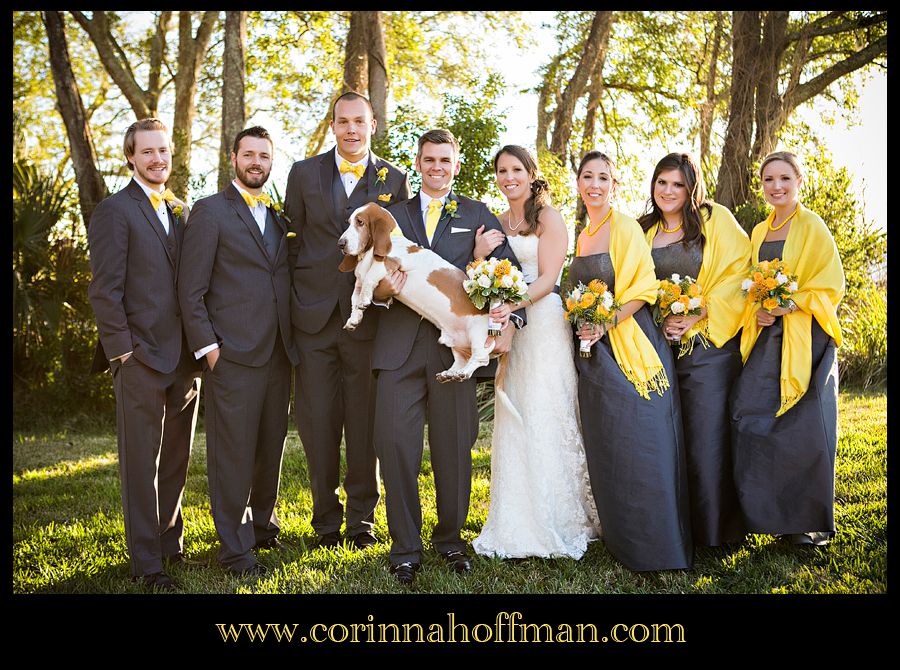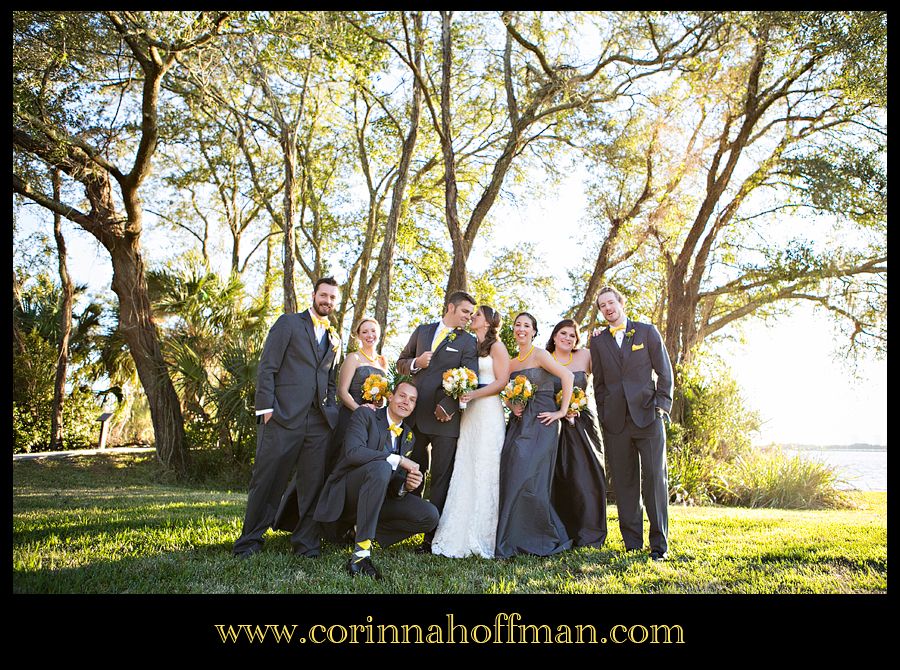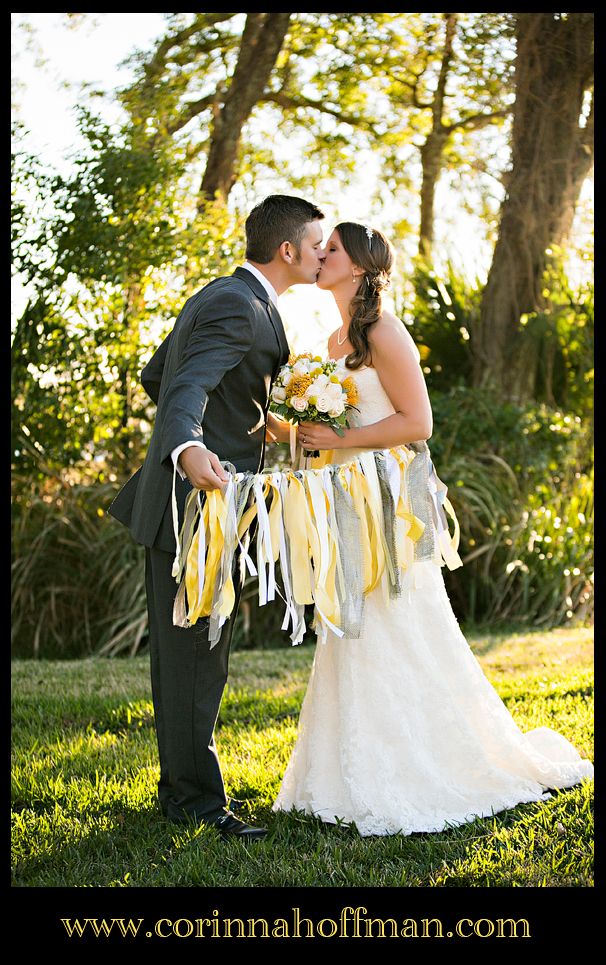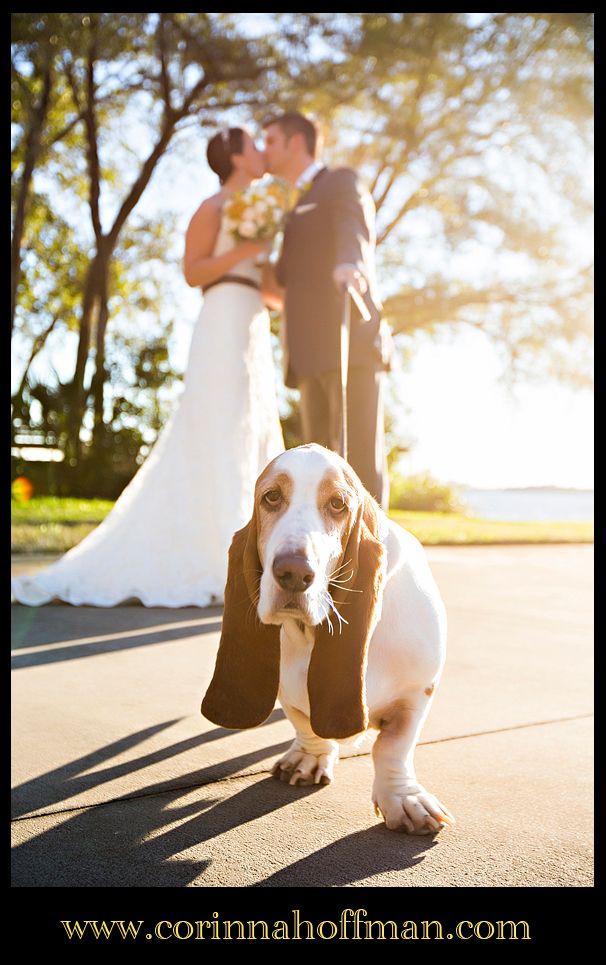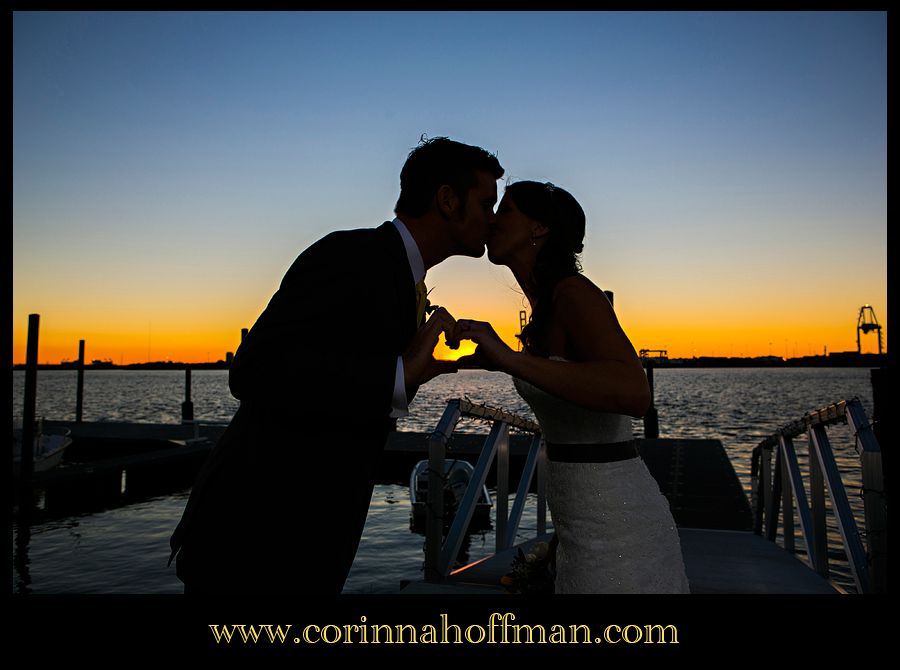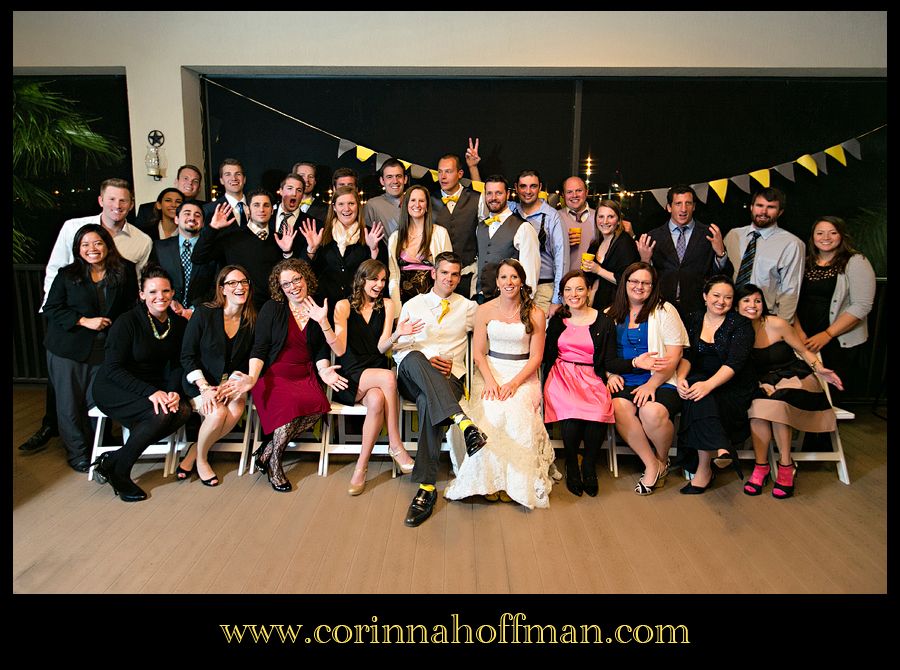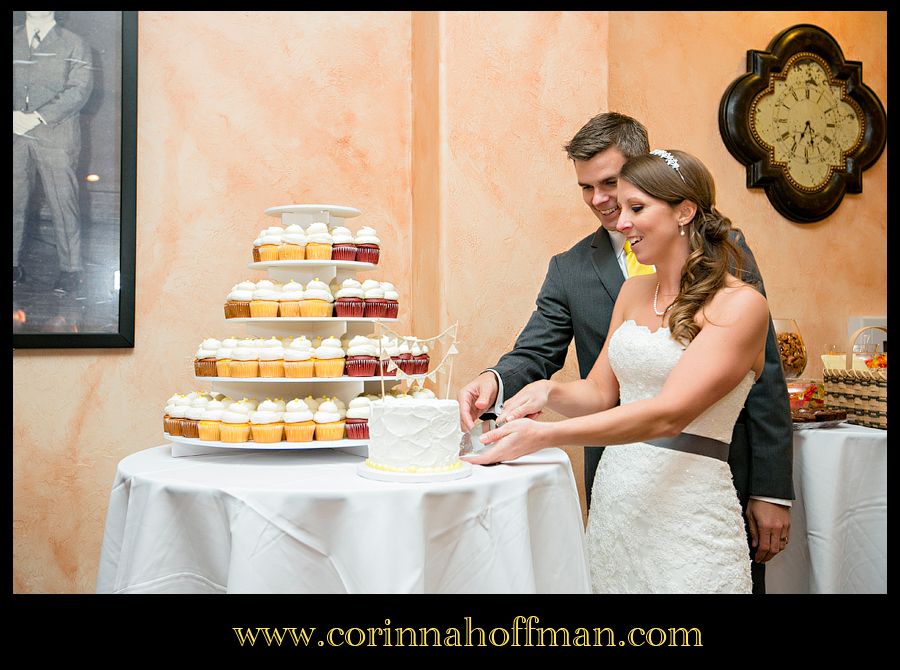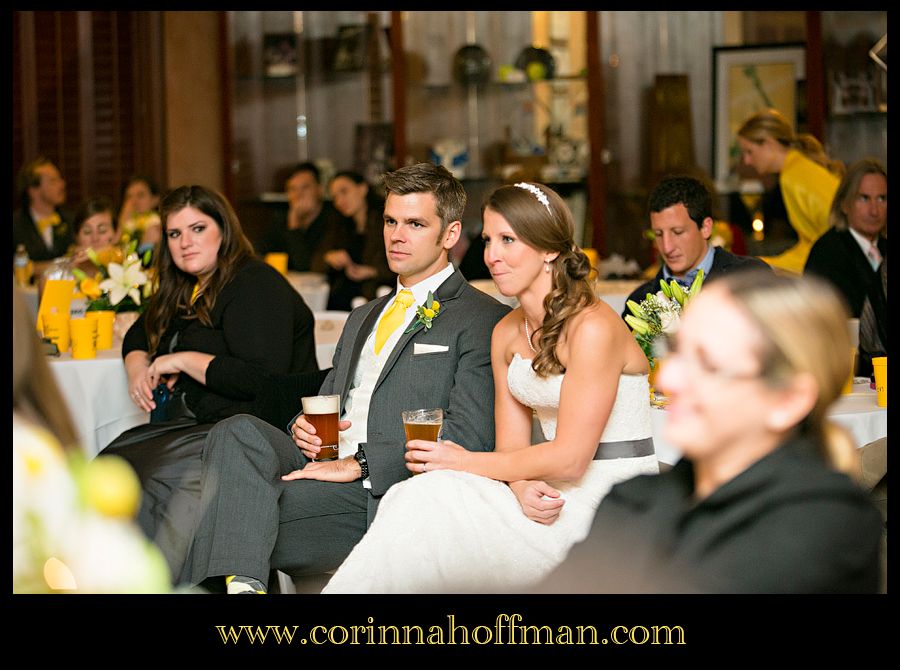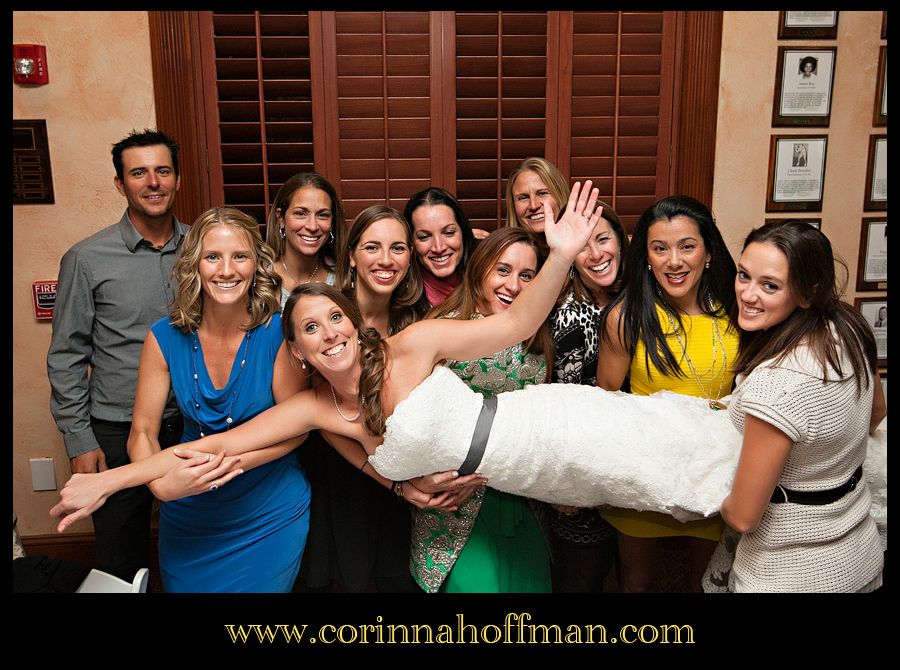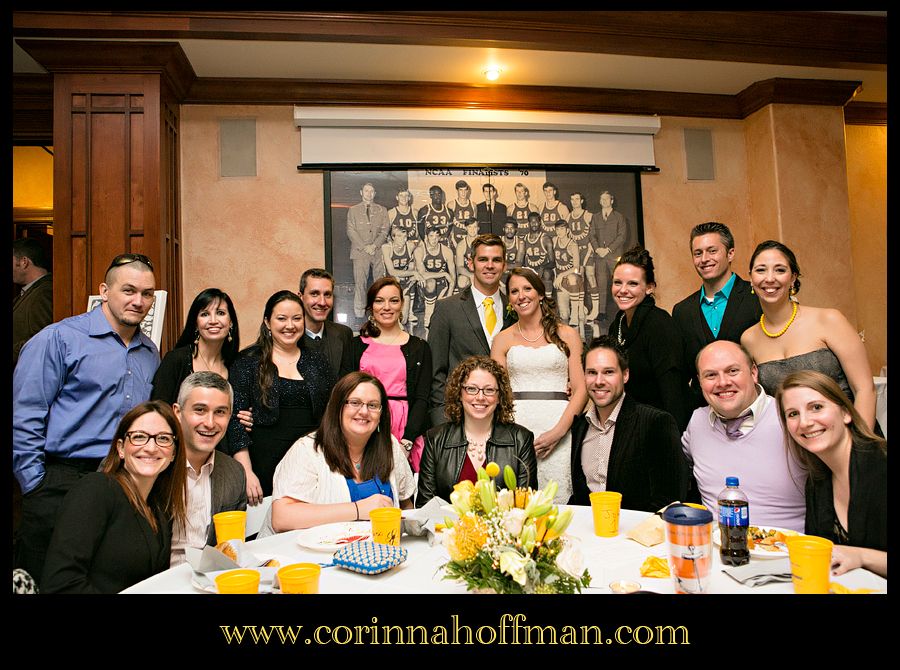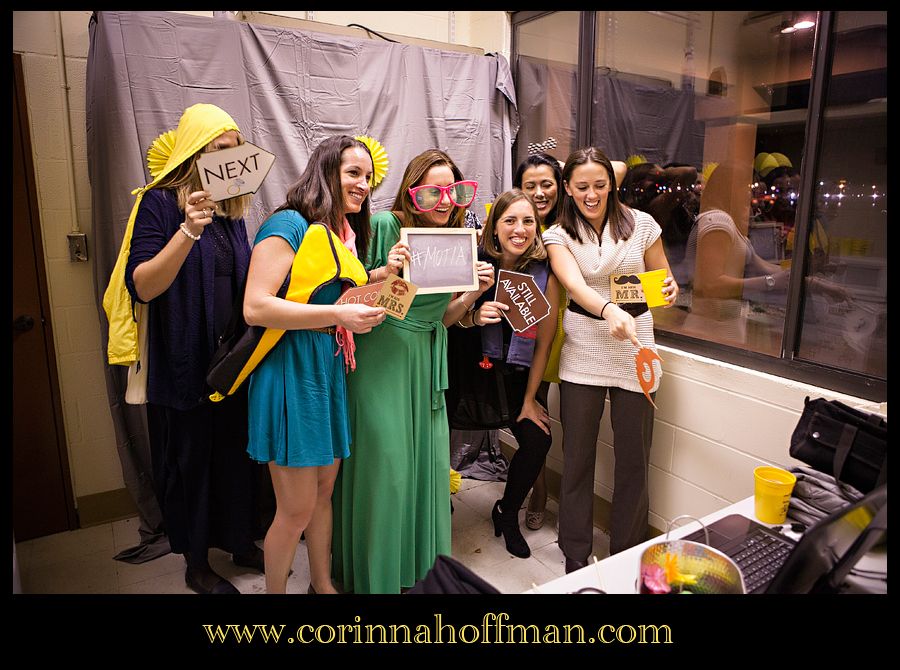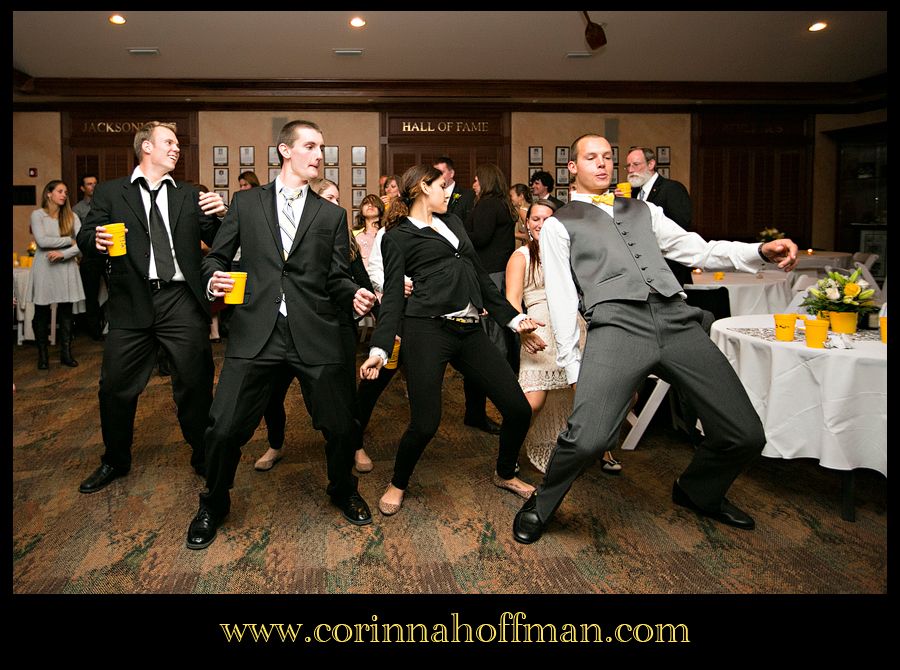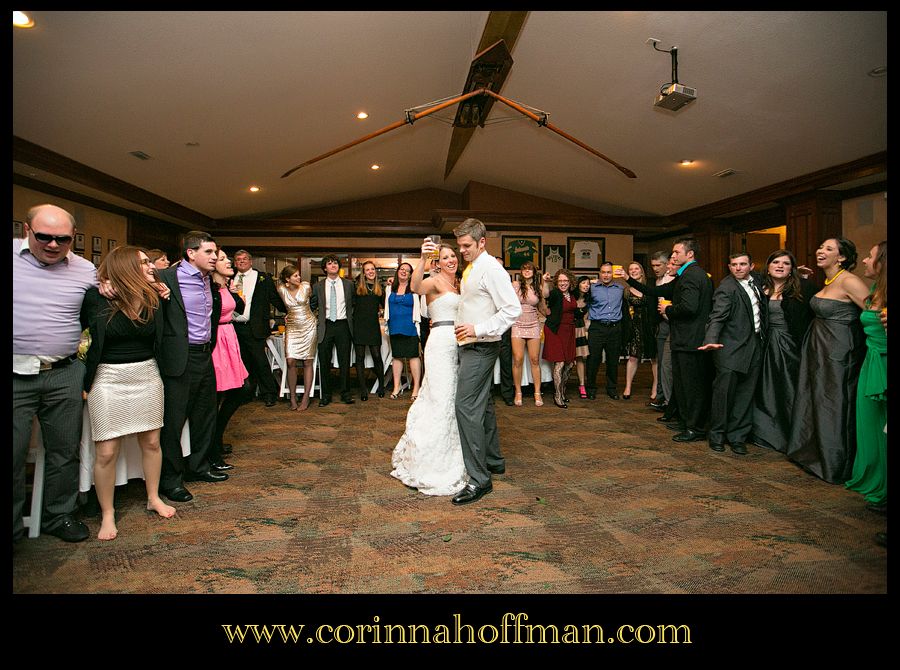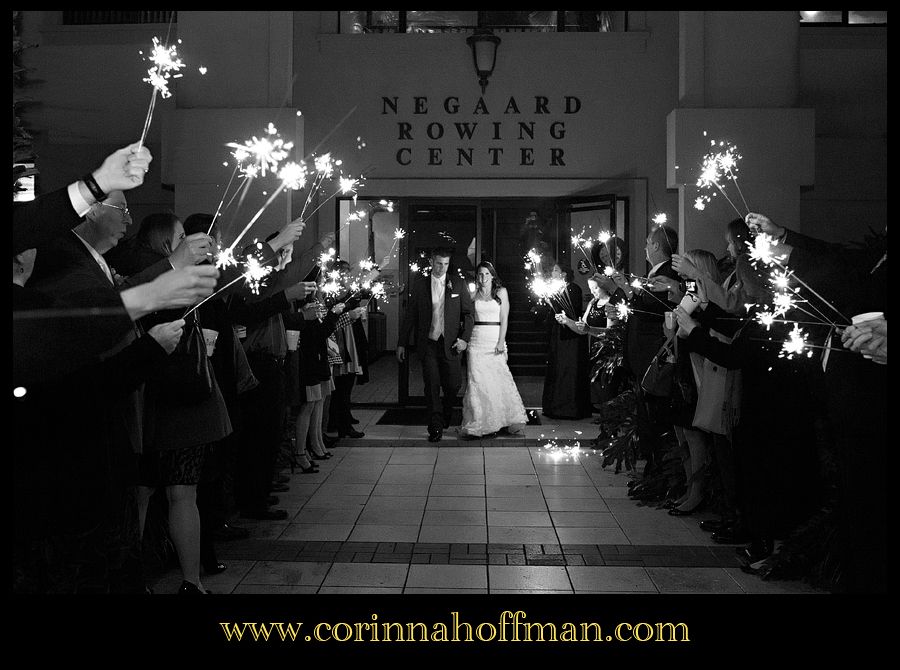 THEIR SWEET LOVE
STORY:
How did you guys meet?
Met at Jacksonville University in 2001, rowed together but were just friends. Ran into each other at various times after college. When I was back in town for the Gate River Run in 2012, Montia playfully harassed me because of my Facebook post about the race saying I was a bad alum "because I came back into town but didn't visit JU or the program." We met up for lunch Sunday after the race at Taco Lu and have been together ever since.
Describe the proposal:
Our whole relationship was long distance and because of our schedules finding time to see each other was challenging. I flew out of Jacksonville for a wedding in Colorado just so I could see him before and after the wedding if only for several hours last March of 2013. When I flew back on a Wednesday night we had until Thursday afternoon before I had to leave again. We went for a walk in the forest along the river at JU so he could take me to see the eagle's nest (I worked with raptors at the nature center so this is something I'd appreciate). I kinda knew something was up but we saw the nest and kept walking so I wasn't sure. On the way back at the nest is when he proposed. It was simple and perfect...the only bad thing is that I had to get in the car and drive home no more than an hour later.
What is your favorite thing to do on your date night?
We like to find cool places to grab a bite to eat and a couple yummy beers that aren't crowded and just sit and catch up with each other
What do you

love

about him so much?
It's nice to be understood so completely and know that I am so loved at the same time.
What do you

love a

bout her so much?
I love how caring she is not just for me but also for everything that she believes in. She is my soul mate.
What is your wedding invitation like and where did you go to get it done?
It was hand made by me. I found some stuff online that I liked and changed it to suit our wedding. I downloaded the fonts and spent (way too many) hours designing it. My dad printed them at home, and I assembled them.
What are your wedding colors and why did you guys choose that color palette?
Yellow and gray. Yellow is my favorite color and gray just seemed to go well...nothing more complicated than that.
Describe your wedding cake:
Cupcakes! Montia picked them out and our wedding topper cake he simply told Cinotti's to make it as lemon as possible because that was my favorite. Our other cupcake flavors were red velvet and carrot cake.
Describe your wedding flowers:
My Godfather's wife Lisa handled them. We ordered them all online in bulk and she designed and created all my centerpieces, bouquets and boutonnieres/corsages. We used protea and billy balls with white and yellow roses and lilies, and they were amazing. :)
What is your First Dance song, Father/Daughter song, and Mother/Son song at your wedding reception?
First Dance: Swept Away Avett Brothers
Father/Daughter: Heartland, I Loved Her First
Mother/Son: Rascal Flats, My Wish
Where did you go for your honeymoon?
TBD in summer 2014
What are you looking forward to in the future together?
We're looking forward to figuring out this thing called life together hopefully being blessed with some children.
THEIR AWESOME WEDDING VENDORS:
Ceremony Location:
Negaard Rowing Center at Jacksonville University
Reception Location: Negaard Rowing Center at Jacksonville University
Caterer: Joanie Moore (Bride's personal friend)
Wedding Photographer: Corinna Hoffman Photography. Um Duh, I've known I was going to have you be my photographer since you launched your blog and website how ever many years ago that was. The pictures are the one of the most important part besides Montia, it's the only thing I keep from the actual day.
Wedding Videographer: a rower with his GoPro, Scott DelVecchio
Cake:
Cinotti's
Florist: Bride's Godfather's wife, Lisa.
Officiant:
Reverend Jeff Reichman from our church, The Episcopal Church of the Good Shepherd
Hair:
Emma Fletcher of the Paper White Salon
Make-up:
Patricia Kozack
Entertainment (DJ): a rower, Scott Waitley
Photobooth:
DSLR Booth
Transportation: First Student, big yellow school bus
Wedding Dress:
Maggie Soterro from Debra's Bridal
Bridesmaids Dresses:
From Bella Bridesmaid dresses by
Jim Hjelm Occasions
Groom and Groomsmen Wear:
Michael's Formalwear