Meet my lovely cousin in Los Angeles, Kristine! It was so great to see her again after so many years. I am glad I got to hang out with her not just once but twice while I was visiting California last summer! She and her husband Richard were in the process of remodeling their home in Silver Lake, and it was fun seeing all the things they have done to it. Their modern house remodel was all set right before the holidays and their two-year wedding anniversary, which was just a few days ago! They are the proud parents of Bagel, who is seriously one of the cutest dogs I've ever seen! I still think Kristine and Richard need to start Bagel's own Instagram account by the way. She's such a super sweet dog and photogenic also ;)
Kristine owns a letterpress company called, Presshaus LA, and she does amazing work!! Definitely check her out for your save-the-date announcements, wedding invitations, and even for your business cards!! Go to her site now to see samples of her past work:
www.presshausla.com
Here are some of the photos I took of her and Richard with Bagel at their house. By the way, Kristine's new letterpress machine also arrived on the same day I visited her for the second time. That was pretty neat! After all of the excitement, she and I celebrated at
Handsome Coffee Roasters
shop that I've been wanting to check out while I was in LA! She also took me out for lunch at
Bottega Louie
earlier that day, and of course, I had to get some of their infamous macarons too! Thanks again for driving me around that day, Kristine!! Seeing her and my Aunt was definitely one of the highlights of my Cali trip :)
Enjoy!
xoxo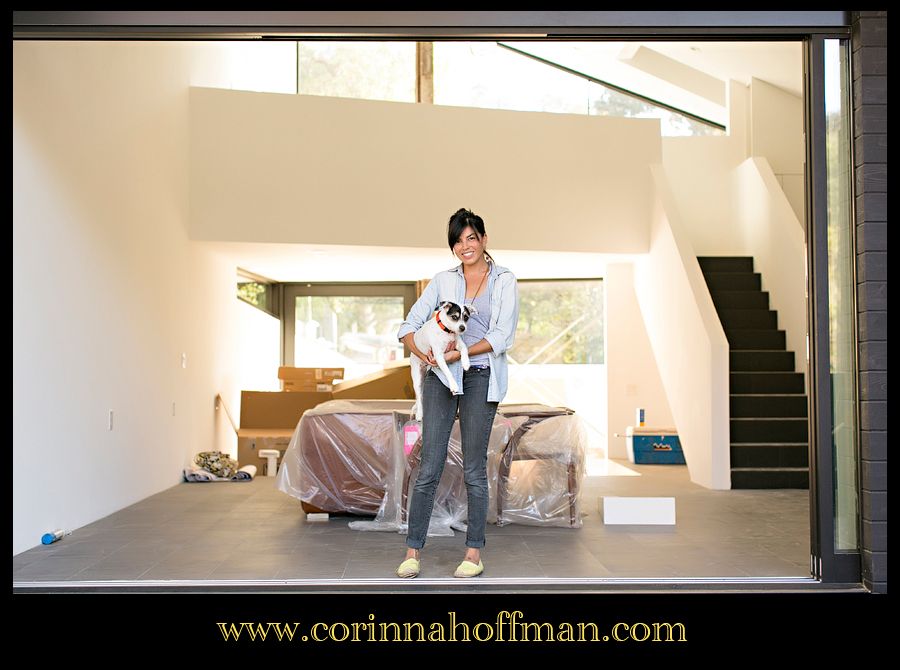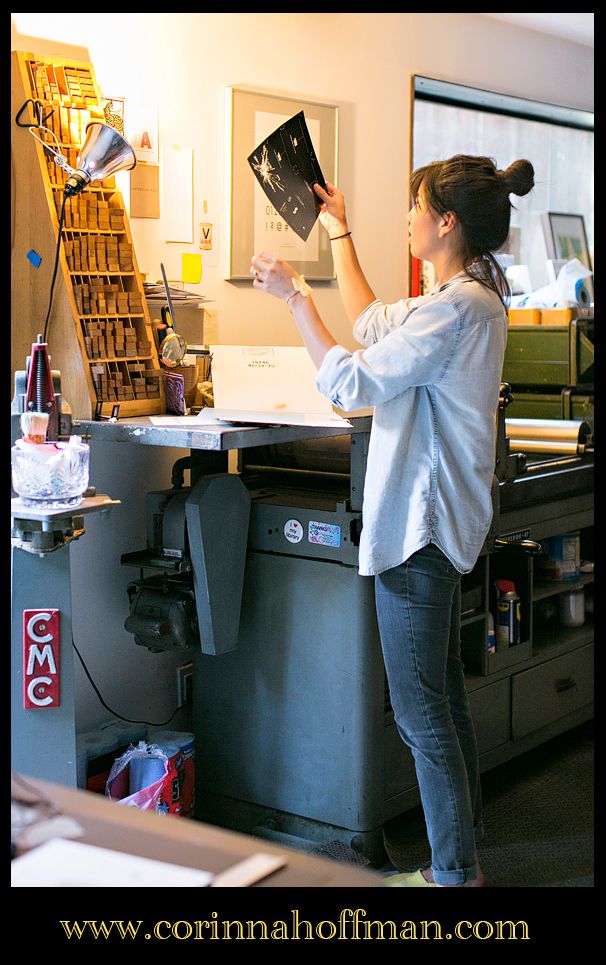 I LOVE that wagging tail!! :)