Happy 1-Year Wedding Anniversary to Natalie and Jared!! Yes, their wedding was a year ago, and I couldn't be any happier to be a part of this lovely and super sweet couple! Not to mention, everything about this wedding was simply elegant and beautiful! I got to work with awesome wedding vendors, and of course her flowers were beyond amazing. No surprise there since her mom is one of the best florists in Jacksonville!! Her parents own Rose of Sharon European Florist in town. It is very hum
bling when another wedding vendor asks us to photograph their only daughter's wedding!
Bobby and I love this couple, their family, and this wedding dearly! We are truly grateful to be a part of Natalie and Jared's sweet wedding at the River House in St. Augustine. God graced us with beautiful weather, and it really seems like it was just yesterday when these two lovebirds exchanged their vows by the river and in front of their loved ones.
Be sure to check out their slideshow for more pictures!! Happy 1-Year Anniversary, Natalie and Jared! Time to enjoy a romantic dinner,
eat your wedding cake topper for dessert, and then enjoy the slideshow :)
XOXO
-->> CLICK HERE FOR THEIR SWEET SLIDESHOW :-D
-->> CLICK HERE FOR THEIR SWEET SLIDESHOW :-D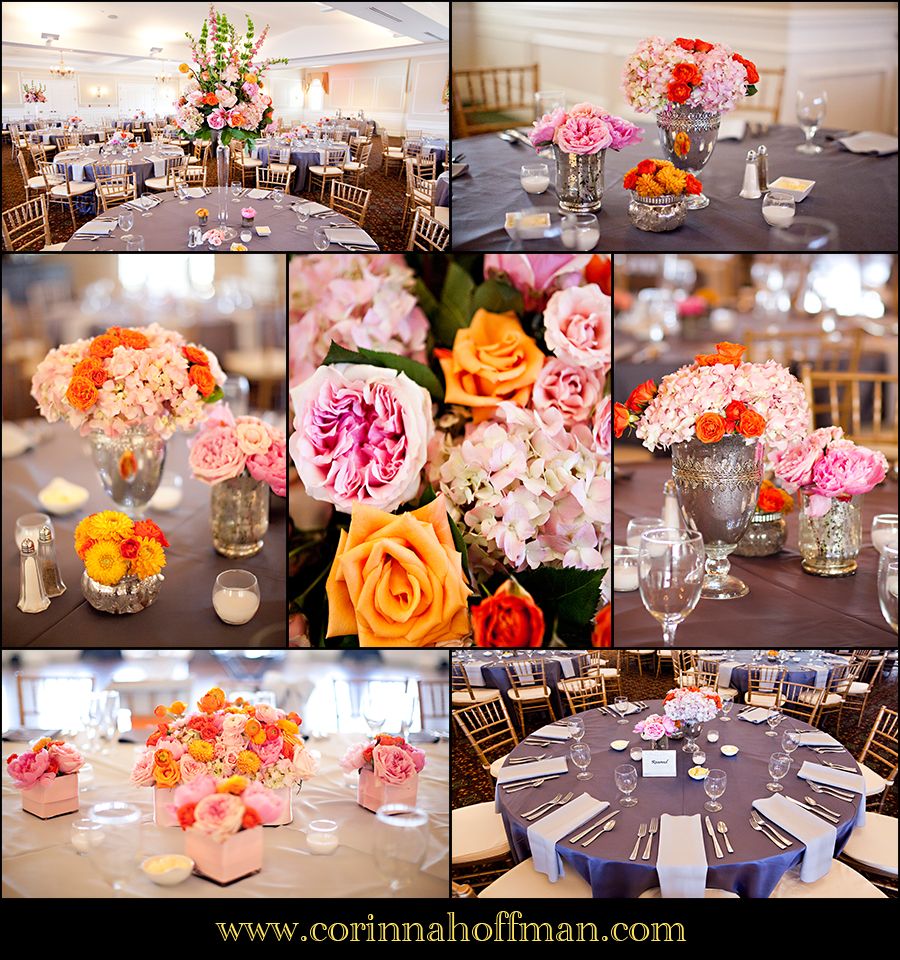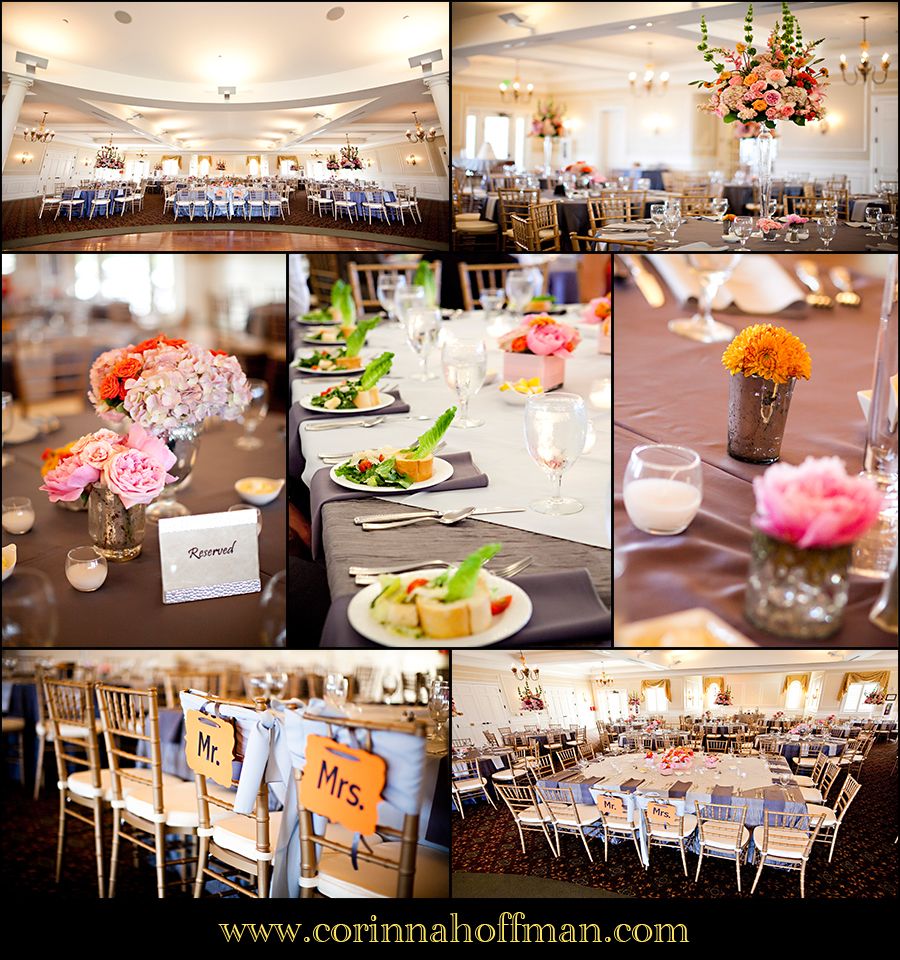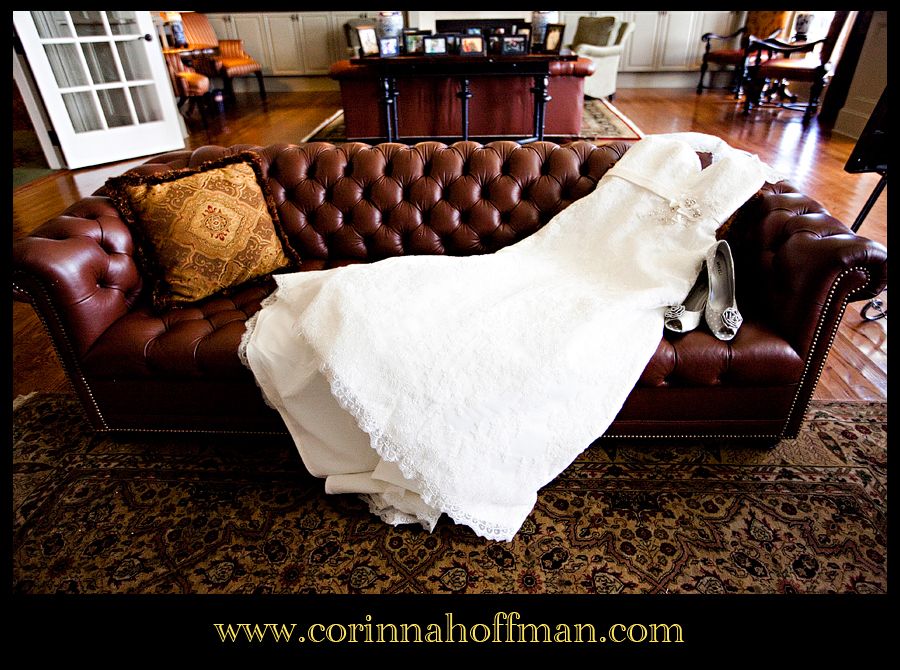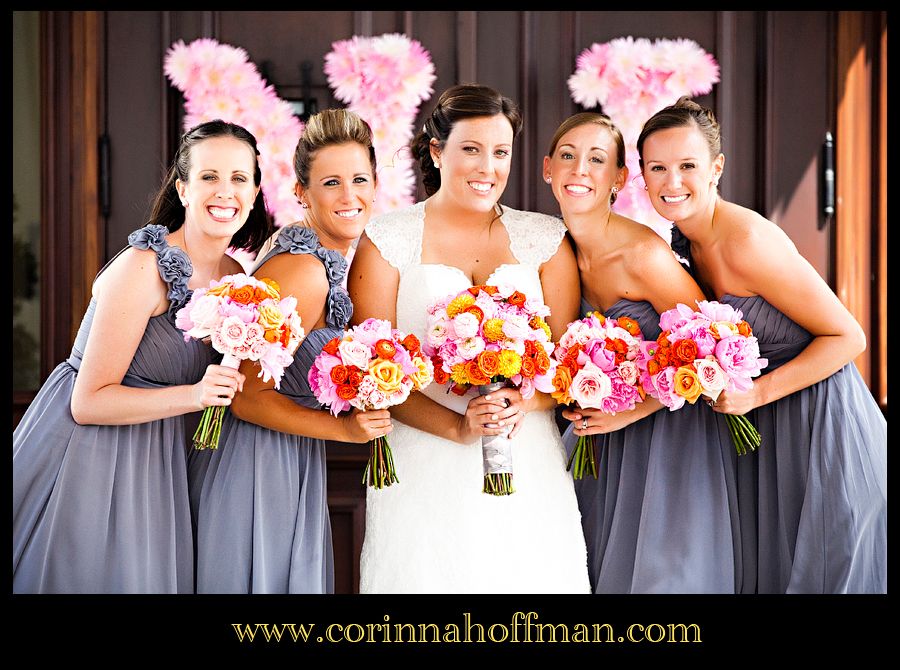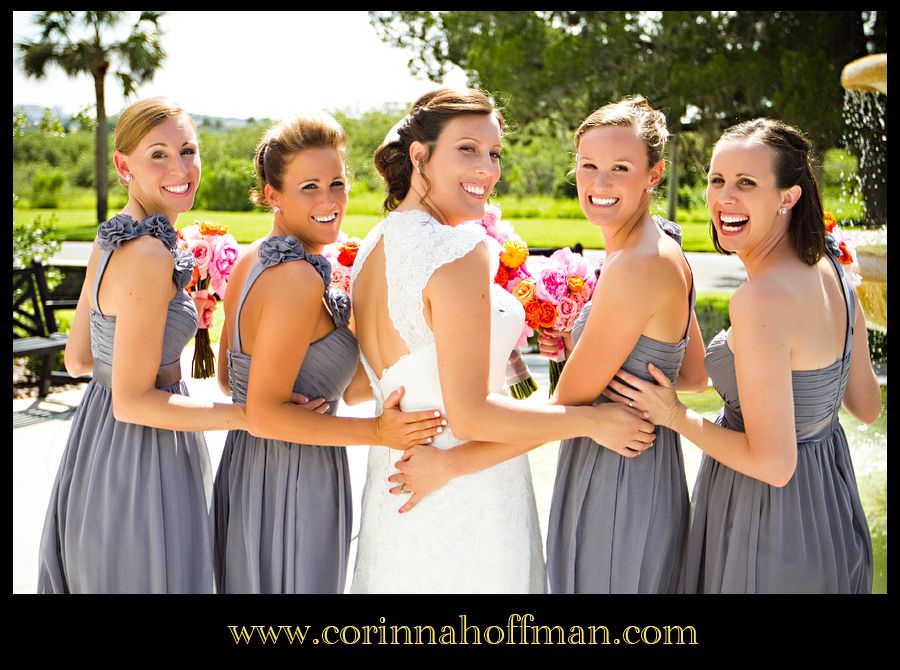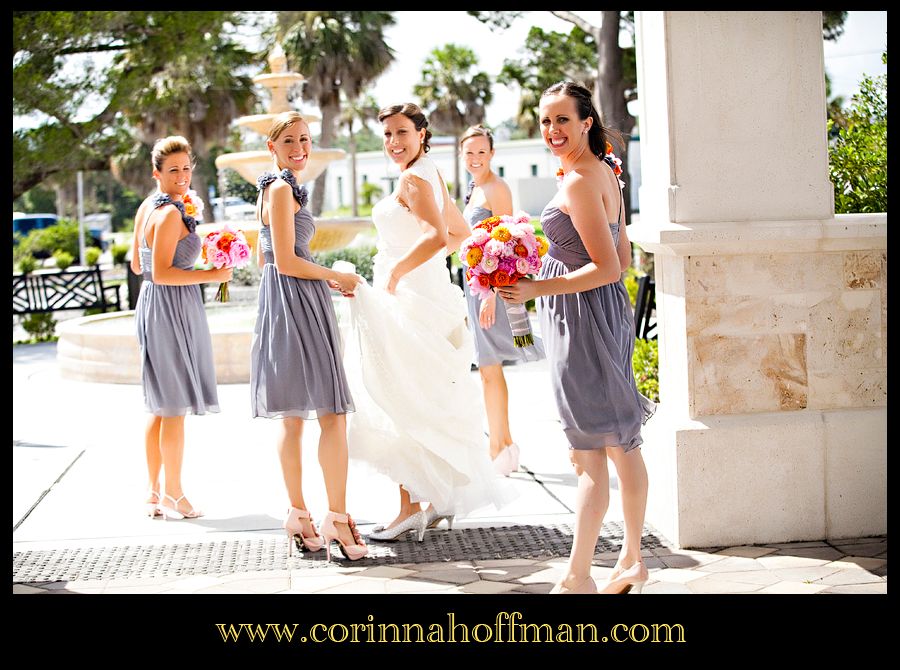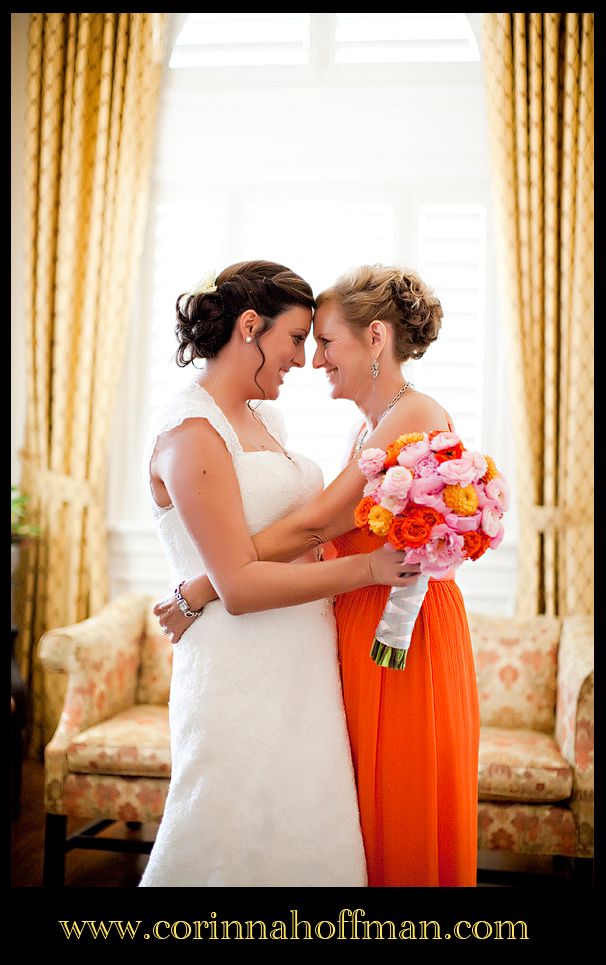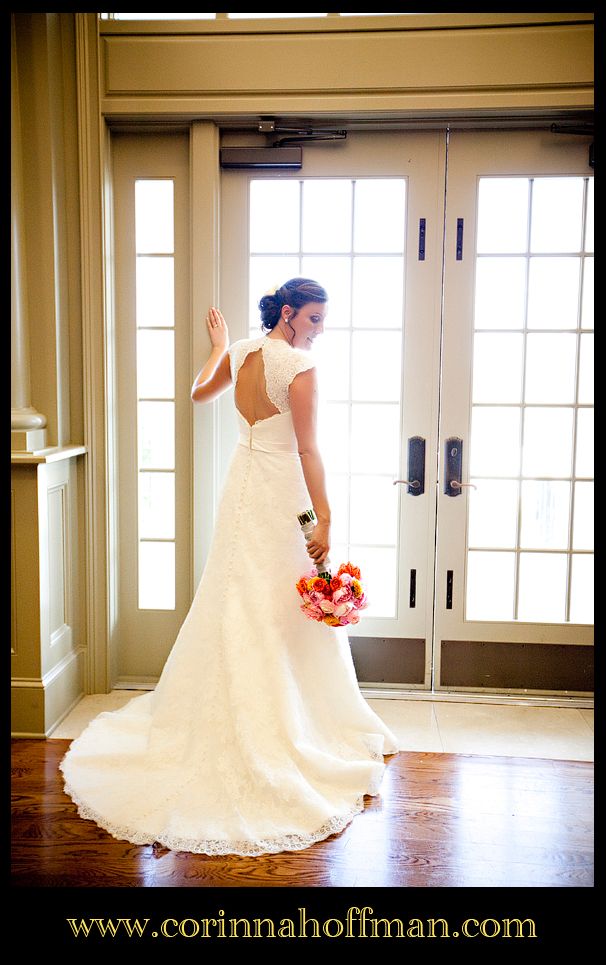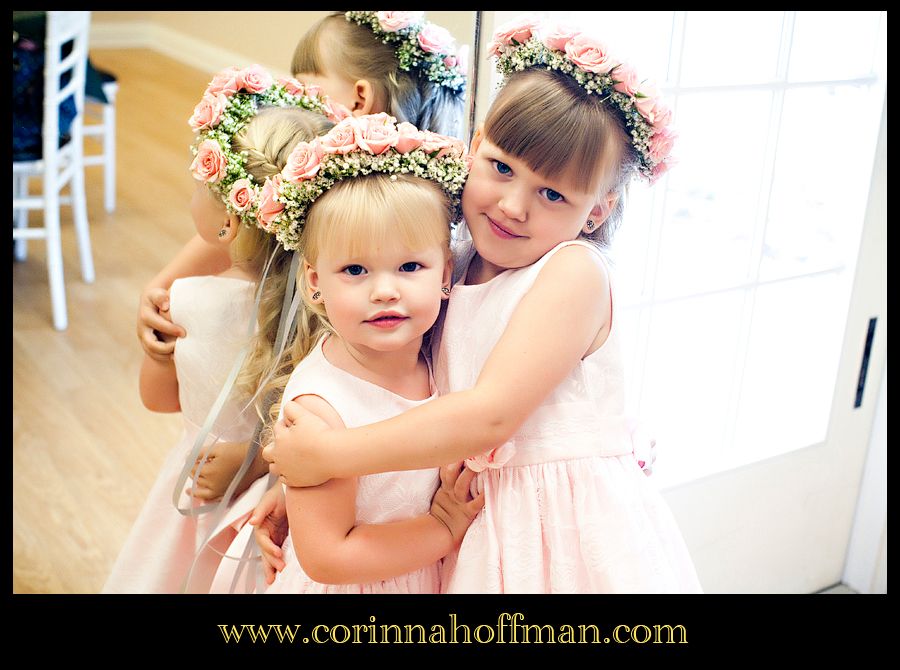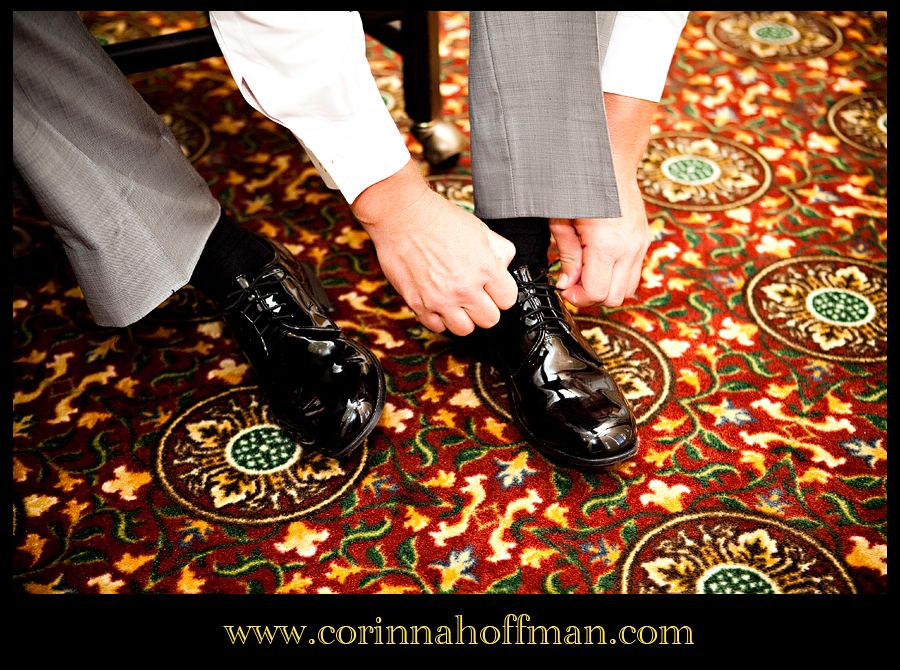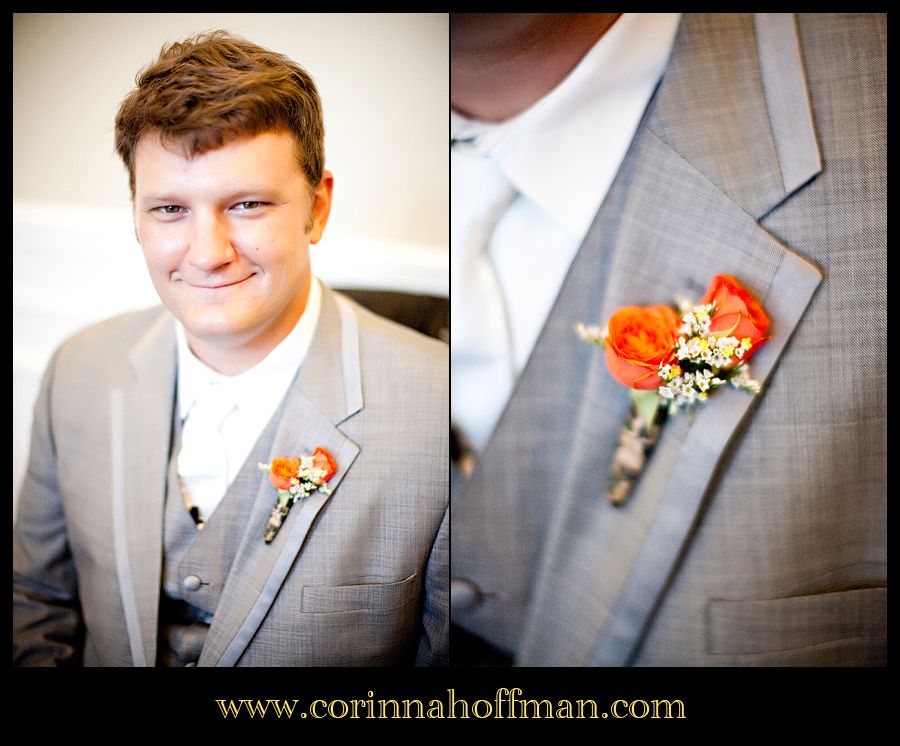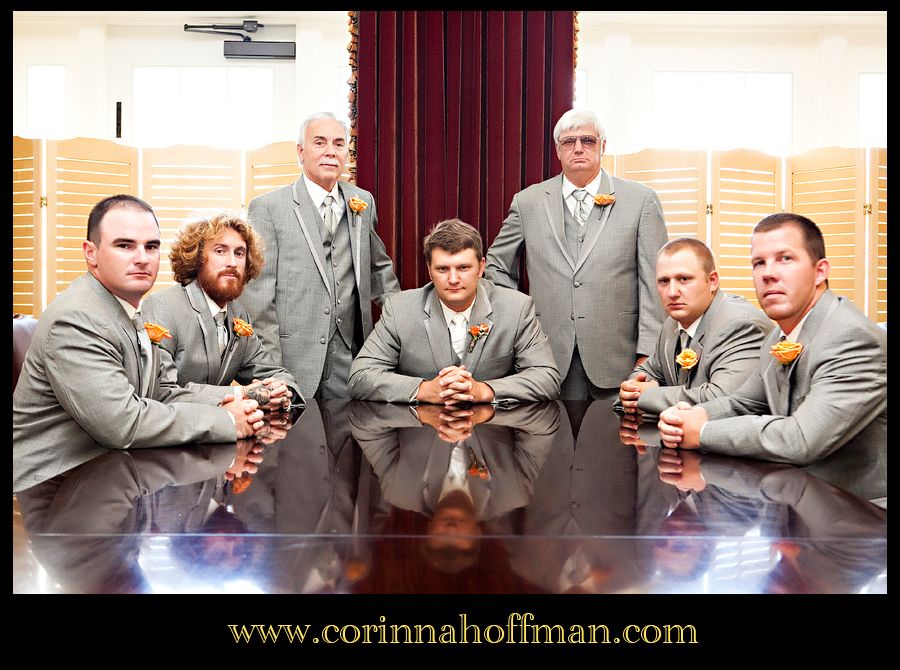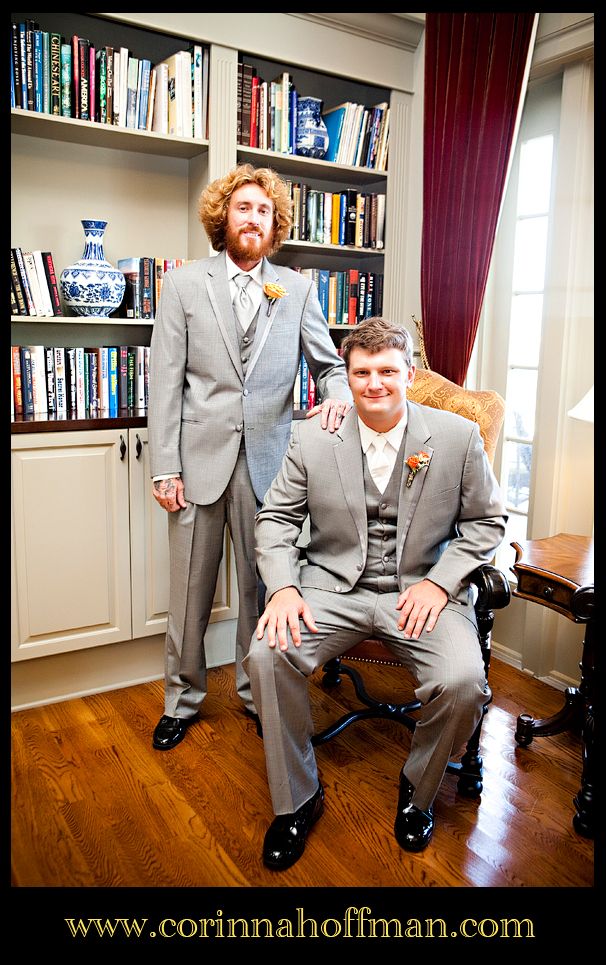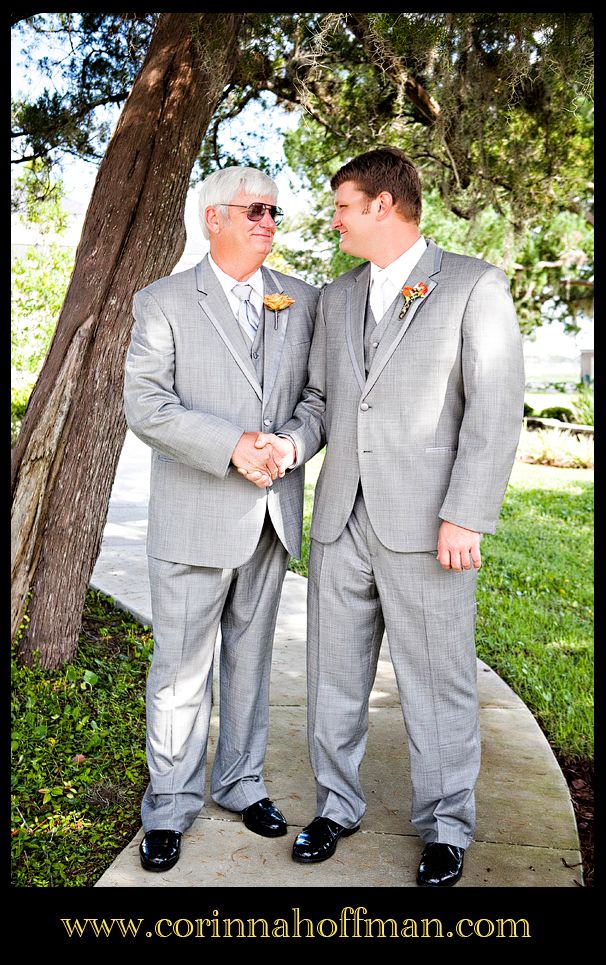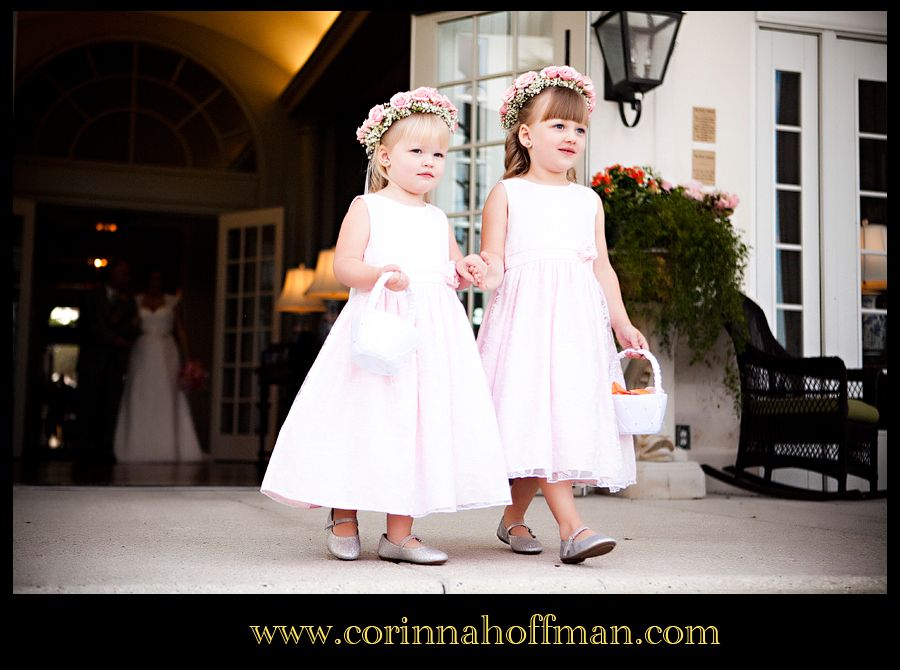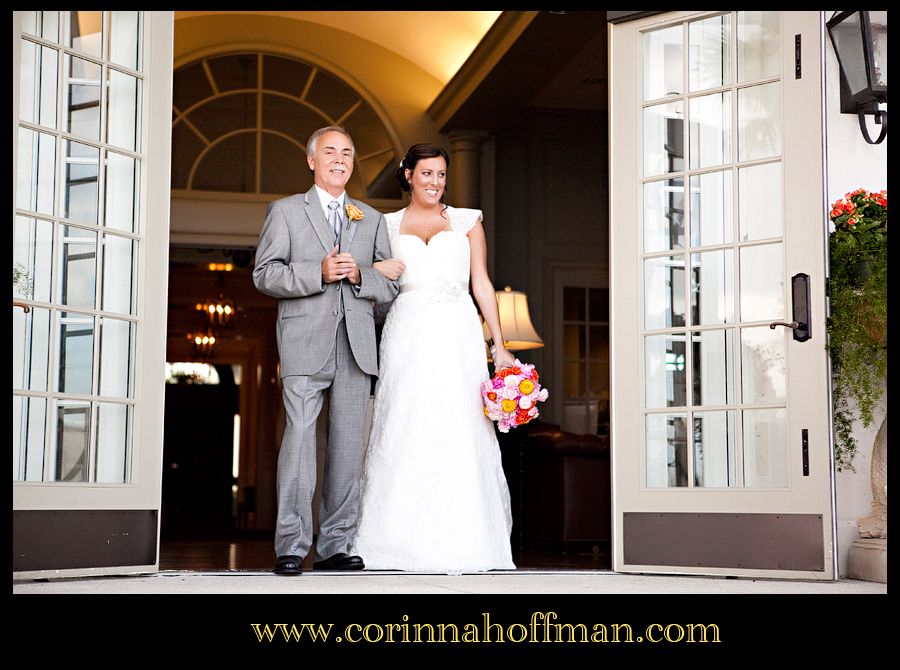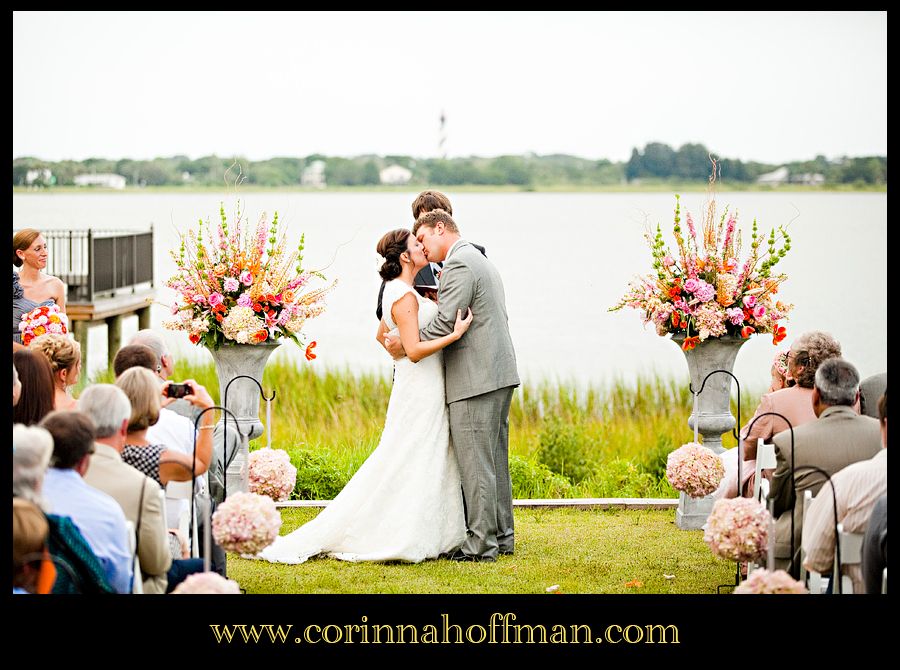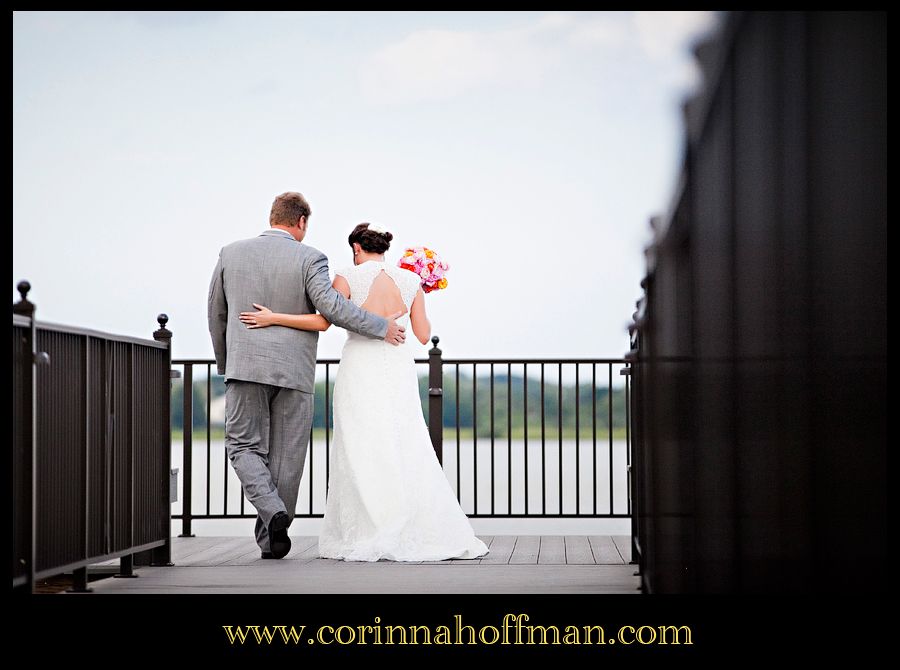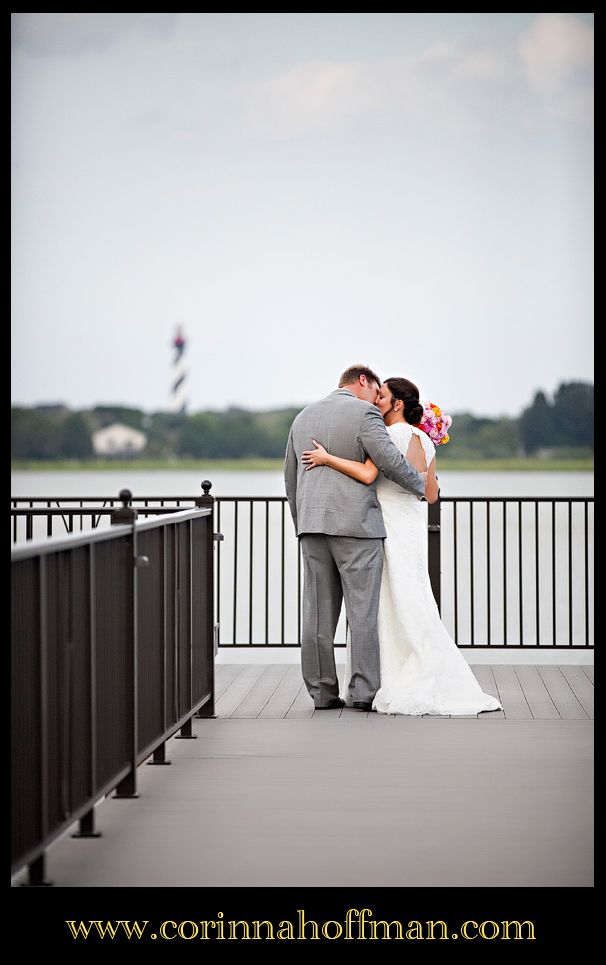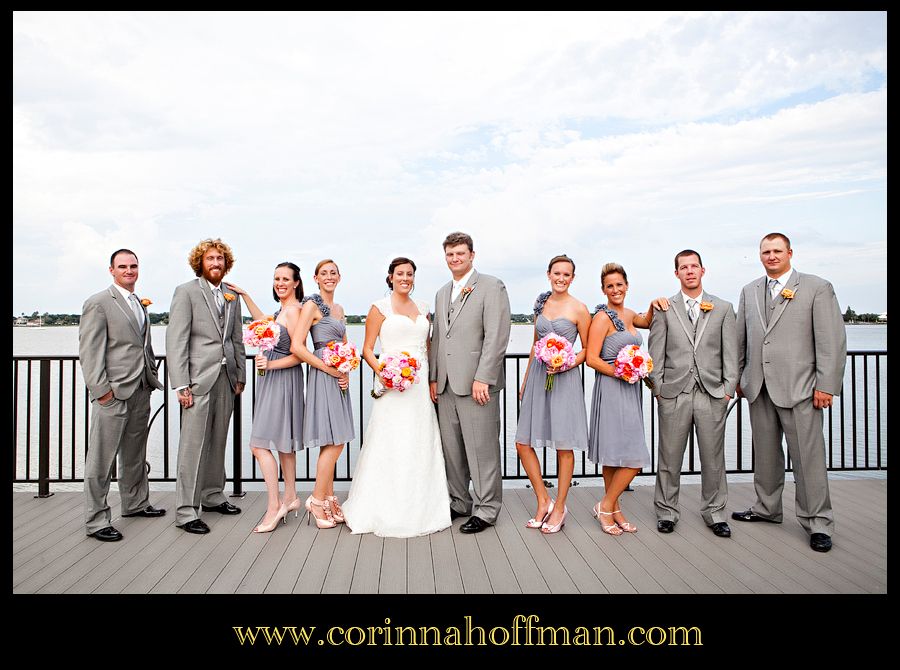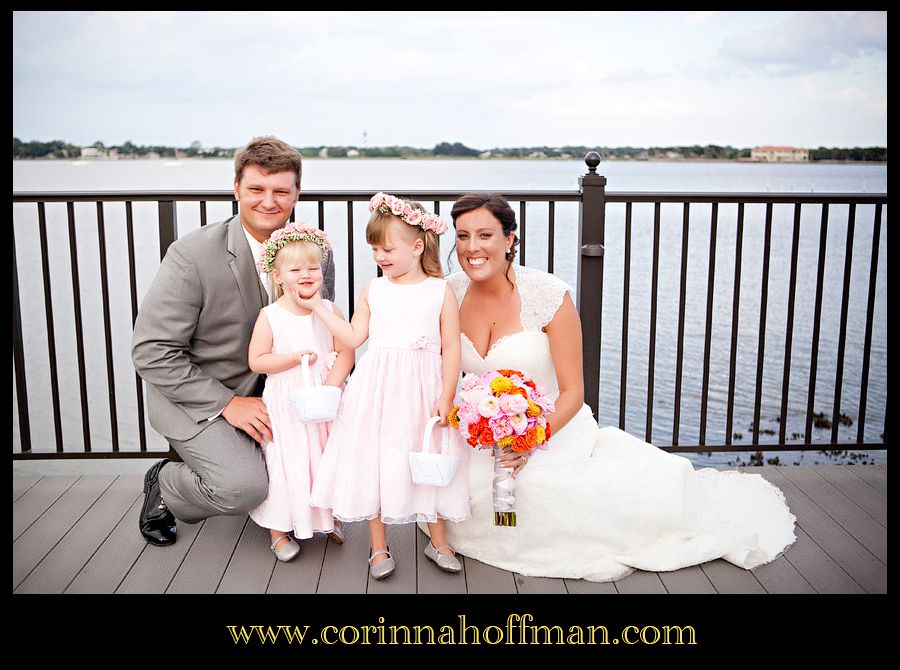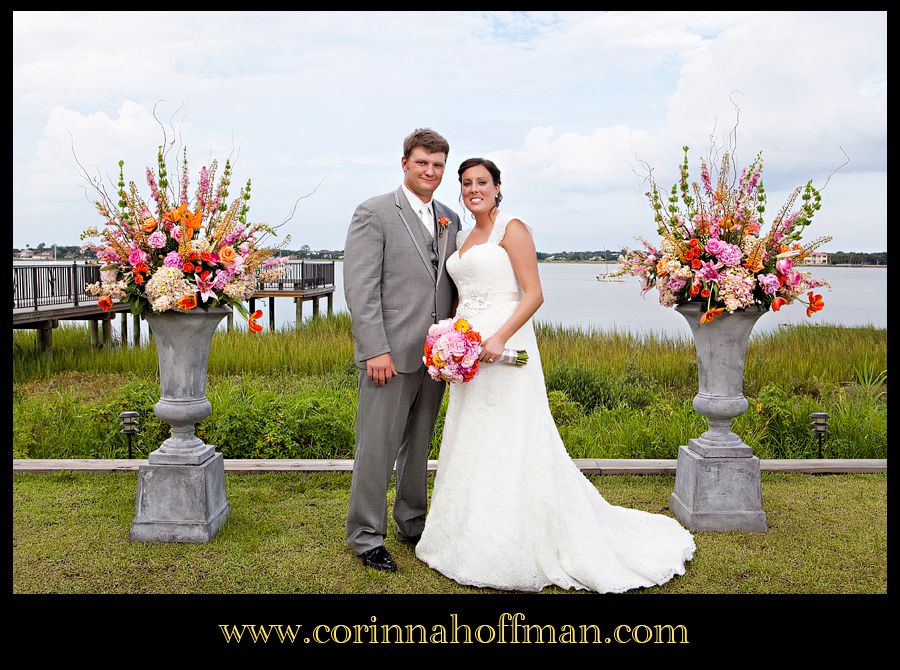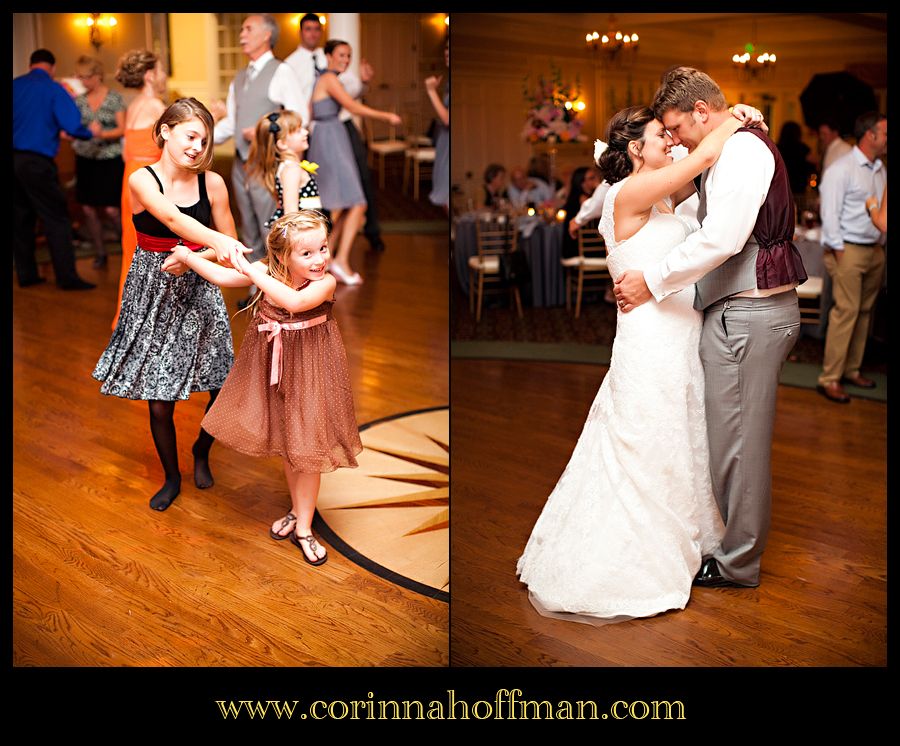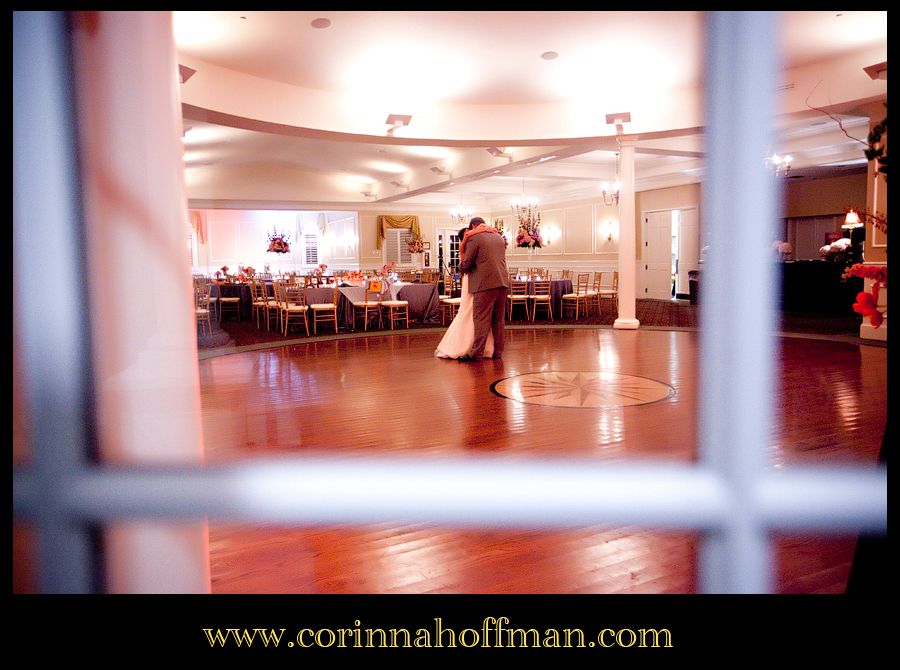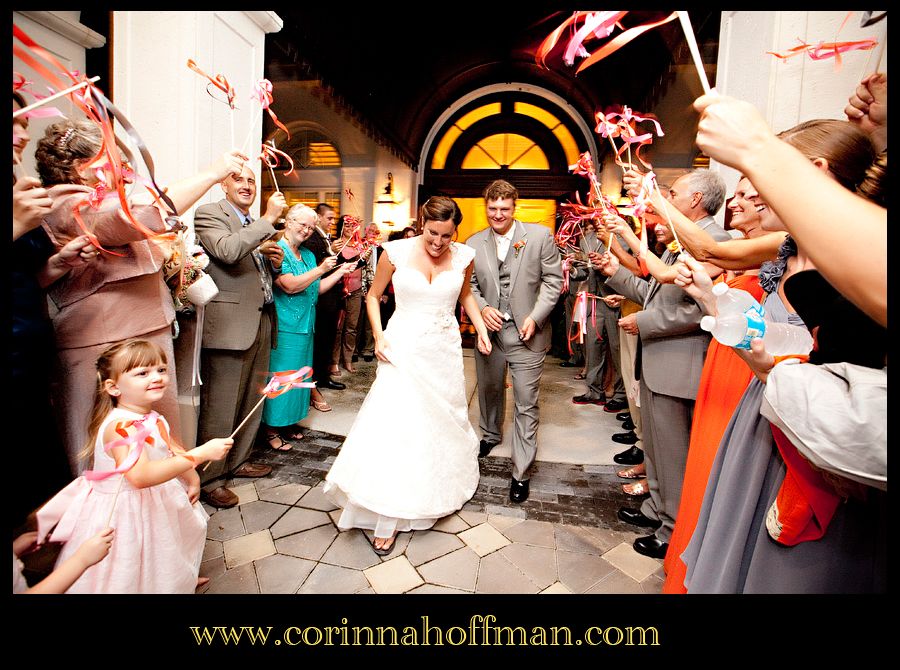 THEIR LOVE STORY
How did you guys meet?

Two of our friends introduced us. We went on a fishing trip in Cedar Key.

Describe the proposal:

Jared came into town Friday night and asked me to go to breakfast the next morning. Saturday morning I got up and went to my parent's at the beach (that's where Jared was staying.) When I got there Jared asked me if I wanted to go for a walk on the beach and I said yes. We walked down to the beach and when we got down there Jared asked me to marry him. I then said YES!

What is your favorite thing to do on your date night?

Going to dinner or fishing

What do you love about him so much?

I love Jared for so many reasons! First because he is a Godly man. Also because he is kind and sweet. He is a gentleman, and makes me laugh. I could go on forever!

What do you love about her so much?

I love Natalie because she is a loving and caring person. She has a big heart and is so understanding. Also the biggest reason is she loves Jesus Christ and understands me. These are just a few reason why I LOVE HER!

What is your wedding invitation like and where did you go to get it done?

Our wedding invitation is silver and pearl. It is square shaped. The invitations and response cards all folded into a pocket envelope. We got them from SafeGuard.

What are your wedding colors and why did you guys choose that color palette?

Our colors are shades of pink, orange, and gray. We thought they would look beautiful together.

Describe your wedding cake:

Our wedding cake is simple 4 tier cake. It has white frosting with pearl candies all over like polkadots. The inside is yellow cake with strawberry and blueberry filling.

Describe your wedding flowers:

Our flowers are peonies in different shades of pink, orange dahlias, orange ranunculus, orange and pink roses, and lots of other orange and pink flowers!

What is your First Dance song, Father/Daughter song, and Mother/Son song at your wedding reception?

1st dance - Me and You by Kenny Chesney
Father/Daughter - My Little Girl by Tim McGraw
Mother/Son - Song for my Son by Mikki Viereck

Where did you go for your honeymoon?

The Smokey Mountains.

What are you looking forward to in the future together?