Love everything about this session! It was a bit cold, but God gave us a beautiful sunlight to work with during Kelley and Kegan's engagement photo-shoot. We originally scheduled the session in February, but it was rainy and gloomy all day then. Kelley was such a trooper during our photo-shoot. I was very cold even in my two layers of jacket, but Kelley rocked her gorgeous white dress at the
Cummer Museum of Art and Gardens
. Kegan was such a gentleman and gave her his jacket in between shoots.
We finished half of our session at another park, and Kelley brought A LOT of Valentine's Day/Love props. It got so cold and dark fast once we were at the other park, but I'm glad that we got to use many of the props there.
It was hard picking out my Top 20 pictures for the blog, so there about 30-something pictures I've posted here. Be sure to check out the slideshow also for more fun and sweet pictures of these two lovelies! I cannot wait for their wedding day later this Fall at
Nocatee
. It will be great to see a lot of familiar faces again, and Kelley's family is practically like our family too :) Bobby and I had the pleasure of photographing Kelley's two older sisters' (
Kim
and
Katie
) weddings in the past 3 years, so it will be great to see them all together again :)
Enjoy!
xoxo
-->> CLICK HERE FOR THEIR SWEET SLIDESHOW :-D
-->> CLICK HERE FOR THEIR SWEET SLIDESHOW :-D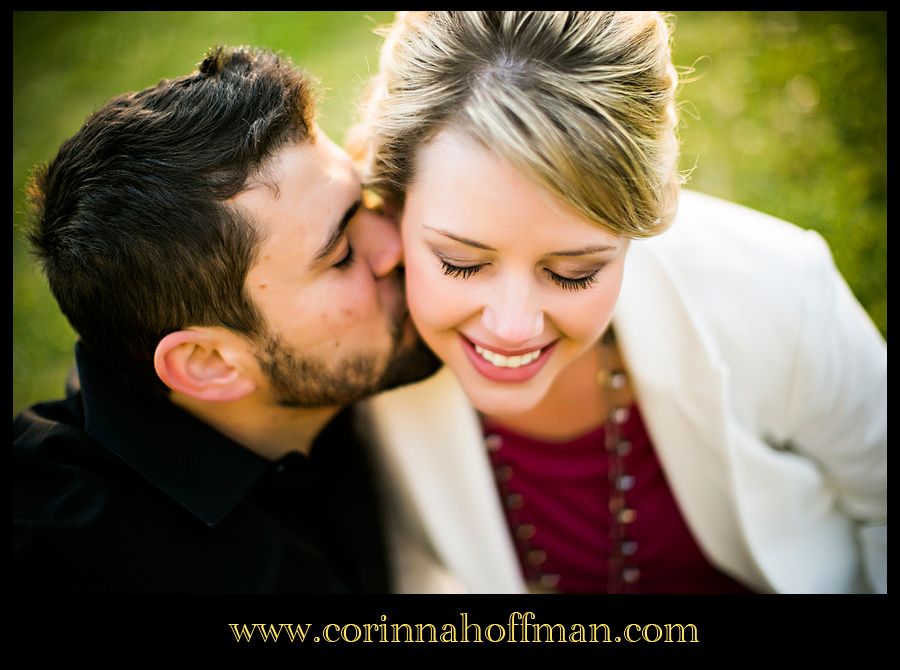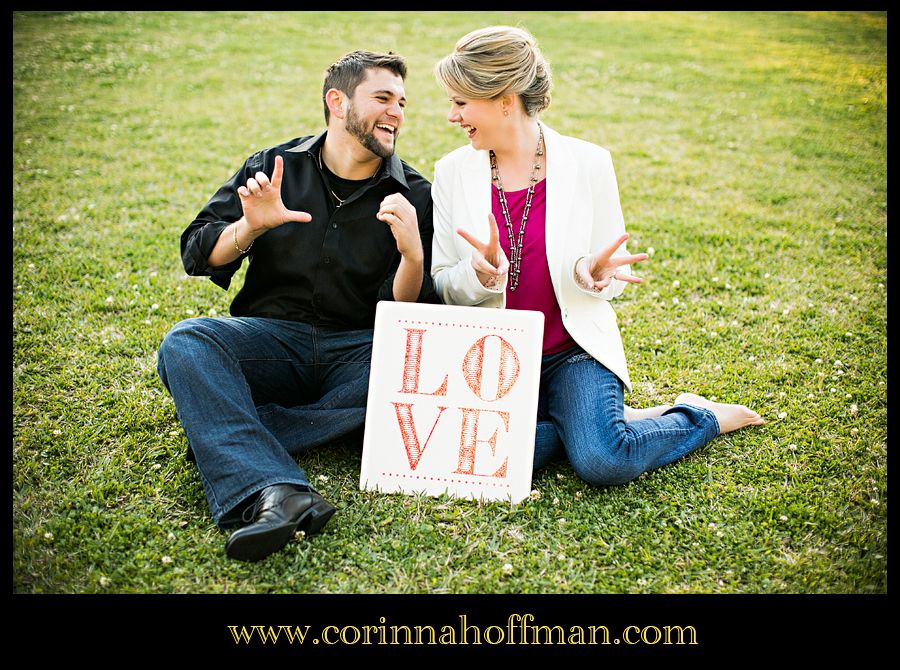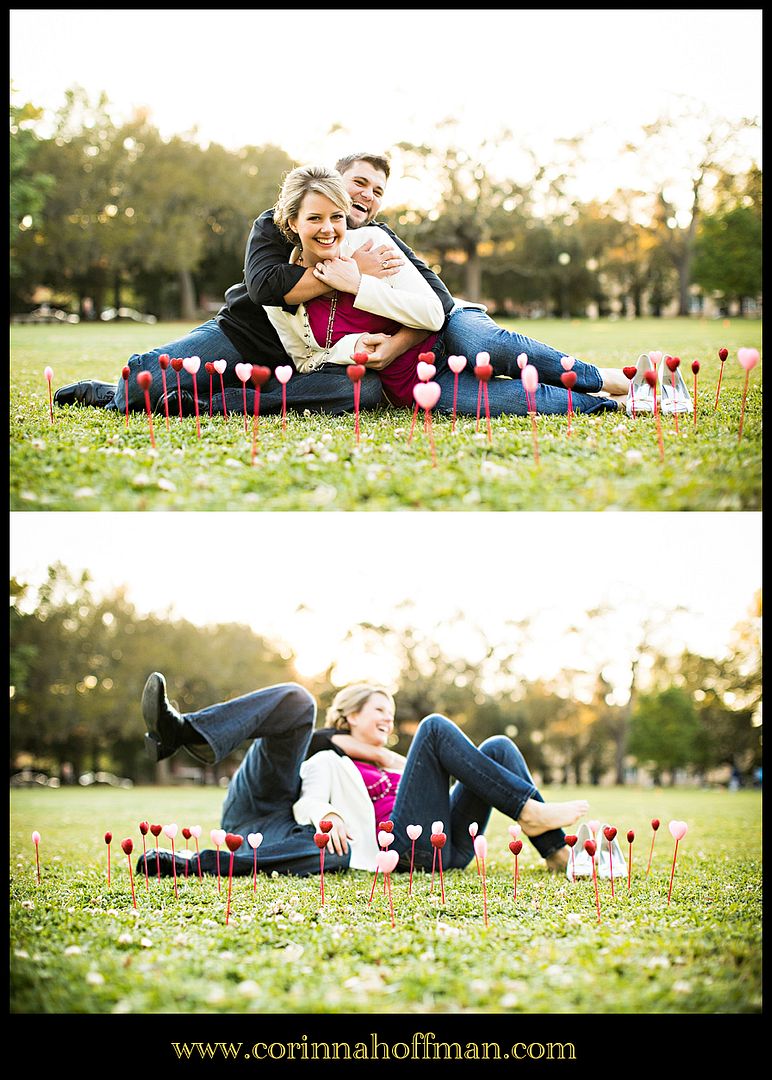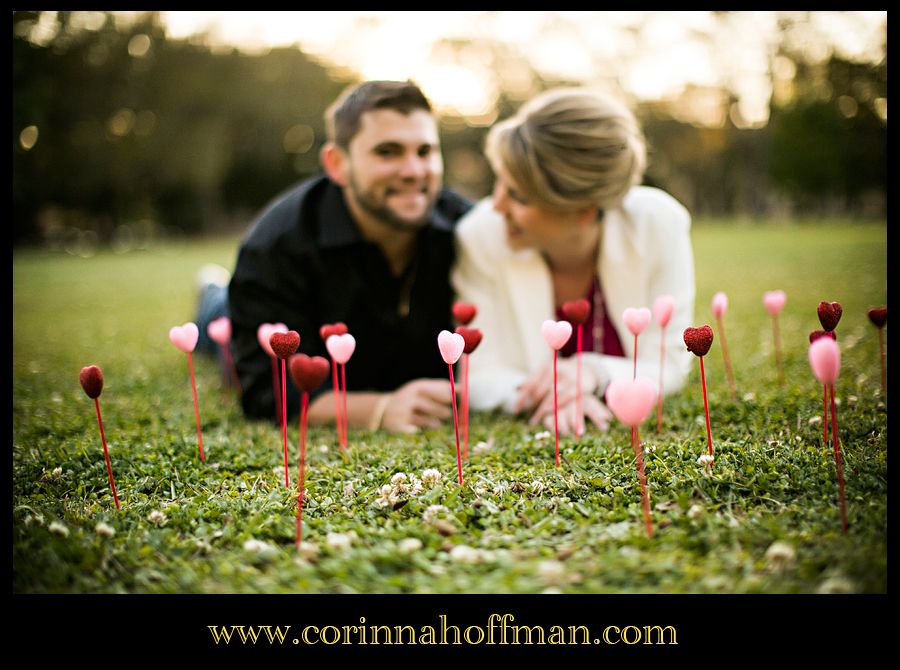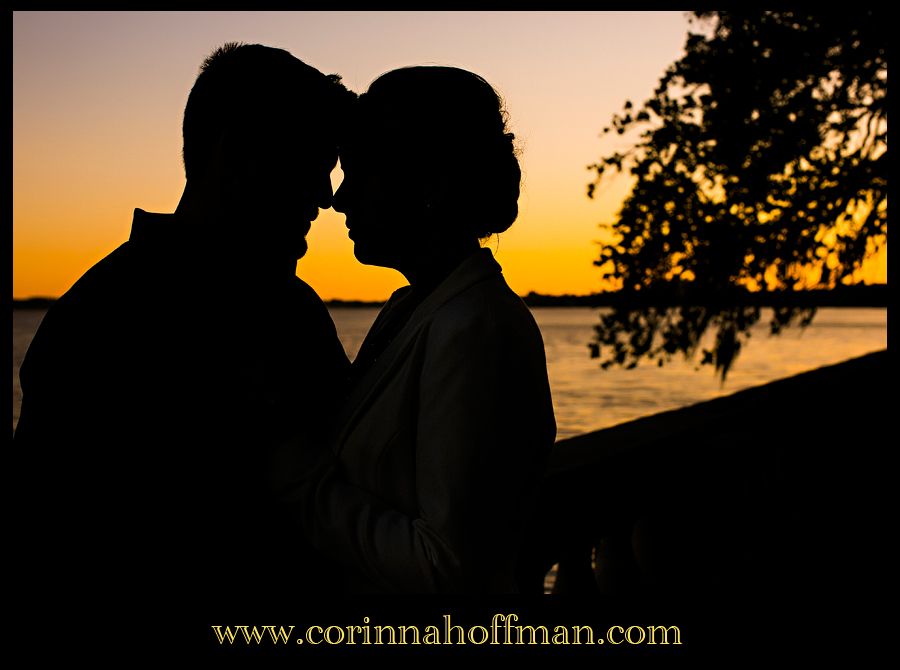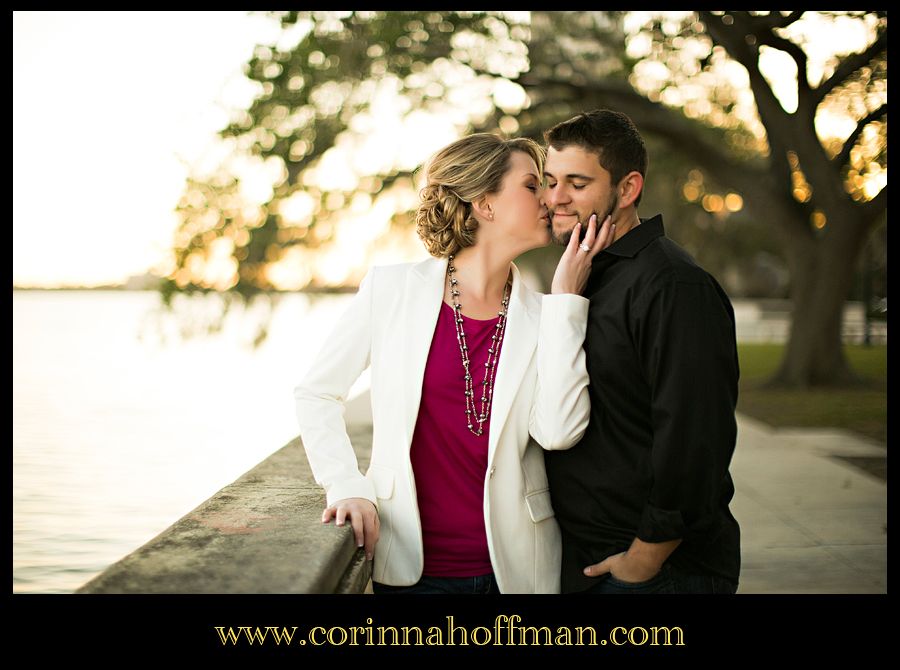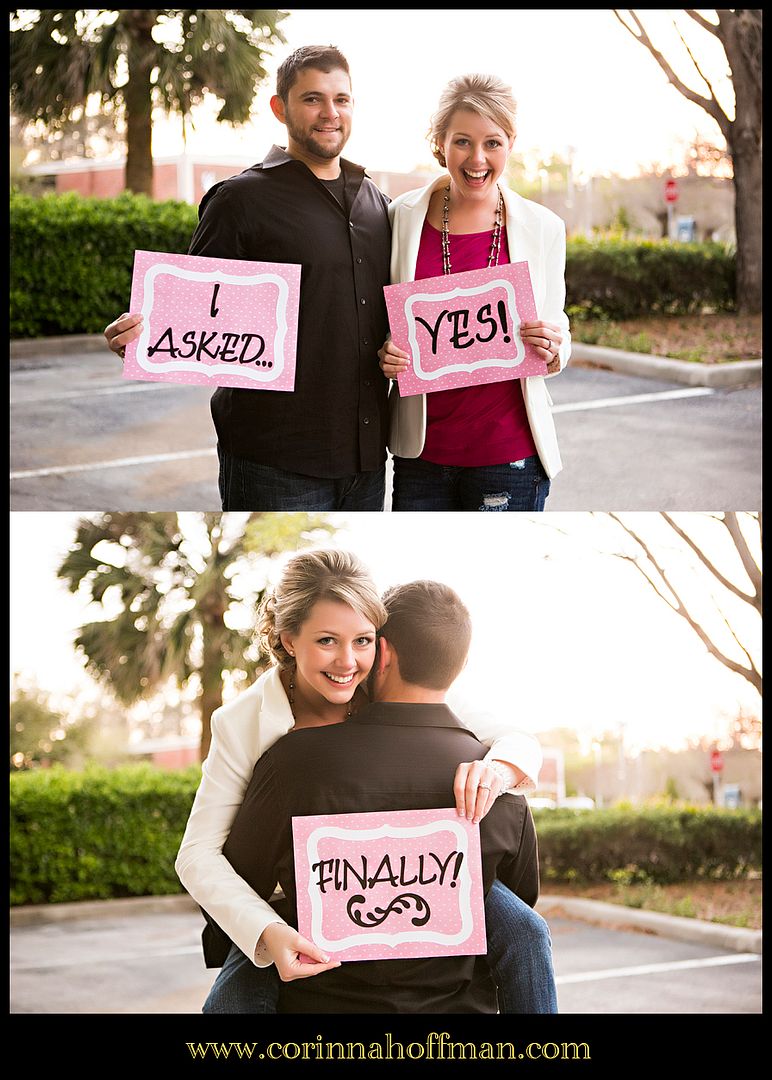 Kelley and Kegan had their own fans at the Cummer Museum :)