I know what you are thinking...another personal post?! Didn't she just blog about her niece's birthday party, and now this? I hardly blog any personal photos here because I want to post my clients' pictures first.. but here I go again taking a break and posting my own photos ;) I have been trying to be good about it, and I will eventually post photos from my Mom's photo session, pictures that Bobby and I took from our Philippines, Mexico, Florida Keys, Las Vegas trips.. and so on :) I still have not blogged any pictures I took from the Pursuit 31 Conference last Fall in Rome (Georgia), but I am going to post pictures now from my recent get-together with some of the wonderful Pursuit 31 ladies.
Last Fall, I got the chance to join 99 other Christian photographer women at the conference held at the WinShape Retreat Center. I think I blogged about that...let me check...and yes, I did! Here's the link:
http://corinnahoffman.blogspot.com/2012/08/join-me-at-pursuit-31-conference.html
There were handful of us from Florida, and I had the pleasure to meet up with Laura in St. Augustine before the conference. Christine recently moved to Jacksonville from Pensacola, so we had to make a point to meet up again in St. Augustine since Laura lives near Daytona Beach. Her friend Lauren joined us, and as well as another P31 lady who also lives here in Jacksonville, Sarah. It was great to just get away from work and the craziness that is going on with my office lease and just spend some time with other Godly women. Laura suggested that we each should bring our cameras and take some portrait shots of each other. I brought mine, although, secretly, I wanted to take more pictures with my iPhone for Instagram! ;)
Well, since I brought my "heavy camera," I went ahead and took some photos of Sarah and Christine. I took literally just two shots of Lauren and none of Laura :( Bummer, I know! I am now glad that I carpooled with Sarah and Christine, so we were not much in hurry to beat the parking meter expiration time. Thanks to Sarah for showing us this "green door," and what lovely gem it was for pictures! I am thankful for these ladies, and I cannot wait to see some of them again at the 2nd Pursuit 31 Conference later this October!
XOXO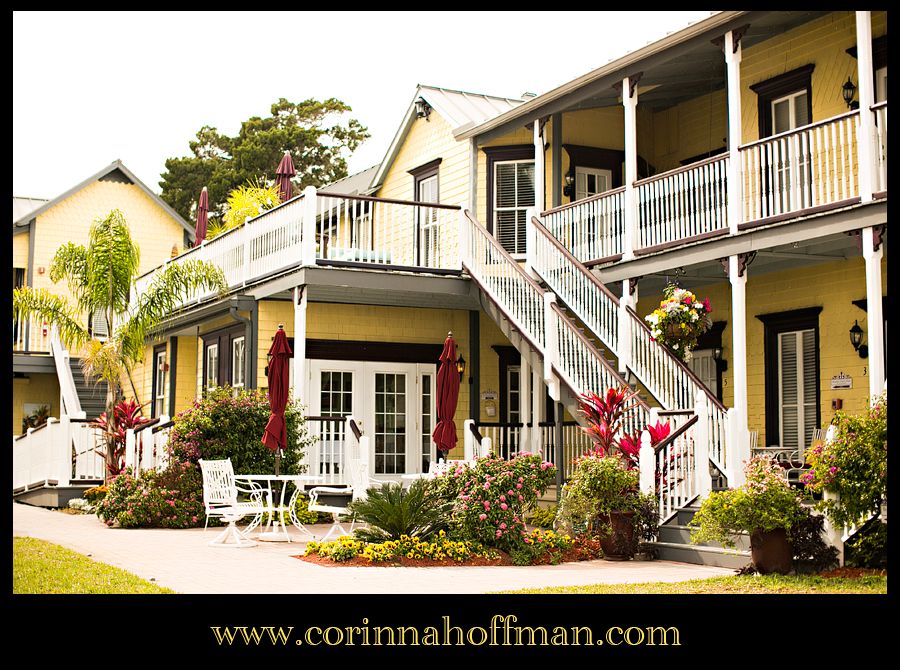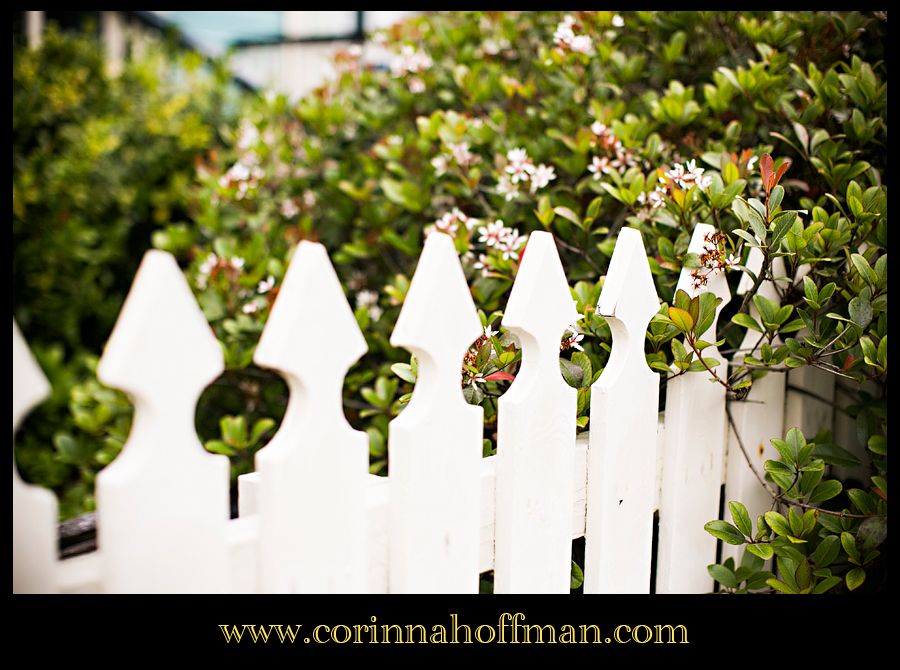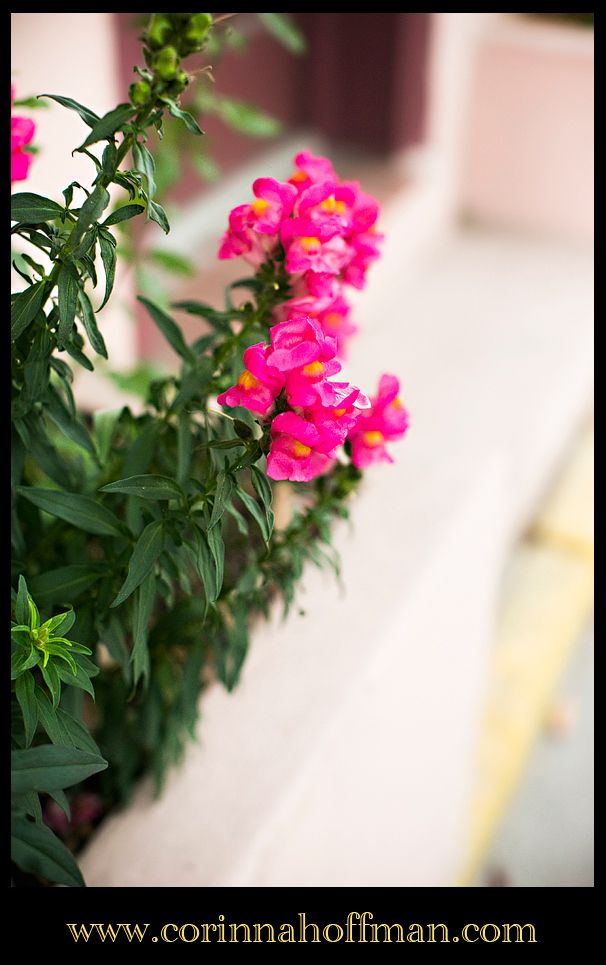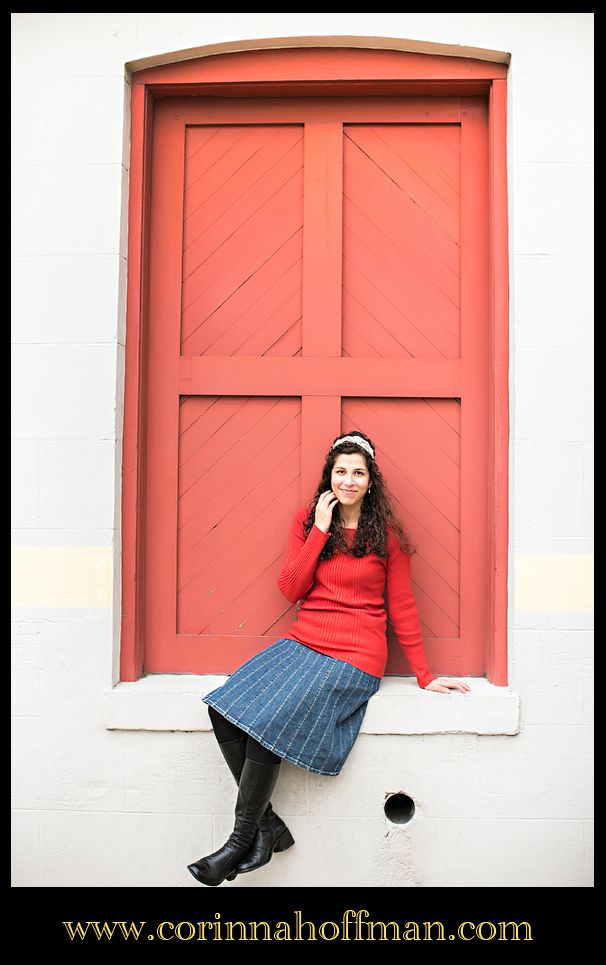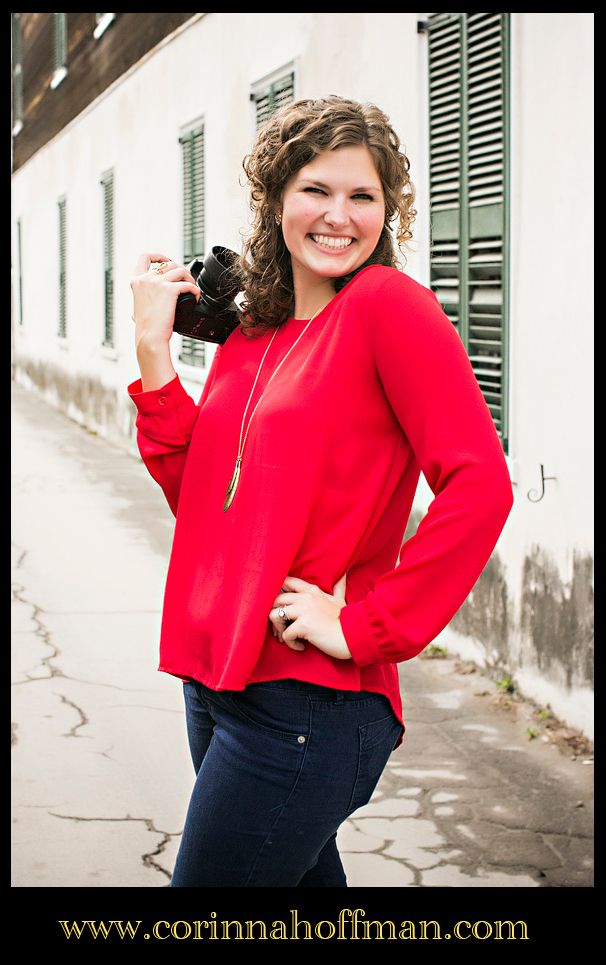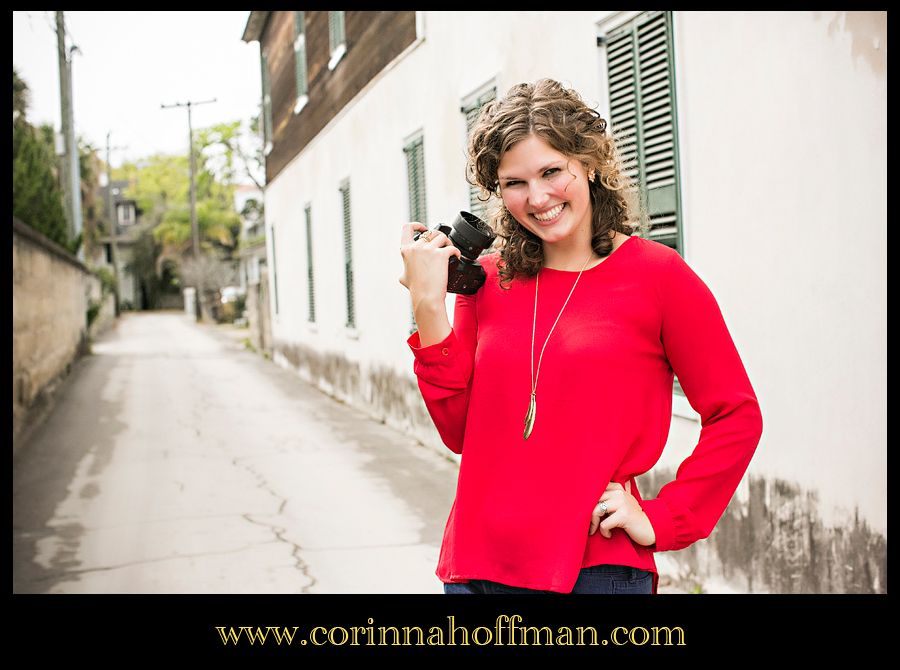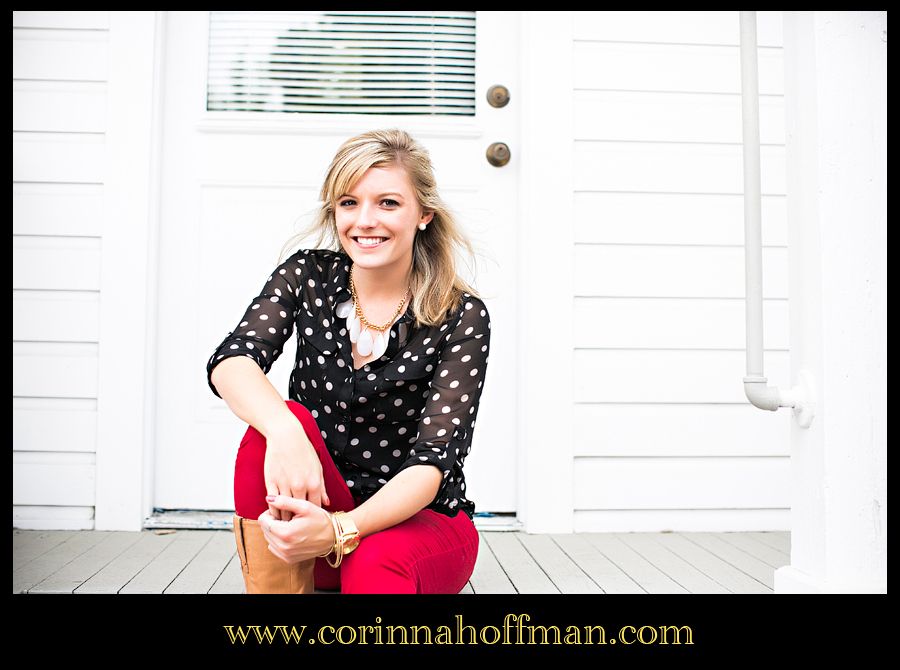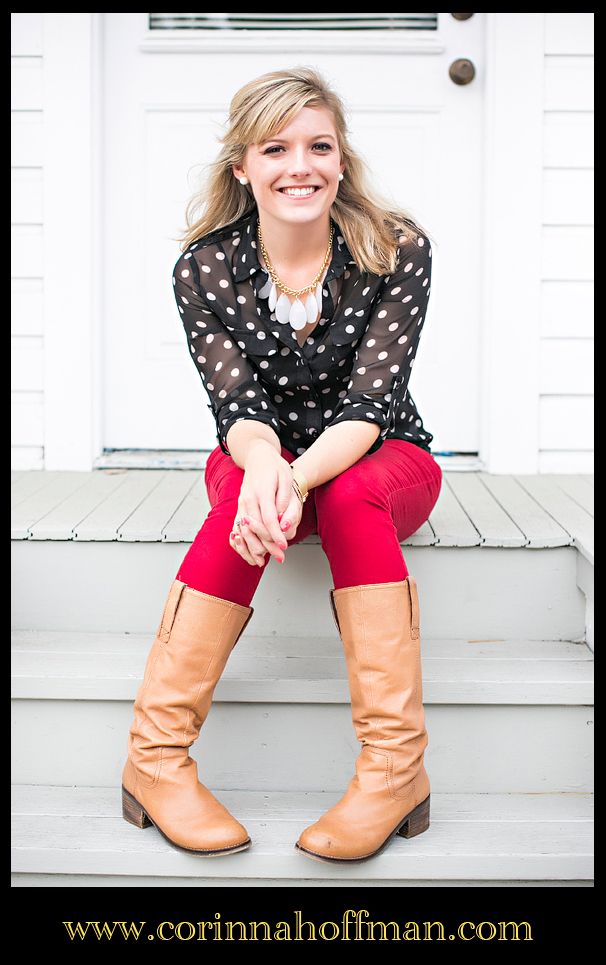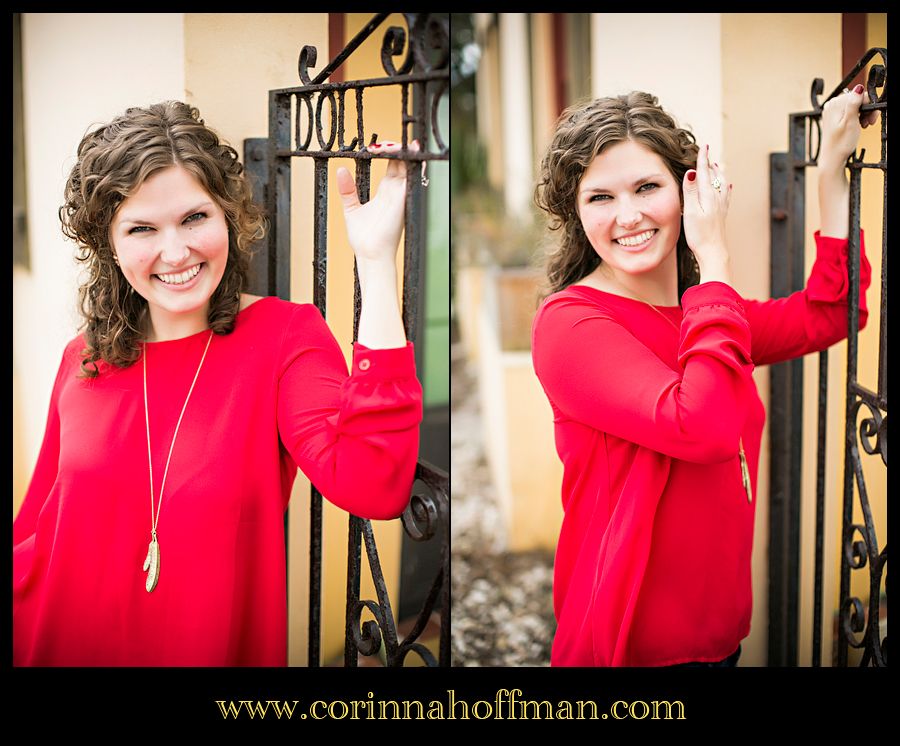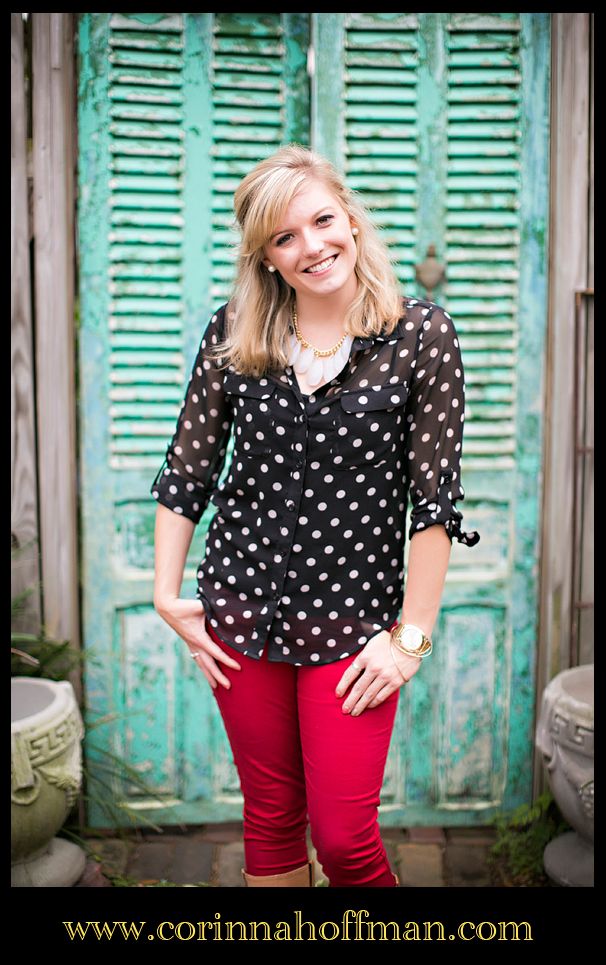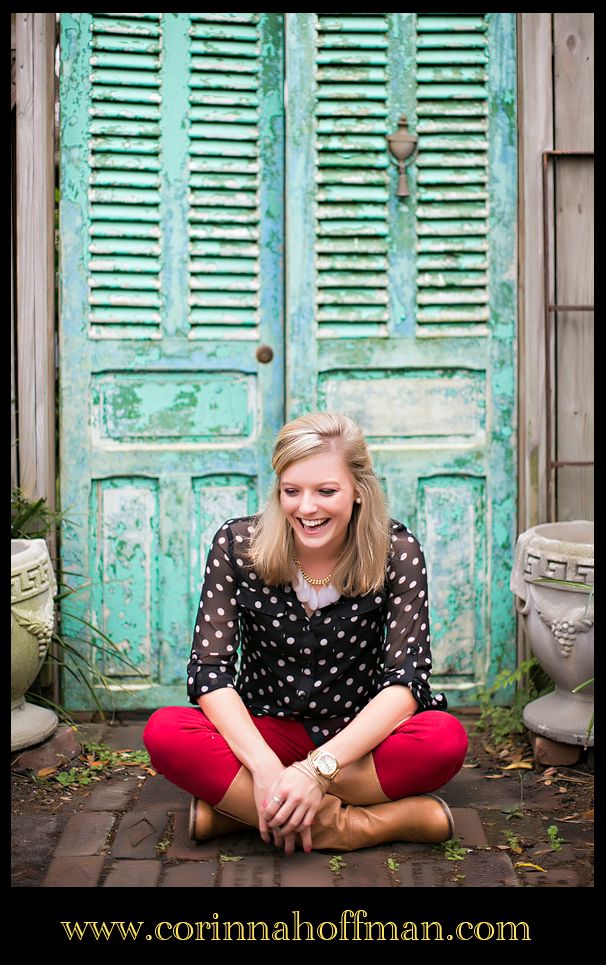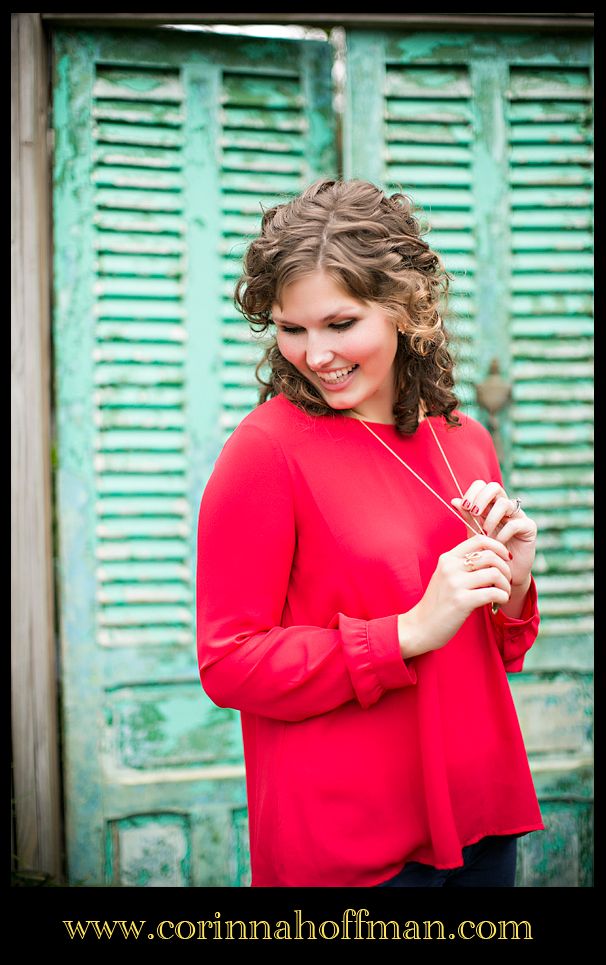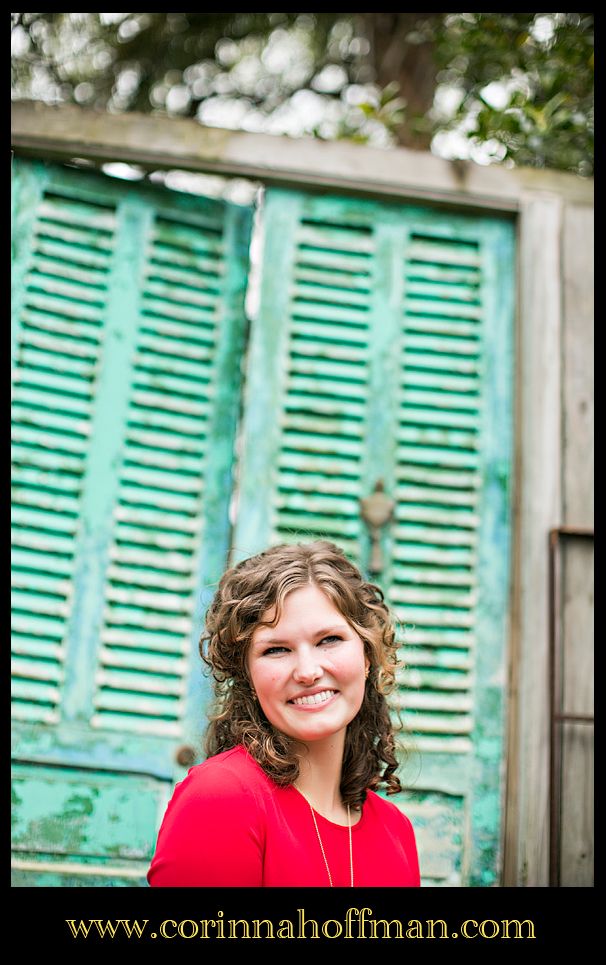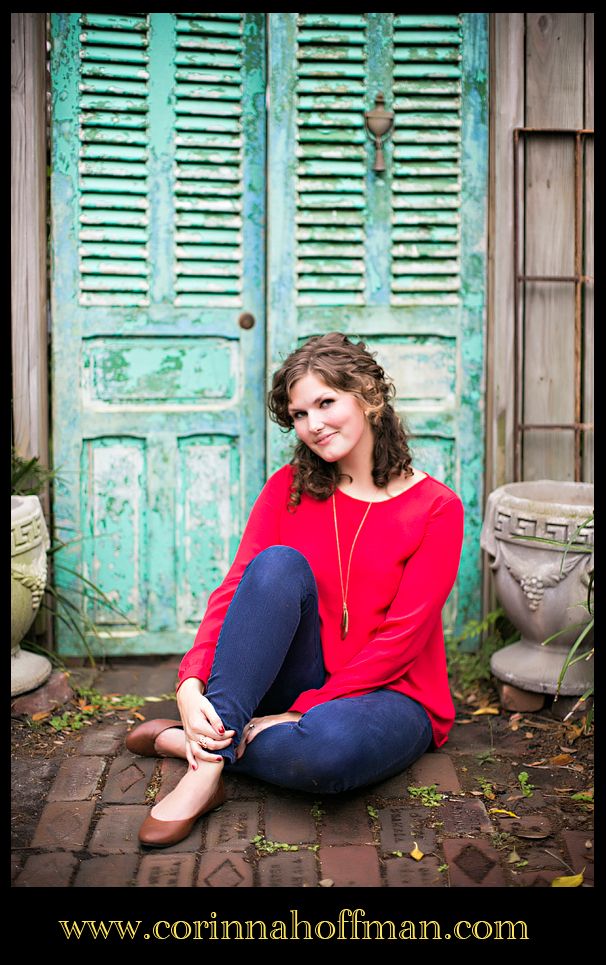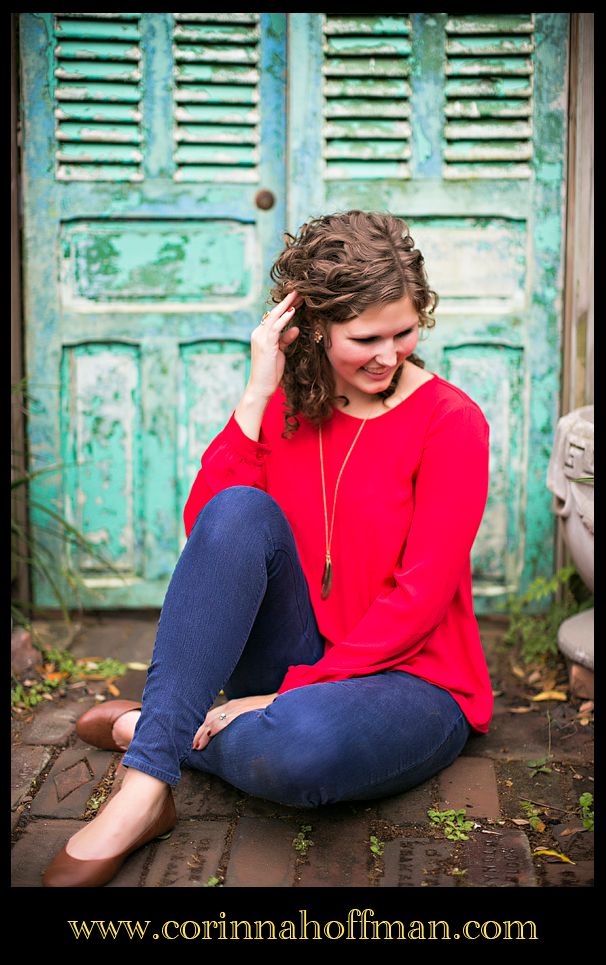 Here's a group photo of us that I posted on Instagram: