A good friend of mine, Lyndsay of Pink Coffee Photo, told me about the Share the Love 2013 movement idea she came up with last month. February is a LOVE month, and Valentine's Day is just around the corner! Starting February 1st, we are to do something nice for someone, to do a random act of kindness everyday leading up to Valentine's Day. Of course, being nice to people around you and doing something kind and loving should never stop even after February 14th!
I'm happy to join the movement, and I was supposed to blog about this on February 1st. It had been a busy week, and I'm just now finally blogging about it. If you are friend of mine on Instagram, you would have seen that I try to post the daily random act of kindness I've been doing this past week and encouraging you to do the same :) It is never too late to join in the movement. You can do something nice to your neighbor or even to your spouse! My husband got plenty of love notes and kisses in the past week, that's for sure. I don't think he minds it at all ;)
If you join in the movement, be sure to spread the love and tell your families and friends about it. Don't forget to hashtag it #SharetheLove2013 on Twitter, Instagram, and even on Facebook! :) Below are the pictures I've posted on Instagram, and all are taken with my iPhone.
So, what are you waiting for? Share the love, and let us know what you've done that helped brightened someone's day :)
XOXO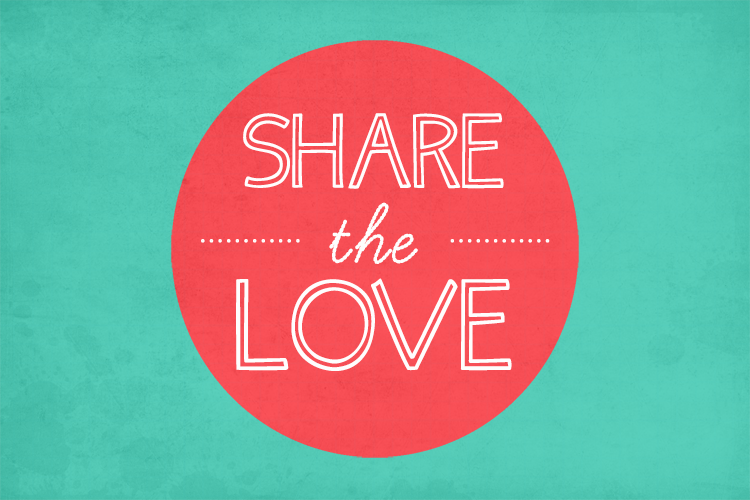 Day 1 - We were out camping with our friends from Sweden, Rebecka and Joel. We made them s'mores since they had never tasted one before :)
Day 2 - I watched Rebecka and Joel's children play while they were inside the restaurant with Bobby ordering food during our lunch-outing in Fernandina Beach.
Day 3 -We went to my brother's house for the Super Bowl party, and I did the dishes since my sister-in-law cooked our dinner. I rather clean that cook, btw!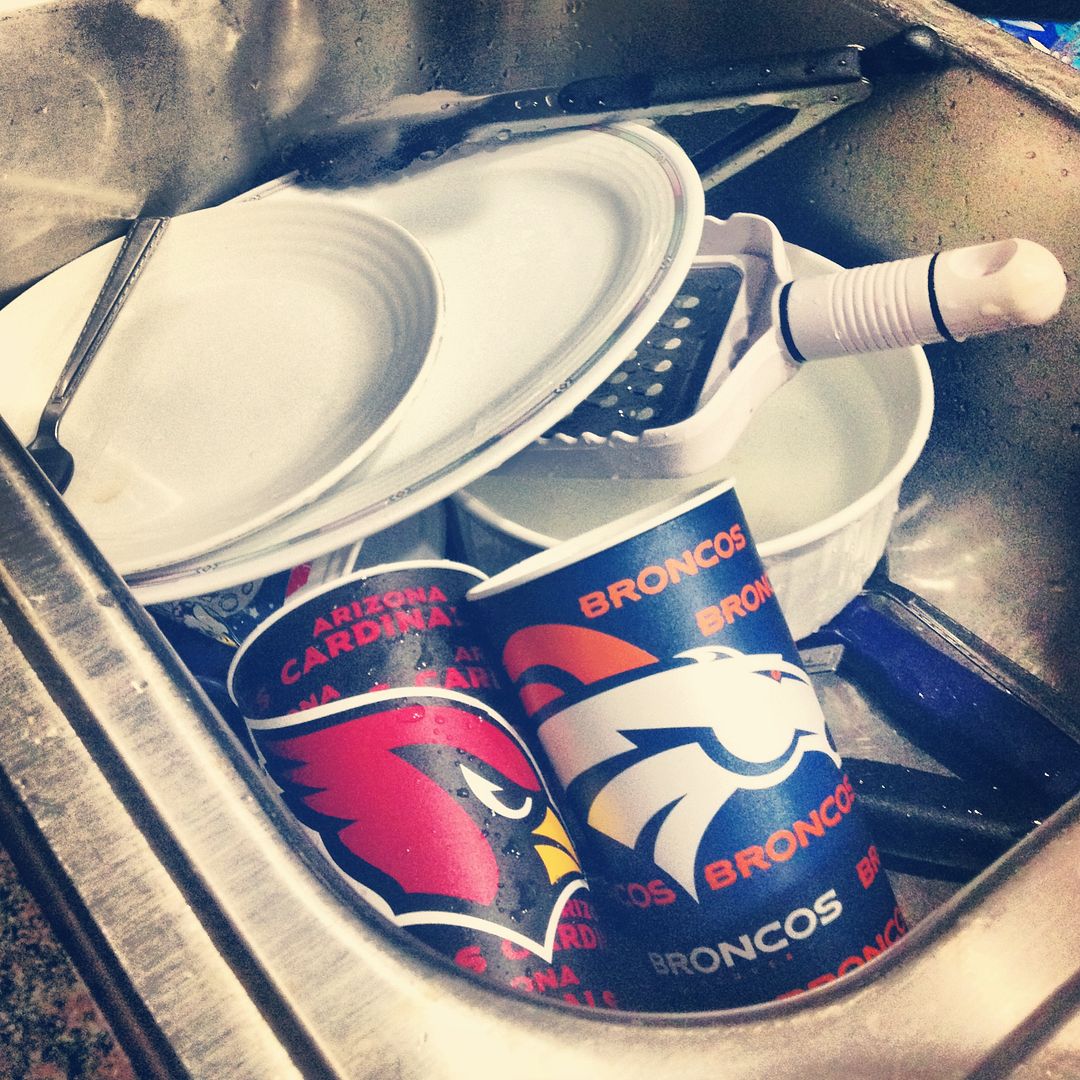 Day 4 - One of my wonderful family photo clients sent me this sweet note and awesome Cheesecake Factory gift cards. That was totally unexpected! Now I can also take my mom out for a cheesecake date! :)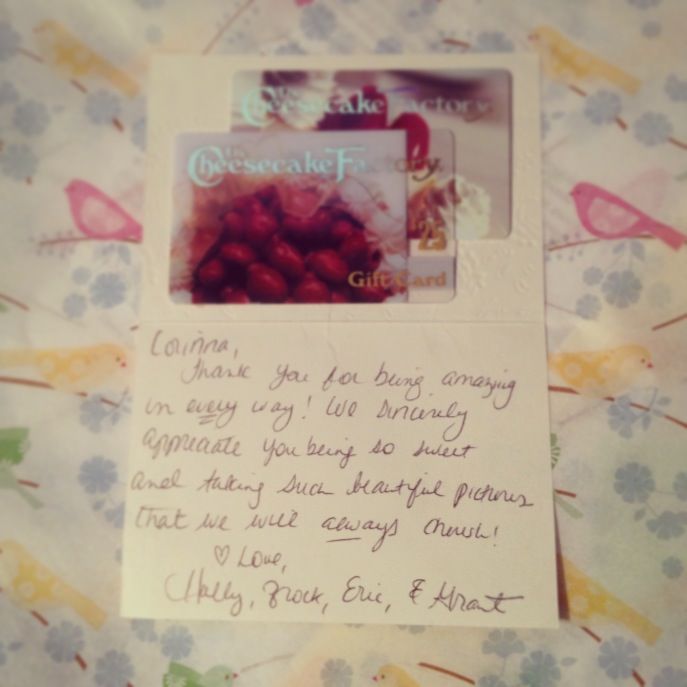 Day 5 - This one is a catch-up. I bought Bobby flowers since he's the one always buying me flowers. I wanted him to smile when he came home from his work (and it worked too, btw!).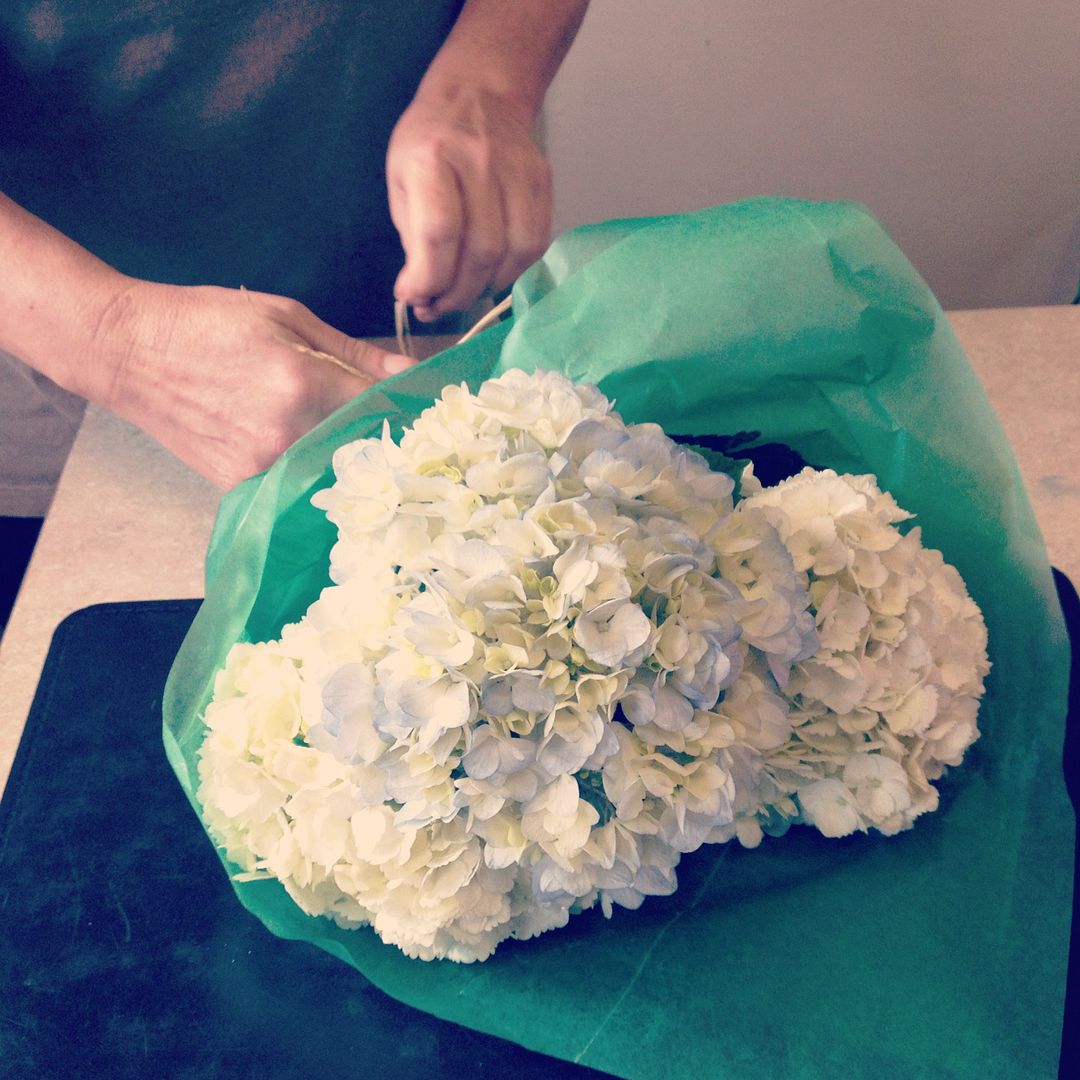 Day 6 - Took the time from my busy day to meet up with another photographer that just moved in to town. I met Christine at a Christian Women's Conference (Pursuit 31) I went to last Fall. I am so happy that she moved to Jacksonville with her Navy husband! It is always good to take a break time-to-time and have a coffee chat.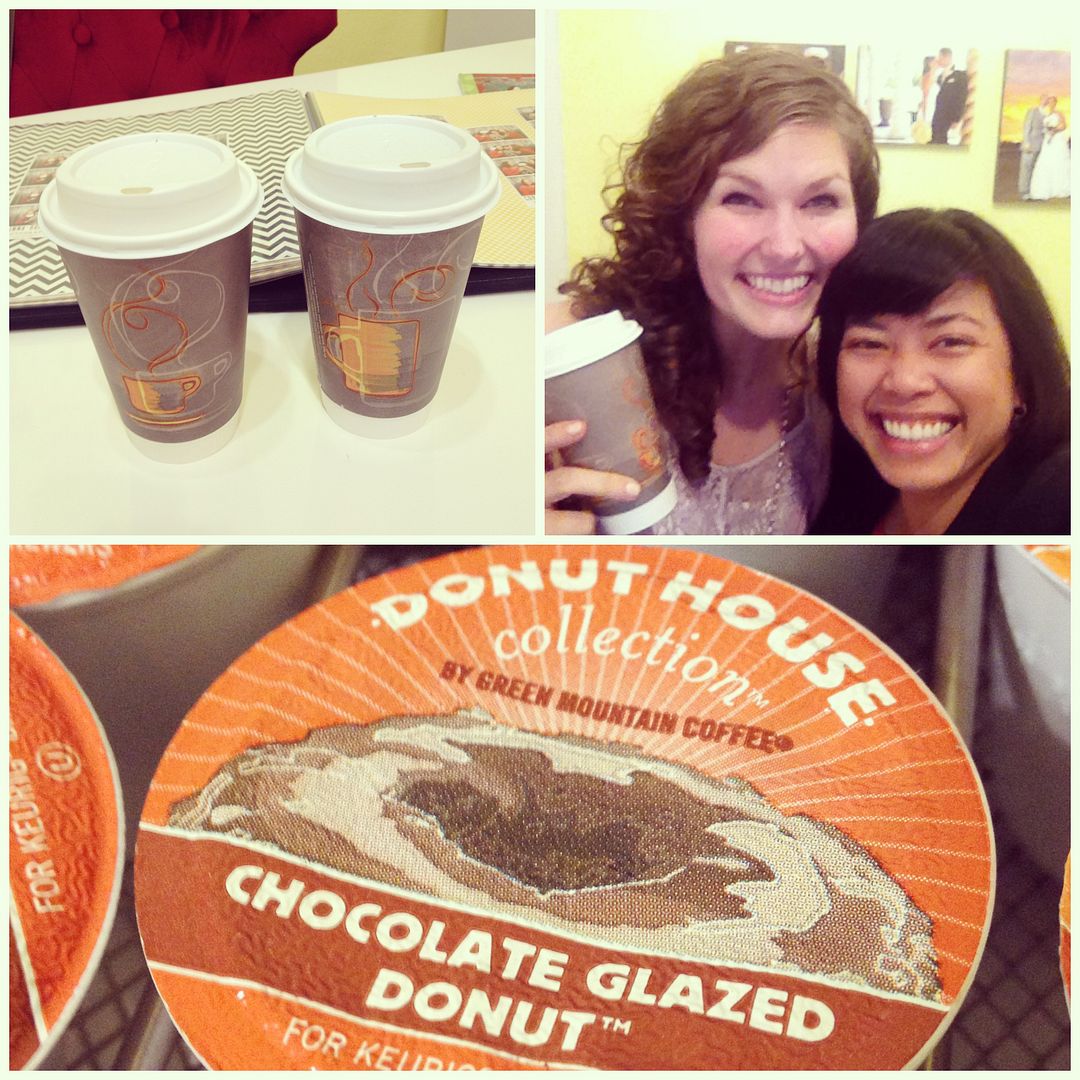 Day 7 - Bought flowers for our veterinarian and his staff as our way of saying, "Thank You," for taking good care of our sweet girl during her surgery.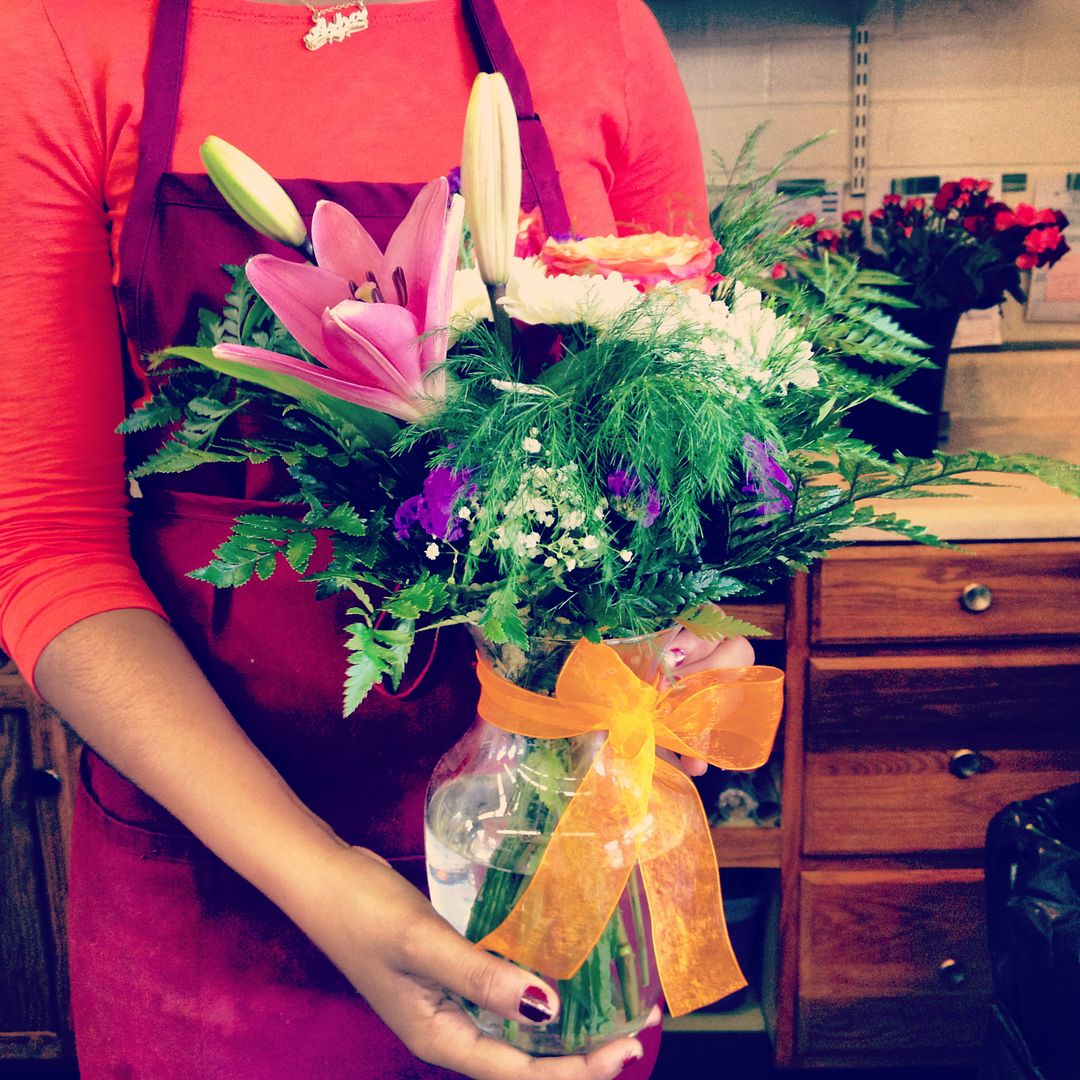 Day 8 - I love Lyndsay for coming up with this rad Share the Love idea! I know she loves coffee, so I sent her a cup of coffee online. I'm glad she was able to open the gift certificate and enjoy a nice hot/cold Starbucks coffee :)
Day 9 - Our server at Kickback's Gastropub was very nice and gave us a great service. She knew how to juggle drinks and take orders at the same time for all 18 of us at the restaurant! We were more than happy to tip her well :)
Day 10 - Bobby and I had plans to go out yesterday, but our sweet girl had a bad reaction to her pain meds earlier on Sunday morning. She was pretty miserable and didn't want to eat. Bobby and I decided to just stay home and keep her company. Lots of cuddles and peanut butter made her feel better
:)