Laura and James' destination wedding in Islamorada is probably one of my favorite wedding

s in 2012!

The first time I heard from Laura is when I was in Las Vegas for another destination wedding. After reading her sweet email, I just kn

e

w that she is going to be an awesome bride to work with, and I am super thankful that she and James decided to have

m

e photograph their own special day!! Laura and James live in Long Island, New York, and

it was so great that

I got to meet up with them back in September when they came down to Florida to finali

ze

their wedding day at Postcard Inn Beach Resort and Mari

na

. We met halfway in Orlando, and I fel

t

like I have known and been friends with Laura for

years way

before I even met her in person. She is just as sweet in person as she is in her email messages :) James is a pretty lucky guy to have someone like Laura

:)
Bobby and I had a great time at their wedding in The Keys. Their famil

y

and friends were so much fun and very welcoming. We definitely ended

our wedding season with a bang, and I cannot get enough of this lovely wedding, even though, with my luck, it was nice and sunny on the day before their wedding, and it got cold and windy on their wedding day. That did not stop this sweet couple to have fun with their friends an

d family!
We wish Laura and James the best in life and a prosperous marriage as they start the new year as Mr. and Mrs. Norberg :) Be sure to check out their slide

show for more pictures!
Enjoy!
XOXO
-->>CLICK HERE FOR THEIR FUN SLIDESHOW :-D
-->>CLICK HERE FOR THEIR FUN SLIDESHOW :-D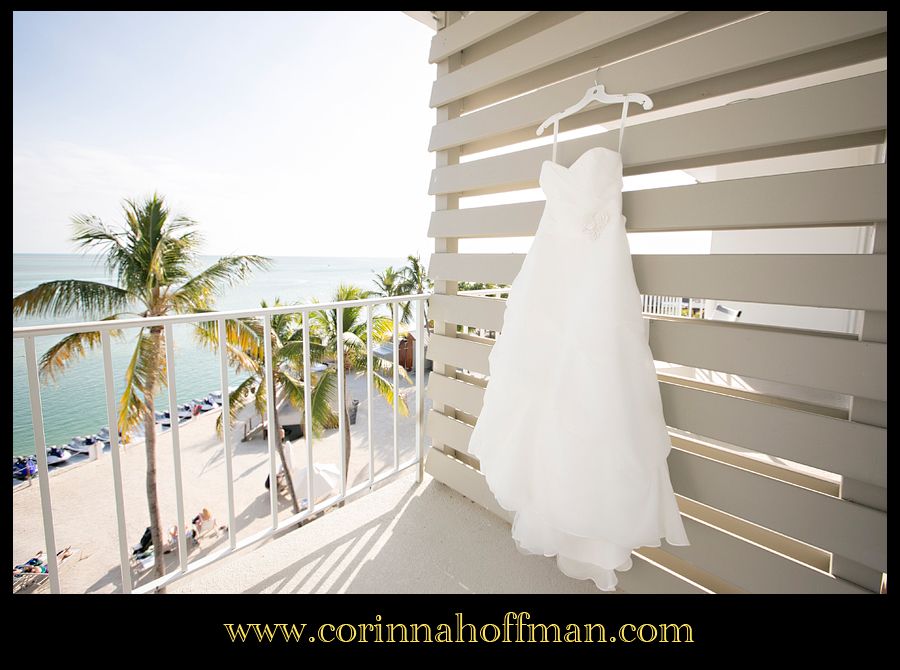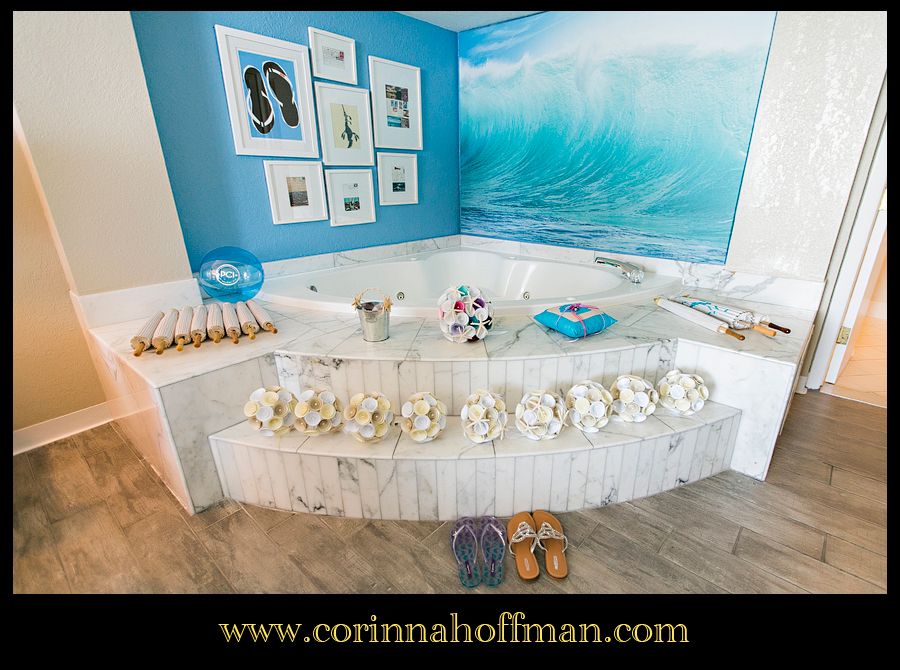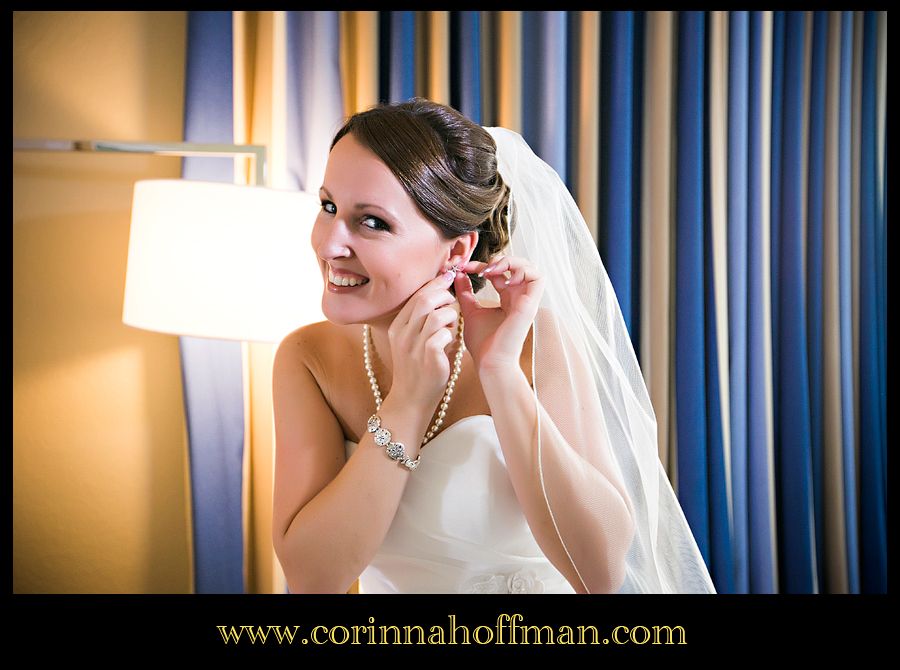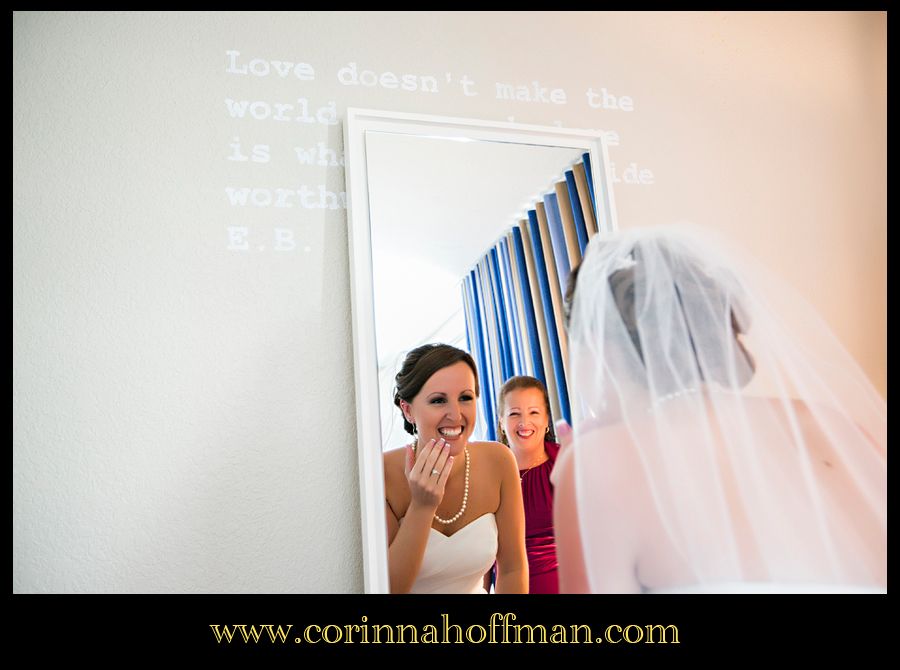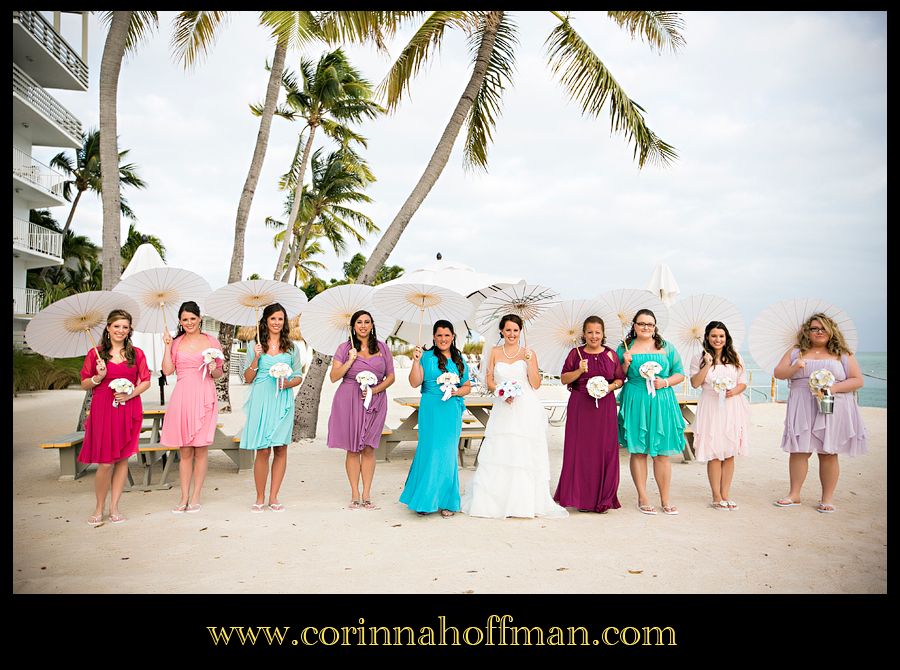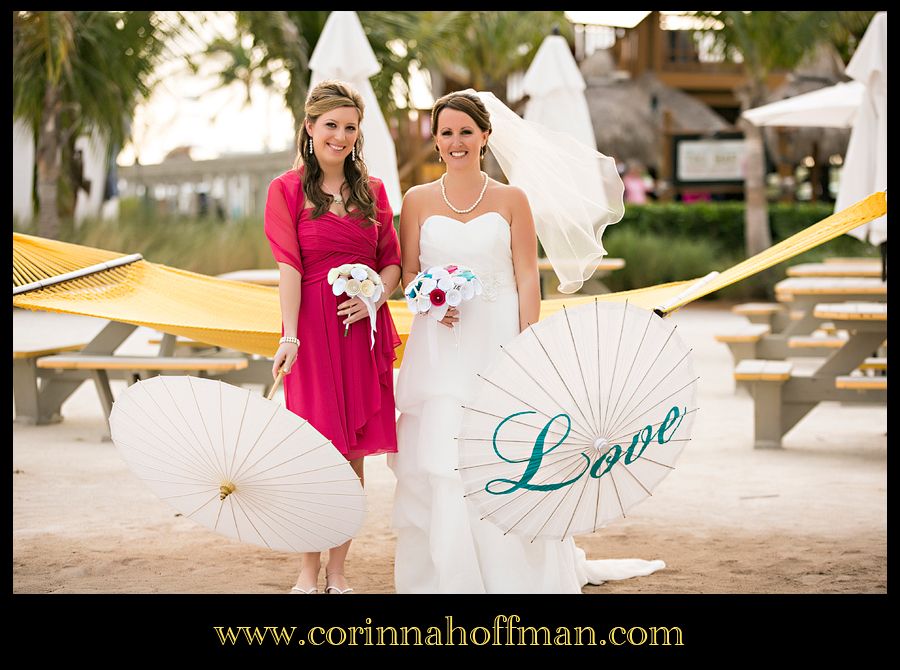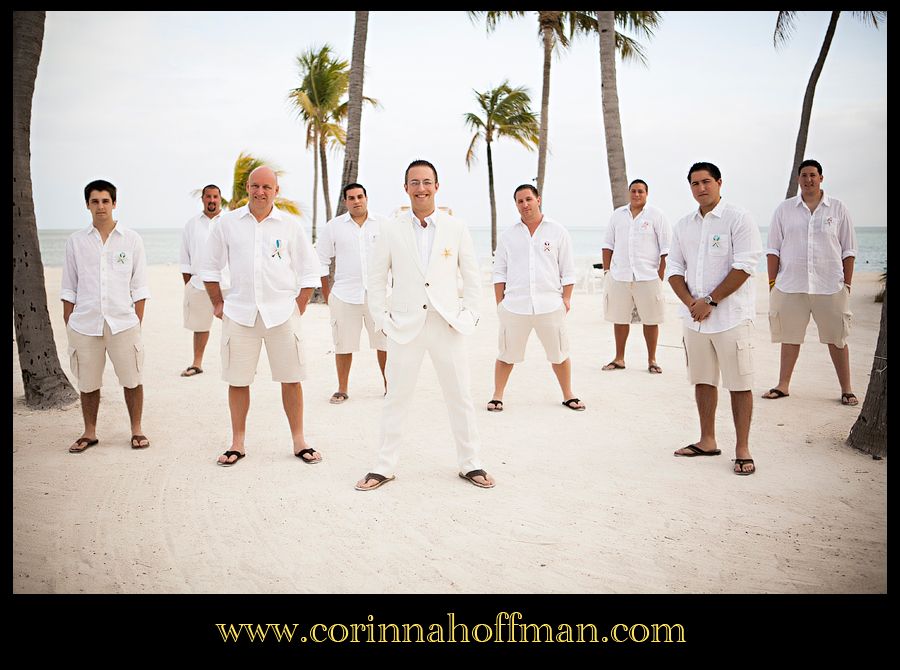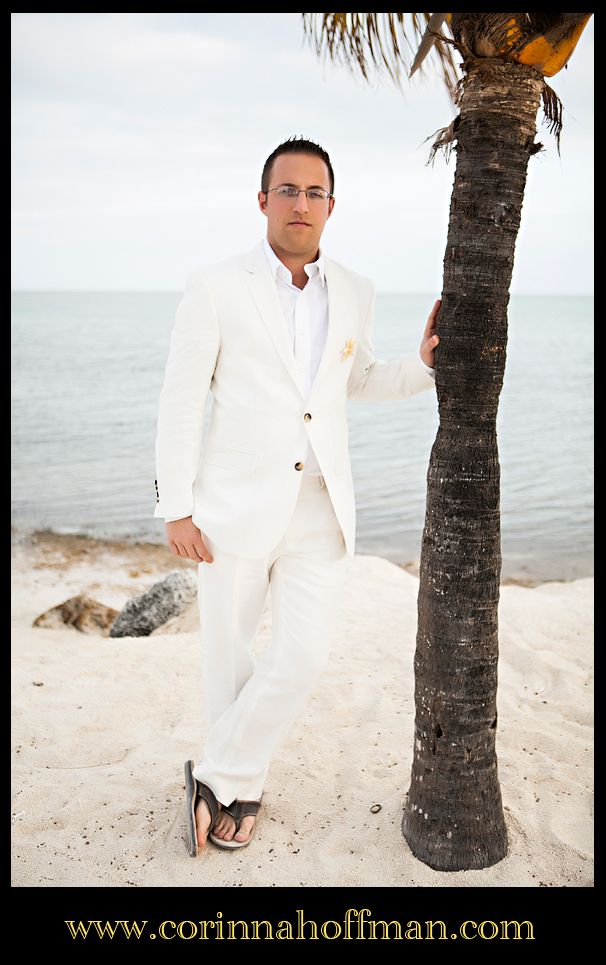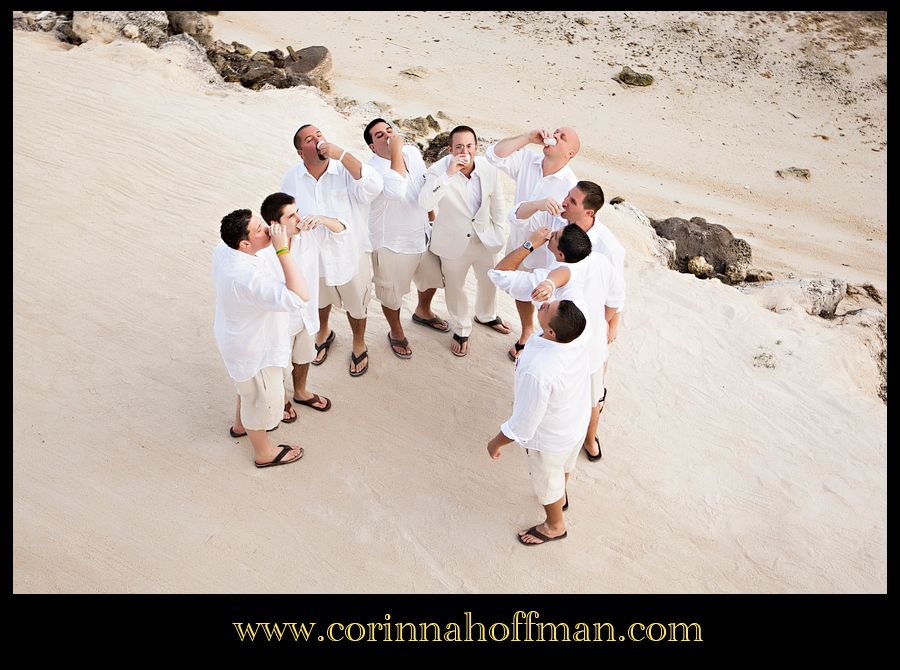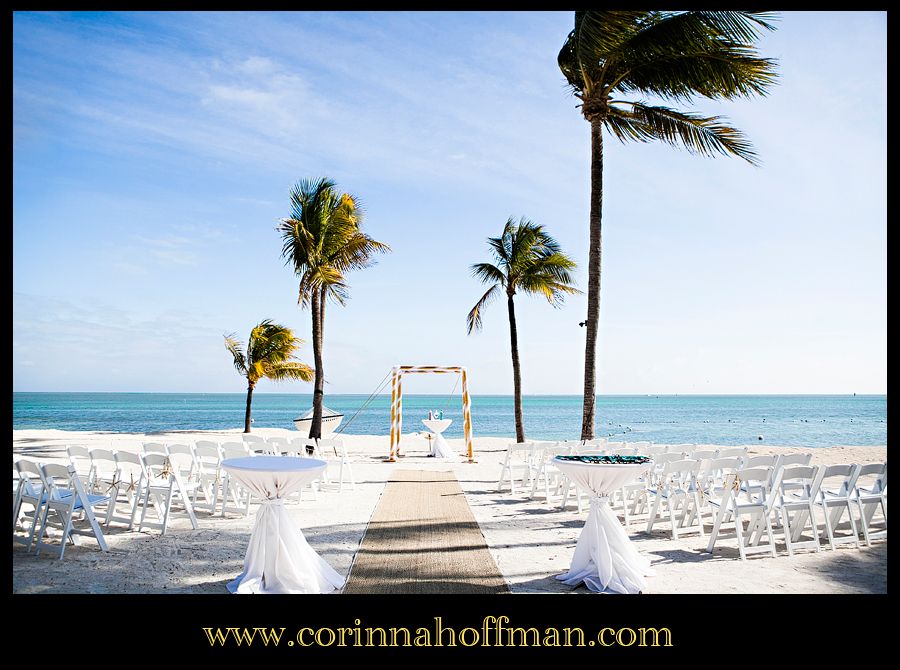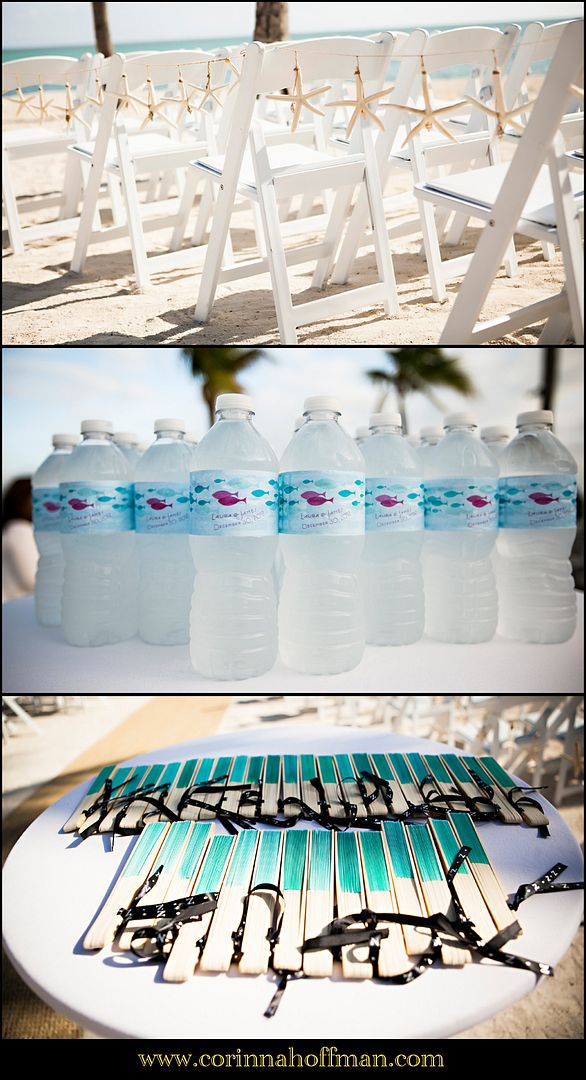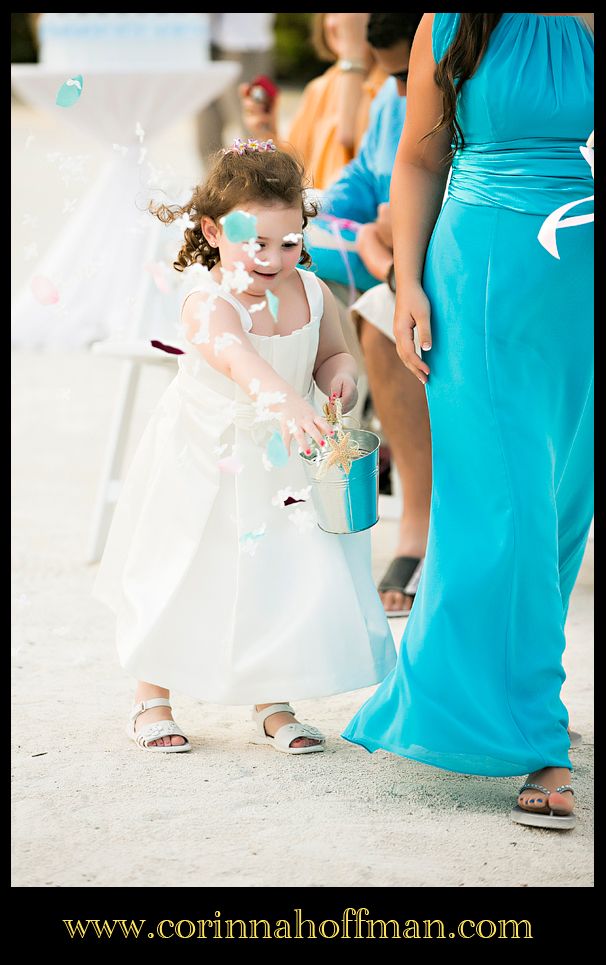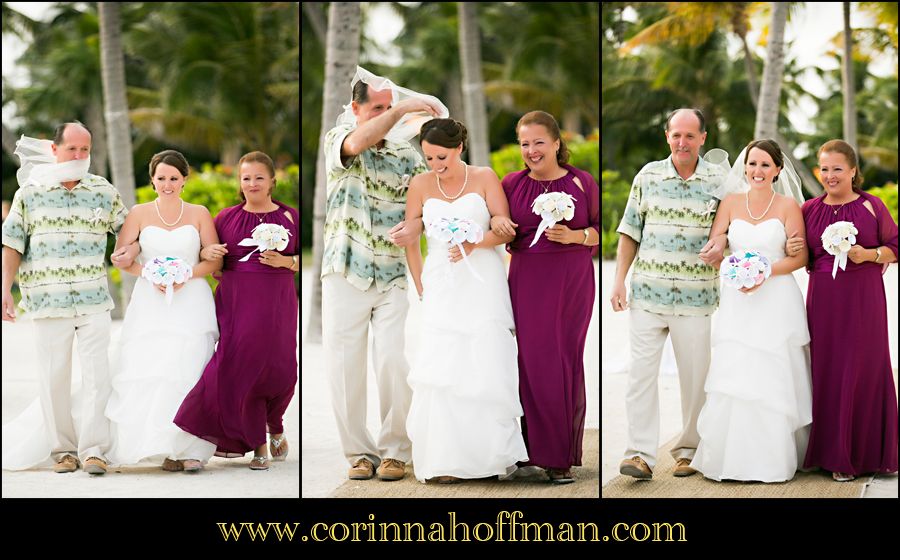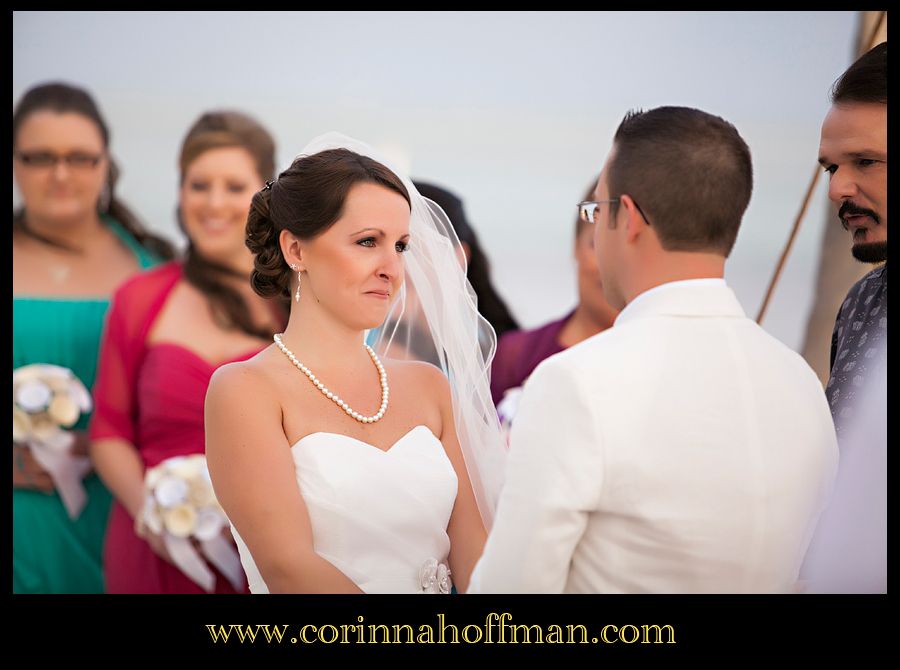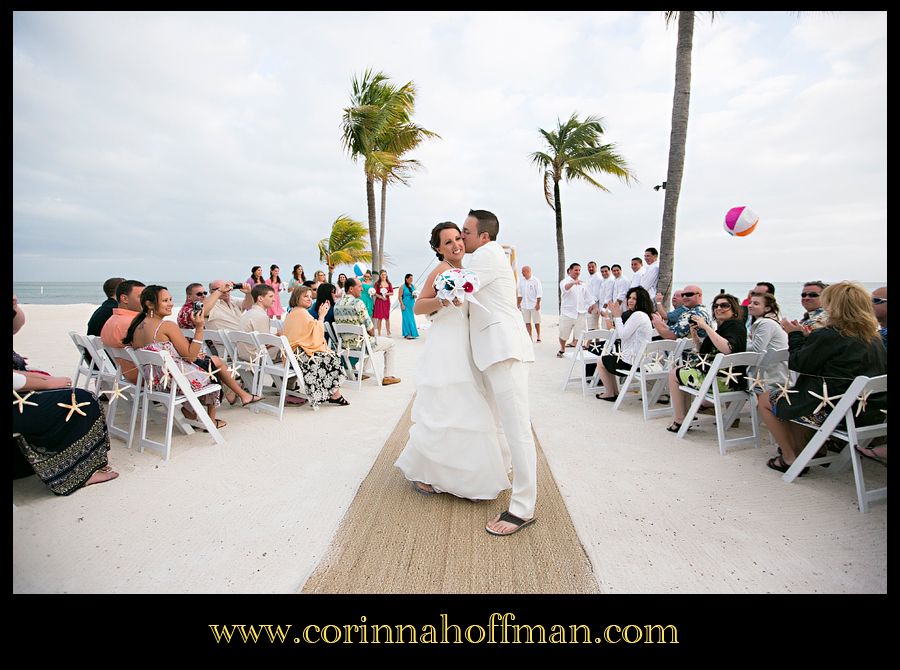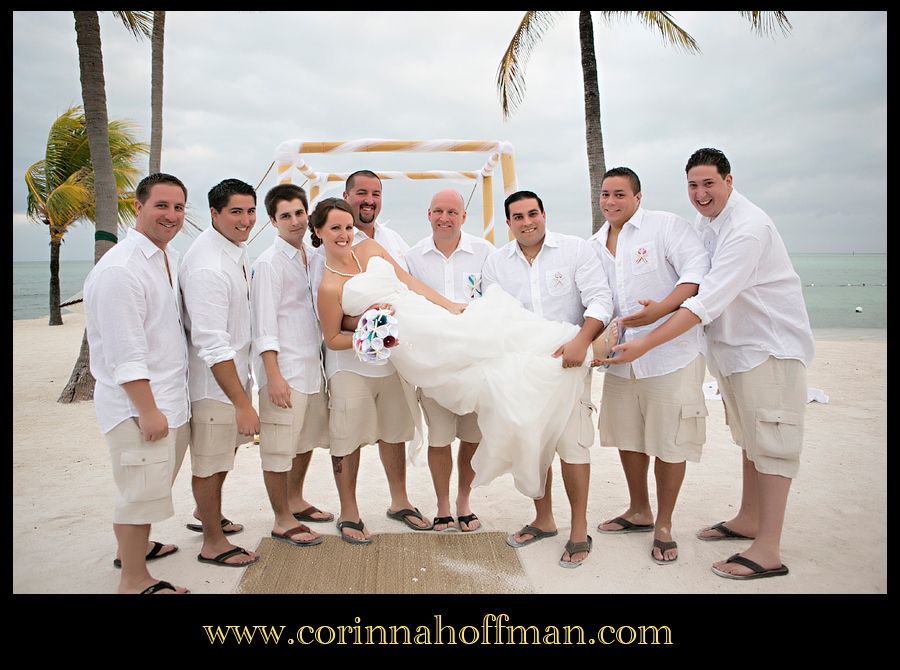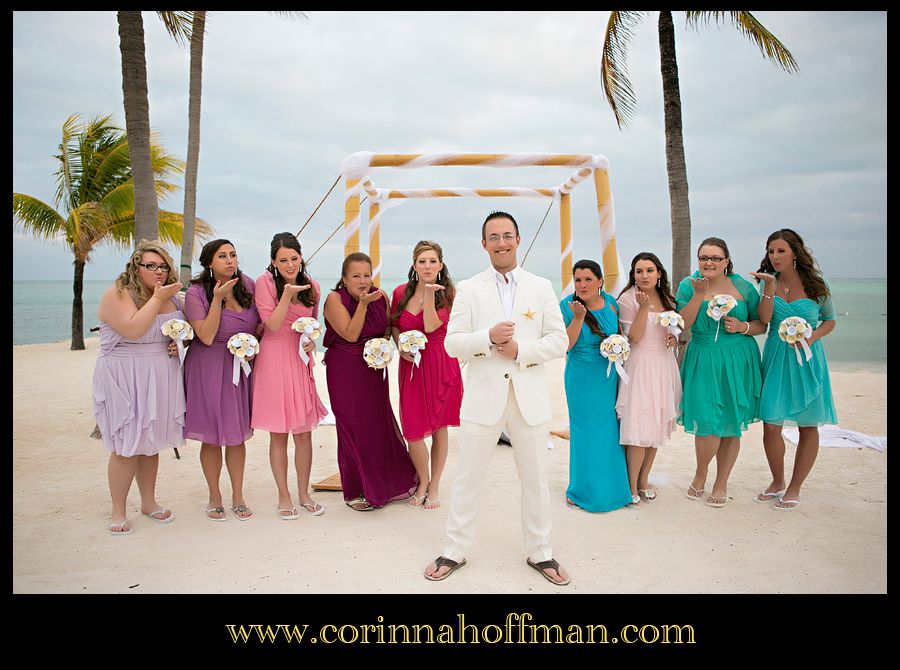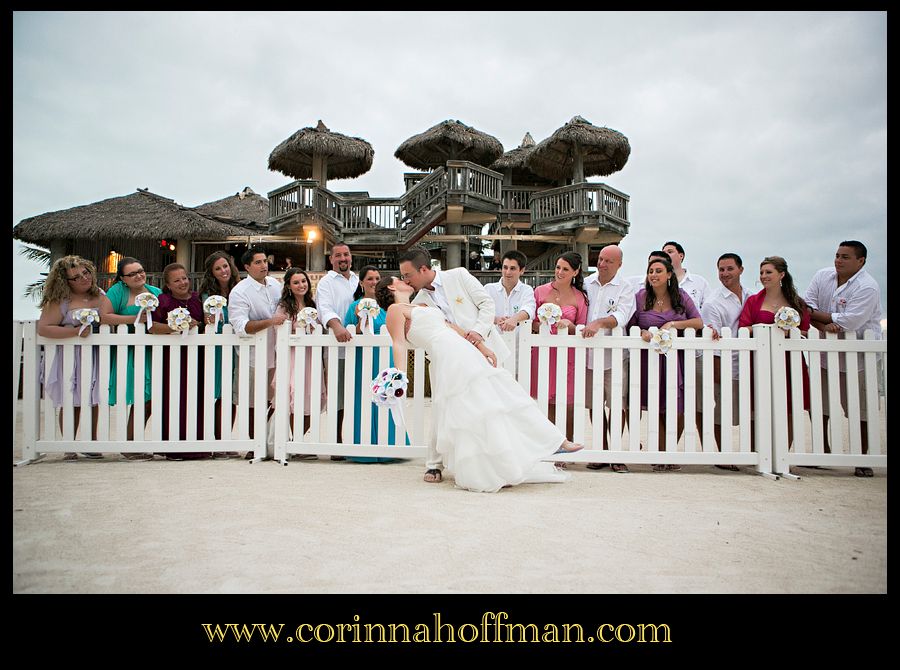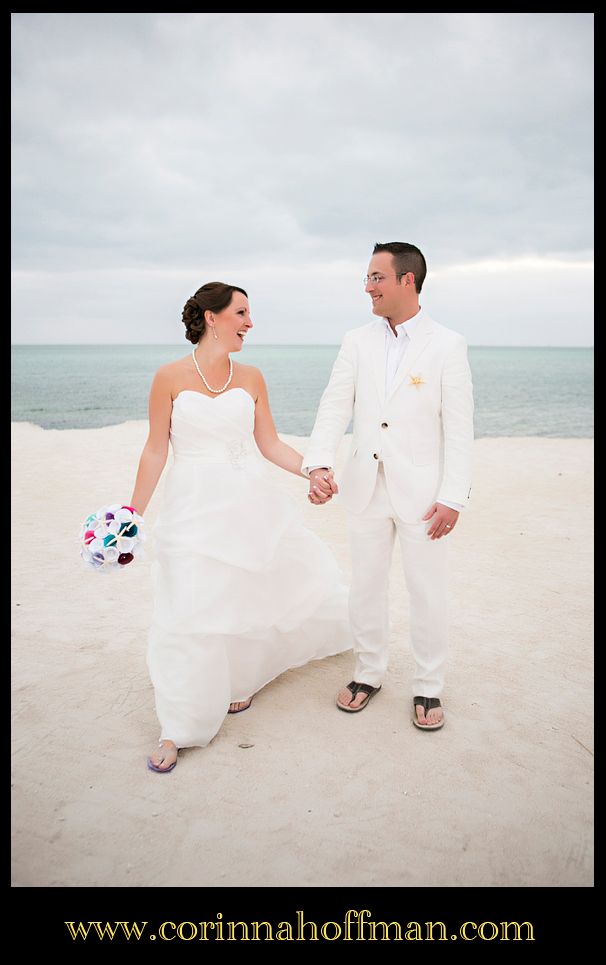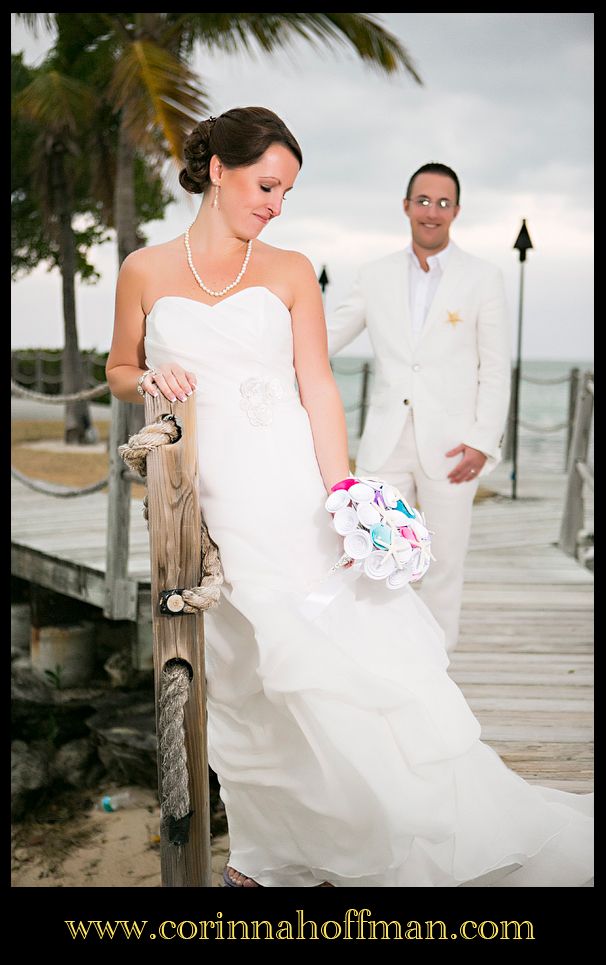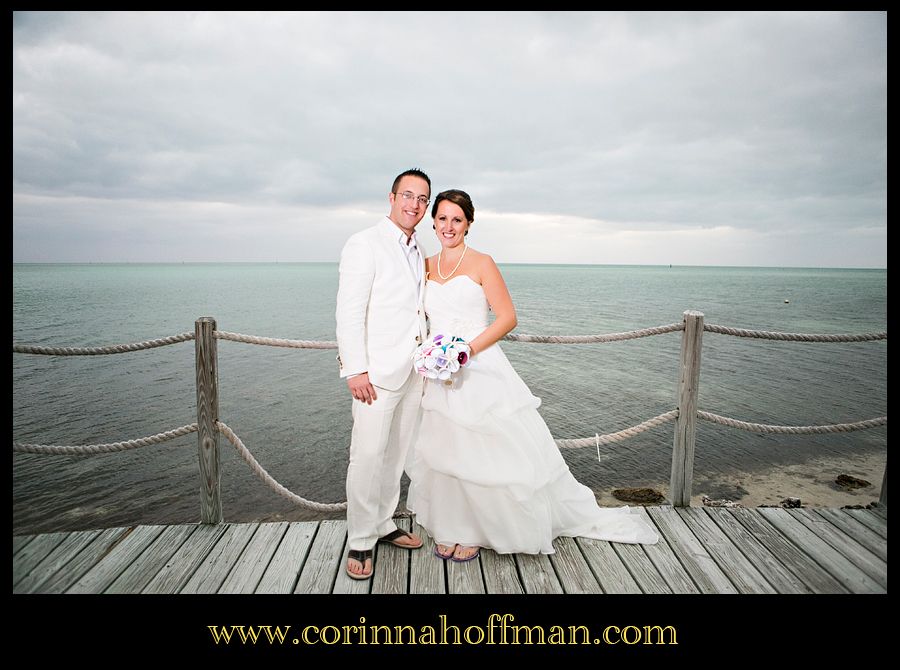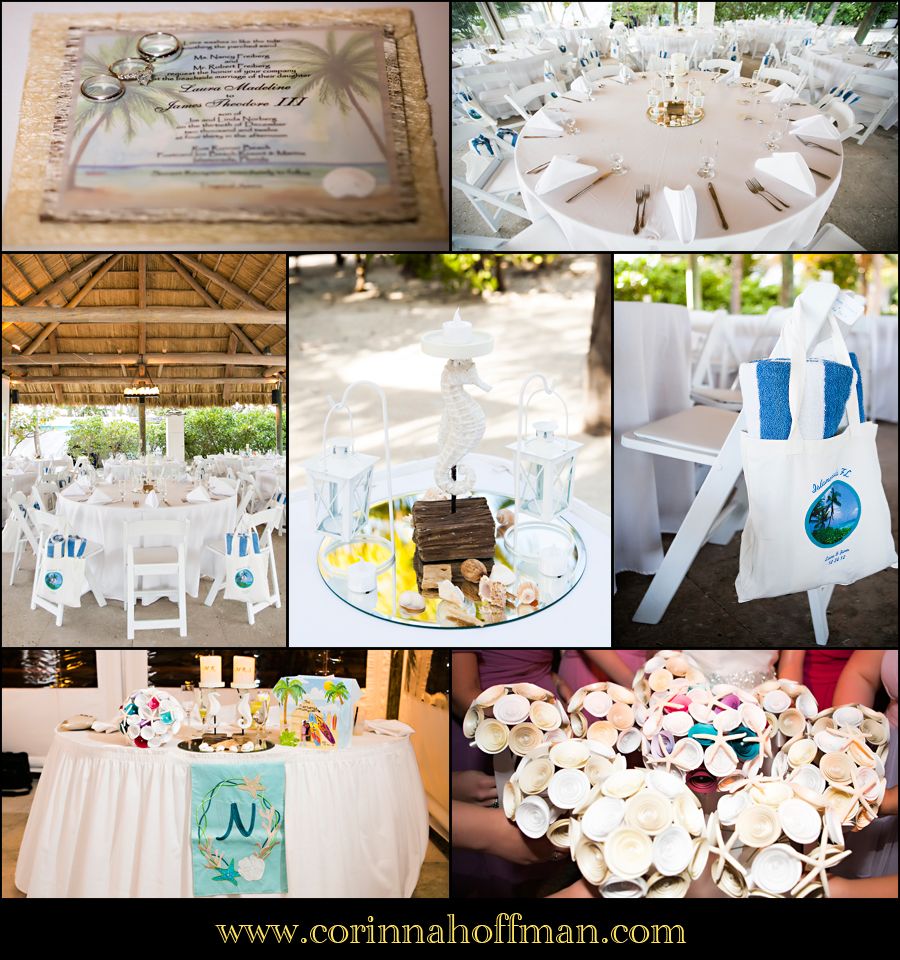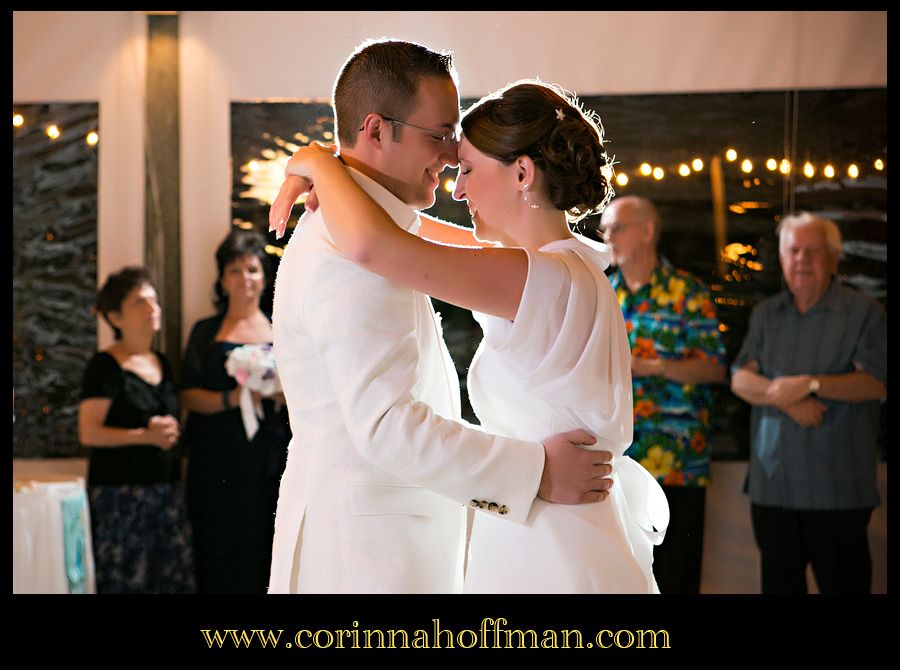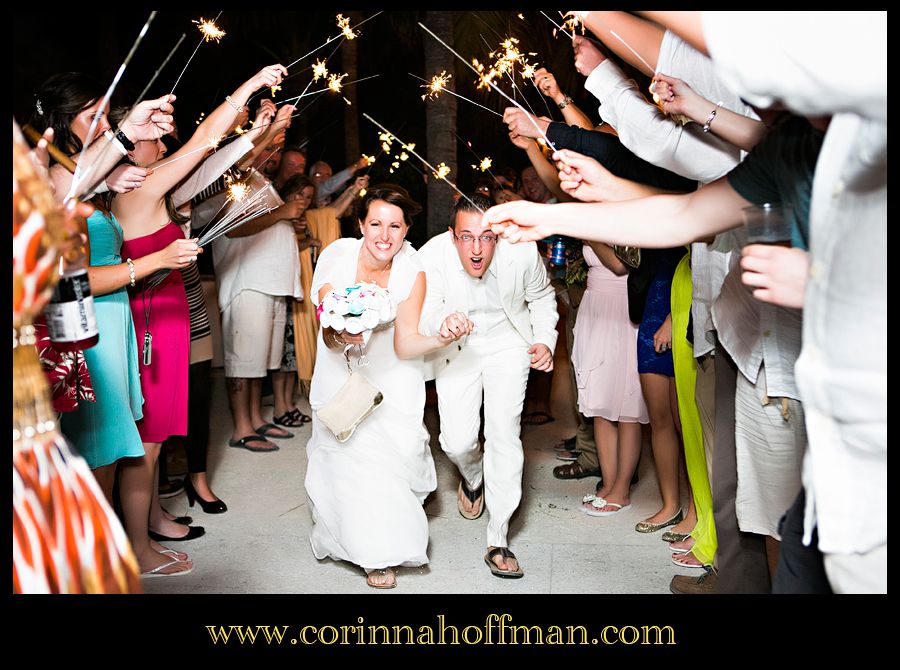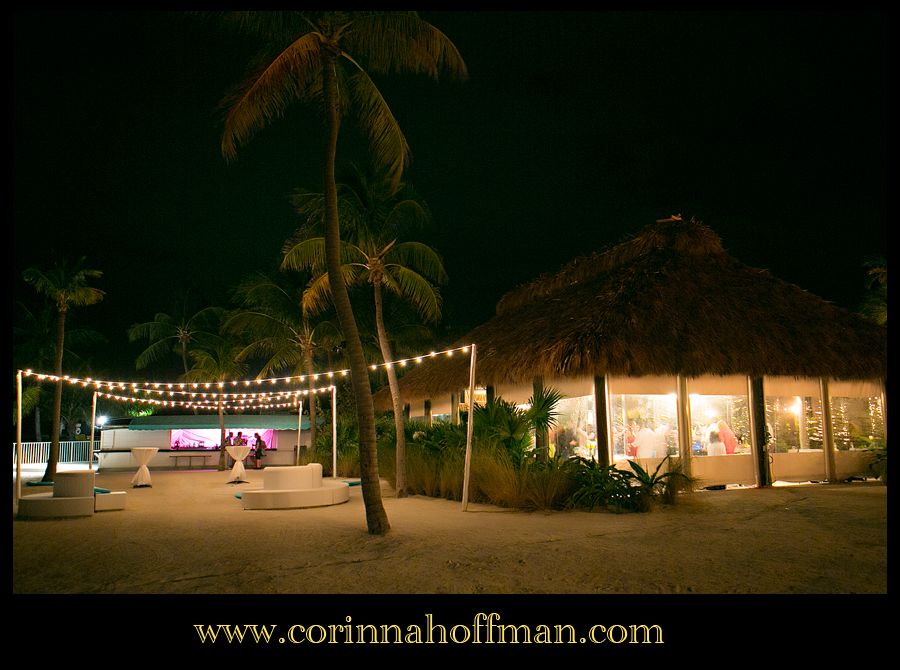 THEIR SWEET LOVE STORY:

How did you guys meet?
Match.com

Describe the proposal:
We re-enacted our 1st date on our 2 year anniversary of meeting (12/30/11) with dinner in NYC and an improv comedy show. He proposed later that night when we returned to my house. It was a late night out, I came back to my room from brushing my teeth and bam! he was waiting for me down on one knee! So technically, he proposed on NYE, Happy New Year! And that's why we chose 12/30/12 as our wedding date!

What is your favorite thing to do on your date night?
Dinner out followed by movie and wine at home on the couch

What do you love about him so much?
I love how he makes me feel so special and always knows how to put a smile on my face :)

What do you love about her so much?
I love her personality, infectious smile, and her devotion to family and friends.

What is your wedding invitation like and where did you go to get it done?
We ordered our wedding invitations from Designs by Lenila who resides in California. She is a watercolor artist. We loved the entire feel of her beach inspired designs! A portion of the proceeds from her work get donated to the creating a community environment for adults with developmental disabilities.

What are your wedding colors and why did you guys choose that color palette?
We had a variety of blues, pinks, and purple dresses and the guys wore white shirts with tan shorts. We anted to keep it casual, comfortable, and colorful to complement the beautiful ocean backdrop.

Describe your wedding cake:
Three-tiered brown/tan cake with starfish, seahorses, and sand dollars with a bride and groom cake topper in "sand" (graham crackers) to fit our beach theme. The flavor was vanilla cinnamon with fresh strawberries.

Describe your wedding flowers:
Flowers were hand-made paper flowers with color two match each bridesmaid dress. The guys wore starfish boutonnieres with ribbons matching colors to the bridesmaid dress and flowers.

What is your First Dance song, Father/Daughter song, and Mother/Son song at your wedding reception?
First Dance song - Amazed by Lonestar
Father/Daughter song - I Loved Her First by Heartland
Mother/Son song - Song 4 Mama - Boyz II Men
Where did you go for your honeymoon?
Ten-Day Oceania Cruise to the British Virgin Islands, Antigua, Barbados, St. Lucia, and St. Barths.

What are you looking forward to in the future together?
Looking forward to starting our life together in our new home, enjoying marriage, and shortly starting a family of our own!

THEIR AWESOME WEDDING VENDORS:

Ceremony Location: Postcard Inn Beach Resort and Marina at Holiday Isle, Islamorada FL
Reception Location: Postcard Inn Beach Resort and Marina at Holiday Isle, Islamorada FL
Caterer: Mangrove Mikes, Islamorada FL
Wedding Coordinator: Laura, the bride

!


Wedding Photographer: Corinna Hoffman Photography - and why we picked you...we only entertained photographers 5 foot tall and shorter so...J/K because you are the best of course.
Wedding Videographer: Cineaverde - Jon Crocker, Key West FL
Cake: Cakes by Gaby, Miami FL
Florist: Flowerthyme - Etsy, Kirsten Haus

man


Officiant: Simple Keys Weddings - Bill Camp
Hair: Bride - Simply Beautiful - Shannon Biondoletti

;

Bridesmaids - Ciao Bella Salon
Make-up: Bride - Simply Beautiful - Shannon Biondoletti

;

Bridesmaids - Ciao Bella Salon
Entertainment

(DJ): Top Dog Entertainment - Gary and Amy Wayne, Boca Raton FL
Wedding Dress: David's Bridal
Bridesmaids Dresses: David's Bridal
Groom and Groomsmen Wear: Groom - Hugo Boss, Groomsmen - Tommy Bahama