I'm sooo happy to finally blog this beautiful couple's wedding!! Kim and Clinton make me fall in love with LOVE over and over again every time I look at their pictures :) They are just so perfect for each other and really, a match made in Heaven :) Both are the sweetest and kindest people you will ever meet, and their families and friends are exactly the same! Bobby and I had SO much fun at their wedding, and I can just feel the love in the air. It was freezing and windy on their wedding day, but Kim's infectious smile and Clinton's charming eyes are enough to warm each other :)

It was an honor to photograph this

lovely couple's engagement session

at the Clay County Fair earlier this year, and then to be able to photograph their own fairy tale! Be sure to check out the slideshow below for more pictures from their sweet day! Kim and Clinton, you guys are amazing and thank you so much for having us as your wedding photographers :) God bless you both and your beautiful marriage :)

XOXO
-->>CLICK HERE FOR THEIR SWEET SLIDESHOW :-D
-->>CLICK HERE FOR THEIR SWEET SLIDESHOW :-D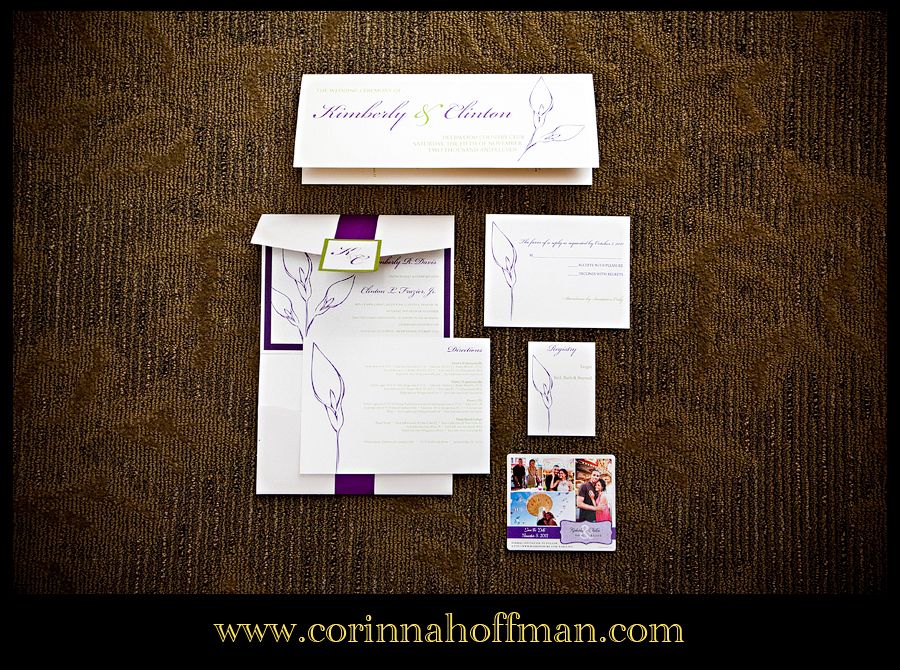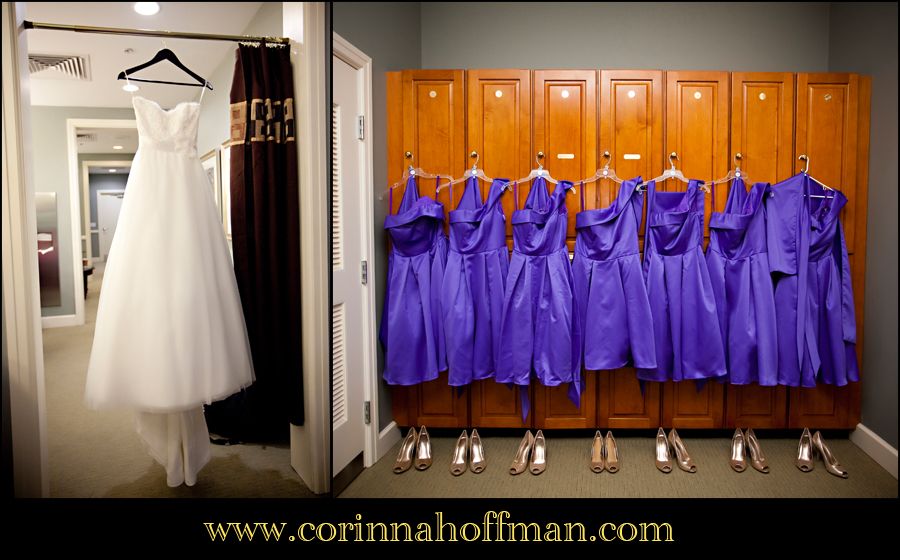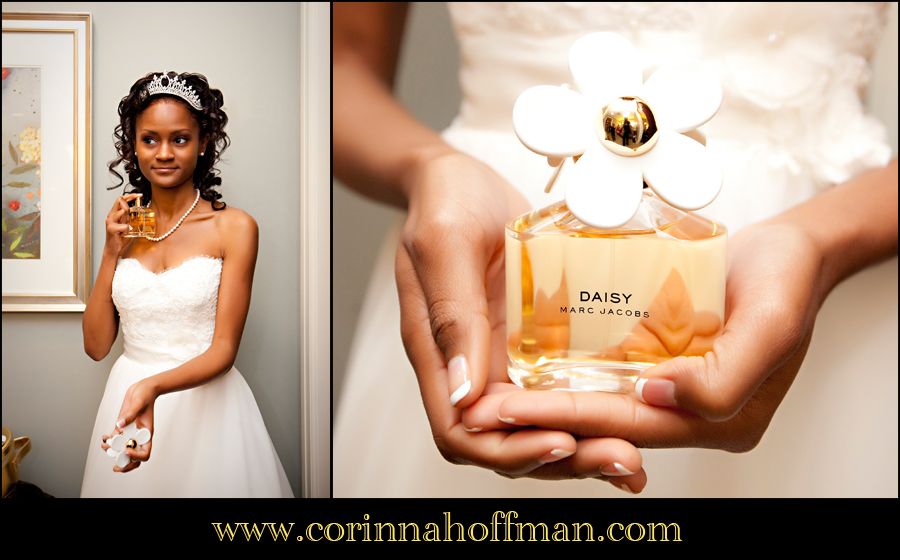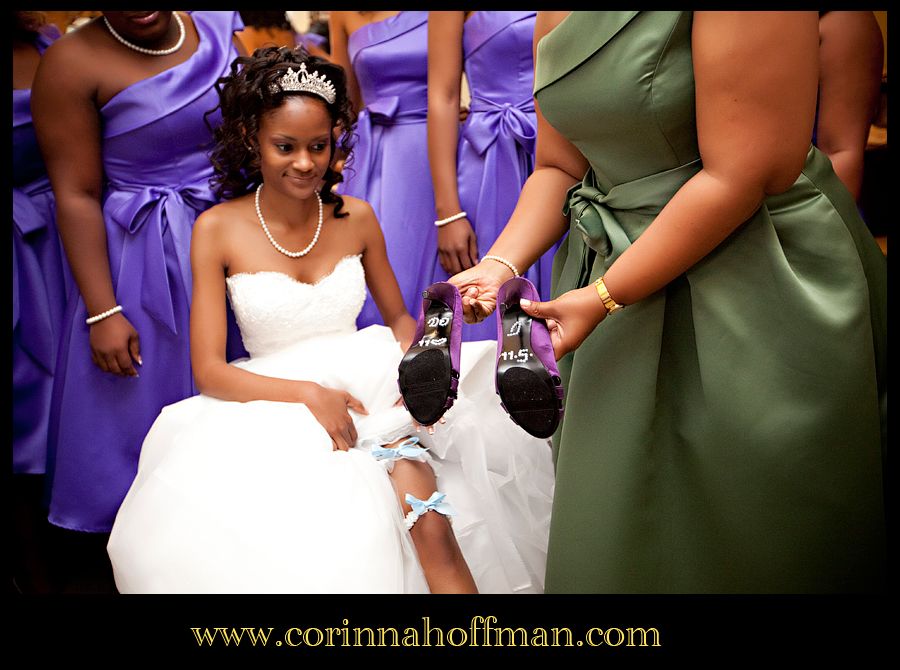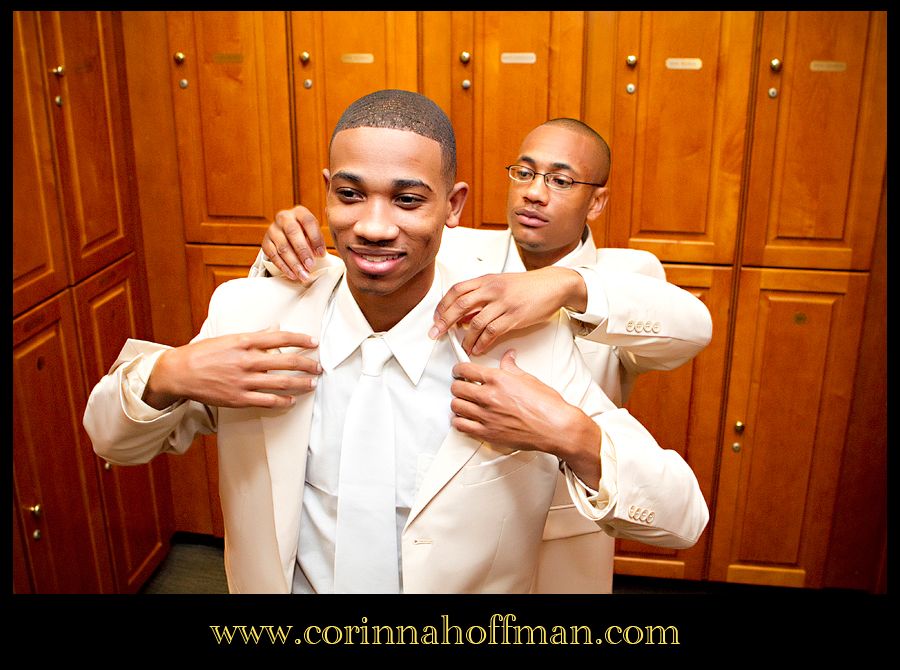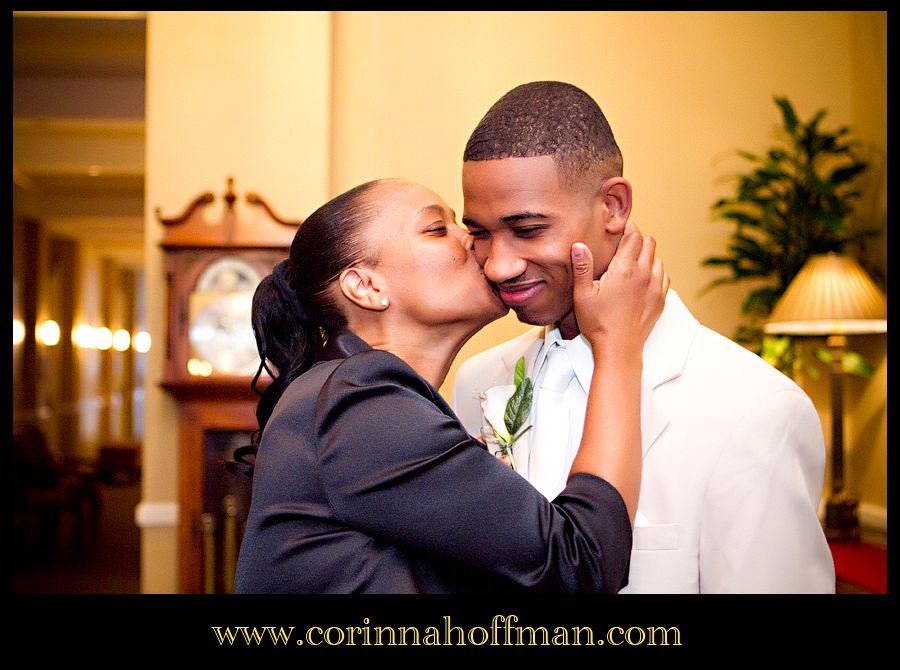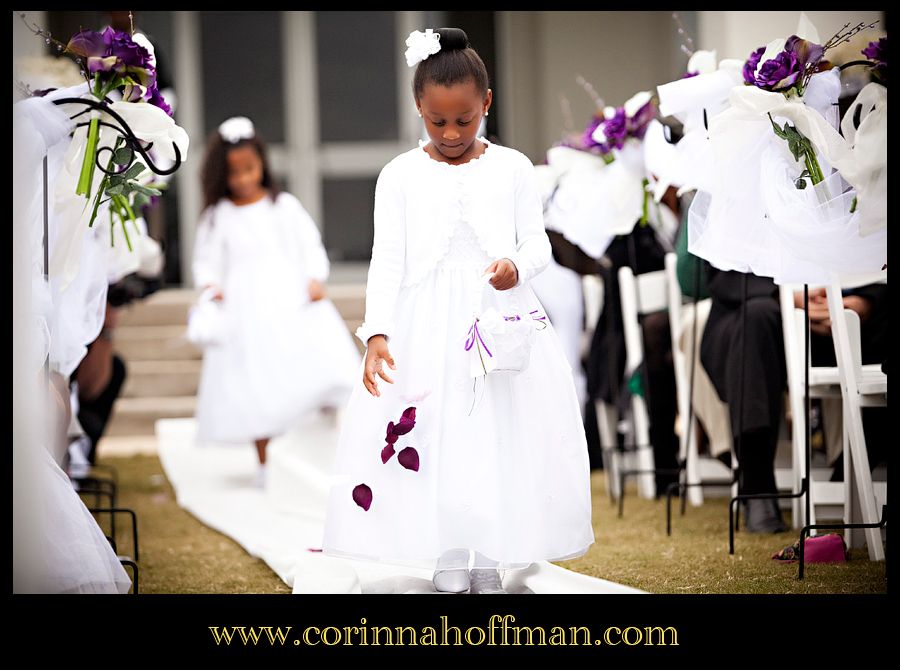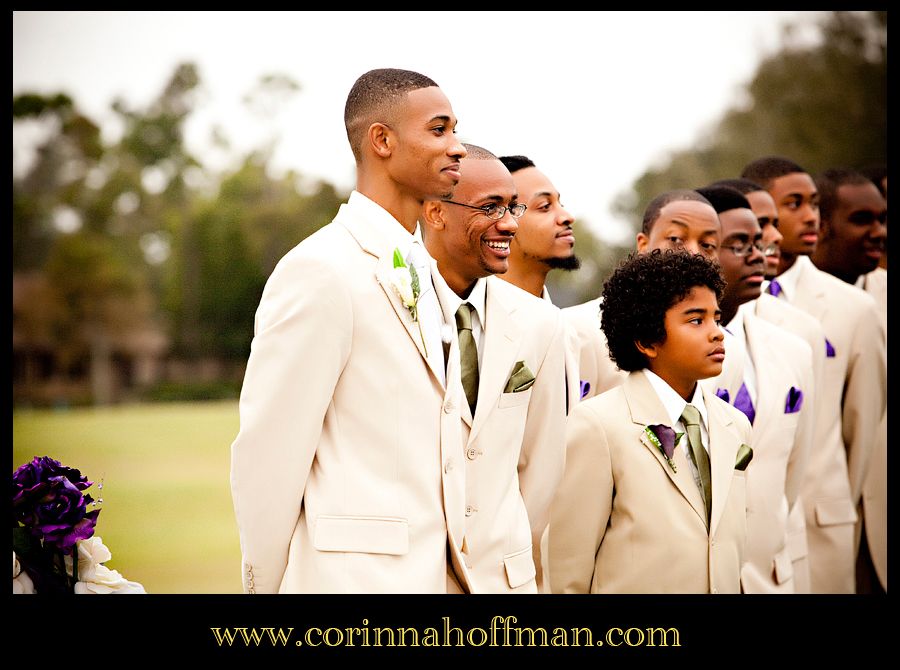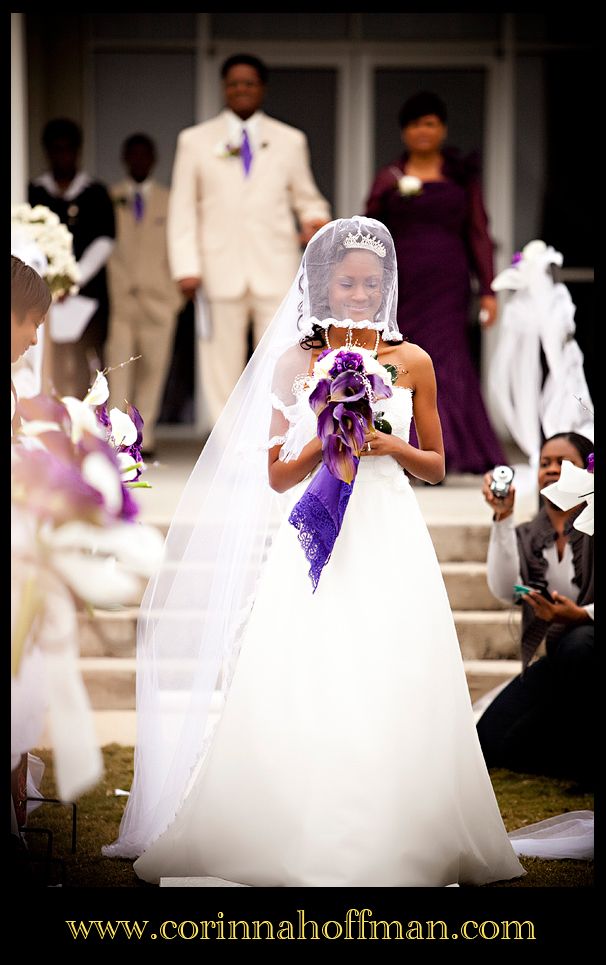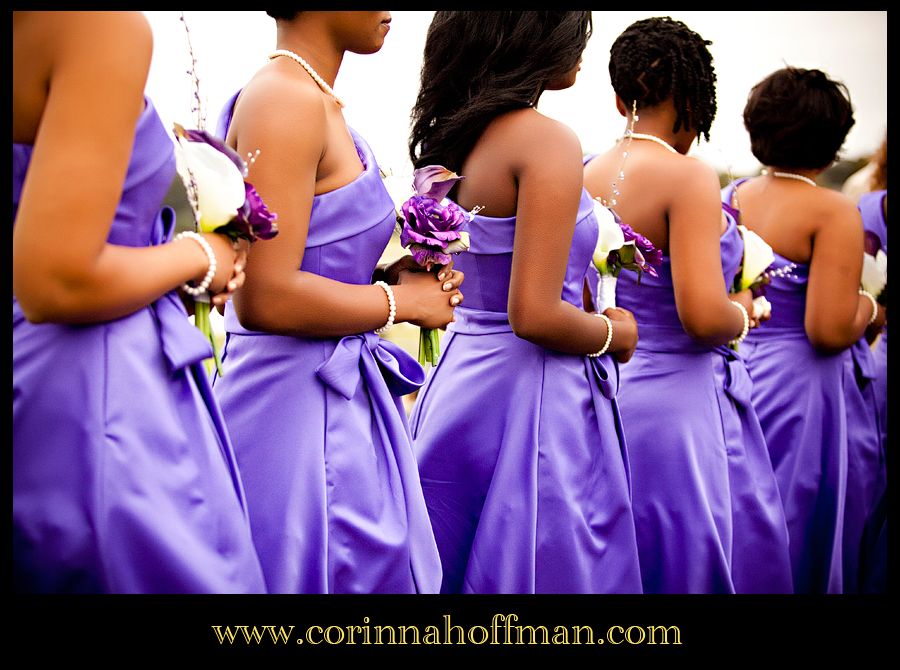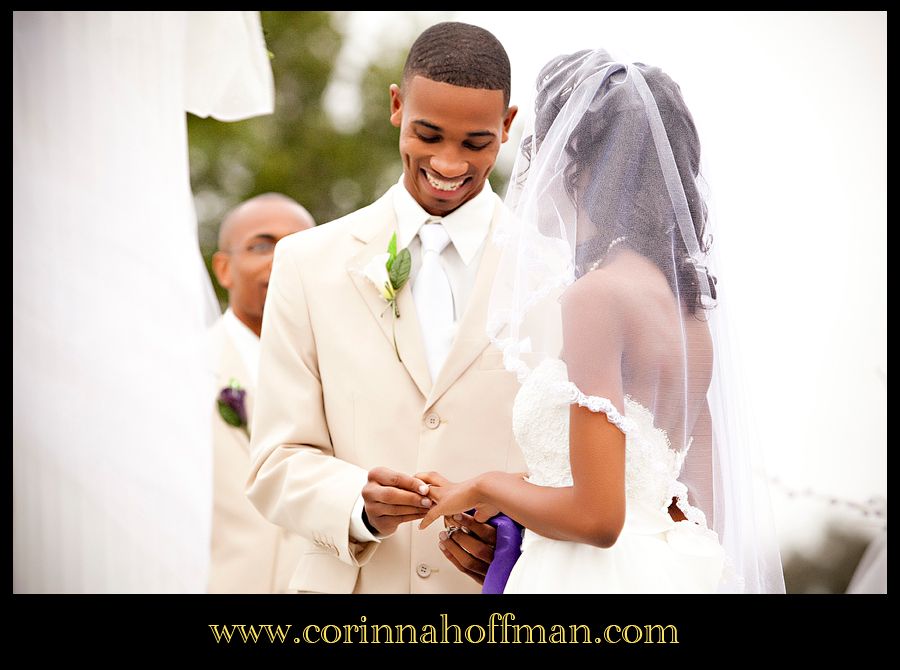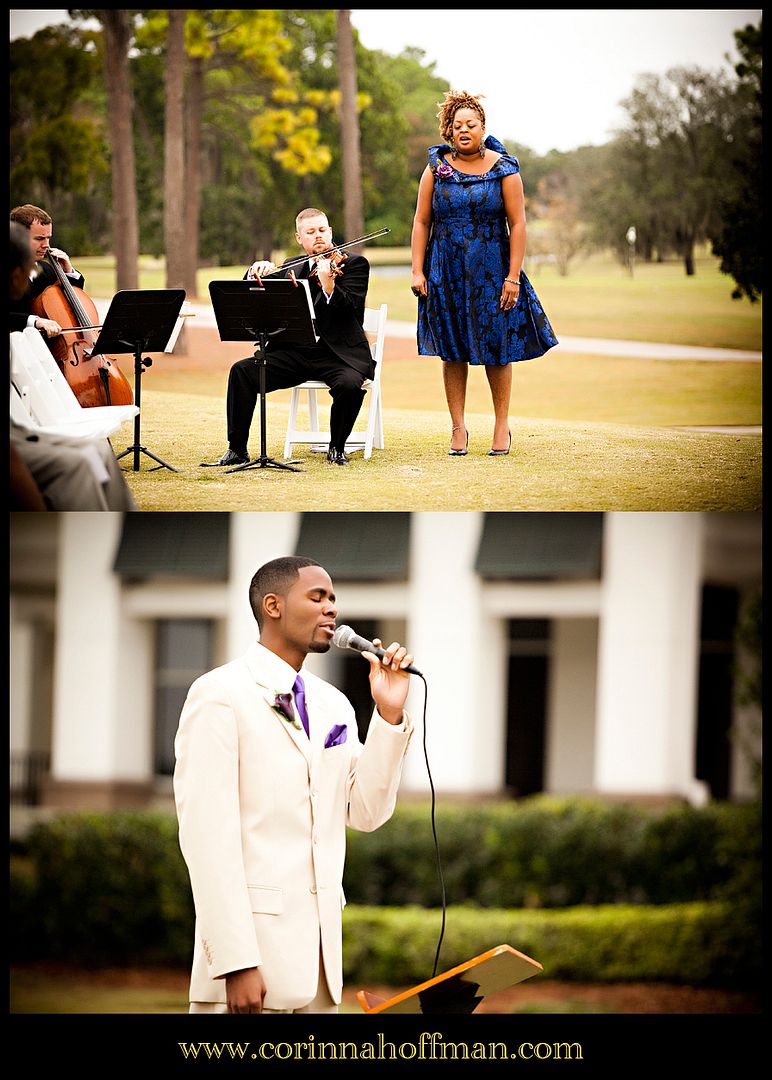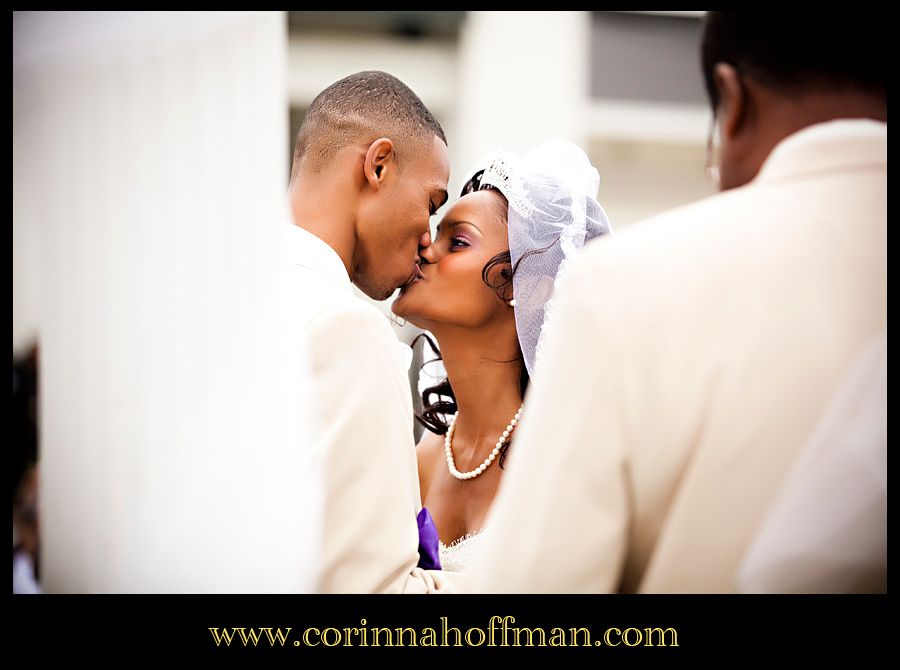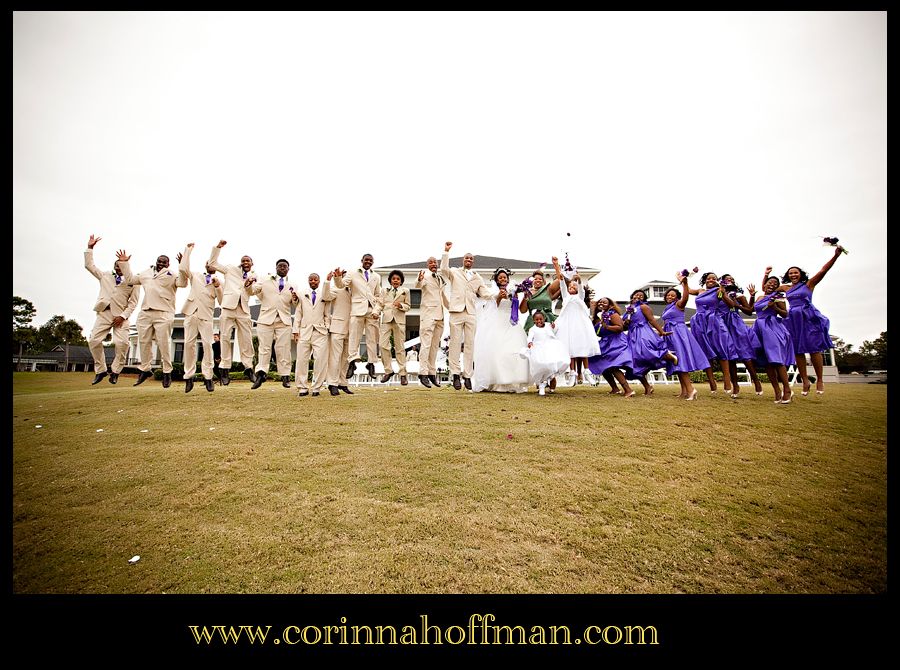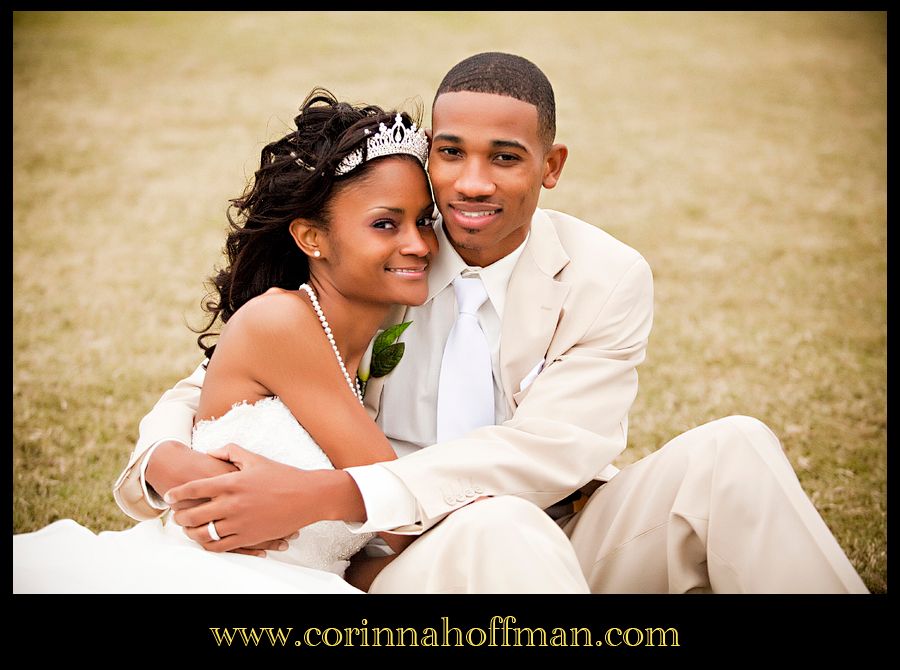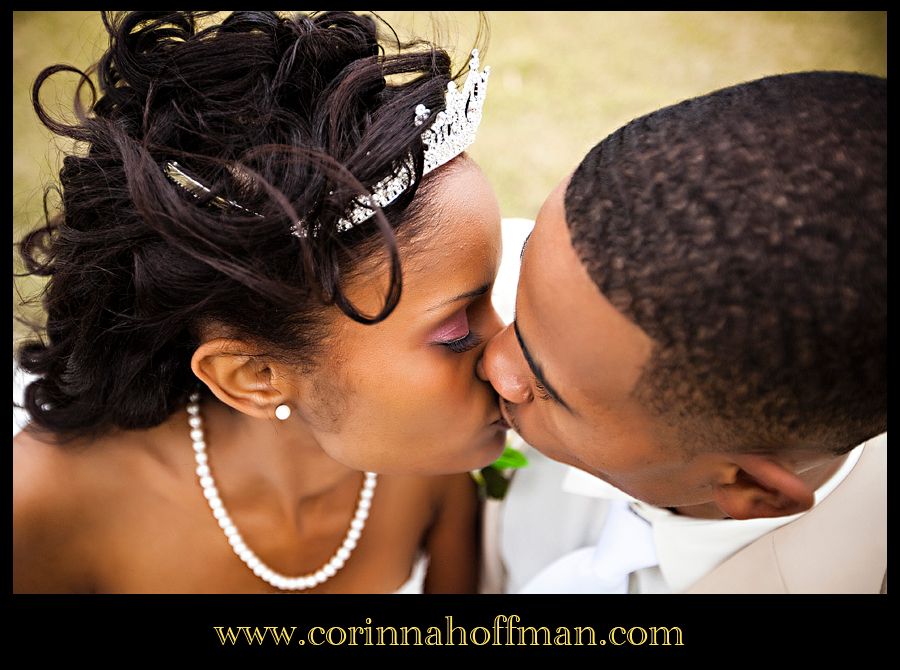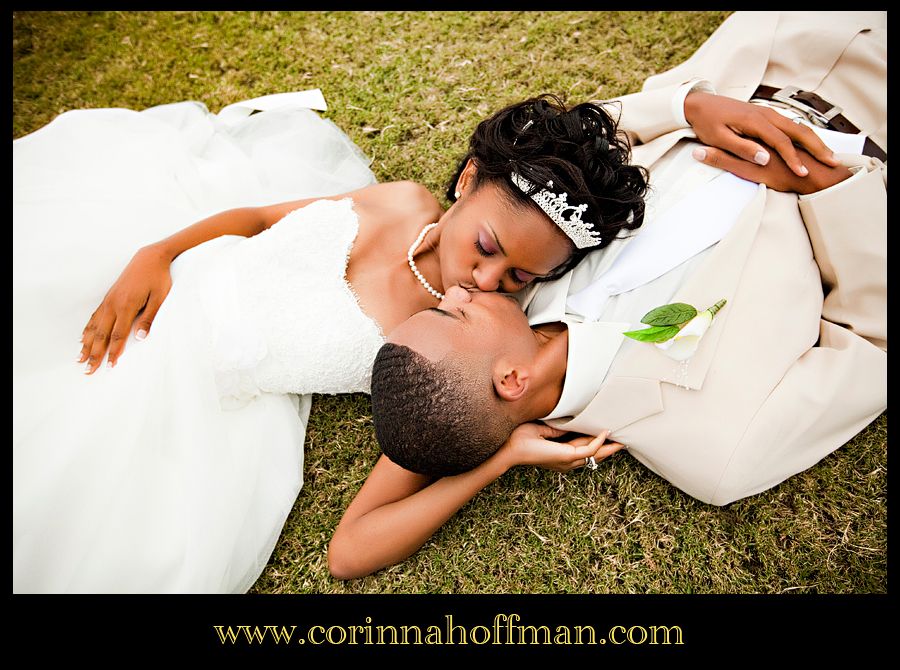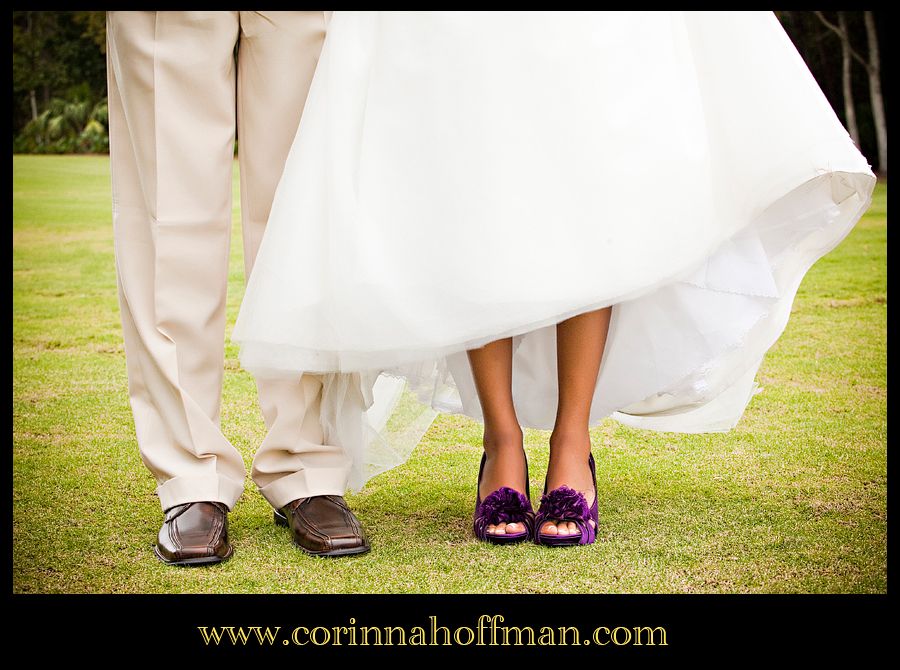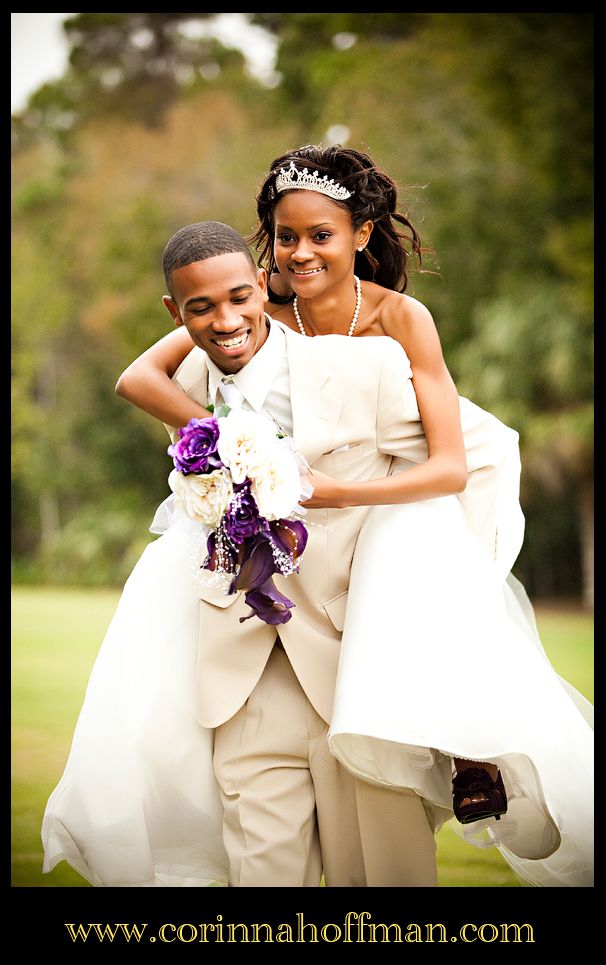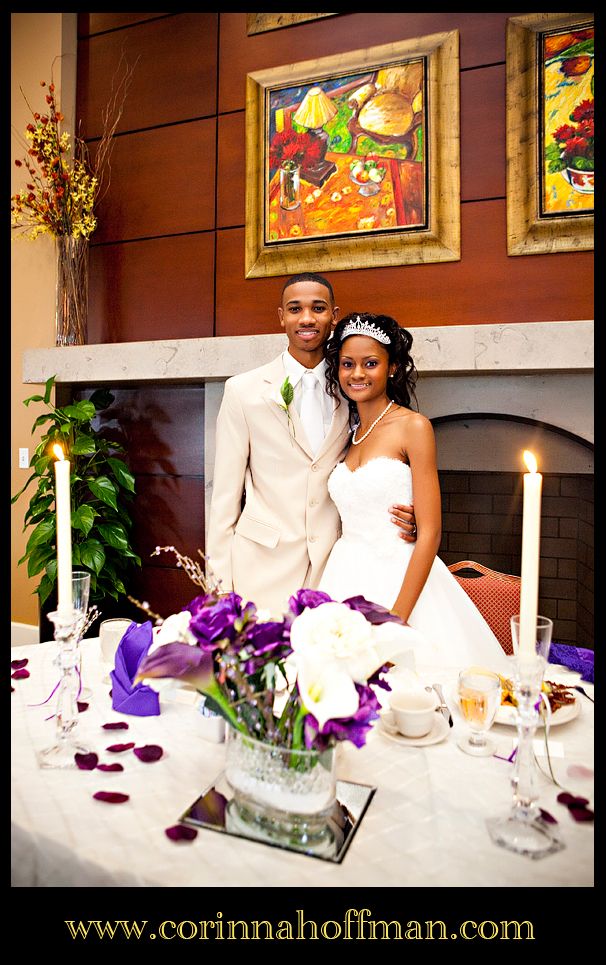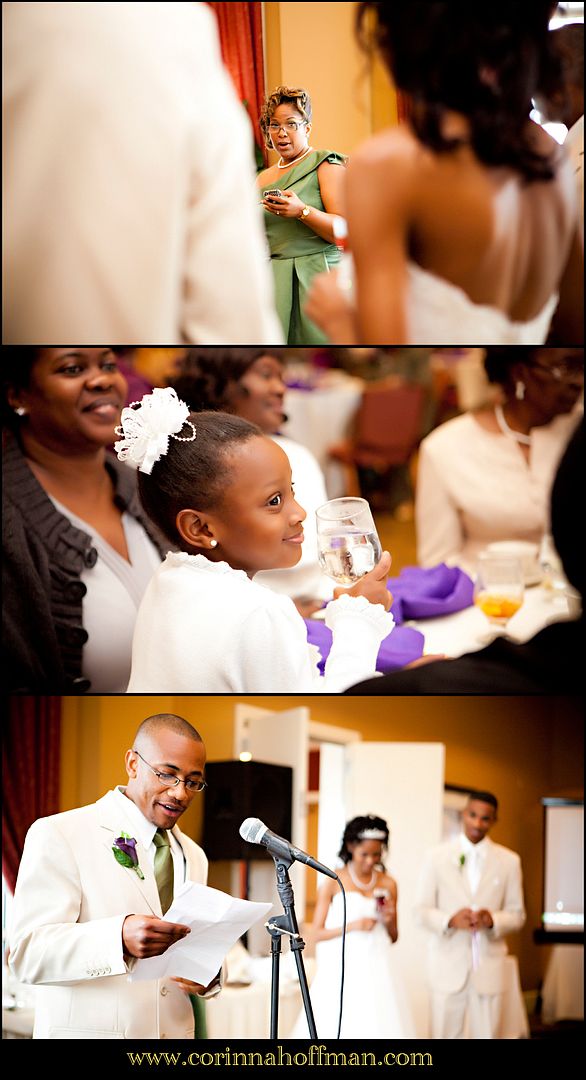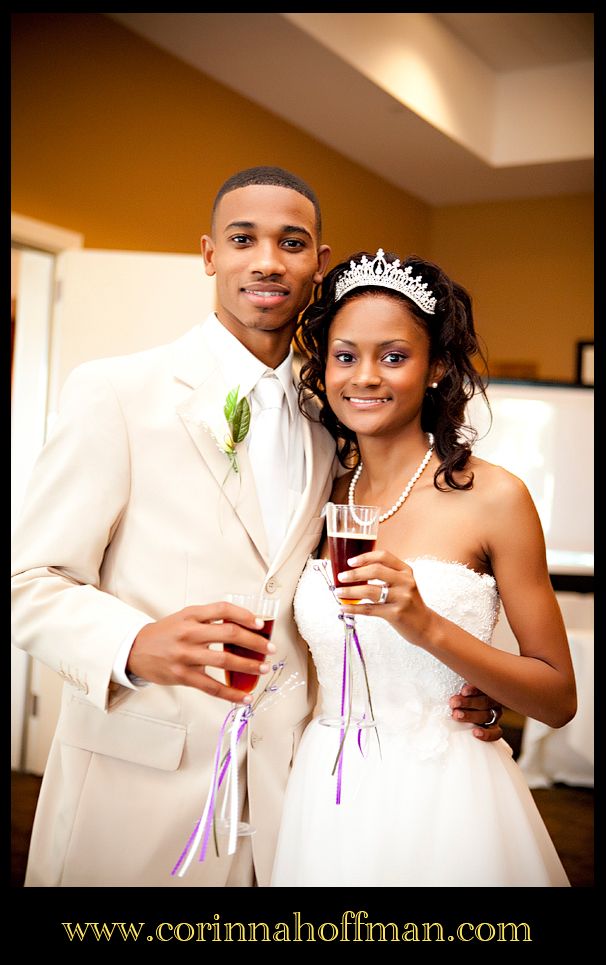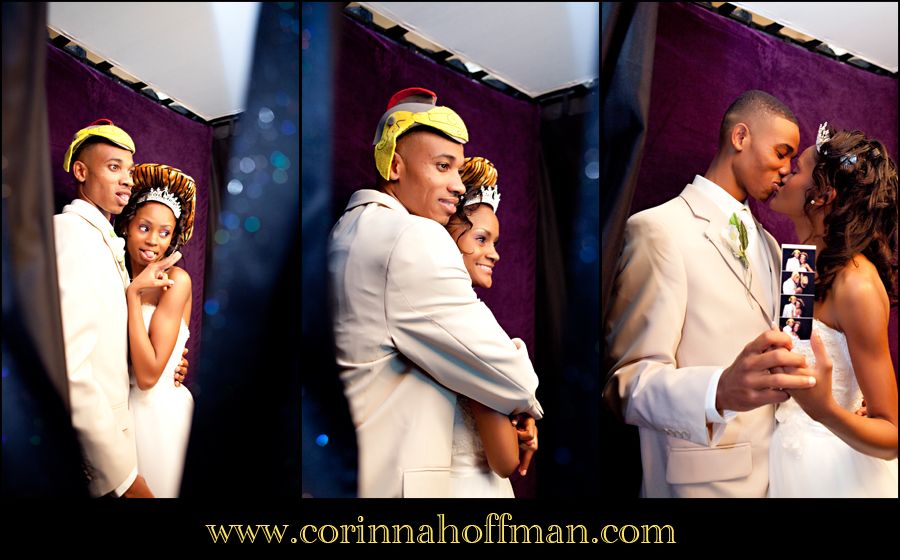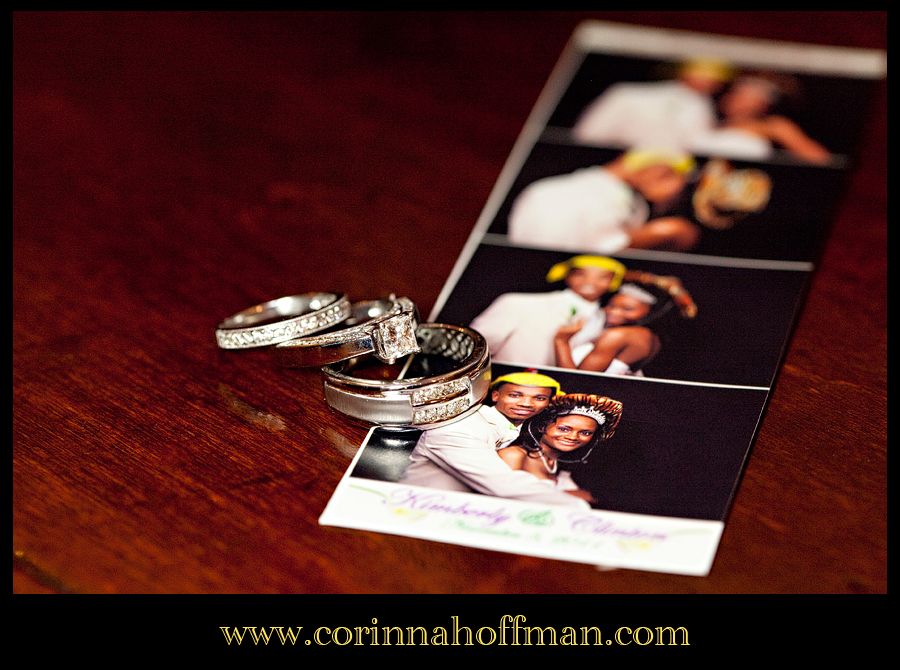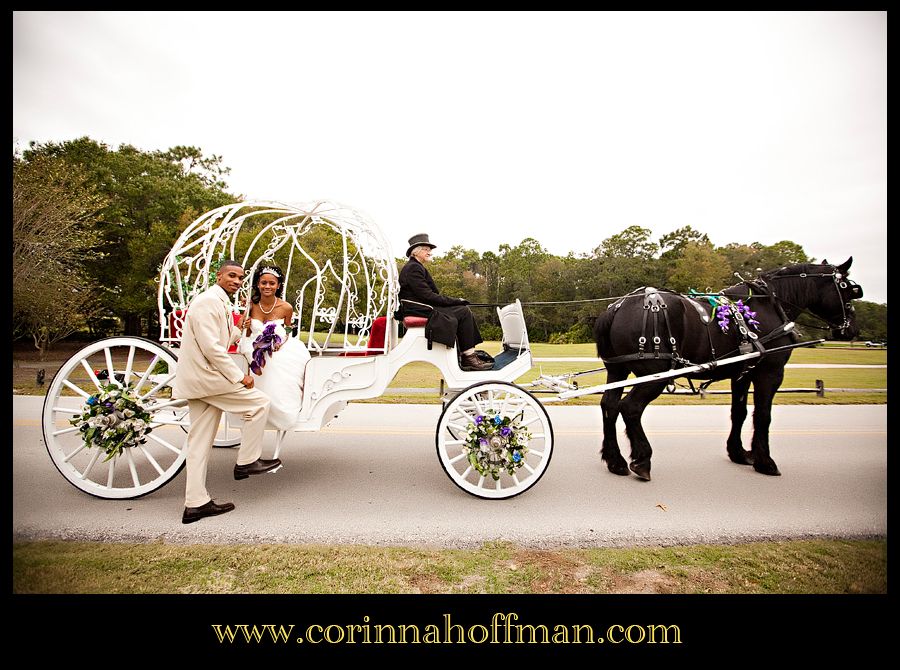 THEIR LOVE STORY:
How did you guys meet?
We first met in the 11th grade in high school. We played on the basketball teams and had 2 classes together. Our initial conversations were only about basketball. During our 12th grade year, we ended up in every class together. Coincidentally, we sat next to each other, due to being seated in alphabetical order. For a class assignment we had to get to know our neighbor by finding similarities and differences and present it to the class. As you know we were neighbors!
Describe the proposal:
June 12, 2010, he asked me to marry him at one of my most favorite places to visit...The Smoky Mountains! We were at the top of the mountain overlooking the city. It was beautiful.
What is your favorite thing to do on your date night?
Dinner and movie.
What do you love about him so much?
I love his easy going personality, loyalty, and patience.
What do you love about her so much?
She has a great personality and a love for family. She supports and motivates me to succeed.
What is your wedding invitation like and where did you go to get it done?
The pocket invitations were customized by E. Street Paperie. The invitations were monogrammed with our intials on the front, with purple ribbon going down the middle.
What are your wedding colors and why did you guys choose that color palette?
Our wedding colors were purple, olive green, and cream. Purple is my favorite color and we thought the other colors would compliment it the best.
Describe your wedding cake:
The wedding cake was white with purple ribbon along with swirl details at the base of each tier. Each tier alternated between square and round, with purple calla lillies.
Describe your wedding flowers:
Purple and cream calla lilies.
Where did you go for your honeymoon?
We went to Cancun, Mexico for a week.
What are you looking forward to in the future together?
Traveling and having a family.
THEIR AWESOME WEDDING VENDORS:
Ceremony Location: Deerwood Country Club
Reception Location: Deerwood Country Club
Caterer:
Deerwood Country Club
Wedding Day Coordinator:
E. Street Event Planning & Designs, LLC
Wedding Coordinator:
Made-of-Honor, Angela Holsey
Wedding Photographer:
Corinna Hoffman Photography
Videographer:
Take One Productions
Cake:
Joanne, Deerwood Country Club
Florist:
Bride's relative, Mary Kellam
Officiant:
Bride's father, Elder Thomas Davis
Hair:
Sashia Harris, Sol Salon
Make-up:
Melissa Morman-Jackson, Face the Occasion
Wedding Entertainment:
Kemistree Band
Ceremony Musicians:
Kyle Wehner Weddings
Photo Booth:
Orlando Photobooth Rental, LLC
Transportation:
Horse and Buggy Carriage
Wedding Dress:
Bridal Shop at the Avenues
Bridesmaids Dresses:
Bridal Shop at the Avenues