Jennifer and Ryan's

love for each other is that kind of love that makes you gush and get all warm and fuzzy inside! I can see in Ryan's eyes how much he cares for Jennifer :) I adore this lovely couple, and even though it was cold, windy and rainy on their wedding day, their love is heart-warming. I am very blessed with sweet and nice brides, and I can't ask for anyone sweeter than Jennifer! She works at a make-up retail store and Jennifer got me this wonderful lip balm and lip scrub after I shared with her about my "
winter lip problem
" :) Little thing like that is definitely unnoticed, and that shows what a kind-hearted of person Jennifer really is. Ryan is lucky to have someone like her!

Be sure to check out their slideshow for more FUN pictures!!

XOXO

-->>CLICK HERE FOR THEIR SWEET SLIDESHOW :-D
-->>CLICK HERE FOR THEIR SWEET SLIDESHOW :-D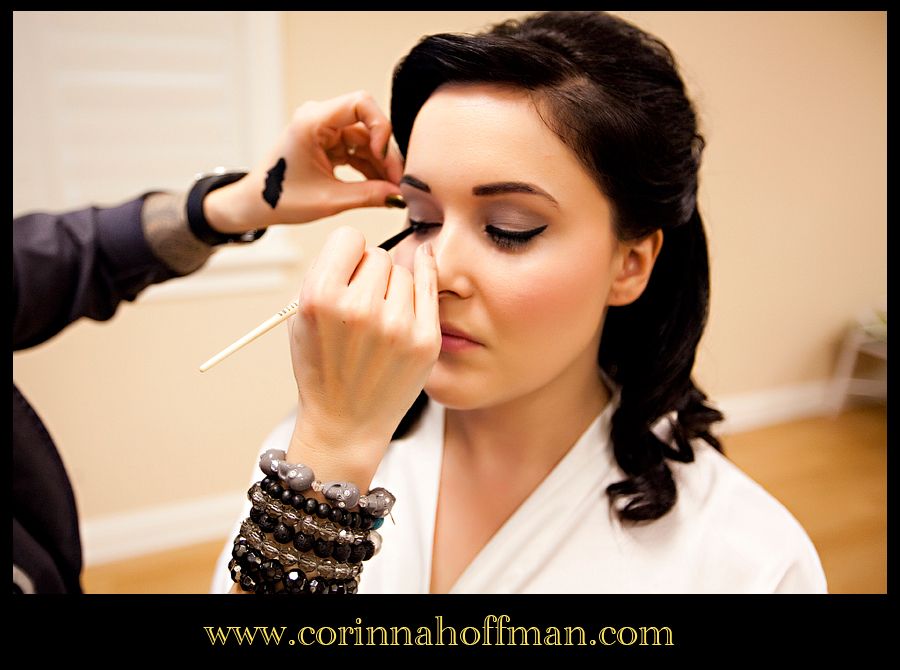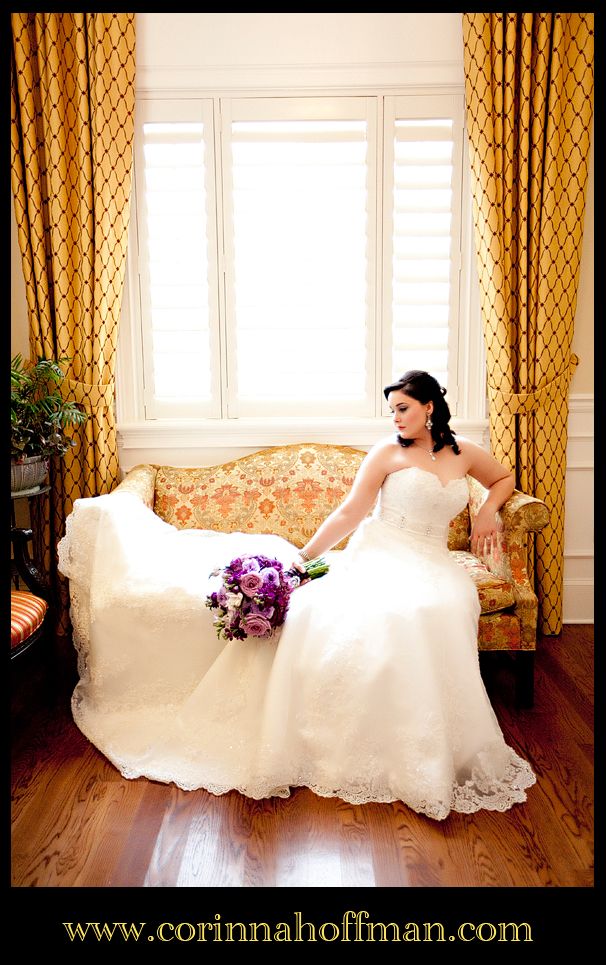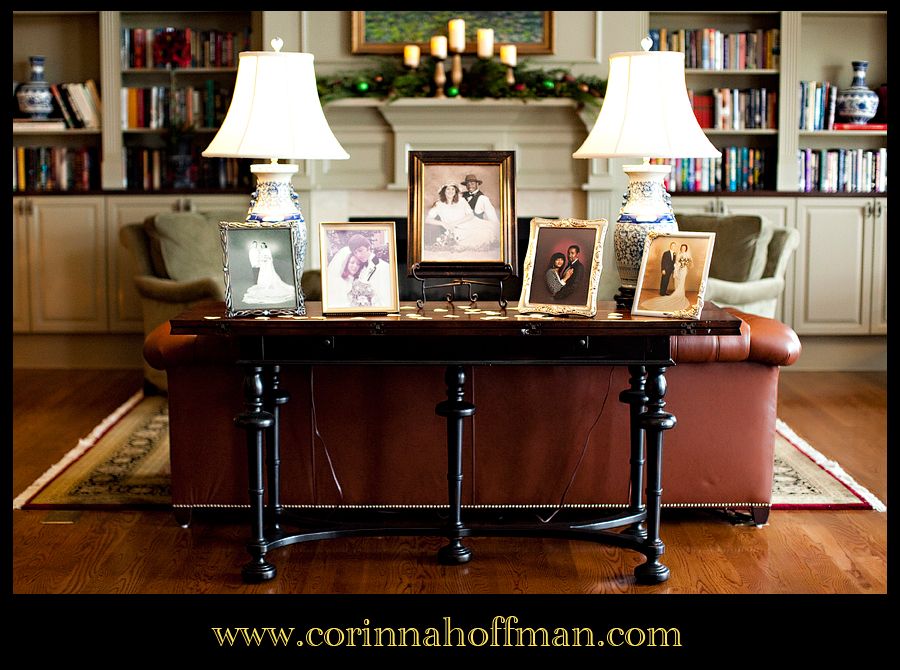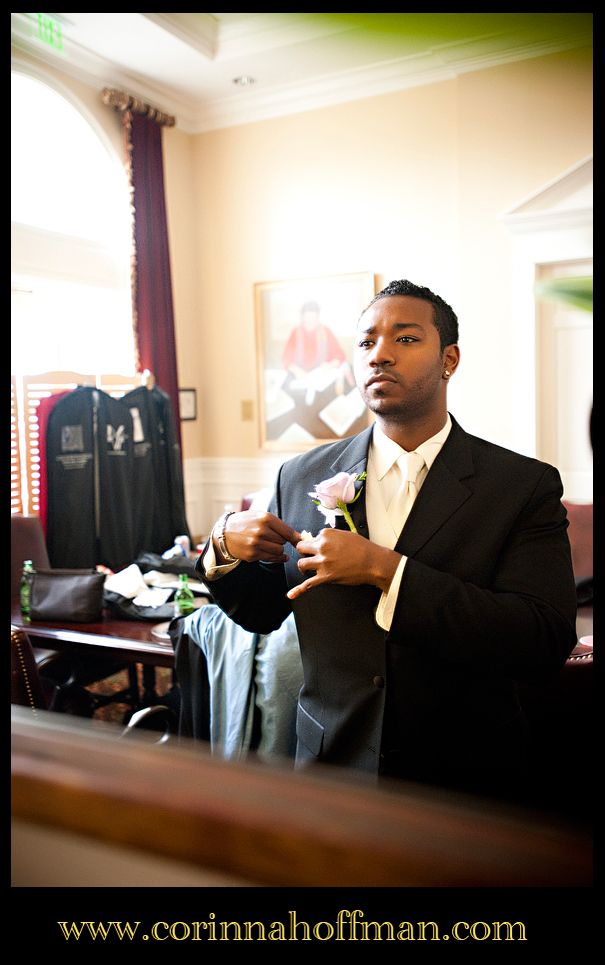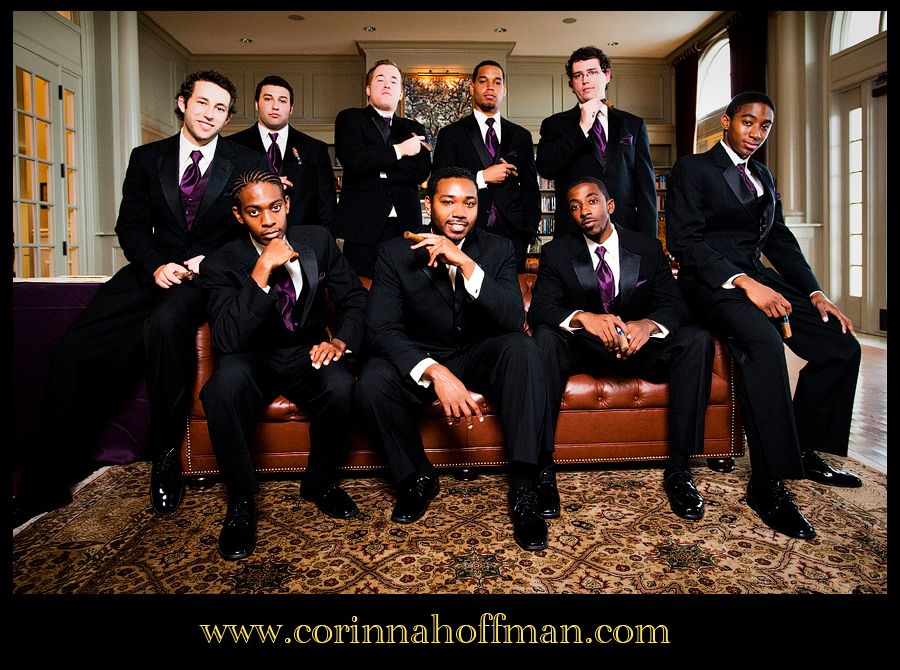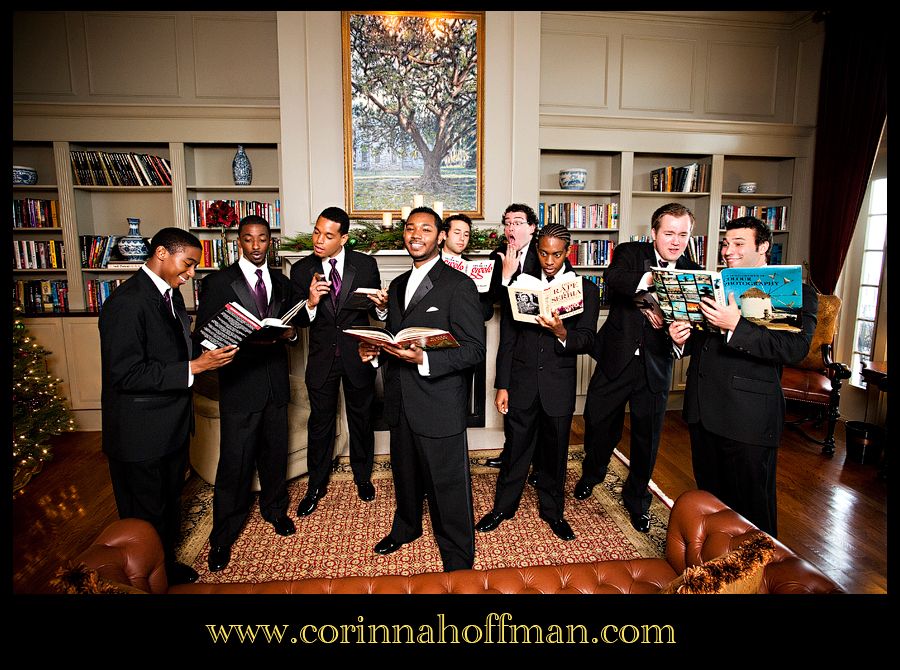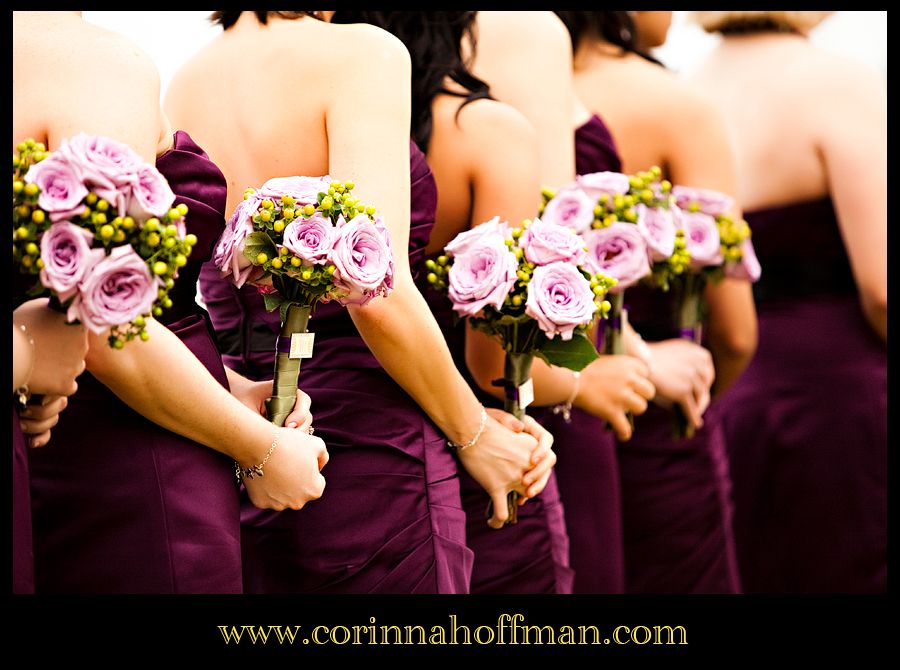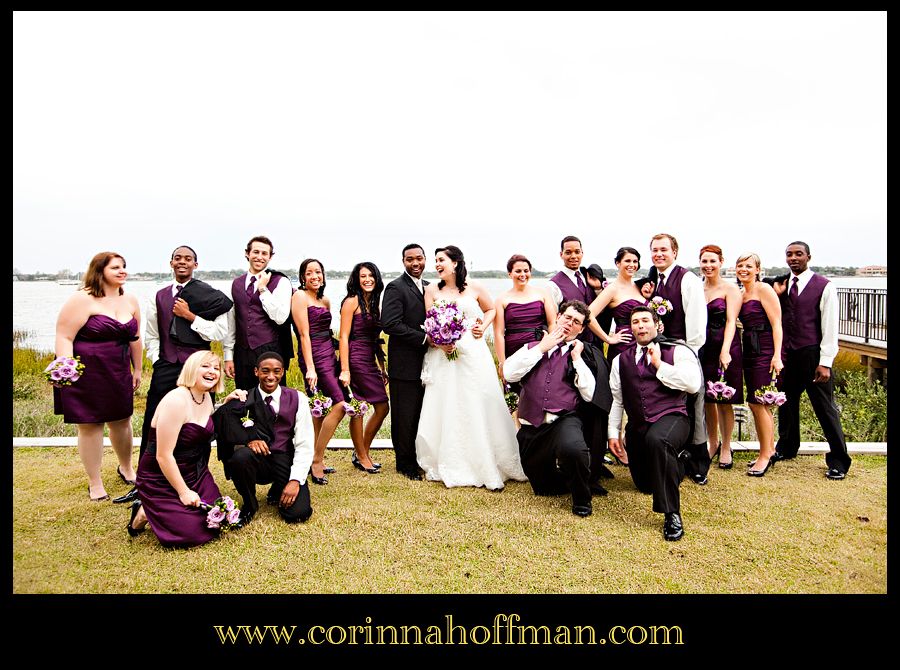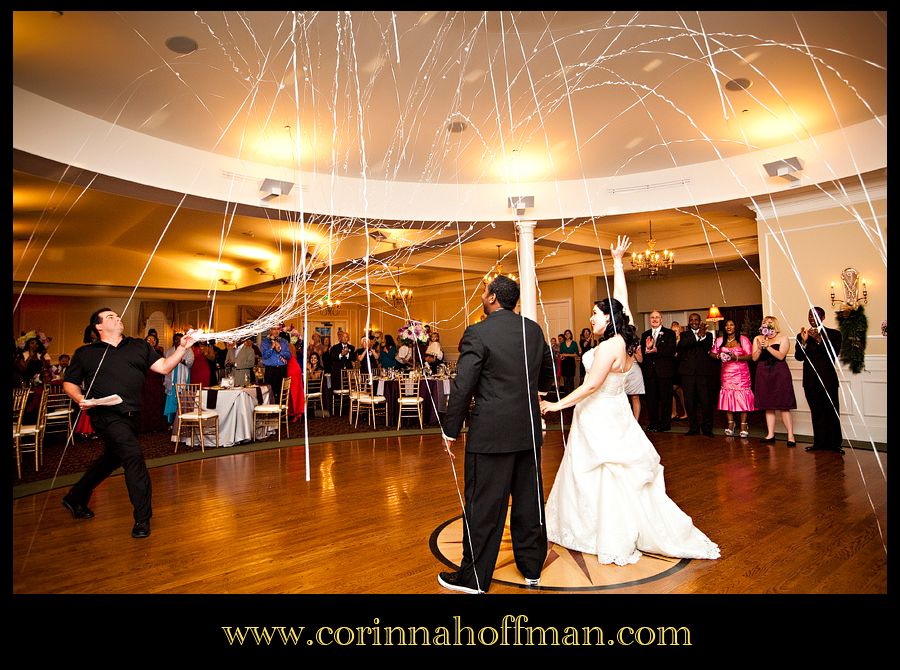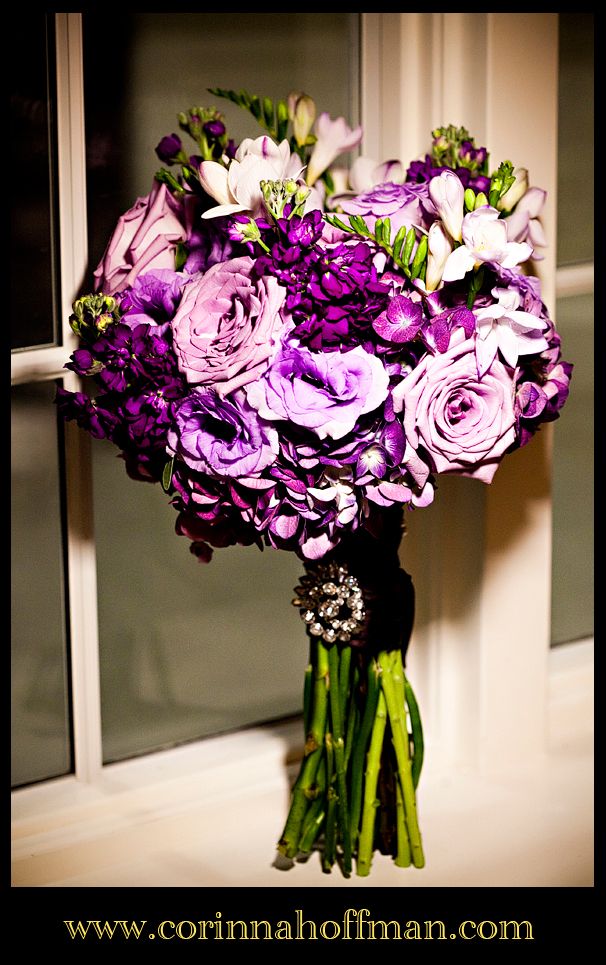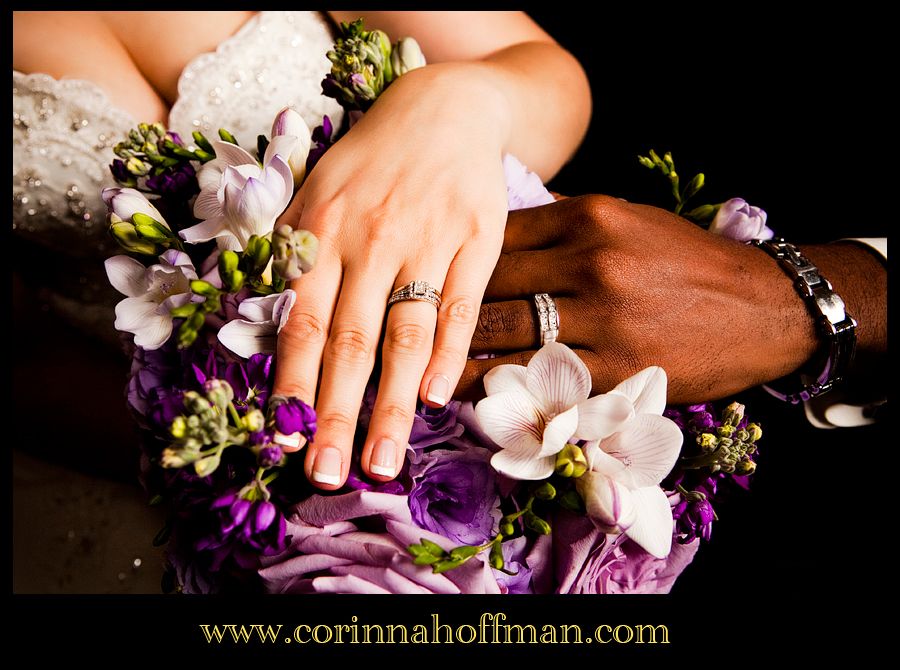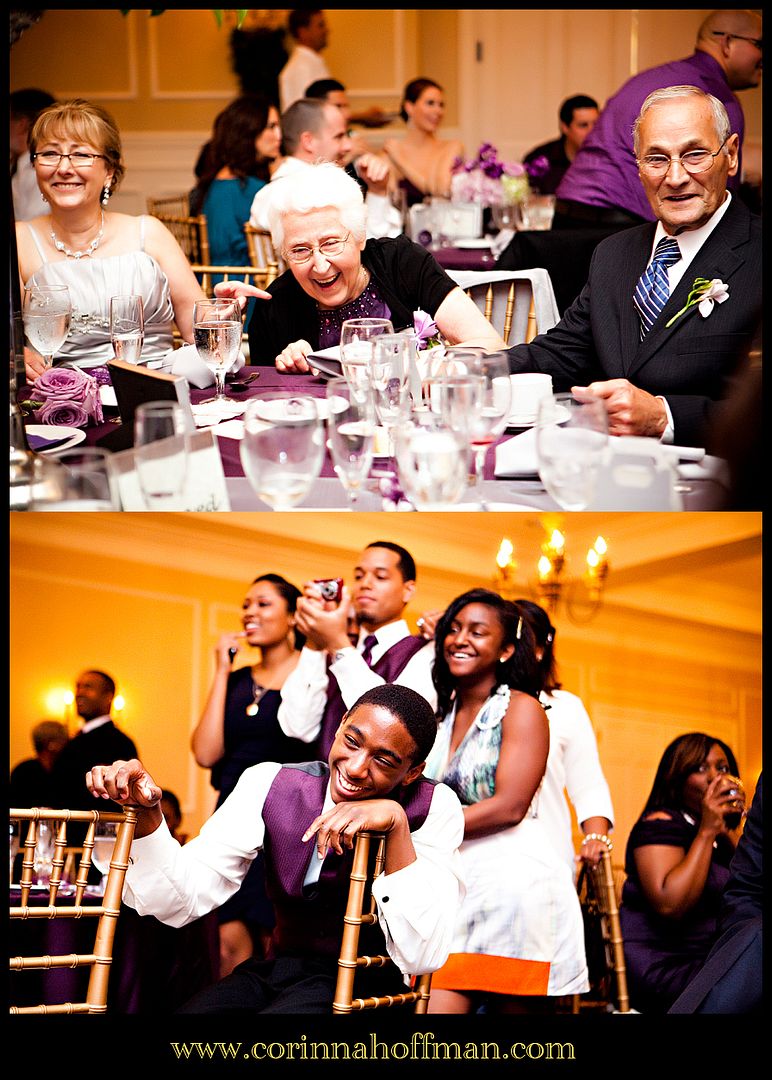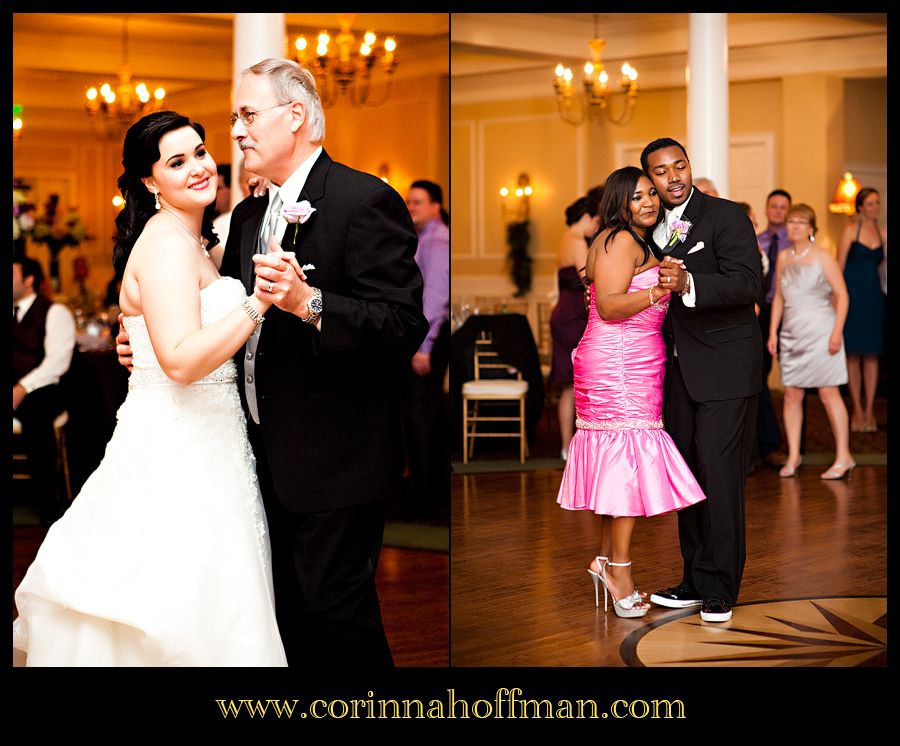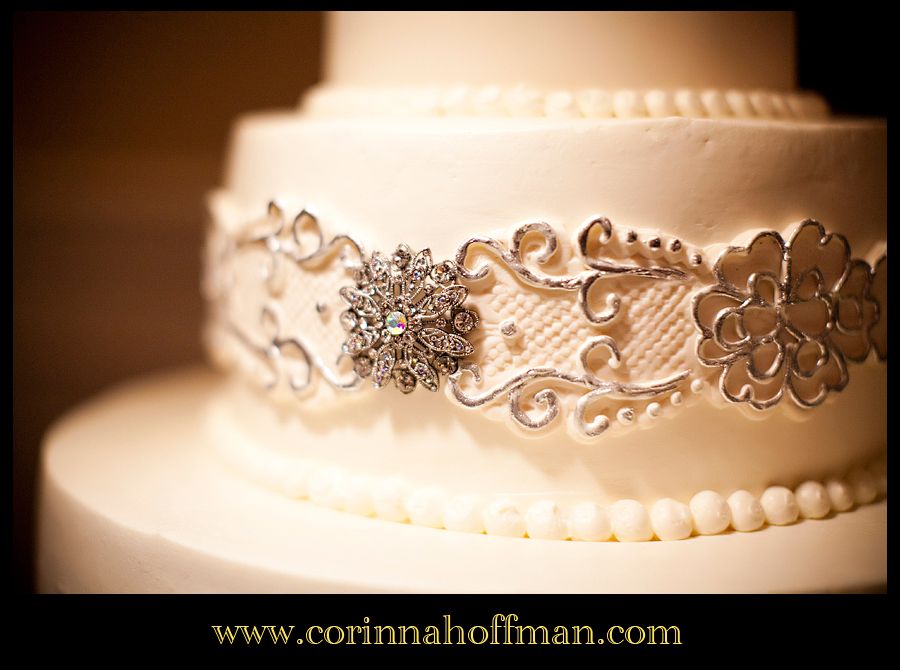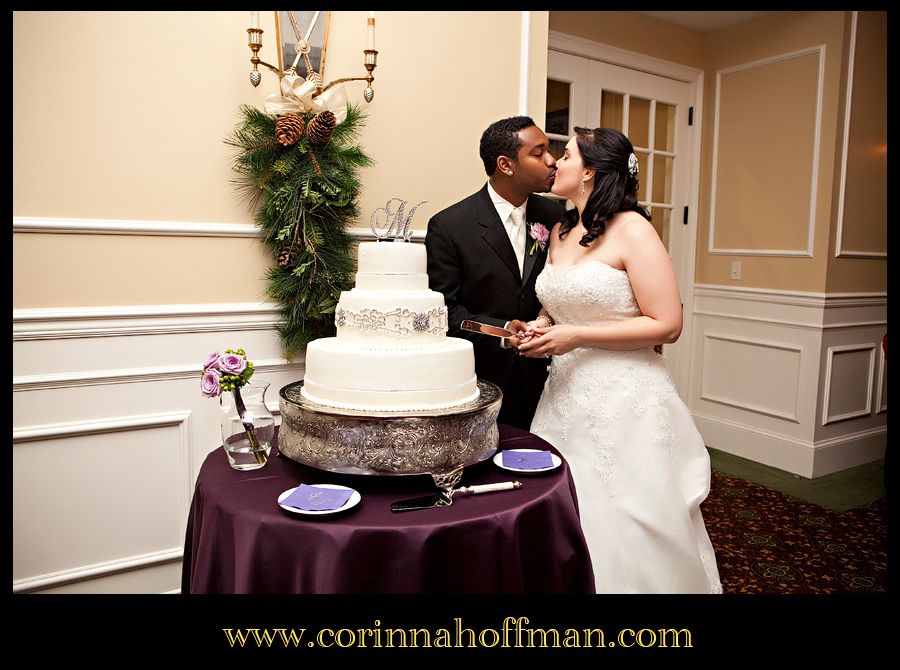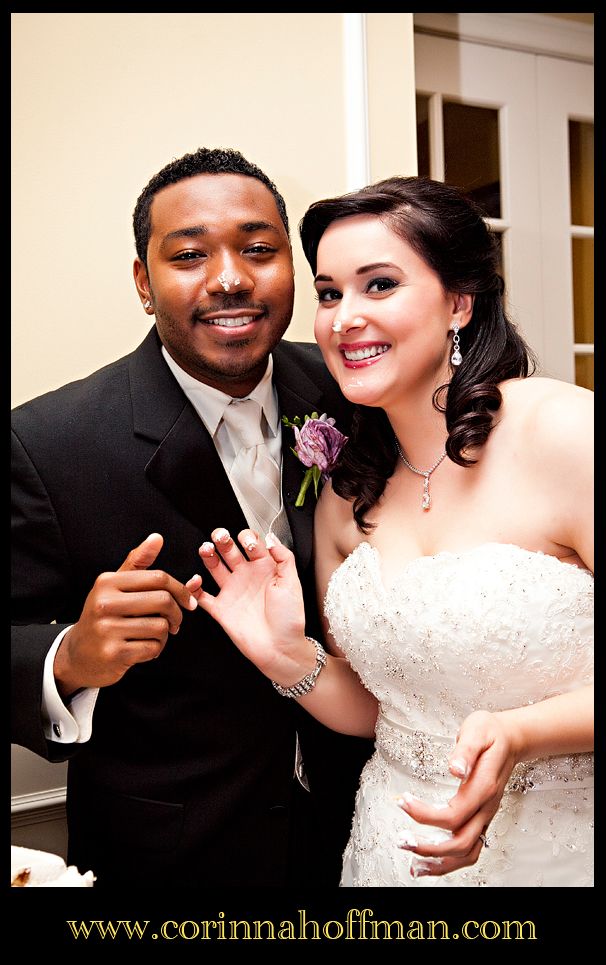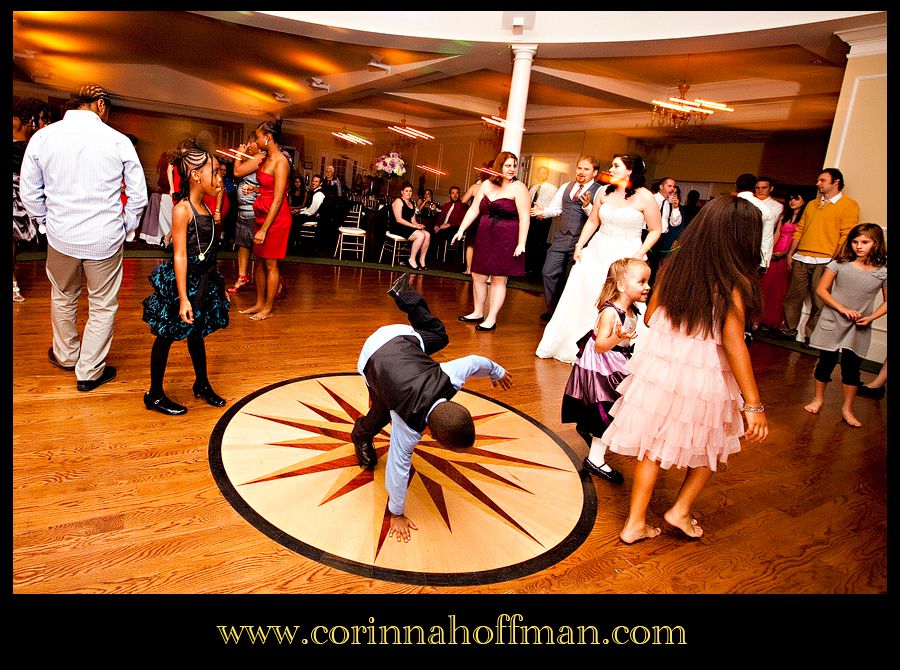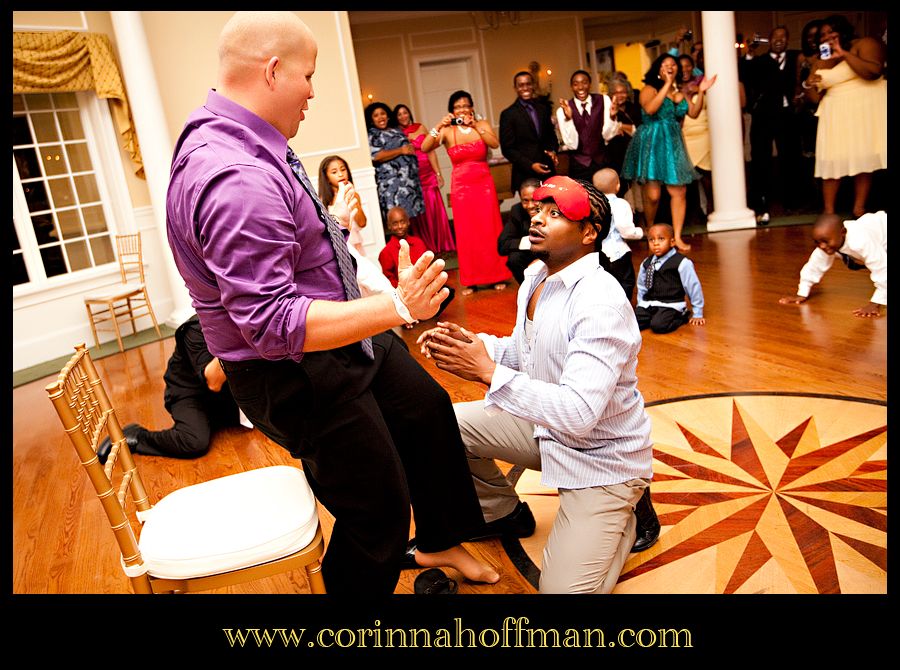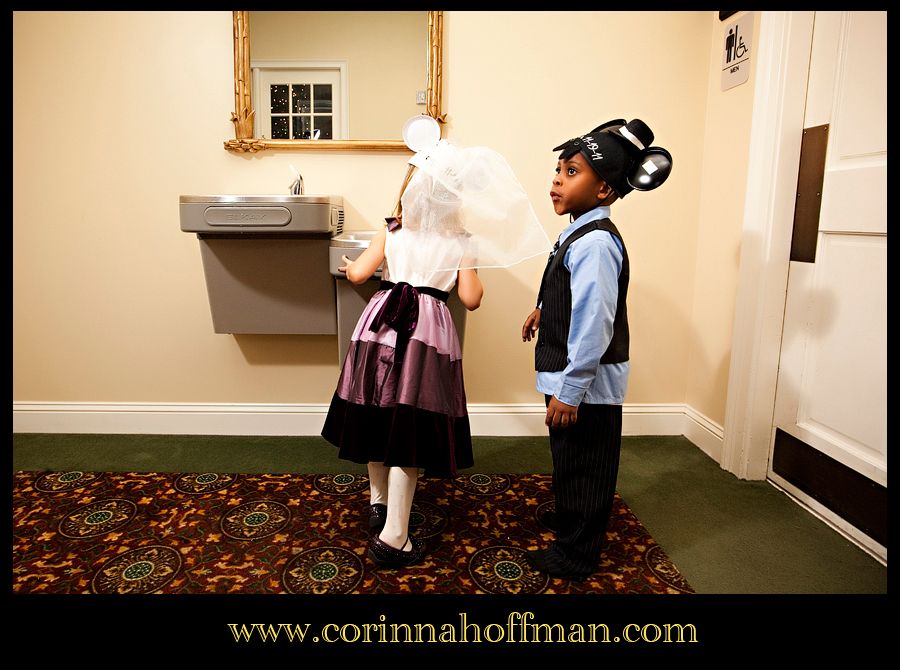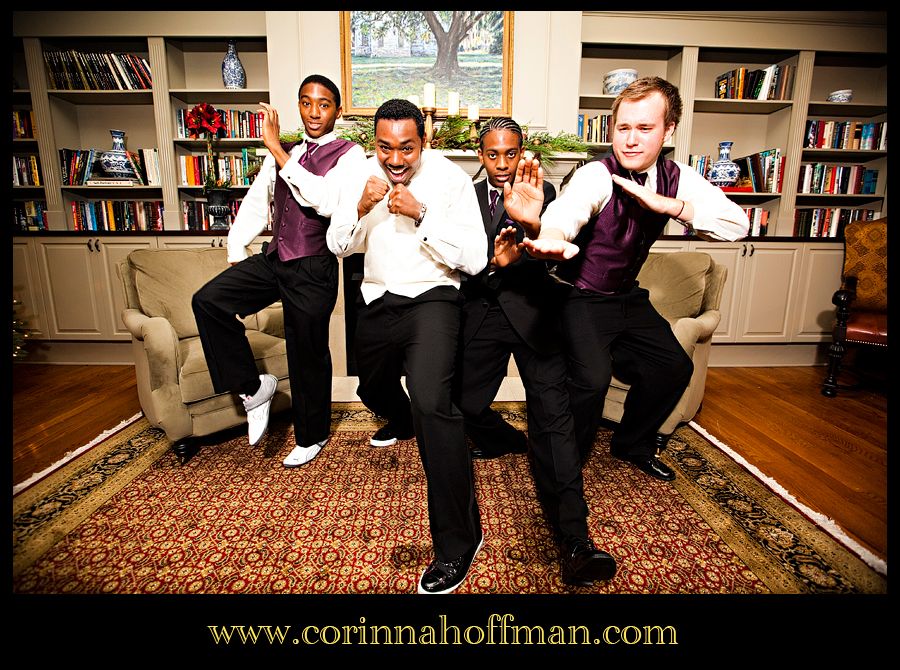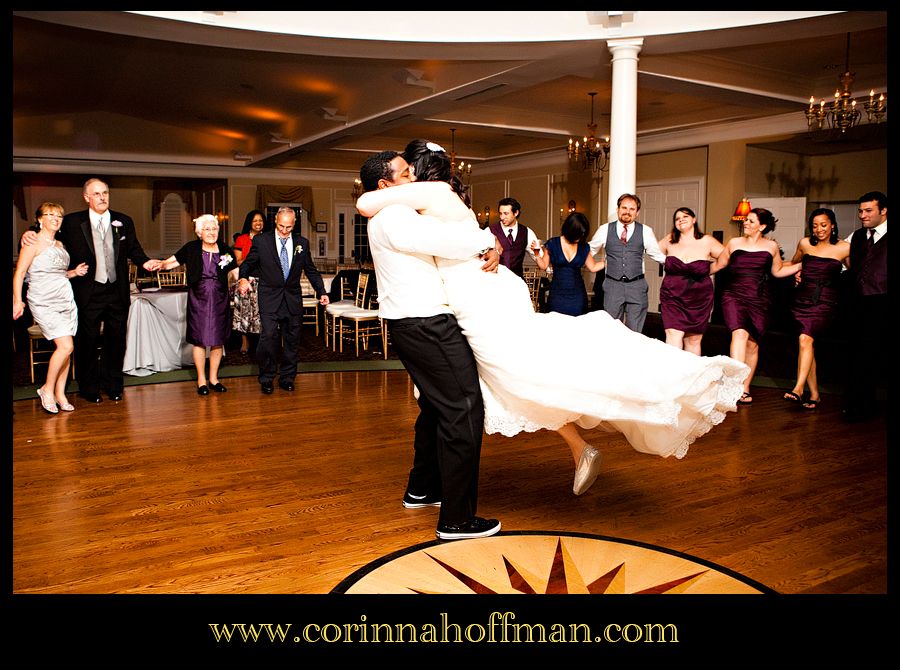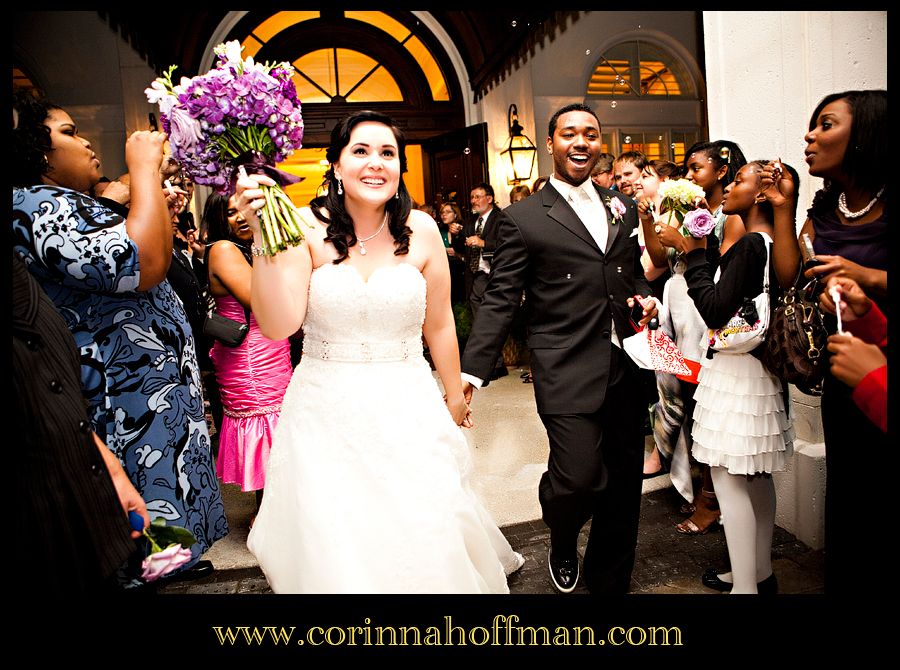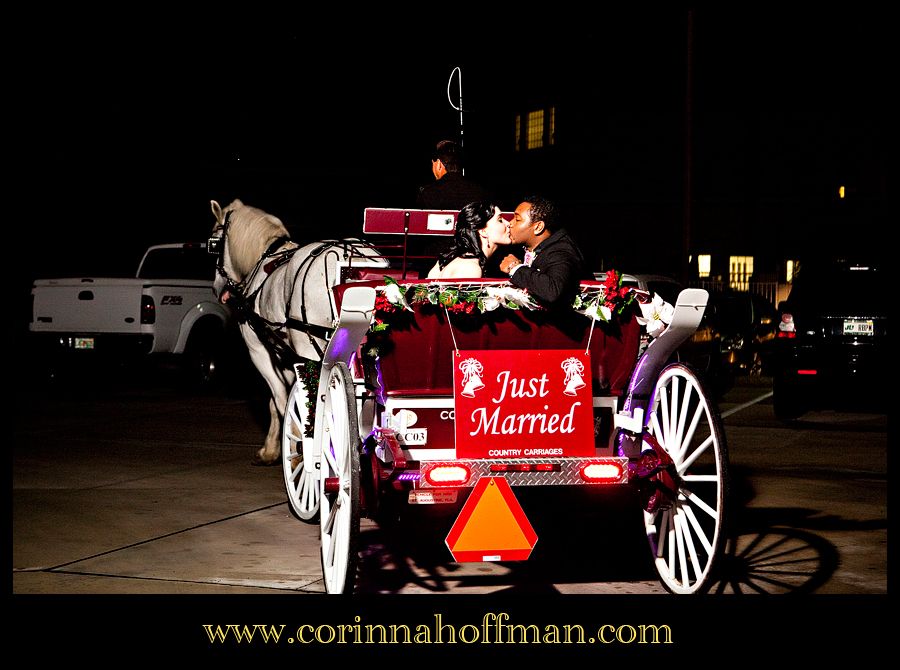 THEIR LOVE STORY:
How did you guys meet?
We met the first year of college at the University of North Florida in 2002. We were in the same English class and were placed in the same group for a class project. Ryan broke the ice by saying something random like "Fat Penguin!" I was like what and starting laughing....Sparks flew and the rest is history.
Describe the proposal:
Getting the ring was the first feat before the proposal. I had little information as to what she truly wanted for her engagement ring, although her taste for a classy/vintage style was prominent in my mind. We've been together for so long long, and she joking said if you don't propose soon I will. When I asked her about being able to afford a quality ring she also joked in saying anything will do, even a tin foil ring. I researched quality ring brands and styles and came across a ring I caught online. I knew her size because we shared the same size ring finger. As for the proposal, it was a toss up of how it was to be prepared. With little money and not a lot of travel opportunity it became best to let it be in an intimate setting with all her supportive friends. On a beautiful night four days after her birthday we ate at J. Alexanders and many of her supporting friends whom attended anticipated that the belated birthday dinner for her was the perfect opportunity for a proposal. After a heart felt dinner we opened her gifts and I was secretly saving the best for last. She was finished with her last present and begun to thank everyone, a few of her friends pointed behind her, where I was kneeling on one knee. I began telling her how long we've been together and how I would never forget the love we shared. Furthermore, I described how many creative, elaborate, and expensive proposal ideas i've had and how I decided that the best was surrounded by all those who love and supported her as I did. I asked, she said yes, I opened the ring case and inside was a tin foil ring. I placed it on her ring finger and she embraced me tightly like never before. Everyone including other dining guests joyfully cheered as she showed everyone the foil ring. Of course, I had a better substitute in which I used a promise ring with etched writing that states, "Love is patient, Love is kind." Afterward we went to her mother's house and presented the verdict. Her family smiled in approval and welcomed me to the family.
What is your favorite thing to do on your date night?
To embrace each other.
What do you love about him so much?
Ryan is truly my BEST FRIEND. I cherish that we can be totally honest with each other and trust one another. I can be myself no matter what and that he loves everything about me. Ryan has always made me feel beautiful inside and out and I am a better person with him in my life. Oh....his smile is pretty great too...it can light up a room and his optimism radiates from him always.
What do you love about her so much?
Where can I begin... her button nose, porcelain doll face, her touch, smooth skin, big bright eyes, gorgeous smile, soft flowing hair, voluptuous figure, gracious sincerity, clumsiness, genuine kindness, classiness, dignified demeanor, selflessness, attention to detail, attention to my feelings, her forgiveness, maturity, fingers, toes, talent, hard work, affect on people, I really can go on! She's my everything, my solid rock... the perfect foundation, my yin, my faith, my hope, my future.
What is your wedding invitation like and where did you go to get it done?
We were going for a modern vintage look. It is folded like a greeting card and has an monogram J and R on the front. The whole invitation is an eggplant/plum color with silver writing on the inside. We picked a font script for the invitation that reminded us of "Disney" writing. It was called Jenny script and was absolutely perfect!! We ordered them through the store Impressions in San Marco.
What are your wedding colors and why did you guys choose that color palette?
Our wedding colors are eggplant purple, silver, and black. We chose these colors because we thought that they are very elegant and classic.
Describe your wedding cake:
Our wedding cake is a 3 tier round cake. It had a monogram Swarovski crystal "M" as the cake topper. On the top and bottom tier it had a rhinestone detail at the base of the tier and the middle layer had 3 brooches around it and emulated the belt on my wedding gown. The cake flavors were American Buttercream frosting, white cake, and the filling, chocolate ganache, marscapone cheese, and Italian rum. It was the most beautiful and wonderful tasting cake that we have ever tasted or laid our eyes on!!
Describe your wedding flowers:
For the wedding flowers, we wanted to keep with the purple theme. We wanted rich color because we were having a fall wedding. The wedding flowers turned out absolutely beautiful!! The bridesmaids carried lavender roses with accents of berries and the groomsmen and groom had a single lavender rose with a couple green berries as accents My bouquet had lavender roses, deep purple stock, liasianthus, purple hydrangeas, and orchids. We had tall and short center pieces with similar flower arrangements as our bouquets. The centerpieces were in elegant vintage like silver vases.
What is your First Dance song, Father/Daughter song, and Mother/Son song at your wedding reception?
First Dance: P.M. Dawn-Die Without You
Father/Daughter:Mallard Song-(instrumental)
Mother/Son:Unforgettable-Nat King Cole
Where did you go for your honeymoon?
We are waiting to take our honeymoon at the end of May. We are flying into Barcelona and taking a Mediterranean cruise to Italy, Greece, and Turkey. Neither of us have every been out of the country and we cannot wait to experience this together!
What are you looking forward to in the future together?
We are looking forward to experiencing all that life has to offer. We are a team and always will be and want to live life to the fullest. Of course, we cannot wait to start a family! But until then....we are looking forward to a long and happy life together as husband and wife!!
THEIR AWESOME VENDOR:
Ceremony Location:
River House, St. Augustine
Reception Location:
River House, St. Augustine
Caterer:
Designed Events, Mark Shine
Wedding Photographer:
Corinna Hoffman Photography
Wedding Coordinator:
Bride's Best Friend, Kristen Ervin
Cake:
Signature Cakes by Paul Collins
Florist:
Rose of Sharon, Lynette Self
Officiant:
Rev. Don Lynn, Senior Chaplain
Hair:
Casey Does Hair, Casey Powell
Make-up:
Carrie Wilson Makeup
Entertainment (DJ/BAND):
DJ Thundercat, Dan Joubert
Transportation for the Send-off:
Country Carriages, St. Augustine
Wedding Dress:
Private Label by G
,
Park Avenue Bridal, Mandarin
Bridesmaids Dresses:
Alfred Angelo
Groom and Groomsmen Wear:
Men's Wearhouse