It was love at first sight!
That's what happened
when I met up with Jennifer and her mom for a wedding photography consultation :) With just about 2 months to plan the wedding, I am very glad that I was available for Jennifer and Tim's wedding in Ponte Vedra Beach :) I'm thankful that Jennifer and her mom connected with me in regards to wedding photography, and I'd like to think that it was a divine appointment since Jennifer's wedding date is the only Saturday off I had in October :)

Bobby and I had a wonderful time at their wedding! It was fun getting to know the couple, their family and friends, and I can see how much Tim really loves Jennifer! It was stormy and windy on their wedding day, but that didn't dampen the festivities! Jennifer's cheerful smile lit up the whole room, and as if she was glowing with love and happiness :) We both wish them the very best in life :) Congratulations, Jennifer and Tim--thank you for having us capture your love story on photos :)

XOXO
-->>CLICK HERE FOR THEIR SWEET SLIDESHOW :-D
-->>CLICK HERE FOR THEIR SWEET SLIDESHOW :-D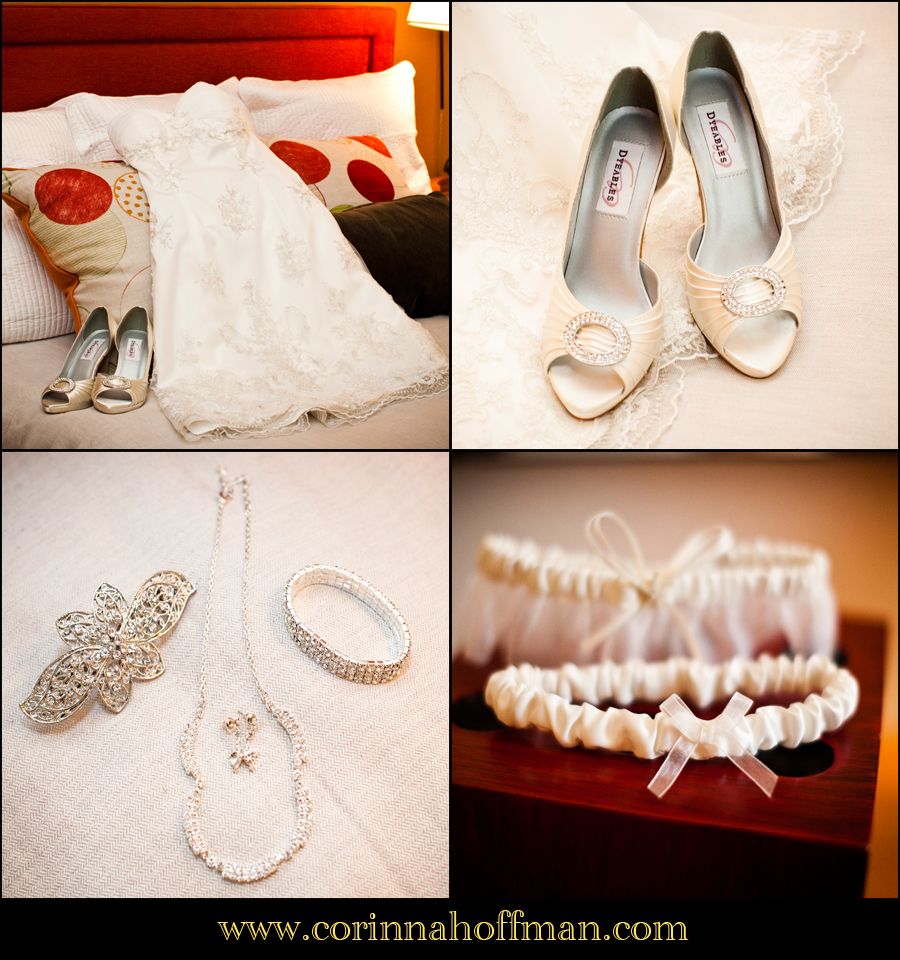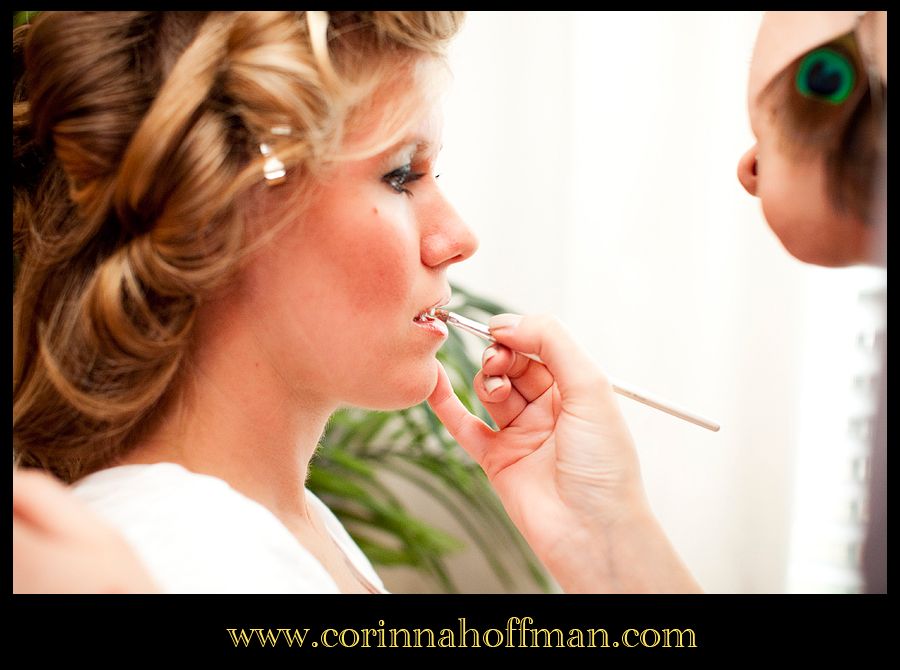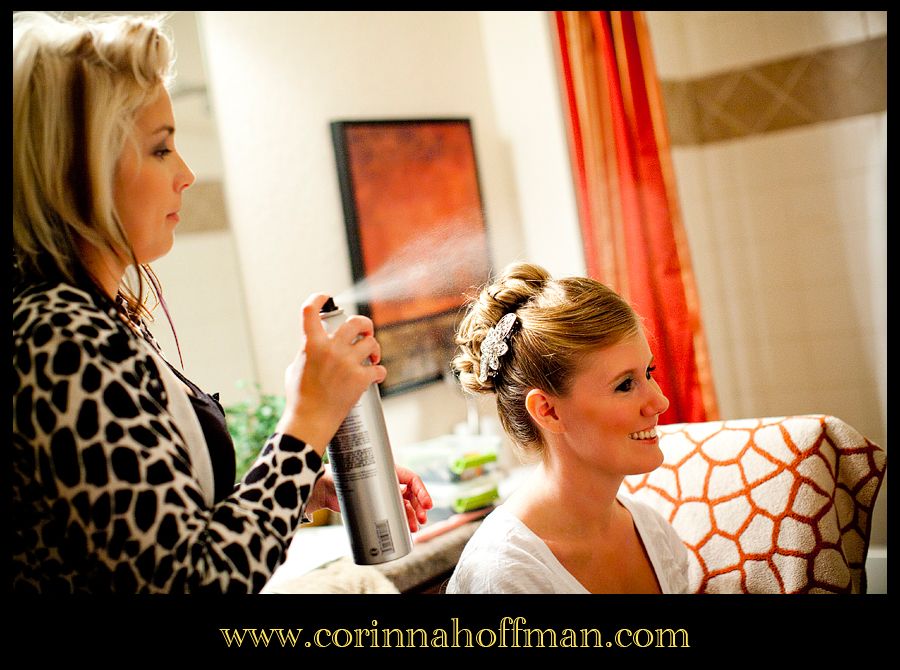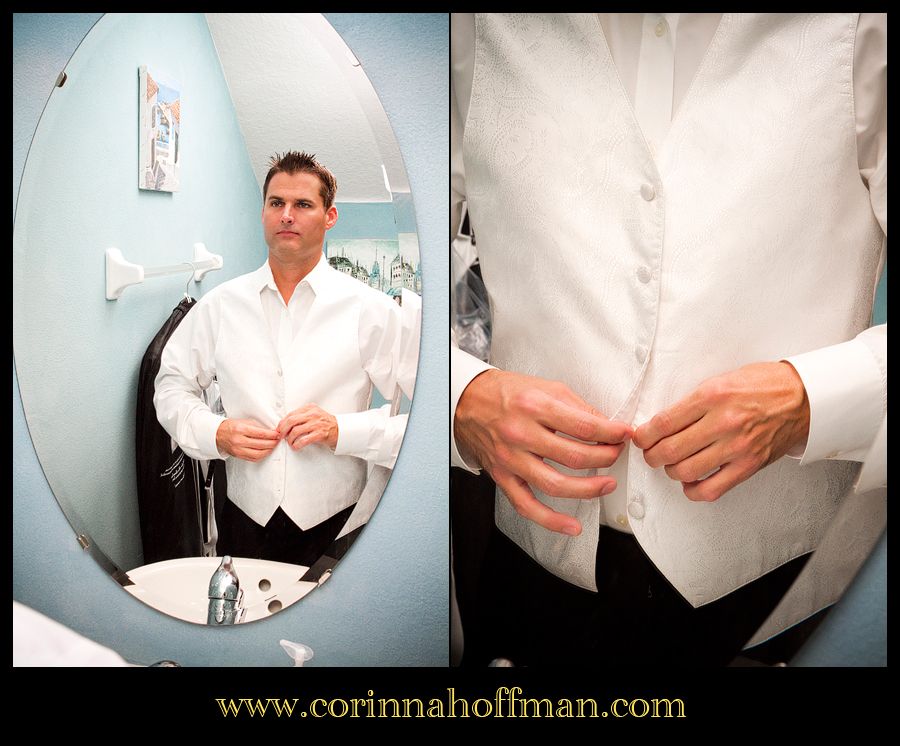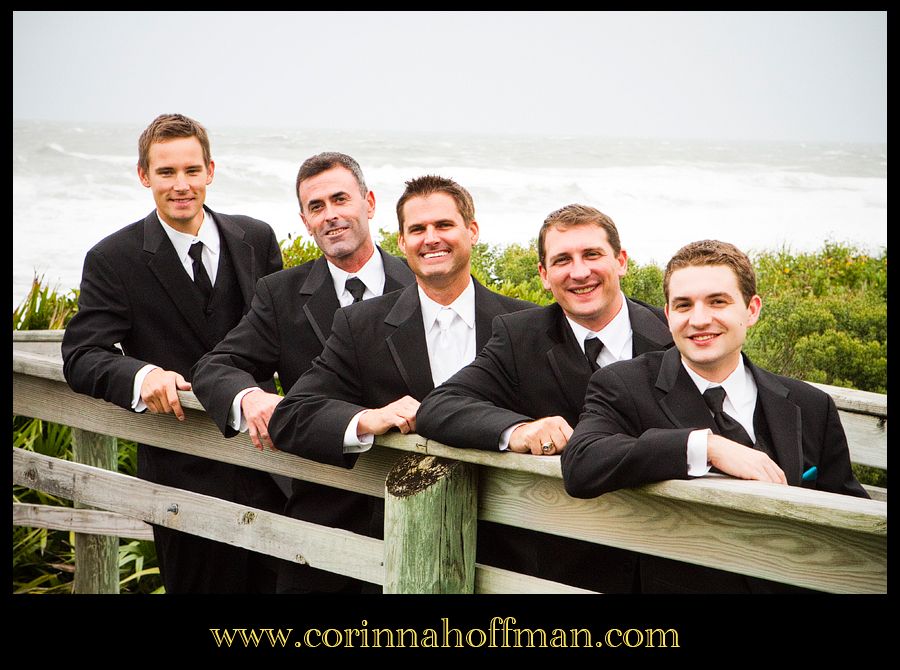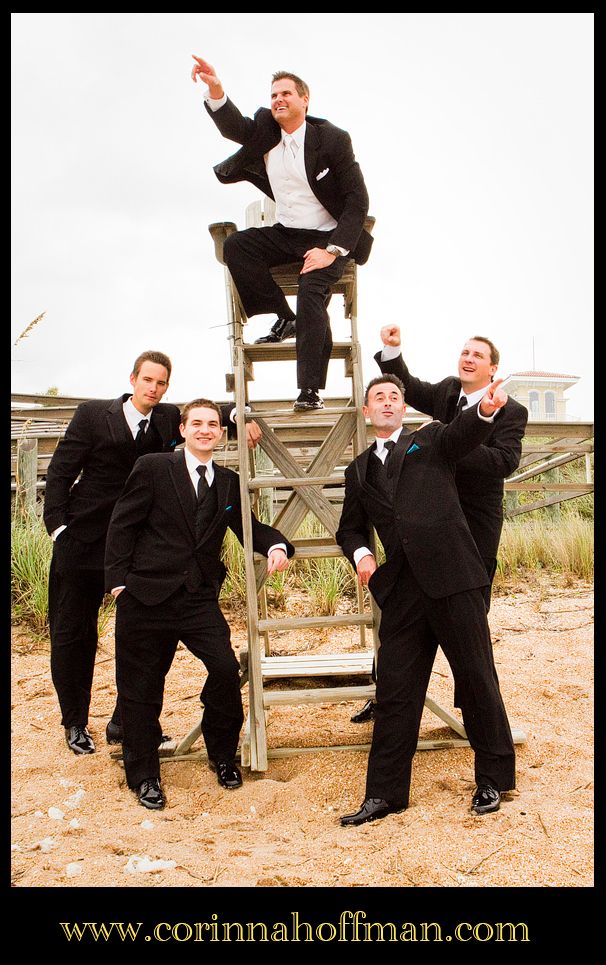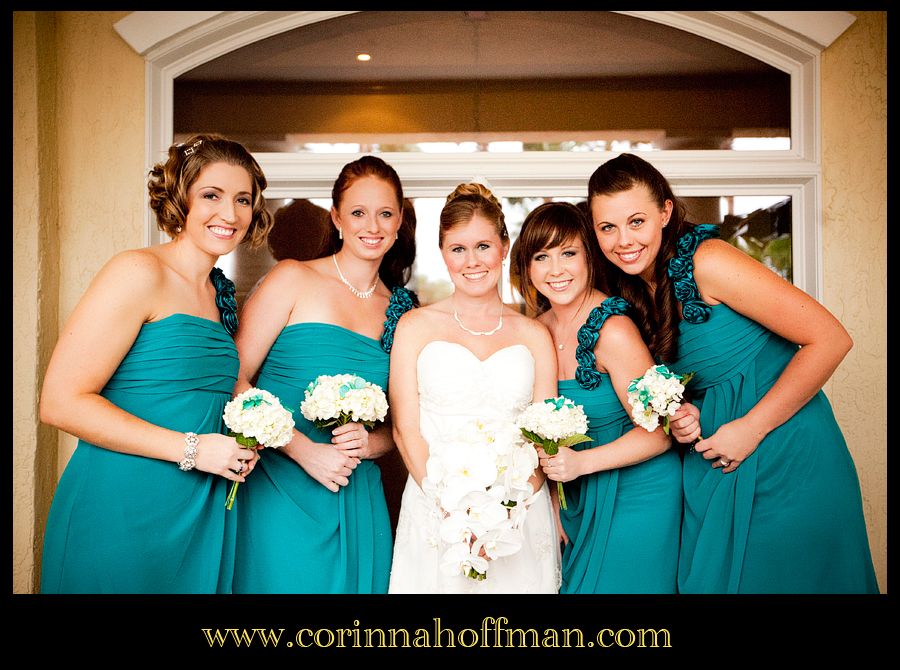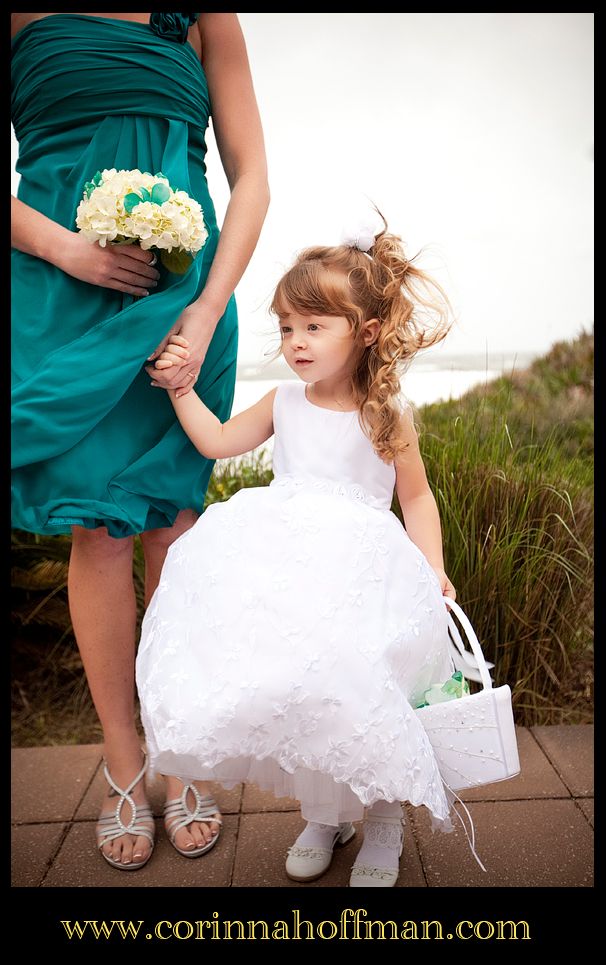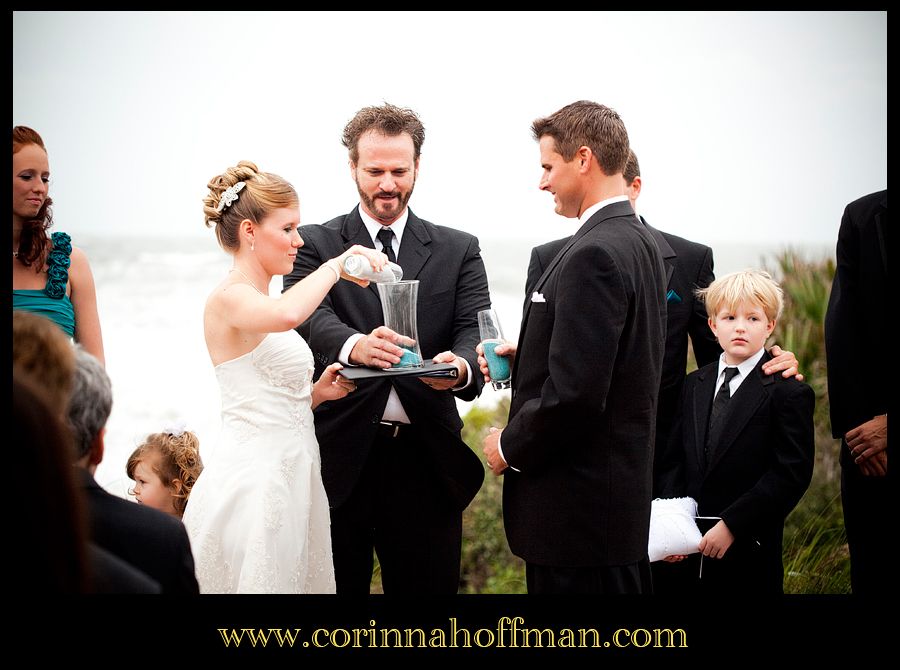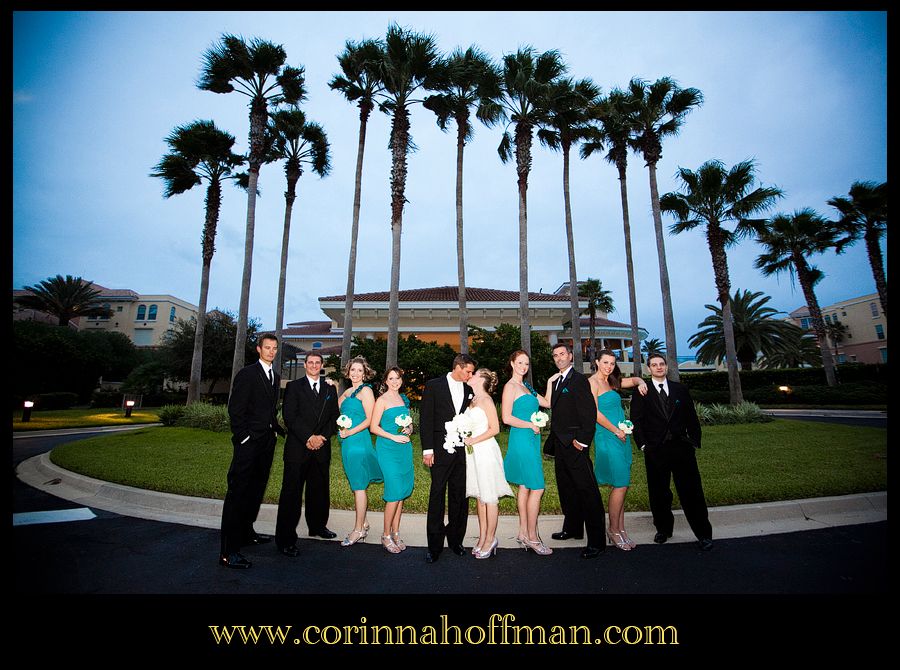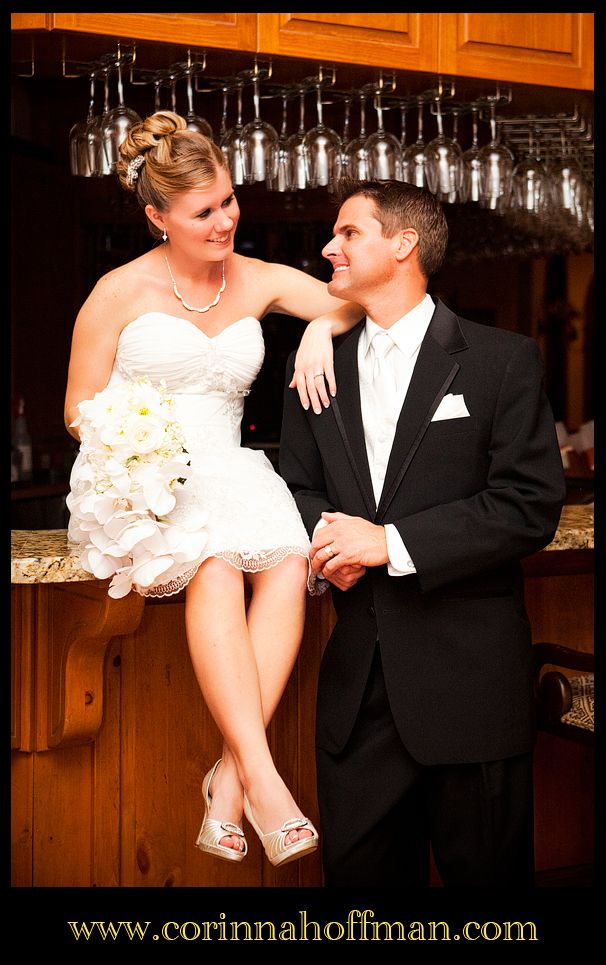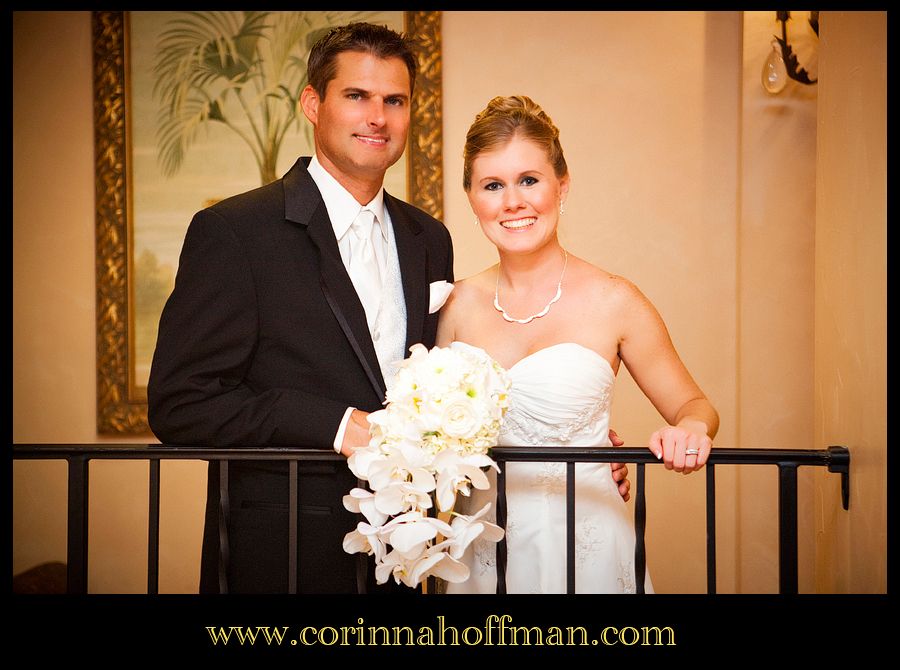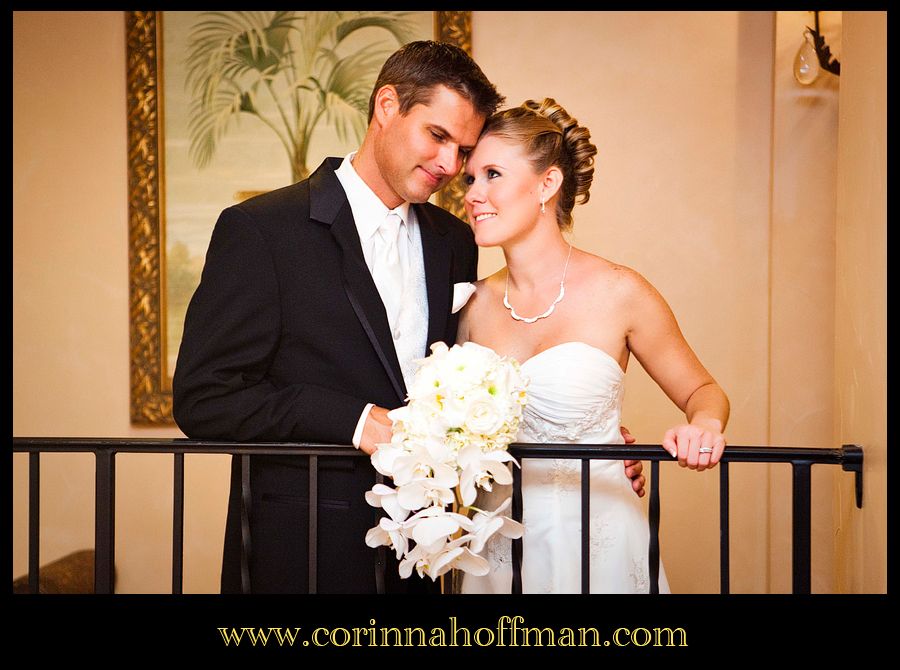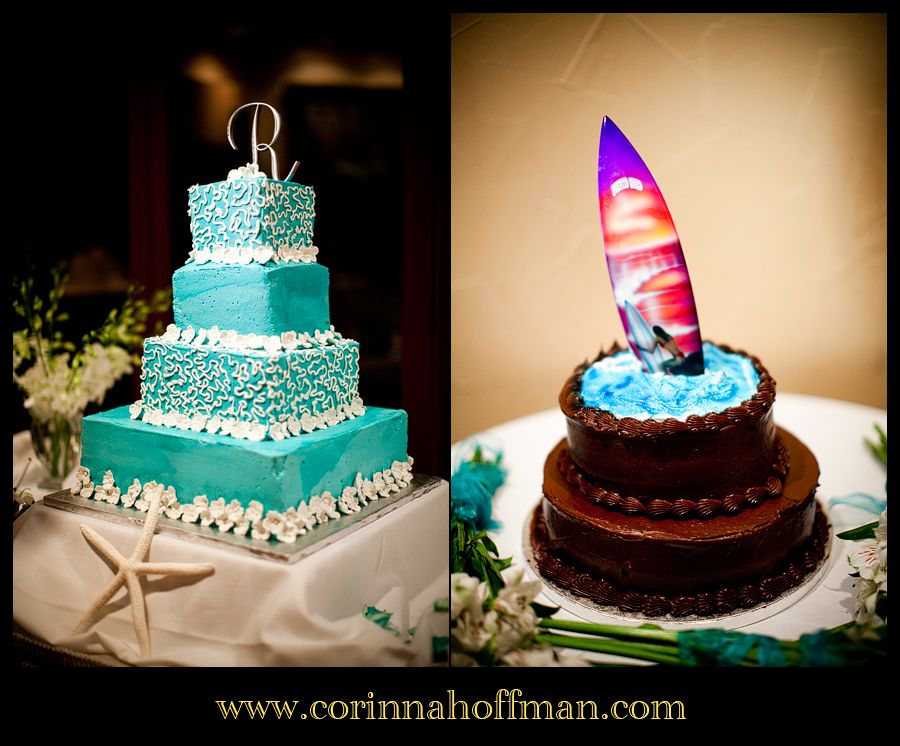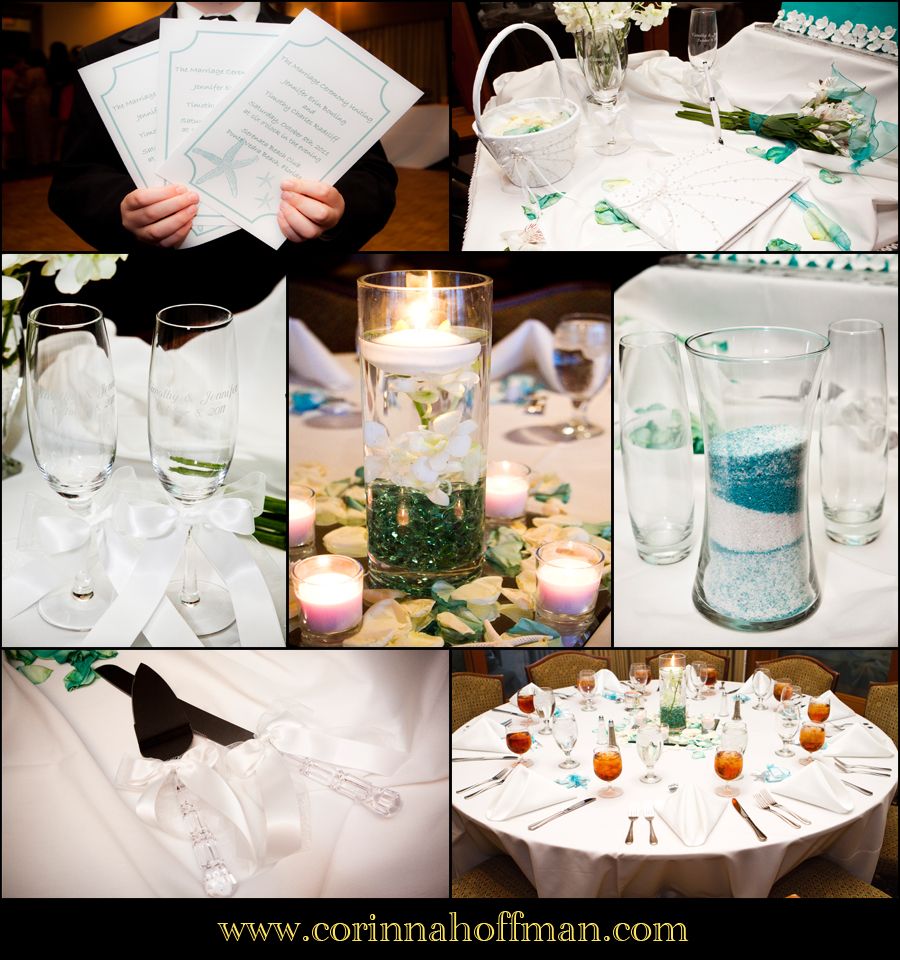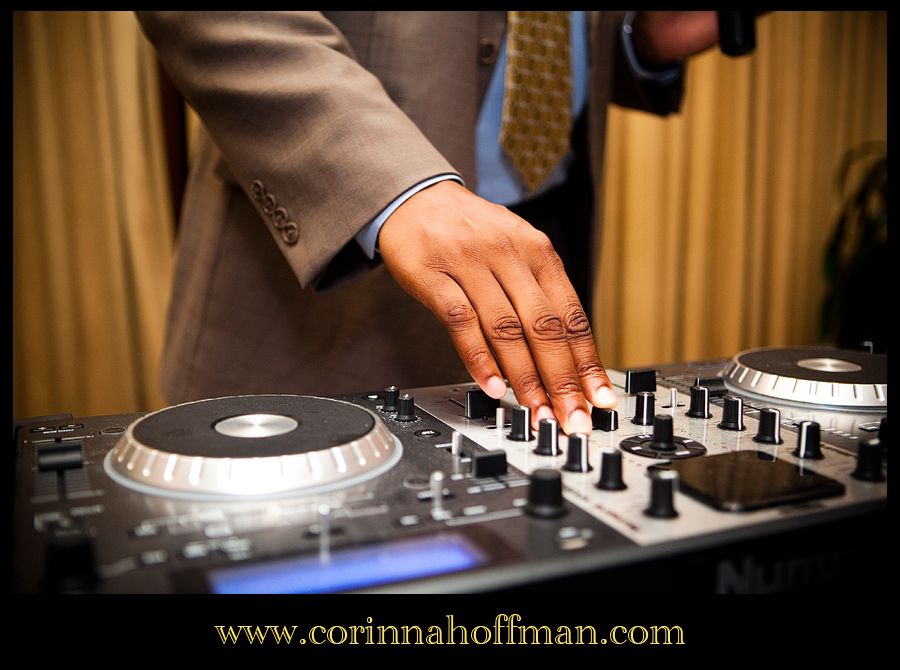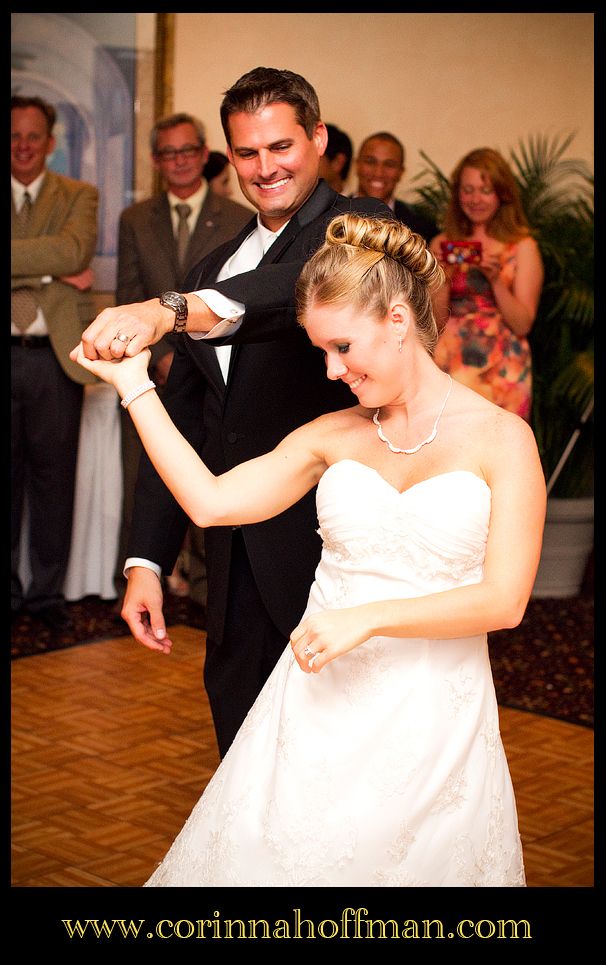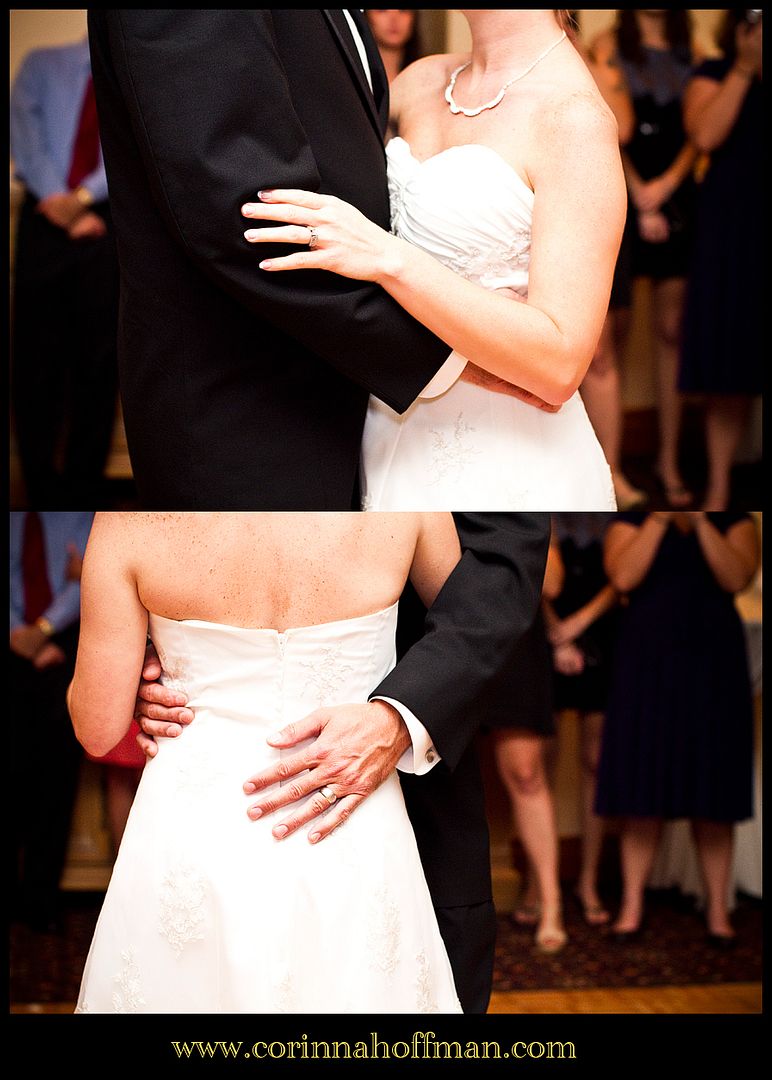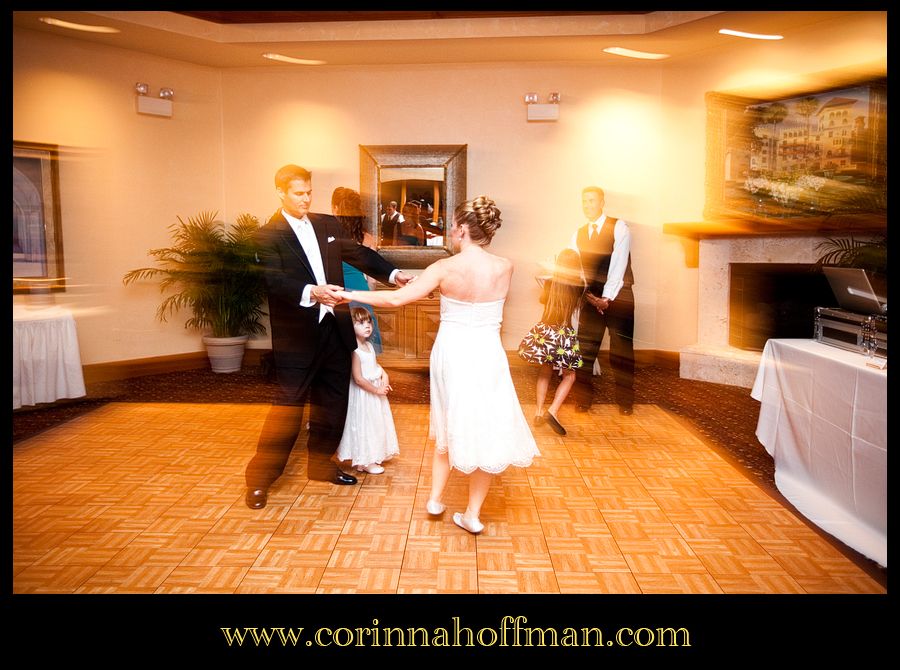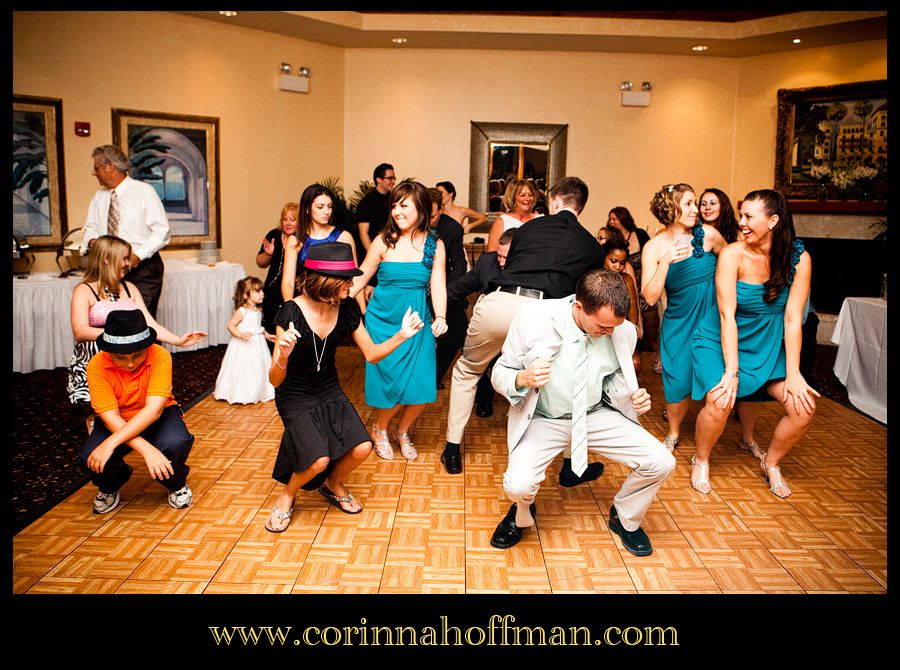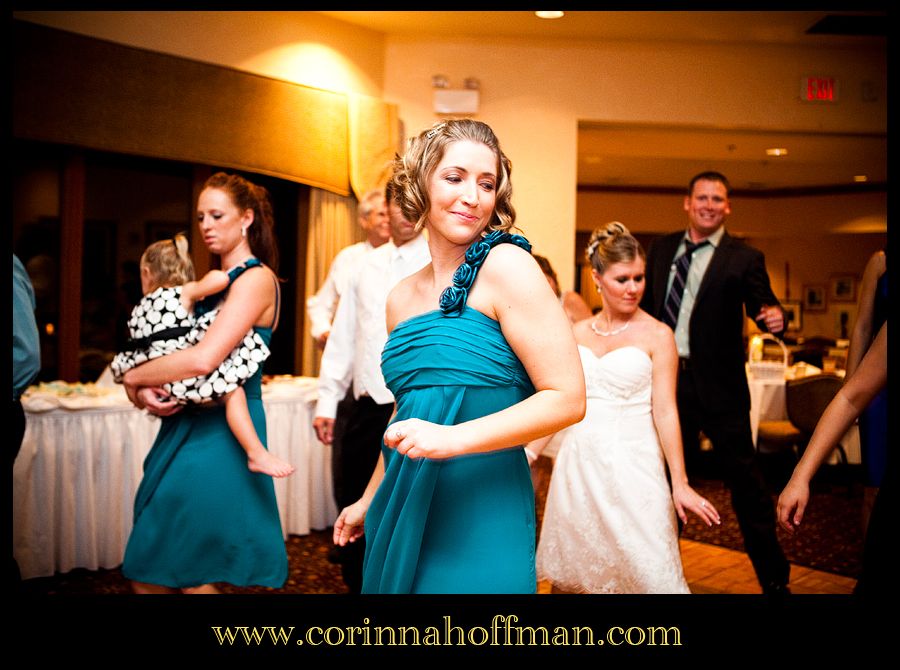 THEIR LOVE STORY:
How did you guys meet?
We first met one night in 2008 when a mutual friend invited Tim to a group outing. We conversed all night! After hanging out with mutual friends together in the future, we eventually started spending time together one on one. We started officially dating in November of that same year.
Describe the proposal:
On a Friday night, Tim encouraged me to wear a dress because he wanted to take me to dinner. All dressed up, we arrived later to my favorite restaurant, Carrabba's. After a delicious dinner, we left the restaurant to see a movie named 'Just Go With It.' After the movie, Tim proposed! :-)
What is your favorite thing to do on your date night?
Most nights, we like to keep things simple by enjoying dinner and a movie. Occasionally, we venture to St. Augustine to walk the streets of downtown, eat some delicious food and see what's for sale in the shops!
What do you love about him so much?
First and foremost, I love that Tim is a man who puts God first in his life. I also admire his extreme positive outlook on everything!
What do you love about her so much?

I love Jennifer because she is beautiful, loving, patient and smart.
What is your wedding invitation like and where did you go to get it done?

Our wedding invitations are printed on 6-1/4x6-1/4 white invitation paper with a raised floral border, teal starfish image and a teal ribbon. I chose the blank invitation paper from a store, and then my mother took over the design and printing at home!
What are your wedding colors and why did you guys choose that color palette?

Our wedding colors are teal and white. Teal was chosen because it is my (Jennifer's) favorite color. Teal and white both fit with the simple beach feel of the wedding.
Describe your wedding cake:

A 4-tier vanilla cake with teal buttercream icing and white gum paste flowers along each tier.
Describe your wedding flowers:

Bride: white, cascading orchids over white hydrangeas and white rose inserts ... Bridesmaids: white hydrangeas with teal-dyed orchid inserts ... Flower girl: white rose petals ... Centerpieces - white orchid stems in a water-filled glass vase with teal stones at the bottom and a floating candle at the top.
What is your First Dance song, Father/Daughter song, and Mother/Son song at your wedding reception?
First Dance:
When God Made You (by Natalie Grant & Newsong)
Father/Daughter Dance:
The Best Day (by Taylor Swift)
Mother/Son Dance:
Unforgettable (by Nat King Cole)
Where did you go for your honeymoon?
Atlanta, GA. Got to check out the Aquarium and Coke Factory.
What are you looking forward to in the future together?

We are looking forward to spending our lives together sharing love, happiness and fun! We are also looking forward to raising a family under God's care and direction.
THEIR WEDDING VENDORS:
Ceremony Location:
Serenata Beach Club
, Ponte Vedra Beach, FL
Reception Location:
Serenata Beach Club
, Ponte Vedra Beach, FL
Caterer:
Serenata Beach Club
, Ponte Vedra Beach, FL
Wedding Coordinator:
Cordel Crowley
Photographer:
Corinna Hoffman Photography
Cake:
Publix
Florist:
Bold Blooms
Officiant:
Pastor Mason Raley
Hair:
Kasey Sisung Blake with Blonde Glam Hair
Make-up:
Amanda Hopcraft Make-Up Artist
Entertainment (DJ):
Carlton with McGee Entertainment
Wedding Dress:
The Bridal Shop
Bridesmaids Dresses:
American Wedding Star
Groom and Groomsmen Wear:
Men's Wearhouse