It was such a happy day on Jennifer and Mike's destination wedding in St. Augustine, Florida. They are both from Tampa as well as all of their guests, and I'm so thankful that it did not rain on their rooftop wedding at the White Room!! It had been raining all morning long and overcast all day, but I'm glad it did stop right before their private meeting and ceremony started :)
Jennifer was simply glowing and Mike just looked dashing in his tuxedo, and I'm so happy that I got the chance to photograph this lovely couple. I had such a great time getting to know both of them during their engagement session back in May! They sure do complete each other, and it's refreshing to photograph couples like these guys :) It was also a pleasure getting to know their family and friends at the wedding :) I wish Jennifer and Mike nothing but the best in life!!
XOXO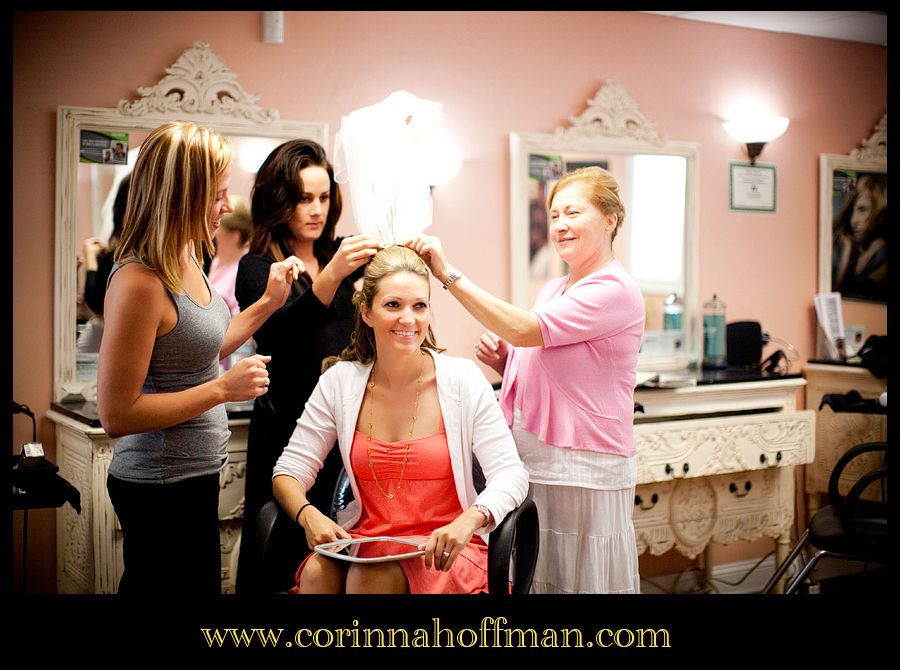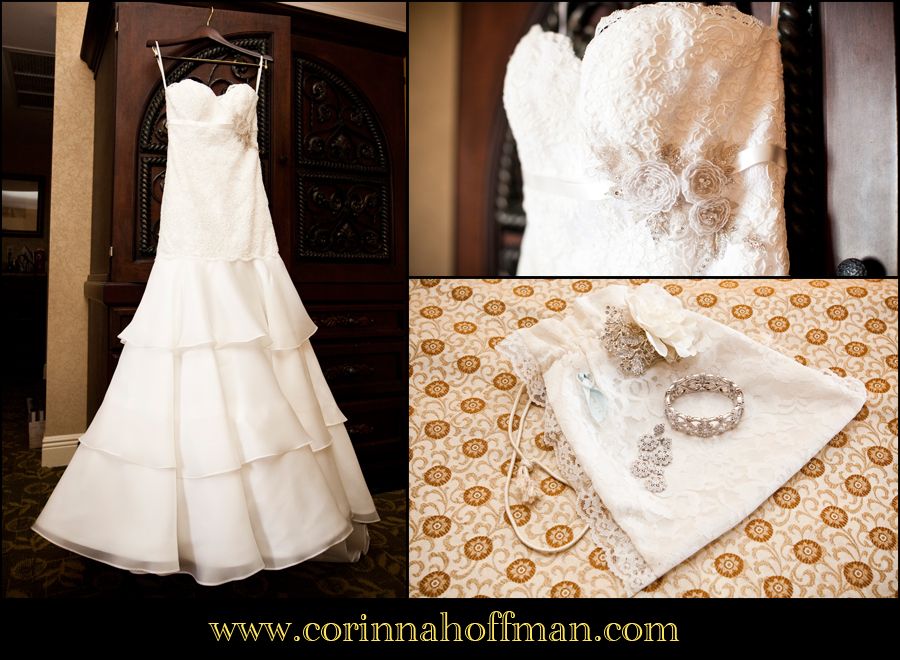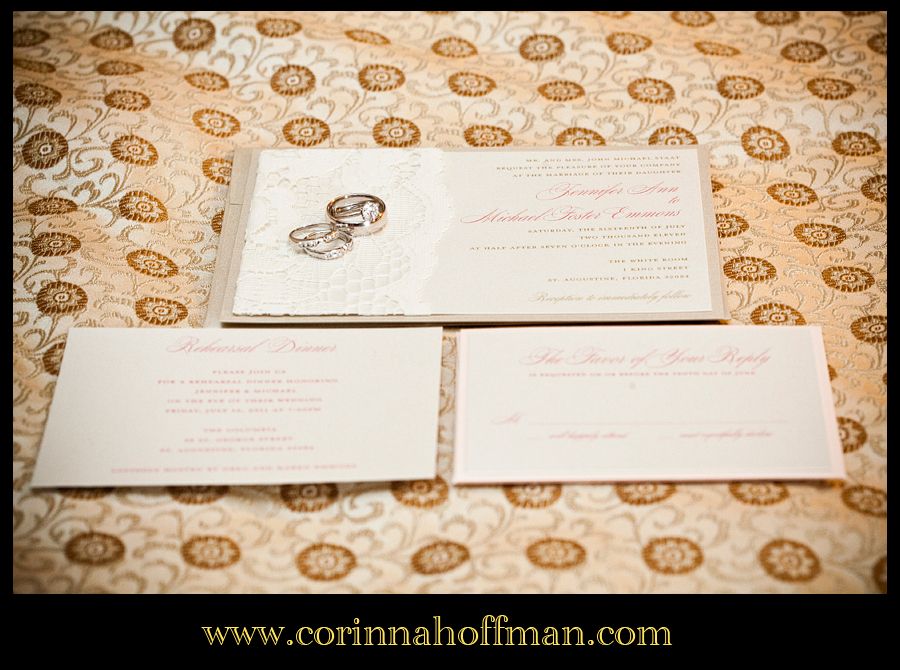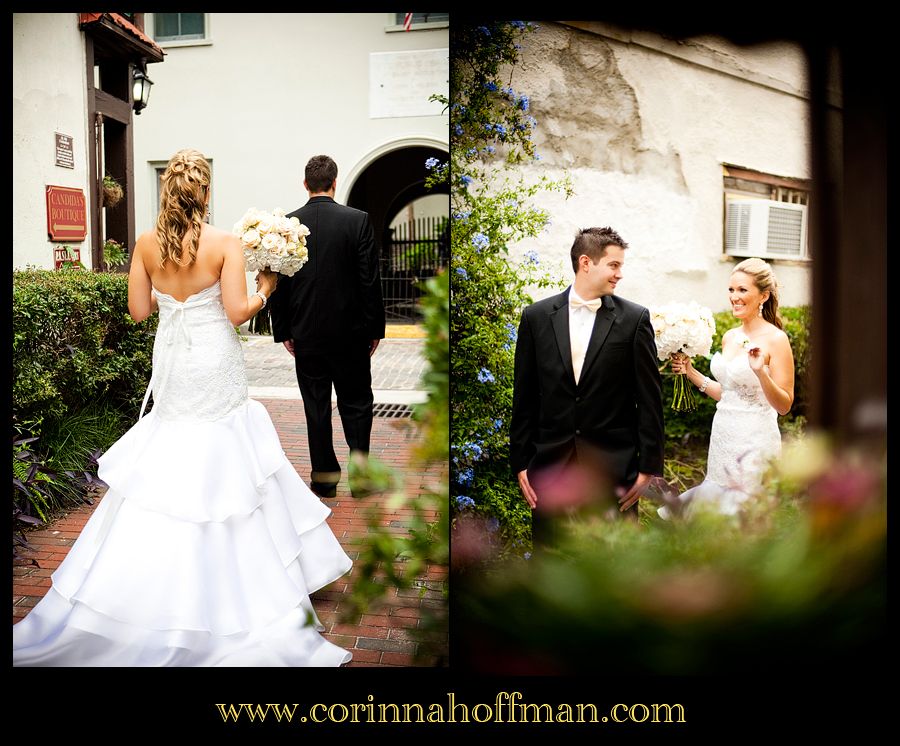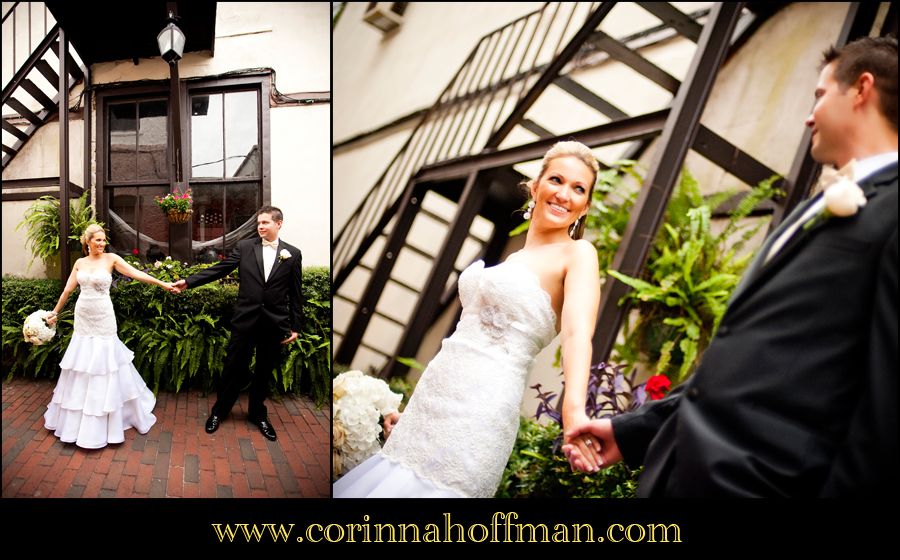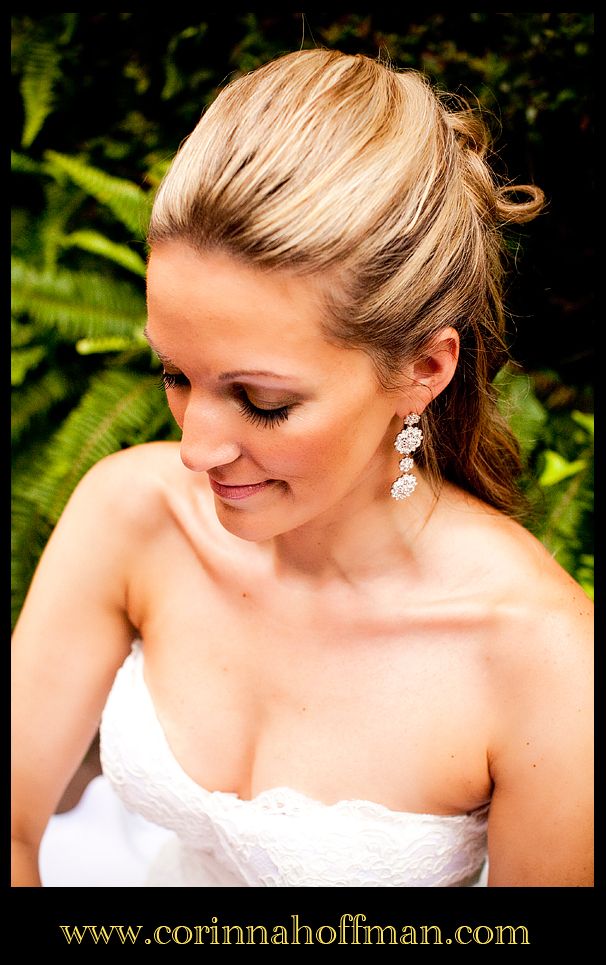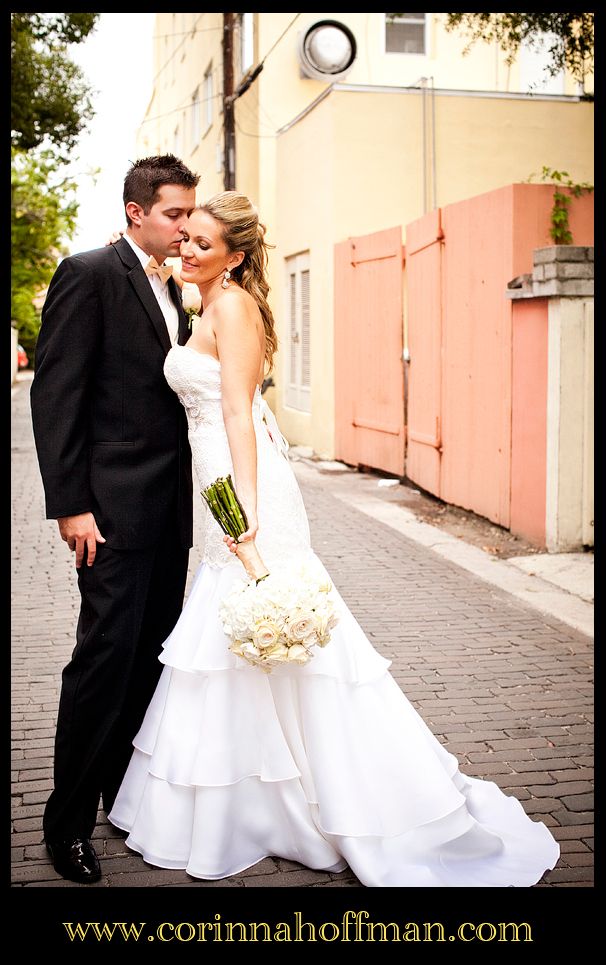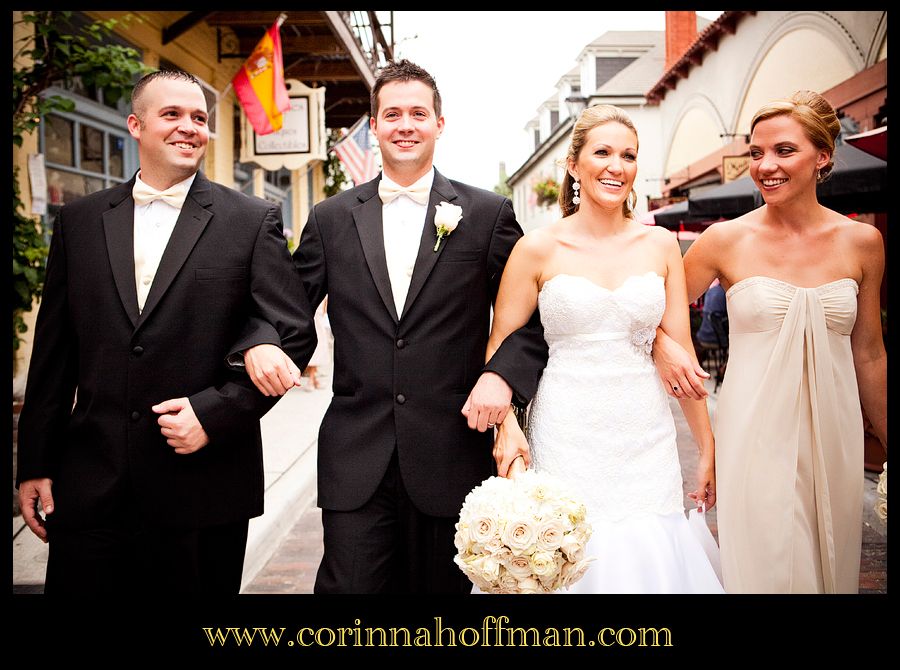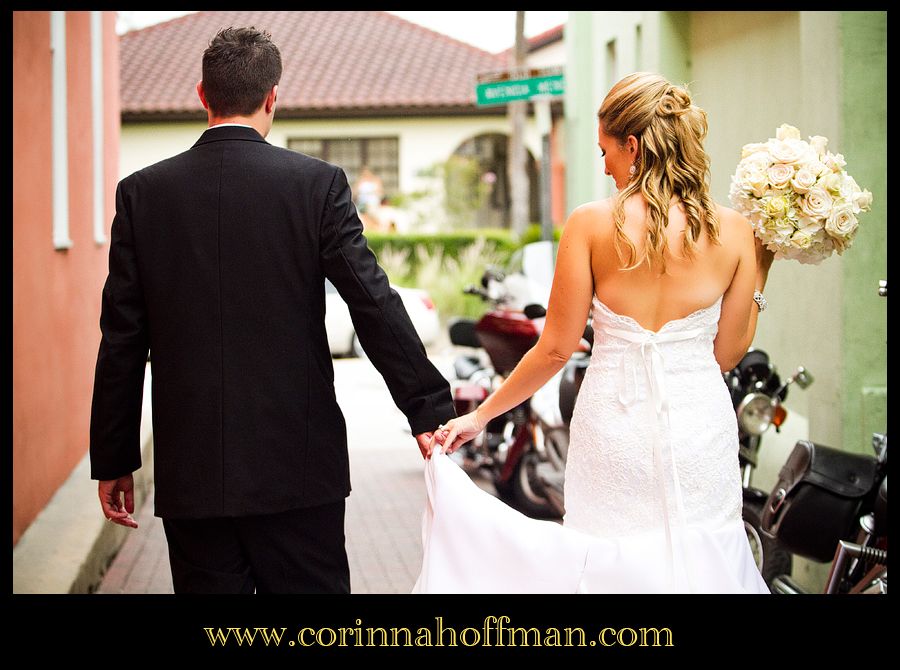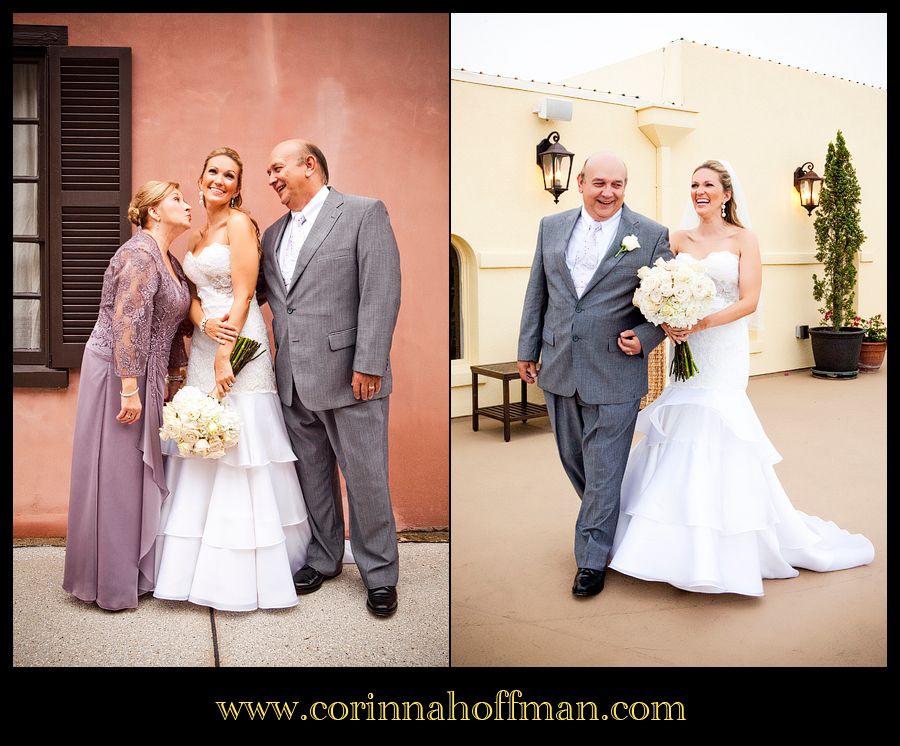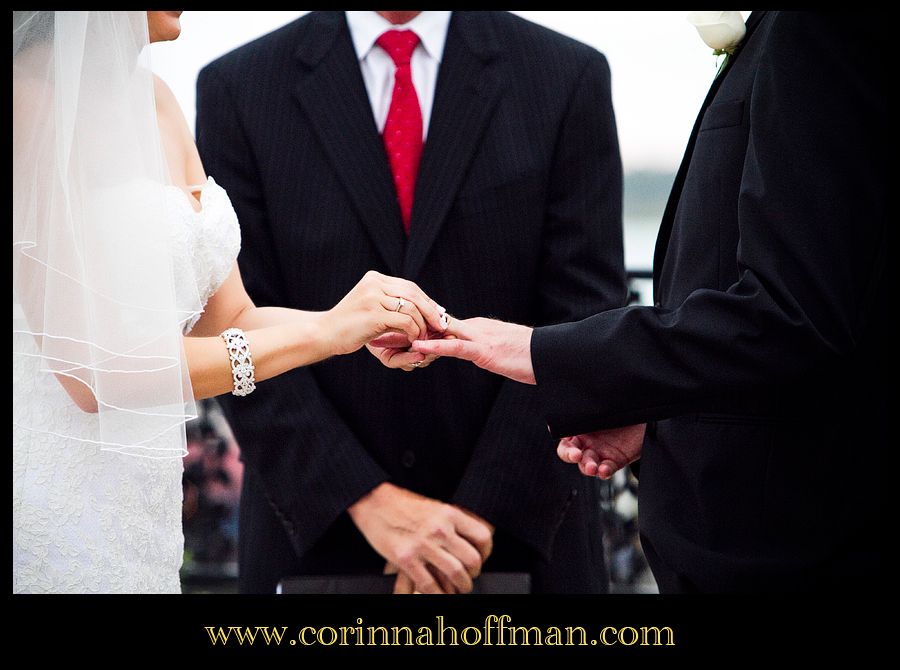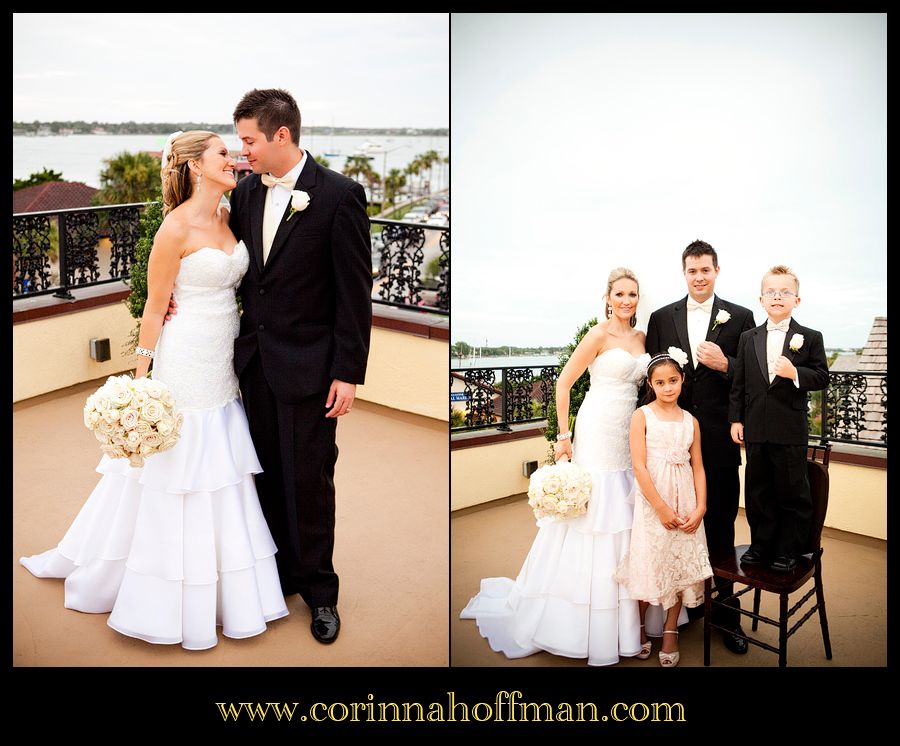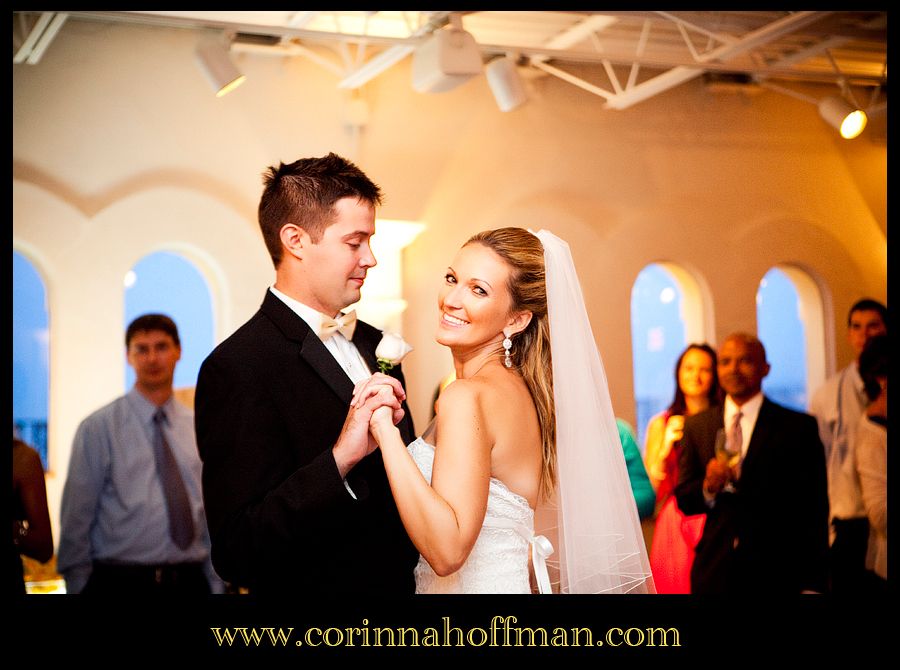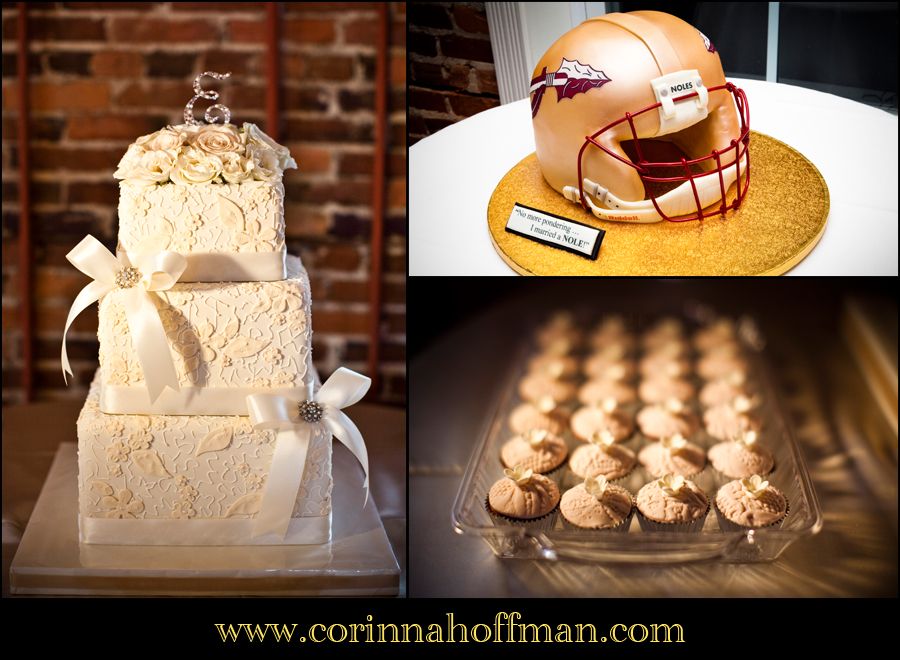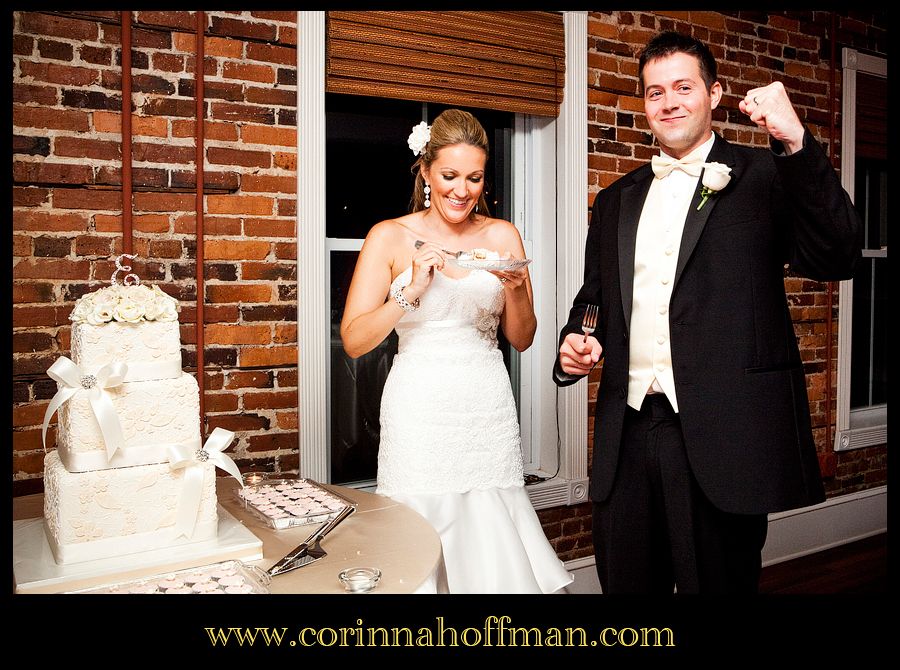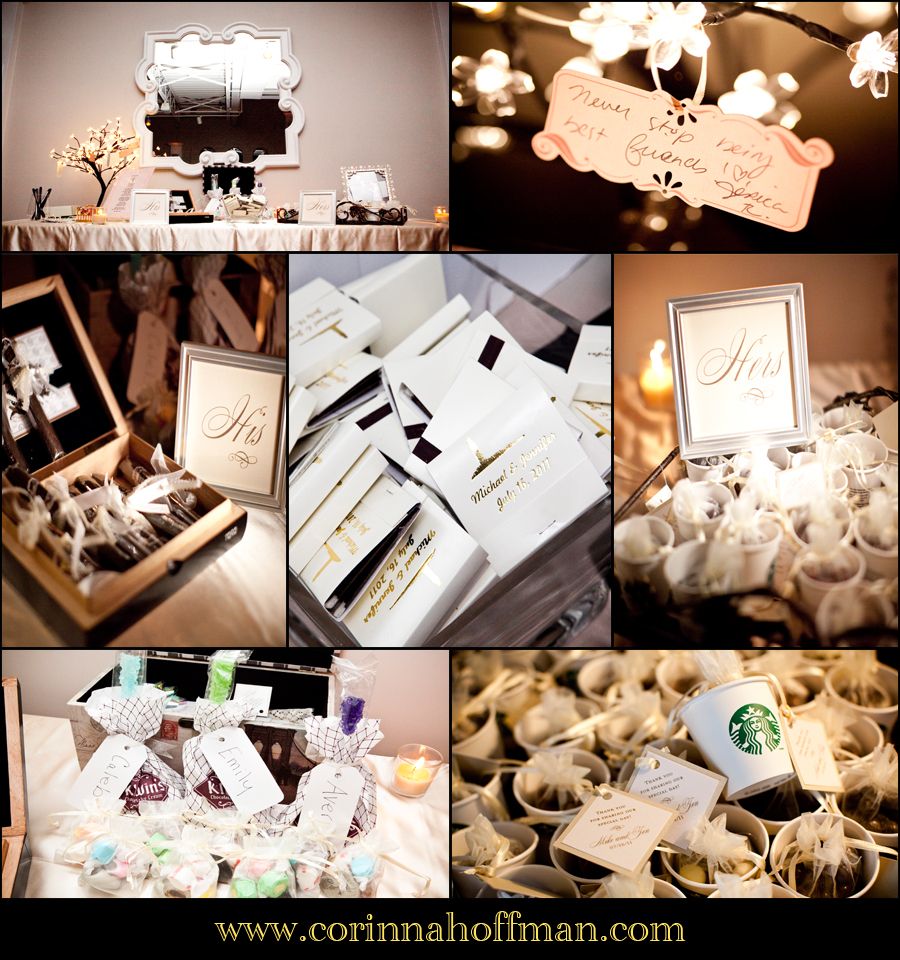 THEIR LOVE STORY:
How did you guys meet?

We met on the night after Thanksgiving 4 years ago. I met up with my friend Meredith and was then talking about where I went to high school with someone when this guy behind me starts butting in my conversation and said that he went to bloomingdale high school too. Soon we discovered that we also graduated the same year. I did not know him in high school though, and since back then I was Ms. way to social I (jokingly), being the sarcastic person that I am, told him he must have been a real dork if I did not know him. He then responded with, well all the dorks are now doctors, what do you do? I knew at that moment this was a guy who could hang with me and my sarcastic ways, not too sensitive and funny. He called me that week we went out and have been having fun ever since. We got our happy ending.

Describe the proposal:

We go to Epcot every year for food and wine fest, so this year was nothing different. I knew it was coming soon so like any girl would I was on the look out for signs. He threw me off track though by saying over and over he had no money and nothing seemed different when we left so I thought I guess this is not it. When we got to the park he was messing with me in Mike fashion and was like " maybe today is the day'. He really seemed to enjoy teasing me about the proposal thing, but again I thought yeah right. So we went back to our room to change to go to a beverage seminar and I turned around and he was on one knee, and from that point all I saw was bling. I grabbed the ring and started rolling around screaming for joy, meanwhile Mike is still on the floor because I had really not said yes yet, not sure if I ever got around to that- but it all worked out right:) We spent the rest of the night celebrating with strangers, champagne, chocolate crème brulle from France, and of course fireworks. Thee most perfect day.

What is your favorite thing to do on your date night?
We are big foodies, so dinner and wine followed by some live music at an outside bar or coming home and curling up to dateline with more wine.

What do you love about him so much?
His loyalty and dedication to me. I love how he says something and means it and does it, he is not Mr. Romance, and I actually love that. I think with real love you should not have to try so hard, our love has always been pretty easy. He shows me every day that he loves me in his actions, and I feel at home when I am with him- he is my" happy place" as us counselors call it . He is also not too hard on the eyes either ;)

What do you love about her so much?
I love her because I believe that she is the perfect complement for me. She is a very motivated individual and makes me want to try a little harder when I am doing things or about to attempt to accomplish something. She is also good at social interactions and helps me out when I am feeling socially awkward. She is good to my daughter Avery, and I know she will make a great mother someday.

What is your wedding invitation like and where did you go to get it done?
I love my invitations!!! They were done by an amazing lady I went to high school with
Andrea McMahon
(
http://www.paper-presence.com
). I wanted a romantic old elegance type feel to wedding and she nailed it. They were champagne envelopes lined with blush, with an invitation card in a pearly color stacked on another card with cream lace on the side and our names in the blush color to make them pop. She also did rehearsal dinner cards and reply cards in all the same coordinating colors. I cannot go on enough on how pretty they were. She also did place cards, table #'s, party tags, menu cards all in the same colors to match the invitations for me. Really amazing stuff.

What are your wedding colors and why did you guys choose that color palette?
We wanted to keep the colors soft and pretty to go for an elegant natural look. The room was already so pretty with hardwood floors and brick walls, so we went with champagne, blush, and a pearly ivory.

Describe your wedding cake:
The cake mimicked my dress. It was three tiered ivory with a lace like overlay with blush colored flowers. It had champagne ribbons around the layers and then a sparkly brooch as well, to look like the ribbon and sparkle detail on my dress. The first layer was vanilla cake with a white chocolate mousse, the second a chocolate cake with a raspberry mousses. There were also mini cupcakes in blush surrounding in red velvet, lemon, and more chocolate. In addition we had a surprise grooms cake in the shape of an FSU helmet that was key lime flavored ( the grooms favorite).

Describe your wedding flowers:
We kept it simple for the ceremony with just hanging hydrangeas, although I had a huge bouquet with roses and hydrangeas, very old romance. The centerpieces were stunning-alternating tall and short on the tables made with tall willow and, roses, and the tall ones had hanging candles and the short had votives surrounding. I saw a picture online and roses of sharon totally took my vision to the next level, wow so romantic looking.

What is your First Dance song and Father/Daughter song at your wedding reception?
First Dance: "Your Song" by Elton John
Father/Daughter Dance: "I Loved Her First" by Heartland

Where did you go for your honeymoon?


St. Lucia Sandals La Toc, butler style☺

What are you looking forward to in the future together?