Bekah and Marc's

beautiful southern wedding was certainly charming! I knew from the start when I talked to this couple about their wedding that it is going to be very detail-oriented :) Sure enough, their country/southern-themed wedding at the

Mathis House on the Glen St. Mary Nursery Grounds

was such an eye candy for me as a photographer! There were so many sweet and fun little details that made this wedding gorgeous! Bekah looked stunning herself with a one thin-strap dress. I love her shoes and jewelry, but most of all I'm in love with her colorful bouquet!! Her bridal party wore this lovely deep purple dress, and they all looked so good next to Bekah :) Marc and his guys looked very sharp and handsome as well. It was a great day on their wedding despite of the rainy weather forecast! It did pour before the ceremony, but for only about five minutes--God is good :)

I've been looking forward to share the slideshow with you guys! The couple just got back from their honeymoon, and they already got to view the slideshow-yay! So get ready for some sweetness to your day, and be sure to check out their slideshow below.


PS - Just like what I did for

Adriana & Scott's wedding in Mexico

, I will post a

Part 2

for Bekah and Marc's wedding detail shots tomorrow! Stay tuned for that one :)

Enjoy!
XOXO

-->>CLICK HERE FOR THEIR SWEET SLIDESHOW :)
-->>CLICK HERE FOR THEIR SWEET SLIDESHOW :)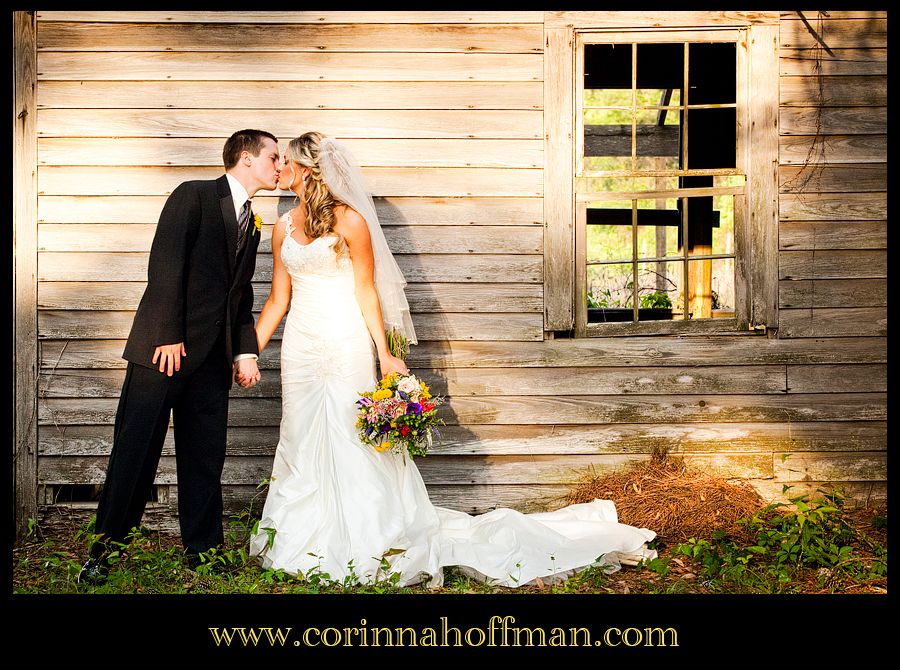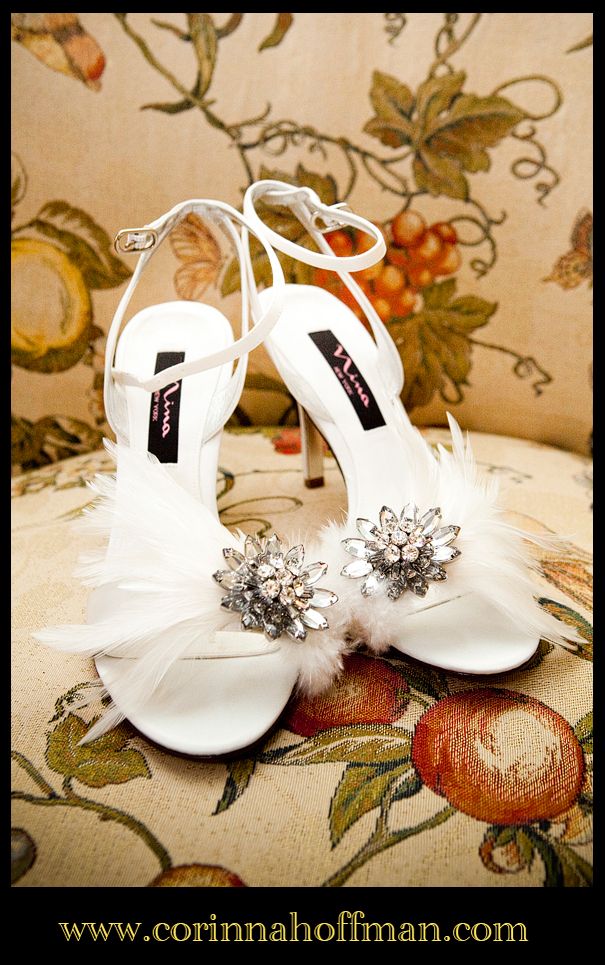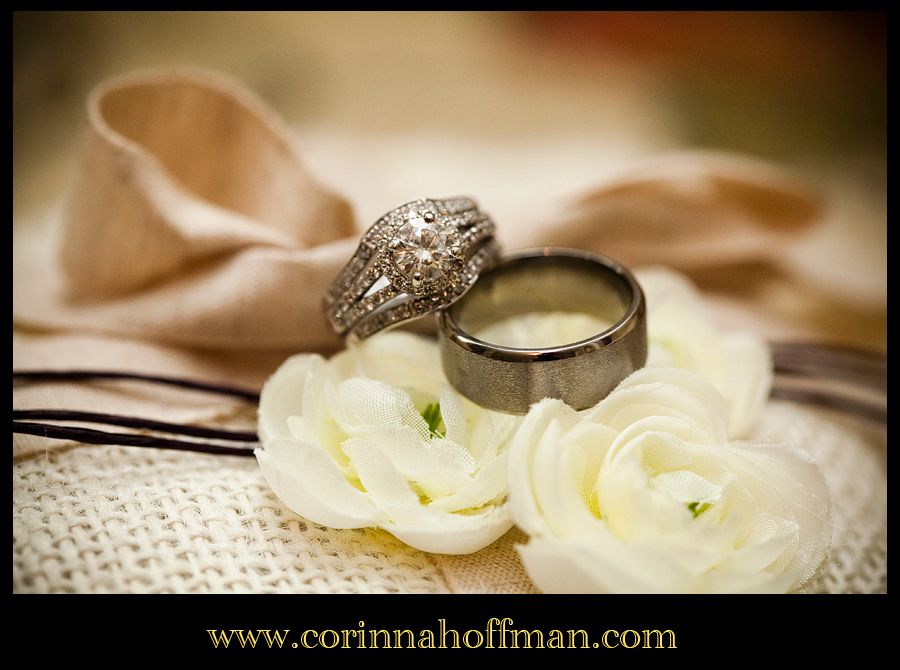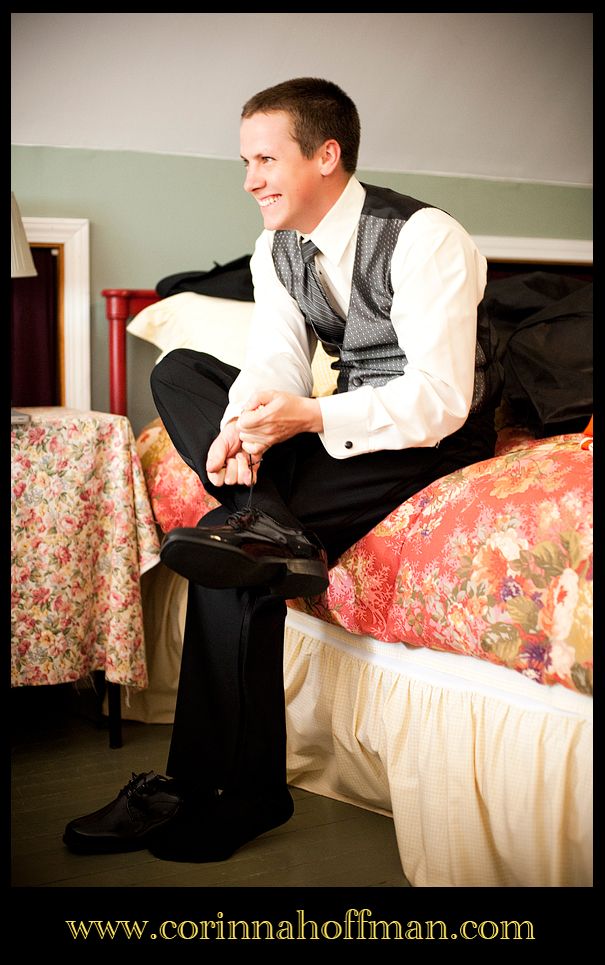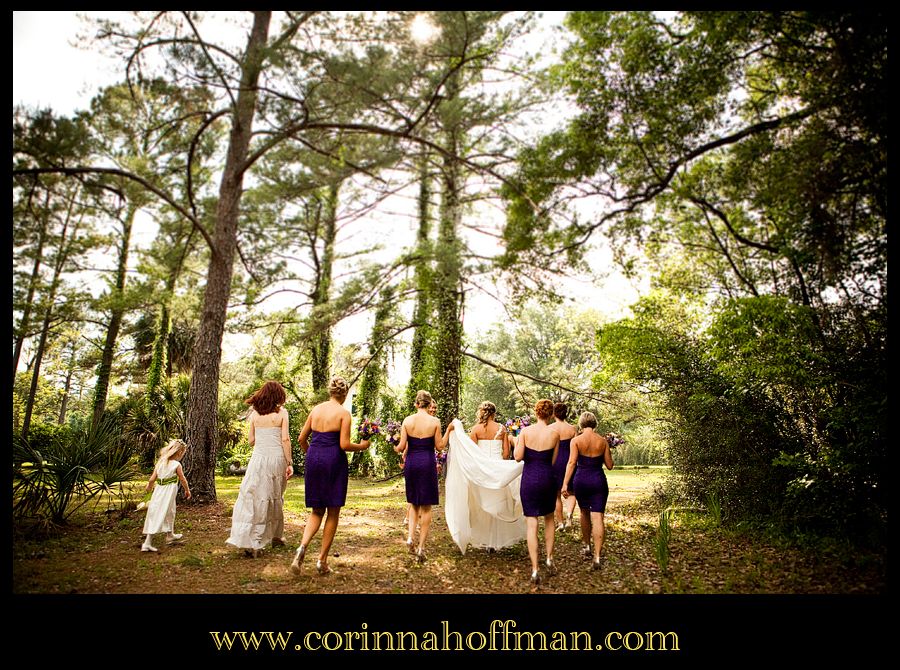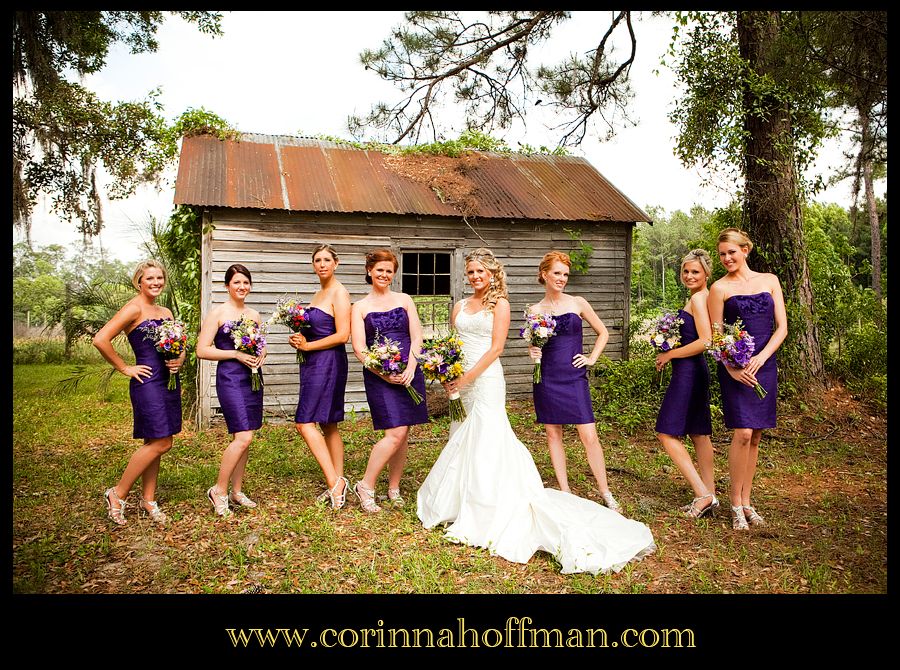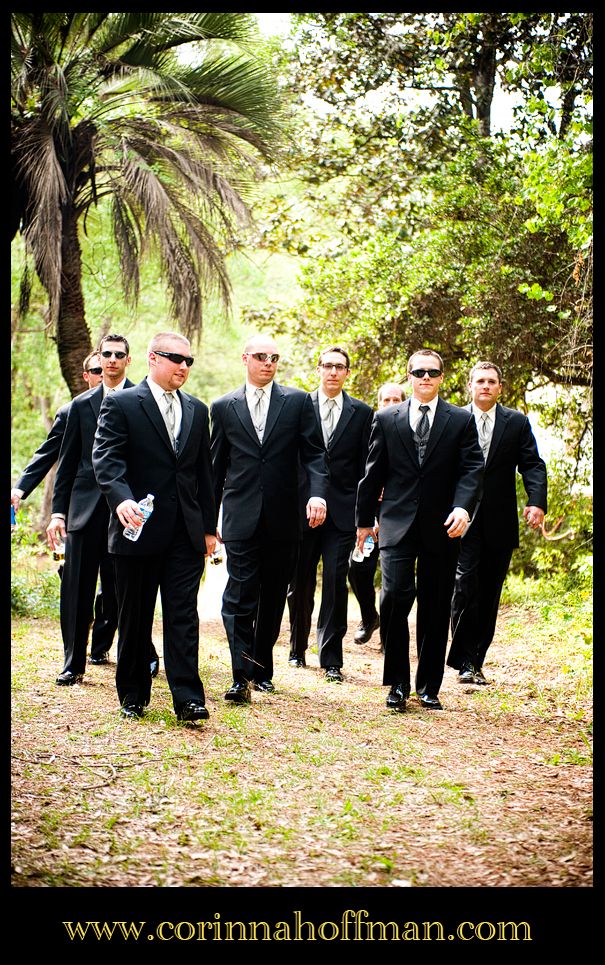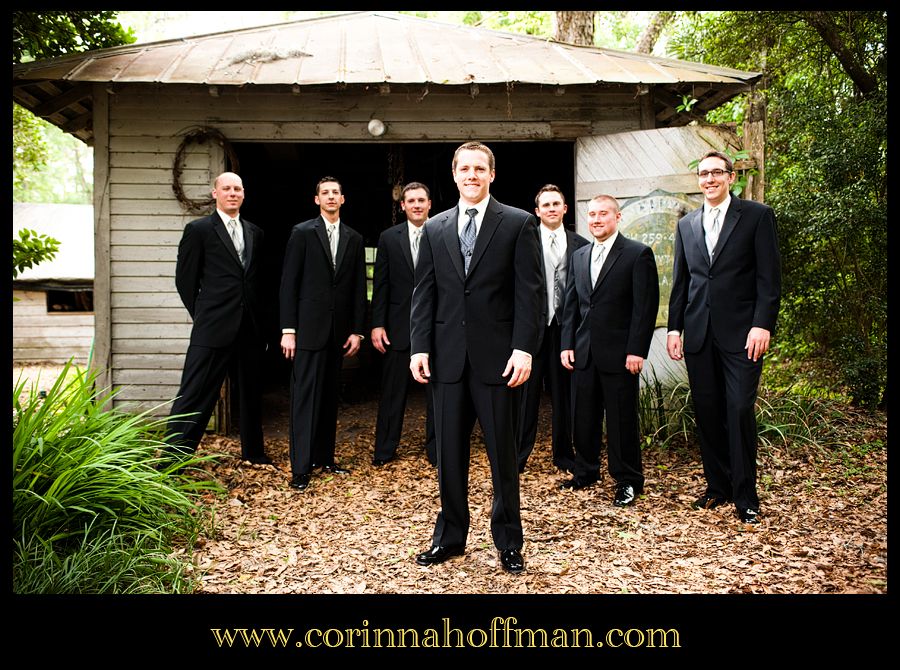 Bekah & Marc's ringbearers are SO cute!!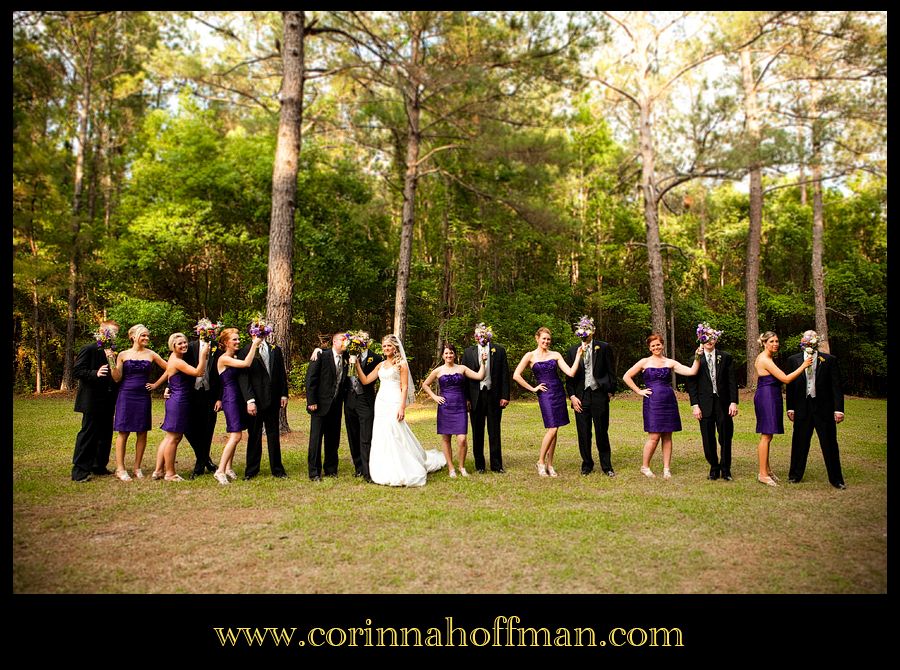 Gorgeous lighting!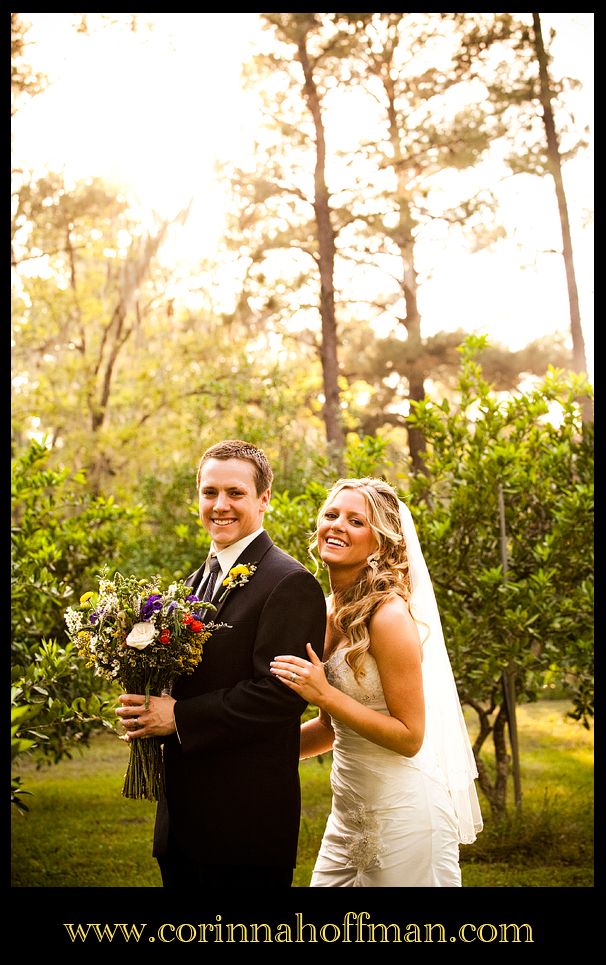 Looove the bridesmaids' dresses and bouquets!!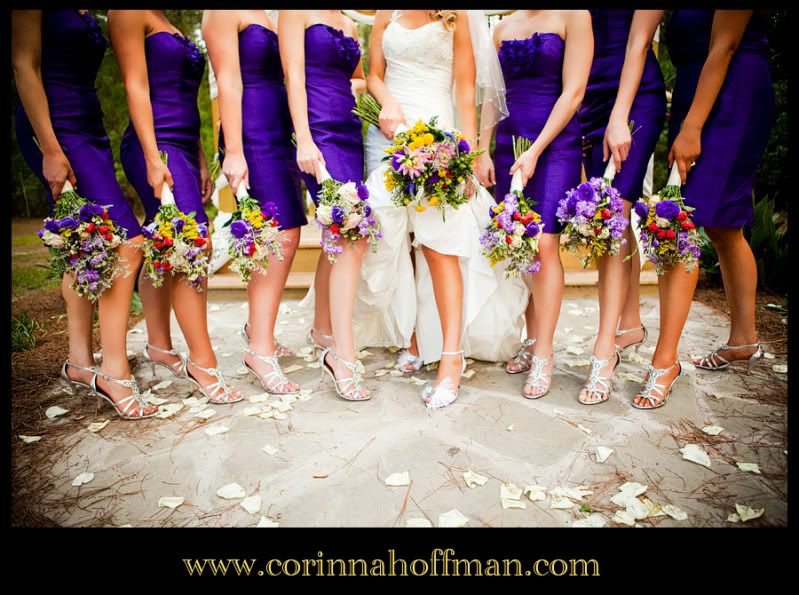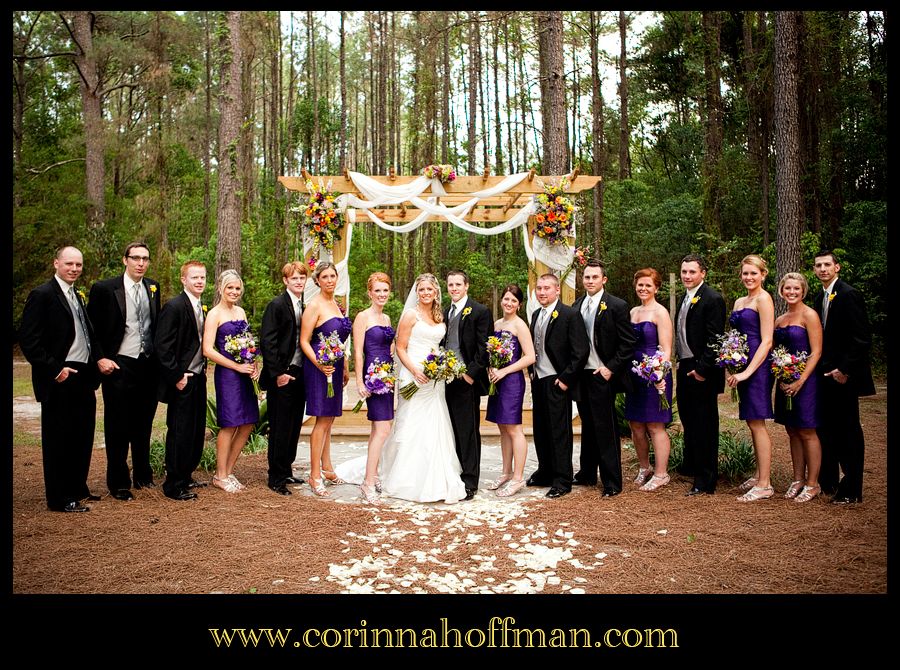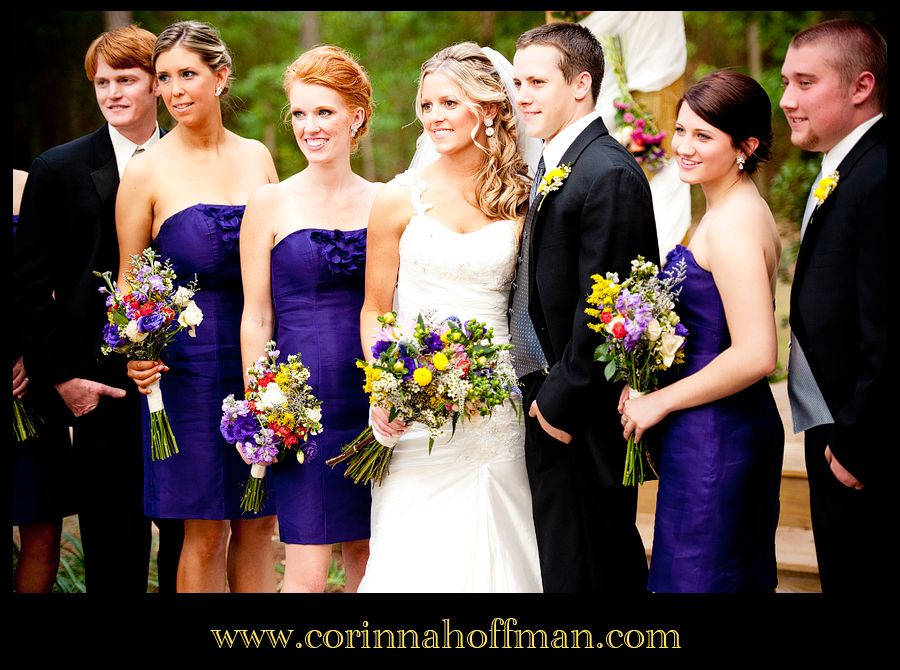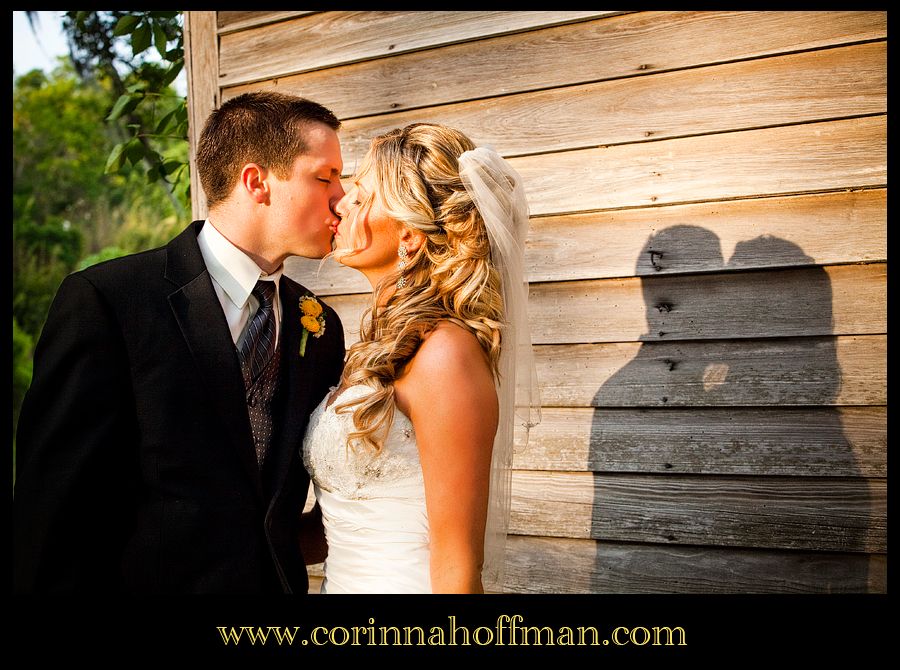 I loooove this wheelbarrow! What a cute idea for their country-themed wedding!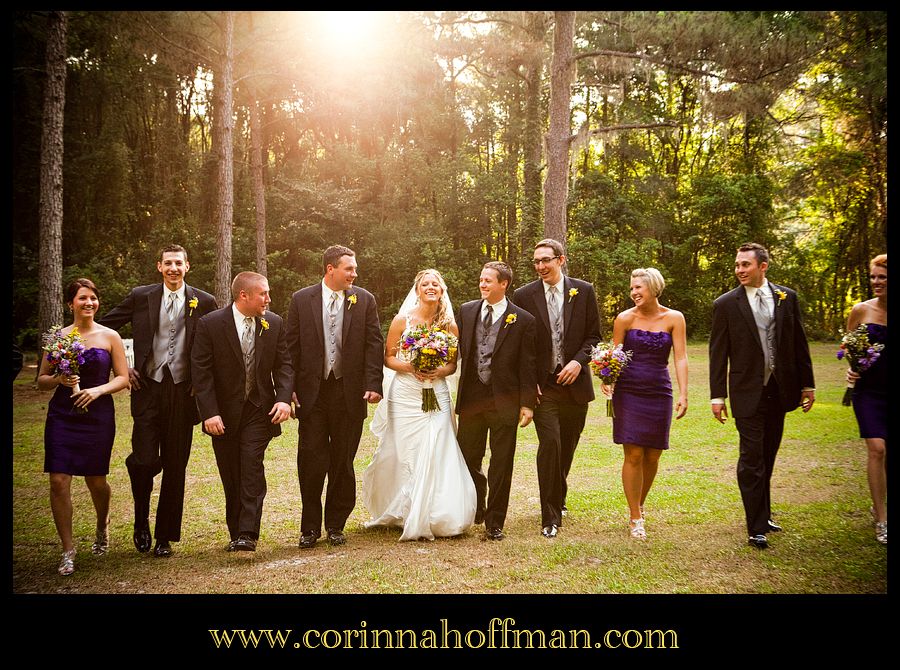 Gorgeous lighting and gorgeous couple!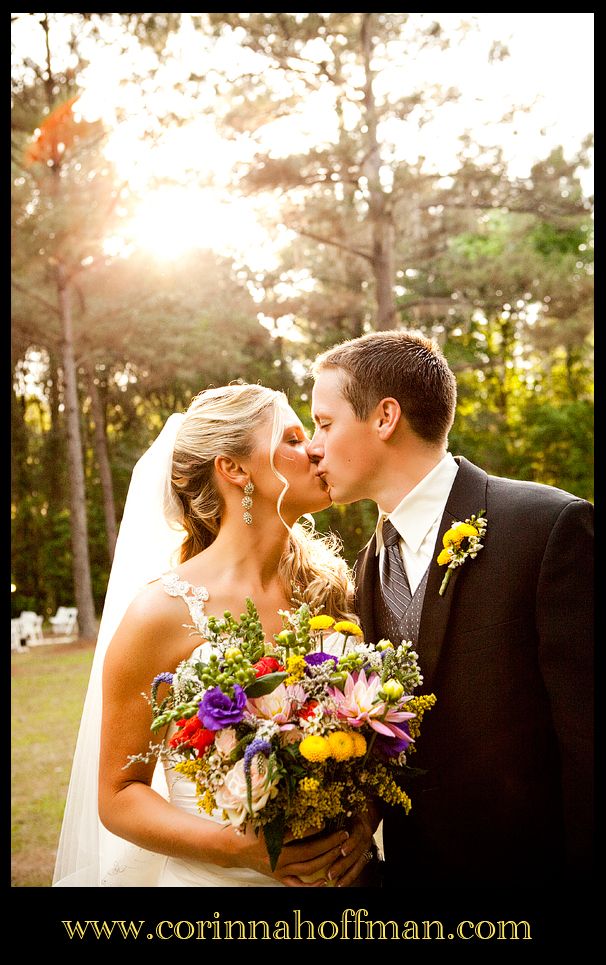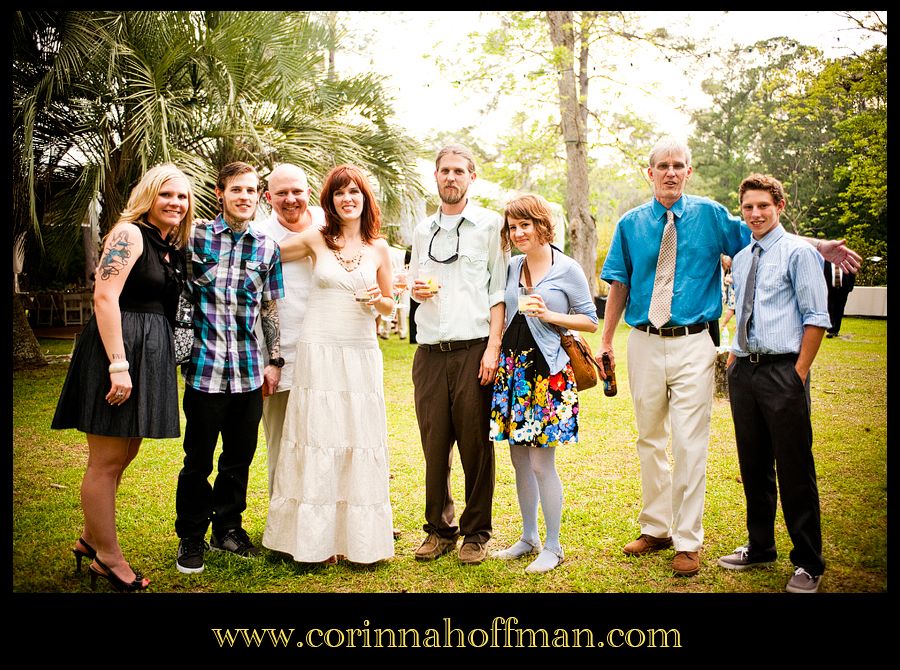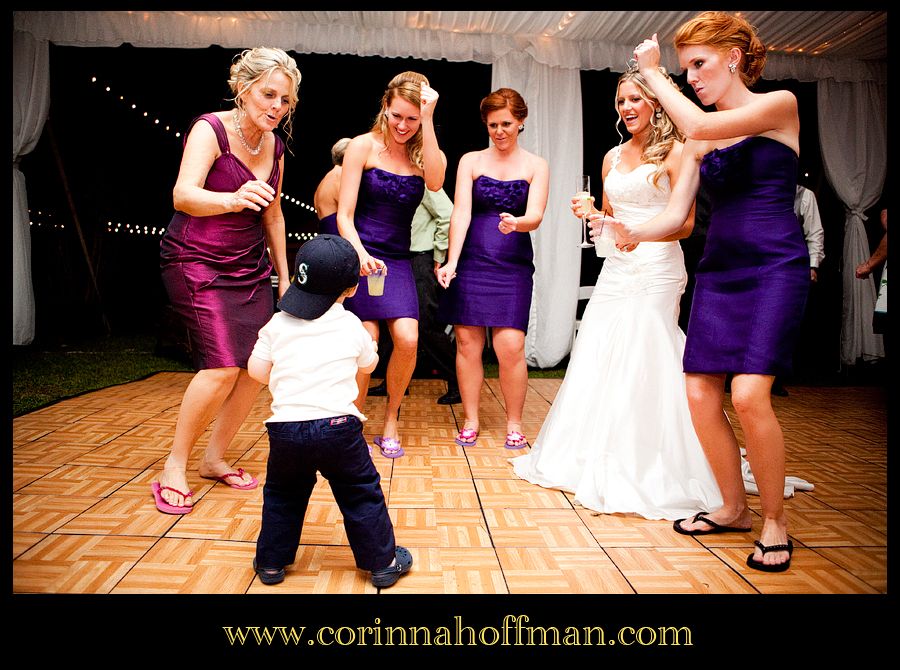 I may be bias..but these are my favorite people at the wedding! You may remember my past wedding couple, Kelly & Nate, Tiffany & Josh, and the family portrait session I did for Kim :)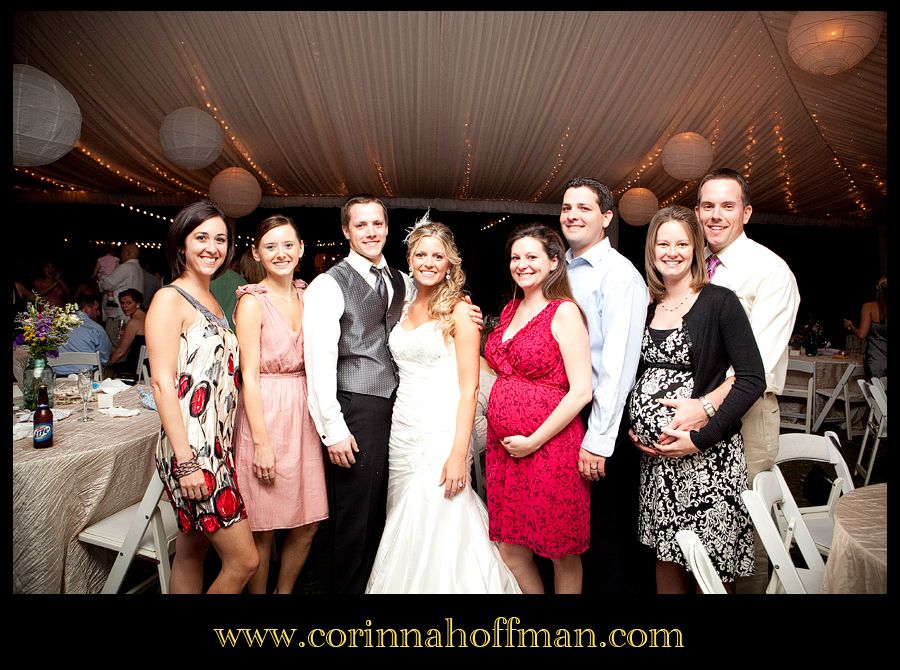 THEIR LOVE STORY:



How did you guys meet?



We went through management orientation together at Target right after we both graduated from college.

How

did he propose?



I (Marc) took her out on the jet ski at my parent's cottage in Michigan. After driving around a little we decided to jump in for a swim in the middle of the lake. That's when I pulled out the ring and asked her.



What is your favorite thing to do on your date night?



Snuggle up on the couch with the dogs and watch a movie.



What do you love about him so much?



Hard to choose between his sense of humor and intelligence.



What do you love about her so much?



Her sense of compassion and determination



What is your wedding invitation like and where did you go to get it done?



The invitation is an actual thin piece of wood. The design was birdcages/hearts hanging from a tree. My (Bekah's) mom found them online.



What are your wedding colors and why did you guys choose that color palette?



Colorful! I have never had a favorite color, just love lots of color together. Also was going for a wildflower look so that worked out perfect.



Describe your wedding cake:



Ivory colored with curly willow wrapped around the tiers and patches of wildflowers.



Describe your wedding flowers:



Wildlflowers, dahlias, roses, very colorful-yellow, green, purple, pink, orange, and ivory.



What are your First Dance, Father/Daughter, and Mother/Son songs at your reception?





First Dance:

Feels Like Home


Father/Daughter song:

My Little Girl


Mother/Son song:

Stand By Me



Where did you go for your honeymoon?



Punta Cana, Dominican Republic



What are you looking forward to in the future together?



Having fun with our family!
THEIR WEDDING INGREDIENTS:

- Ceremony Location:
The Glen Venue in Glen St. Mary, FL
- Reception Location:
The Glen Venue in Glen St. Mary, FL
- Caterer:
The Perfect Pear Catering Co.
- Wedding Coordinator:
Tanya Hendricks with Southern Charm
- Videographer:
In Motion Video Productions
- Cake:
Metro Custom Cakes
- Florist:
Rose of Sharon
- Officiant:
James Farwell (Bride's uncle)

- Hair:
Kasey Sisung Blake
- Make-up:
Lia Hanson (works with Paulina Perez)

- Entertainment:
DJ Milton w/ Mcgee Entertainment
- Transportation:
Coach and Carriage
- Wedding Dress:
Park Avenue Bridal
- Bridesmaids Dresses:
Bella Bridesmaids
- Groom and Groomsmen Wear:
Men's Wearhouse