I know it's almost Spring, and why am I even bothering with Fall pictures right? ;) I was just cleaning up my external hard drive this morning trying to get more space in it, and I came across these pictures I took when Bobby and I were walking our dog around the neighborhood. Believe it or not, these pictures were taken two days before Christmas! Yep, our winter here in Florida is like Fall up in New York :) Sometimes it's nice to take a break from taking pictures of people and just capture the simple beauty around us :)

Enjoy!
XOXO
Loving how the sky was super blue on this day!
Loving the golden leaves and golden light!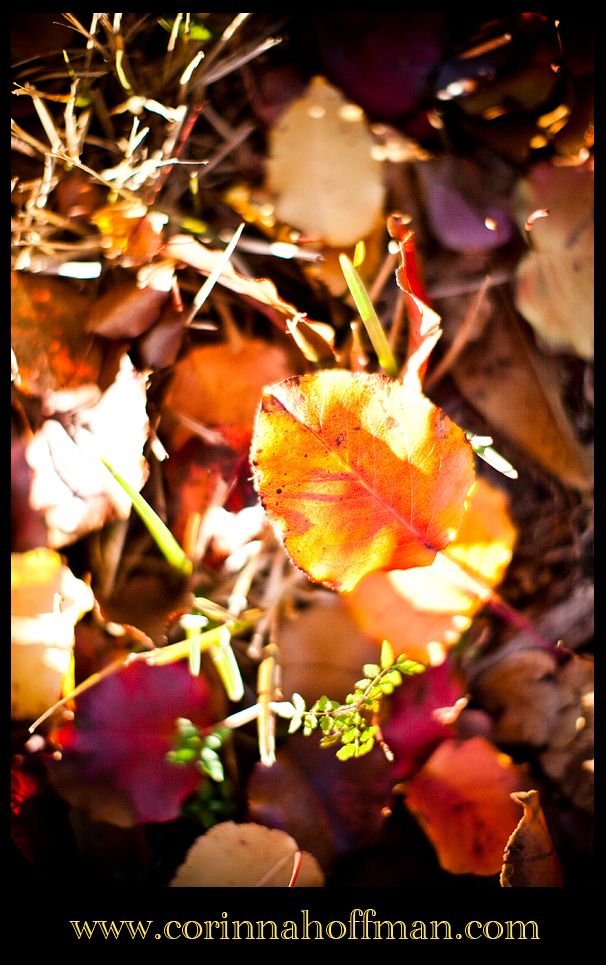 Just playing around with depth-of-field :)
I'd like to think those white dots above my dog when she was shaking are only her saliva and not dander-haha!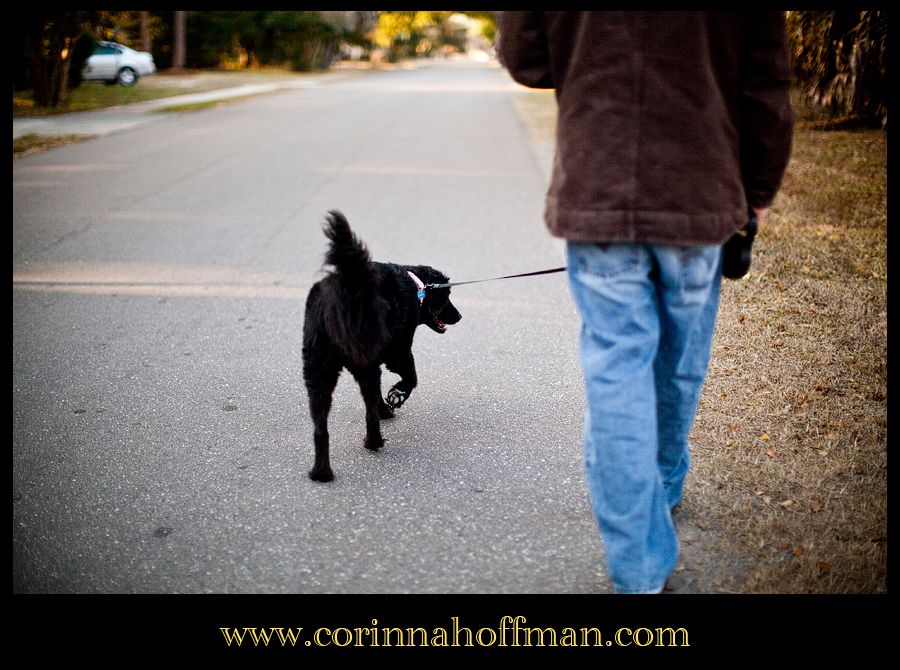 A collection of yellow and black..my favorite color combination!!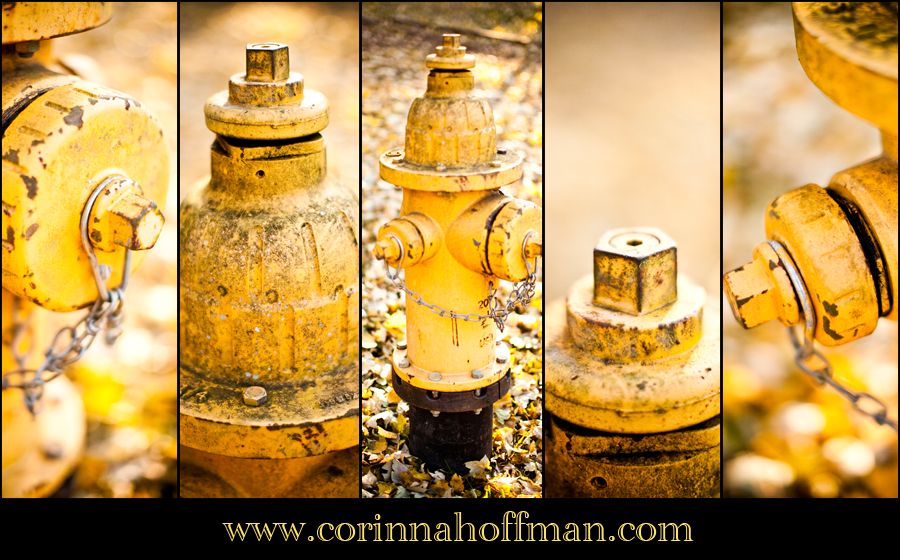 Figured I will post the pictures individually as well :)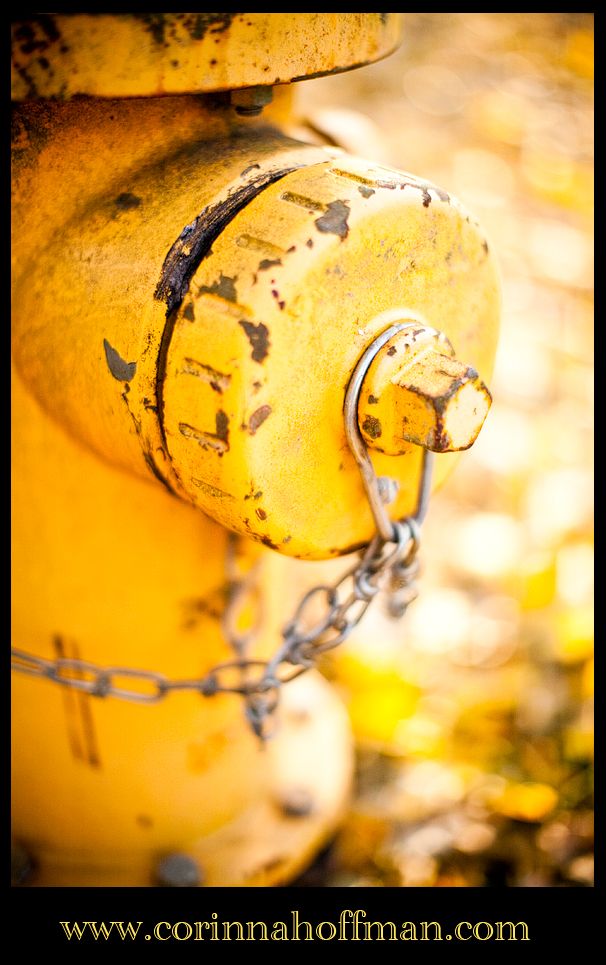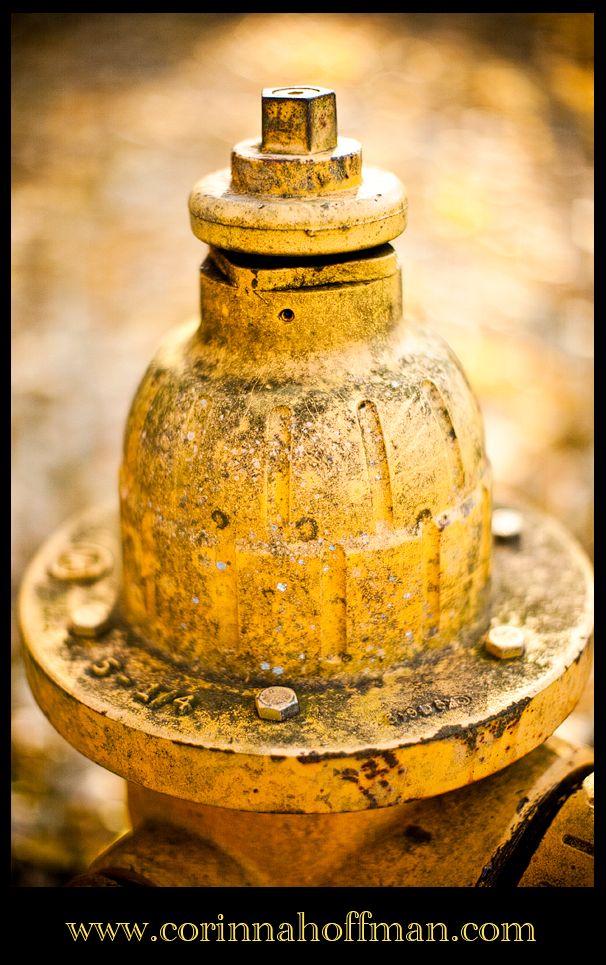 Our next door neighbor was cleaning up his yard after our walk, and I couldn't help but take these pictures. I took about 20 shots, and it's so hard to pick just one for the post...so enjoy the next five pictures! :)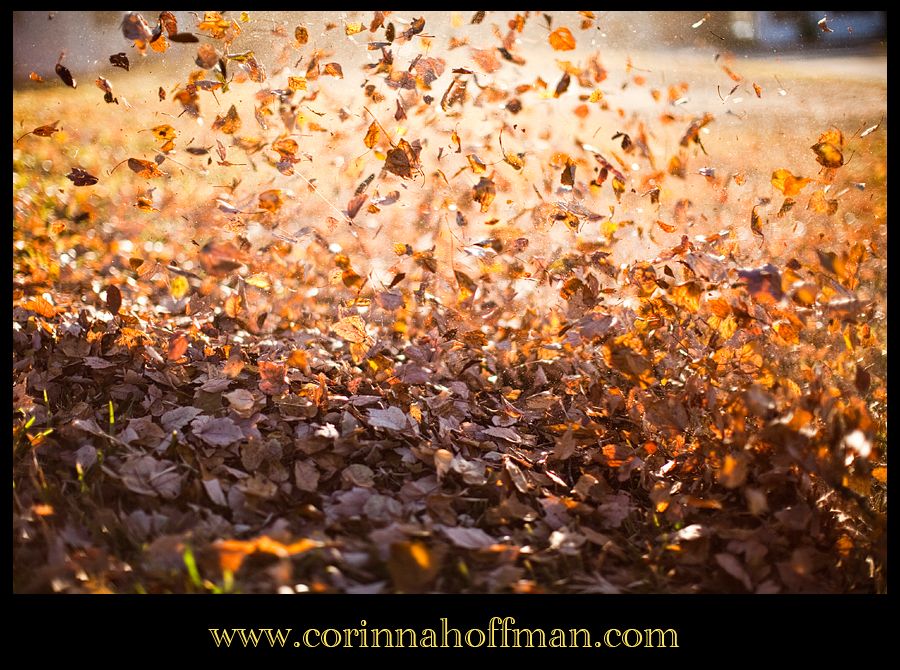 ...now I can't wait for Spring and take pictures of the blooming flowers!!!