Congratulations to our December bride and groom!! Bobby and I had a great time at their wedding. Mindy's family flew in from the West Coast, and it was wonderful getting to know them. The bridal party was so much fun, and it was great seeing A LOT of familiar faces on that day! The groom went to the same university as I did, and he was in

Campus Crusade for Christ

. I've gone to several CCC events back in college days, and that's how I know a lot of their friends :) A high school friend of mine, Andrea, was one of Mindy's bridesmaids. I also knew one of the groomsmen,

Nate Deremer

, who is also a local wedding photographer. I'm so grateful to him for referring this sweet couple to our way! Thanks, Nate :)

The couple had a long honeymoon, and I'm sure they're still enjoying the newlywed bliss :) I don't have their Love Story nor the complete wedding vendor information ready for you guys, but I'll be sure to update this post when I have those available :)


Enjoy!

XOXO
-->>CLICK HERE FOR THEIR SWEET SLIDESHOW :-D
-->>CLICK HERE FOR THEIR SWEET SLIDESHOW :-D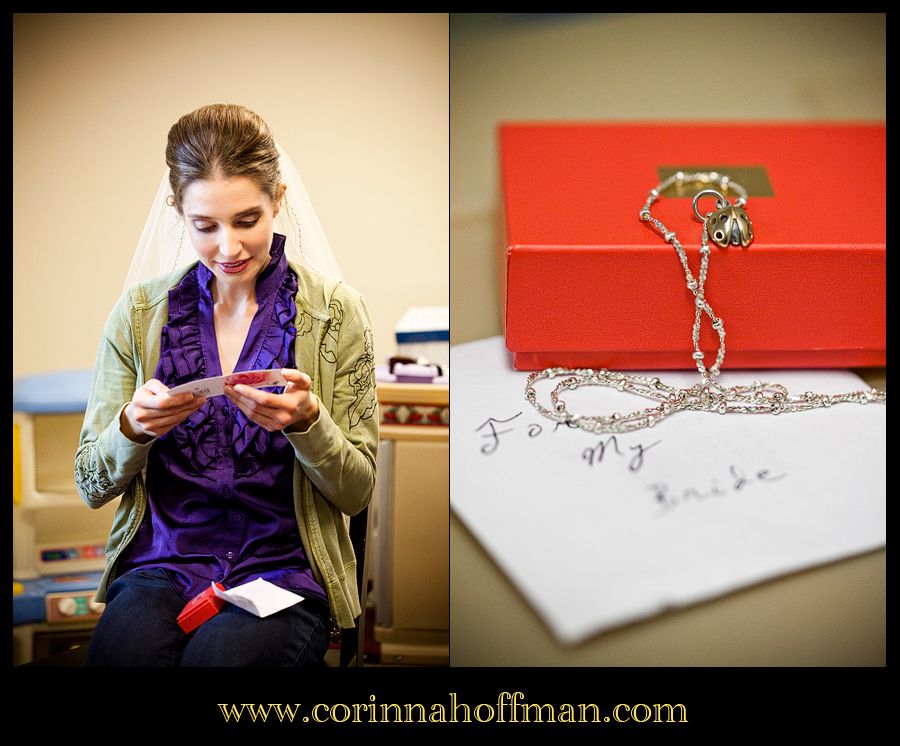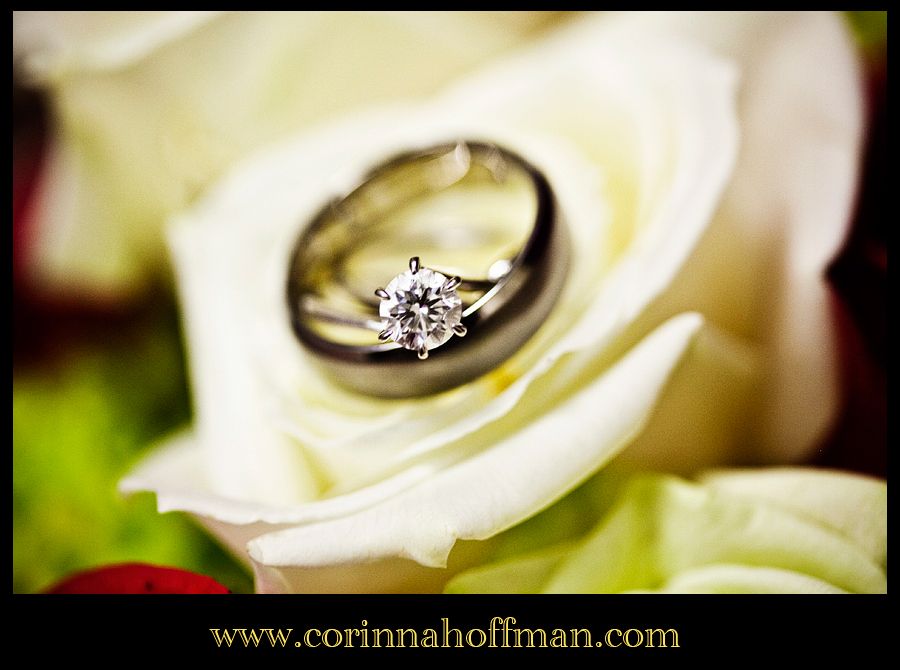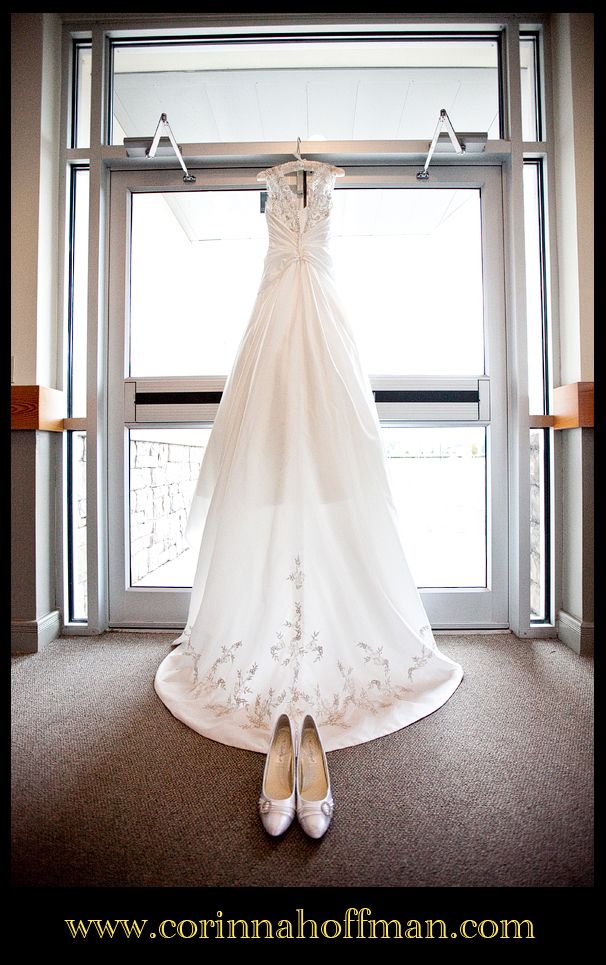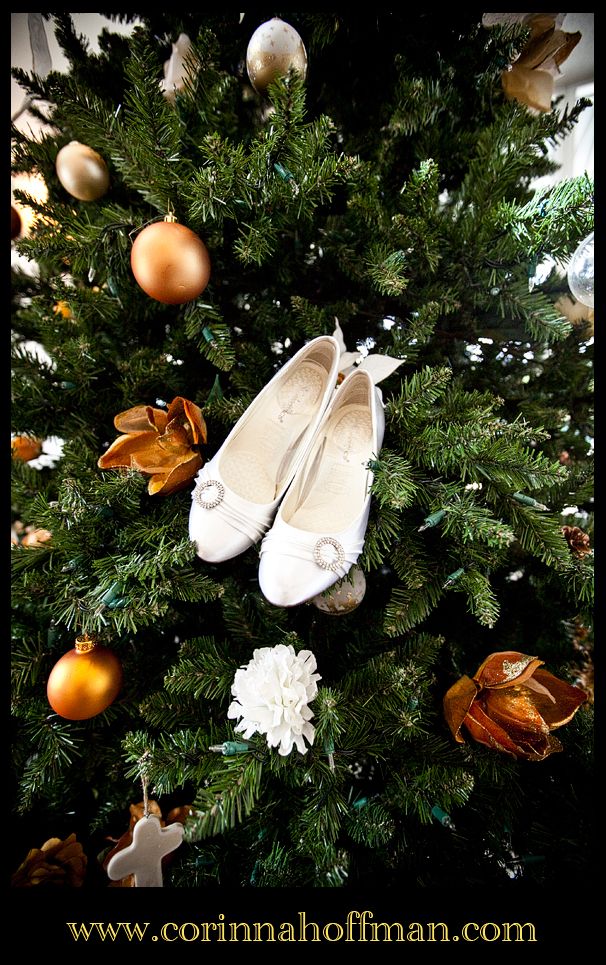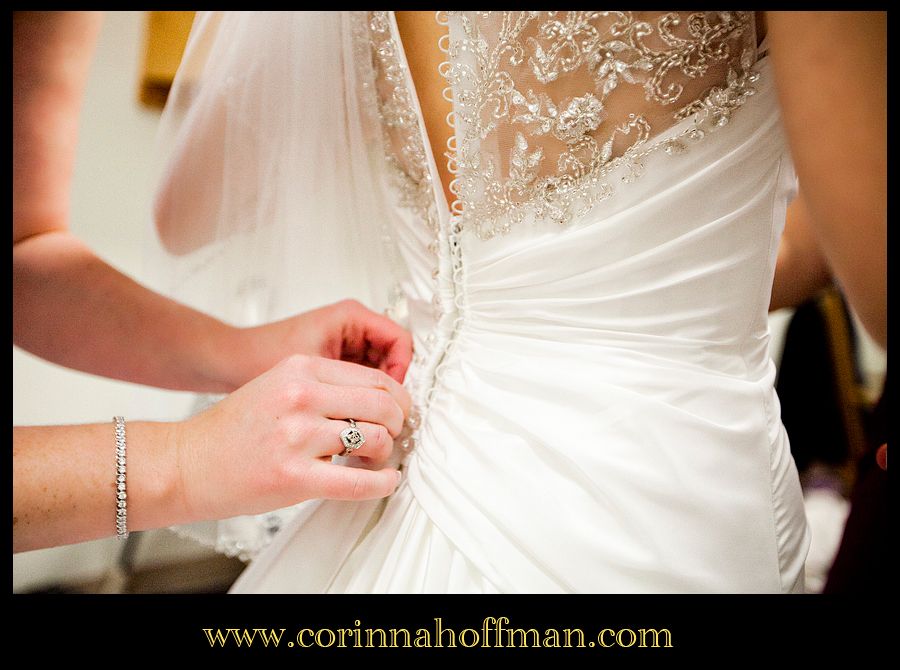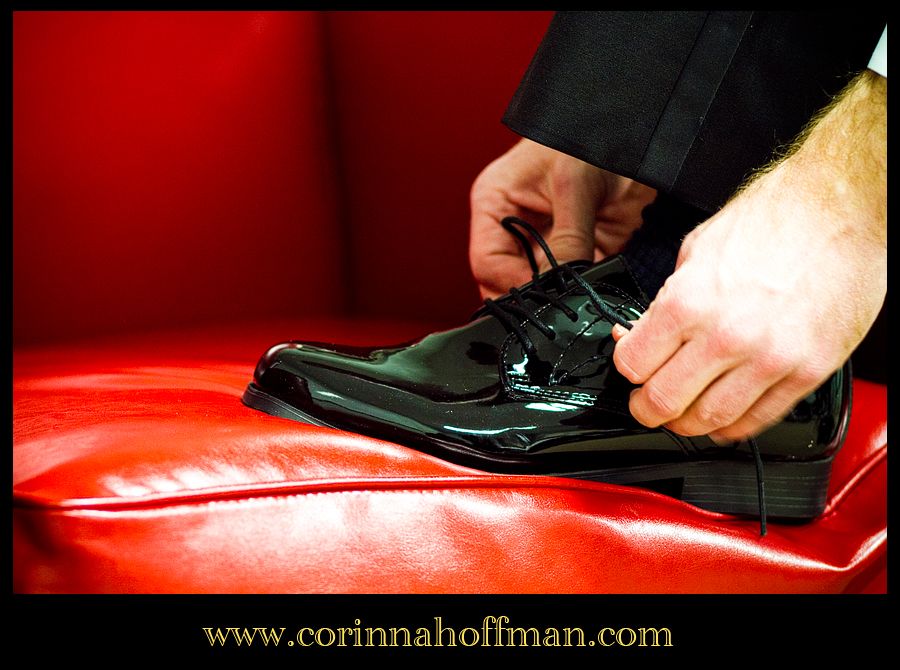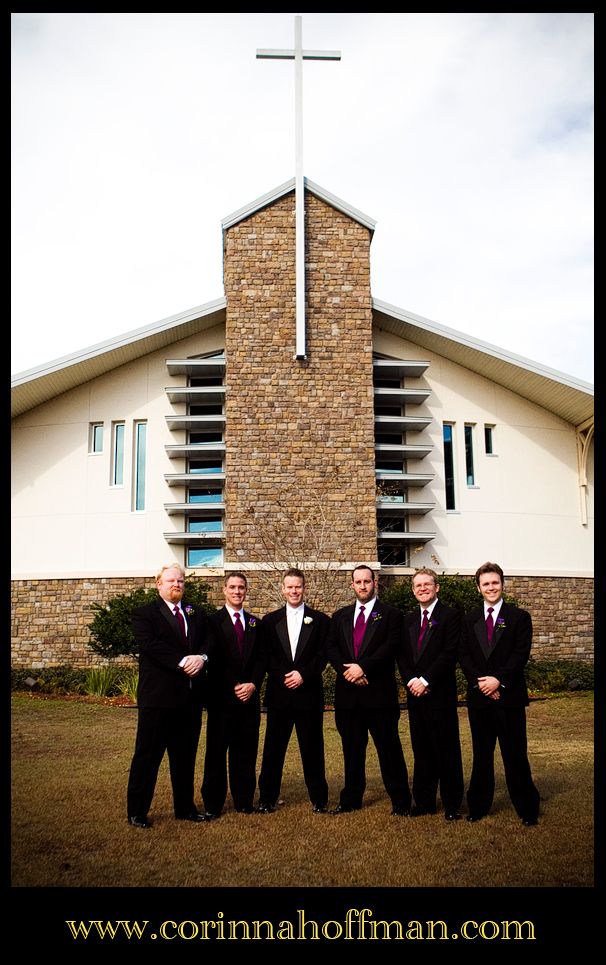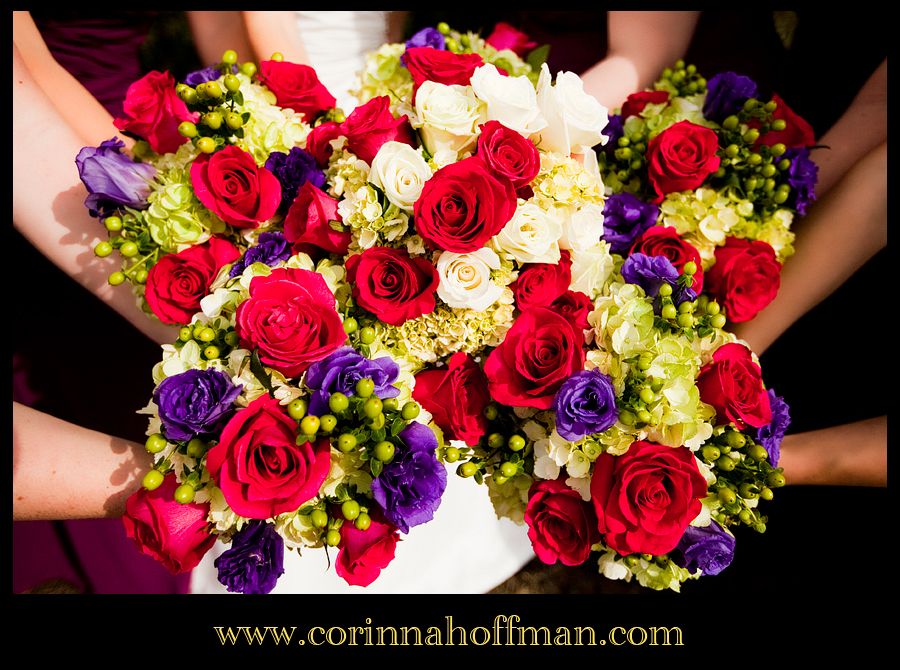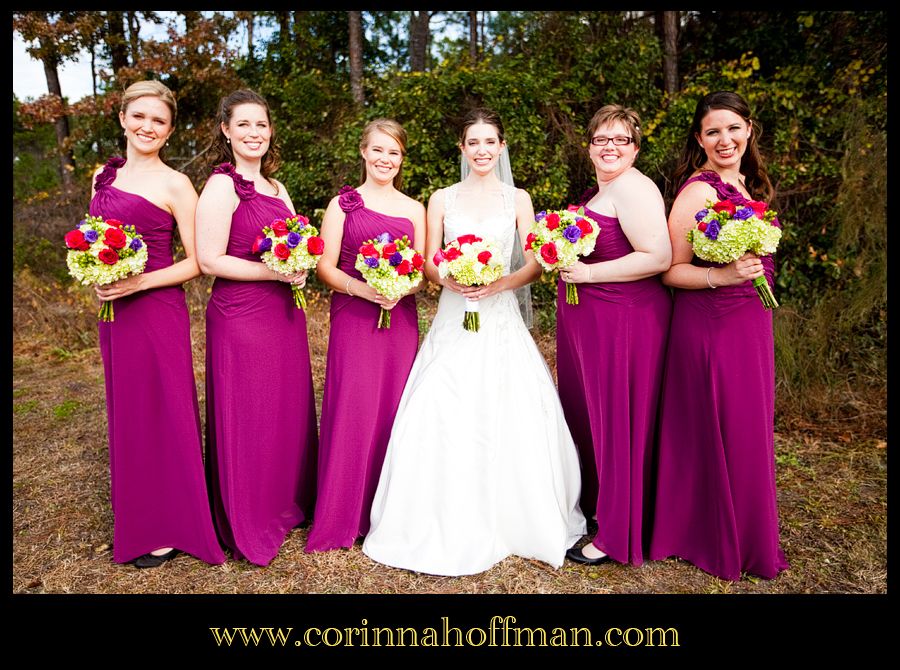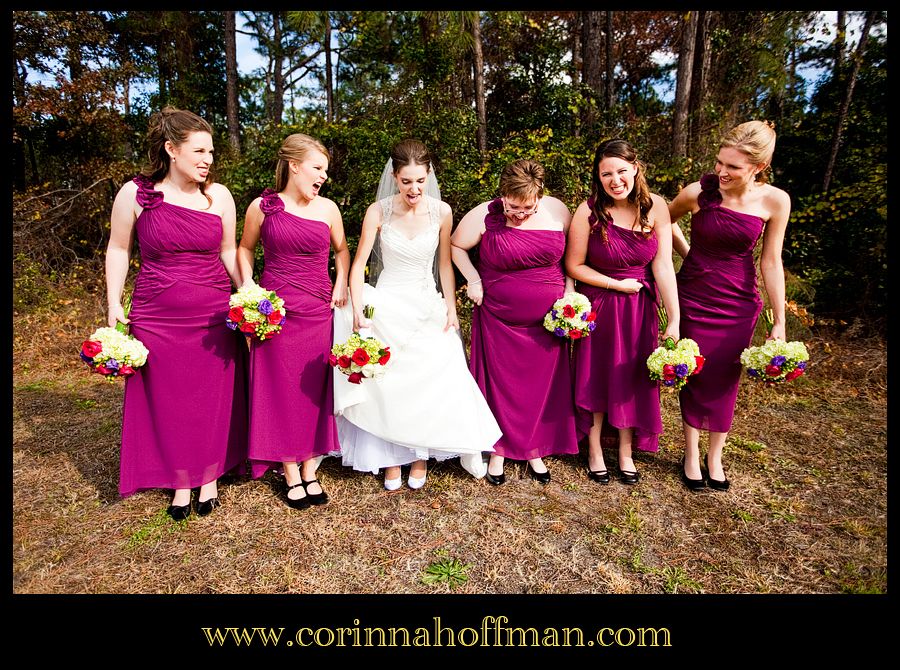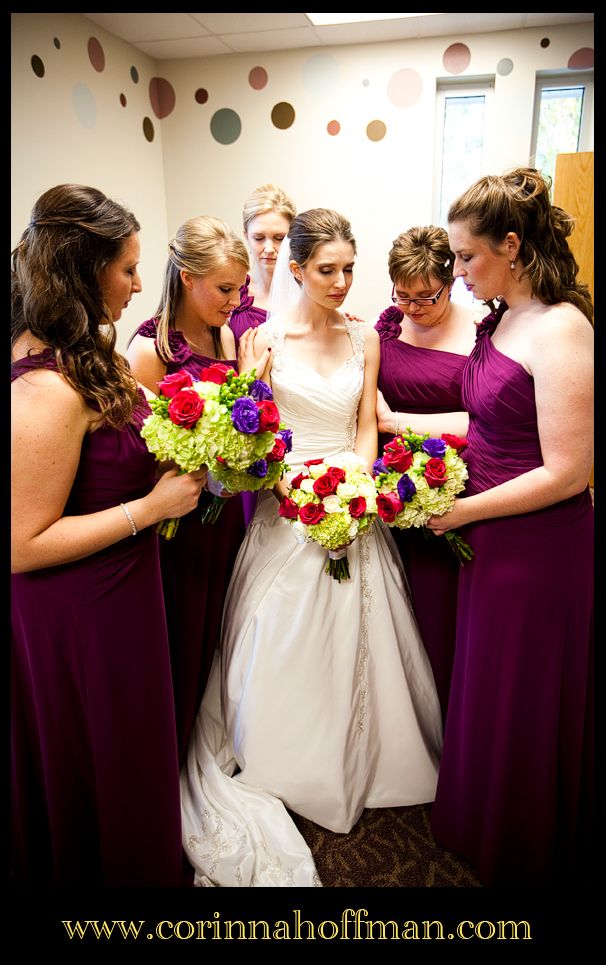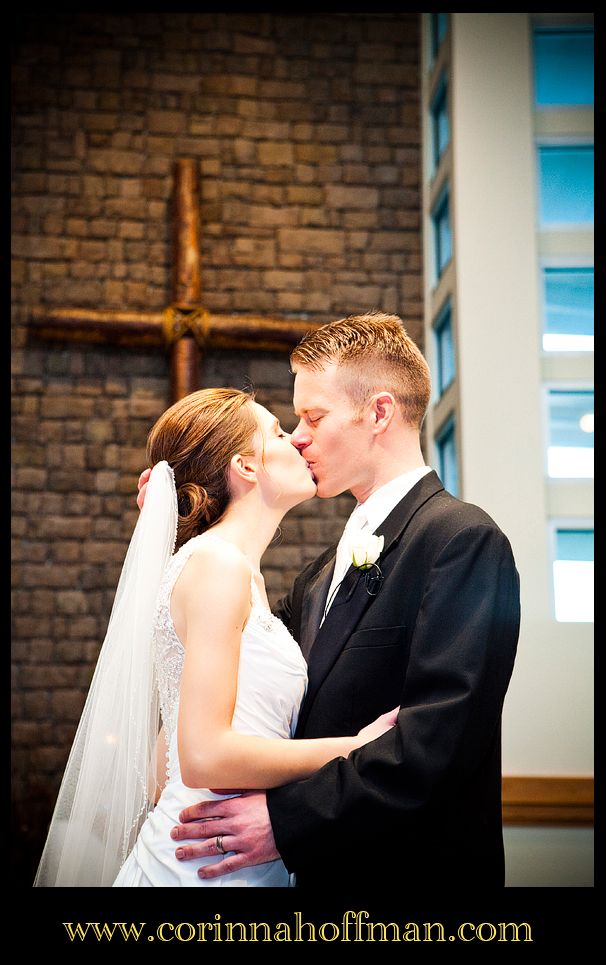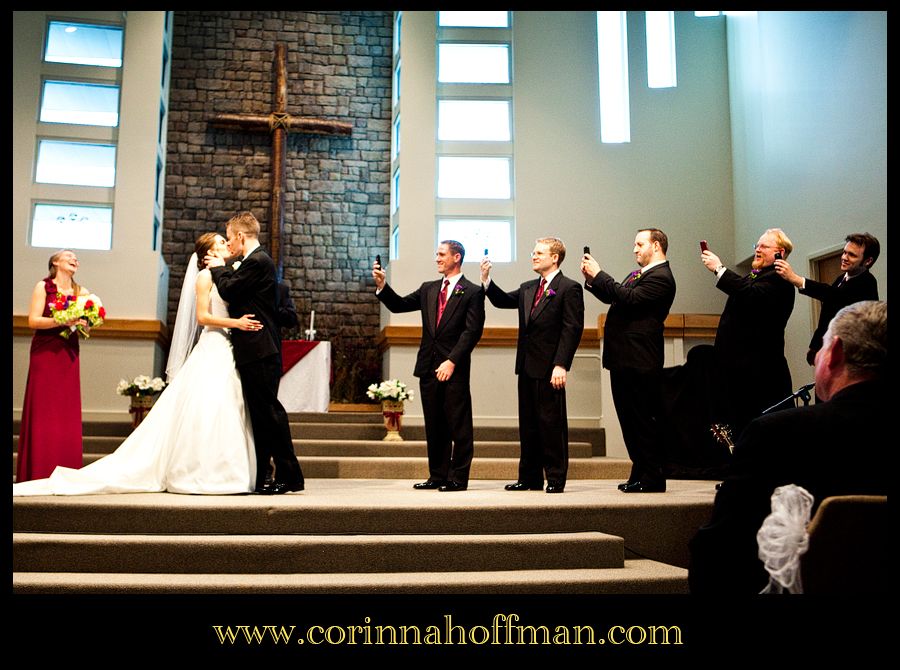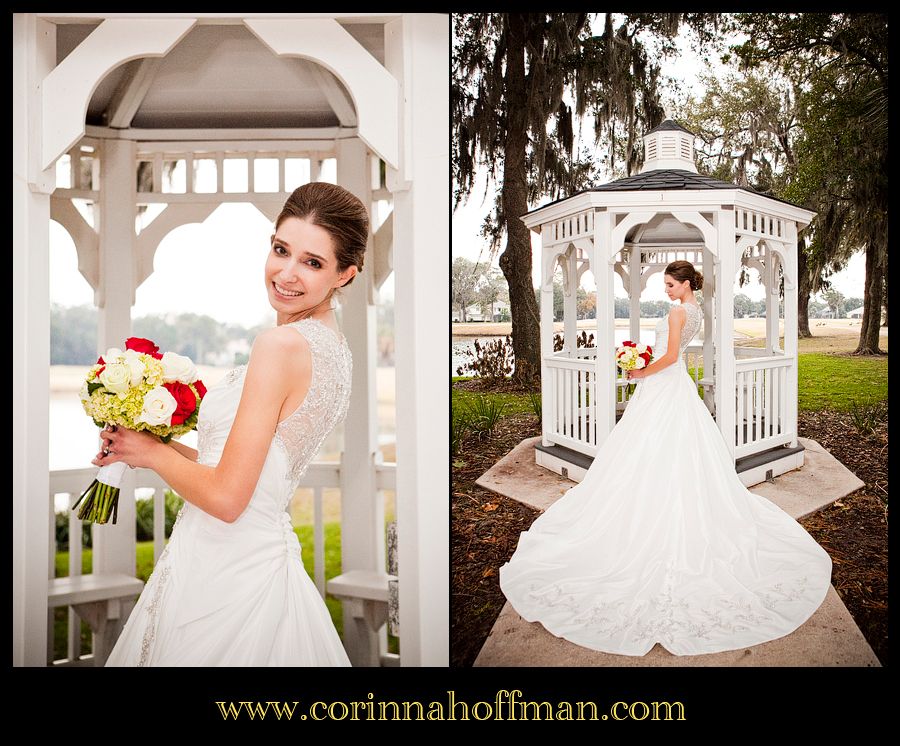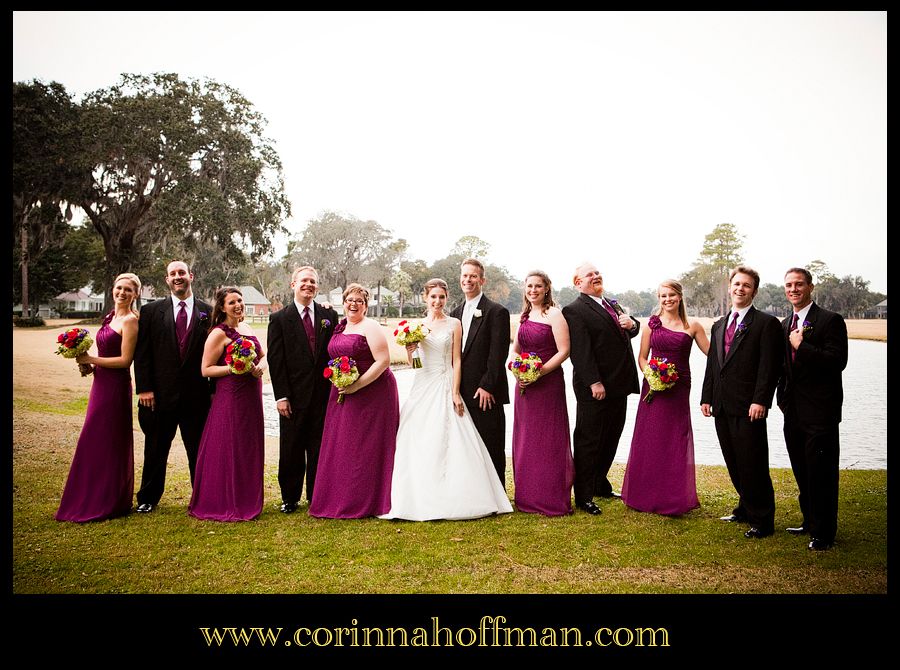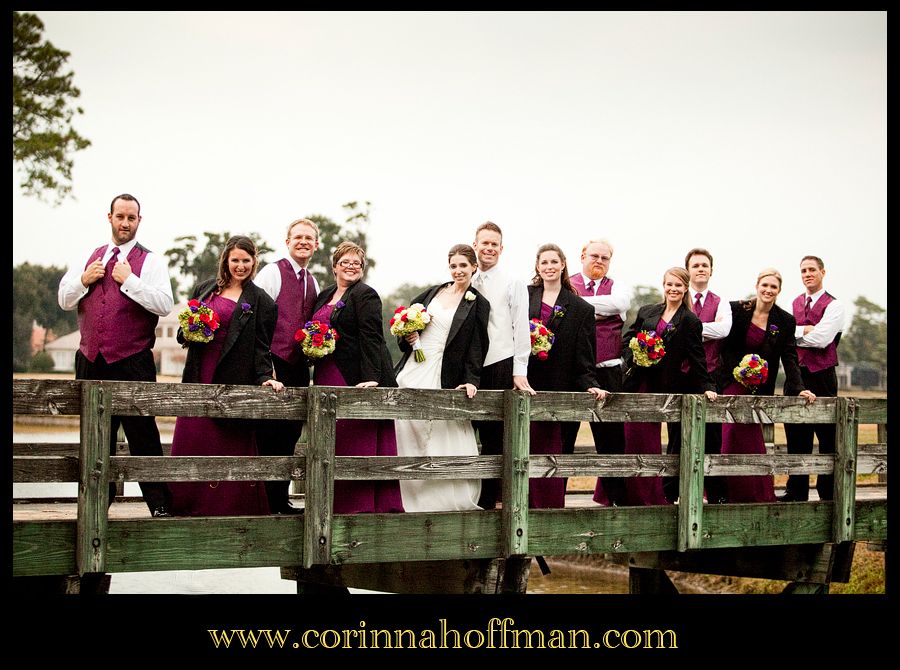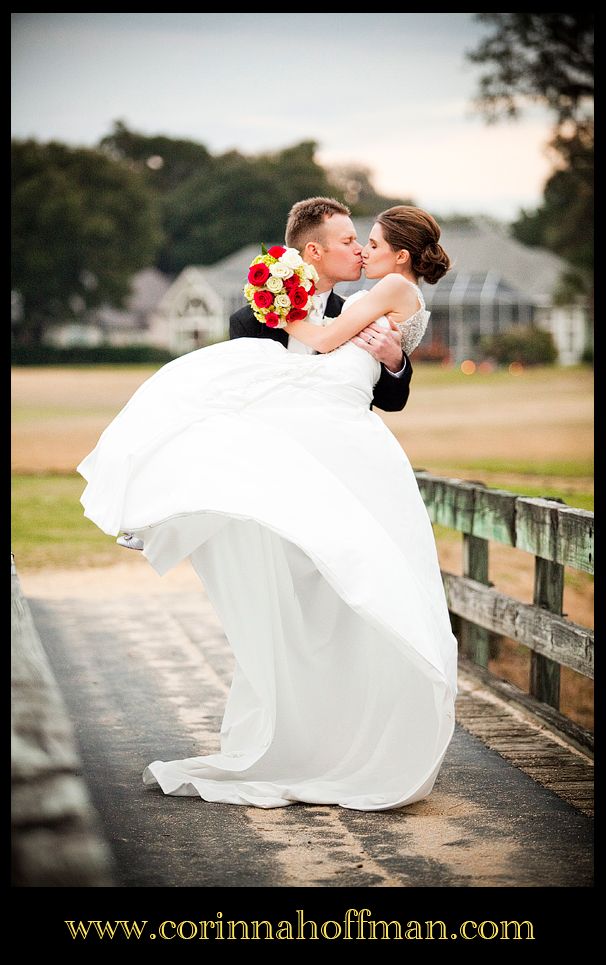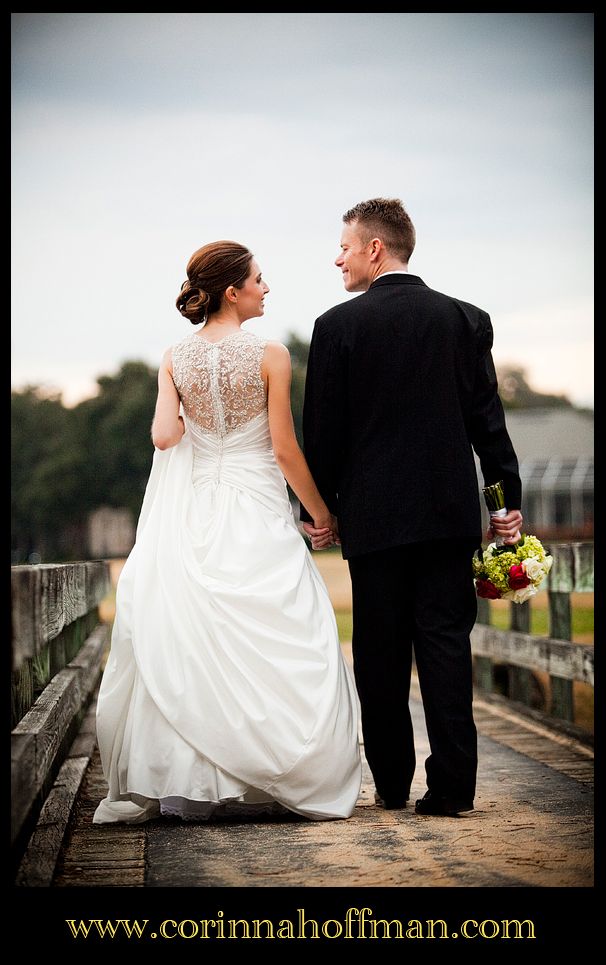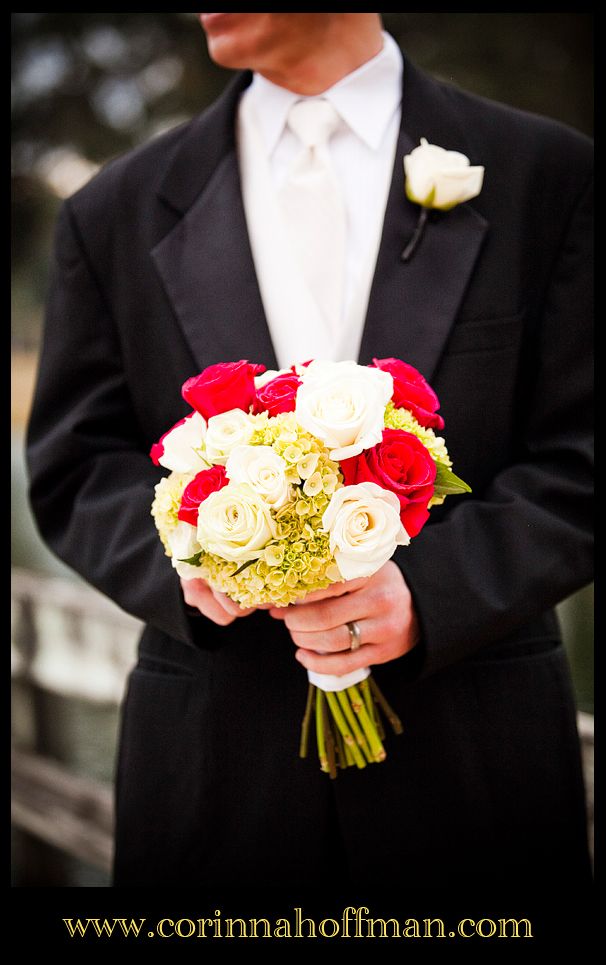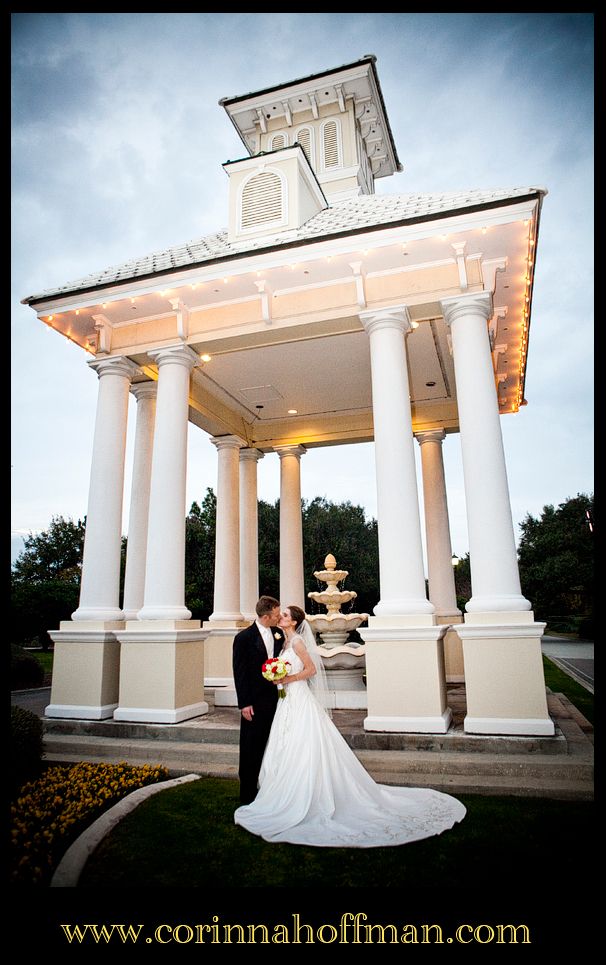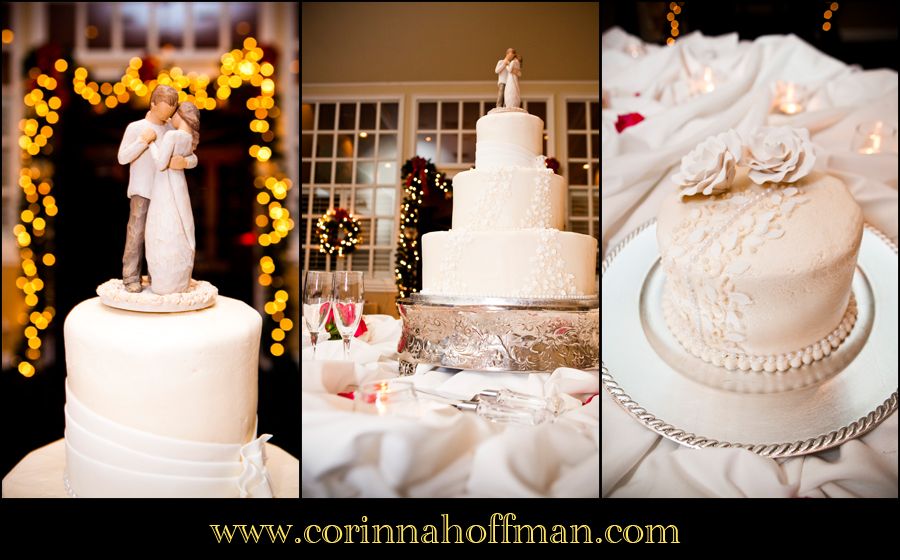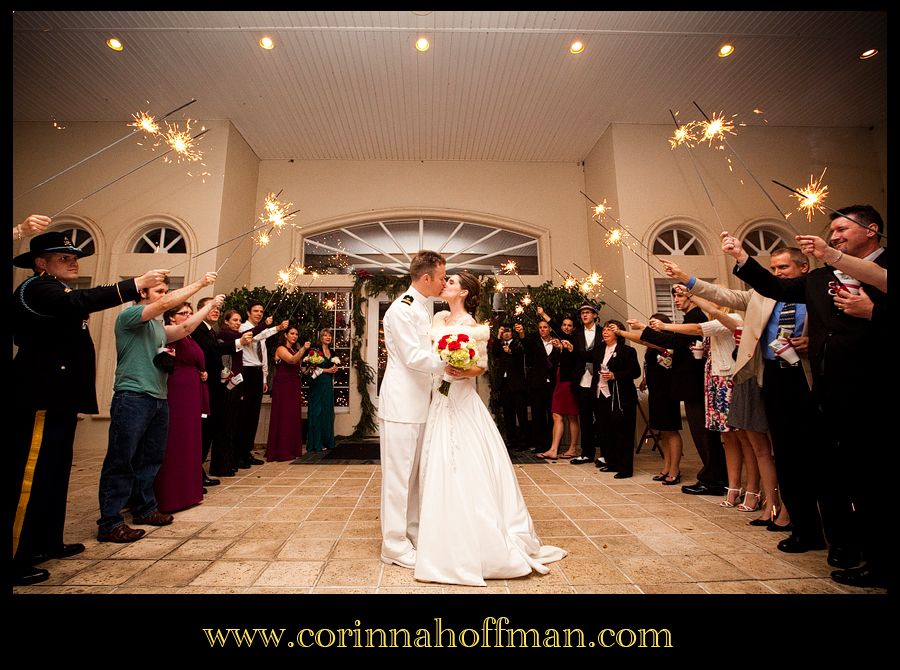 THEIR LOVE STORY:
How did you guys meet?
We met through friends and were friends for about a year before he asked me out in the parking lot of a Chick-fil-a:)
Describe the proposal:
We were both in California (my homestate:) and visiting the picturesque Crystal Cove beach cottages with my family. After dinner the first evening of the trip, he asked if I would like to take a walk on the beach to see the sunset - something we can't do on the eastern coast of Florida. When we found a pretty spot, we laid out a towel and we sat to watch for a bit. He wanted to take a picture of me and the sunset, and after he had taken a couple of me, I asked to take one of him and he said, "No, just one more," but when he went to "take the picture," he said, "Shoot! low battery!" I ran over to see what was wrong with the camera, and when he went to go take out the "spare batteries" out of his camera bag, he pulled out a ring!! I started smiling, but since he was still standing, I waited to see what he would say and when he would go down on one knee ;) I don't think I quite even heard what he said, but he did get down on one knee and ask me to marry him and I said 'Omigosh! YES!!!" A neat touch was that after he proposed, a ladybug started crawling over us :) We celebrated, and took pictures, and prayed together. Then we walked back to the beach cottage. A rule at the cottages is that you are supposed to sweep the sand off your feet before going inside. So the first thing we did as an engaged couple was to clean each other's feet and sandals off with a brush. It was a symbolic way to start our engagement with serving one another. After that we went up the stairs to the cottage and we got to celebrate with my family and some of their friends that were visiting. We were both all smiles :)
What is your favorite thing to do on your date night?
Walk and talk, try new restaurants, sing in the car, watch "Chuck."
What is your wedding invitation like and where did you go to get it done?
A simple vellum overlay on top of rose petal paper from
http://www.formal-invitations.com
What are your wedding colors and why did you guys choose that color palette?
The colors that emerged were sangria, green, and purple.
Describe your wedding cake?
The tiered cake served to guests was all white with details to mimic my dress. We chose two flavors: marble cake with buttercream filling and chocolate cake with coconut filling. Also, I was so thankful that Classic Cakes was willing to make a one-tier, small matching dairy-free cake for me so I could eat cake without any stomach-ache worries! (This was the one that we cut into at the cake cutting).
Describe your wedding flowers:
Roses, hydrangeas, lisianthus, and green hypericum berries.
What is your First Dance song, Father/Daughter song, and Mother/Son song at your wedding reception?
"Love Is Not A Fight" (Warren Barfield, Fireproof Soundtrack); "A Song for my Daughter" (Ray Allaire); "My Wish" (Rascall Flats).
Where did you go for your honeymoon?
Hawaii :)
What are you looking forward to in the future together?
Being together in the same place at the same time!
THEIR WEDDING INGREDIENTS:





Wedding Ceremony Location:

Eastside Community Church


Wedding Reception Location:

Queen's Harbour Yacht and Country Club


Hair and Makeup:

Salon La Vie (Hair) and Jo El Hall (Makeup)


Florist:

Rose of Sharon Florist
Videographer:
Rex Polanis of Jacksonville Videography
Entertainment:
String Quartet from
Jacksonville Strings
for the ceremony;
Gabriel Nehemias
for ceremony vocals;
Y? Entertainment Event Services
for Reception DJ