I have to admit that I was very nervous showcasing my artwork for the Jacksonville's Monthly Art Walk in Downtown area. It was my first time ever submitting work, and I wasn't sure what the standards were...duh, of course, it's art so there shouldn't be any standards! ;) Angel Dendam organized the whole exhibit showcasing the local Filipino artists in town, and she really did a great job on putting the event together. Our artwork will also be showcased at the
Filipino Pride Day at Jacksonville Landing on Sept. 25th
--so go and check it out if you missed the Art Walk last week :) Besides, there will be lots of lumpia! ;)
I didn't get to stay long at the Art Walk because I already had another function to attend. I'm also going to miss the Filipino Pride Day event on the 25th due to a wedding we have, so again, please go if you can and tell me all about it :) As always, thank you so much for your love and support of my artwork!
Angel and the other artists setting up for the exhibit :)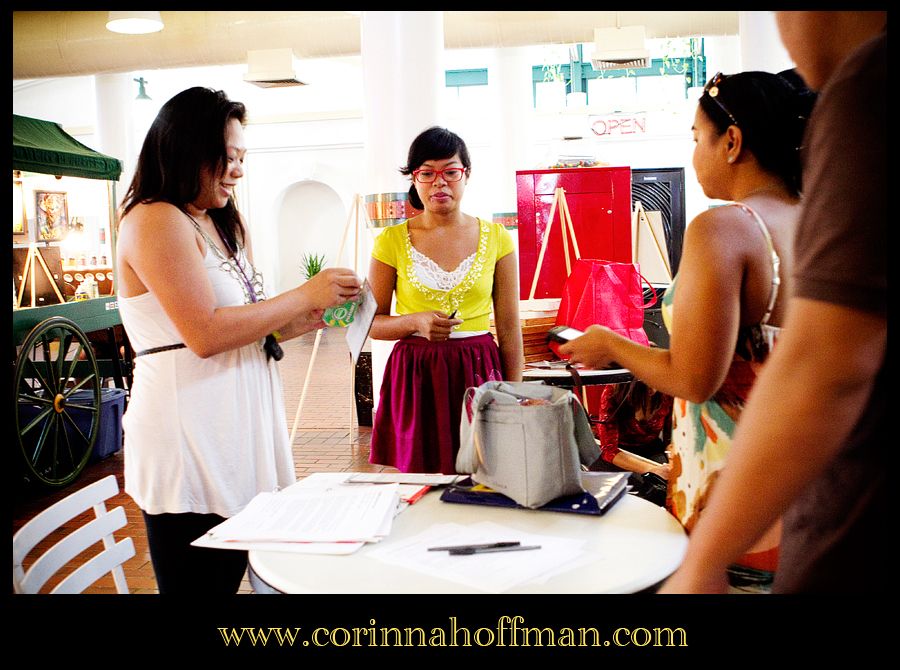 Lots of easels!!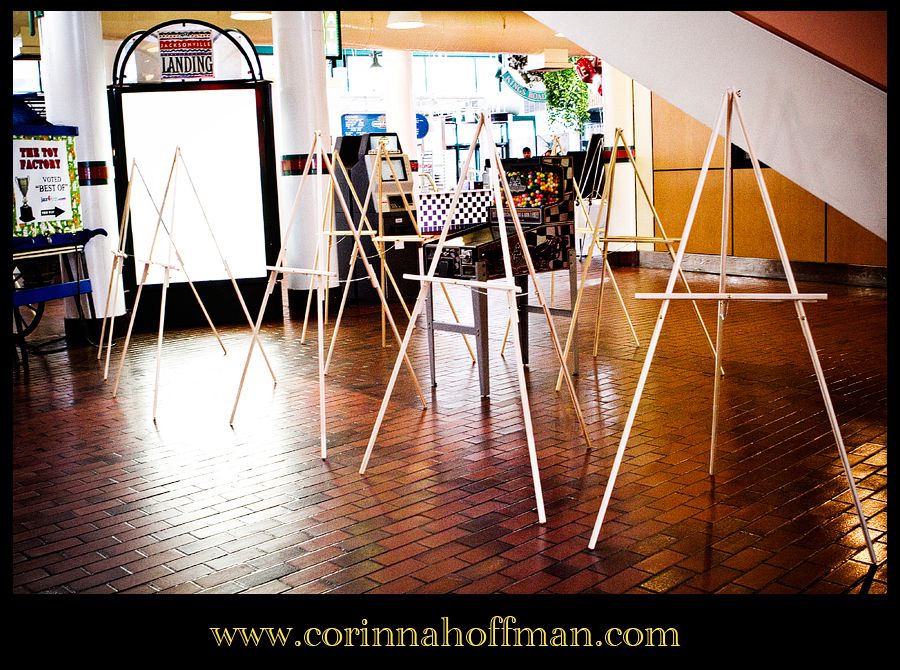 A group pic of all the local Filipino artists that participated at the Art Walk :)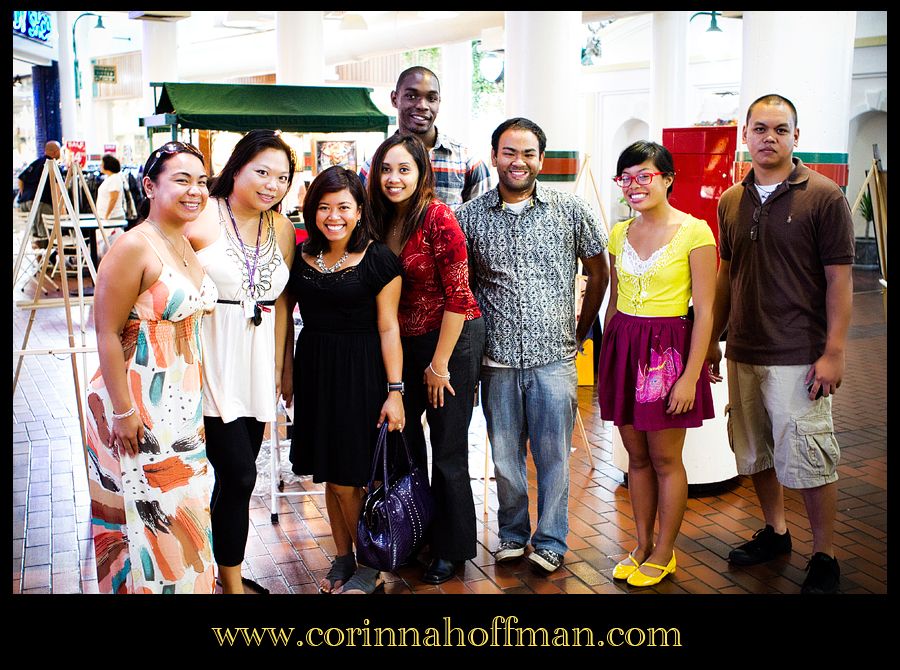 Mom checking out one of my artwork pieces :)
I love textures, compositions, lines, and architectures :) I went ahead and used the pictures I took when Bobby and I were in Sweden earlier this year for Erika and David's wedding.

My artist's bio :)