Had a super fun time with the Lundy family this past weekend :) I truly love them and can't wait to show more pictures soon and very soon! Stay tuned for their slideshow as well!
Something about this shot that I just adore, perhaps it's their dog :)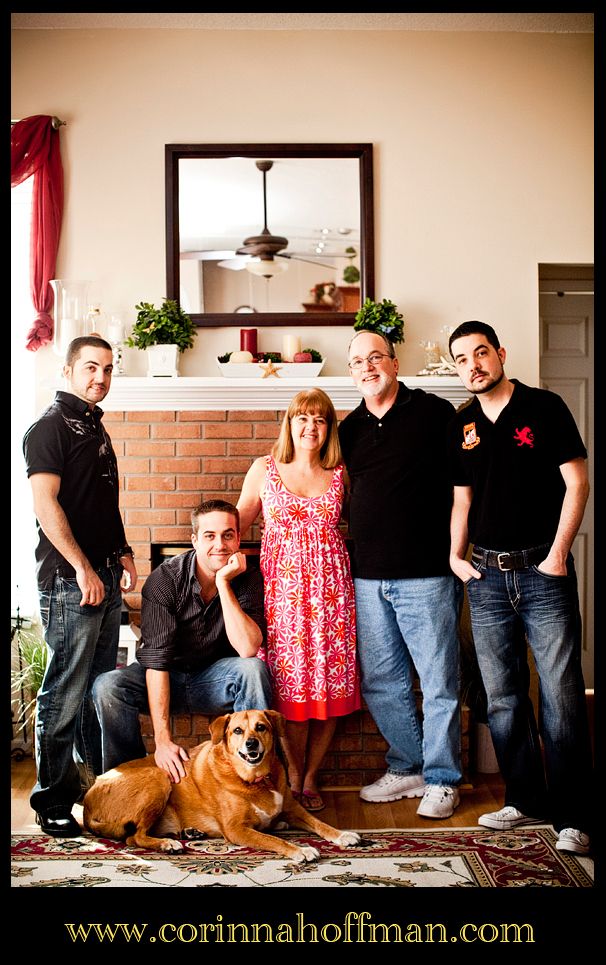 Gotta love the jumping shot in this one!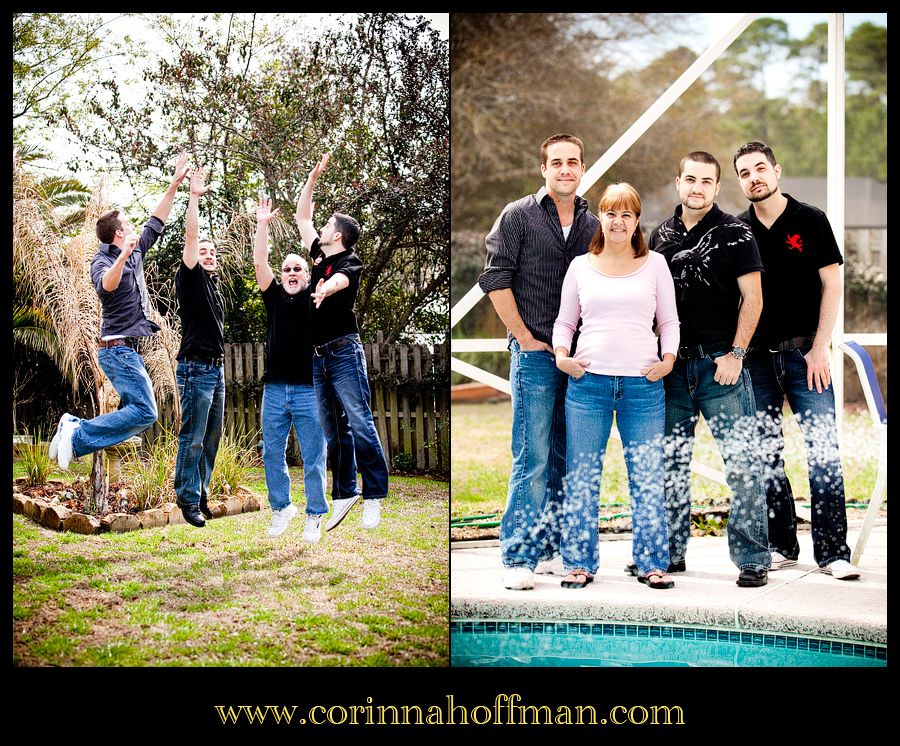 Mrs. Lundy's sister came along to watch their dog on some shots, and so why not have pictures with them two as well, right? :)