Candace and Zach share an amazing love story from the start, and I'm SO happy that they have chosen us to be their wedding photographers!!
Zach worked at the Chik-Fil-A near
UNF
and first met Candace when she and a friend ordered breakfast through the drive through. Candace told me that a few weeks later, they realized they were neighbors and became best friends before they started dating.
I first met this sweet couple last May at Barnes and Noble when I did a mini-workshop for brides in regards to wedding photography :) Find out more about that here:
Candace is this sweet bubbly person, and Zach is more the shy one but his passion for photography gave us something to talk about :) I instantly hit it off with them, and I had such a blast photo-shooting their engagement session last summer at the Jacksonville Zoo! Bobby and I had a wonderful time at their wedding, and now I'm looking forward to their upcoming Trash the Dress session next month!
For now, enjoy their slideshow and the pictures below!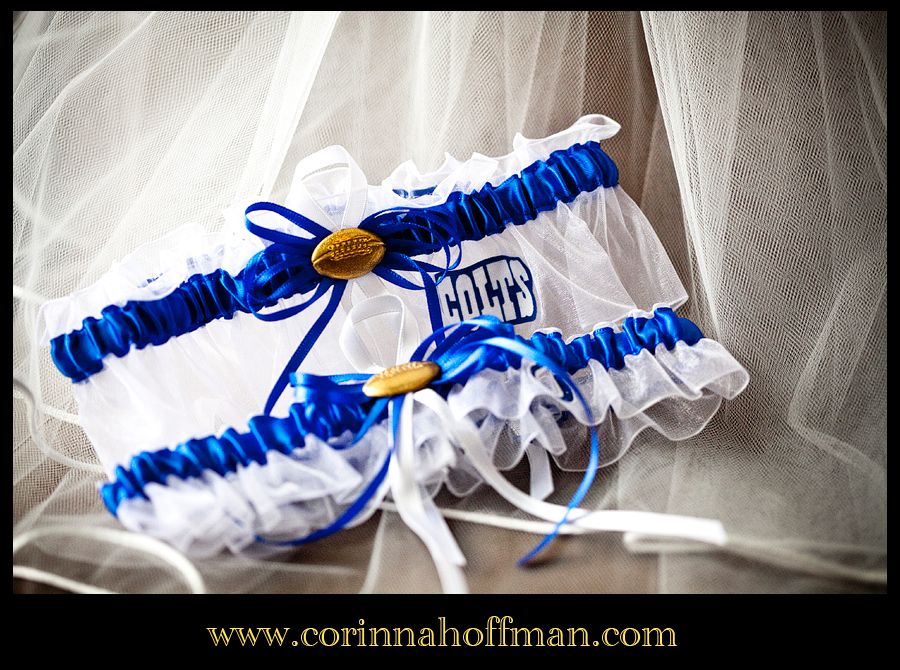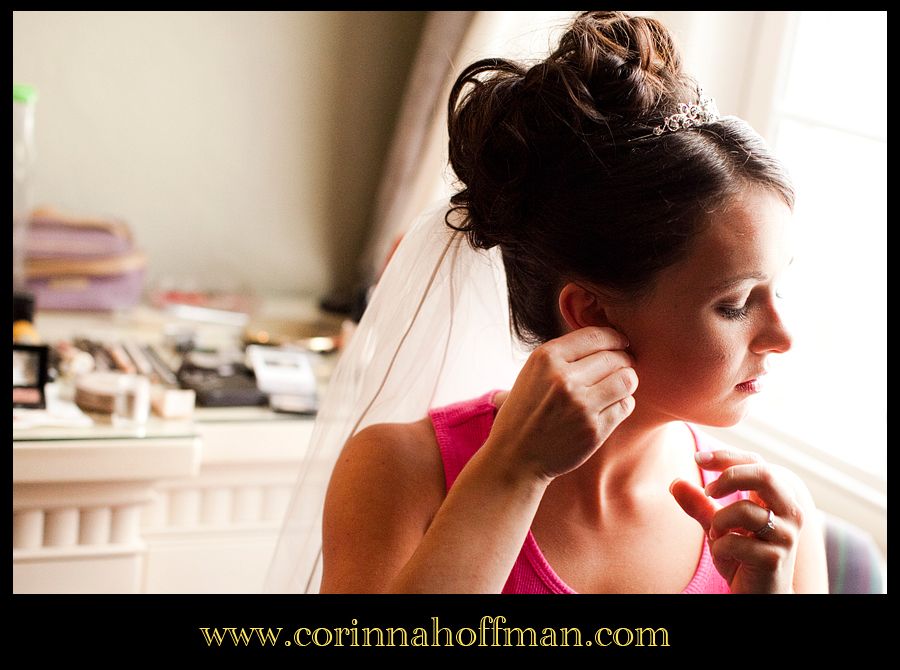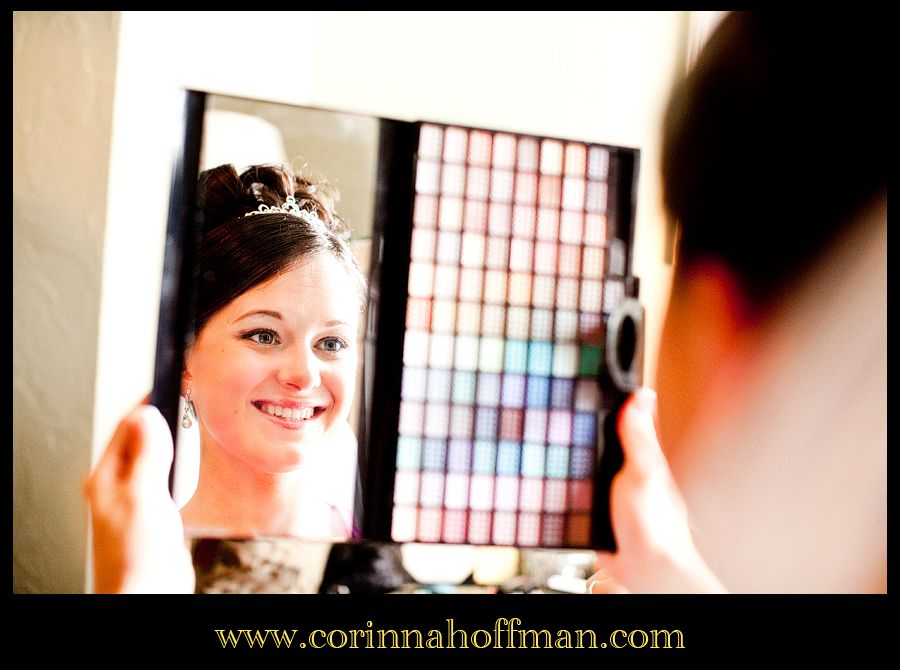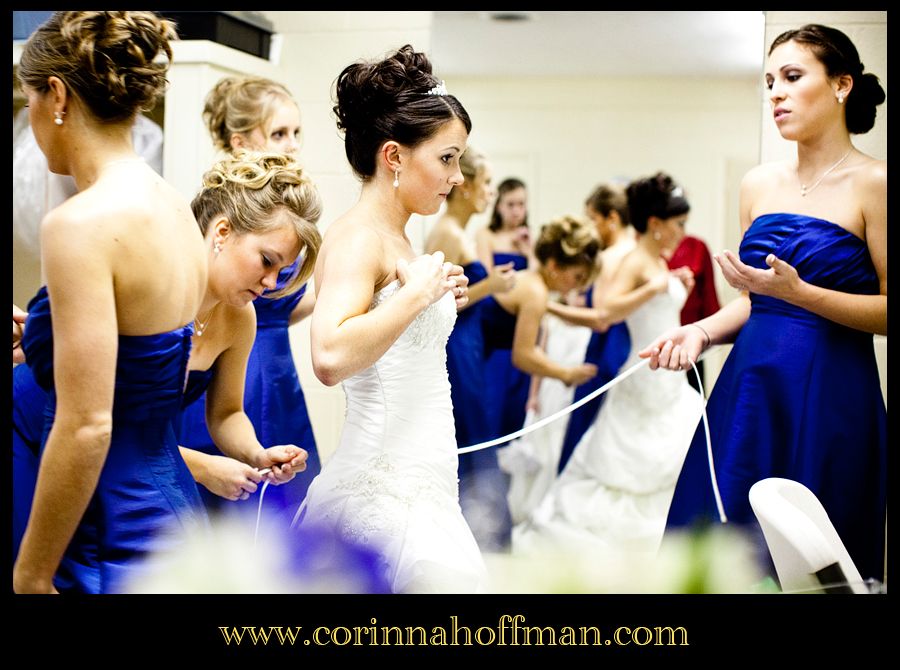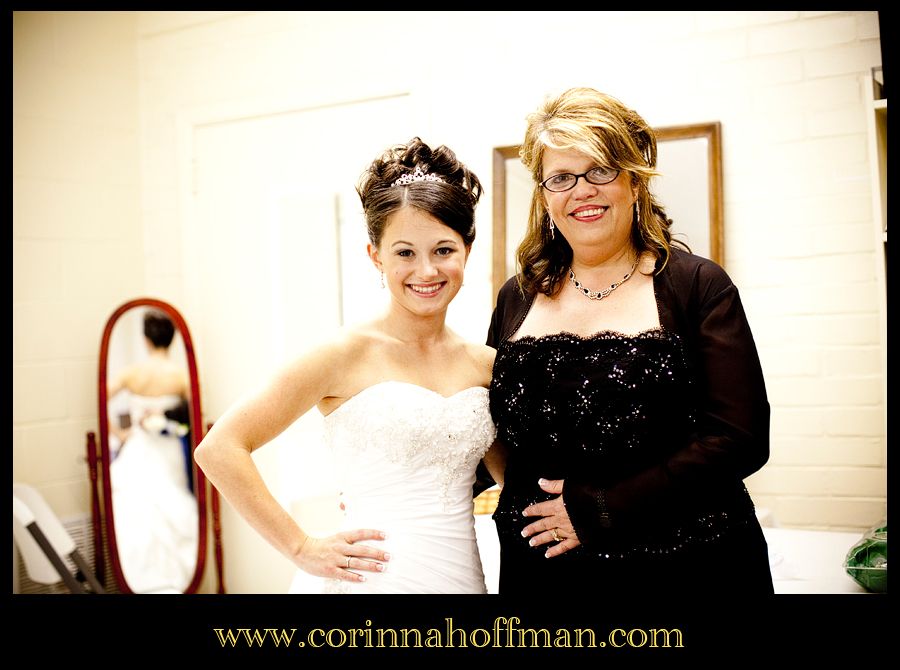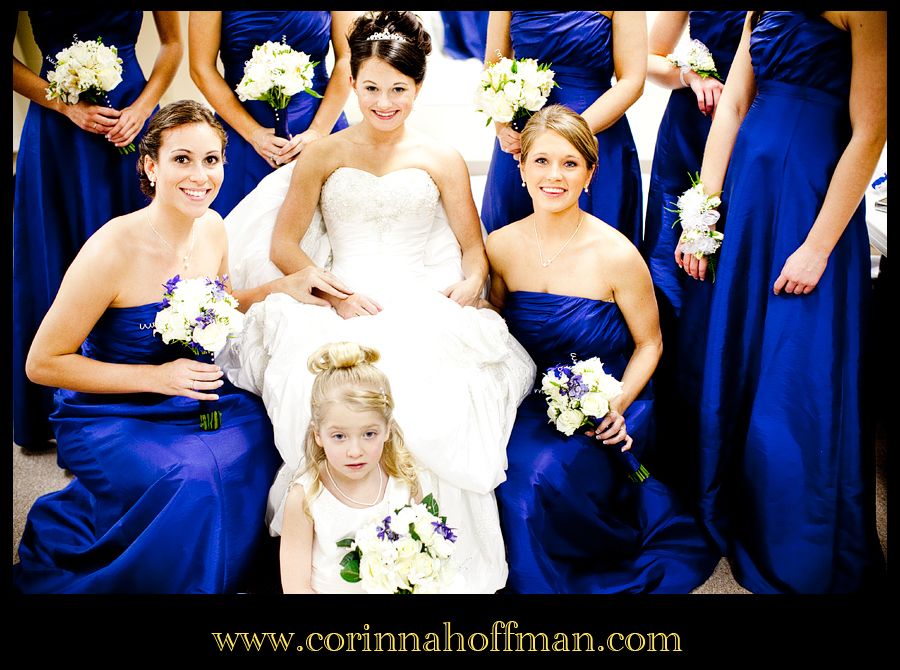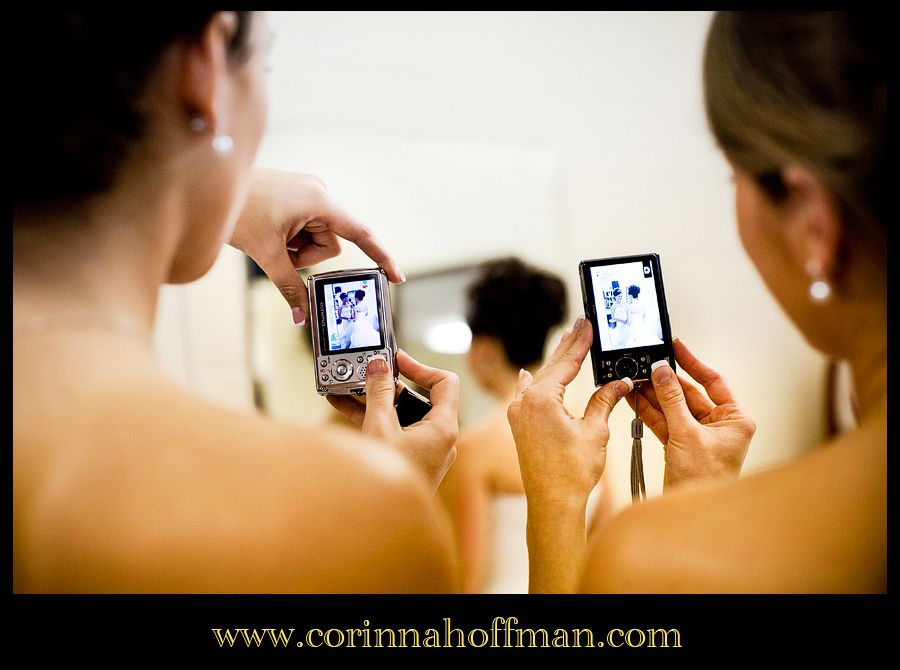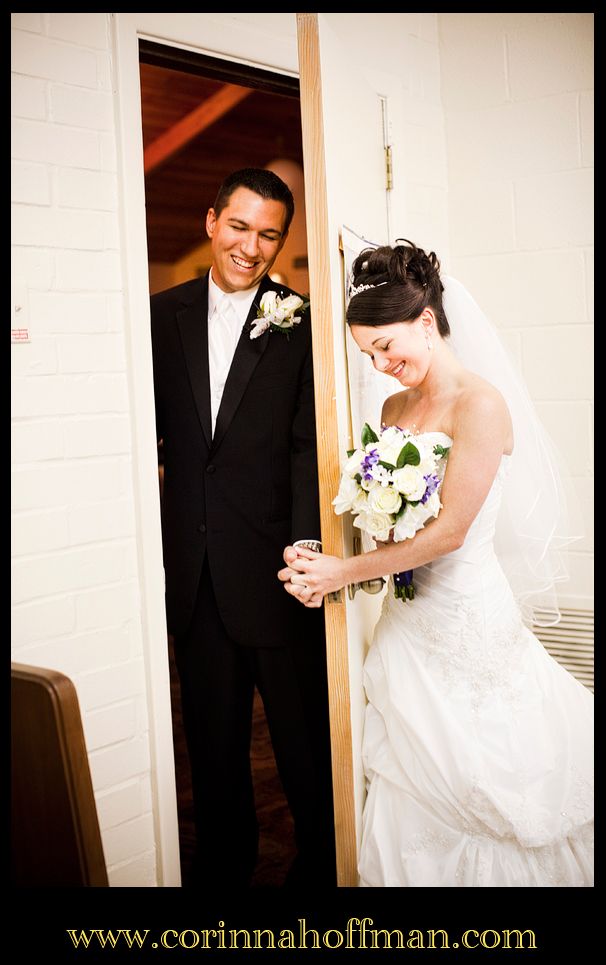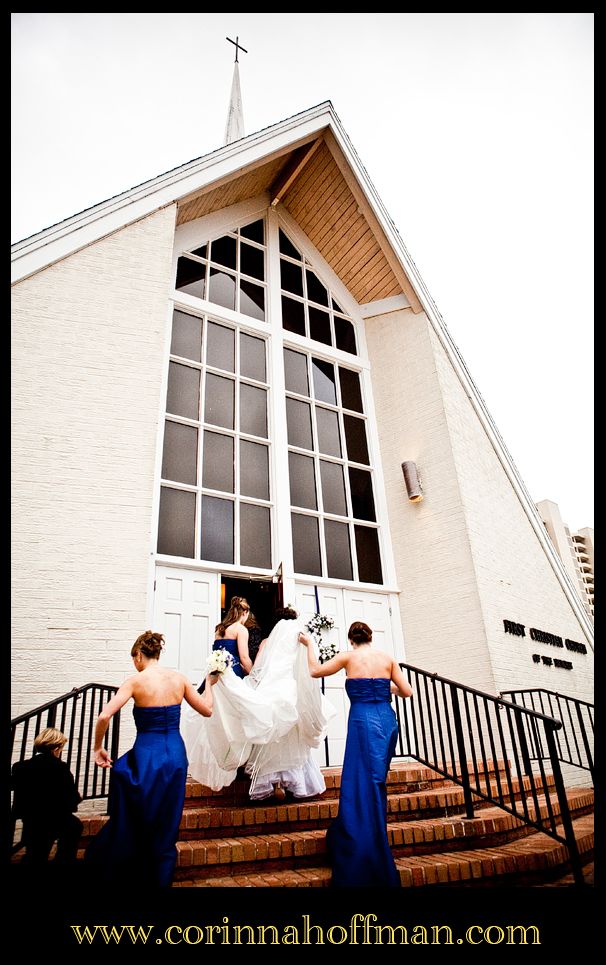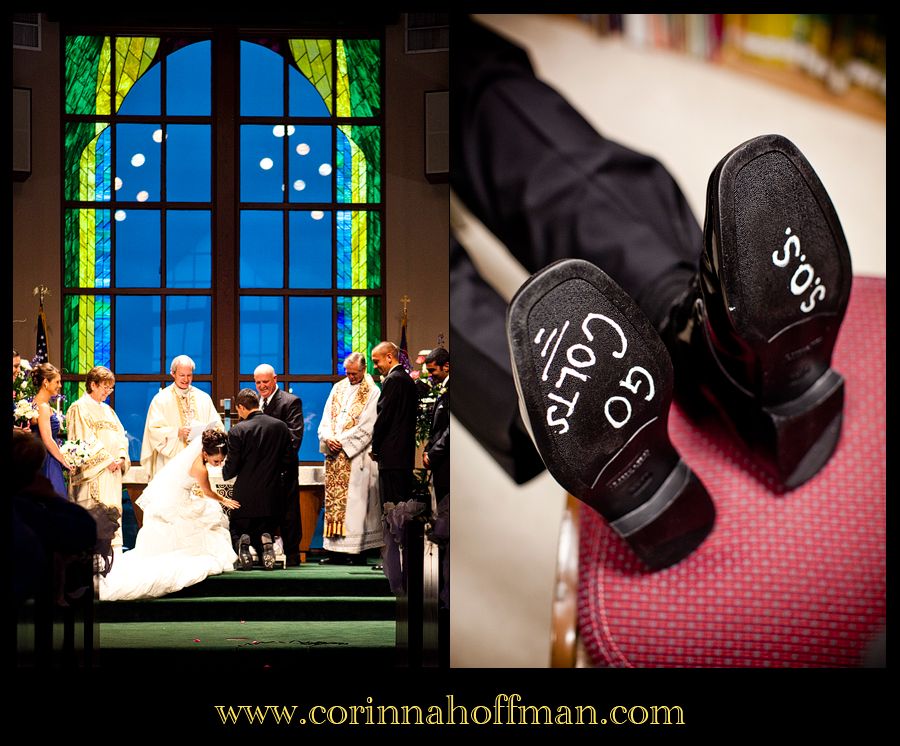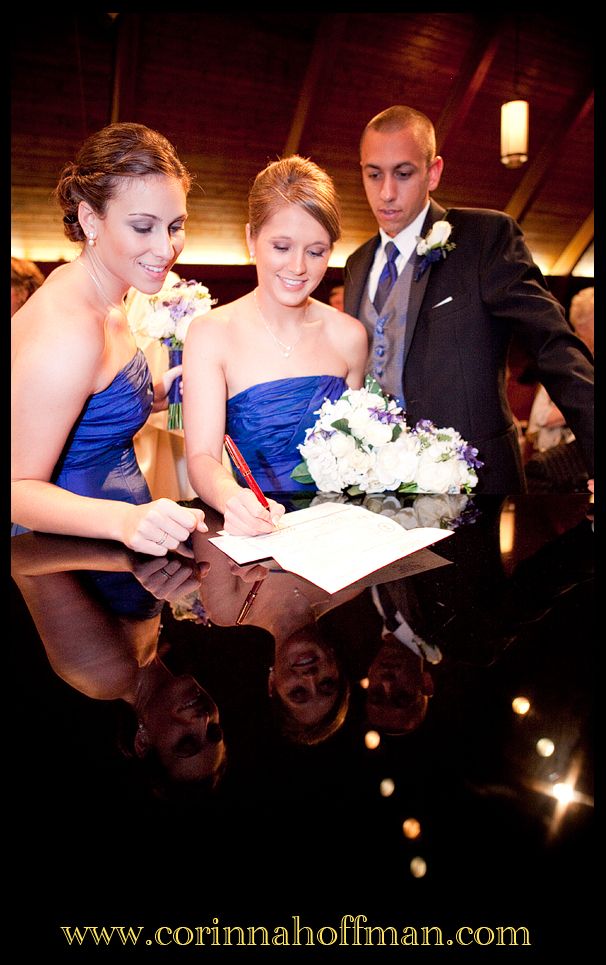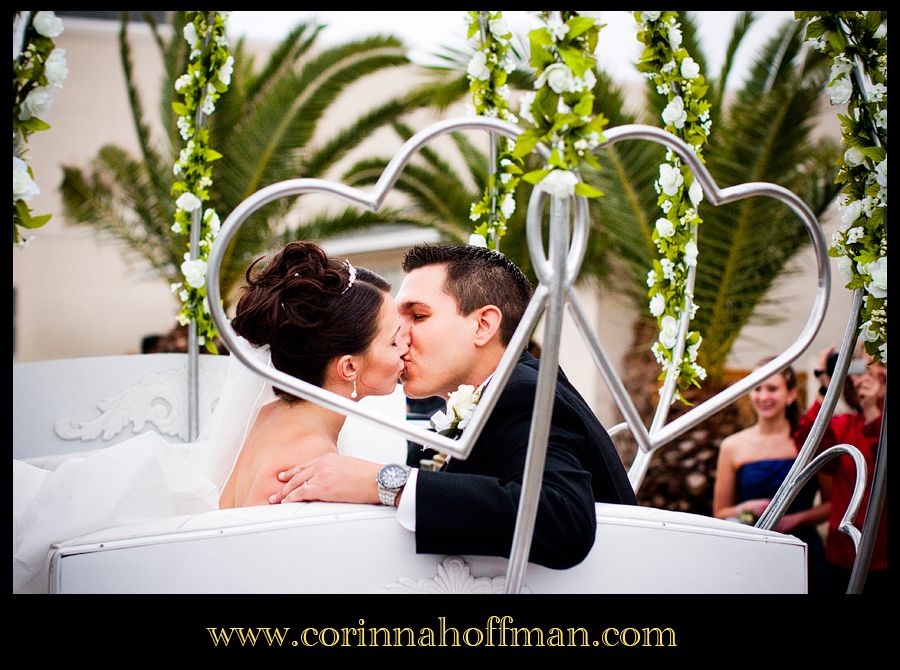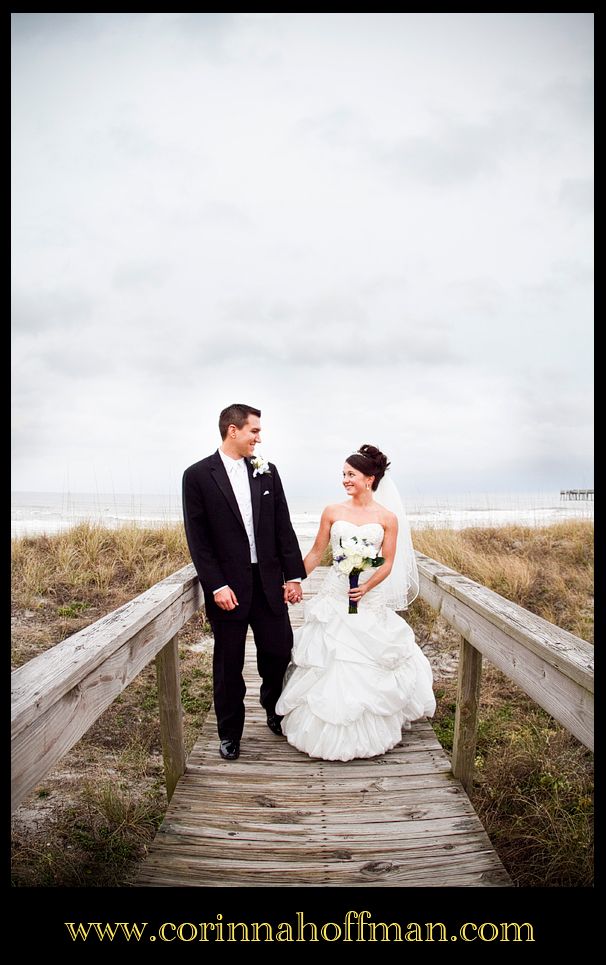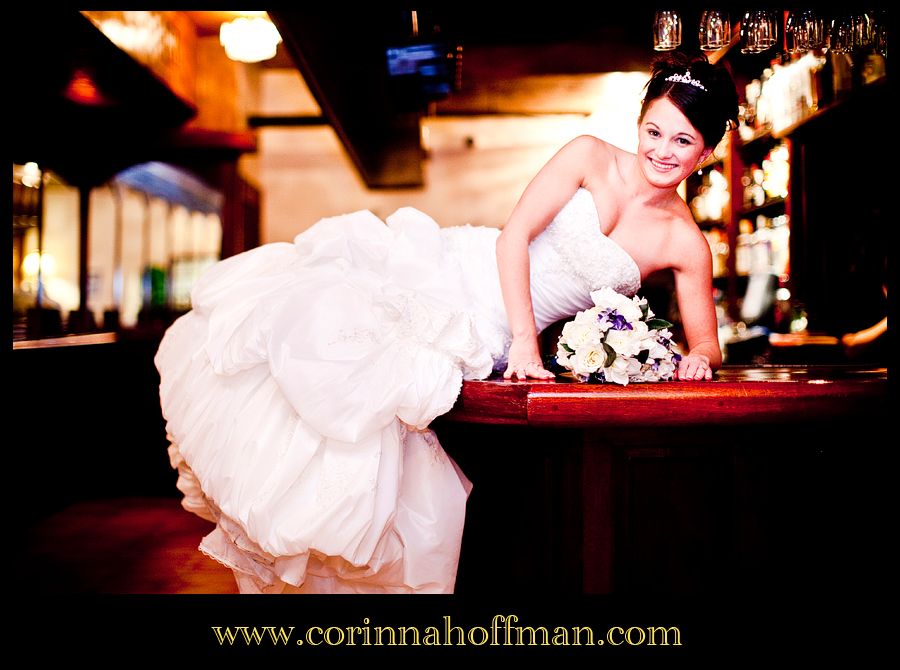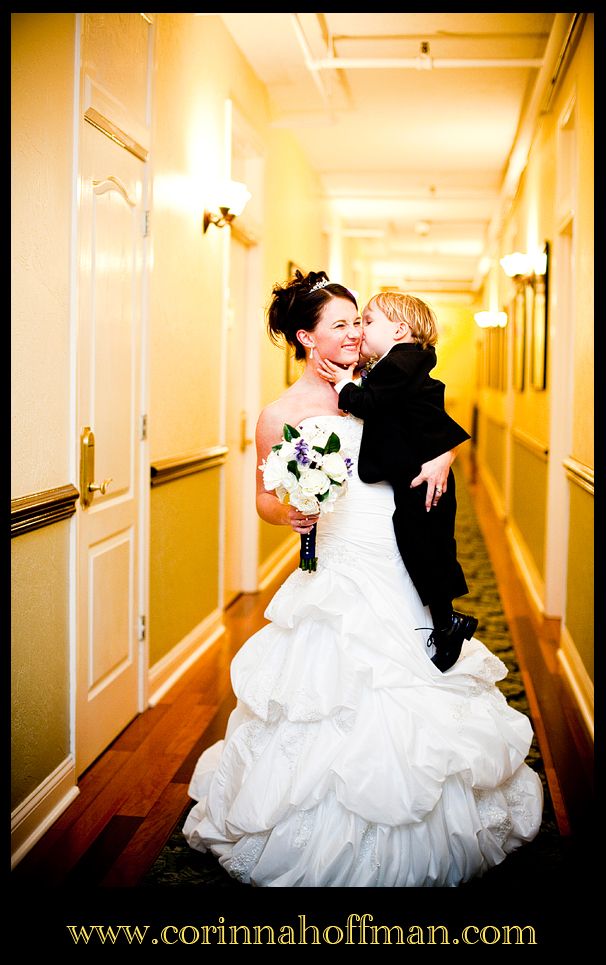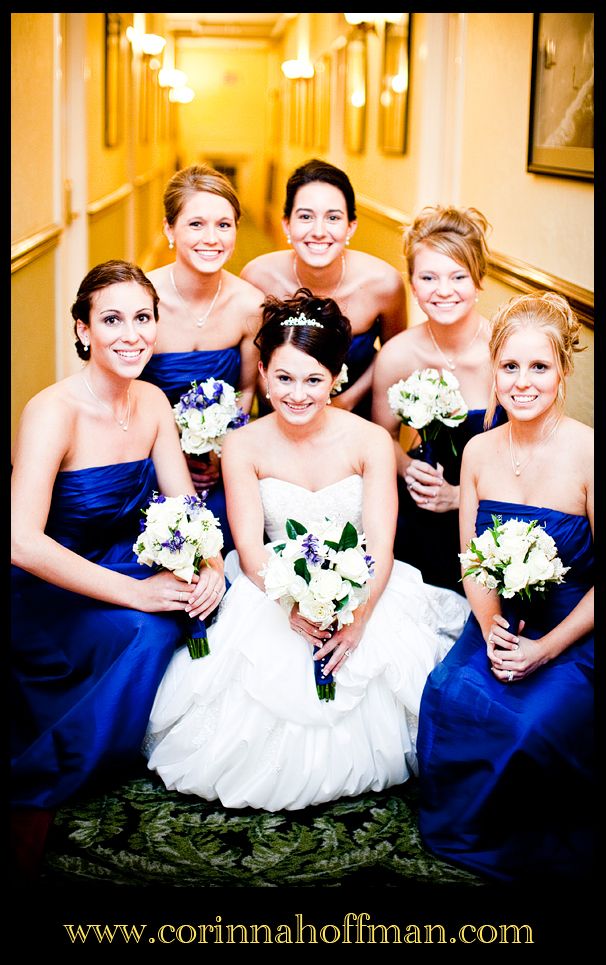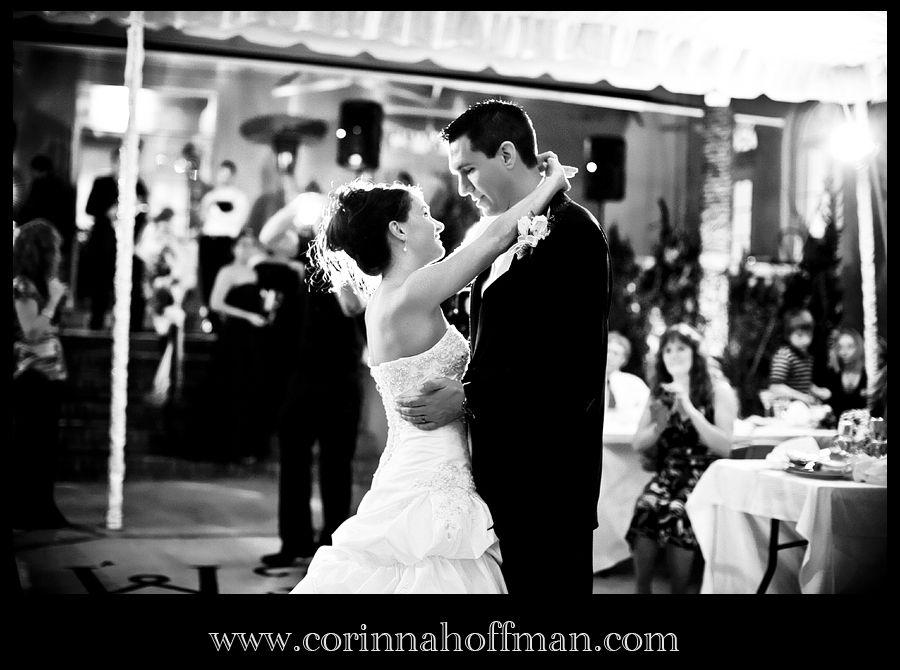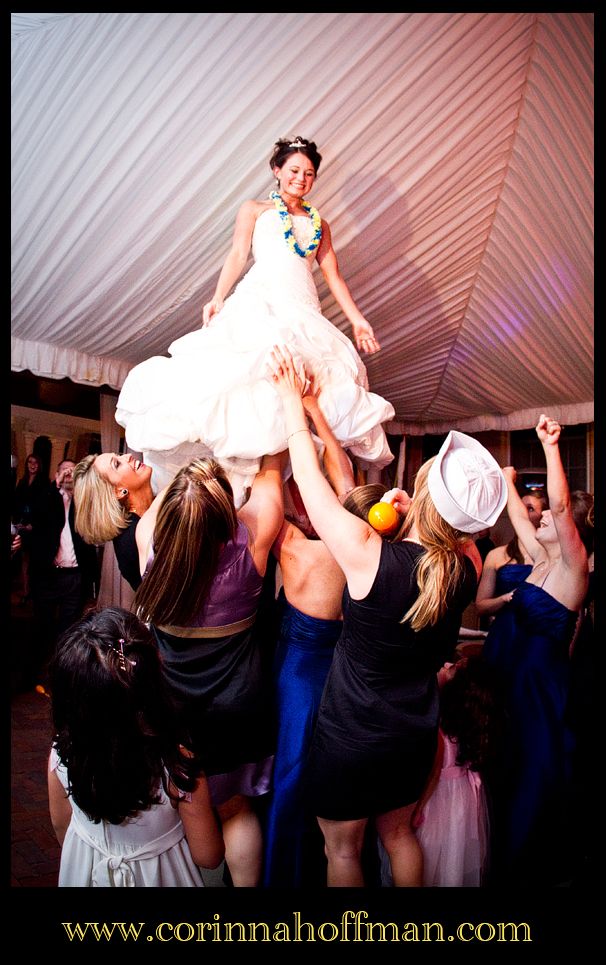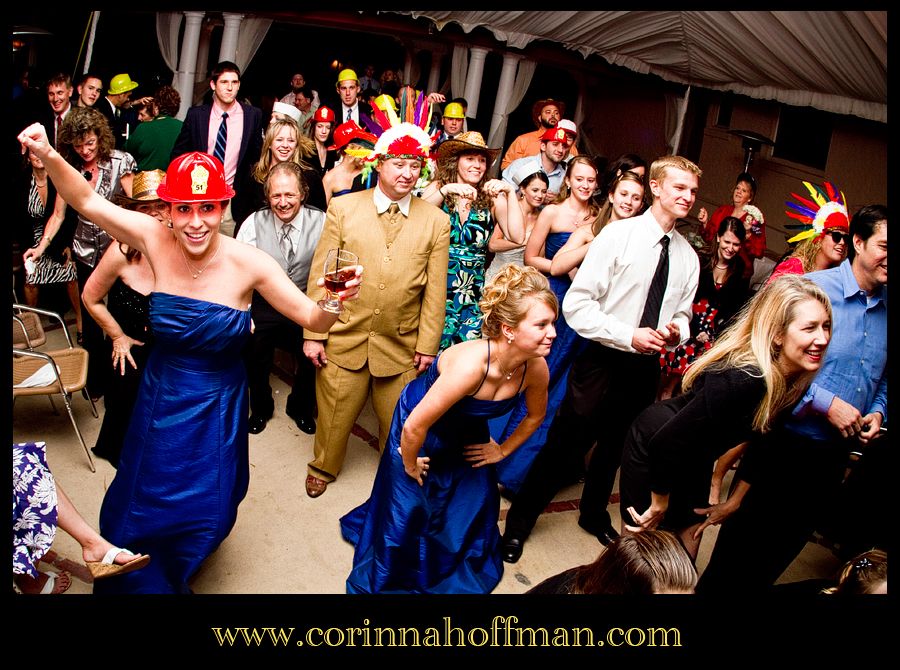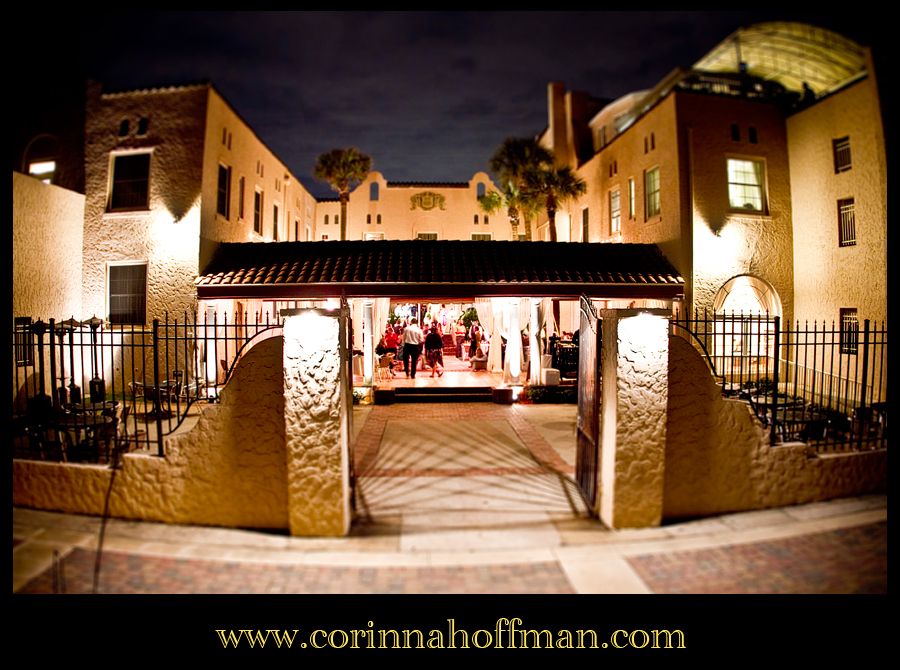 Officiant - Bishop Dale Howard, Pastor Galen Scott (no individual website)
Florist - Diane with Make It Special (no website)
Hair - Betsy Abel (no website)
Makeup - Danielle Henderson (no website)
Limousine Transportation - TBD
Programs -
Cherokee Printing in Jacksonville, FL (no website)
Here's something I've never done before in my blog, but I figured I'll start having a one-on-one Q&A with our brides since I know some of my readers are about to get married themselves and might find this useful :)
How did he propose to you?
I went on a cruise with my parents, and one of our stops was Nassau. We decided to go to visit some gardens and got in a taxi to go there. As we were getting closer to the gardens, I looked out the taxi window and saw the back of a guy that looked exactly like Zach! Curious and confused, I kept watching until we passed him and I realized that it was Zach. Shocked, I yelled "Zach" as loud as I could out of the cab window. I was so confused on why he was there and why he did not tell me he was going to be there.
Unknown to me, everyone there knew he was going to propose except for me. And, when we arrived to early, and I screamed his name out of the taxi, everyone panicked. Zach and his mom ran off into the gardens so he could get to the spot he planned to propose from.
Back in the taxi cab, I was trying to get out as the taxi driver was still driving. Once I got out, I saw Mr. Rex, Ashish and Jon, but I did not know where Zach or Mrs. Cheryl were. Looking to the left, I saw his mom run into the gardens and figured that was where he must be.
Once I got into the gardens, I did not see Zach, just a wall of bushes. After walking through for what seemed like an eternity (but was probably only a few seconds) I finally came to a clearing where I could see the beautiful water and Zach. I ran down to him and jumped into his arms. At this point I was so excited and confused and I began asking him questions. Moments later, he dropped down to one knee, told me how much he loved me and asked me to be his wife.. of course I SAID YES!
What was the design inspiration for your wedding invitation?
When designing the wedding invitation, it was very important that it looked classy and reflected who we were. The actual monogram was very important because I knew I wanted to use it in a lot of different places. I did not want the traditional monogram, but wanted something fun and unique. We chose touches of a paisley design to keep it exciting but we did not want it to be overwhelming.
Describe your wedding flowers:

For my wedding flowers, I wanted something that was beautiful but not overpowering. Since I am rather petite, I also wanted a slightly smaller bouquet that was mainly white with splashes of blue. The touches of blue delphinium gave the bouquet beautiful splashes of blue to match the bridesmaids dresses. The gardenias in the bouquet were very important to me because they were my grandmother's favorite flower and although I never got the chance to meet her, I knew it was a way to honor her. I also had roses and stephanotis with pearls as they are two of my favorite types of flowers.

Describe your wedding cake:

When picking my wedding cake, I knew I wanted something simply beautiful. I chose to use a four tiered round cake with petals sprinkled on the sides and a crystal monogrammed "L" placed a on the flowers on the very top. I used blue ribbons and white frosted polka dots along the edges of the cake and hot pink petals along the sides.
Were there any wedding traditions or new ideas you included in the wedding?

Wedding traditions:
We chose to do communion in our wedding ceremony. It was very important, as it was the first act we did together as husband and wife.
New ideas:
Before the ceremony, we chose to meet so that Zach could pray over the wedding ceremony and our future together. It was very important to us that the first time we saw each other was when I walked down the aisle, so I hid behind the door where Zach could not see me.