I've always wanted to visit Nashville, TN, and last fall Bobby and I made a spur-of-the-moment decision to visit the honky-tonk city for the weekend. I wanted to check out the
Grand Ole Opry
,
and the
Lovell Sisters
were scheduled to perform on the night we were in town, so I booked ourselves tickets to see them. Bobby wasn't too happy about that, but I know he secretly enjoyed the show! ;-)
I never got around to posting these pictures in the blog, but I figured in lieu to the upcoming big photographer events going on in Nashville this weekend, such as the
Digital Wedding Forum (DWF) Convention
and the
Imaging USA 2010
, I might as well post some of the snapshots I took when we were there last September. Wish I were going this weekend, but I'm skipping the conventions this year since I already went to
New Orleans for the Pictage Partner Convention
two months ago. Have fun in Nashville this weekend, photographers, if you're going!!!
It was raining on the night we got in NashVegas. I didn't want to get my camera wet, so we went back there the next morning to take pictures around town :)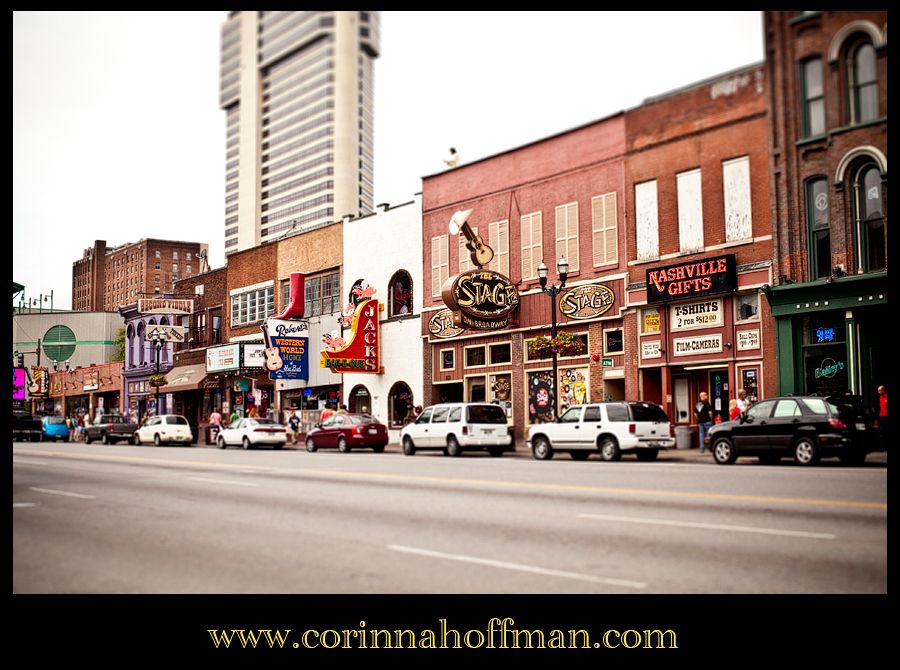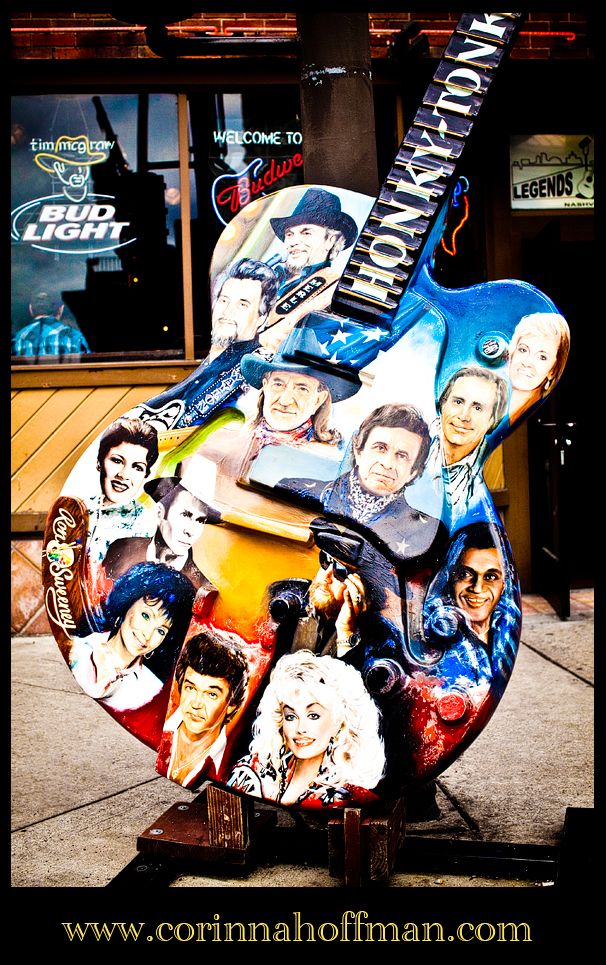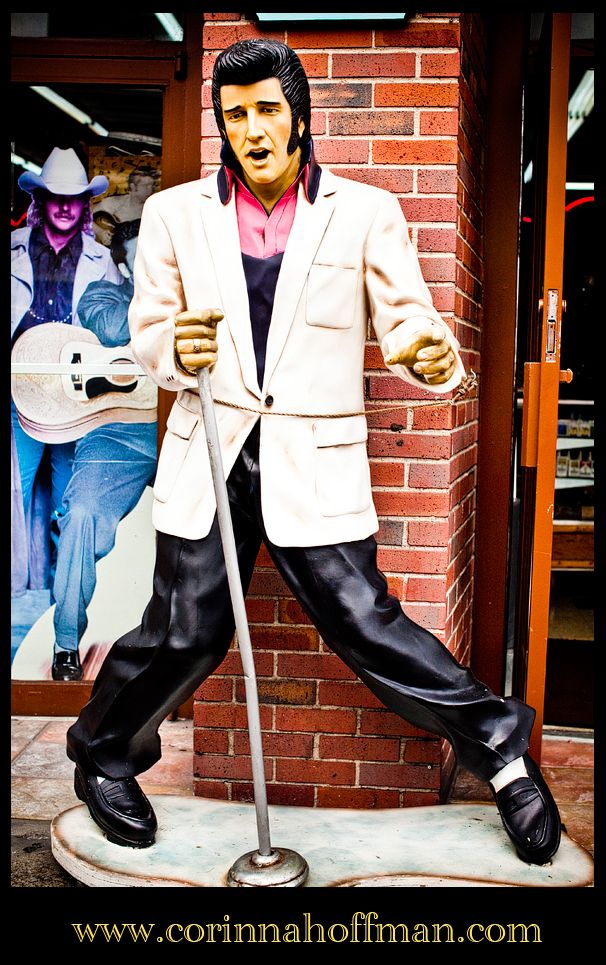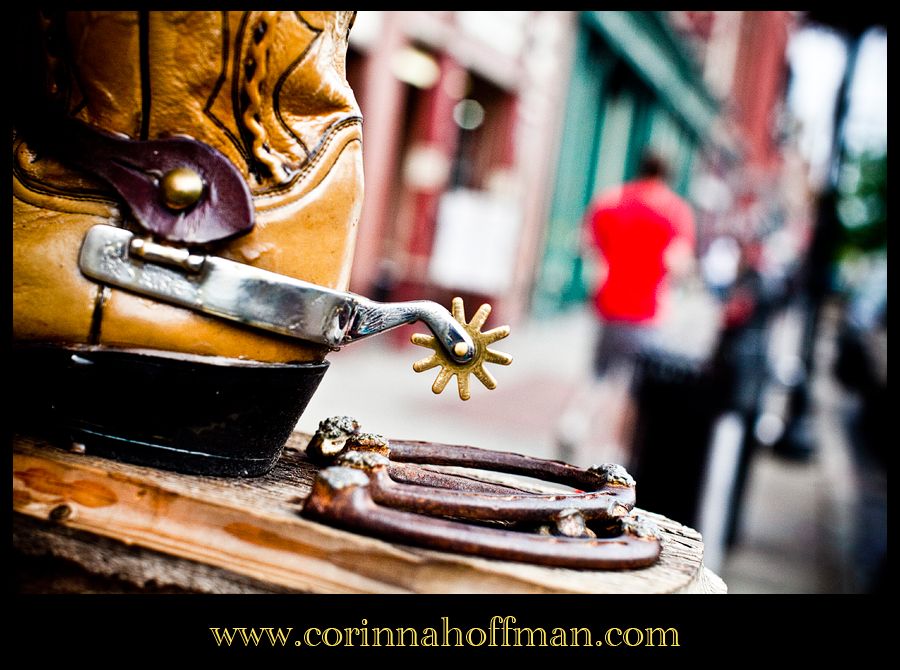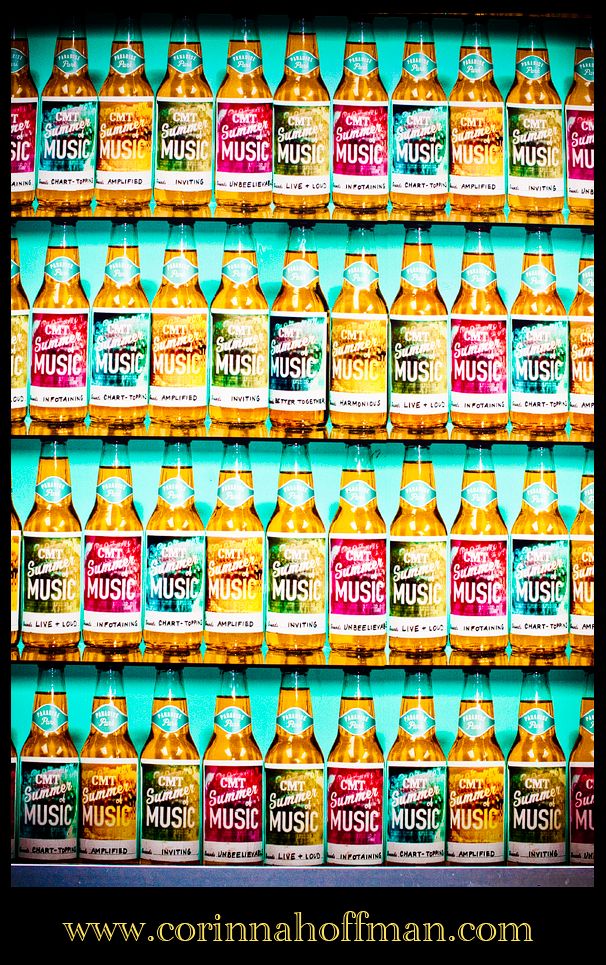 Bobby and I checked out the Country Music Hall of Fame and Museum. The following two cars below belonged to Webb Pierce and Elvis Presley.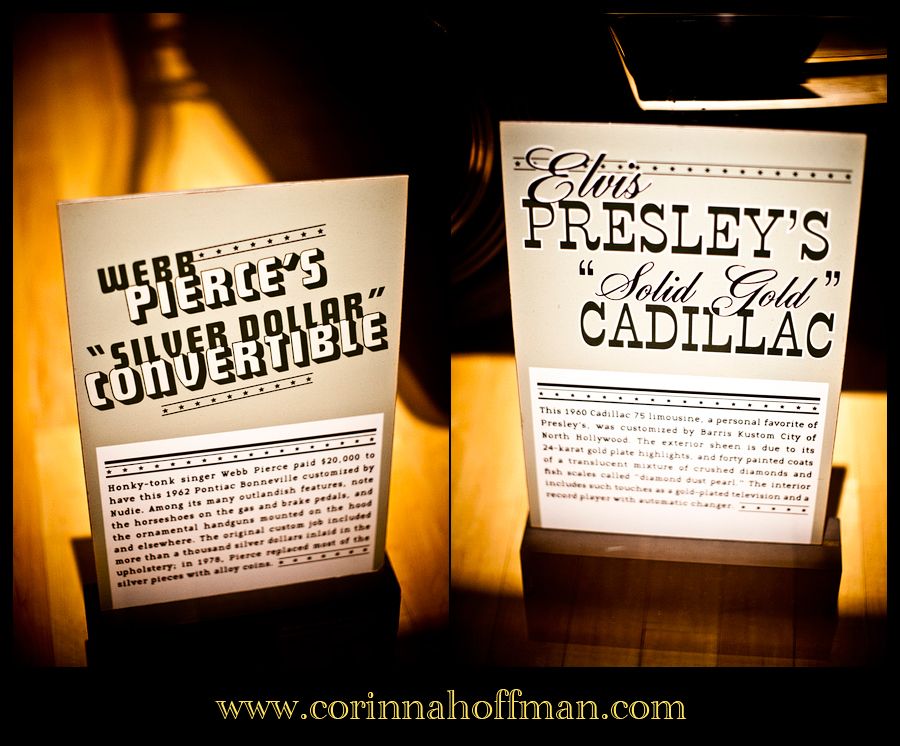 Elvis' car had a portable TV installed inside--didn't know those even existed back in 1950's.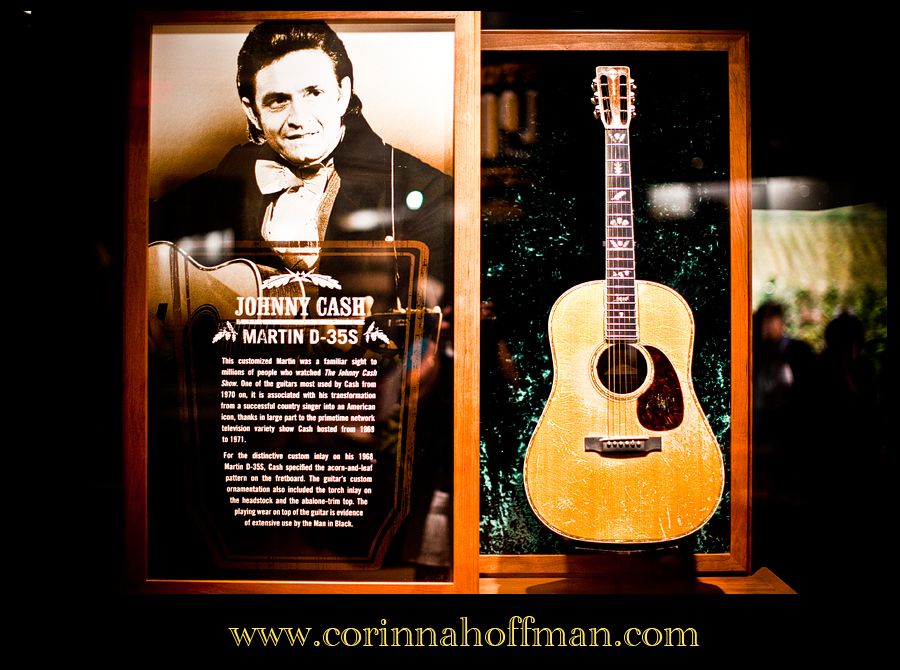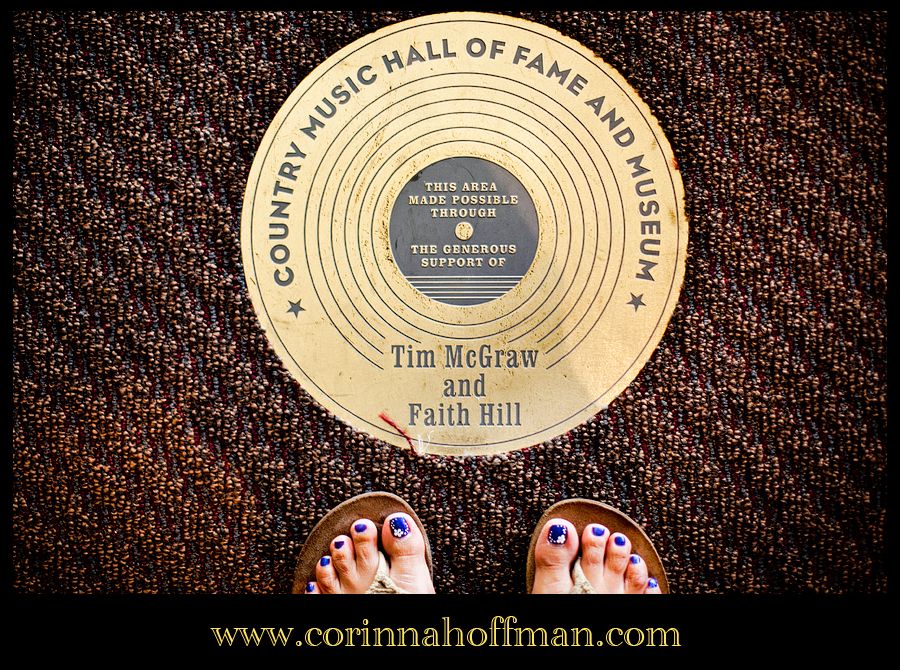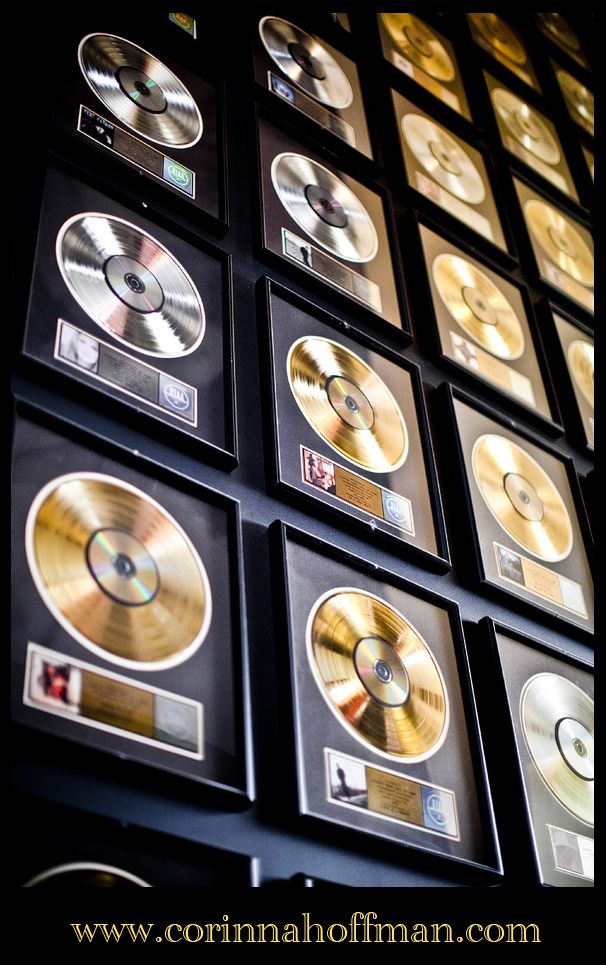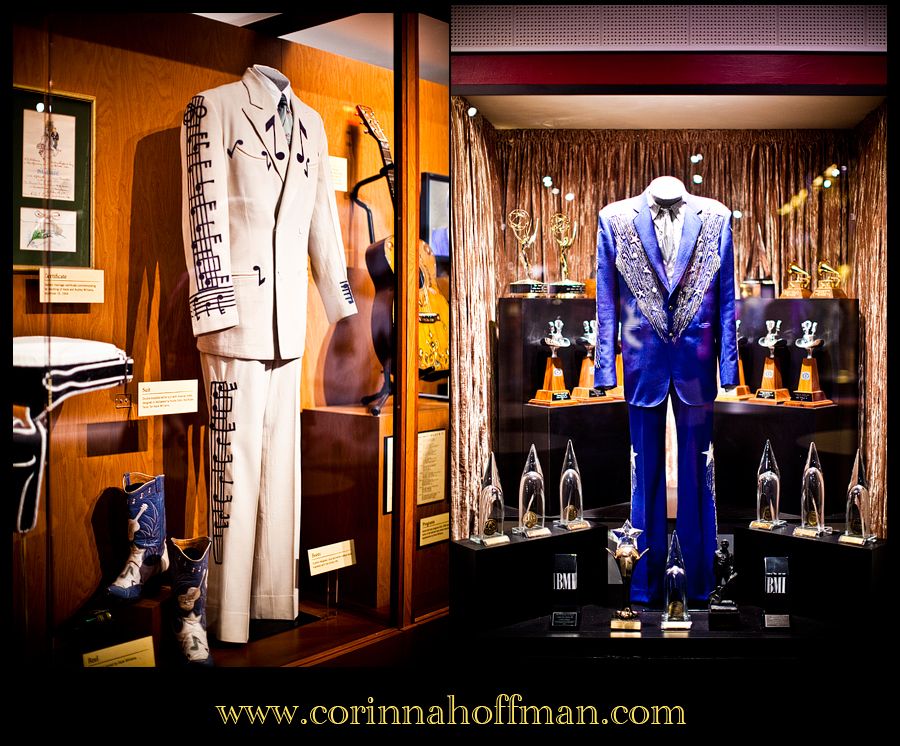 First picture is Hank William's Jr' jacket that he wore when performing the theme song for ABC's Monday Night Football.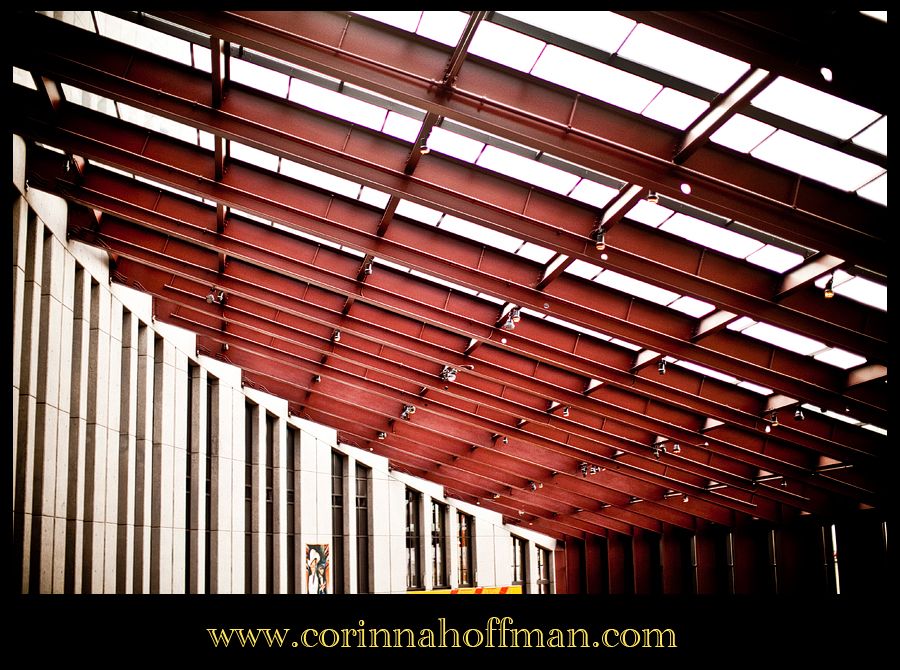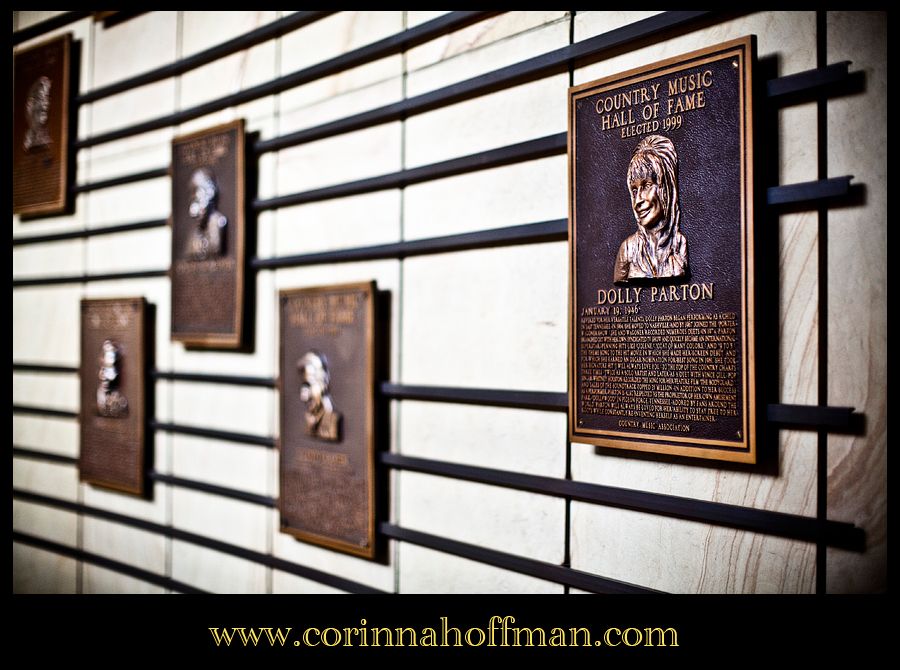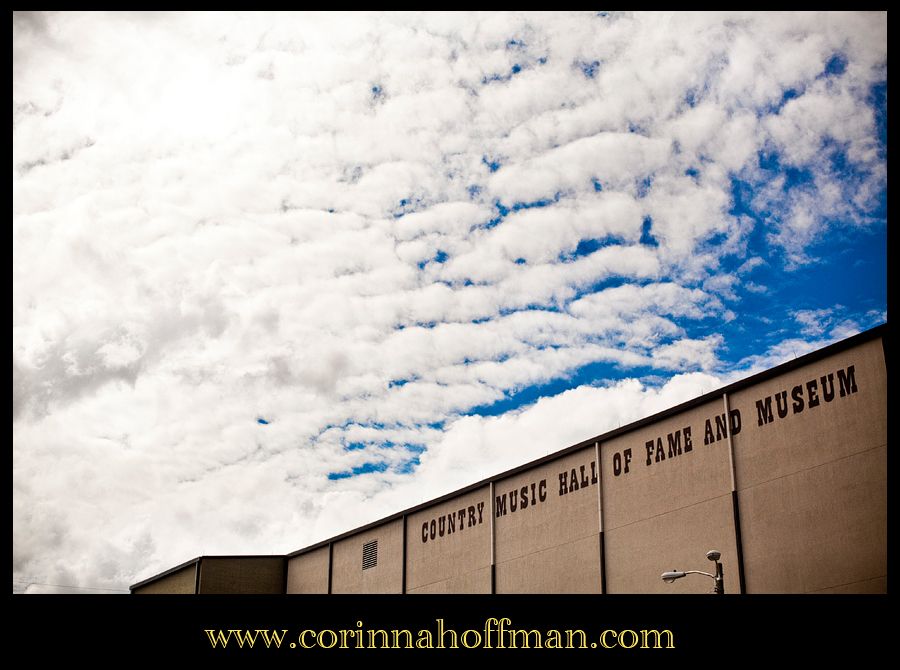 Aah, the Lovell Sisters performing at Grand Ole Opry.
I forgot the name of this band, but they were hilarious as well as talented.
Bobby and I took 20 minutes circling outside the Opry Hotel to find the entrance. I didn't take a lot of pictures once we were in there because we kept getting lost.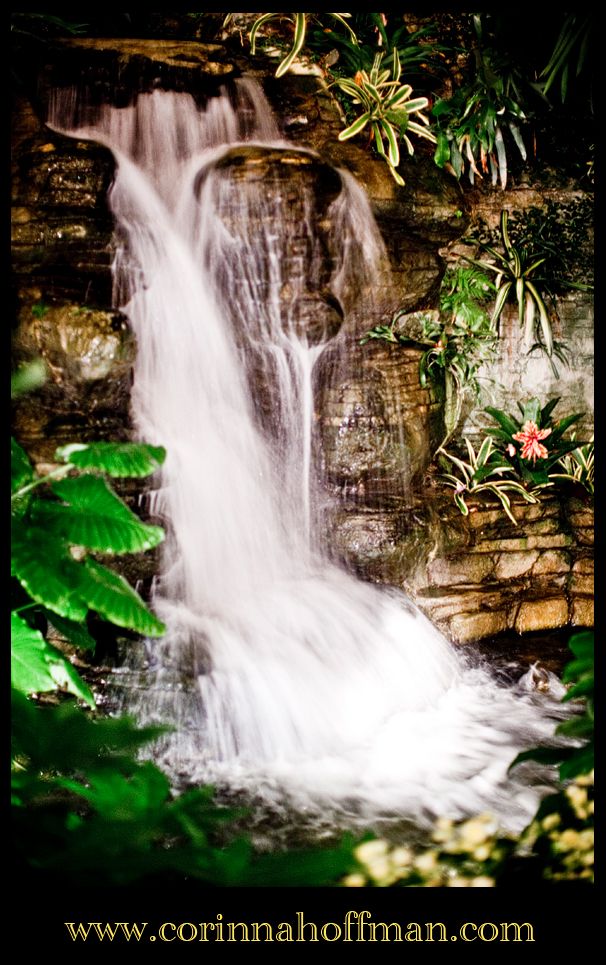 I was too young to visit Opryland which was a theme park in the 70s and 80s. Sadly, it had been demolished, and it is now a parking lot for the Opry Mall. So sad that there were no signs at all to show that this small spot left is where a water ride used to be at the doomed theme park.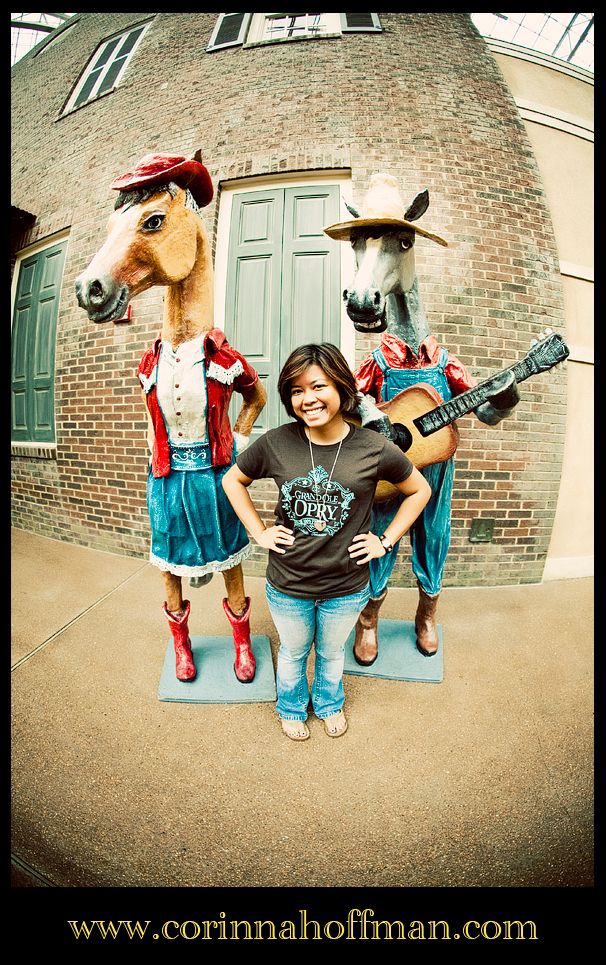 Bobby and I went back inside the Opry Hotel before we headed home so I can take a couple of snapshots :) Can you believe it that this awesomeness is located inside a hotel resort?! :)