Earlier this month, a couple of photographers, Gwen and Kristen, and I took a road trip to NOLA for the
Pictage's PartnerCon
, where we got to meet and learn from the celebrity photographers such as (Mike Colon, Carlos Baez, Justin and Mary Marantz, Dane Sanders, Jules Bianchi, Kevin Kubota, and so many more) in the wedding industry. I also got the chance to review different album companies, as well, such as
Zookbinder
,
Kiss
,
Asuka Book
,
Leather Craftsmen
, and
Couture Book
. I'm really excited to offer more album varieties for 2010 :)
Although, I was in a beautiful city like New Orleans for the conference, I must say that I didn't take a lot of pictures (granted I was also at a photographer conference!). I mainly took pictures with my iPhone 3G S, which was more convenient ;-)
I left the conference feeling inspired, and I'm going over right now a new business plan for 2010. With prayers and support (thank you!), I'm re-designing my business models. Lots of wonderful things are on the horizon, and I'm aiming high!! :-D
Practicing w/ the 7D camera at the Canon booth
Mike Colon getting ready for his presentation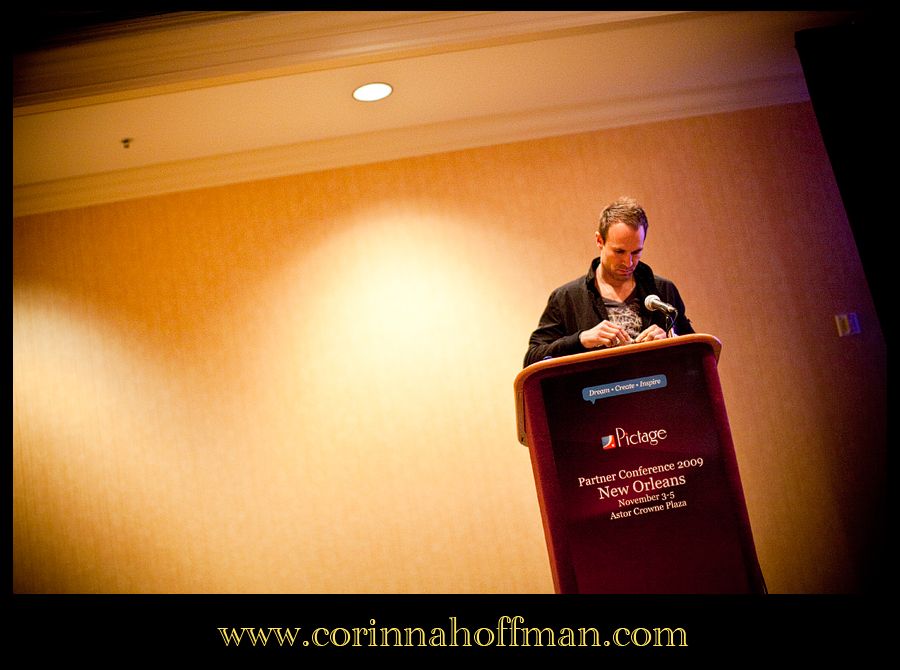 Trying to find my shooting workshop group
The bride at Sara France's shooting workshop
This is one of the props used at Sara France's shooting workshop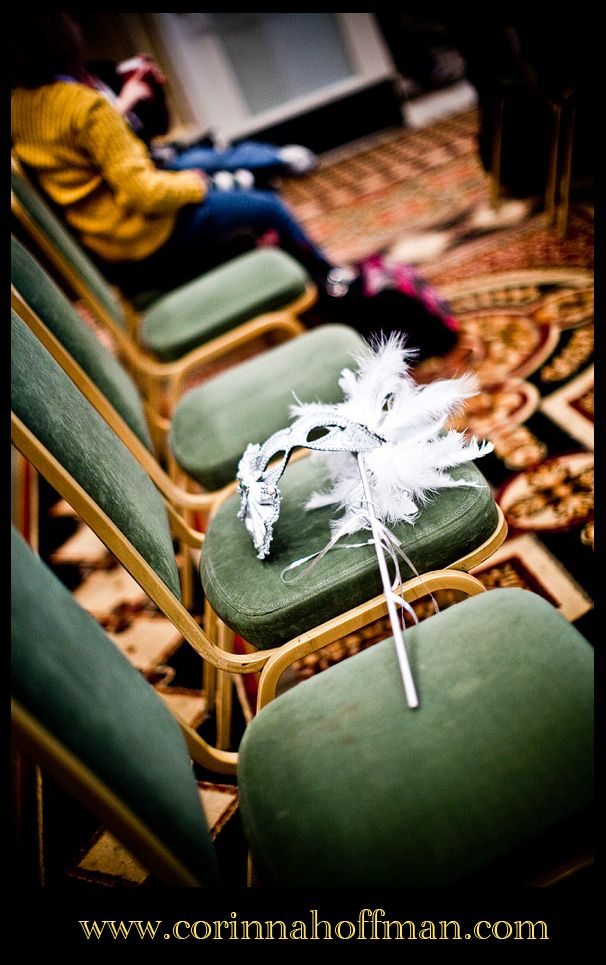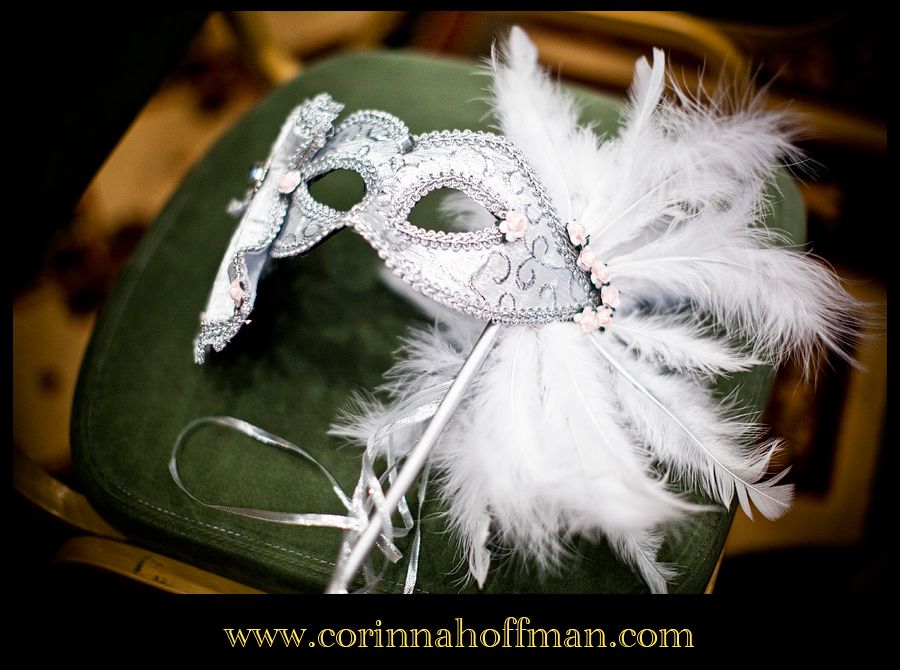 Kevin Kubota getting everyone together for Jules Bianchi's shooting workshop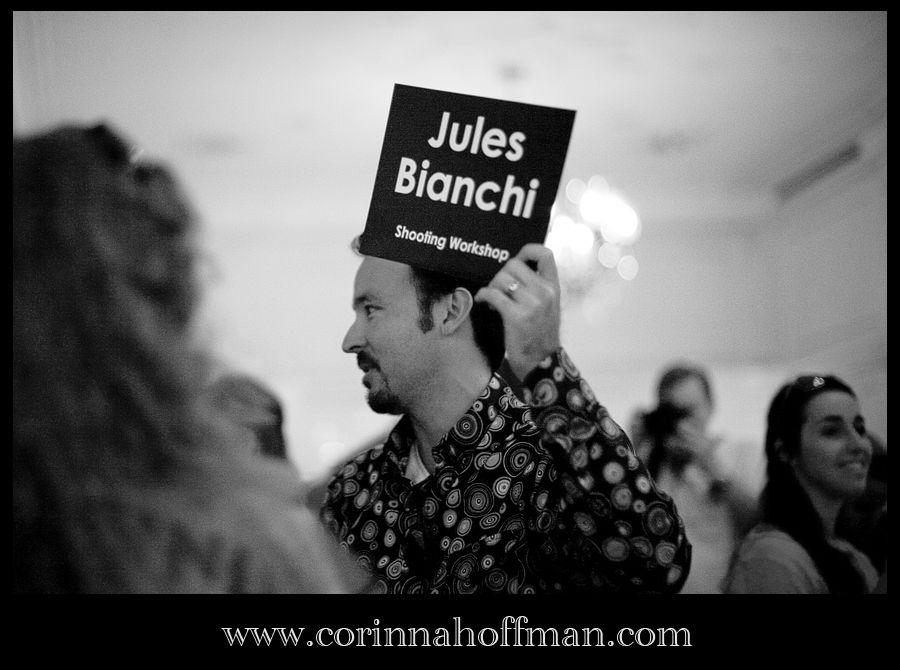 Took this picture by accident, and I kinda like it :)
Where Gwen, Kristen, and I ate lunch before leaving back for Jacksonville
I'm loving the lighting in this picture even if it's "trash" that I'm taking a picture of.. oh well :)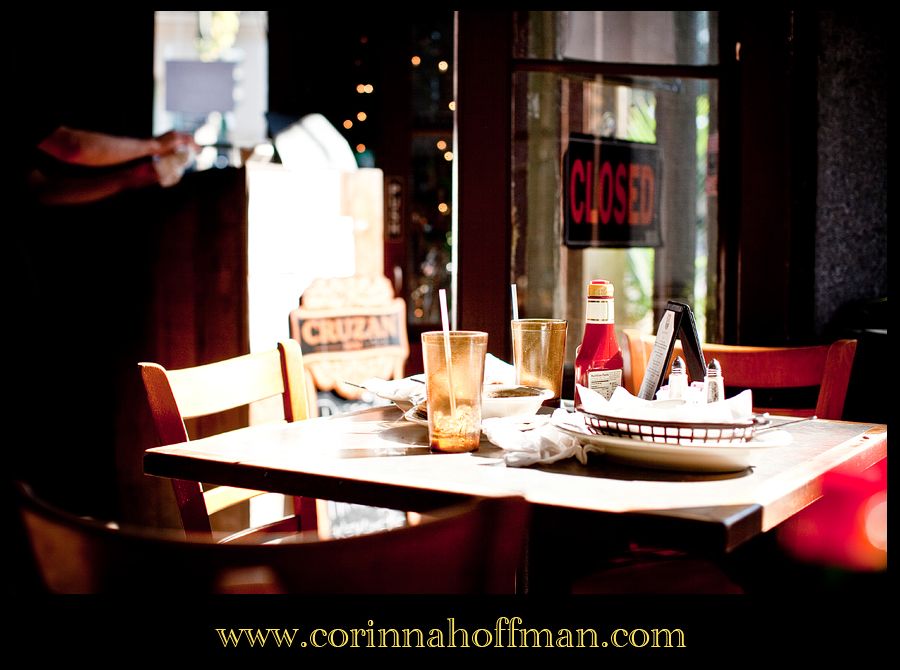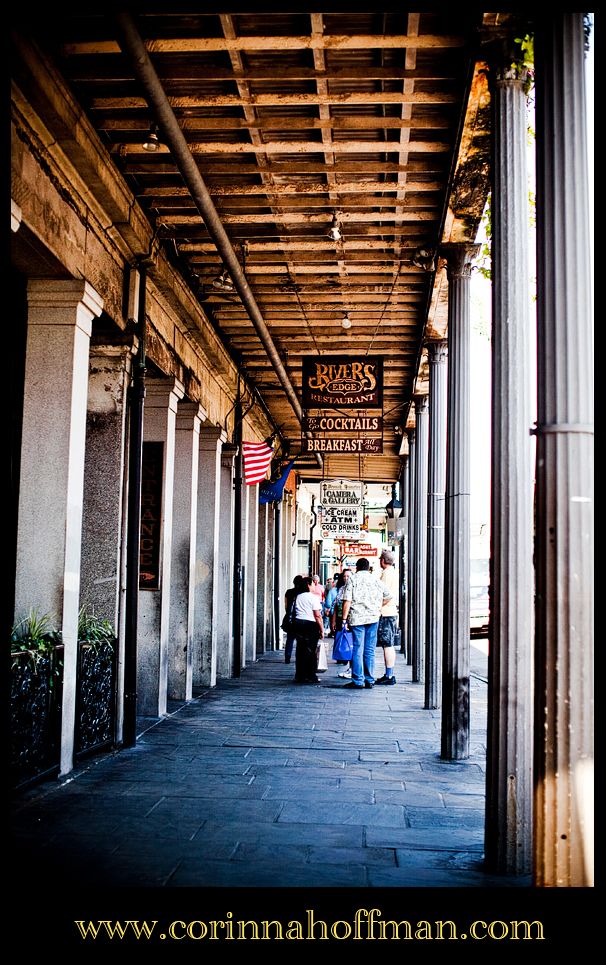 On our way to Cafe Du Monde :)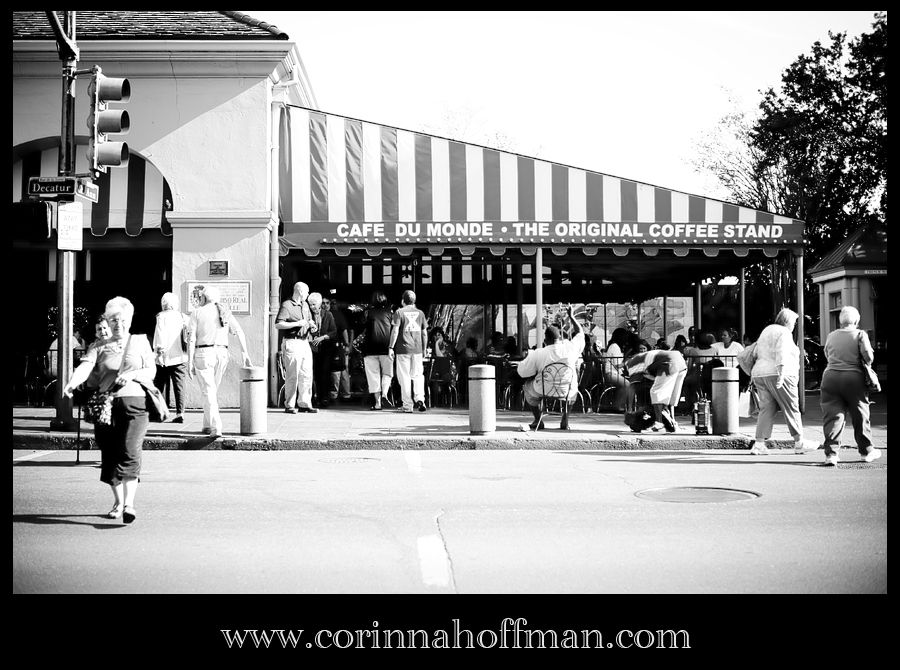 Cafe Du Monde--gotta love the beignets!!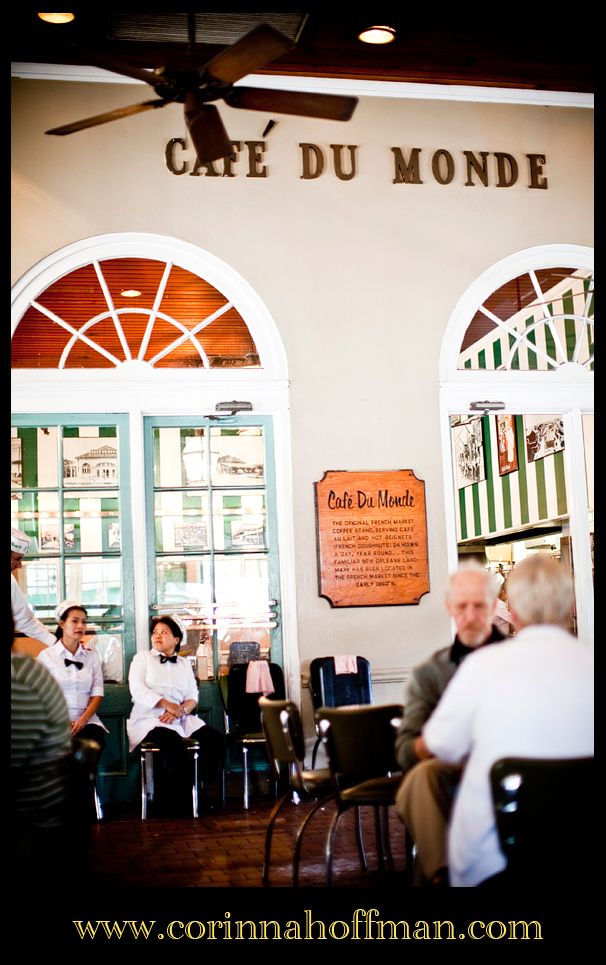 Here's a photo collage of pictures from my iPhone :)