Ya'll may remember

Charmaine and Ernest from their wonderful maternity session

earlier this year. The Lord was so good on blessing us with an amazing fog that morning. He did it again on their family session last week with an amazing sunlight!
Their baby boy is so precious, and I can't get enough of him even though he's named after a Red Sox baseball player--okay, not really, but he shares the same name as their pitcher ;-)
Charmaine and Ernest, thank you for having me capture another fun moments with you guys and this time with Baby B! :)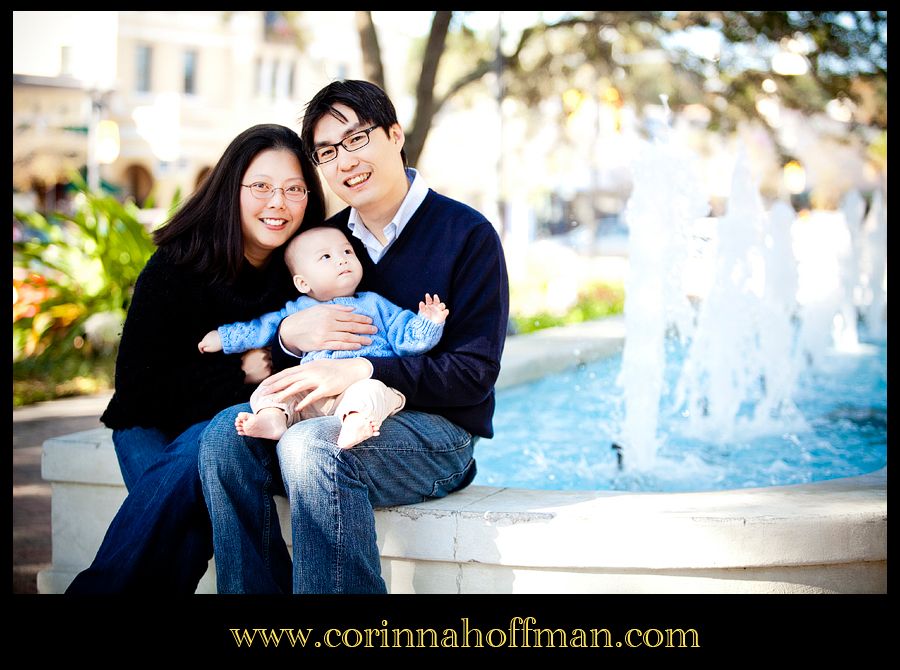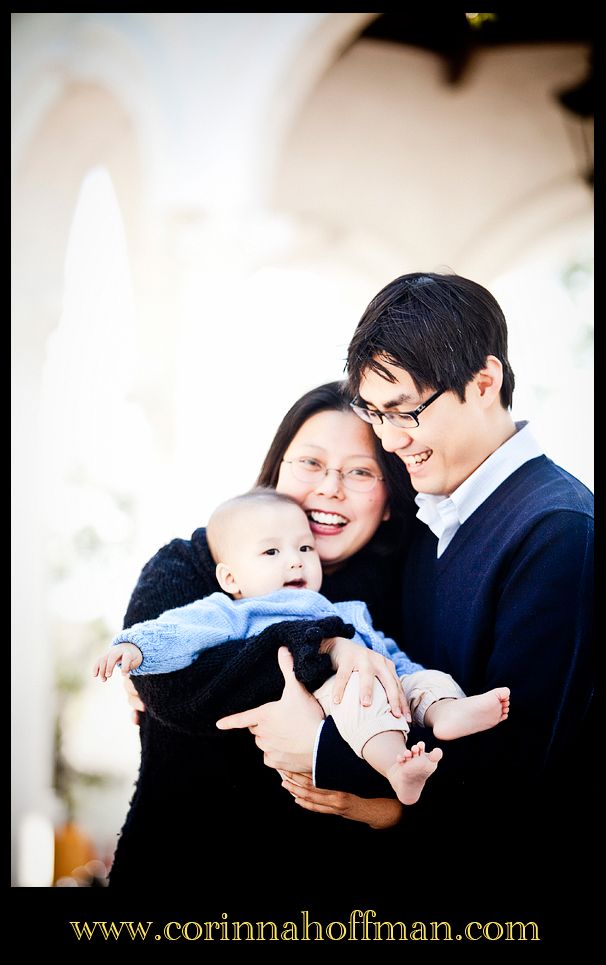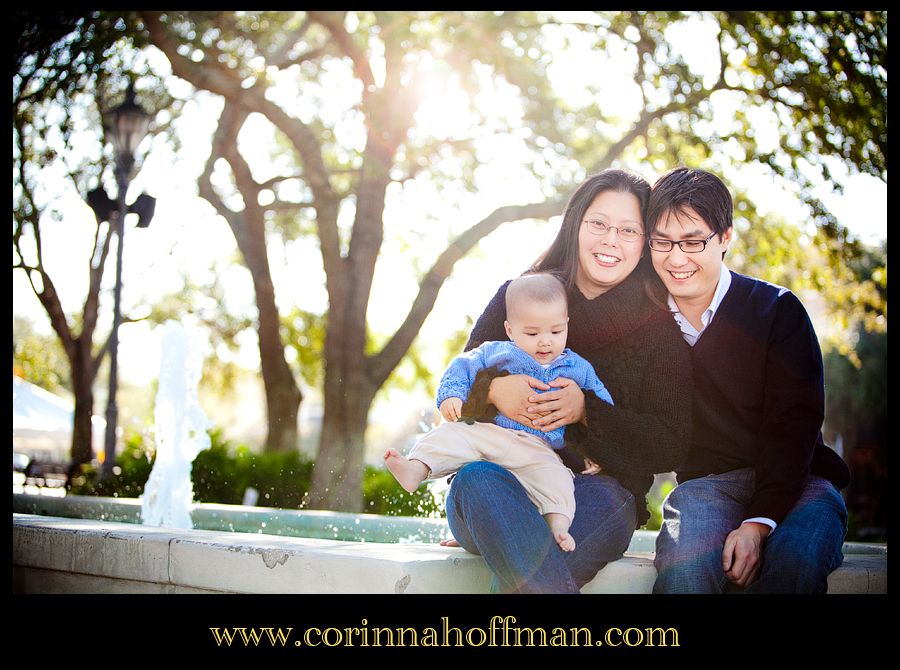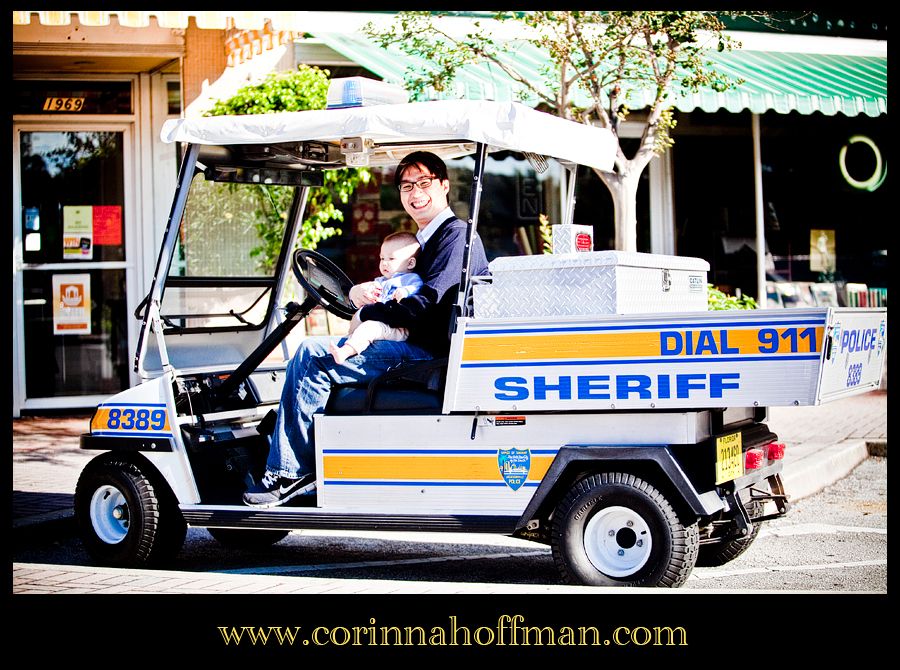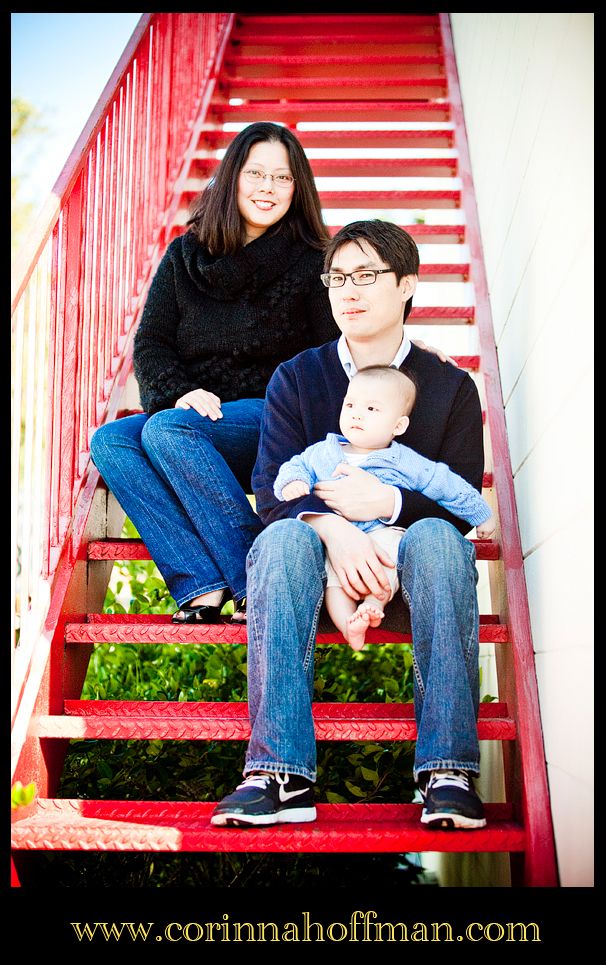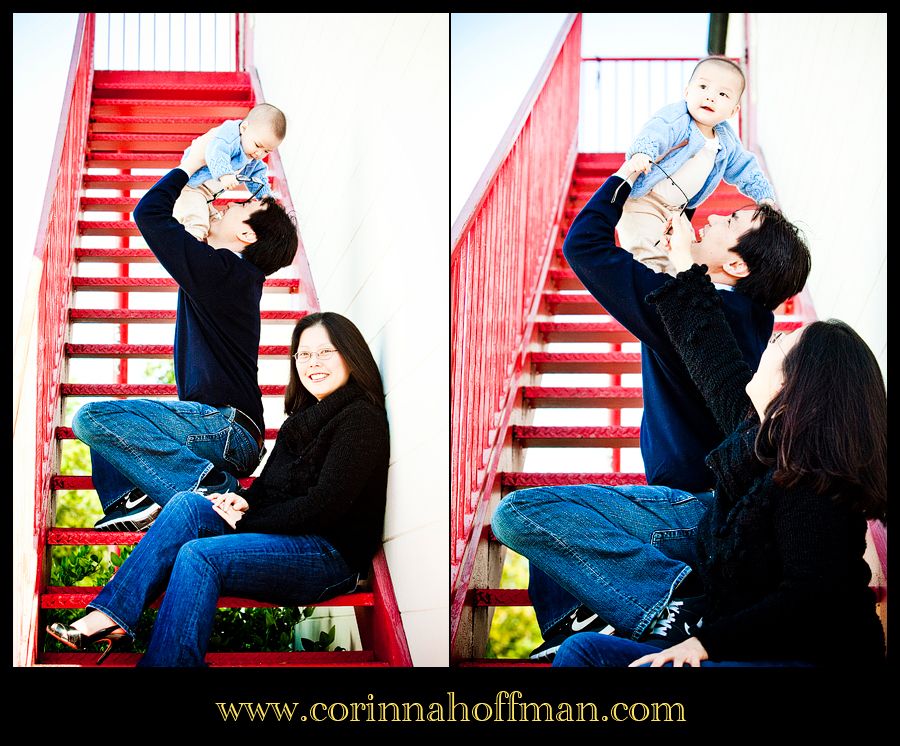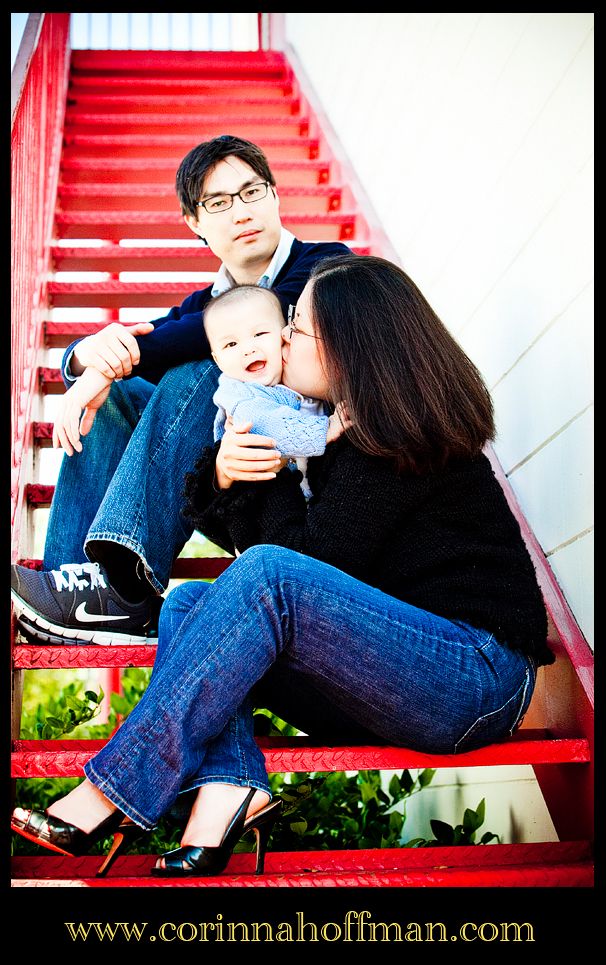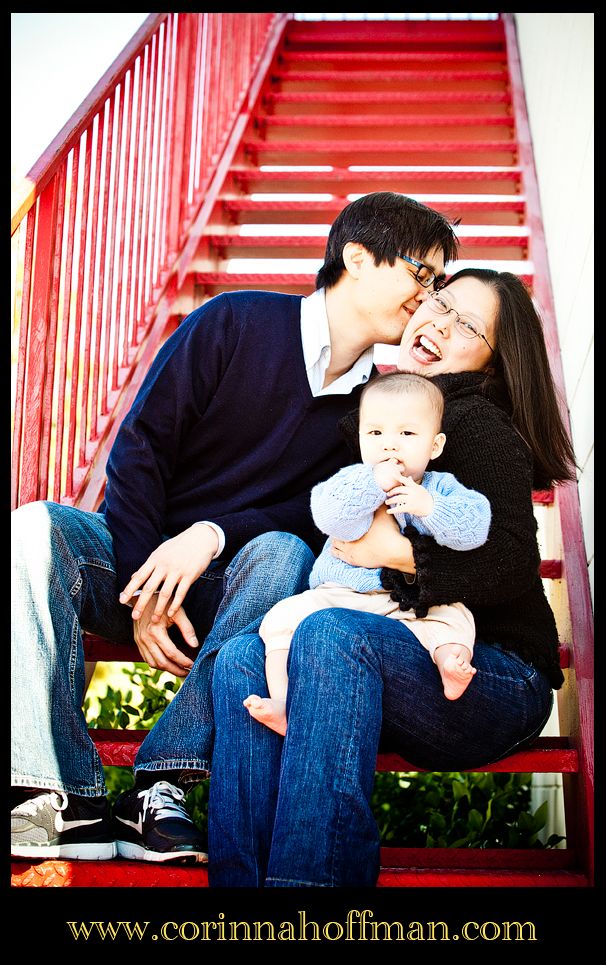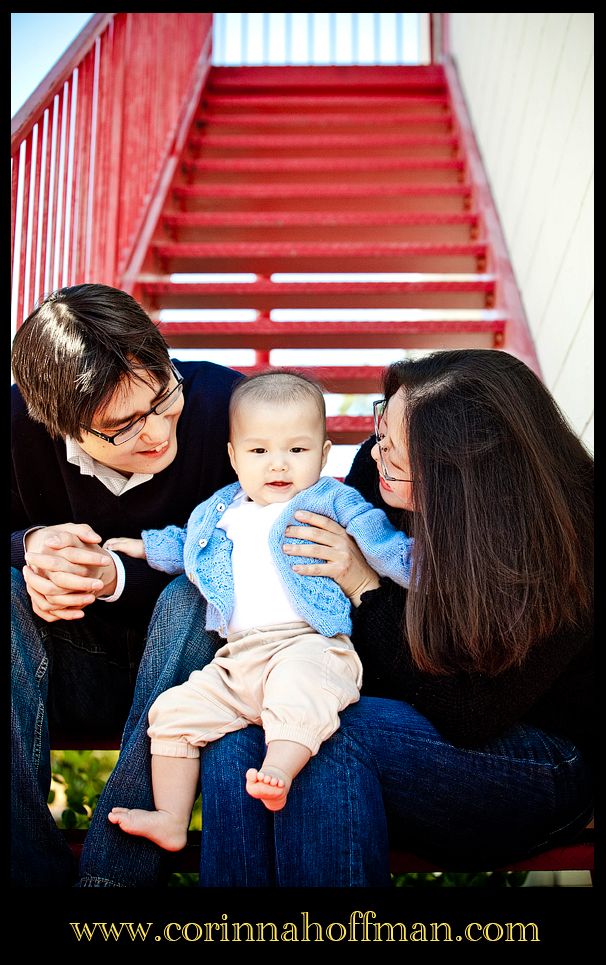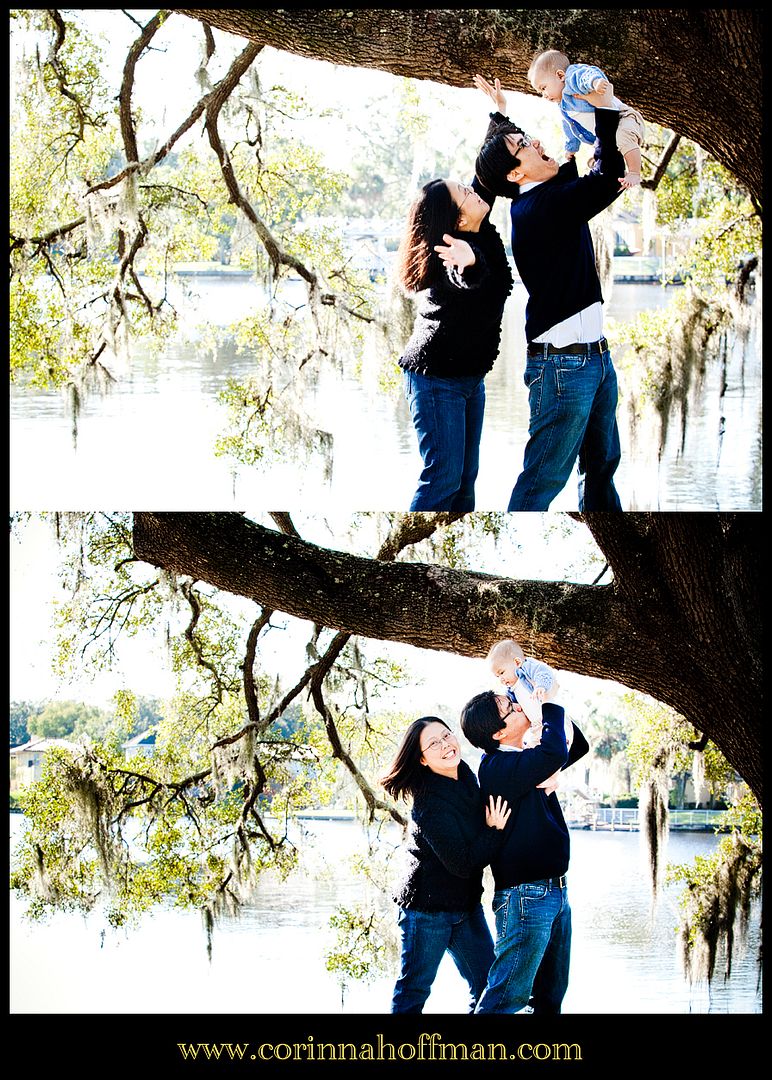 Baby B was wiped out after our portrait session--so super adorable!!