I am so thankful to the Lord for blessing me with such wonderful brides, and how I love all of them so much! Today, I am so happy to share
Allison Haddock's
inspirational story with you. Her determination and focus on shaping up for her wedding day is truly motivational, and even made it to today's
Florida Times Union newspaper
.
Check out the full story here:
Just to let you know that Ali actually lost 23 lbs and not 17 lbs as stated in the article! ;-)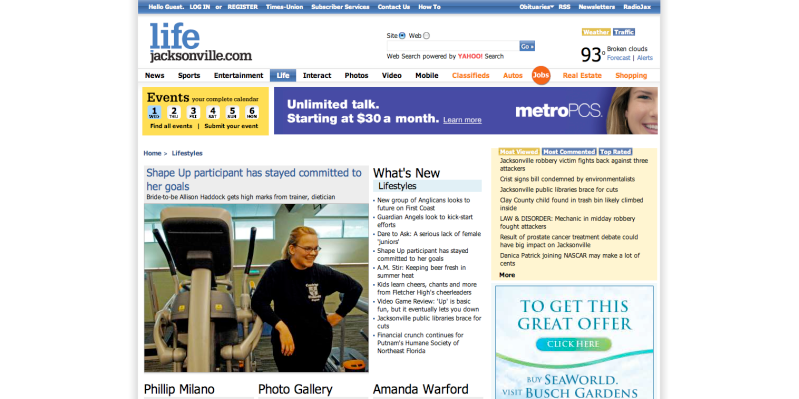 Congrats on your way to success, Ali, and I'm so proud of you!! Bobby and I can't wait for your wedding in October!