Ali & Dave were soooo much fun to photoshoot :) I laughed so much that my side hurt while photo shooting their whimsical and zany engagement session. Dave is this handsome comical lad from England, and Ali is this beautiful Southern belle with a sweet personality :) Their worlds collided when they first met almost three years ago when Ali travelled to England with the
Stetson University's
chamber orchestra, and then the rest was history.
Ali was in England this whole summer with Dave, and they had their pictures taken to represent Dave's side of the world. Dave flew with Ali back to Jacksonville for Thanksgiving and had their engagement session with me to show the fun Florida side of Ali's world. Jacksonville is not as fancy as London, so we decided to have a more laid back session..the beach,
Sonic Drive-In
, milkshakes,
Converse
shoes, arcade game room, miniature golf,
NASCAR
go-karts--how much more of Florida can you get with those stuff? ;-) Yep, we got to see baby alligators too!
Enjoy the slideshow!
***CLICK HERE FOR THE SLIDESHOW :-D
***CLICK HERE FOR THE SLIDESHOW :-D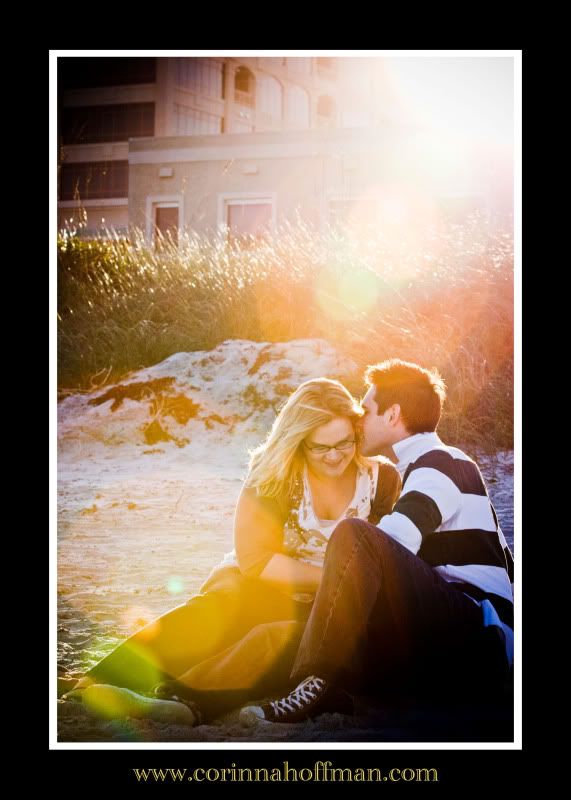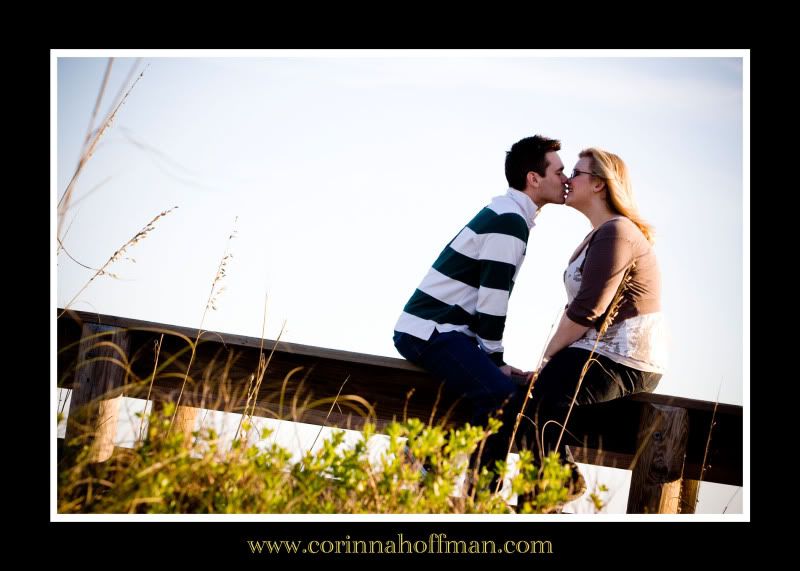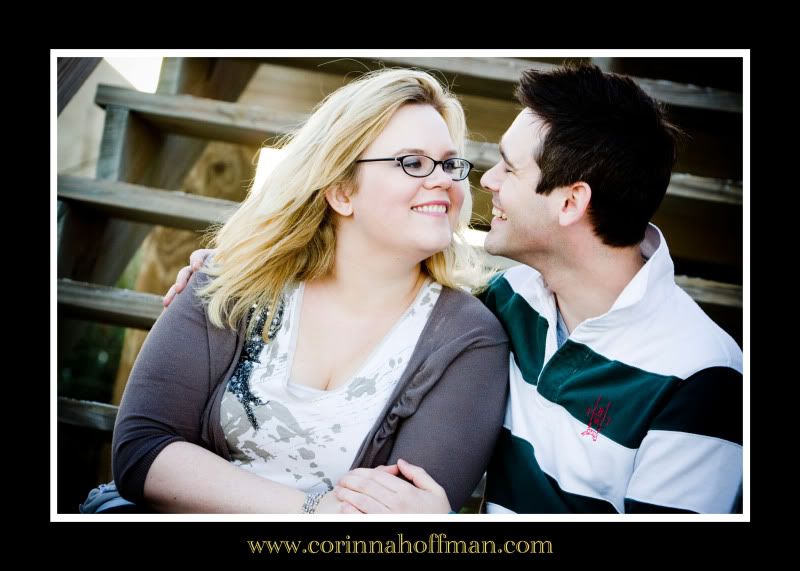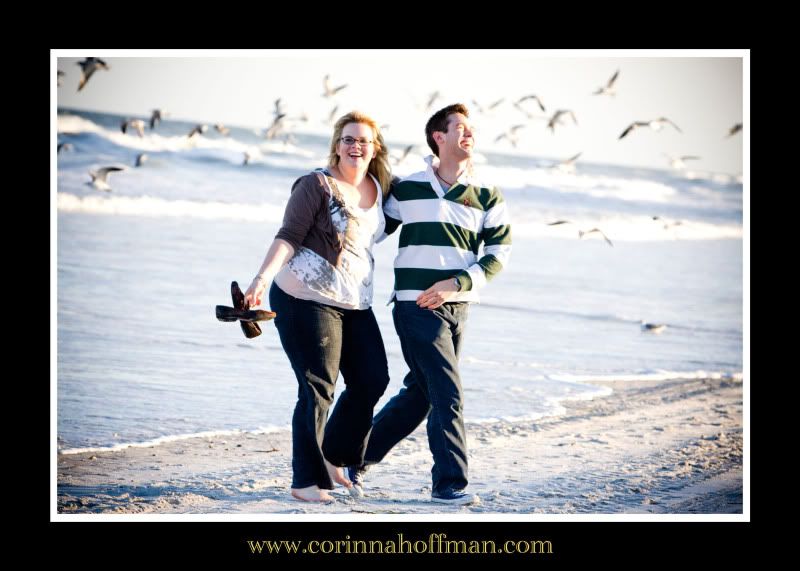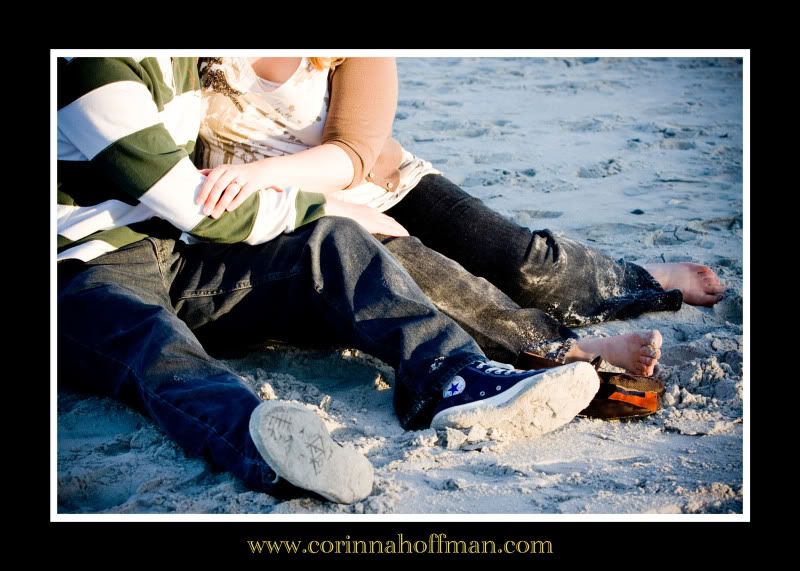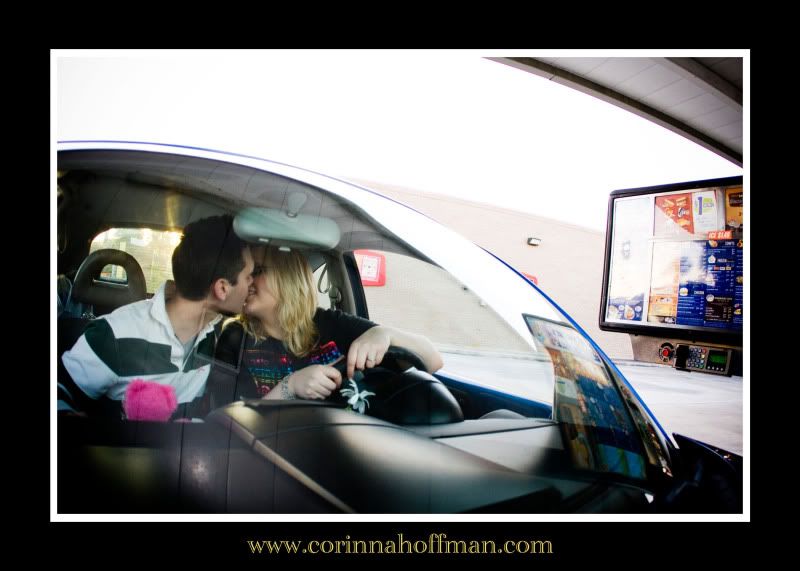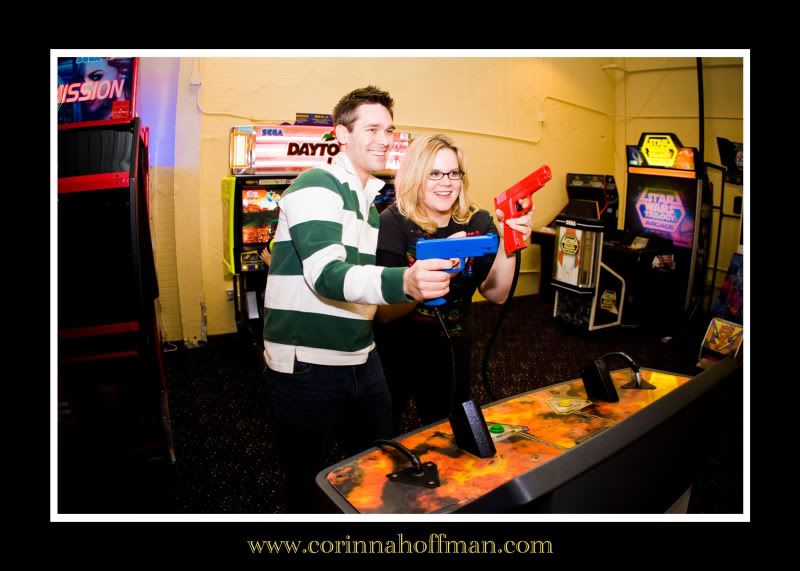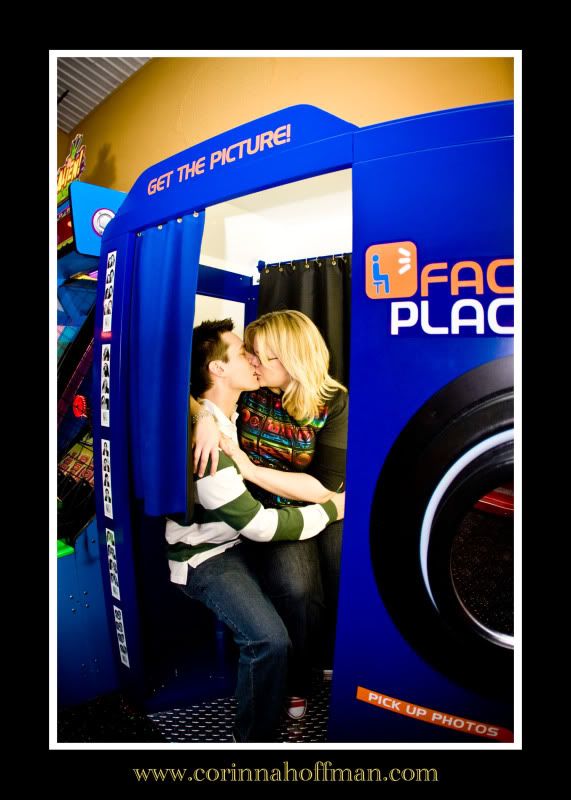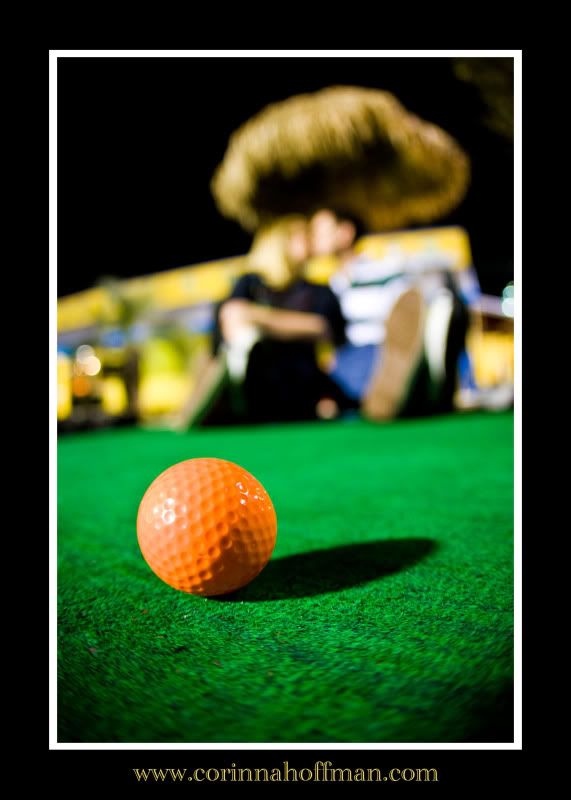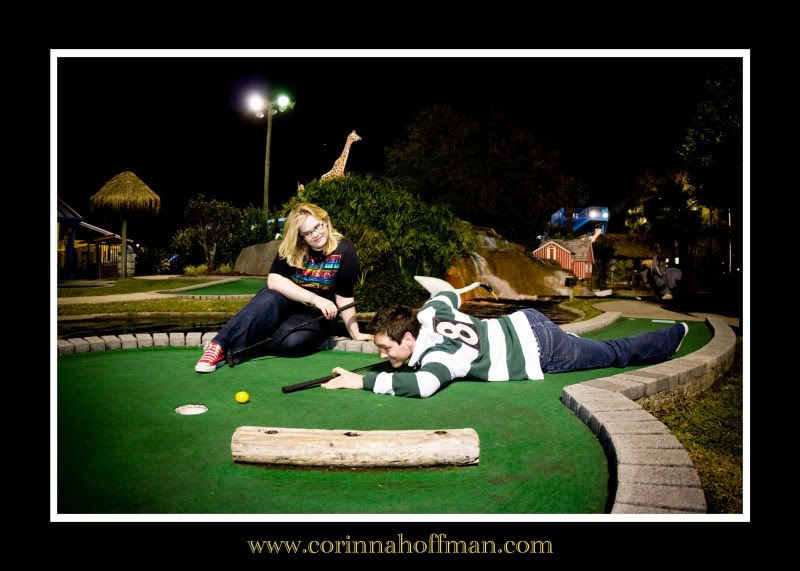 We had so much fun, that we decided to meet up again the next night at Mellow Mushroom. Gotta love good company and good pizza :)