Editor-in-chief, Lara Casey, for Southern Weddings Magazine offered a fun and educational workshop on Social Media last Friday.  I learned a lot of new things on blogging, Twitter and Facebook that are essential for my business.  Met and networked with new photographers in Florida.  I was stoked to find out a couple of girls have heard of me and seen my work before we even got to meet.  Social media is really working!

Glad I went even though it was an 11-hour road trip to Pensacola and back to Jacksonville.  I had a great time connecting with Gwen and Ginger during the trip.  We even did a mini fun session just to kill time right before the workshop started.  Thank you, ladies, for a great time!


P.S. - The first three pictures just show that I am a jumping-shot addict :)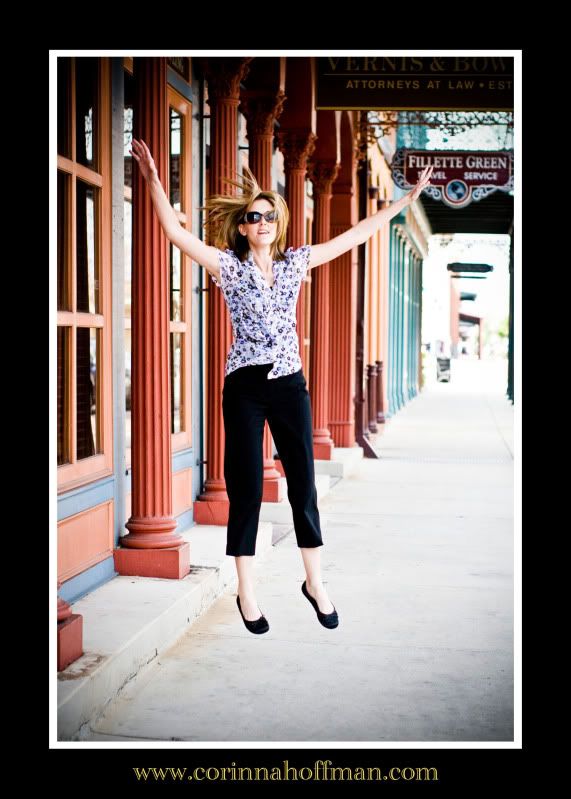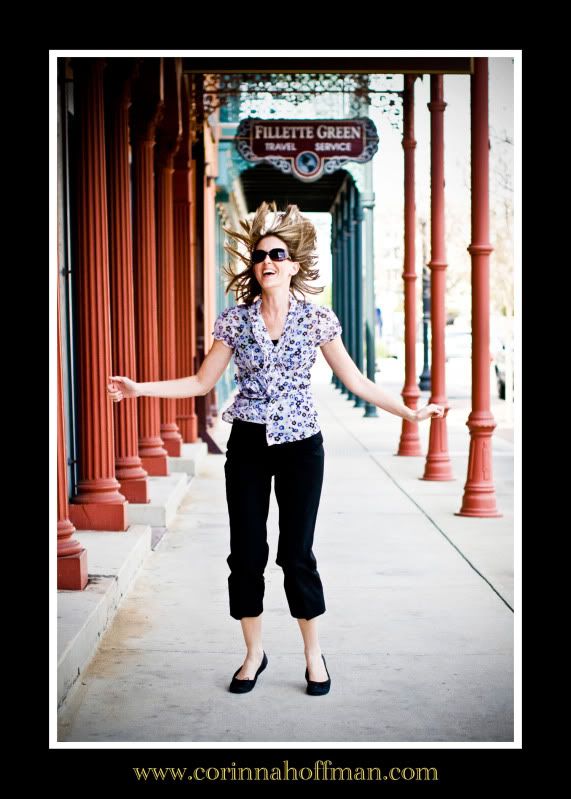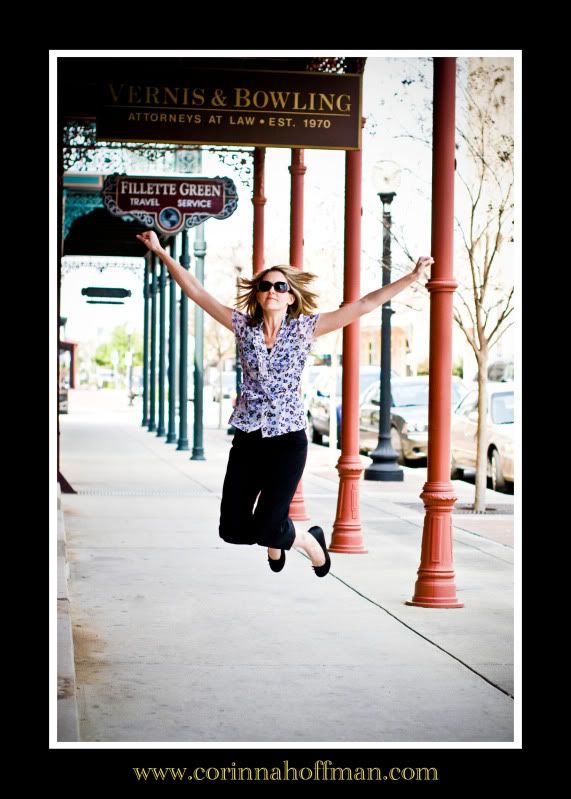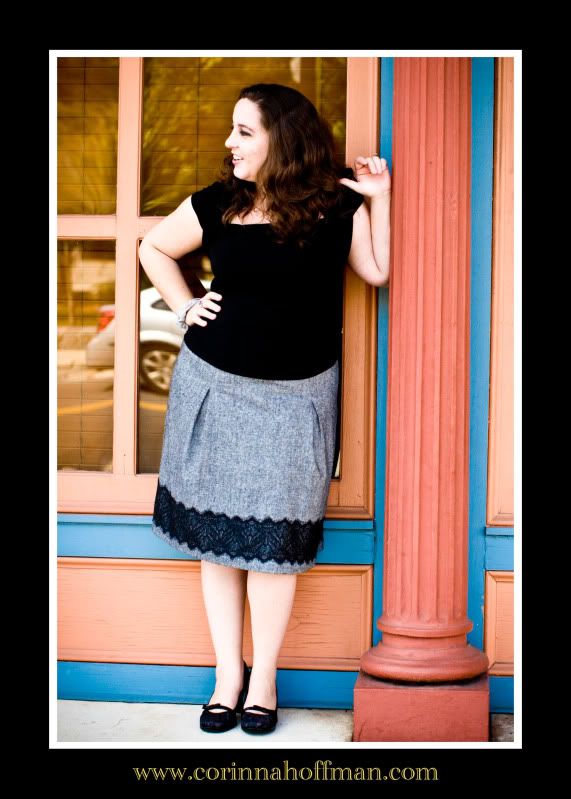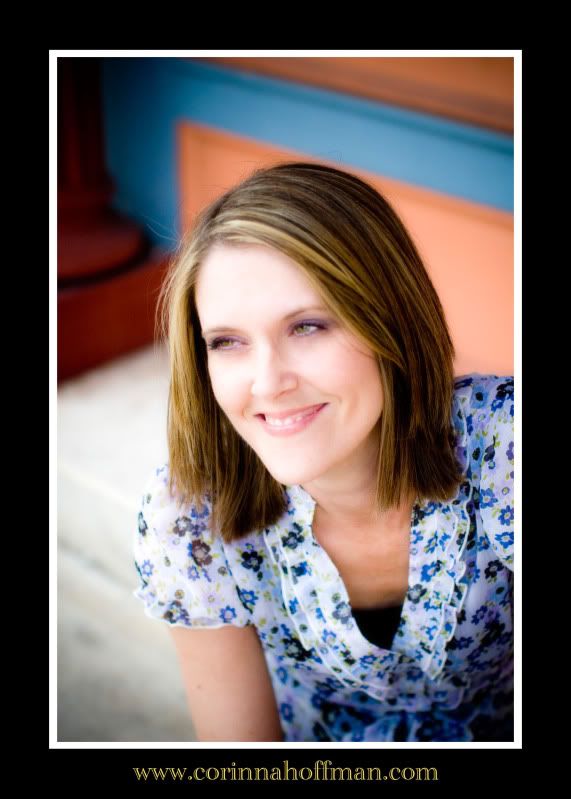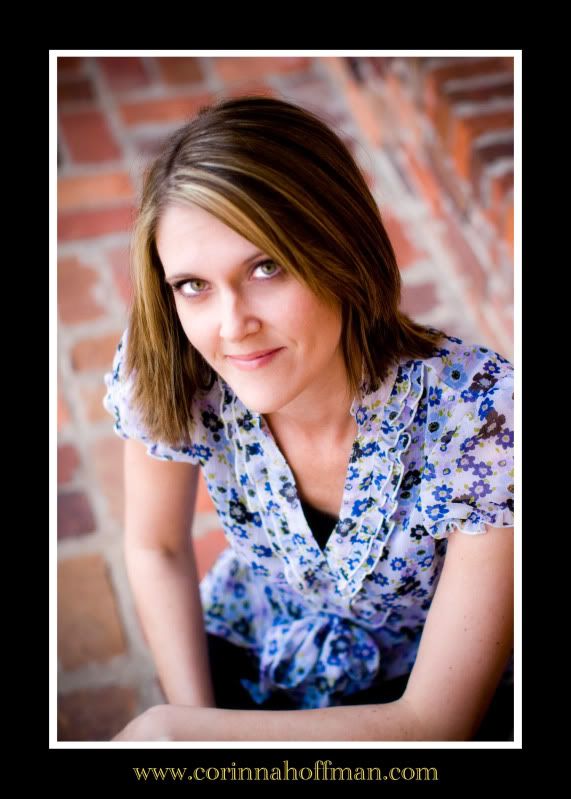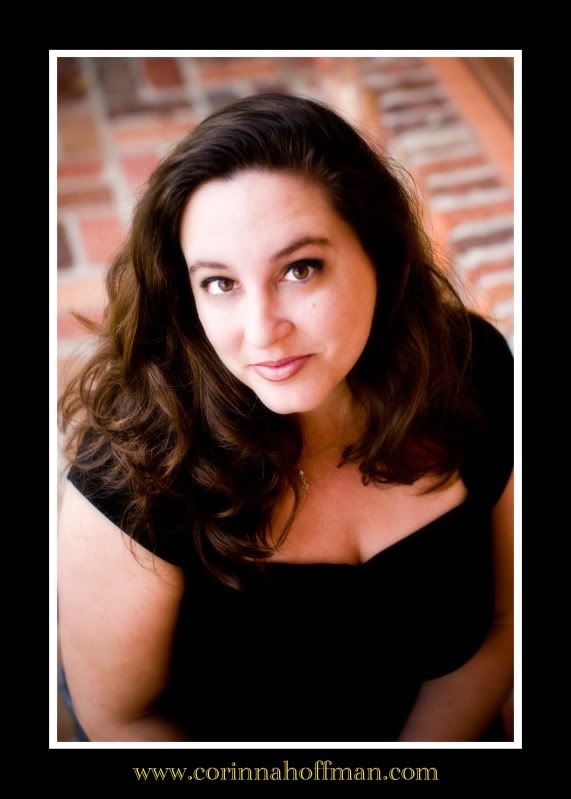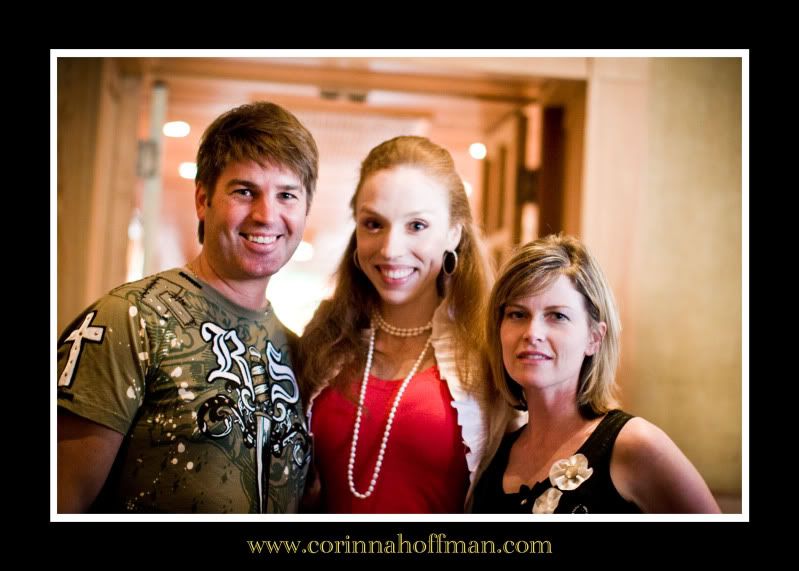 Me with Paul Johnson (awesome photog) and his wife.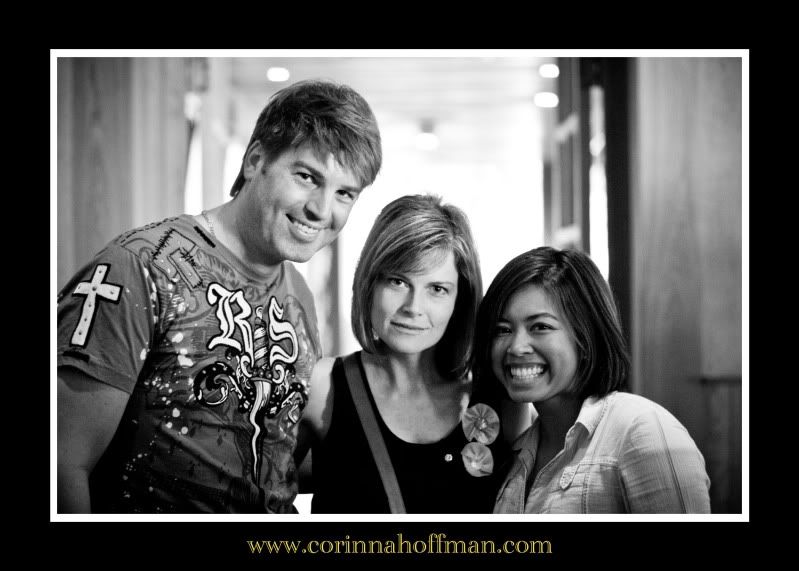 New photogs I got to meet, Wendi & Ashley.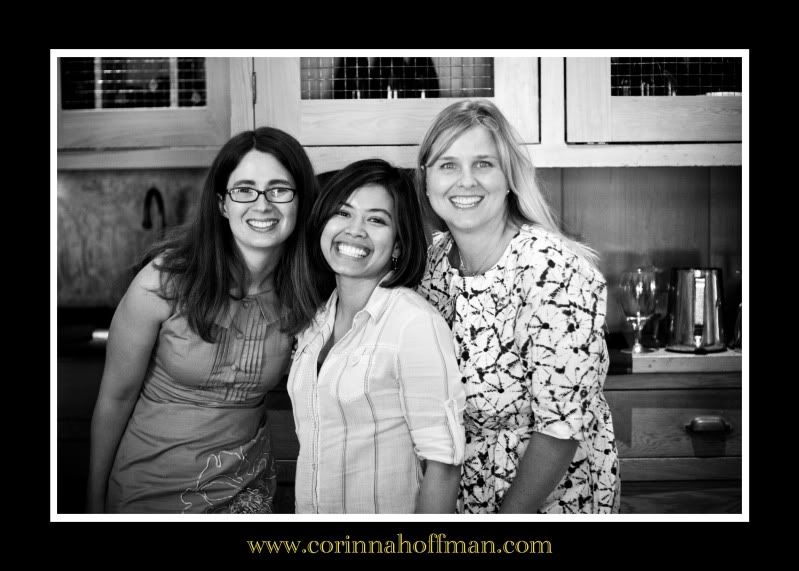 Us with Lara Casey and the other SW mag editors, Laura Eastes & Kirstin Hawley.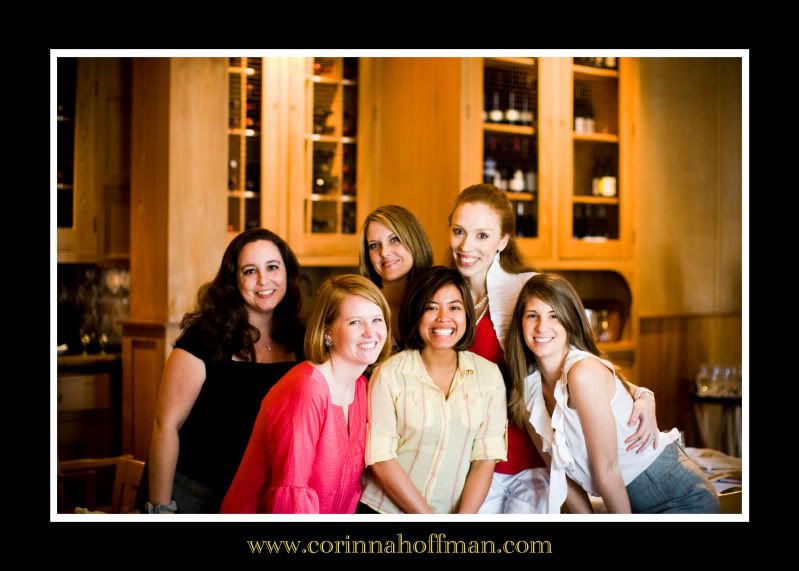 Lastly, the goodies they gave away were delicious!  I was in heaven when I ate the brownie pop!