Ben and Natalie are blessed with two adorable boys, and I'm also blessed to photograph them! You may remember
Big Brother's baby session when he looked like a little professor sitting on the brown chair
, well, Natalie wanted to recreate something similar for Little Brother's 6-month photo session. Little Brother had suspenders this time instead of a bow-tie, and I had so much fun at this session!
I brought the same brown chair with me for the photos, and I am just glad it did not rain on us. It got really cloudy right before we started our session, and thankfully, the sun came out for a bit during our session. Love these little guys, and thanks to Ben and Natalie for having me photograph them as they grow into little gentlemen!
Enjoy!
xoxo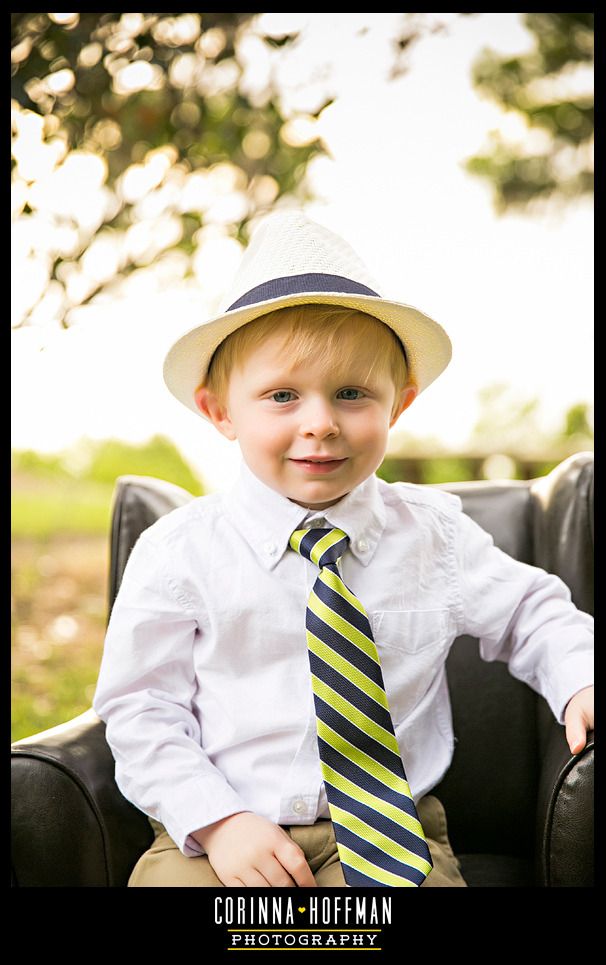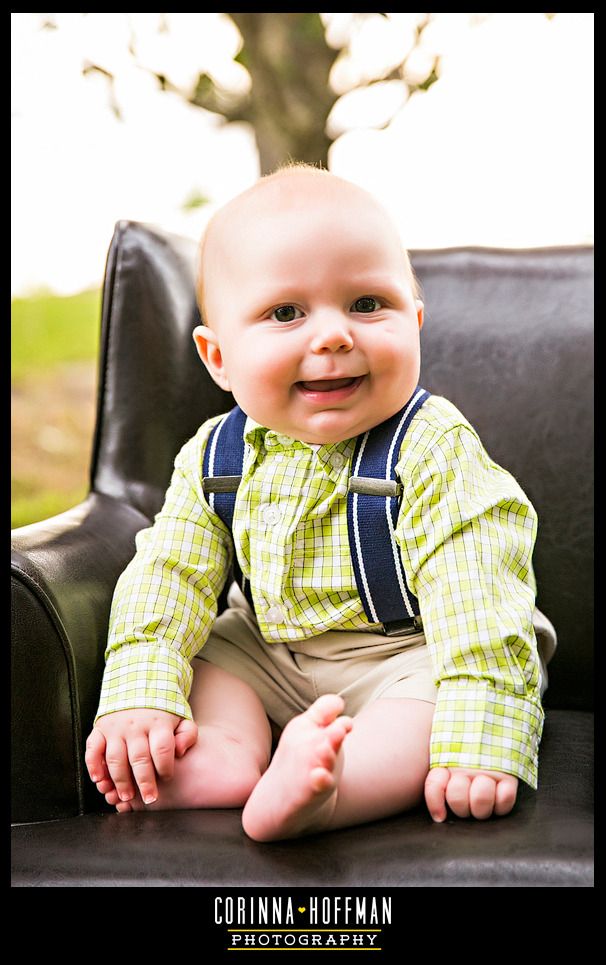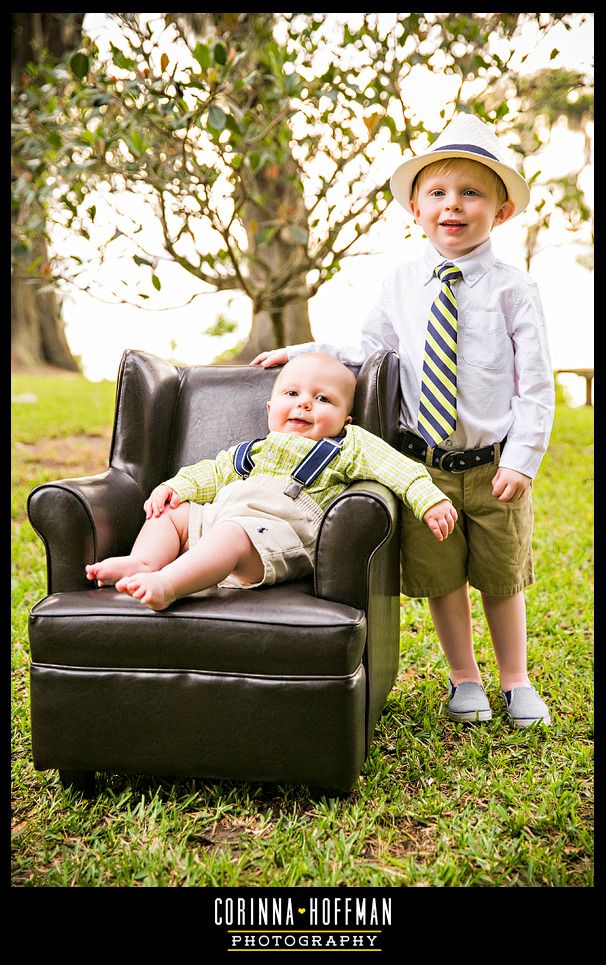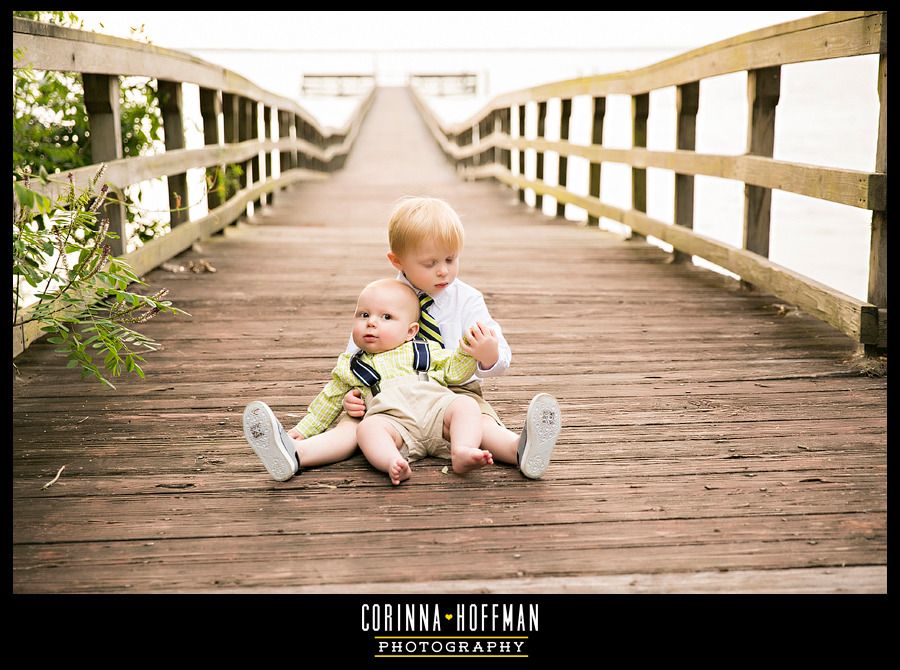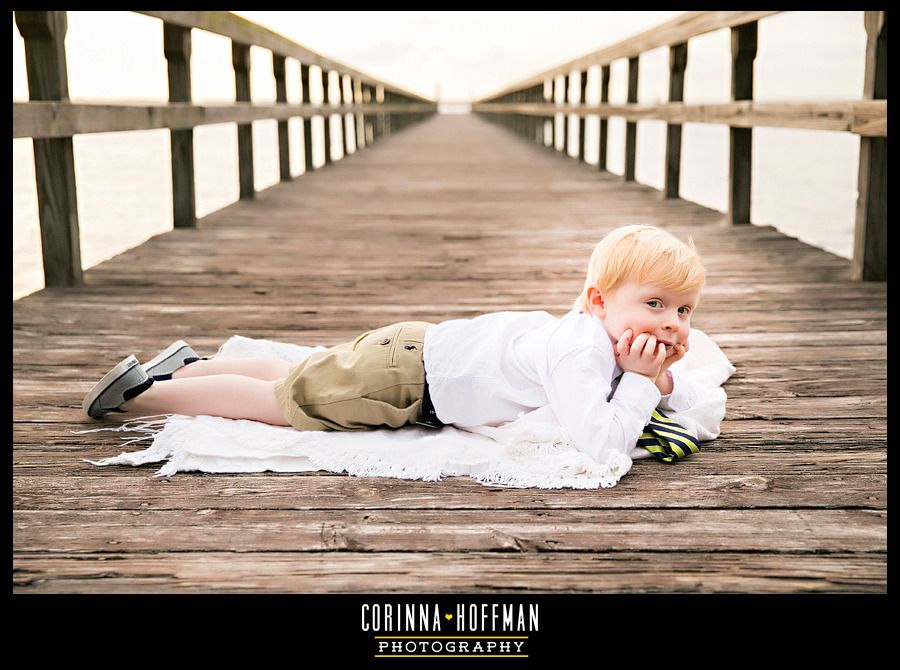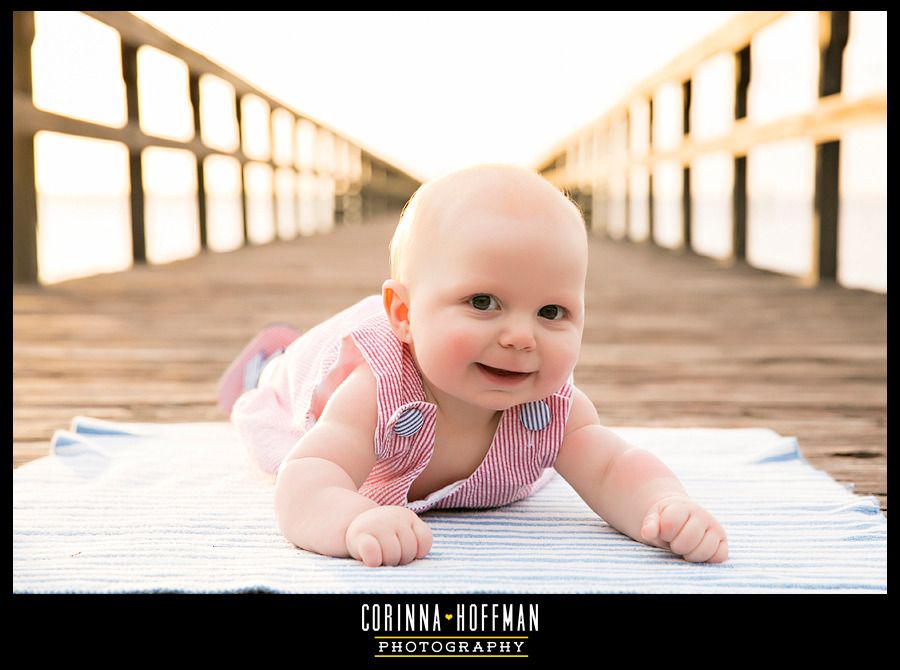 Here is the photo from Big Brother's 6-month photo session...it is still one of my favorite photos to this day!
Here's a side-by-side photo of Big Brother and Baby Brother...