Time flies when you're having fun! Seems like it was just yesterday when this lovely couple just got married! One year later,
Eric and Sarah
are celebrating their First Wedding Anniversary! I've known Sarah since college days at Jacksonville University! Her mom was my Student Advisor during my Freshman year. I'm honored to have photographed her intimate wedding at The Hilltop in Orange Park!
Be sure to watch the slideshow below and read their love story. What a fun way to reminisce that one special day!
Enjoy!
xoxo
-->> CLICK HERE FOR THEIR FUN SLIDESHOW :-D
-->> CLICK HERE FOR THEIR FUN SLIDESHOW :-D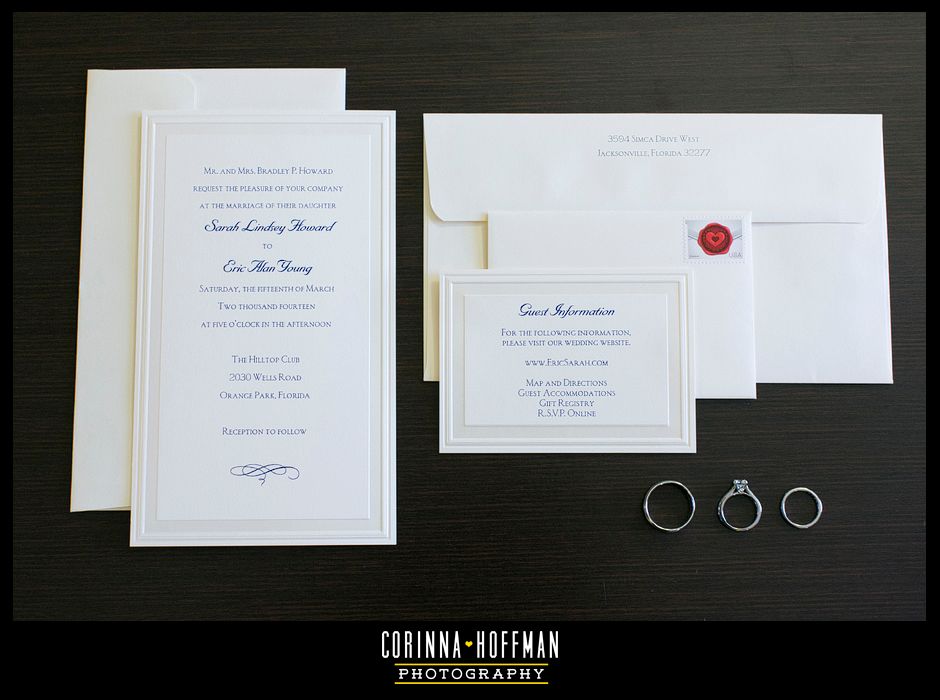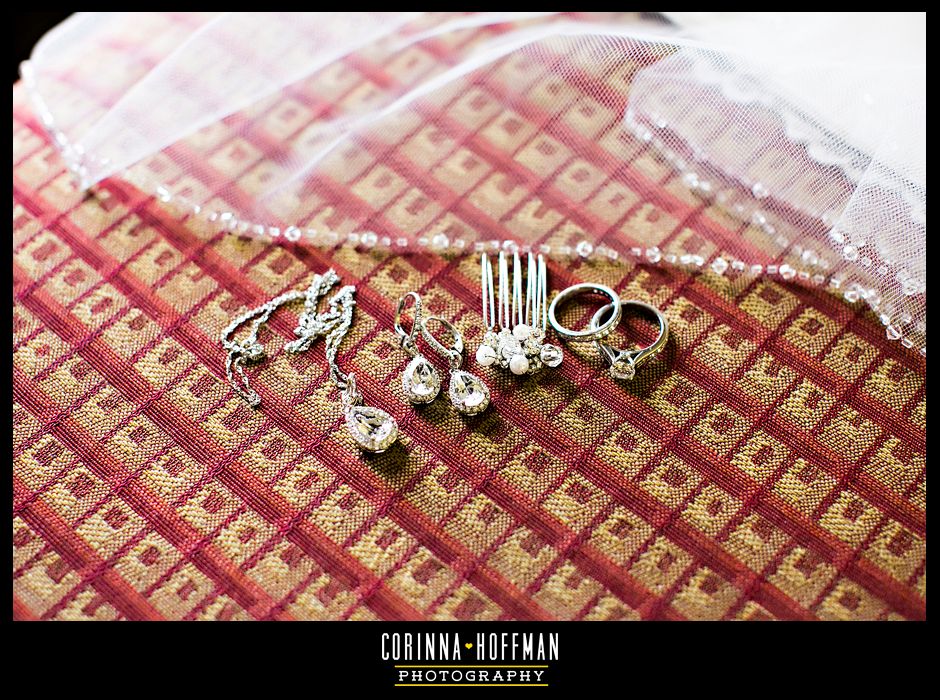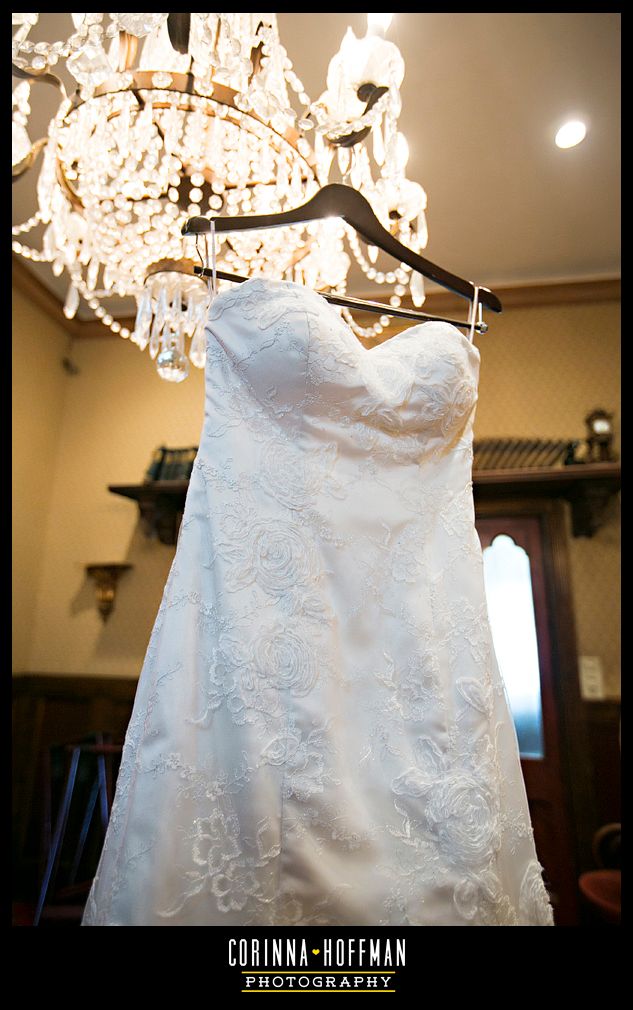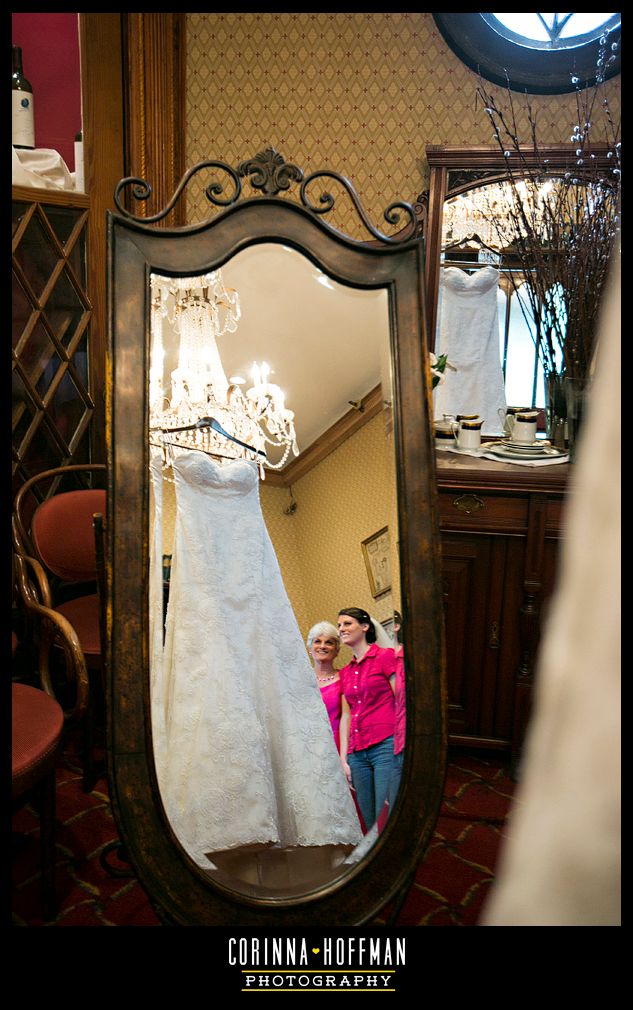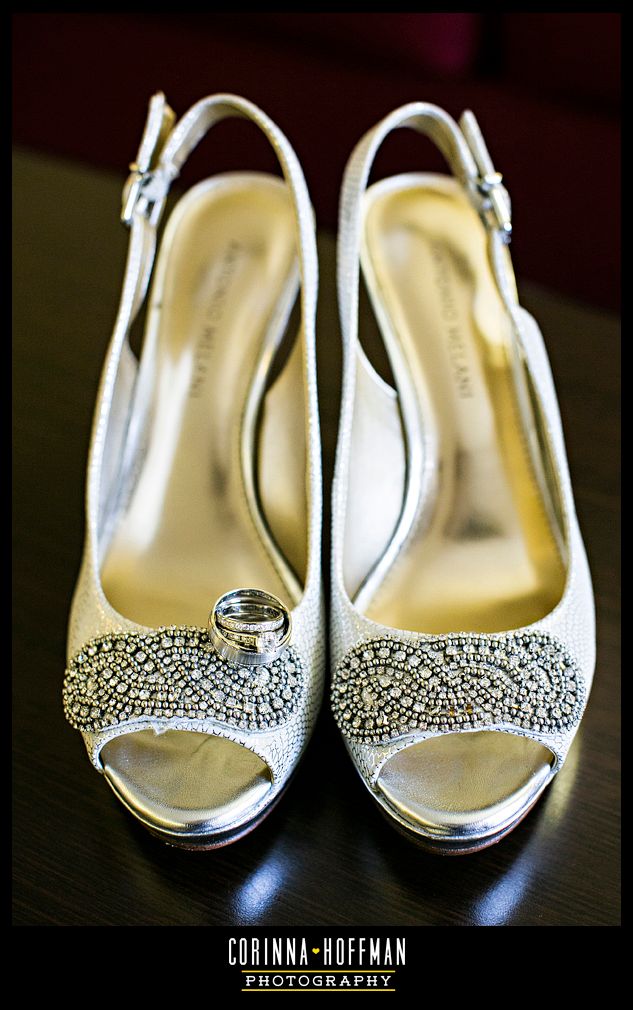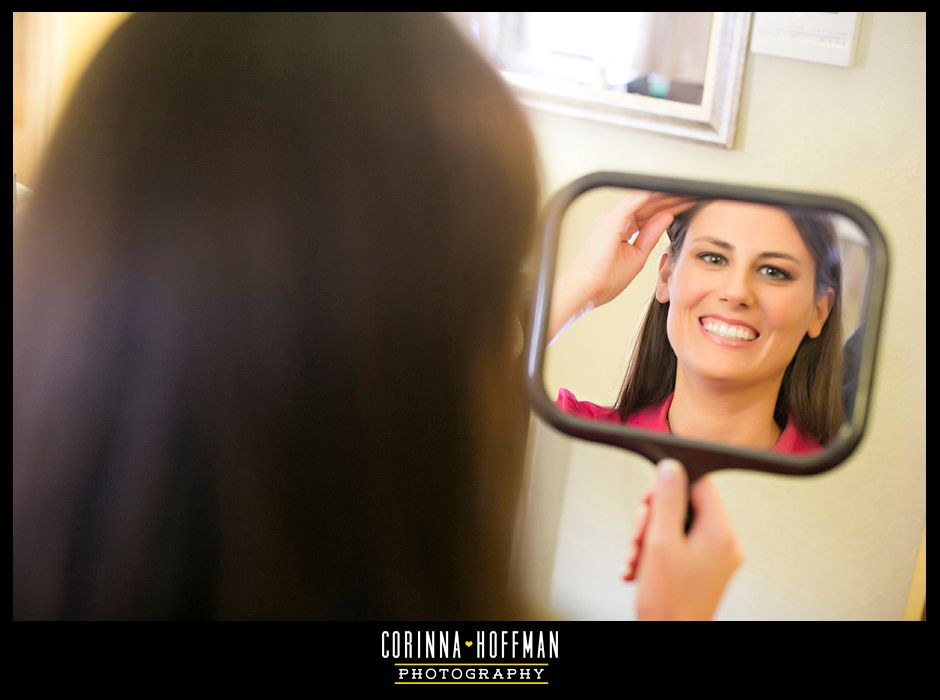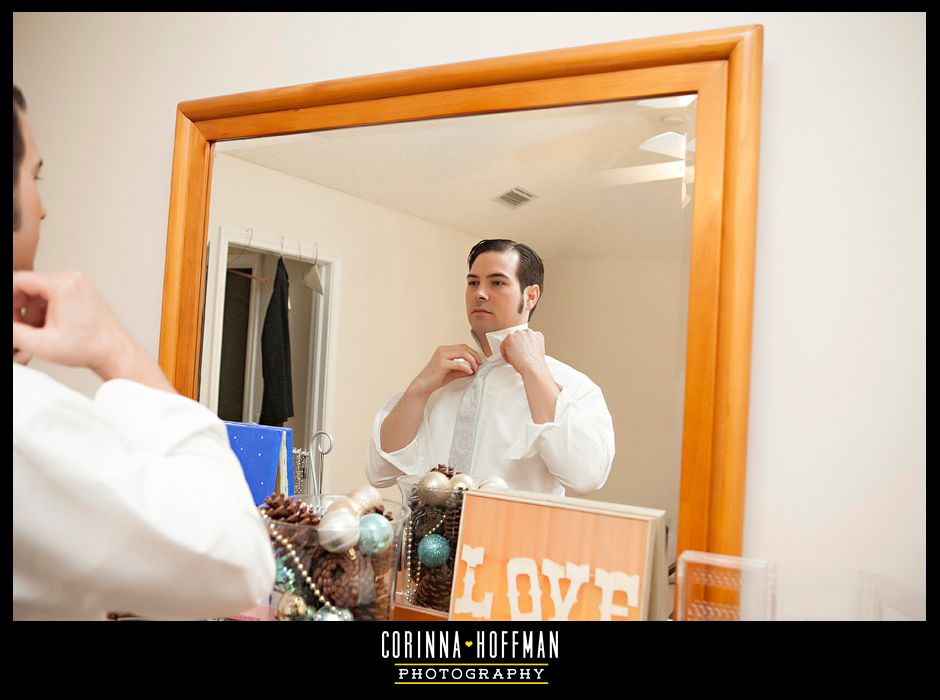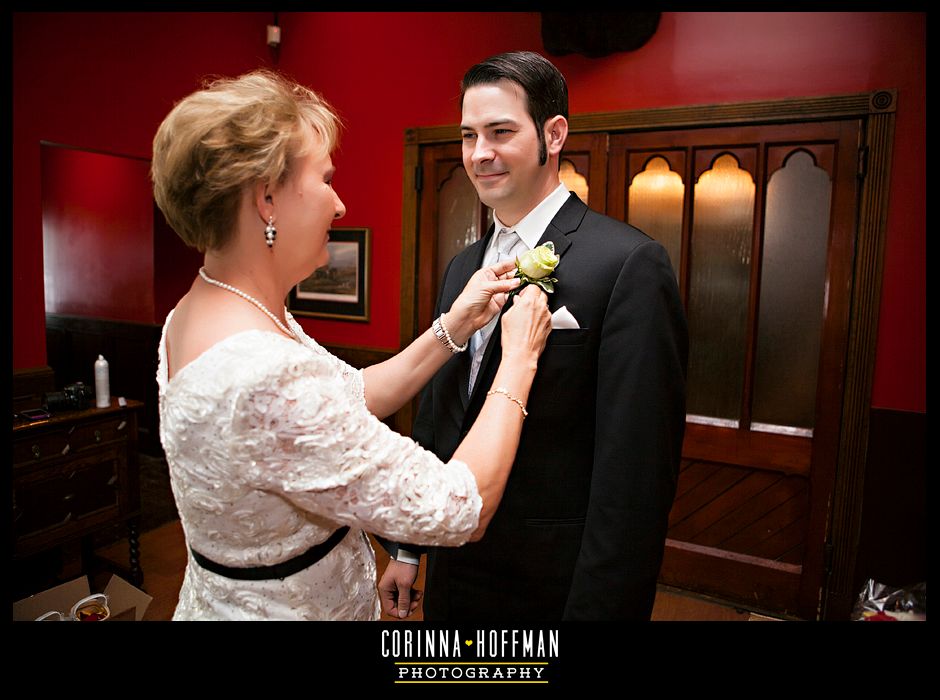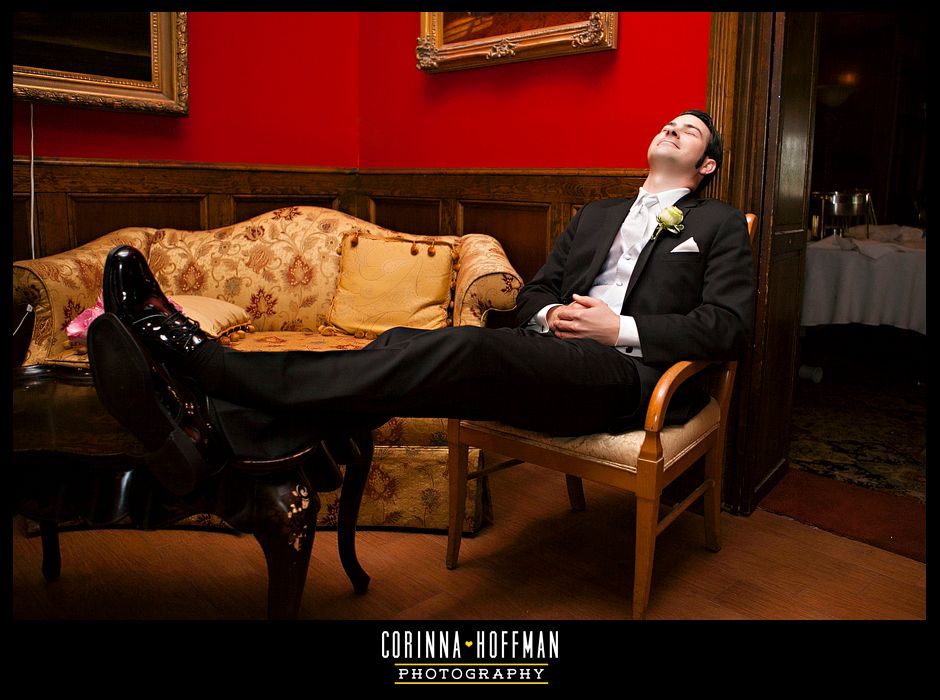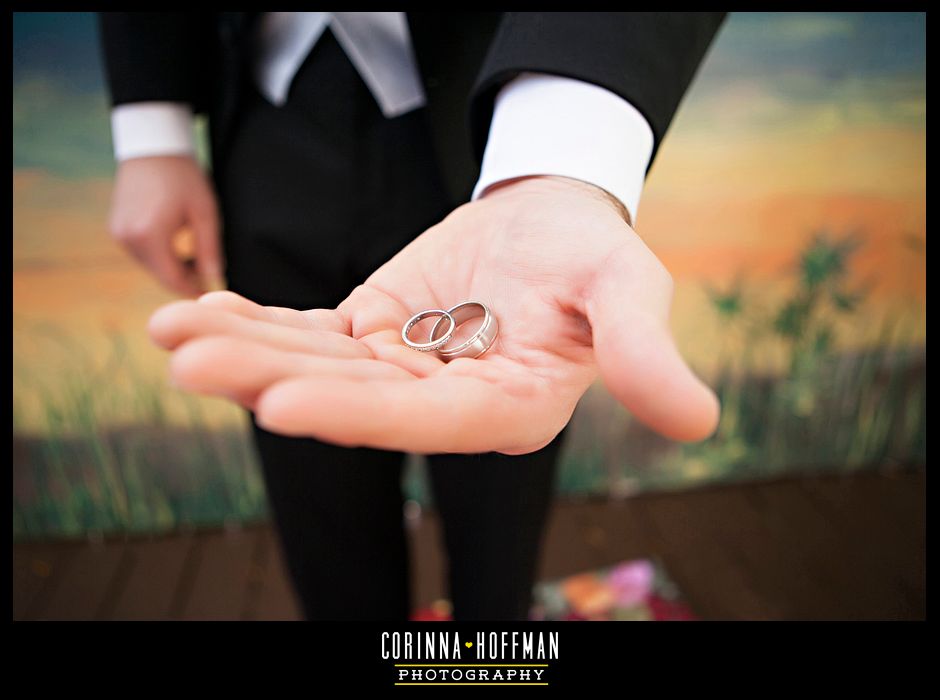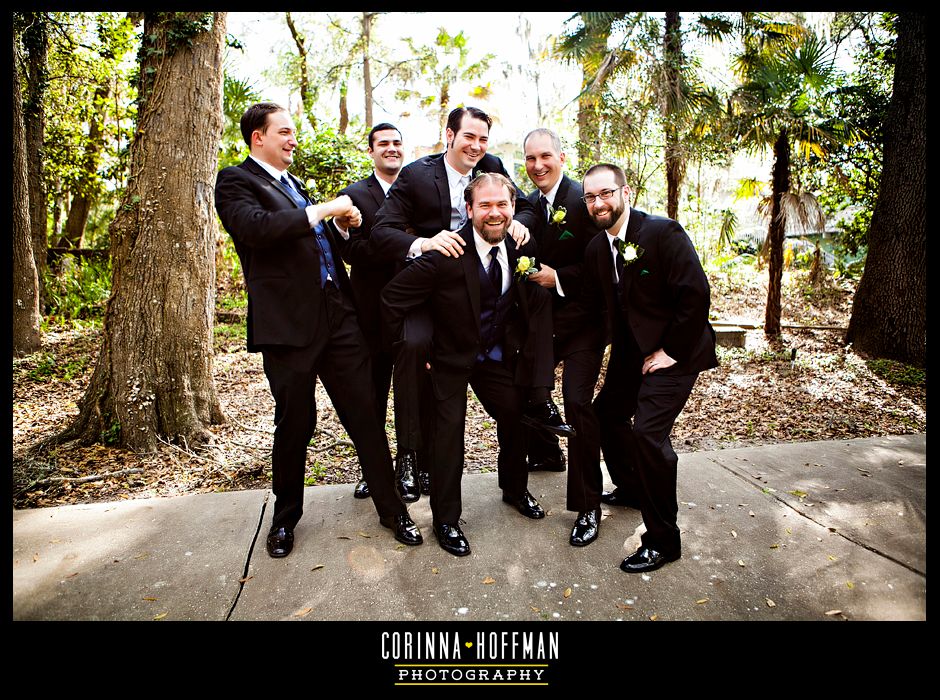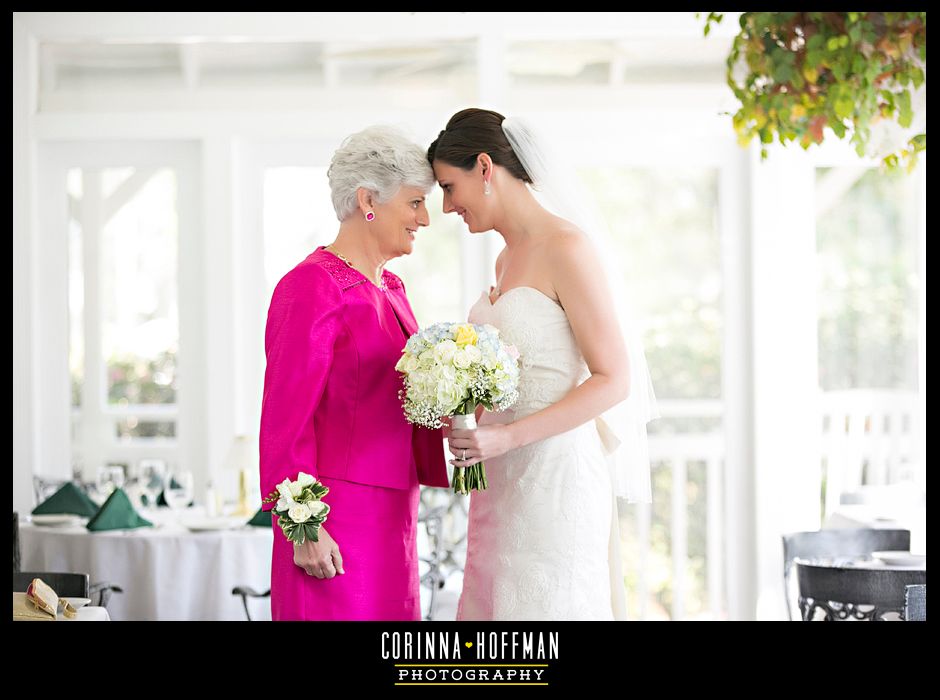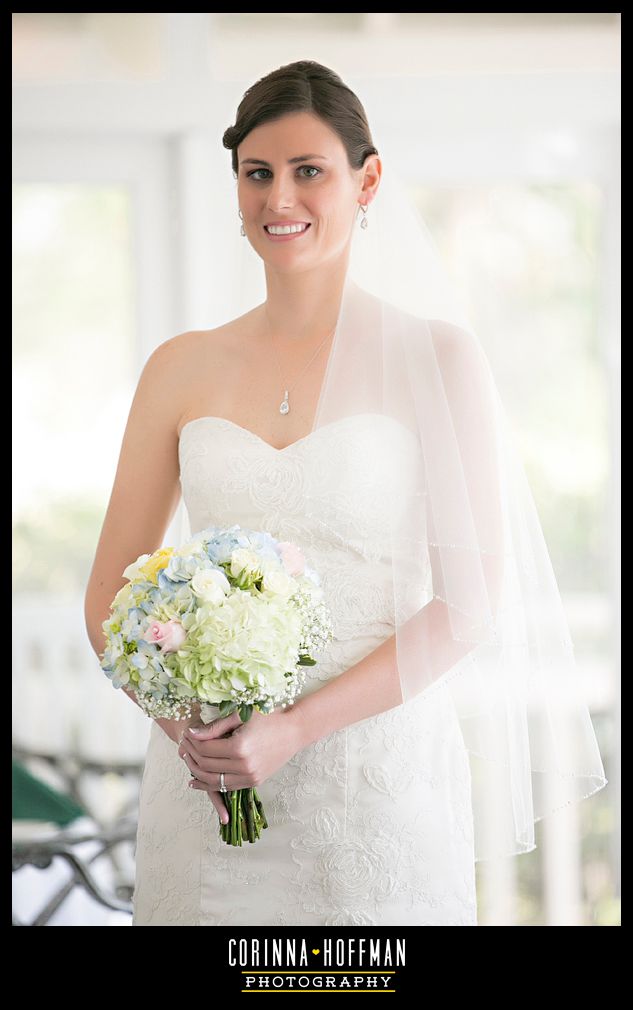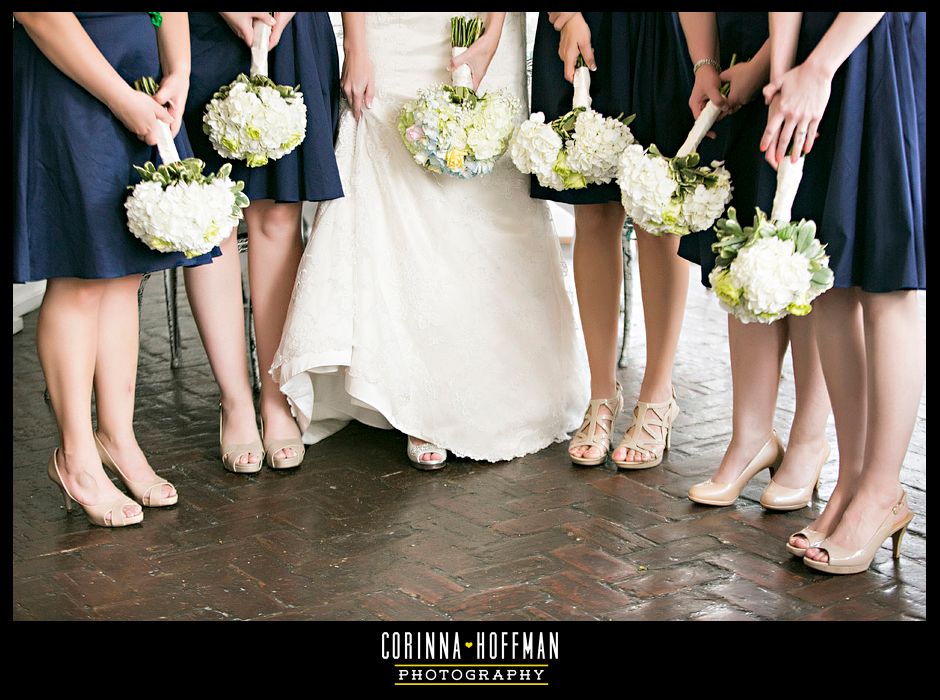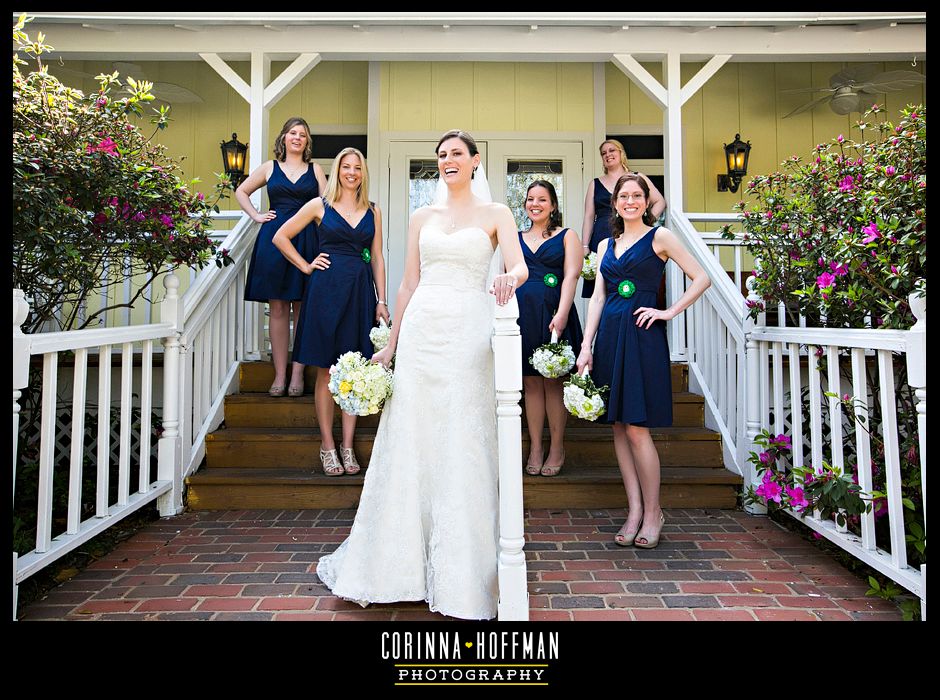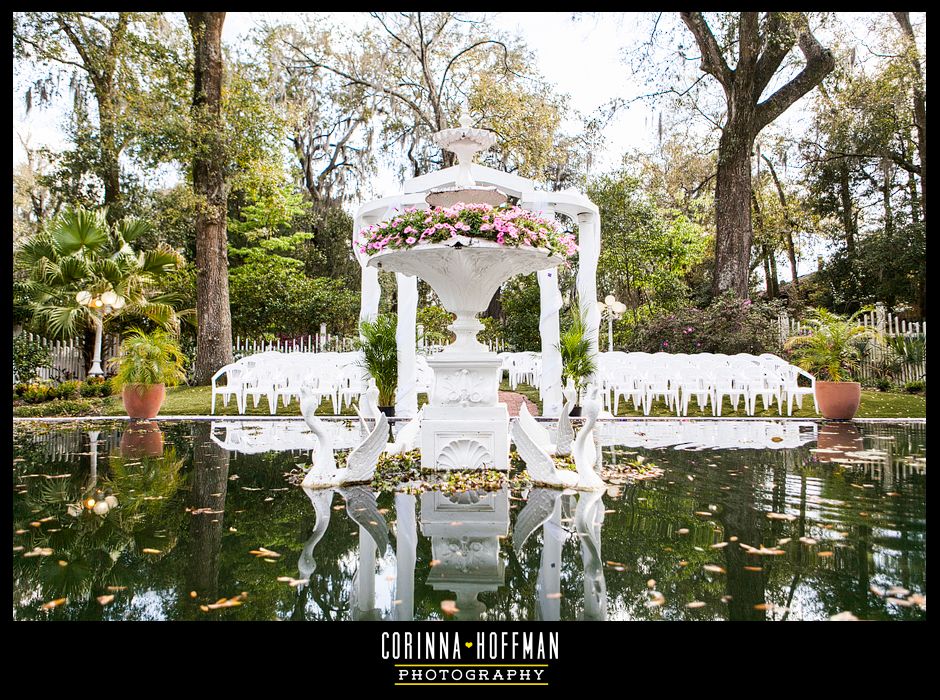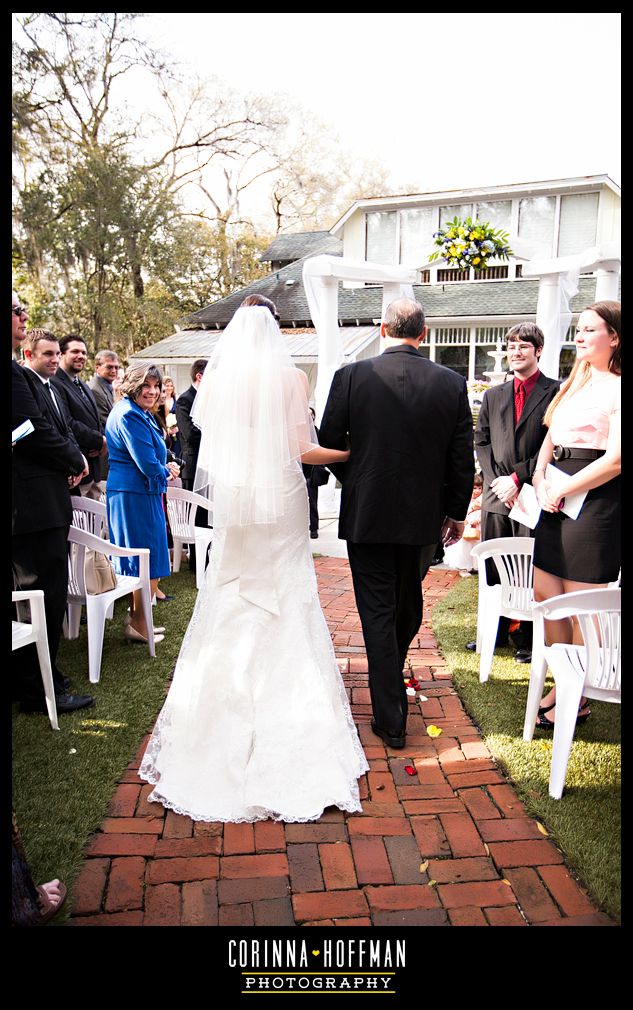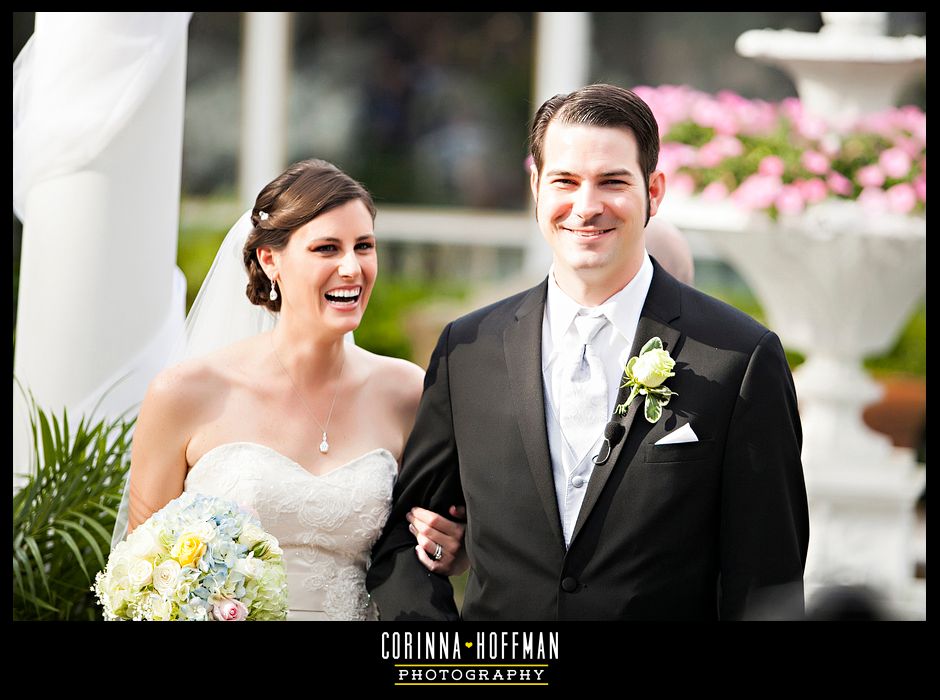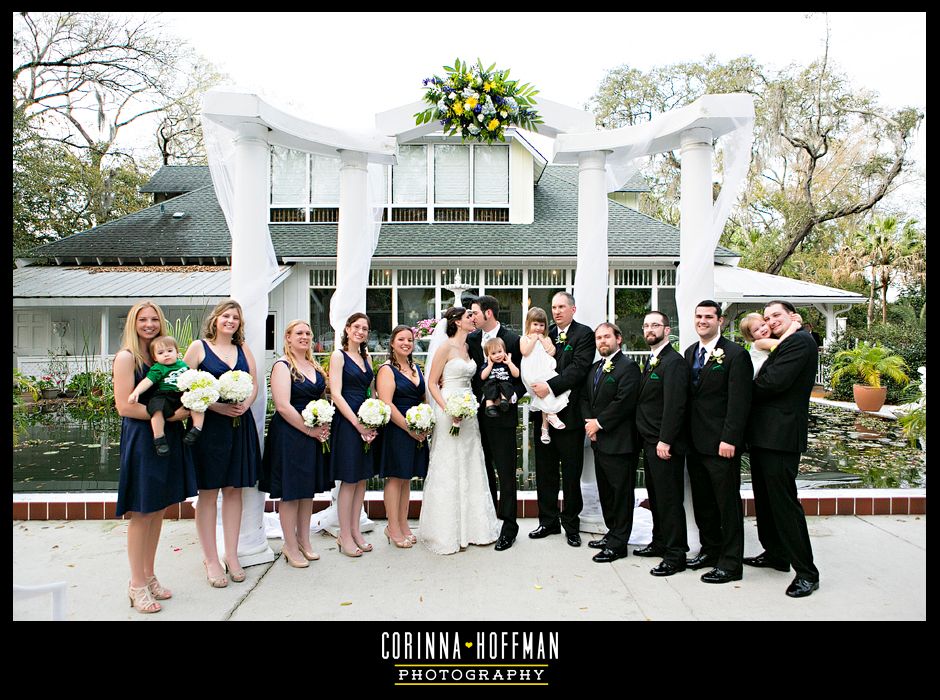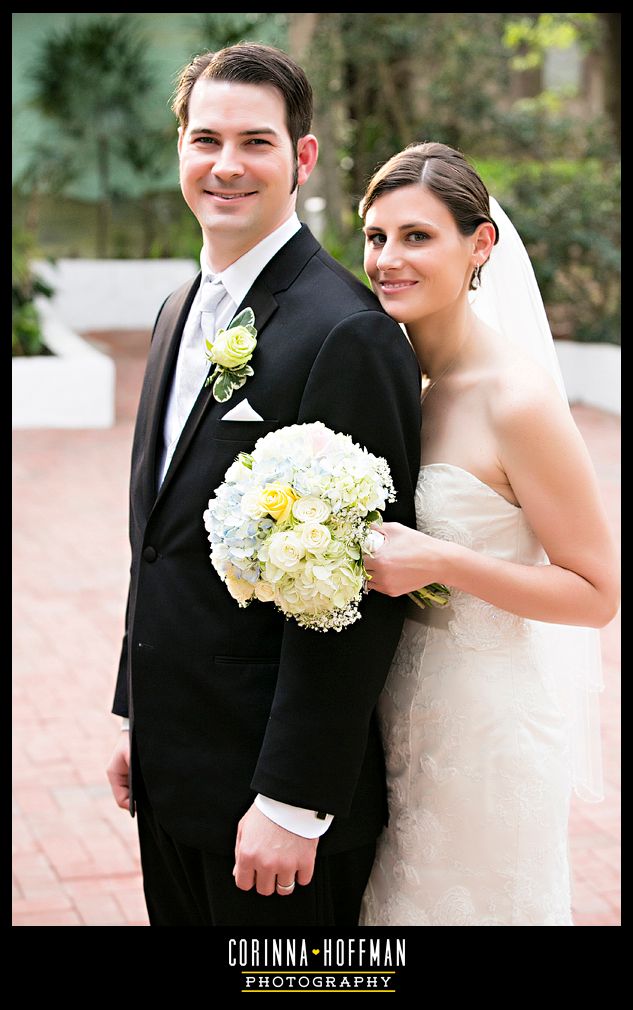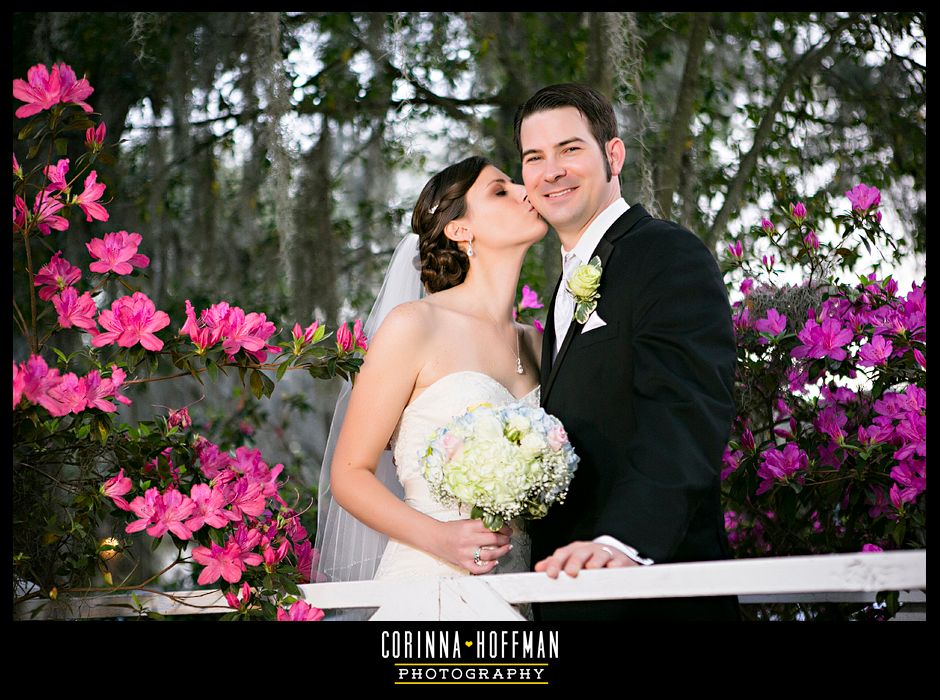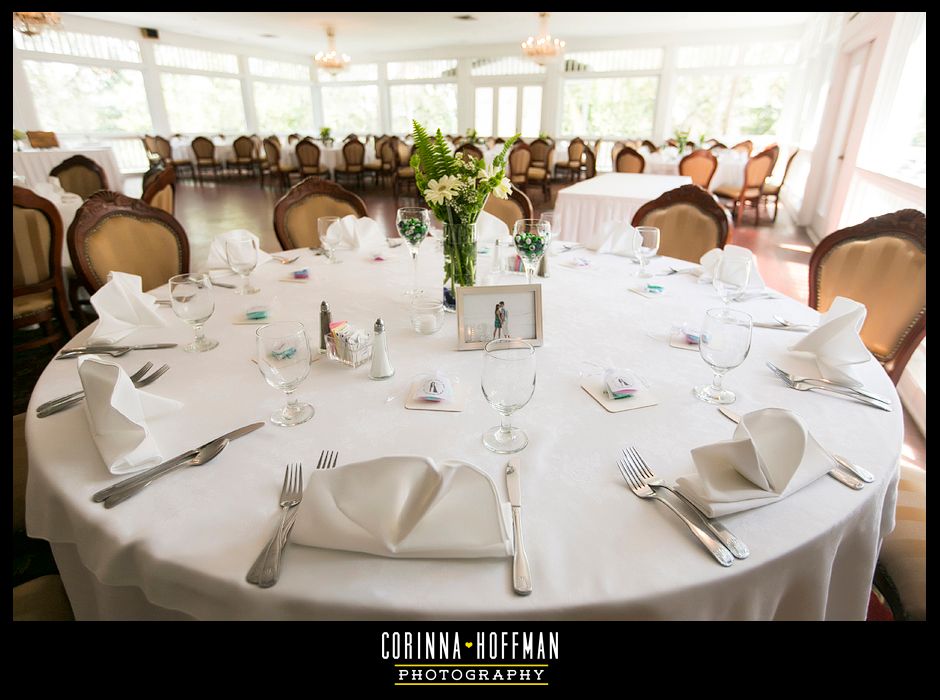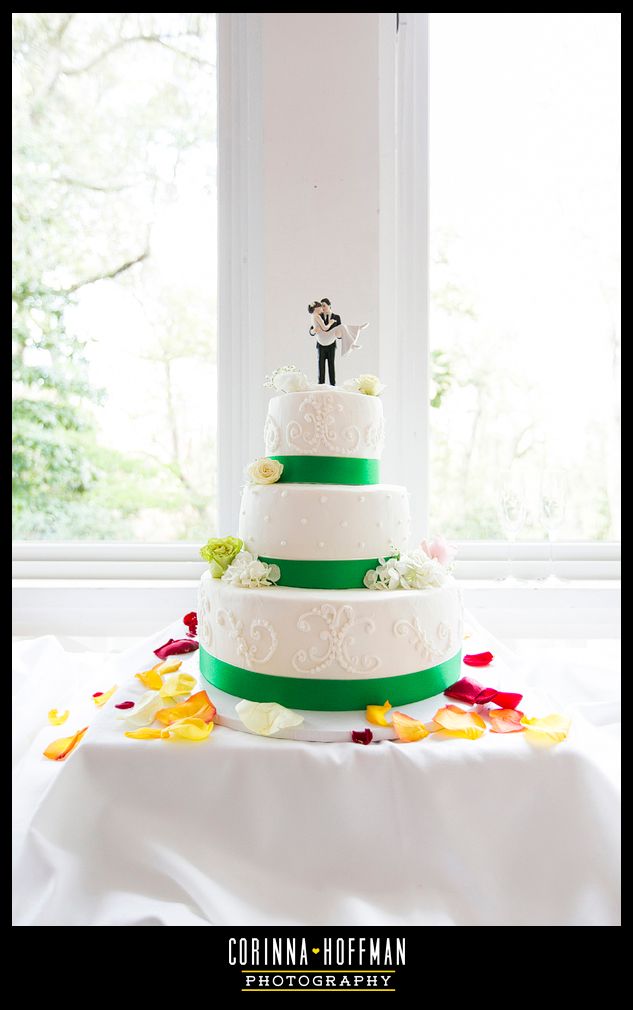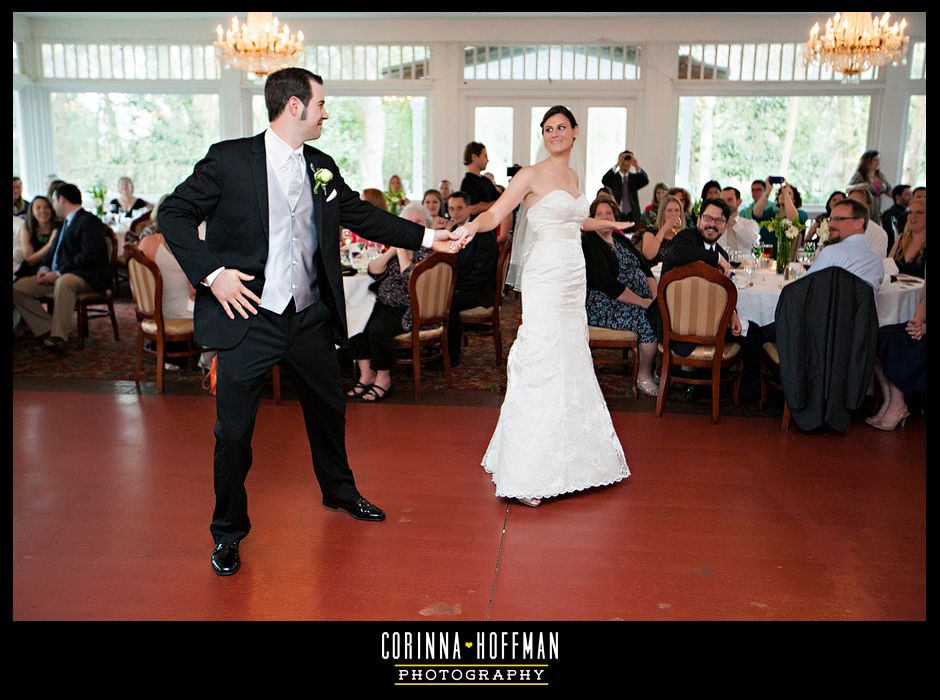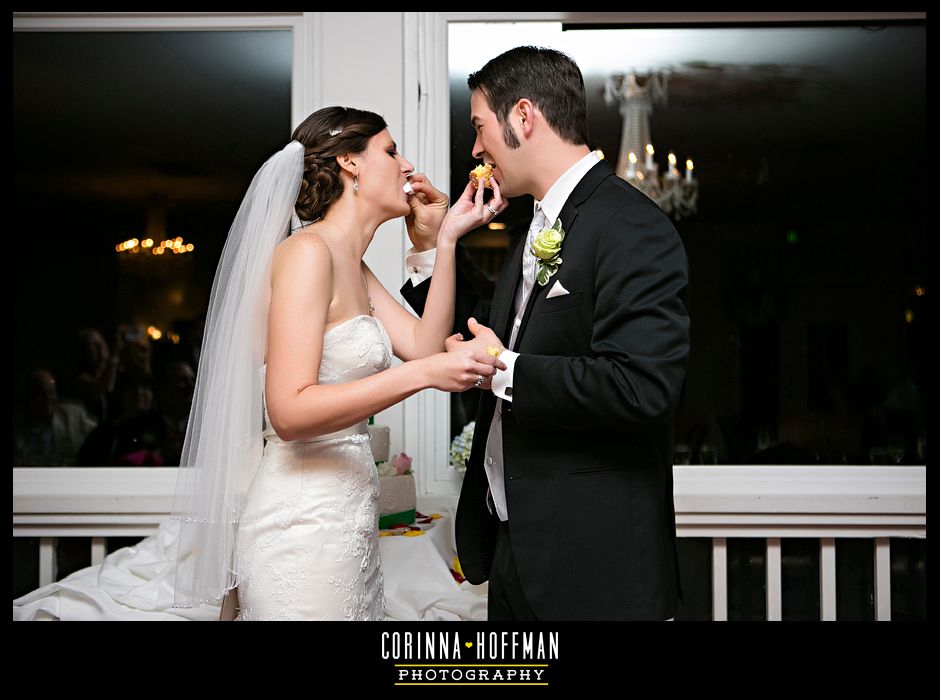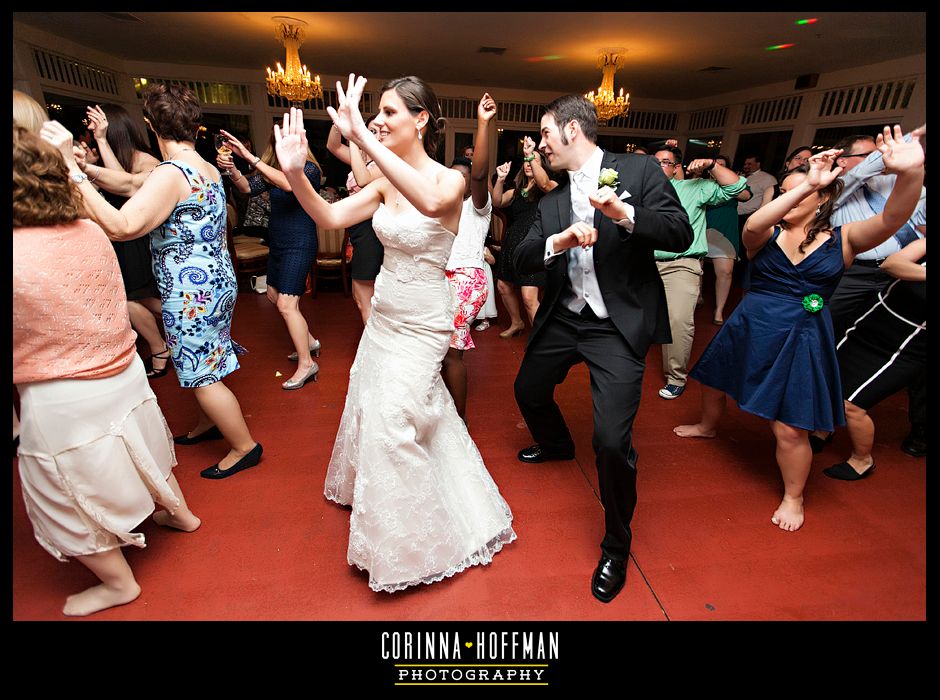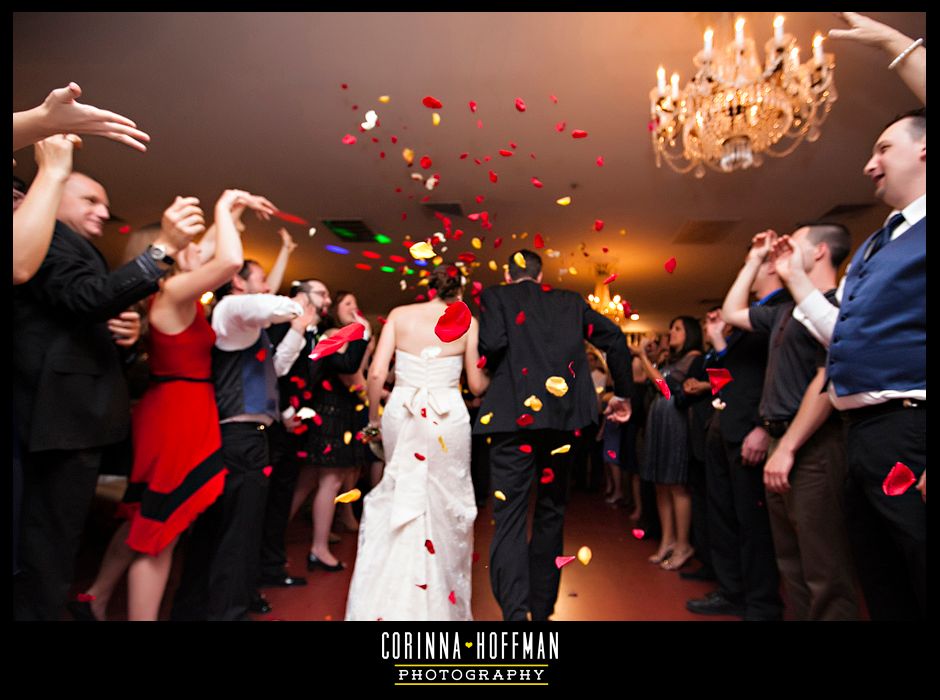 THEIR SWEET LOVE STORY:
How did you guys meet?
We were set up by one of Sarah's friends, Jen, who is also a bridesmaid. Eric was friends with Jen's husband. Jen thought that we might like each other, she set us up, and the rest is history.
Describe the proposal:
Eric and I had a ski trip planned in February 2013 in Wintergreen, VA. On our second day of skiing, I mentioned to Eric that we should take a picture on the ski slope with the mountains, trees and snow in the background. We were headed down the slope when Eric told me to come over to the middle so we could take a picture. He took his camera tripod out of his pocket and set it up. Eric set the timer and came over to stand next to me. Before the next picture, he suggested that I take off my helmet. Eric set the camera for a third picture and as he was walking over to me, I noticed that the timer light was not blinking. I mentioned it to Eric and he assured me that the picture would be taken. I was standing there smiling at the camera and next thing I know, Eric is next to me on one knee asking me to marry him. I immediately said yes! Little did I know that Eric had even asked my dad for permission the weekend before our trip.
What is your favorite thing to do on your date night?
We can have a date night doing anything. We just like being together. A great date night for us is dinner and drinks out, curling up n the couch to watch a movie, or hosting game night for all of our friends.
What do you love about him so much?
I love Eric's passion and the way he loves me. He's a man who knows what he wants. I always feel safe, protected and completely loved with him.
What do you love about her so much?
I love the way she makes me feel. I can be myself and she seems to like my quirkiness. She's always so thoughtful and I tend to get lost in her eyes.
What is your wedding invitation like and where did you go to get it done?
Our wedding invitations are very traditional. They are ivory with a glossy border and navy blue print.
What are your wedding colors and why did you guys choose that color palette?
Our wedding colors are navy blue and emerald green. We chose this color palette because Sarah always wanted green to be in her wedding and navy blue is a great complimentary color.
Describe your wedding cake:
Our wedding cake is 3-tiers. The top and bottom layer are pound cake with strawberry filling. The middle layer is almond cake with almond filling. The icing is butter-cream.
Describe your wedding flowers:
The wedding flowers are roses and hydrangeas.
What is your First Dance song, Father/Daughter song, and Mother/Son song at your wedding reception?
First Dance - You are the Sunshine of my Life by Stevie Wonder
Father/Daughter - Tangled Up Puppet by Harry Chapin
Mother/Son - What a Wonderful World by Louis Armstrong
Where did you go for your honeymoon?
We're going to Switzerland for our honeymoon. We wanted to go somewhere different and somewhere that would be new for both of us. We're visiting Zurich, St. Moritz, Zermatt, and Geneva.
What are you looking forward to in the future together?
Just being together forever. We're looking forward to more new experiences, making memories, having kids and cherishing and loving each other everyday.
THEIR AWESOME WEDDING VENDORS:
Ceremony Location:
The Hilltop
Reception Location:
The Hilltop
Caterer:
The Hilltop
Wedding Coordinator:
Bride's Friend
Wedding Photographer:
Corinna Hoffman Photography
! Sarah went to college with Corinna. She's looked at Corinna's blog and loved her work. Corinna is so easy to work with, and that's why we picked her.
Wedding Videographer:
Jax Video
Cake:
Angie's Wedding Cakes
Florist:
Arlington Flower Shop
Officiant:
Mike Madden
Hair:
Jen Graham
Make-up:
Jen Graham
Entertainment (DJ/BAND):
Ceremony music - Joe Engel and Breanna Wilder, JU music students. Reception DJ - KC Sealock
Transportation:
Dana's Limousine
Wedding Dress:
Love, A Bridal Boutique
Bridesmaids Dresses:
David's Bridal
Groom and Groomsmen Wear:
Men's Wearhouse