Wow, this past two weeks had been insanely busy, and I thought I would have more down time in the month of January. Instead it's turning out to be a busy month, b

ut

I'm thankful for it. I'm also thankful for this lovely and beautiful wedding couple, Marissa and Richard. They are absolutely the kind of bride and groom that any wedding vendor would love to work with because they are pretty laid back no matter what kind of curve ball

s

are

thrown

their way! I knew from the start that Marissa is going to be an awesome bride when she first emailed me last summer with this phrase written on the subject line, "Wedding Inquiry for VERY happy people!!" :)

On top of t

hat, her

wedding fell on the same date as my birthday, so I already knew then that their wedding day

was

going to be a great day no matter what :) Marissa and Richard also surprised

me

with birthday cupcakes during their reception!

Now how thought

ful is that?!
Another cool thing about this wedding is that a lot of the vendors were ladies! Marissa and Richard had their pastor from their church, Pastor Lisa, marry them. Their coordinator was
Sarah from The Big Event
, their DJ was a woman, and of course, me as their photographer :)
River House is one of my favorite wedding venues in St. Augustine, and I'm pretty happy that I got the chance to go back there and photograph Marissa and Richard's beautiful winter wedding :) Be sure to click on the slideshow for more pictures!
Enjoy!
xoxo
--->> CLICK HERE FOR THEIR SWEET SLIDESHOW :-D
--->> CLICK HERE FOR THEIR SWEET SLIDESHOW :-D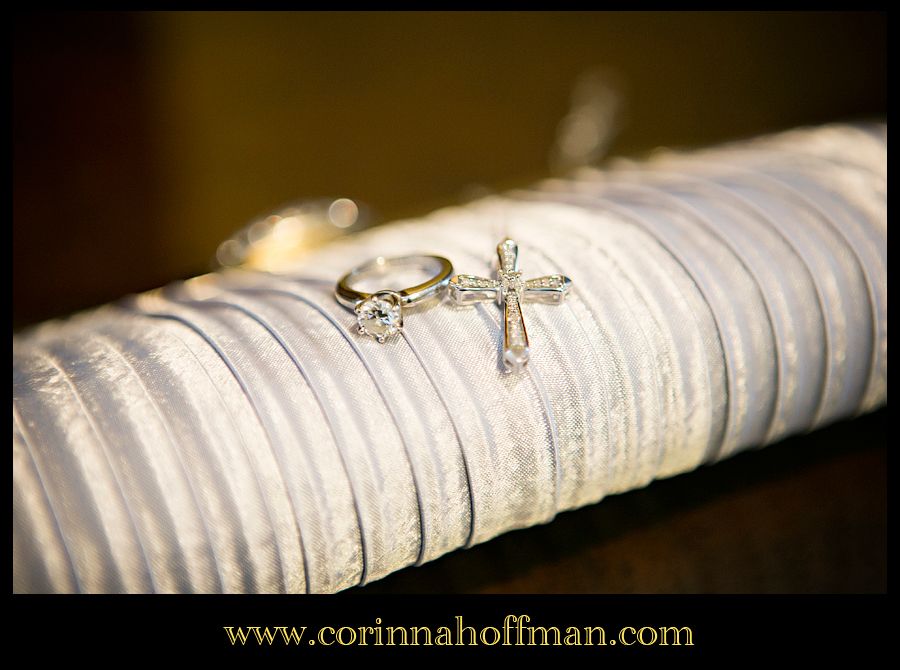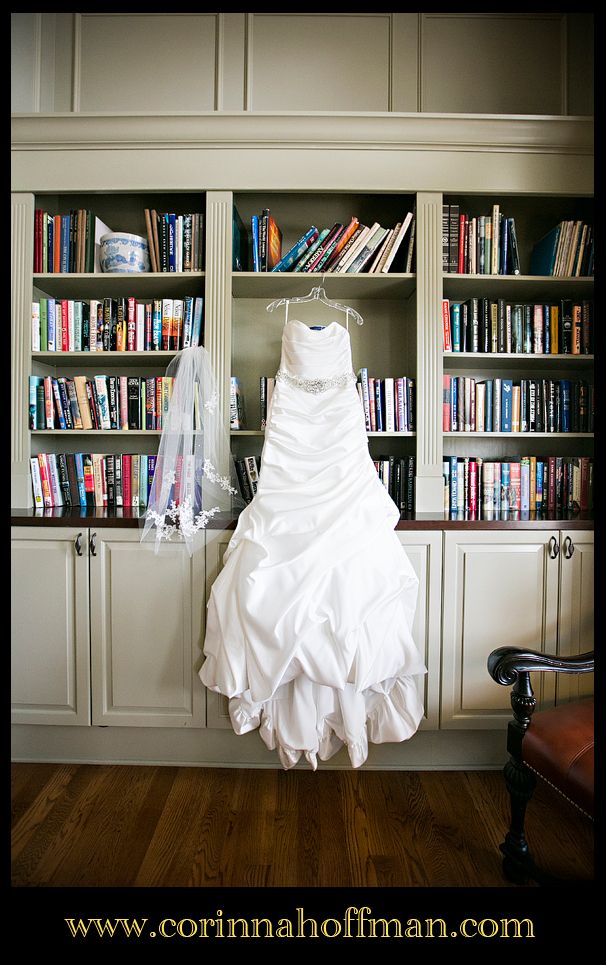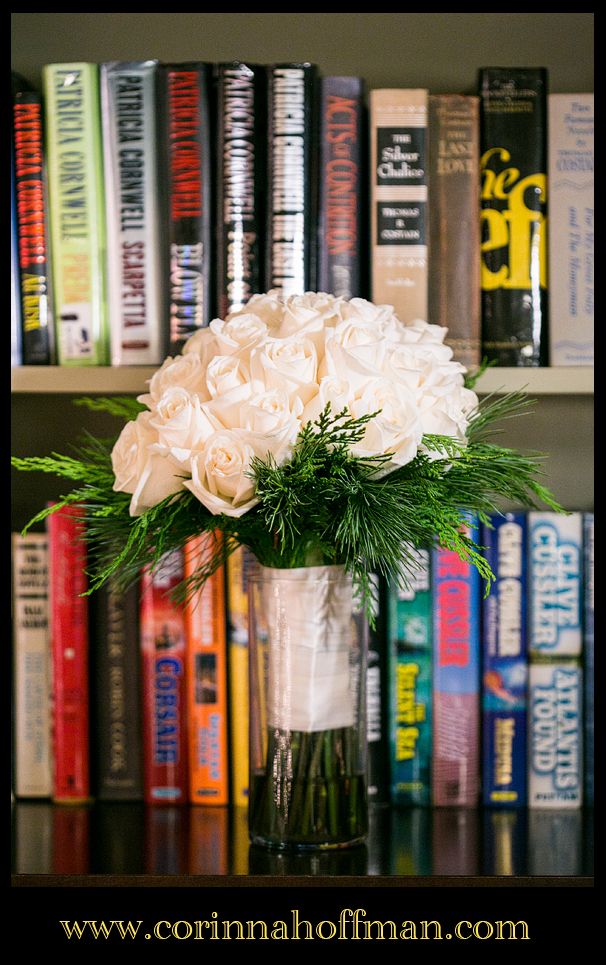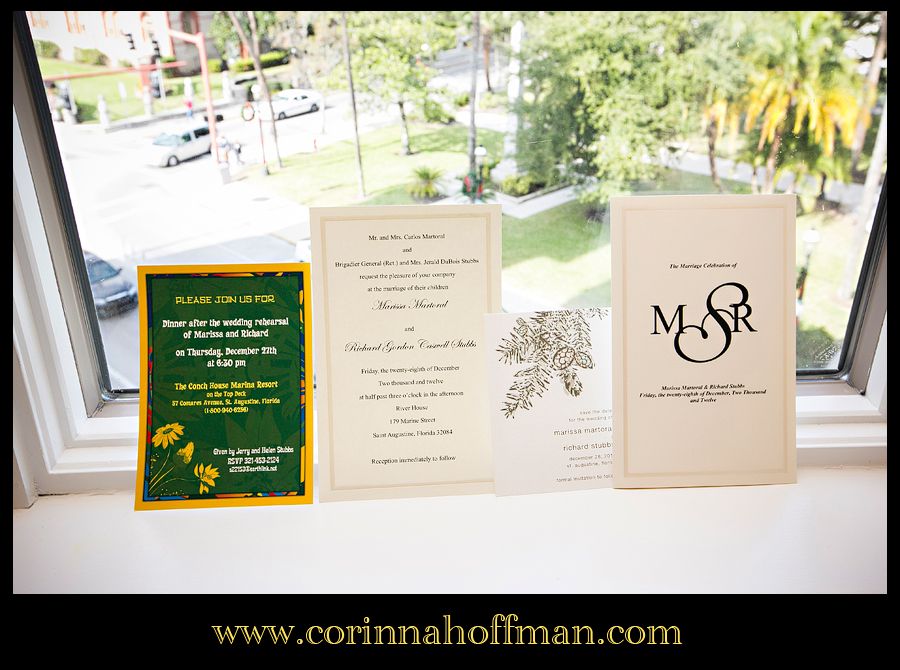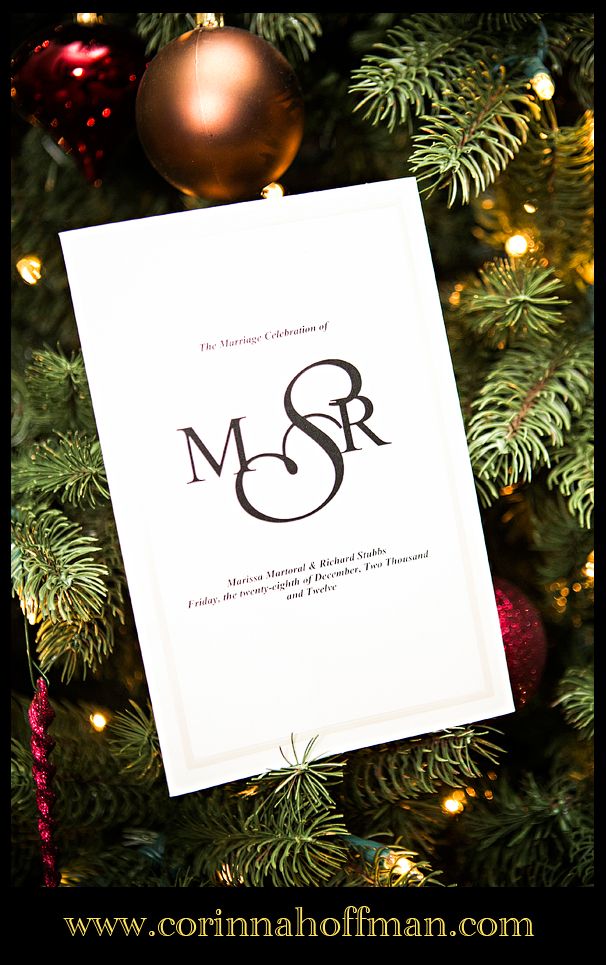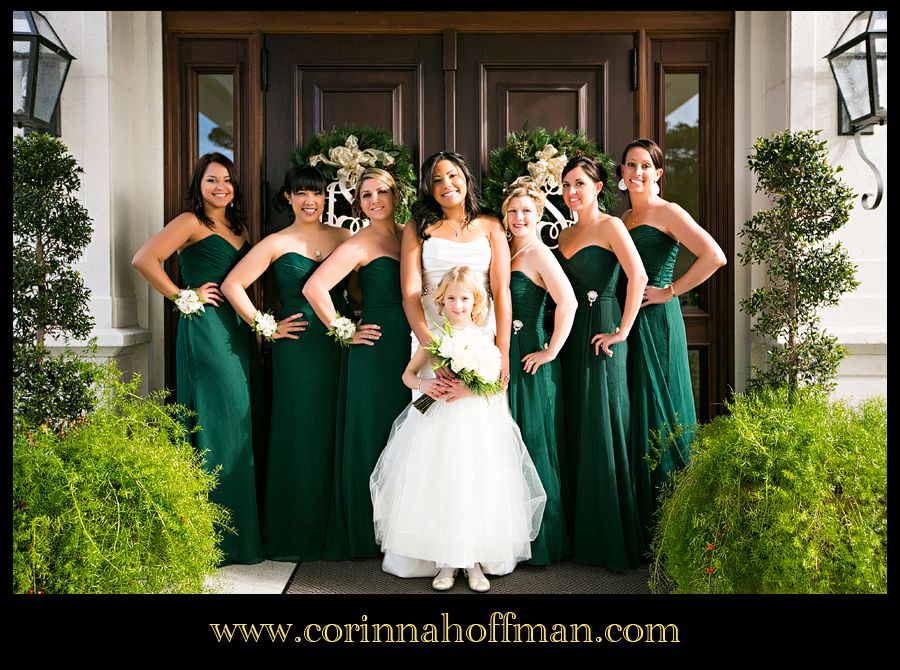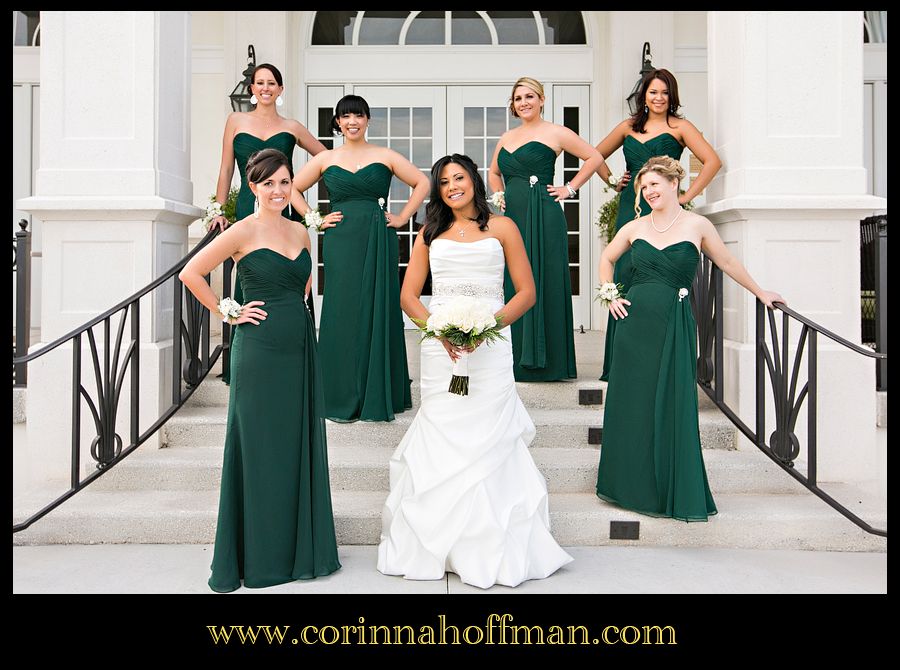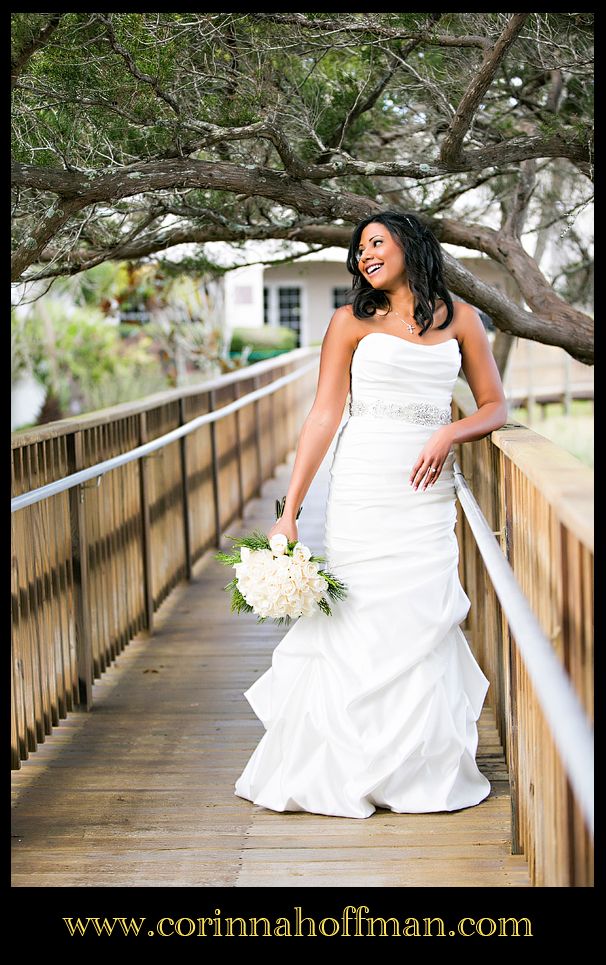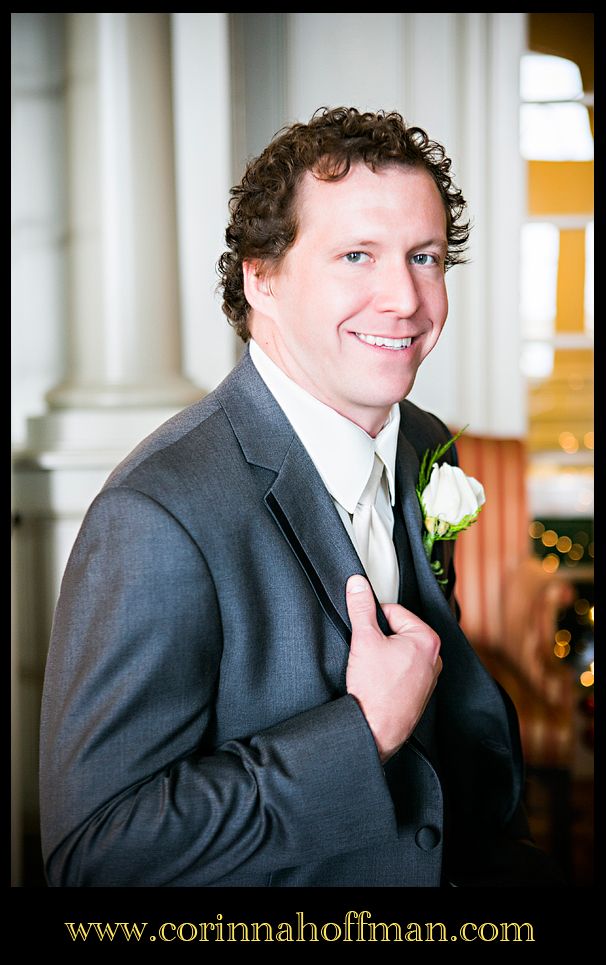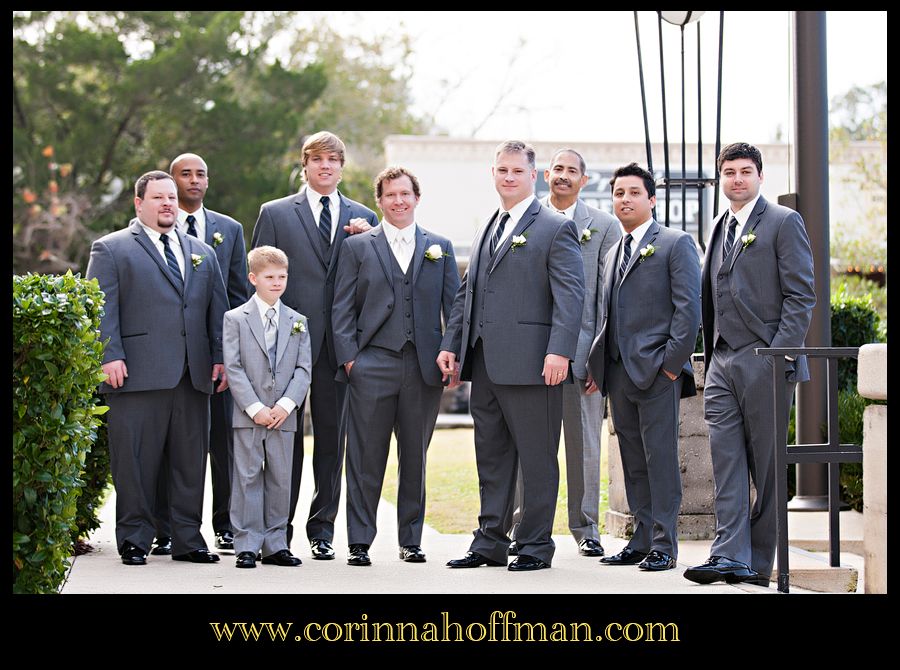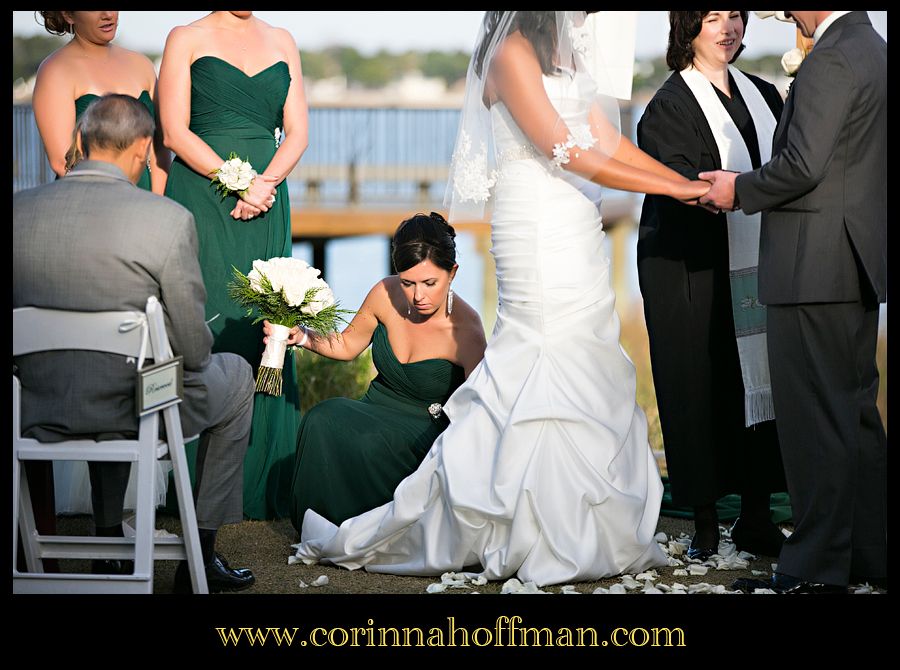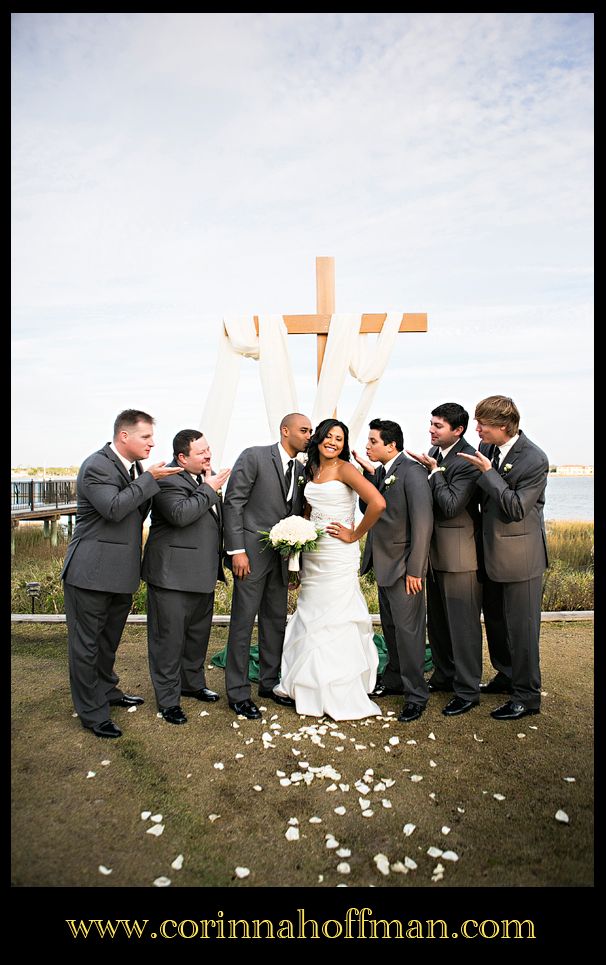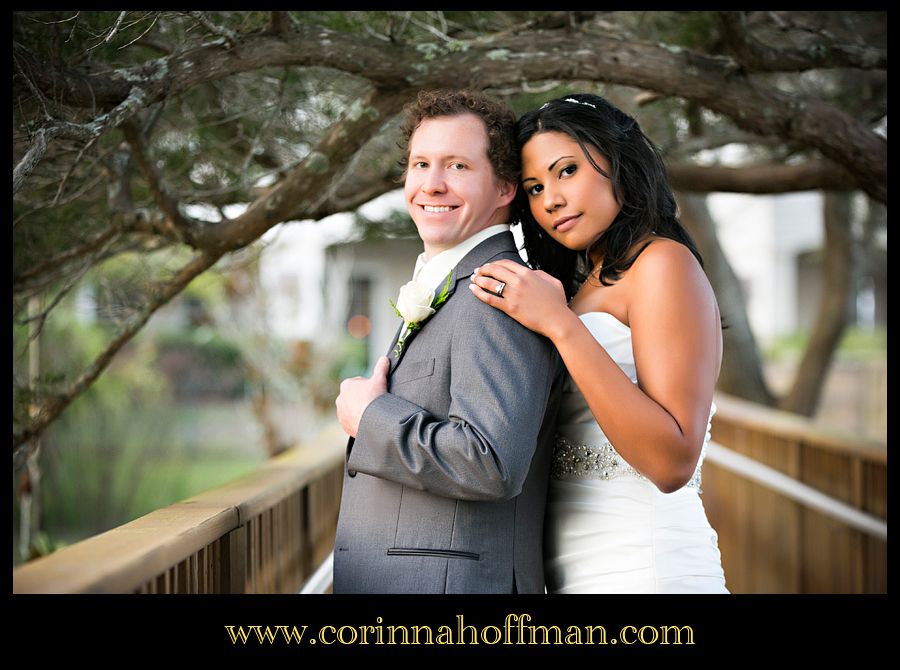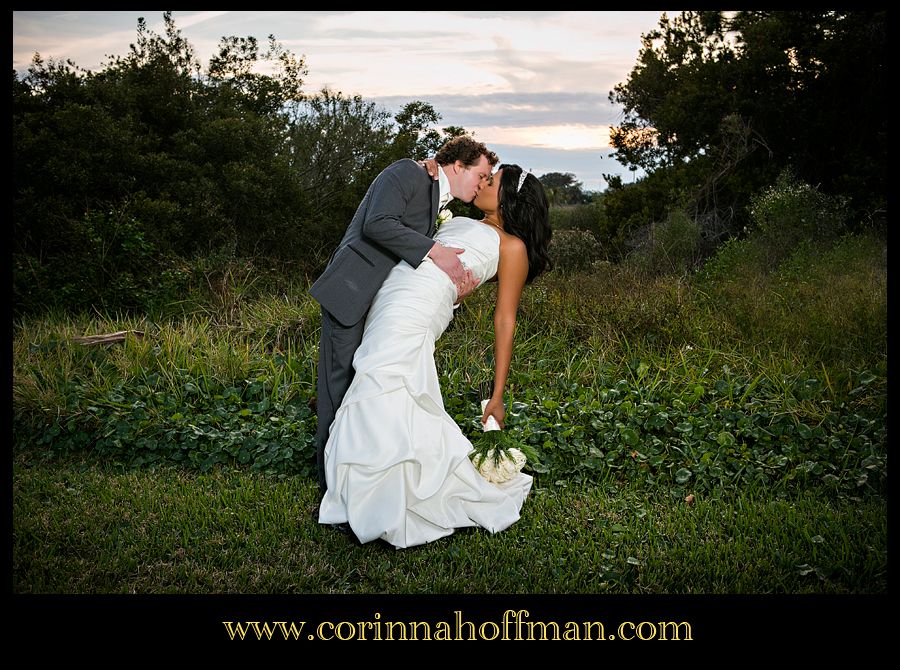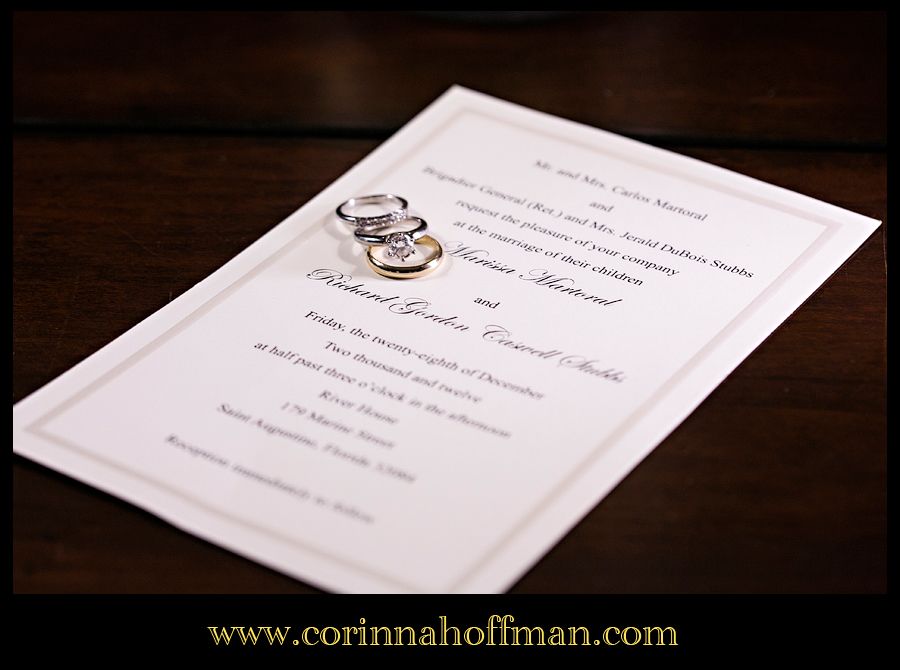 THEIR LOVE STORY:
Playing on a co-ed adult soccer league.
Describe the proposal:
Richard had attempted to propose to Marissa on several occasions, however, Marissa unknowingly fouled up these attempts by changing plans last minute and not feeling like a walk on the beach.
J
Richard finally proposed to Marissa on a shuffleboard court during a cruise to the Bahamas. And when Marissa went to hug Richard, she almost knocked the ring out of his hand.
What is your favorite thing to do on your date night?
Sing karaoke!
What do you love about him so much?
He is the funniest, smartest and kindest person I know. He inspires me to be a better person and allows me to be myself.
What do you love about her so much?
She is the only person to ever beat me at Jeopardy.
What is your wedding invitation like and where did you go to get it done?
It was a DIY. Save the dates from Wedding Paper Divas.
What are your wedding colors and why did you guys choose that color palette?
Ivory and hunter green, which was taken from his grandmother's China pattern that had evergreens and pinecones on it.
Describe your wedding cake:
Our cake is a 3 tier, square, ivory butter-cream with guava filling. It has our monogram on the top tier and a flower topper of ivory roses and evergreens.
Describe your wedding flowers:
Ivory roses and evergreens with small pine cones.
What is your First Dance song, Father/Daughter song, and Mother/Son song at your wedding reception?
First Dance: Ho Hey – The Lumineers
Father/Daughter: I Loved Her First – Heartland
Mother/Son: What a Wonderful World – Louis Armstrong
Where did you go for your honeymoon?
What are you looking forward to in the future together?
THEIR AWESOME WEDDING VENDORS!
Officiant: Pastor Lisa Degrenia
Hair: Griselda Munoz – Bella Vie Salon