Chelsea and Sean are the epitome of high school sweethearts. They are such a

perfect pair,

and I love how caring they are to e

ach other!
Sean is one of my high school best friend's brothers,

and

I have known

him

since he was just a "kid."

Seeing him grow up and be with Chelsea this whole time is heart-warming :) They

were

inseparable then, and they still are to this day :)

I have always thought they

were a

dorable together!
Bobby and I know some of Chelsea's f

amily side also.

We know her

U

ncle Mark very well, and I had t

he pleasure to

photograph his own wedding

way back in June 2006! Chelsea was a

t the wedding too. So great to see

Sean and Chelsea are all grown up now and happily married at their new house together!

I wish them the very best in life :)
Their winter wedding at the Winterbourne Inn was intimate and lovely! It was great to see A LOT of familiar faces there! I am also glad that Chelsea and Sean had agreed to have a private meeting before the ceremony started. We were able to take a lot of pictures of the couple and their wedding party after the "first look!" Be sure to check out the slideshow for more pictures!
Enjoy!
XOXO
-->>CLICK HERE FOR THEIR SWEET SLIDESHOW :-D
-->>CLICK HERE FOR THEIR SWEET SLIDESHOW :-D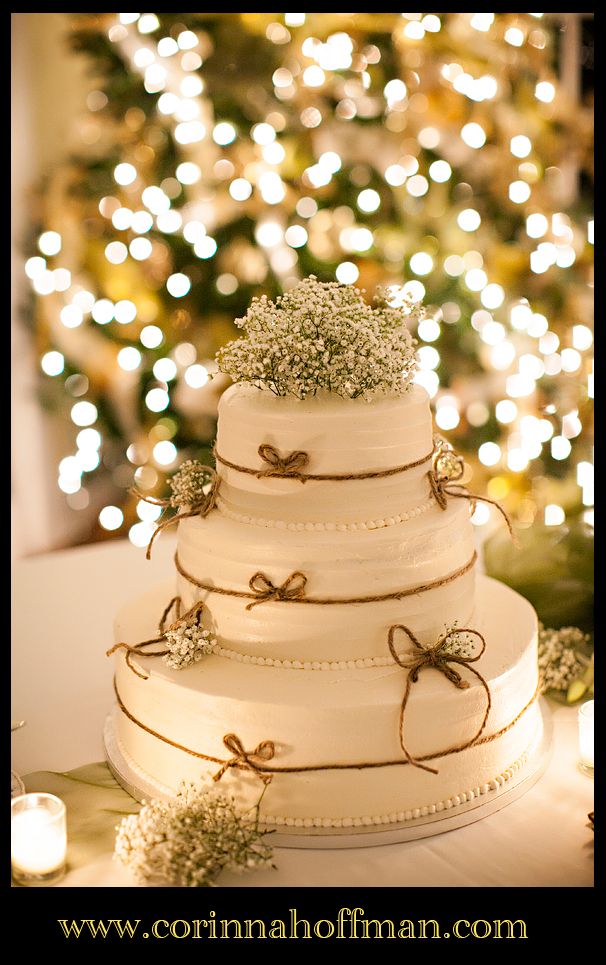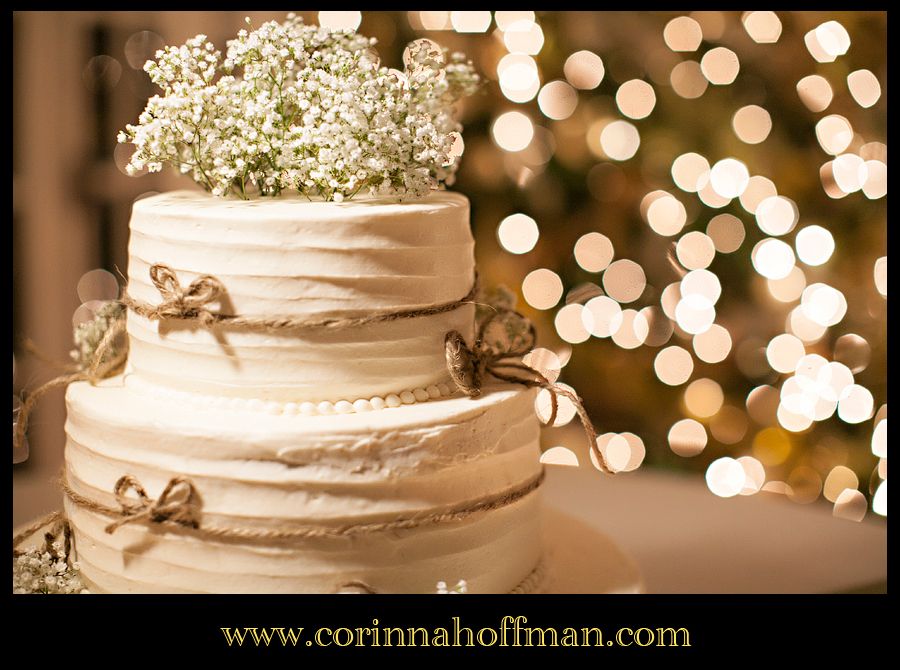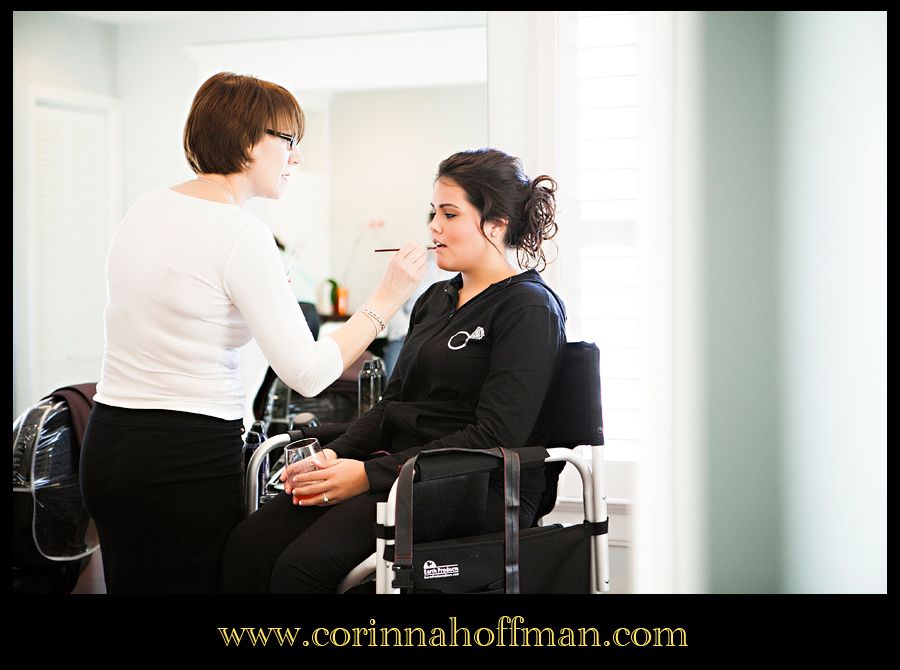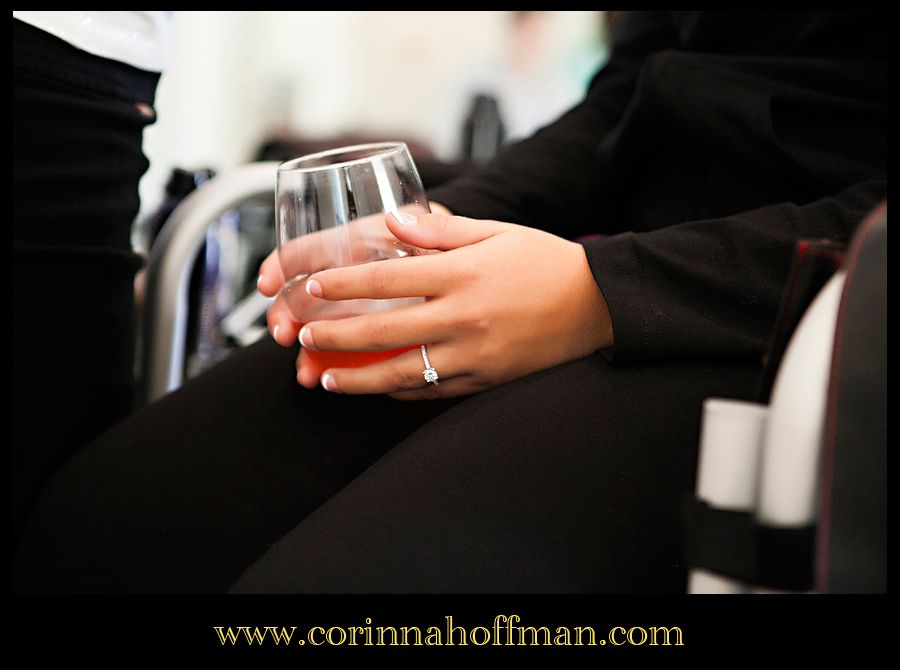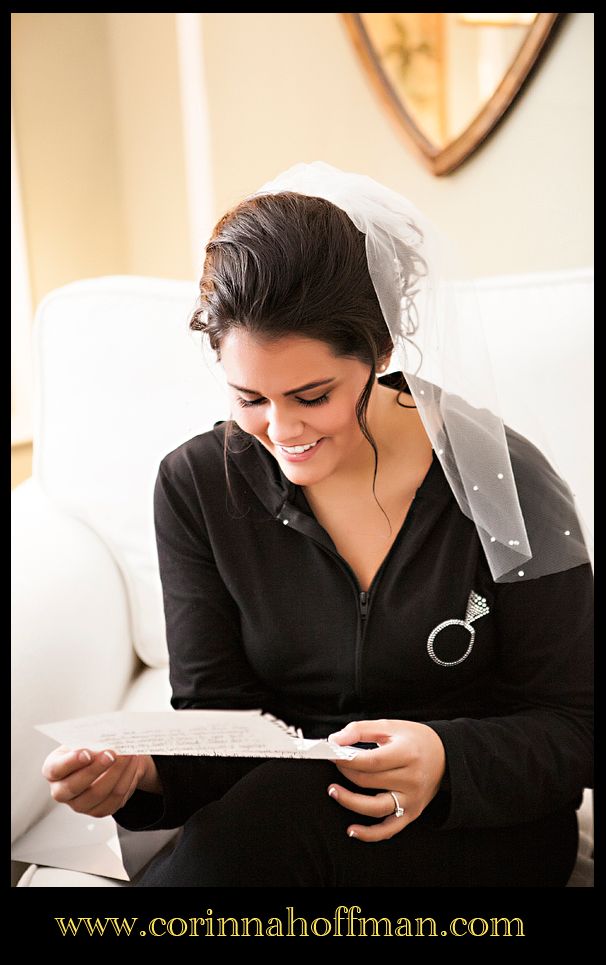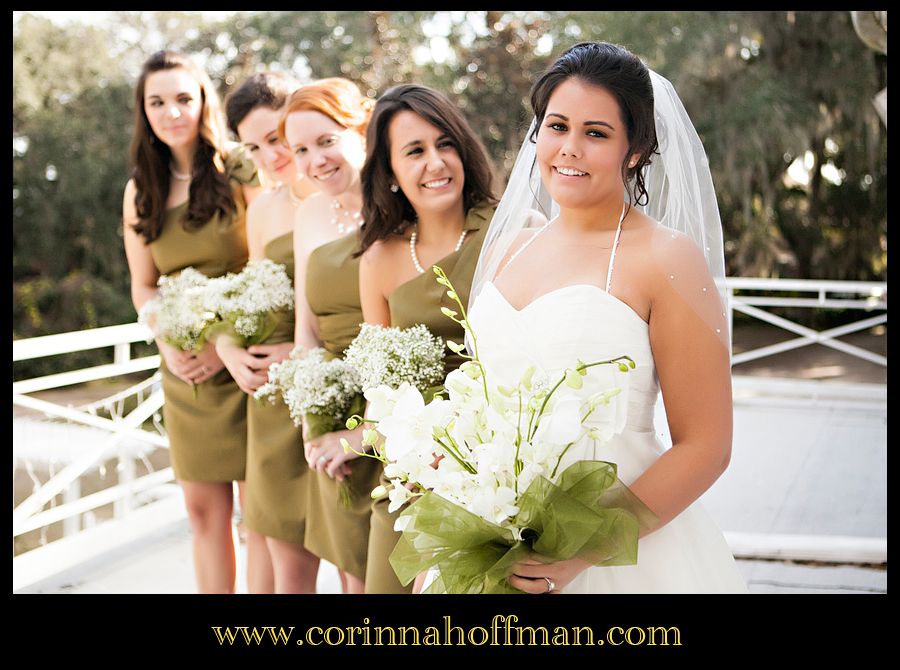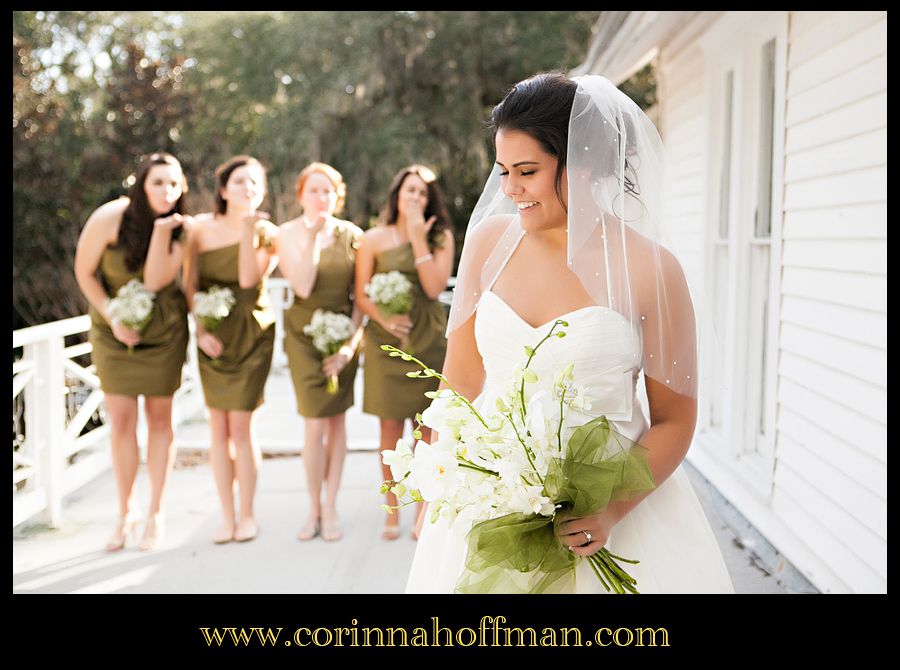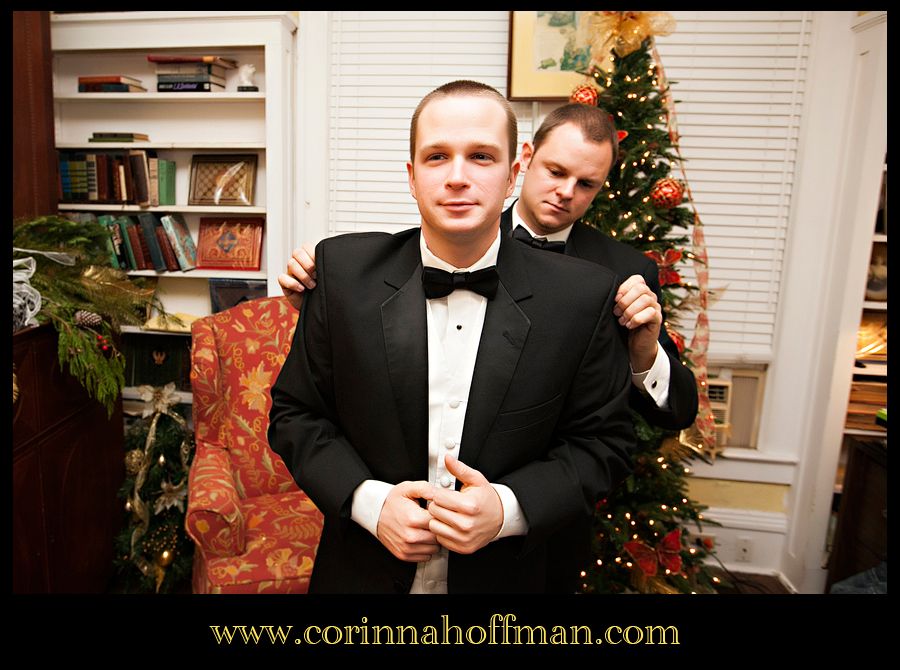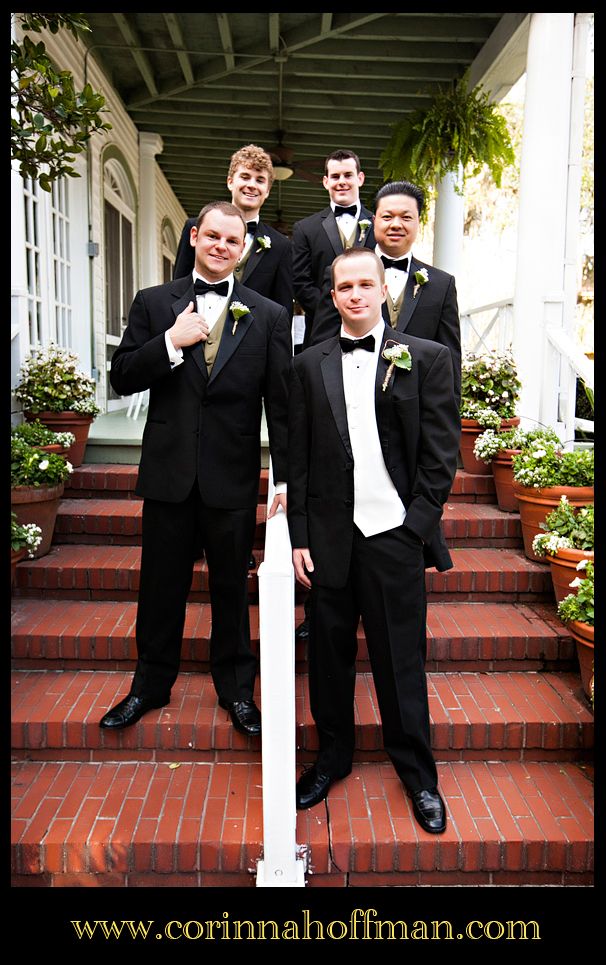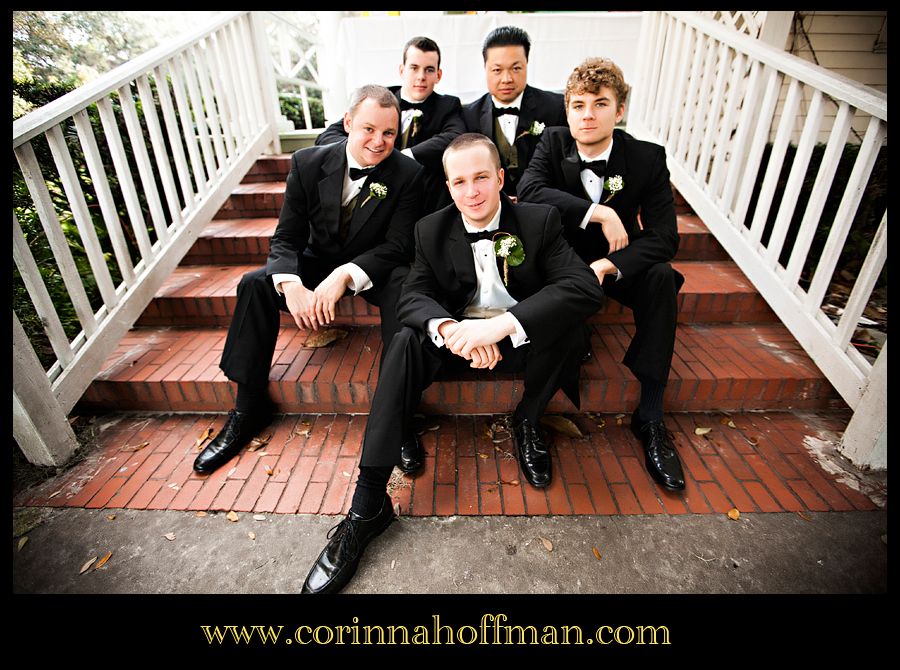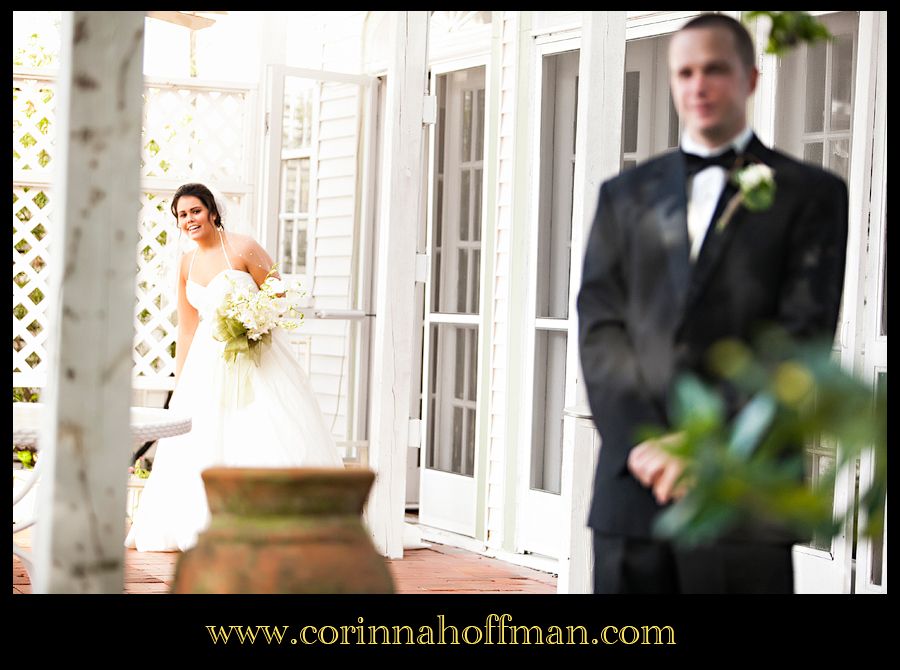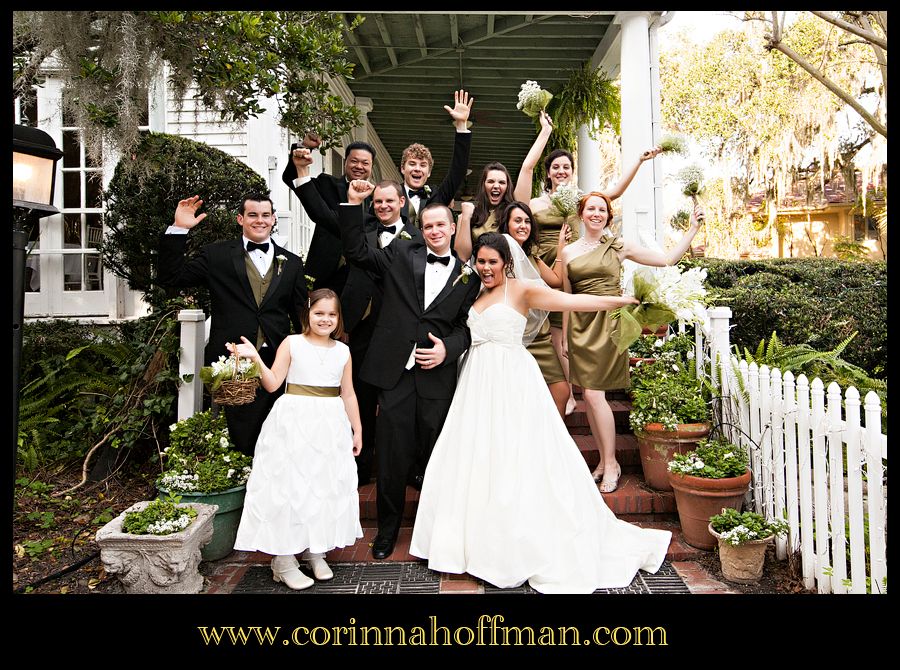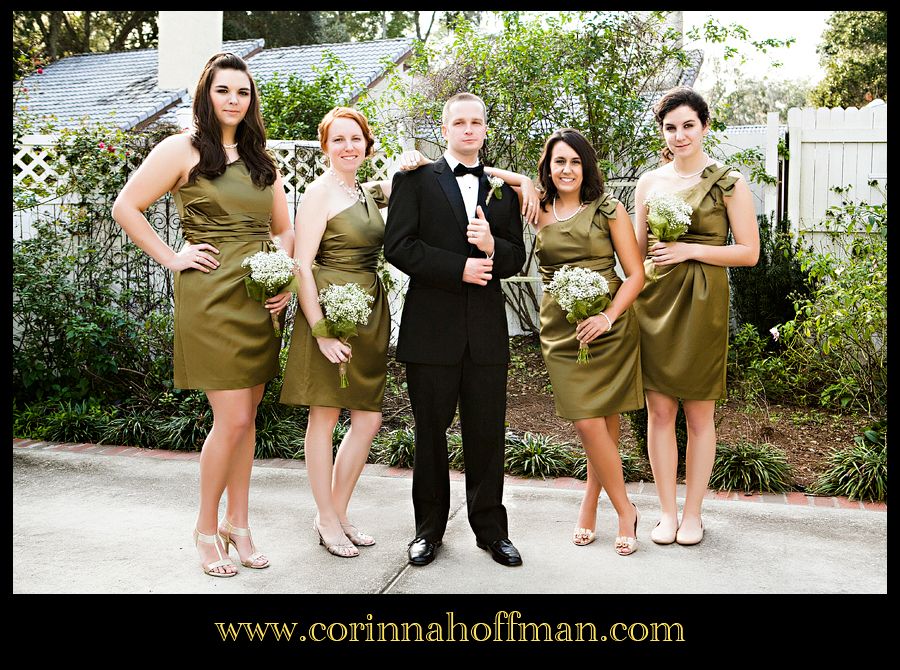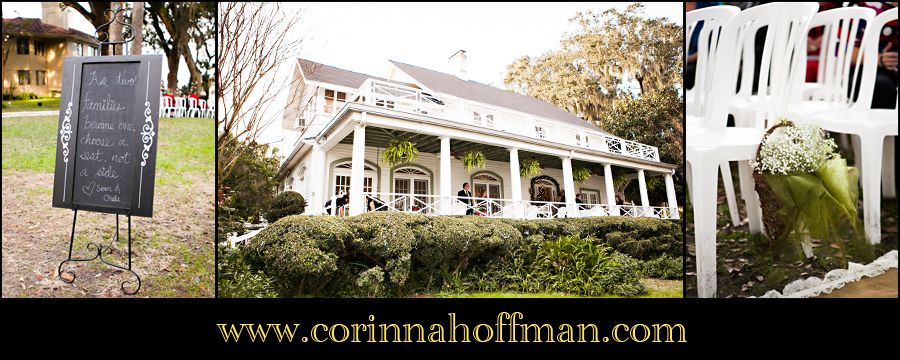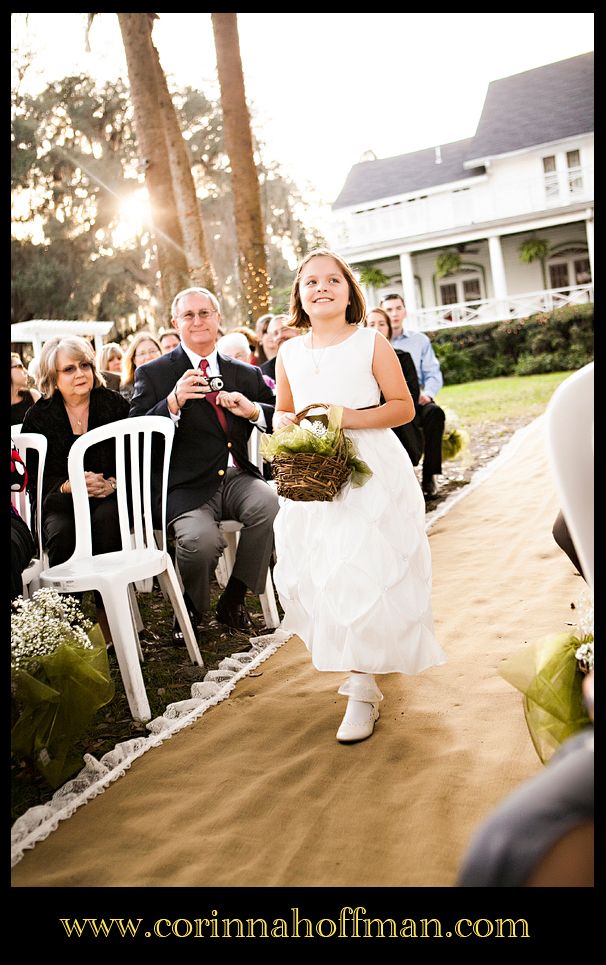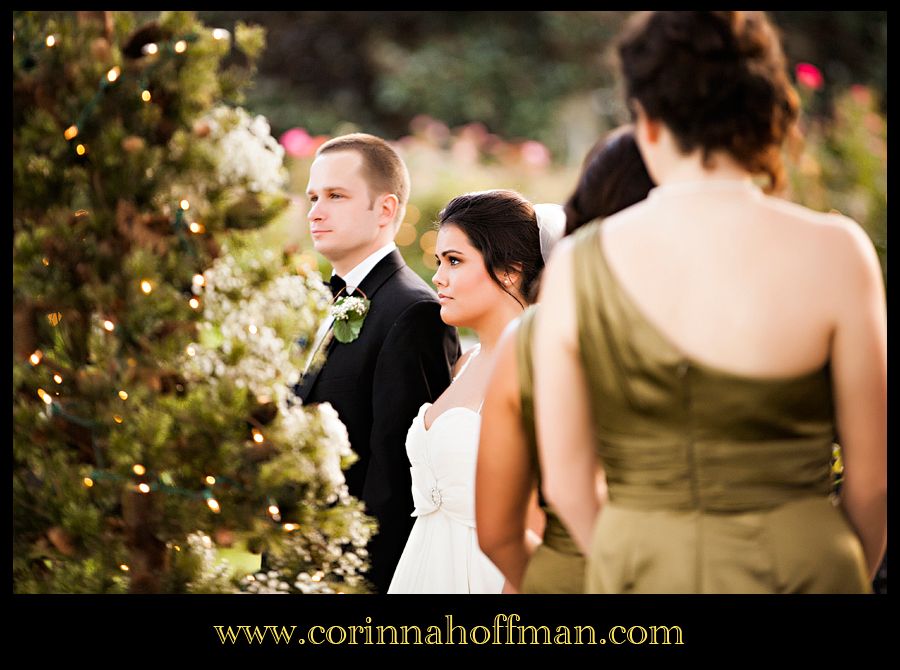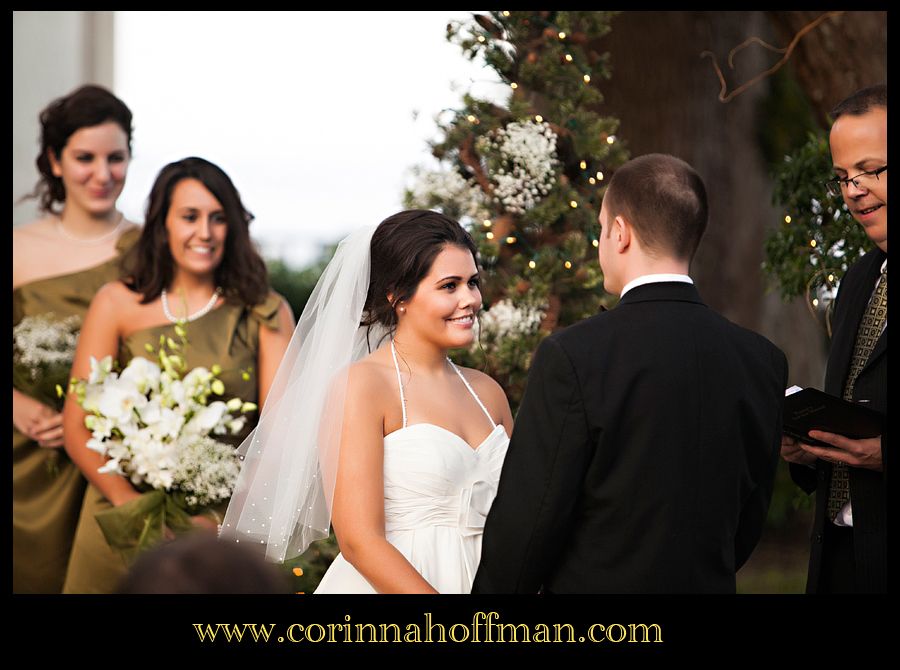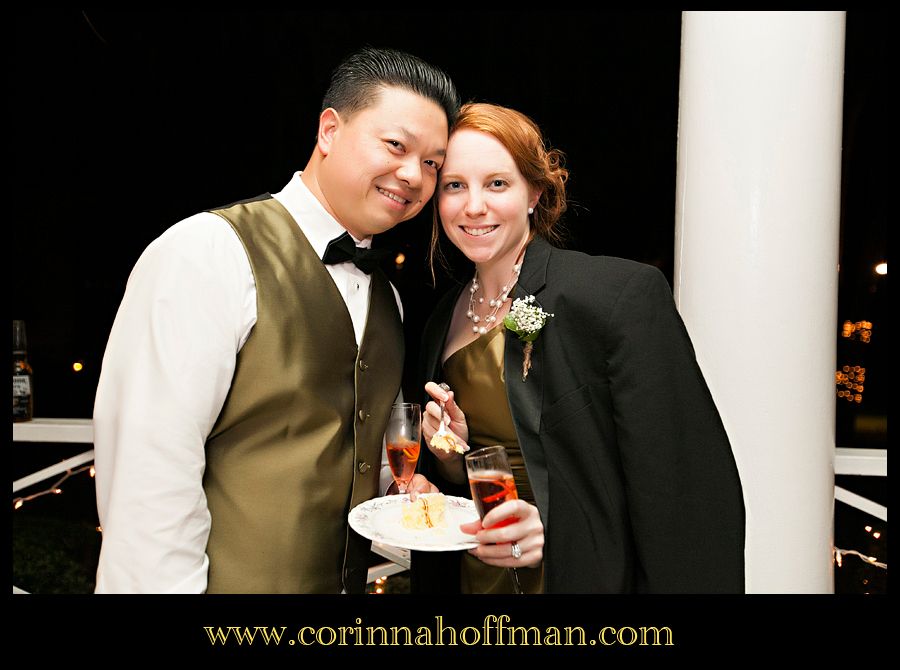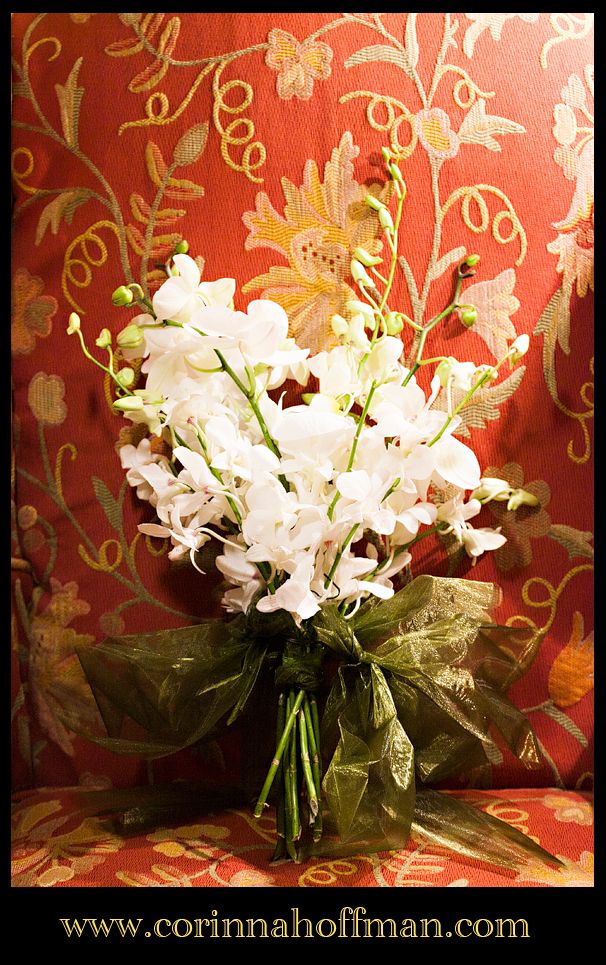 THEIR LOVE STORY

:
How did you guys meet?
We were in the 10th grade,

and

we both had the same summer job working at Ace Hardware. LOL

Describe the proposal:

Chelsea: It was on a Friday, we went out to dinner in St. Augustine and afterwards took a walk on the beach.

He got down on one knee…. and asked "Will you marry me?"

It was so random, and I was so surprised, I loved it.
What is your favorite thing to do on your date night?
Chelsea a

nd

Sean: Dinner and a movie

.



What do you love about him so much?

He is the sweetest guy I have ever met.

Literally…

And he can make me laugh like no other. ;)

What do you love about her so much?

She's beautiful inside and out.

What is your wedding invitation like and where did you go to get it done?

We actually got them online,

and t

hey had sort of a winter theme

.



What are your wedding colors and why did you guys choose that color palette?

Chelsea: "Fern Green" and "Champagne"…. I just thought they were simple and pretty.

Describe your wedding cake: 3 layers, round,

buttercream

, decorated with twine and baby's breath flowers (strawberry filling) :)

Describe your wedding flowers: It

i

s a simple bouquet of baby's breath for the bridesmaids, and I had white orchids for my wedding bouqu

et.



Where did you go for your honeymoon?
Charleston

, South Carolina.



What are you looking forward to in the future together?

Chelsea: Having a family of our own
Sean: and a happy marriage…with 2 dogs.

LOL
THEIR AWESOME WEDDING VENDORS:
Ceremony Location: Winterbourne Inn
Reception Location: Winterbourne Inn
Caterer:

Winterbourne Inn


Wedding Photographer: Corinna Hoffman Photography--

w

e heard (and saw first hand) that she was AWESOME! ;)
Wedding Videographer:

Skyler Iffland


Cake: Publix
Florist: Deerwood Florist
Hair: Mac Hair Studio
Make-up: Mac Hair Stud

io


Wedding Dress: David's Bridal
Bridesmaids Dresses: David's Bridal
Groom and Groomsmen

Wear: Michael's Formal Wear