I've been MIA from my blog since I was away for almost a week at a Christian Photographer Women Conference in Rome, GA. I feel so blessed that I got to go to the
Pursuit 31's Conference
at
WinShape Retreat
. I will have a separate blog post on that soon!
While I was there, I got the chance to attend this photo clinic by the awesome family portrait photographer from Bend, Oregon,
Jane Johnson
! I love her and her work is beautiful, by the way :) She taught a family photo-shoot clinic, and our lovely models were the founders of
NAPCP.com
, a website for professional children/family photographer to connect, learn, teach and grow :)
Alice and her husband Kyu Park
started that website, and it was such a pleasure to meet them at the retreat! Their son is adorable, and we all enjoyed photographing him :)
Here are some of the shots I took from Jane Johnson's photo-shoot clinic :) Stay tuned for my Pursuit 31 blog post coming soon! :)
Enjoy!
xoxo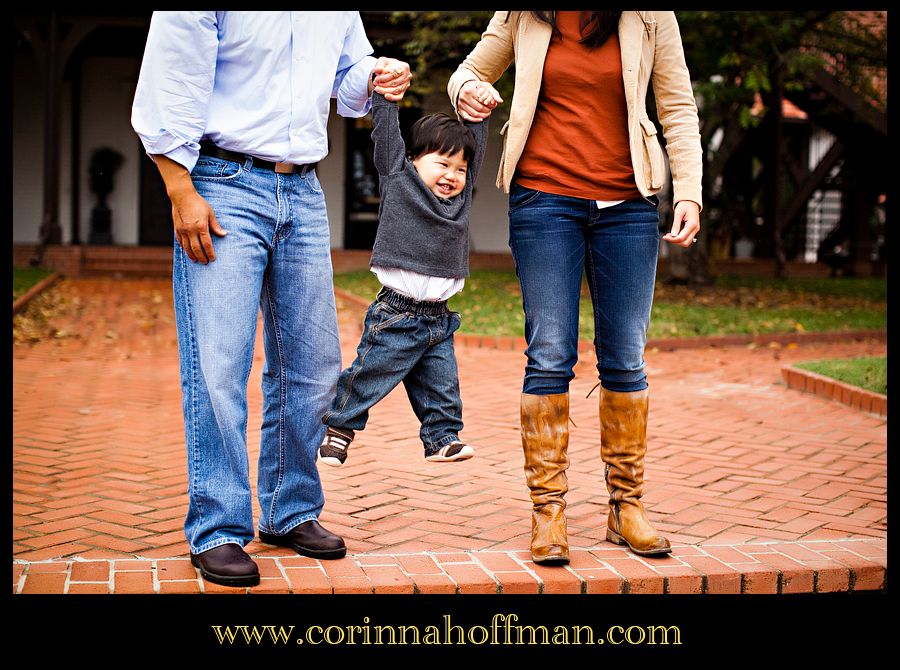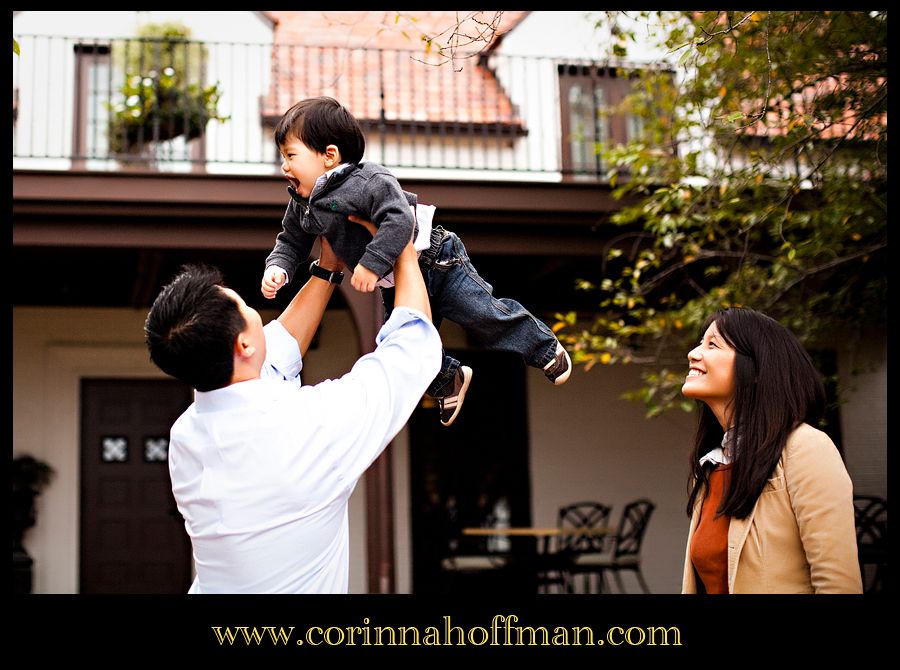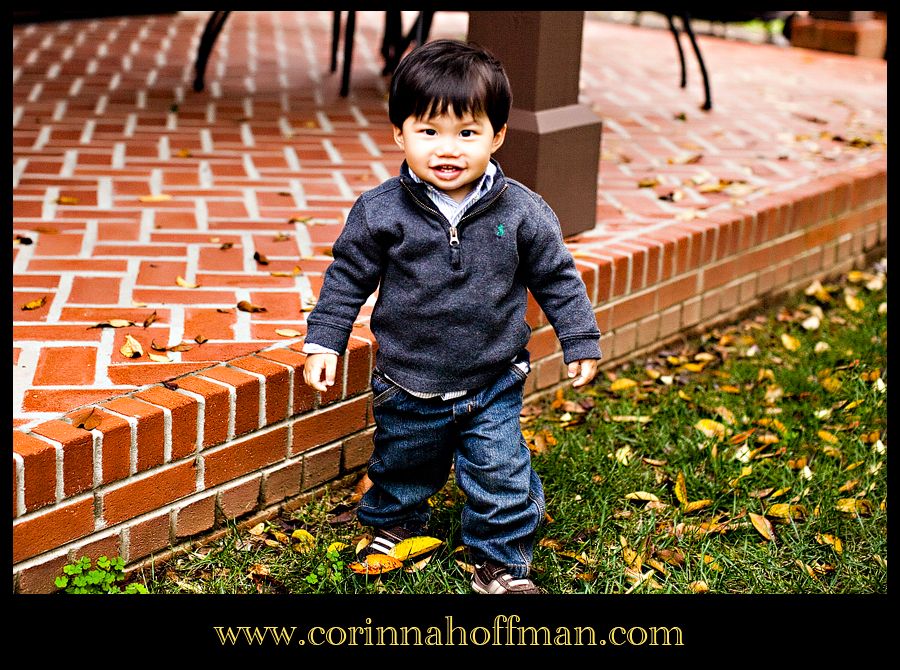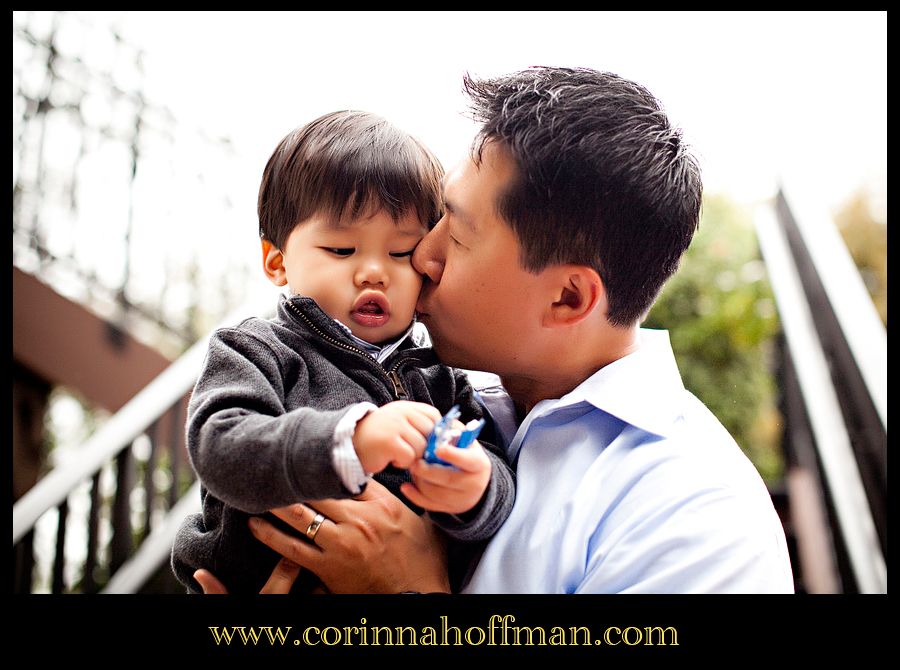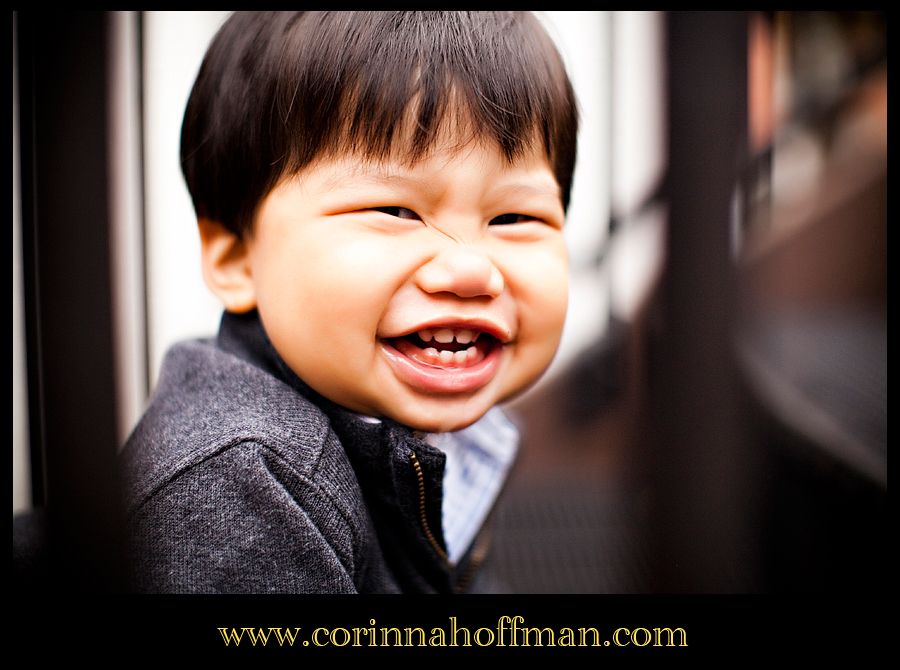 I normally do not post a lot of black-and-white pictures on my blog, but why not start now? :)
I had fun editing these photos and making the images black and white instead of leaving them in color! Enjoy :)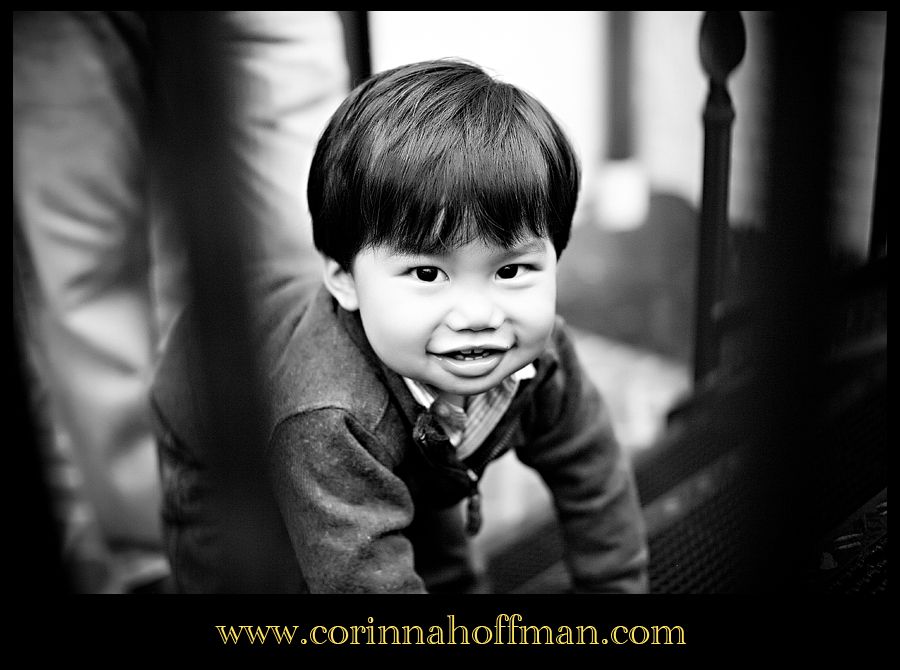 Here's an Instagram photo I snapped of the awesome Jane Johnson and Alice Park's beautiful family!