There's always a first for everything! This is the first time Bobby and I photographed an Indian ceremony, and it was soooo much fun! We fell in love at first sight when we saw all the beautiful and colorful details at

Jaqui and Raj's

gorgeous Hindu ceremony at

Hammock Beach Resort

:) It was also our first time working with wedding coordinator, Zandra, with Alpha and Omega Event Consultants and her staff, and we are very thankful that we finally did. I know that a lot of hard work was put into this wedding, and we can't be thankful enough for being a part of this magical day!



Jaqui and Raj

looked absolutely amazing!! I could just take pictures of Jaqui all day in her Sari and jewels, but we had no time to spare since they had their Christian ceremony right after their Hindu wedding. Speaking of that, I will blog the Catholic ceremony and their reception details separately. I have TONS of favorites from this wedding, and it was so hard to pick my Top 20 for the blog. So therefore, wait for tomorrow to check out Part 2 :)

Be sure to check out the slideshow for more pictures :) I am huge fan of Bollywood music, and the first song they chose for their slideshow is amazing!! I think I've played it over 500 times now since Raj shared the song with me :)


Enjoy!
XOXO

-->>CLICK HERE FOR THEIR SWEET SLIDESHOW :-D
-->>CLICK HERE FOR THEIR SWEET SLIDESHOW :-D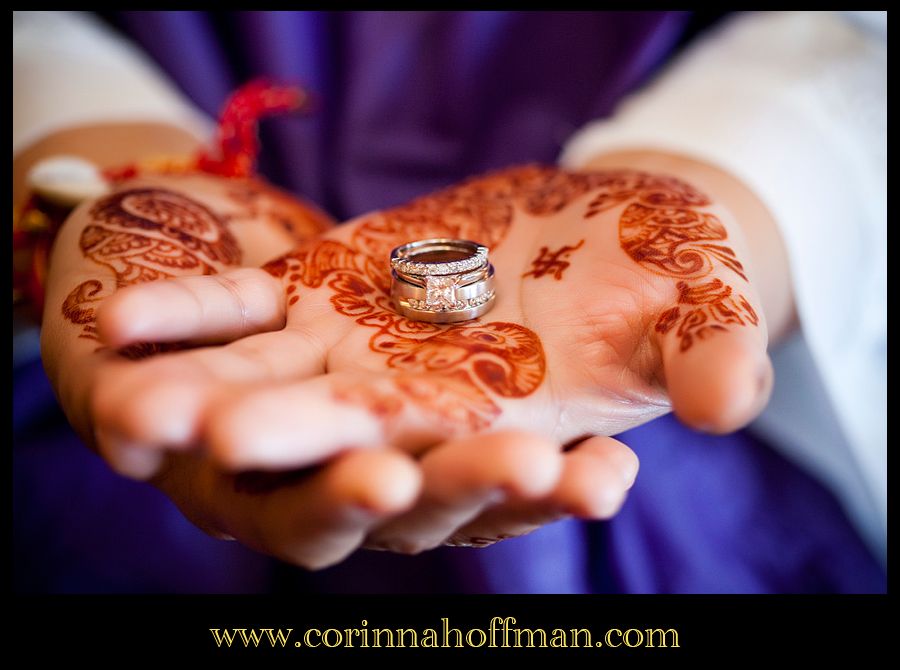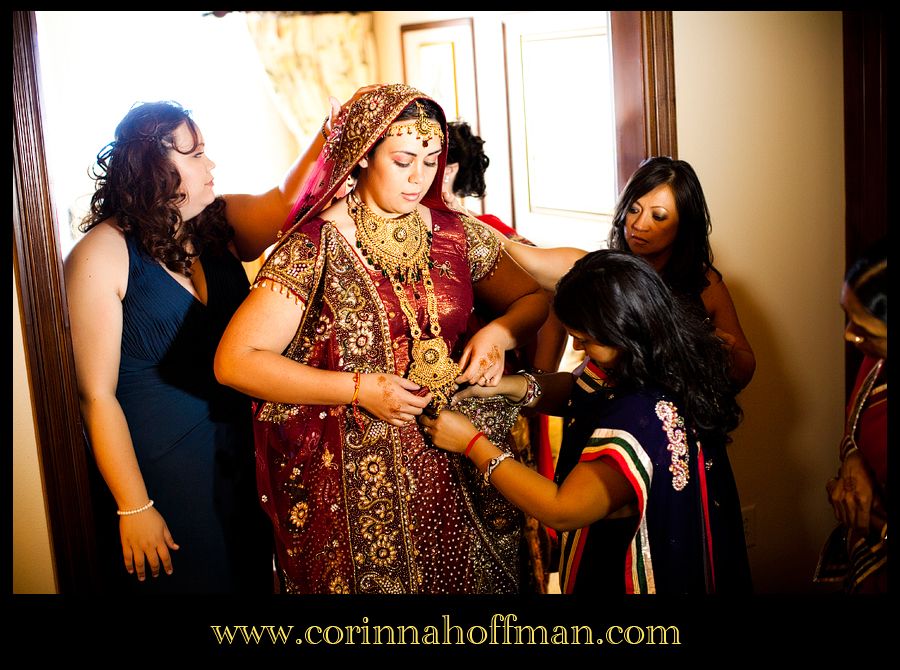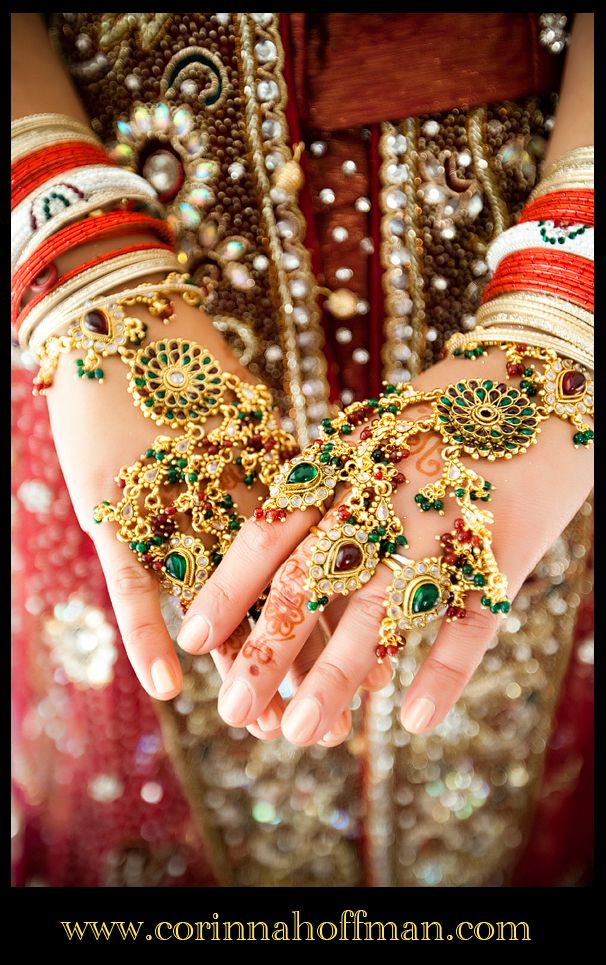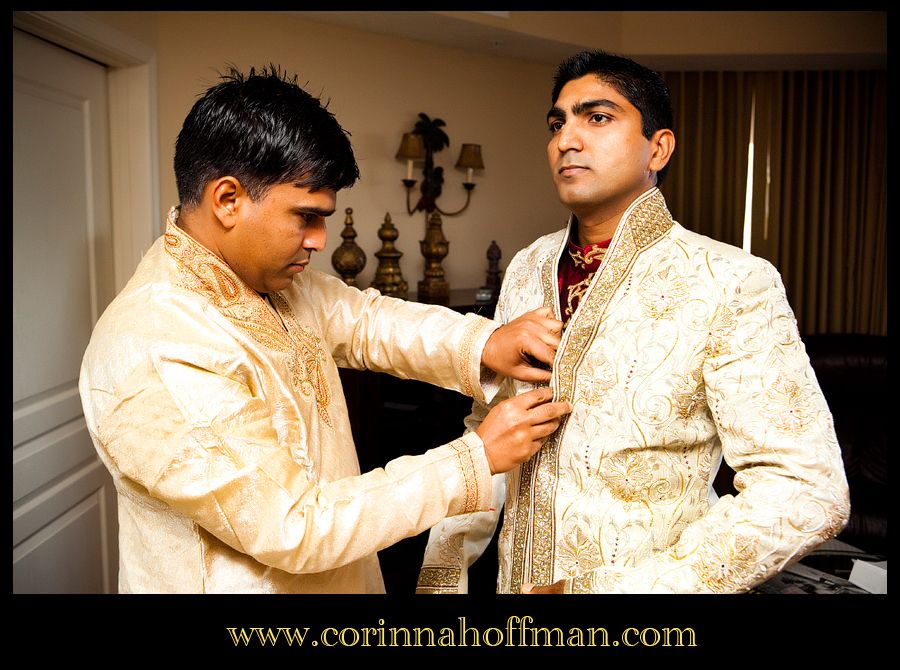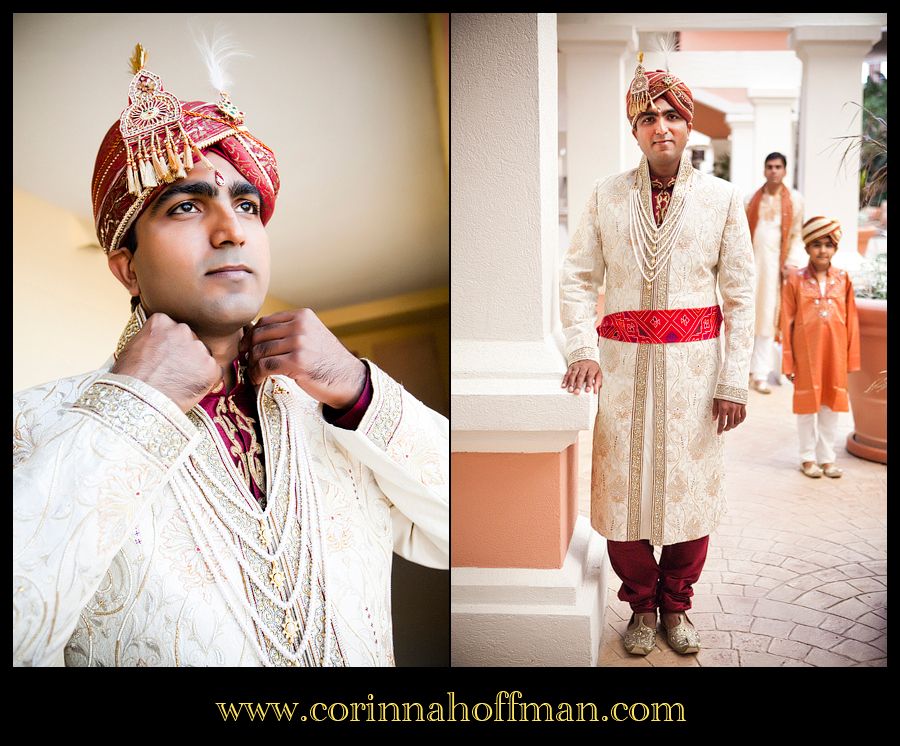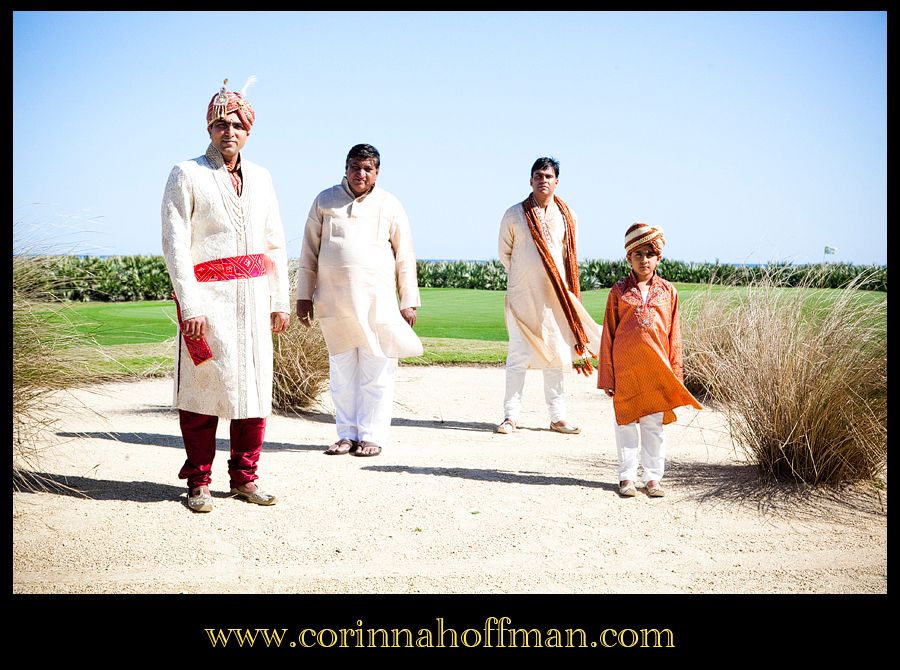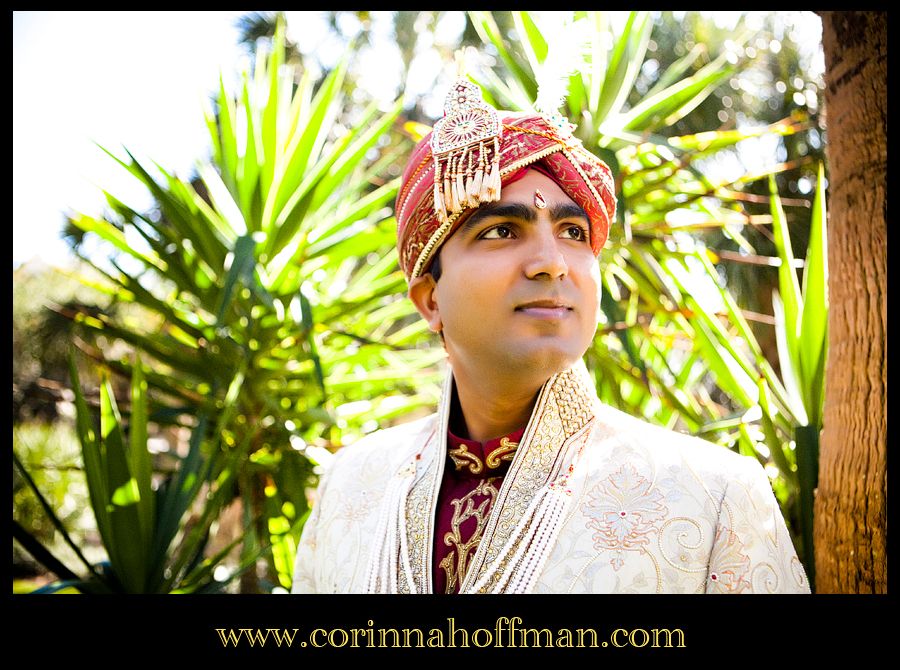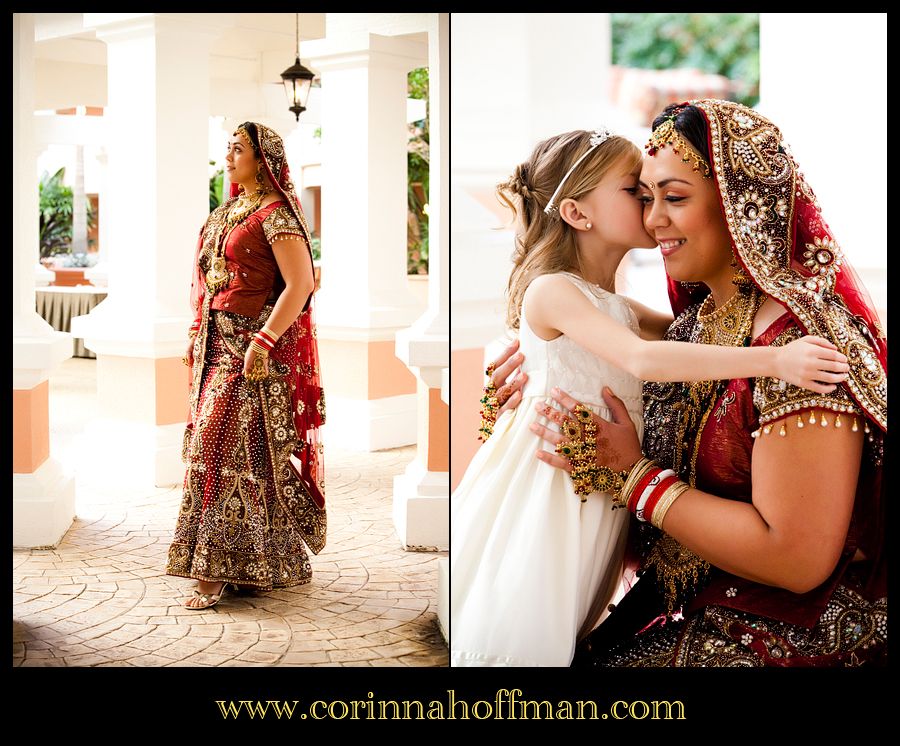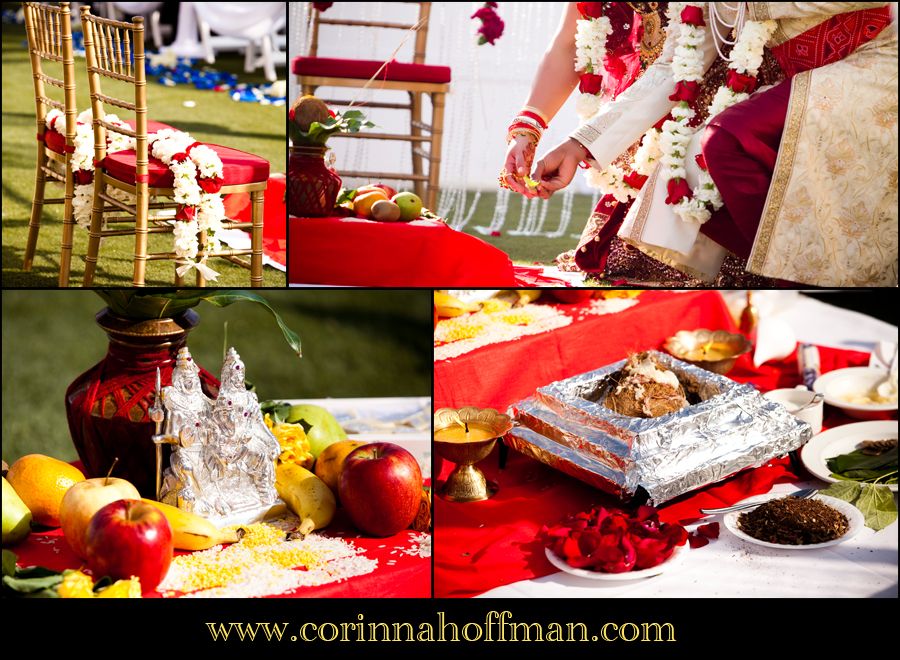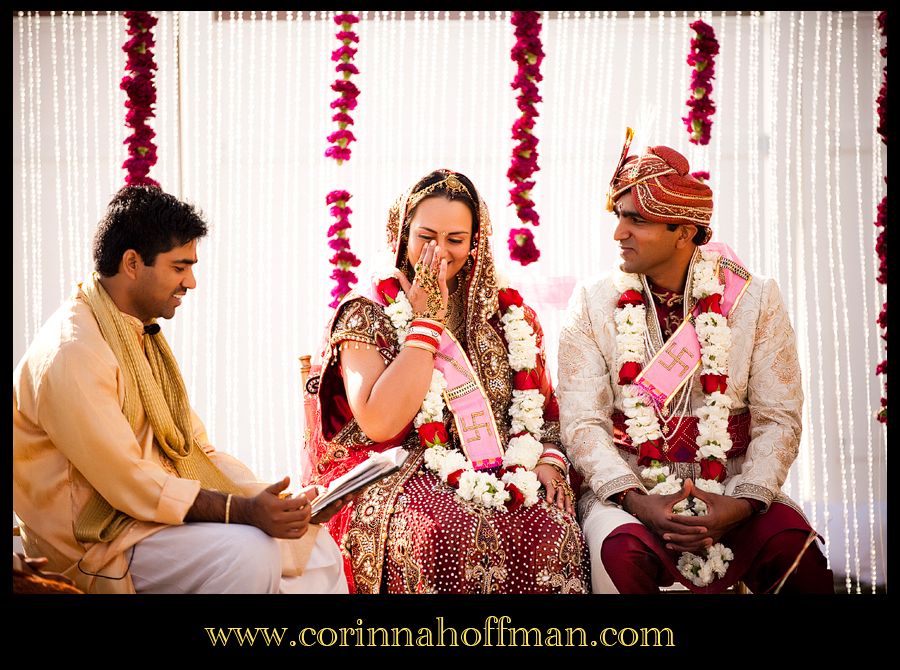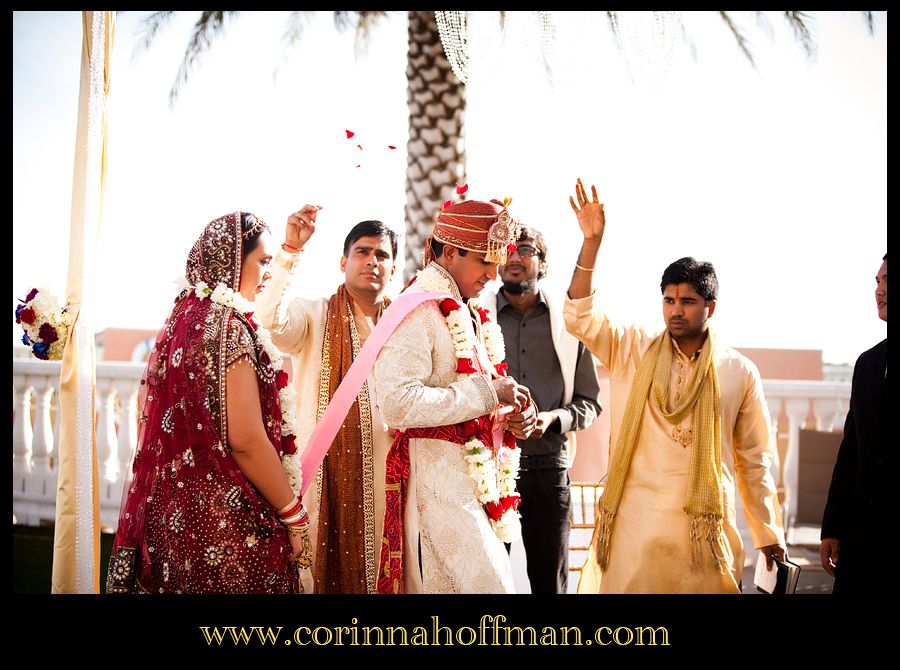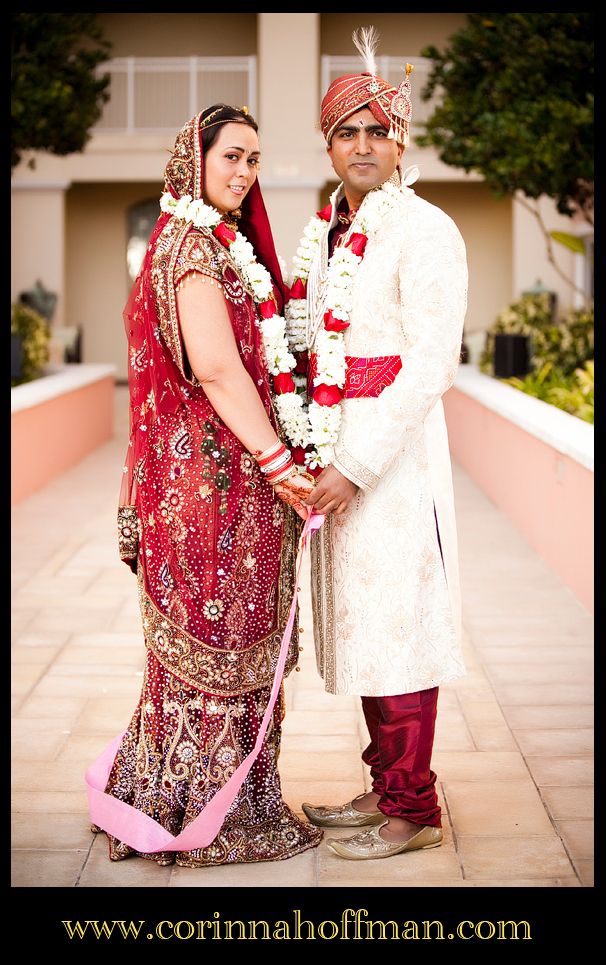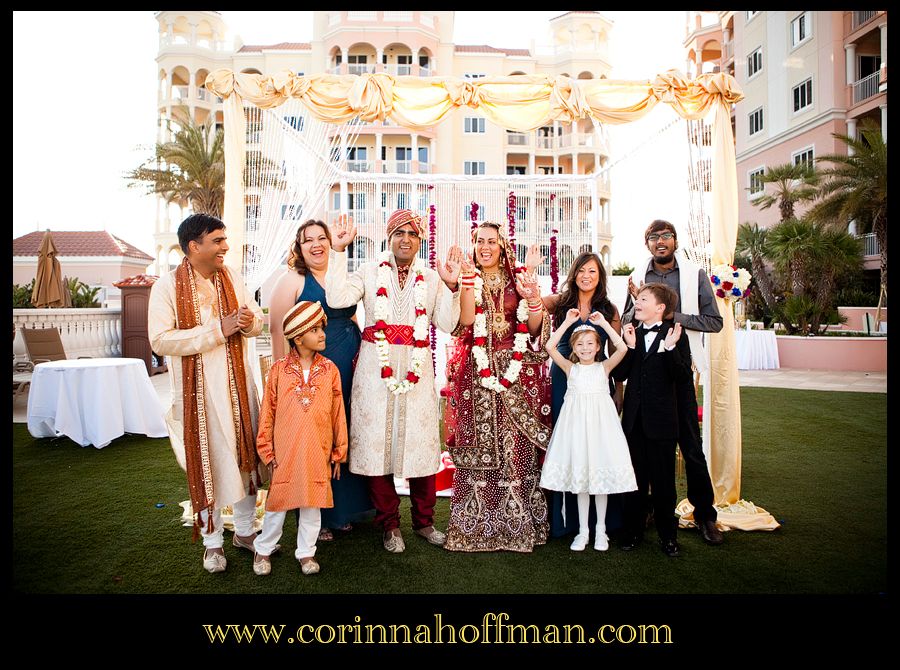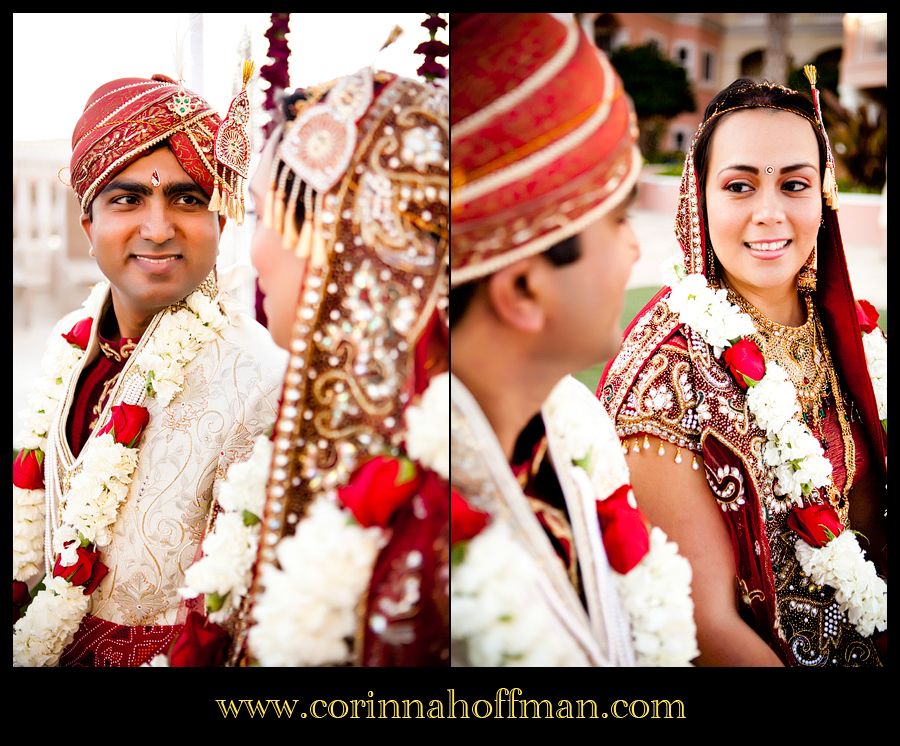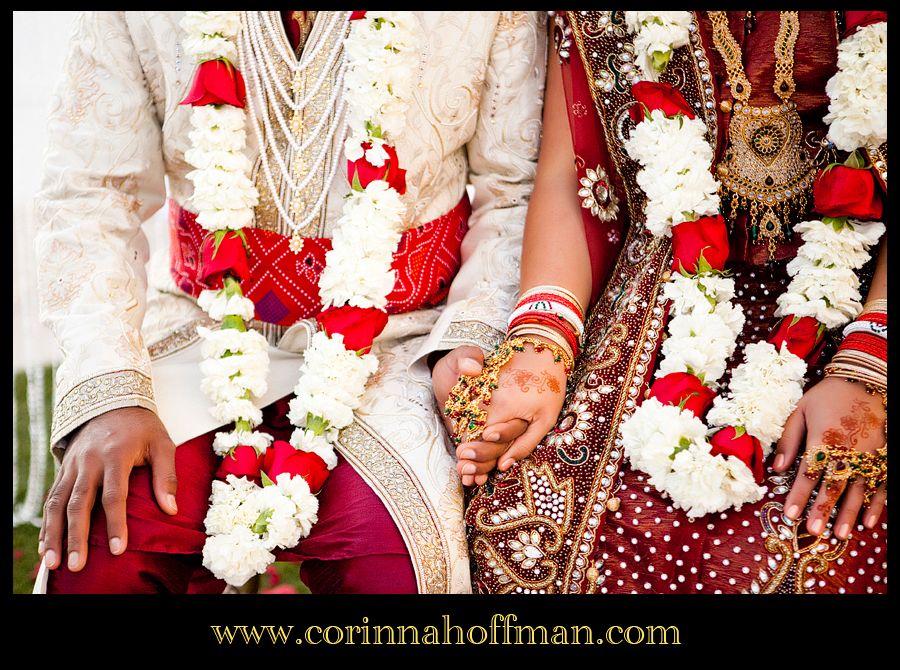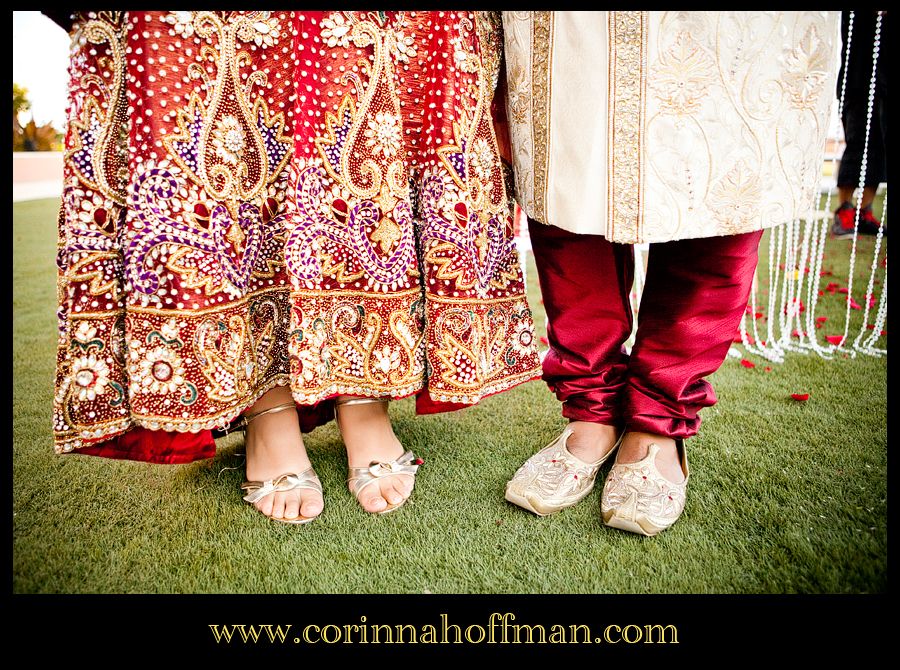 THEIR LOVE STORY:
How did you guys meet?
Raj and I met through Craigslist. I posted and add for a female roommate. I did not get any response except for Raj. We were roommates for 3 years. After that, we both bought separate houses in the same neighborhood and started dating. You can also check our wedding website
www.jaquiandraj.com
for more info on our story :)
Describe the proposal:
We already talked about getting engaged, but I did not think Raj was going to propose within 2 weeks of talking about it! Raj bought a tiny messenger bag for my dog and wrote love notes sending my dog to me. He did this 3 times then finally my dog, Sammy had a box in the bag. It was empty, but Raj came out of the corner and knelt down, the rest as they say is history.
What is your favorite thing to do on your date night?
Watch movies, eat out, go salsa dancing or spend a quiet night at home. We love to travel too.
What do you love about him so much?
He brings out the best in me, he is my best friend, he is really good with children, he is very responsible in everything, we have the same values, he is really good with his and my family, he keeps me calm and focus and lots and lots more.
What do you love about her so much?
She is my best friend, love and part of everything in my life. She brings spontaneity, excitement and fun in my life and above all she completes me. I can't imagine rest of my life without her.
What is your wedding invitation like and where did you go to get it done?
Our invitation is a blue scroll, inside a blue and gold box. It is awesome, we ordered it from India.
What are your wedding colors and why did you guys choose that color palette?

Our colors are peacock blue, gold and silver. There are also some red and purple. It is an Indian wedding so there are lots of colors.
Describe your wedding cake:

It's a 3 tiers of hexagon shapes with alternate royal blue and red color tiers. Each tier is decorated with beautiful gold pasley patterns.

Describe your wedding flowers:


Red and Royal blue roses.

What is your First Dance song, Father/Daughter song, and Mother/Son song at your wedding reception?

First Dance: Blue Moon by Rod Stewart
Father/Daughter: Beautiful In My Eyes by Joshua Kadison
Mother/Son: Bollywood classical song

Where did you go for your honeymoon?


We are in the process of planning it right now.

What are you looking forward to in the future together?

Spending our life together, waking up in each other's arms.

THEIR AWESOME WEDDING VENDORS: