I'm walking down the memory lane with this blog post... I attended A Bryan Photo's workshop way back in April 2009 in Birmingham, AL (just weeks before I became full-time with wedding and family photography!). Yeah, you're probably wondering why I am just now blogging pictures from the workshop... Honestly, I always put off blogging these pictures because I got so busy with editing my clients' pictures back then that I just pretty much forgot about these pictures until tonight when I was searching through my archives for another client's picture :) Nothing has changed when it comes to editing my clients' pictures--still swamped doing those, but I figured I'll take a break and finally post these images after two and a half years later!

XOXO
My view from
The Redmont Hotel
where I stayed for the duration of the whole 3-day workshop.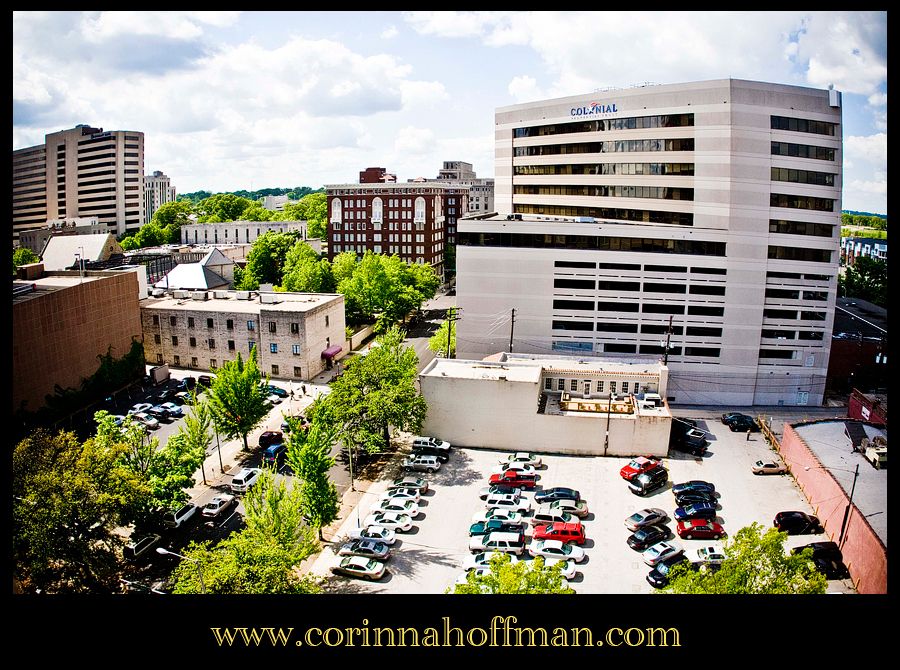 Got to meet great people on the "Orientation Night."
The awesome wedding magazine editor, Lara Casey, was in the house that night!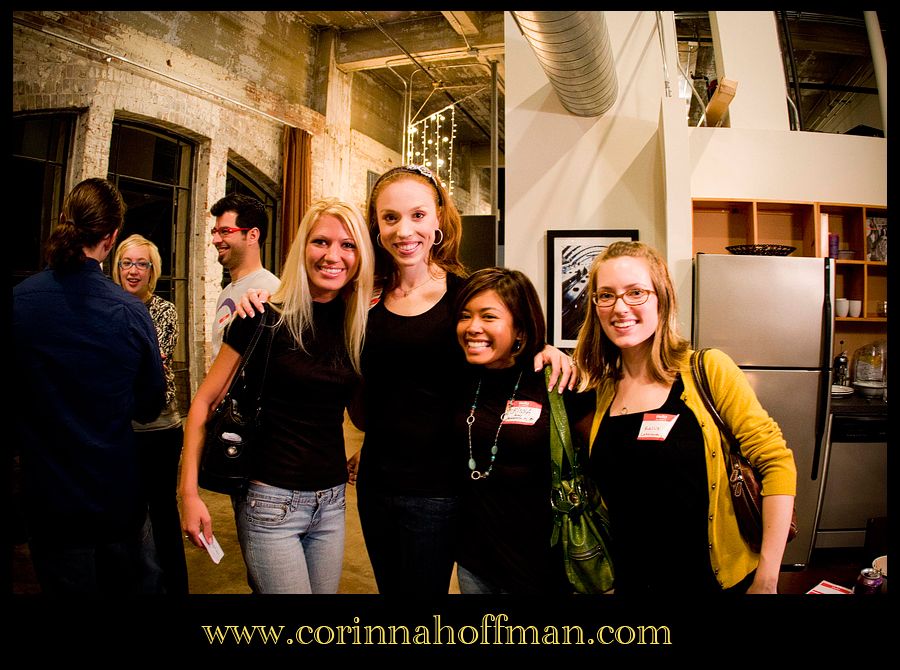 My high school friend in Jacksonville, Carla, lives in Birmingham now, and I'm glad I got to meet up with her for coffee while I was there :)
This baby has the prettiest blue eyes!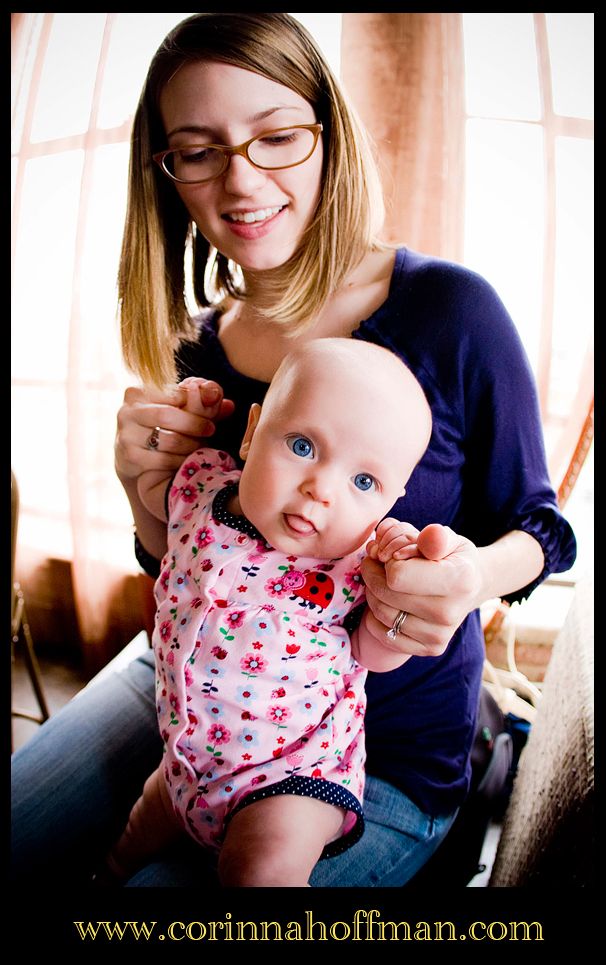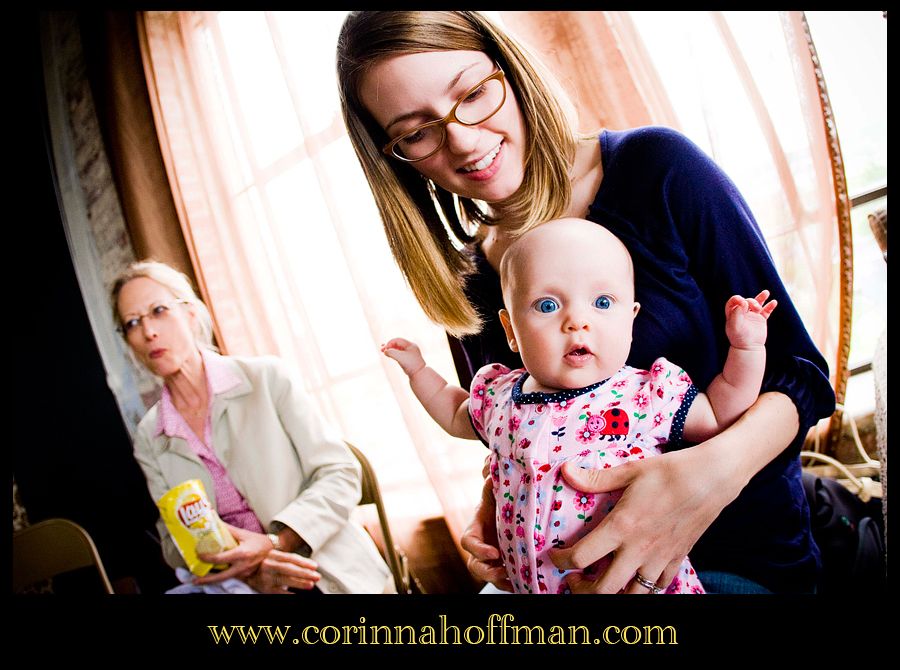 My friend Jodie's husband--we were testing our flash lighting on him :)
One of the sweet girls at the workshop, Kelly, and I'm glad we're still friends to this day :)
Love this picture of Lara Casey :)
And this one too--she's a real nice person and a funny one too! :)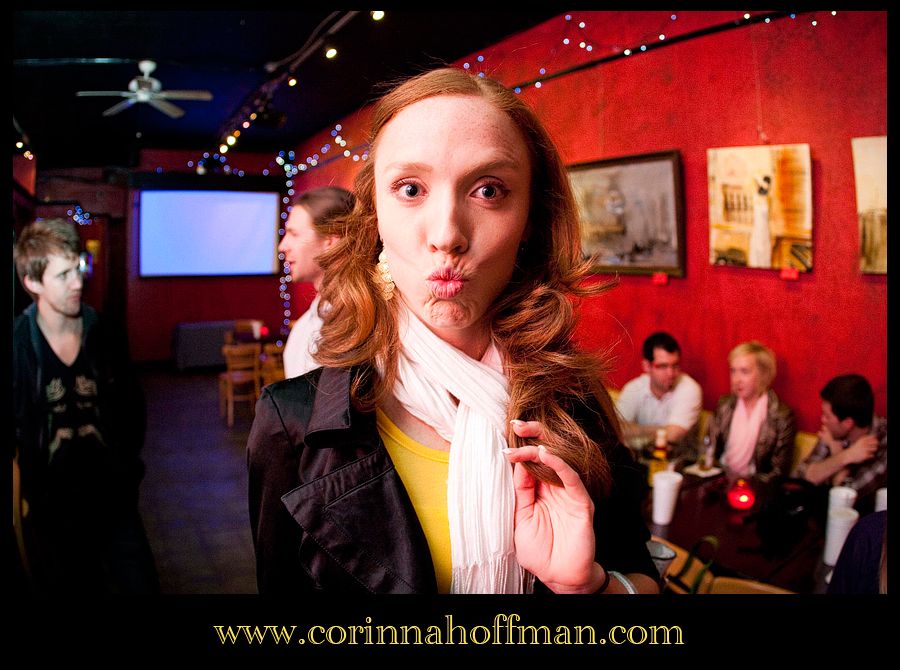 One of the guys took these shots of me with my camera--great times!
Love this group of people! Some of these guys are now famous rock-star photographers :)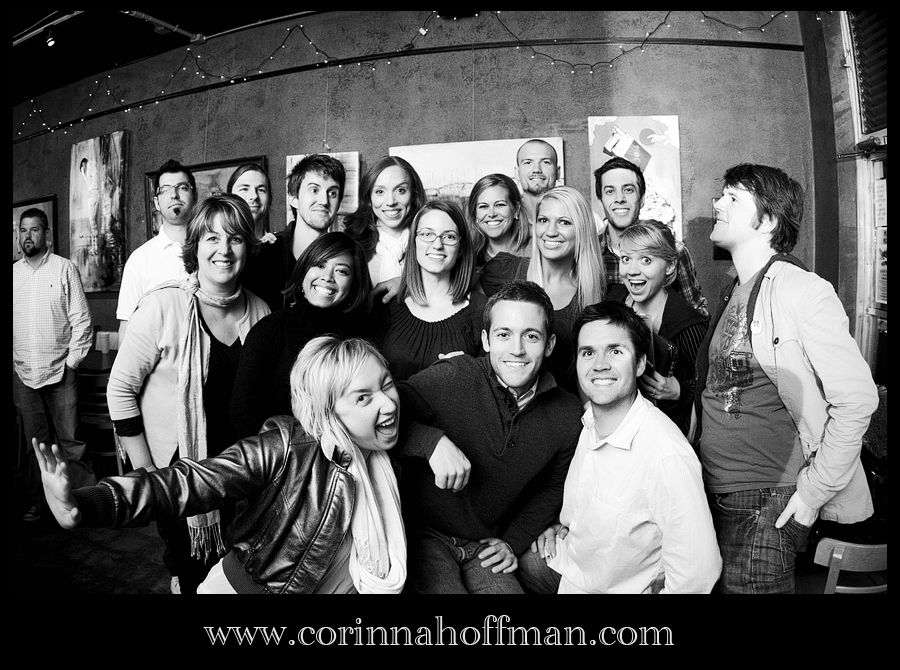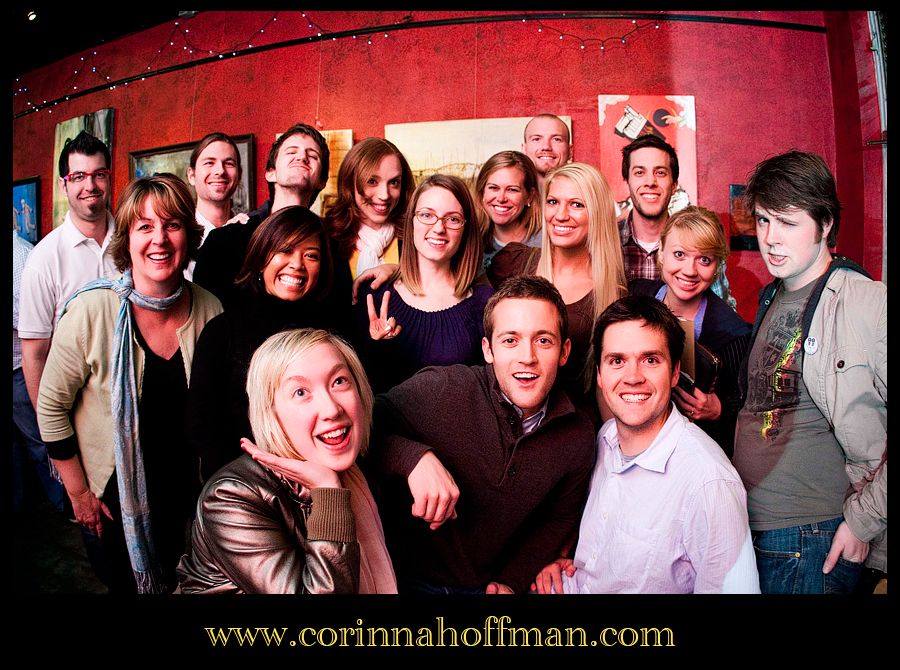 Jeremy and the scooter... everywhere..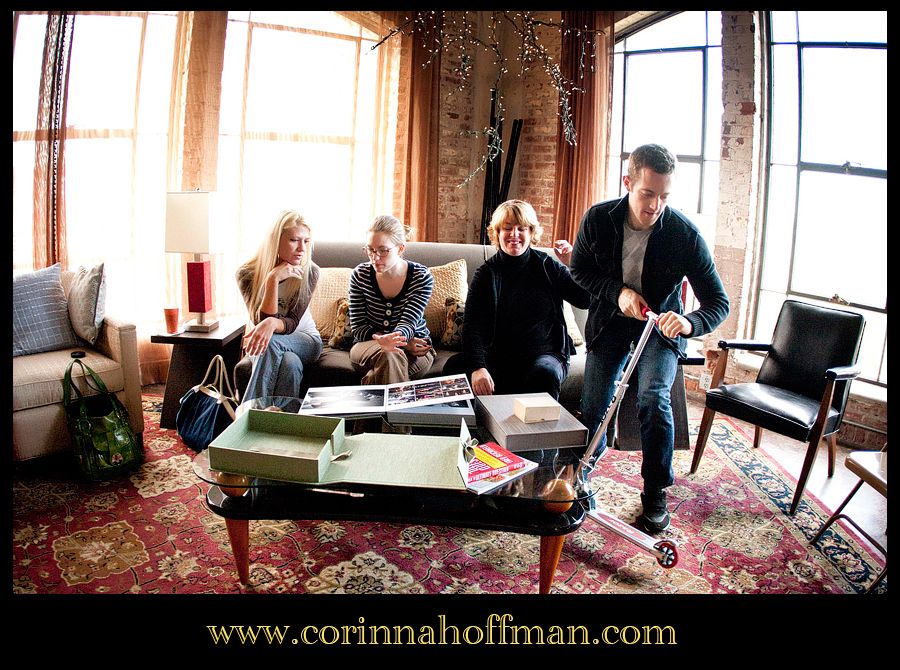 Sweet girl, Kelly, and I :)
Love these ladies at the workshop :)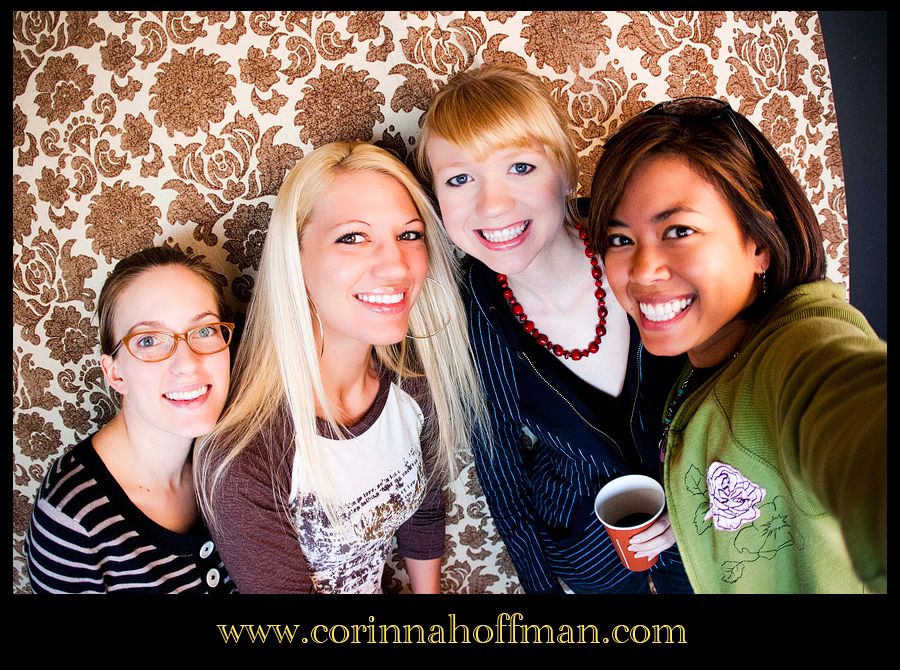 Q&A time with whole group :)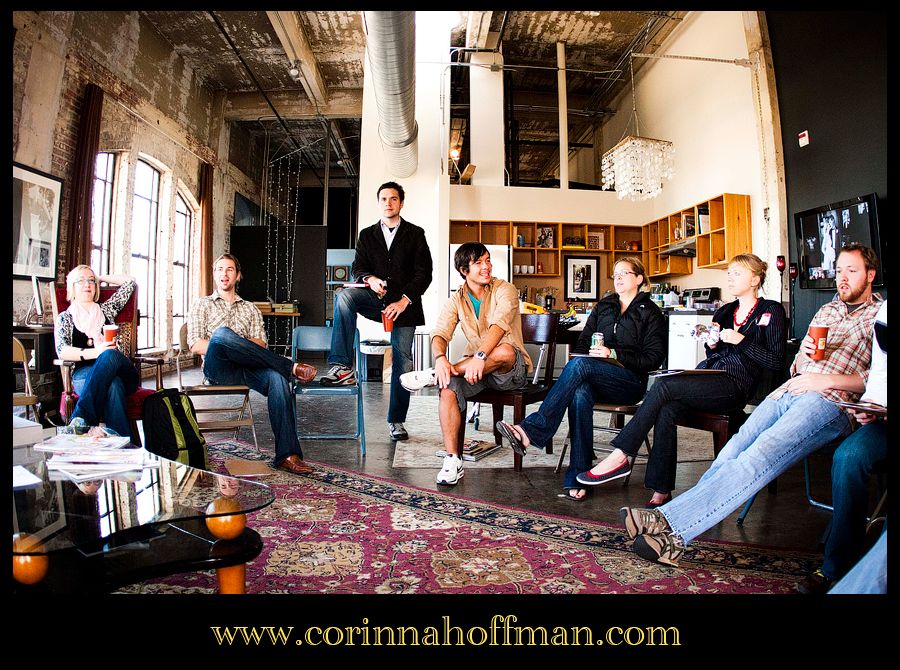 Photographers love to do jump shots too :)
Coolest thing I've ever seen on my cappuccino--thanks to
Urban Standard
!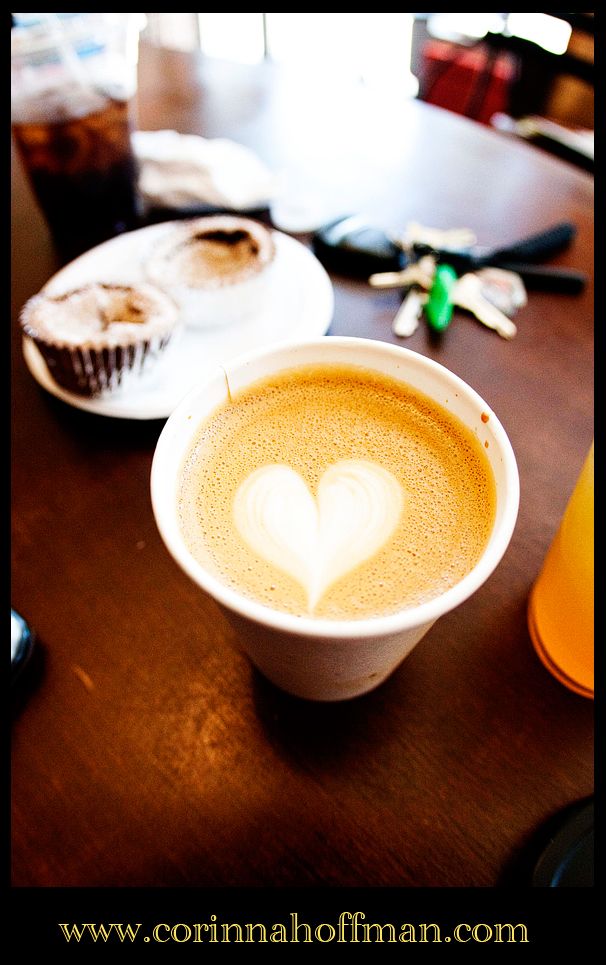 Bryan and his son--he ate that cupcake in one minute, I think!
Jodie and I with Dena Robertson, Founder/President of Cypress Fine Handmade Albums & Boxes :)
Jodie working it!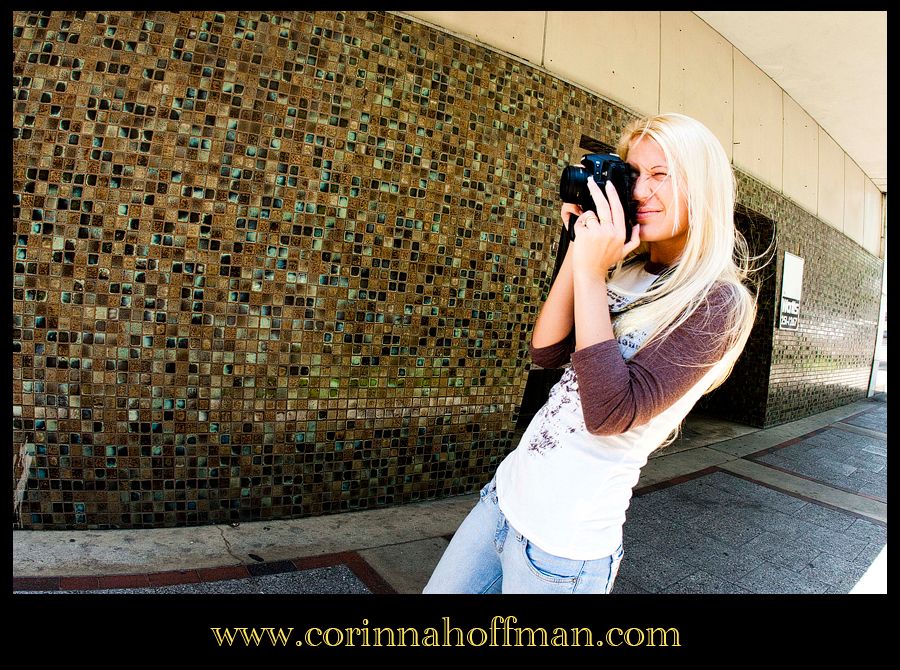 Celebrity photographer,
Jory Cordy
:)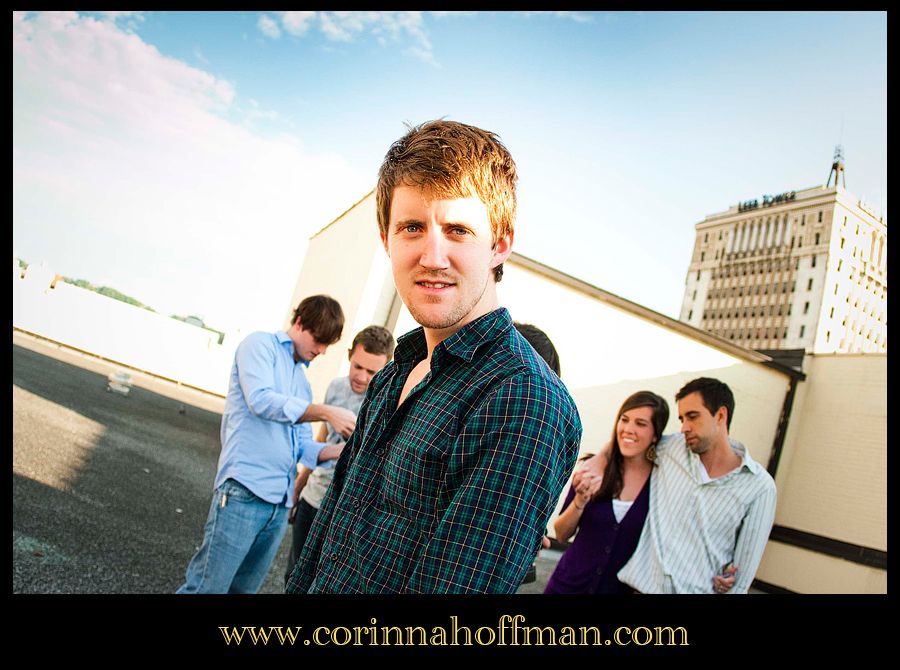 Yay for cameras!!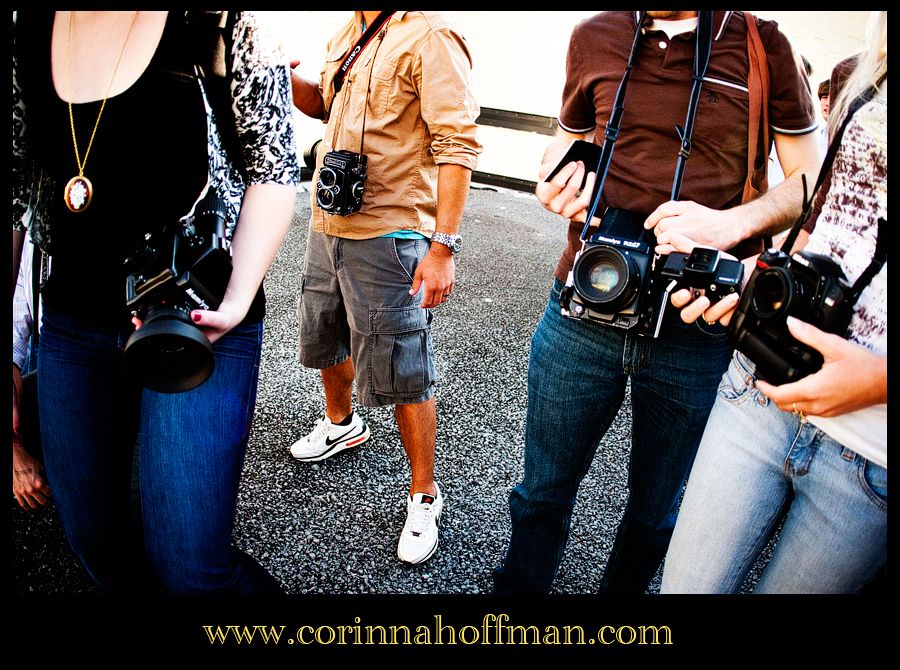 Old school film picture of the whole group :)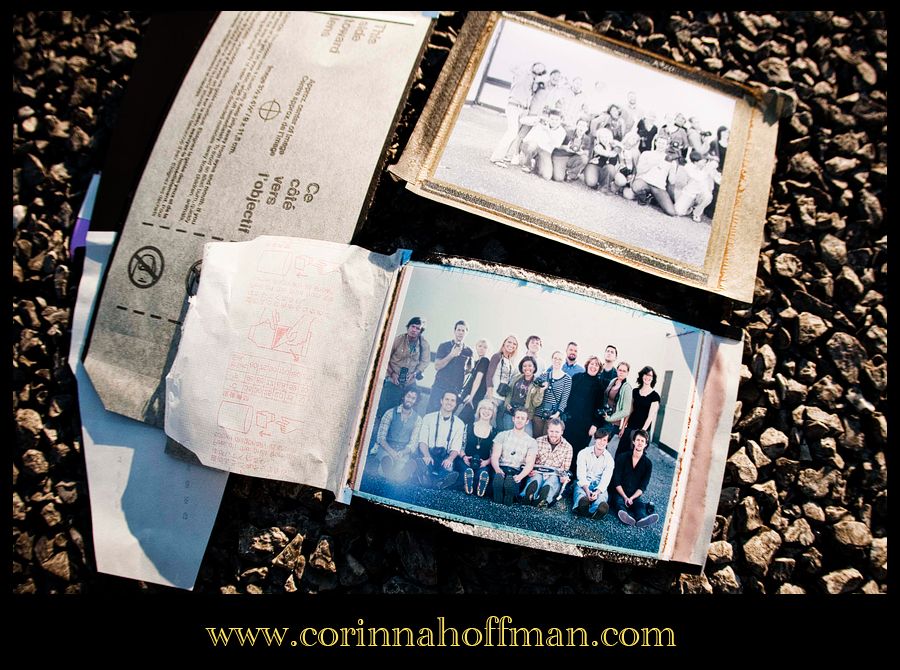 Film is not dead!