It was such a beautiful day at Jacksonville Beach for Rachel and Brett's wedding! They had a sweet and very emotional wedding at Casa Marina Hotel, and I doubt there were any dry eyes during the ceremony. Watching these two love birds exchange vows and rings was such a tender moment that I even caught myself getting all choked up while taking their pictures. There were many happy tears shed that summer evening :)
Bobby and I had a great time at their wedding, and it was fun to see a lot of familiar faces there! Got to see some of Bobby's families, and also one of my past wedding couples, Morgan and David. (By the way, they just celebrated their 3rd anniversary a couple of days ago, and it was at their wedding where I met Rachel for the first time when she went with Brett as a wedding guest) :)
Happy to be a part of this special day! Rachel and Brett along with their wedding party were amazing!! They were such troopers for braving the summer heat :) One of my highlights from this day was taking their "formal pictures" with the photo-booth props :)
Congratulations Rachel and Brett!! Welcome back from your honeymoon, and thank you for having us as your wedding photographers :)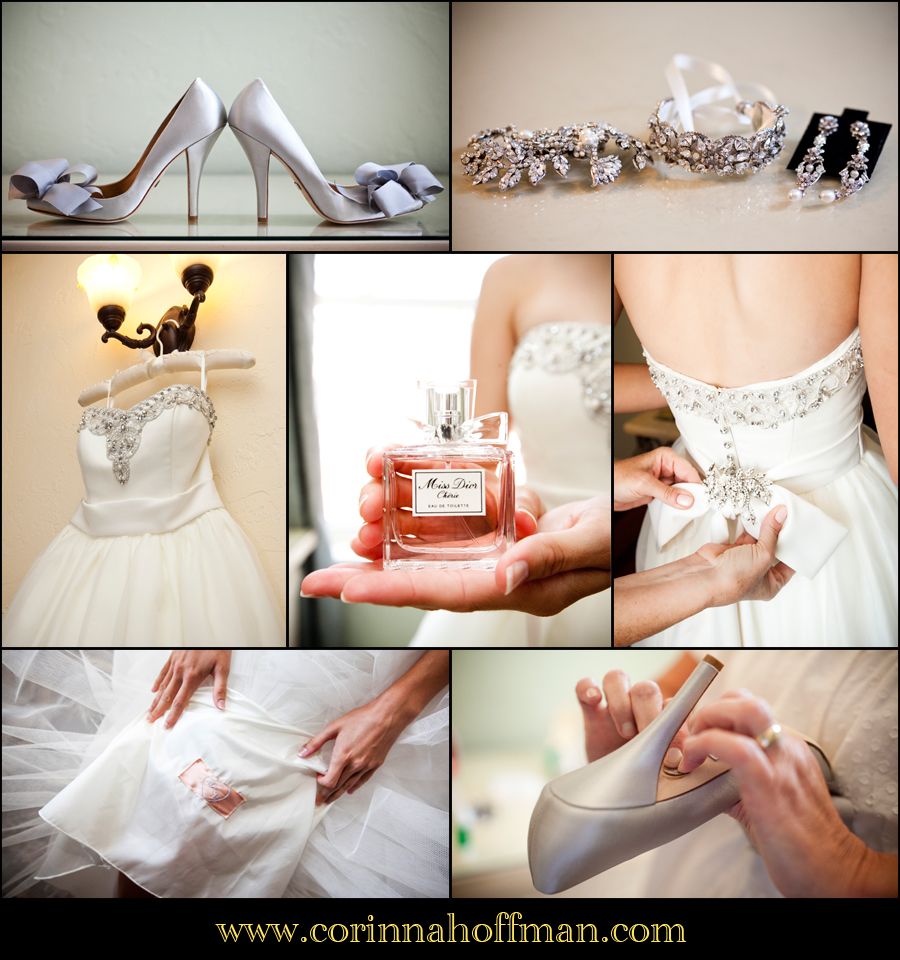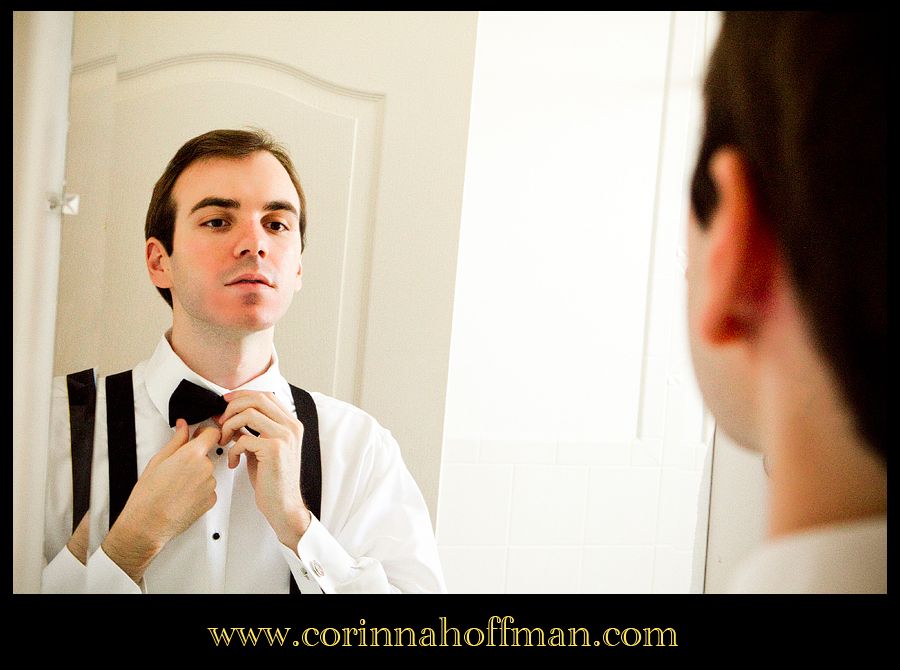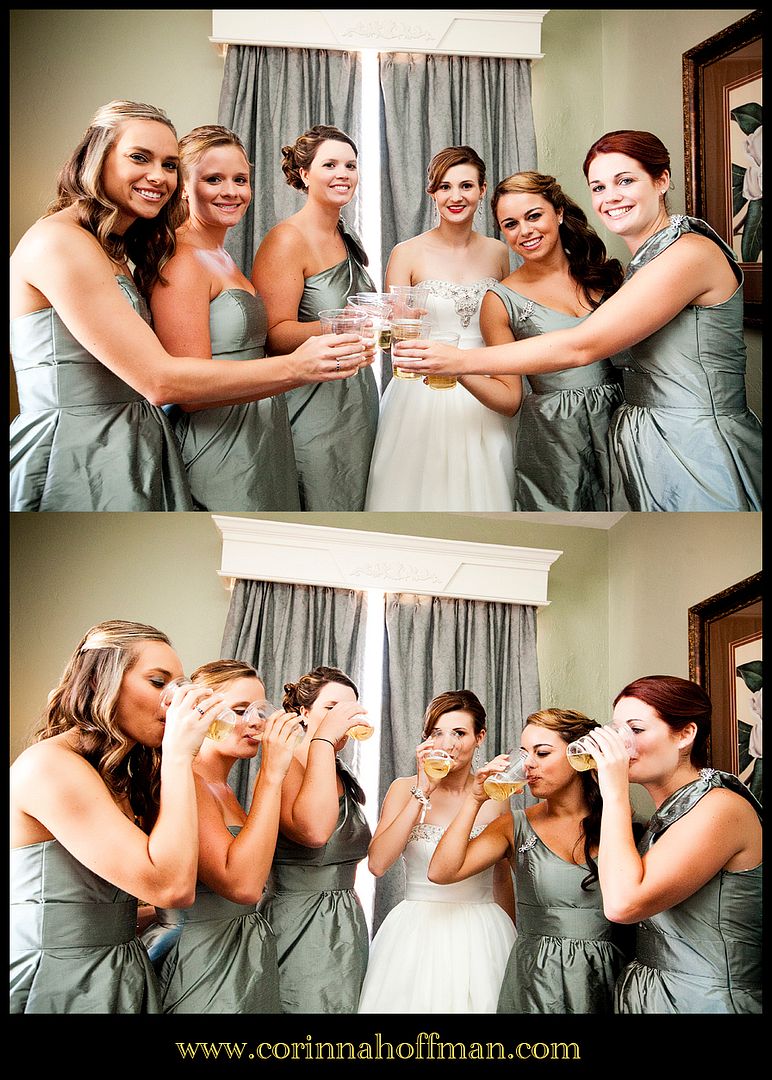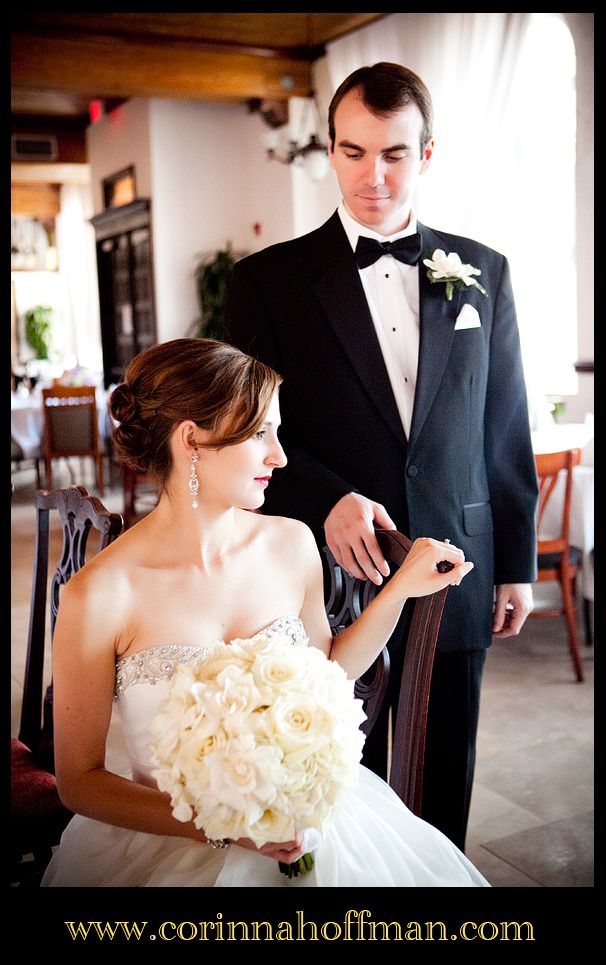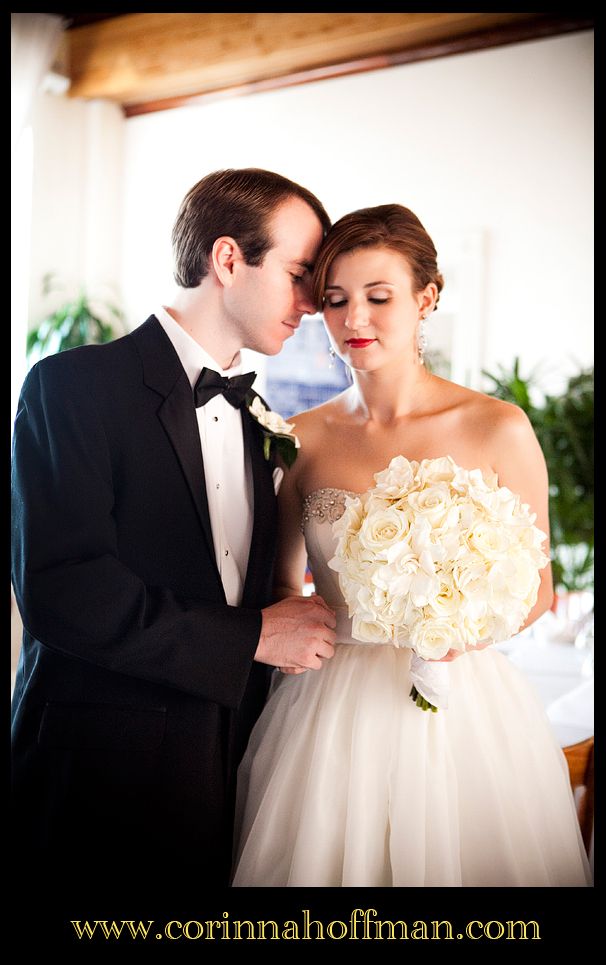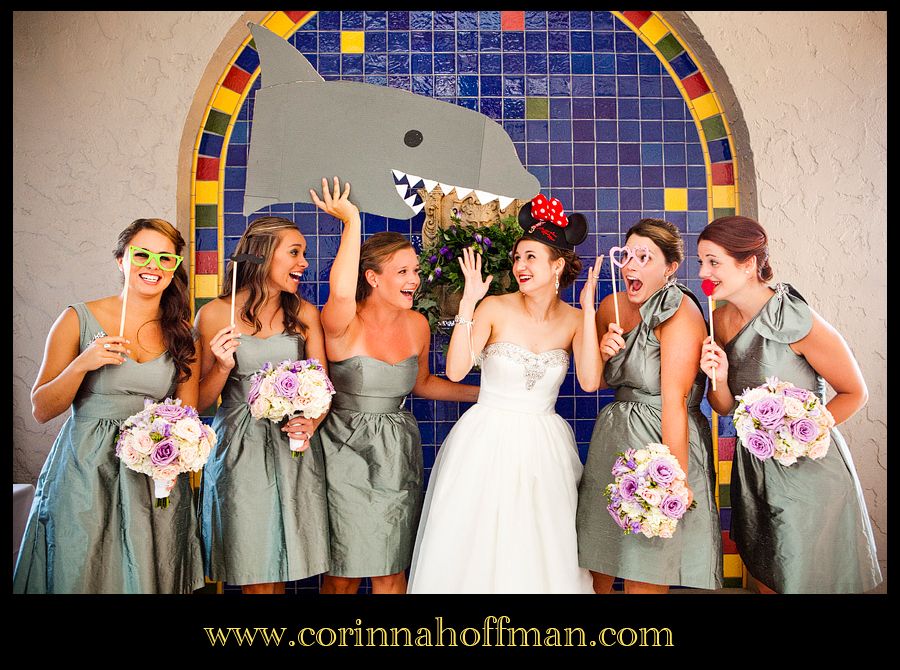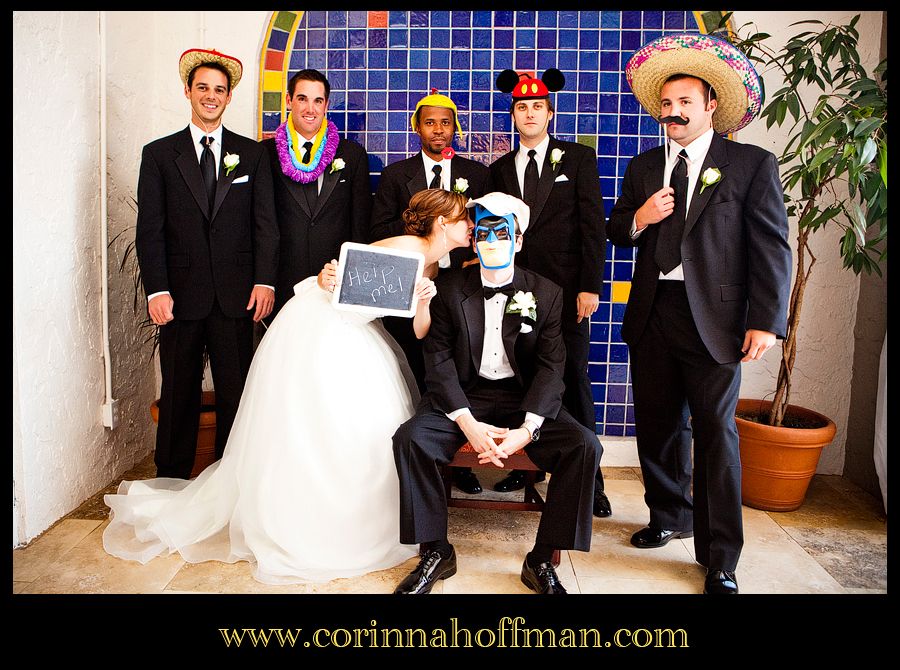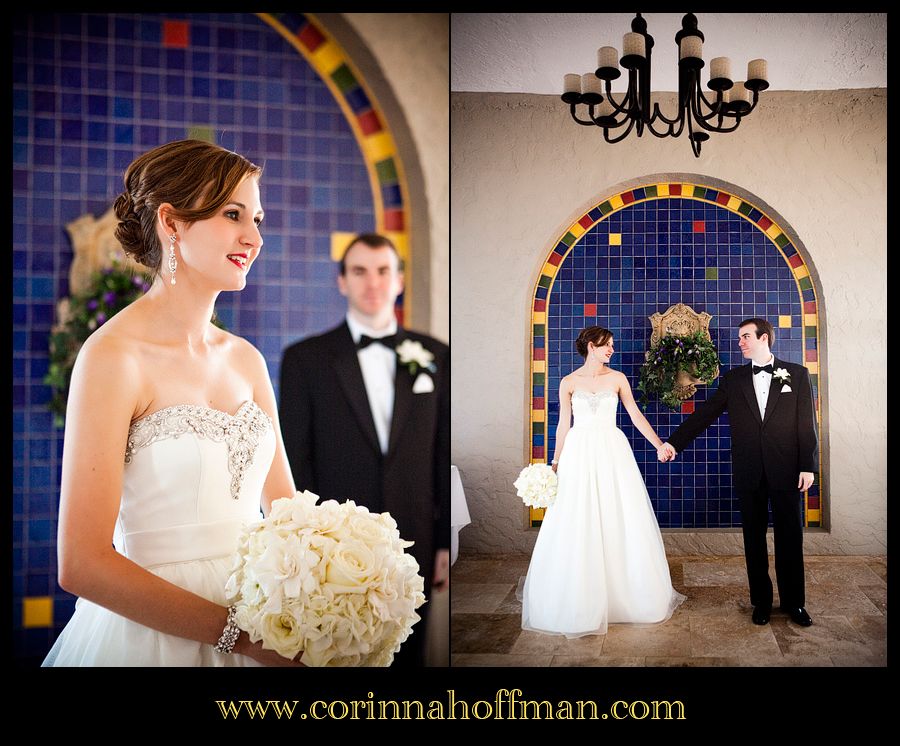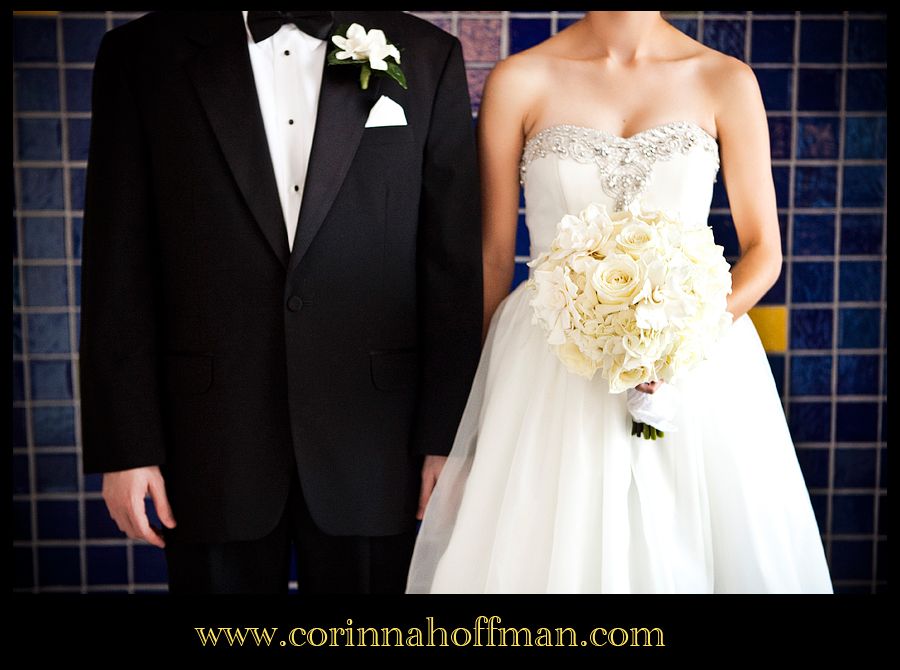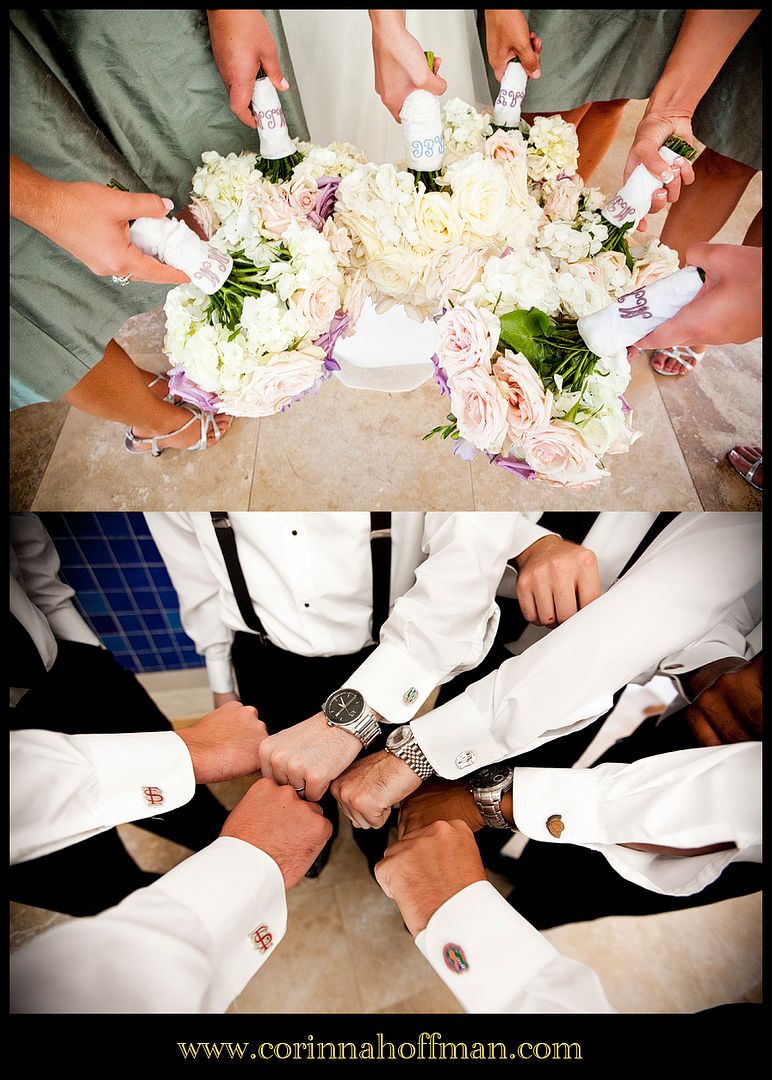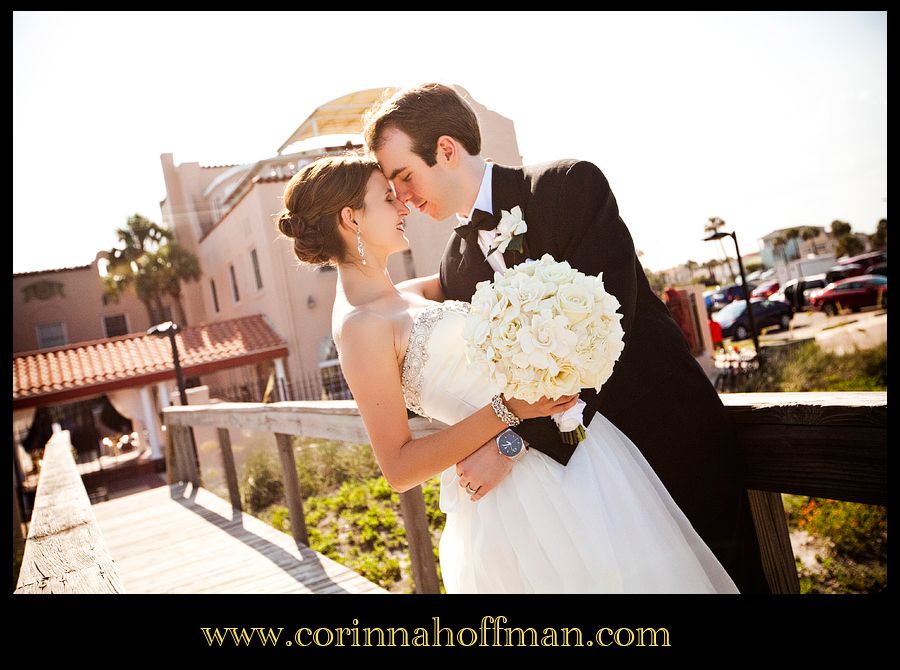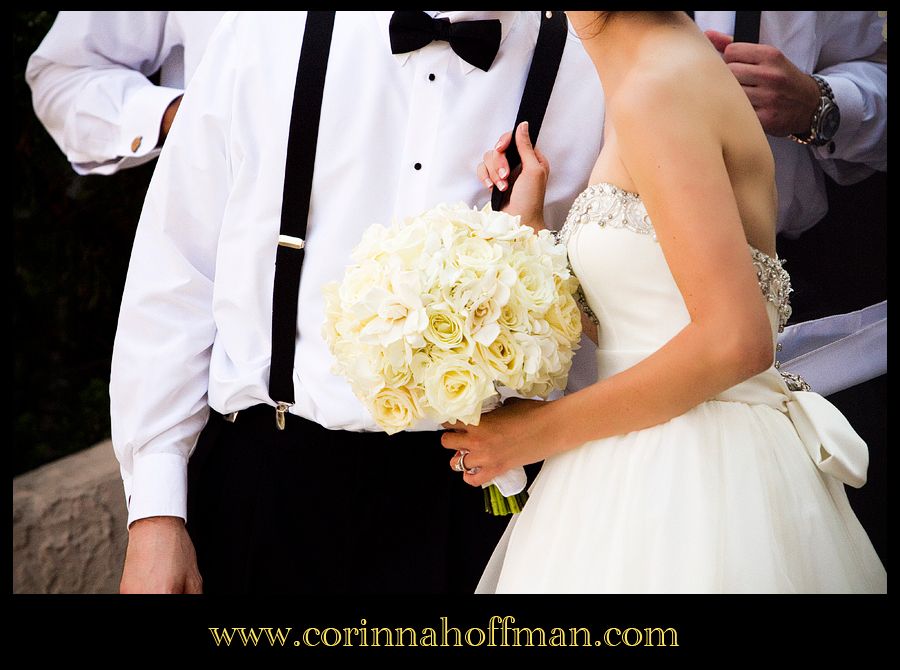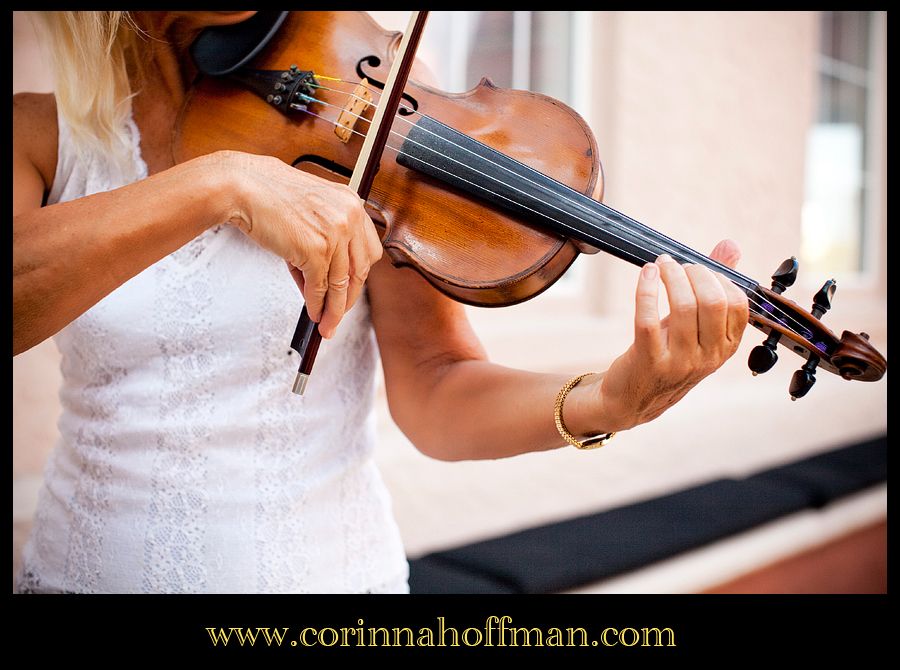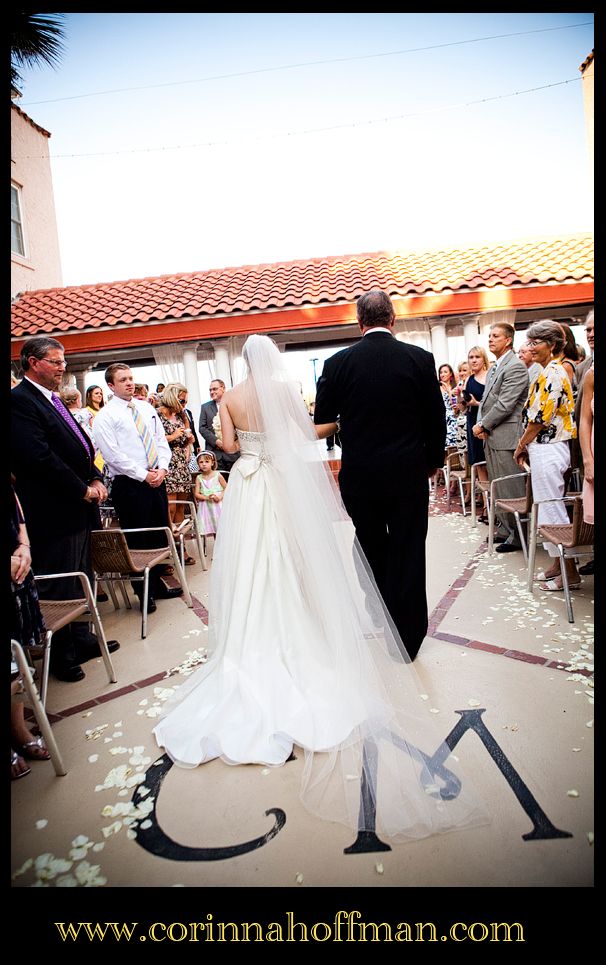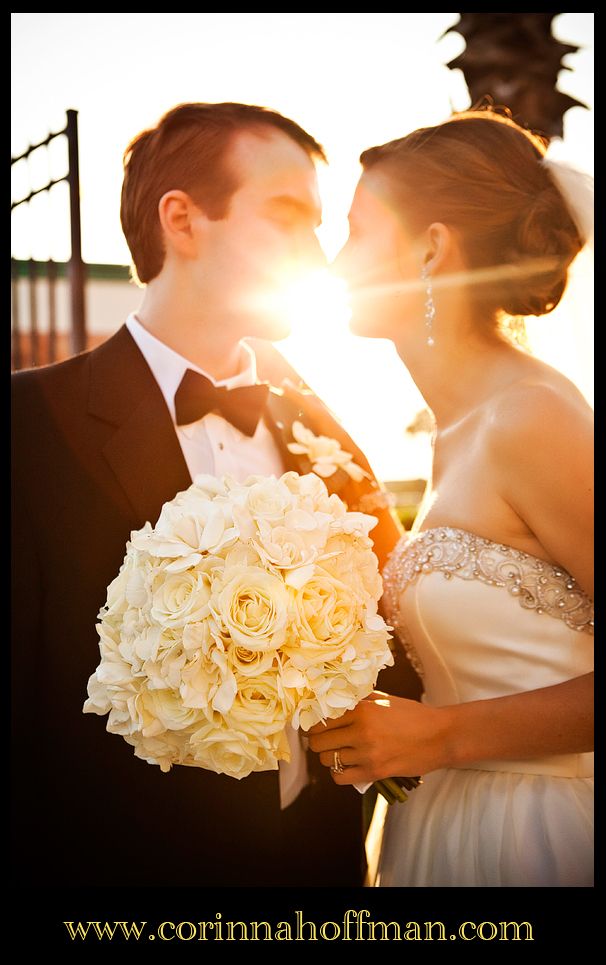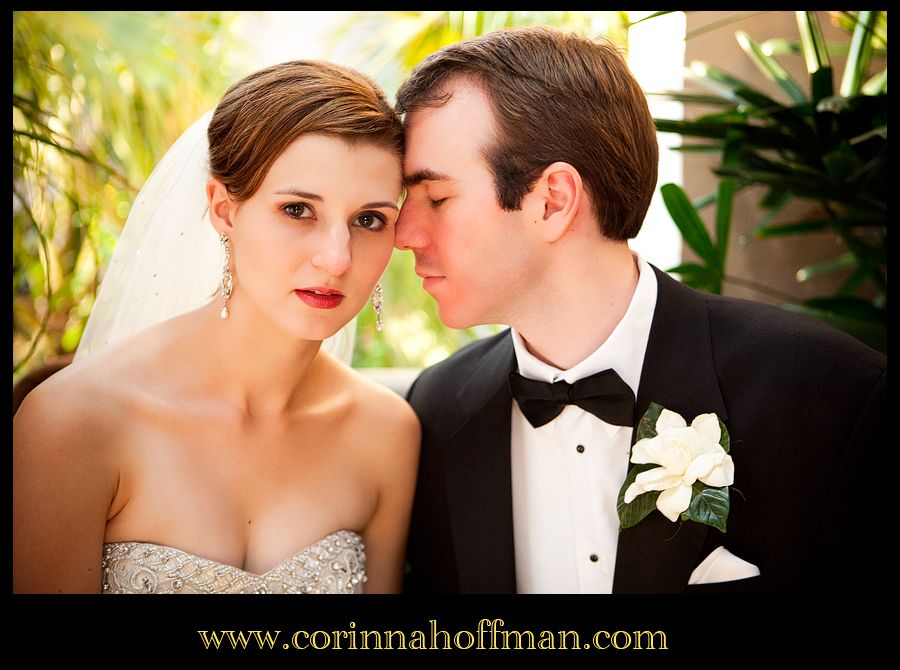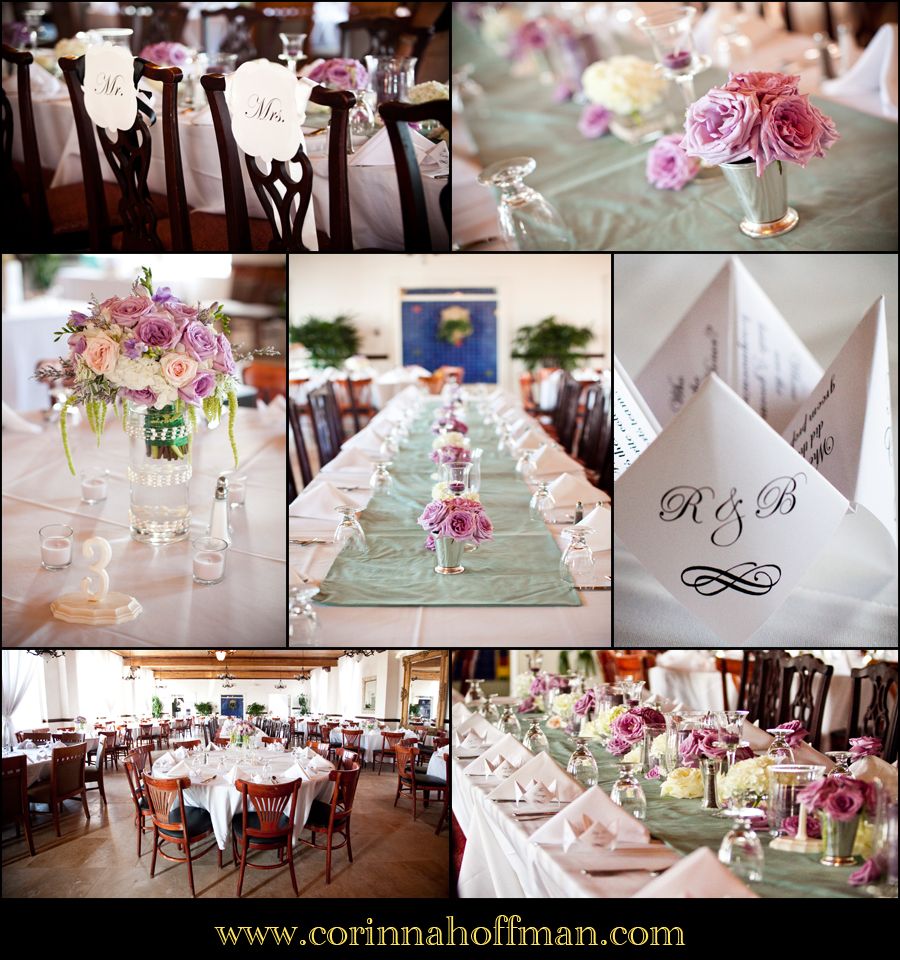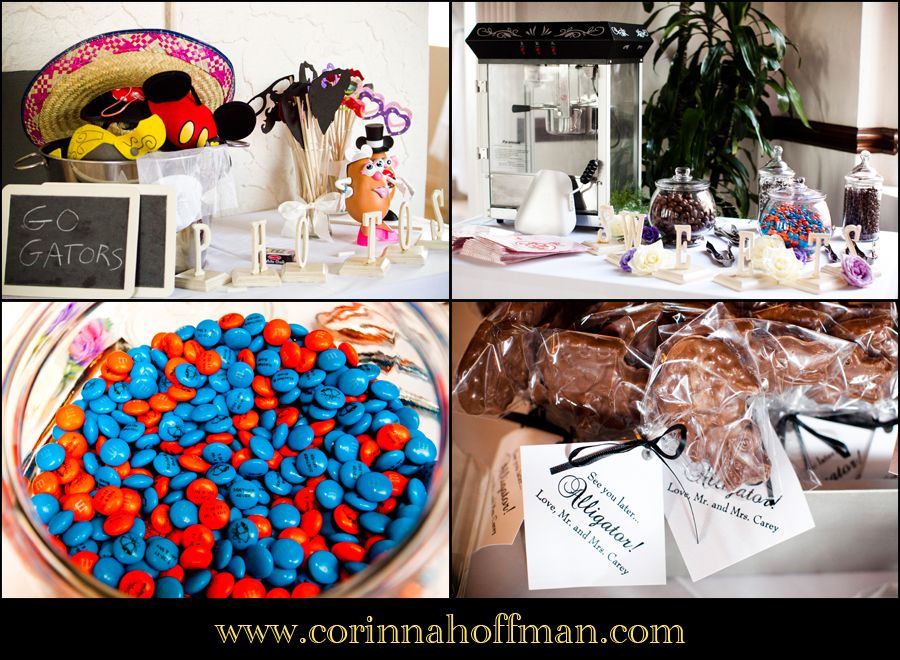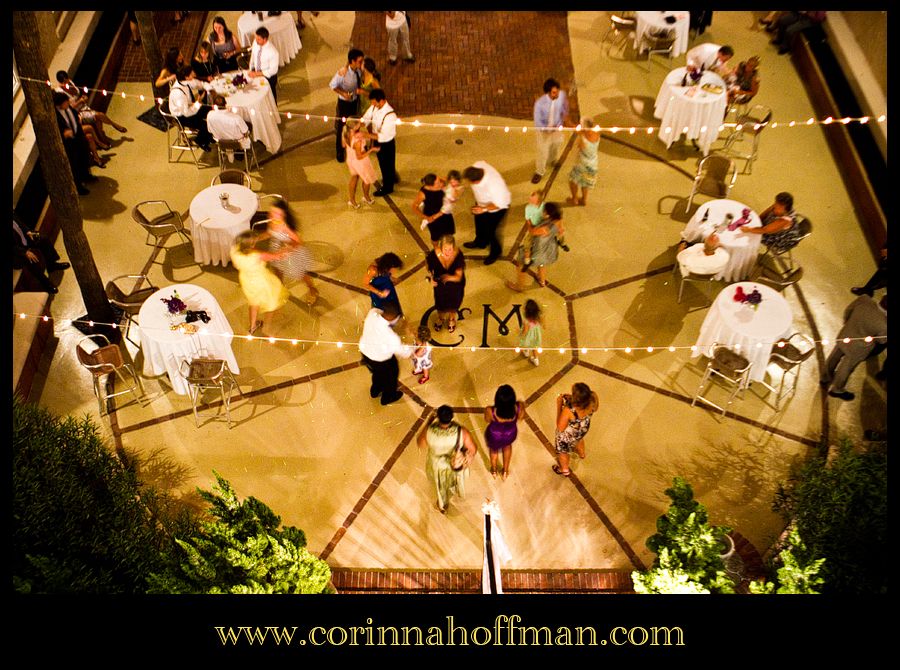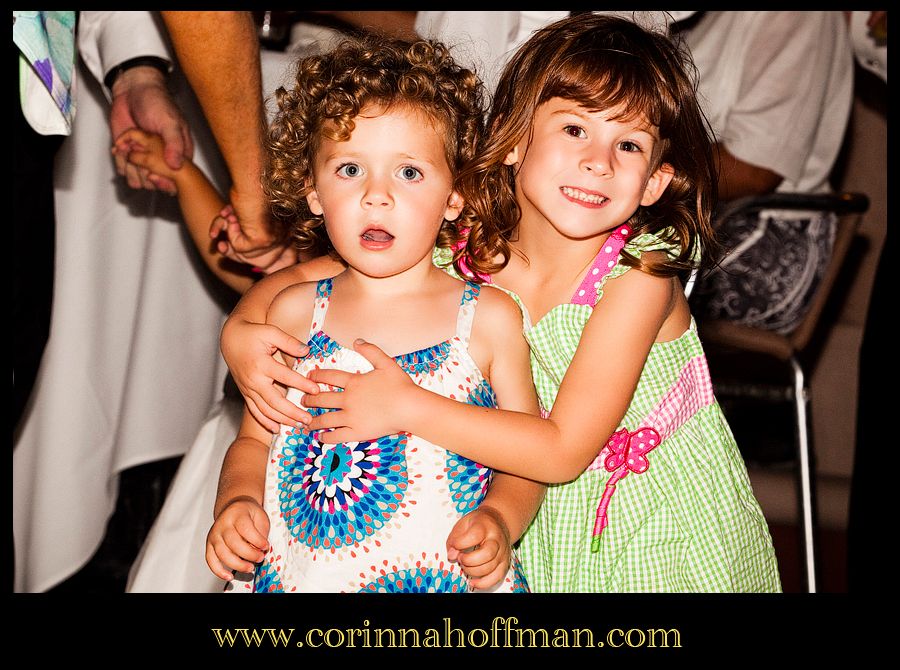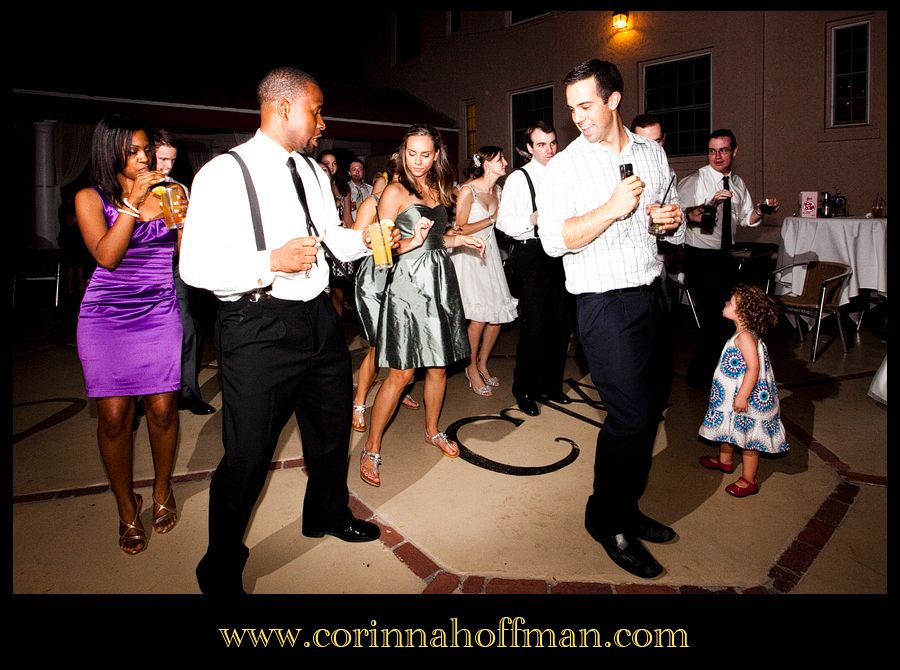 THEIR LOVE STORY:
How did you guys meet?
We went to the same high school, but we were only acquaintances. We met up again as sophomores in college after becoming "friends" on this new website called Facebook… We began to talk to each other on the phone and started meeting up after Gator football games that Rachel had cheered in. Eventually, that football season would not only be remembered, by Brett, as Urban Meyer's first season, but also as the season when he met Rachel!
Describe the proposal:
Although I was working in Orlando for the summer, I had Rachel's engagement ring shipped to Jacksonville. Unable to make it to Jacksonville to retrieve the ring before the planned proposal date, I thought of the next best alternative: have Rachel bring it to me (unbeknownst to her). In possession of the ring, my mom hid it inside one of my suits that had just been dry-cleaned. I asked Rachel if she would bring my freshly cleaned suit to Orlando for me. She agreed, and little did she know that she was transporting her own engagement ring!
When Rachel made it to Orlando, I quickly found the ring hidden inside the suit's jacket and we both got ready for an evening at Disney's Magic Kingdom. We ate dinner at the Liberty Tree Tavern inside the theme park and went on a couple rides as I waited for the 10 o'clock fireworks show to begin. Halfway through the show, I took Rachel aside to a quiet area, got on one knee, and proposed! She said yes, of course.
What is your favorite thing to do on your date night?
We like to keep it simple: dinner and a movie.
What do you love about him so much?
I love his easy-going personality. He has a way to keep me calm in stressful situations.
What do you love about her so much?
Her personality, smile, spirit, sense of humor, and her I-can-do-anything attitude.
What is your wedding invitation like and where did you go to get it done?
Our invitation is simple and classic. We wanted an invitation that would stand the test of time. It is black and ivory with a single black tie. We got it from
Pineapple Post
.
What are your wedding colors and why did you guys choose that color palette?
Our weddings colors are mostly ivory and blush with hints of mint and purple. We wanted the colors to be neutral and fresh like a garden by the sea.
Describe your wedding cake:
Our wedding cake is four tiers covered in ivory butter-cream. There are swirl details at the base of each tier, pearl buttons going up the front of the cake, and a fondant bow at the top tier. We wanted the design to have a simple, classic look. The flavor is marble…yum!
Describe your wedding flowers:
The flowers are an important part of the wedding, so it took a long time to pick them out. The flower colors are ivory, white, blush, and pops of purple. We have white hydrangeas as the base for each piece. Then we have a variety of flowers: blush roses, white miniature garden roses, purple freesia,
amaranthus
, and white gardenias. We wanted the flowers to create an intimate garden-by-the-sea feeling.
What is your First Dance song, Father/Daughter song, and Mother/Son song at your wedding reception?
First Dance Song: "Hold Me, Thrill Me, Kiss Me" by Mel Carter
Father/Daughter and Mother/Son Song: "The Way You Look Tonight" by Frank Sinatra
Where did you go for your honeymoon?
We went to the Sandals Montego Bay Resort in Montego Bay, Jamaica!
What are you looking forward to in the future together?
We're just looking forward to living in the same city together! Three years of our relationship were long-distance, which is way too long!
THEIR WEDDING INGREDIENTS:
Ceremony Location:
Casa Marina Hotel & Restaurant
Reception Location:
Casa Marina Hotel & Restaurant
Caterer:
Casa Marina Hotel & Restaurant
Wedding Coordinator:
Christina Kopecki of Christina Kreations
Cake:
Edgewood Bakery
Florist:
Kelley's Bloom Room
Officiant:
Rev. Gabe Goodman
Hair:
Jennifer Jolly
Make-up:
Jo El Snyder with Ciao Bella Makeup
Entertainment:
Bobby's Event Services Team
Wedding Dress:
Priscilla of Boston
Wedding Shoes:
Badgley Mischka
Bridesmaids Dresses:
Lula Kate
from
Bella Bridesmaids
Groom and Groomsmen Wear:
Men's Warehouse