When it rains, it pours! Just two days prior to the wedding, I received a call from their wedding church that I wasn't allowed to take pictures at all during the ceremony--not even when Dionne walks down the aisle with her father, during the ring exchange, first kiss, and even when they walk down the aisle for the first time as a husband and wife...yeah, we all have never heard of this rule. We found out more last-minute news right before their wedding day, and let's just say after careful planning with Dionne--we were able to take pictures during the ceremony :)
It did rain on their wedding day, but God was good to shine His light when we were outdoors taking pictures. They did the butterfly release, and what a special moment that was :) I'm loving their butterfly-themed wedding!
Bobby and I had a great time taking pictures and getting to know their family and friends :) Dionne and Jeff are perfect for each other! Dionne's eyes light up every time she mentions his name, and it's so sweet how much she loves him! Even though I just met Jeff on their wedding day, I can just tell how much he cares for her. They balance each other out, and their children are AMAZING! Such kind and sweet boys and girls :) I heart this family, and I am very thankful to be a part of this sweet intimate wedding! Congratulations, Dionne and Jeff, and I can't wait for our "Trash the Dress" photo session!
XOXO
-->>CLICK HERE FOR THEIR SWEET SLIDESHOW :-D
-->>CLICK HERE FOR THEIR SWEET SLIDESHOW :-D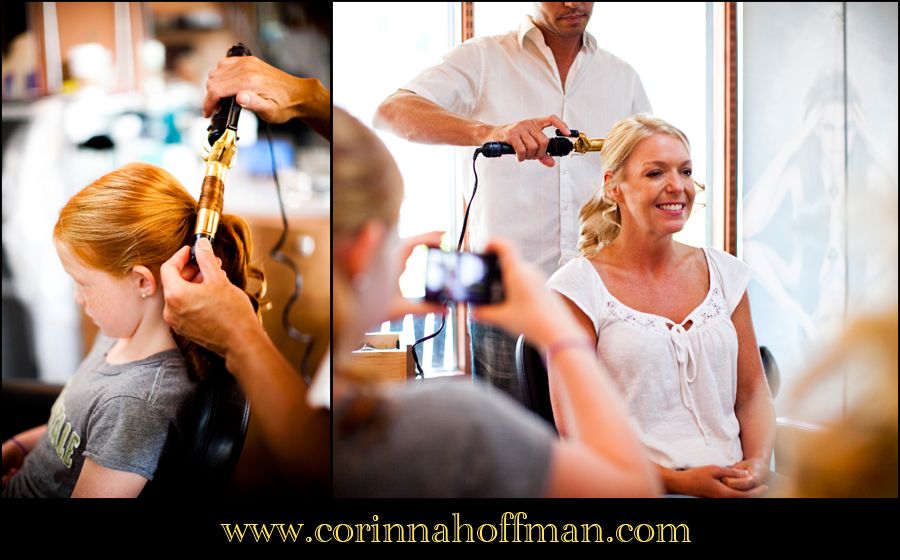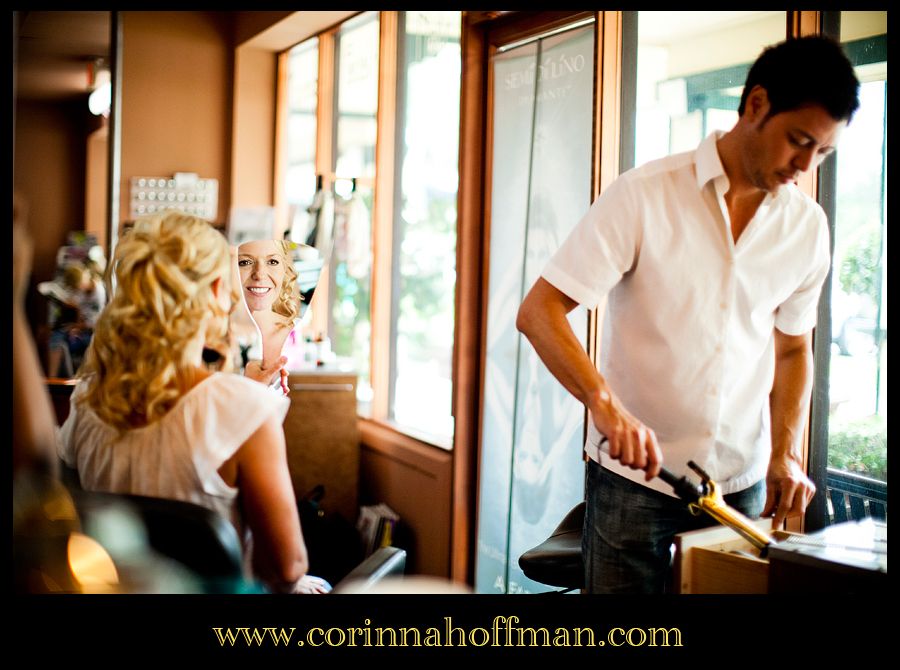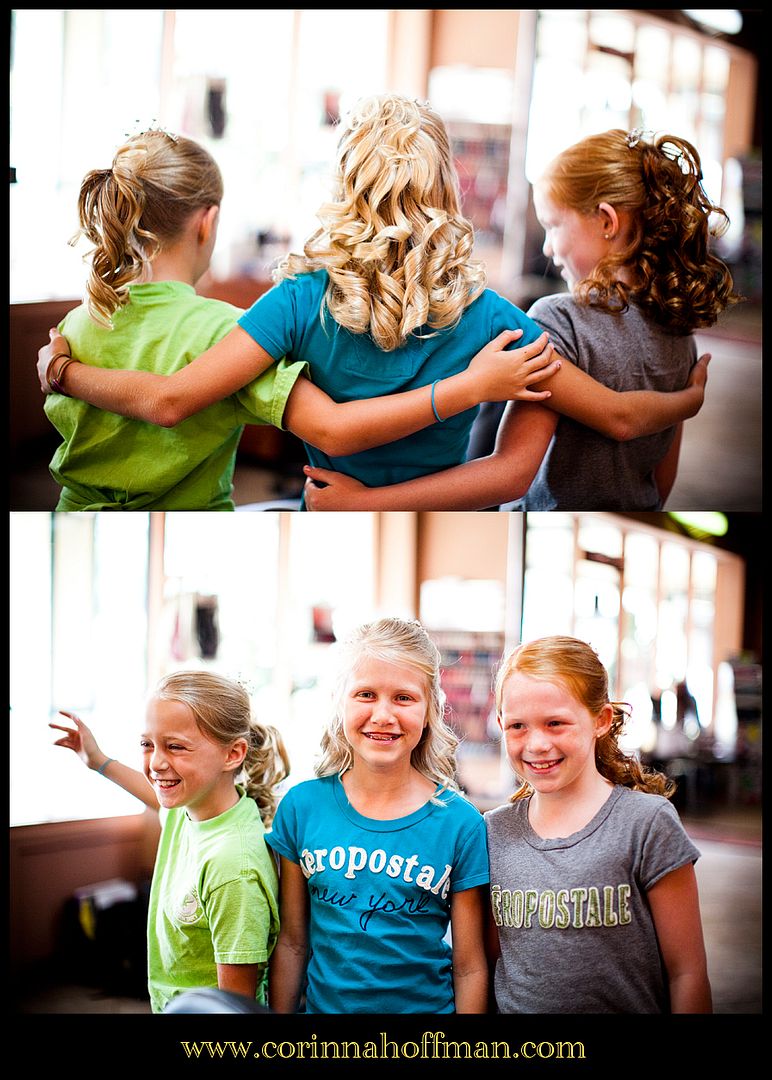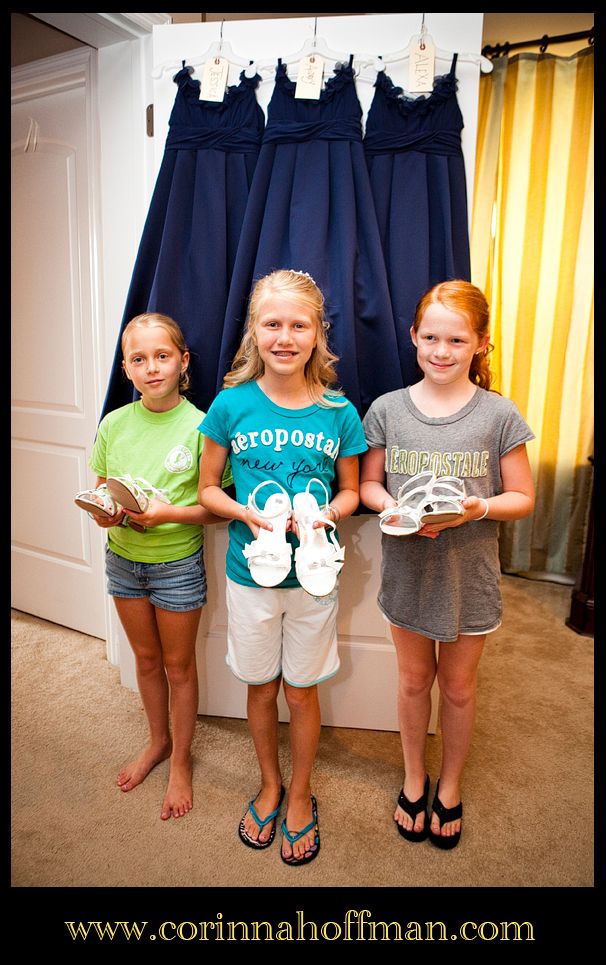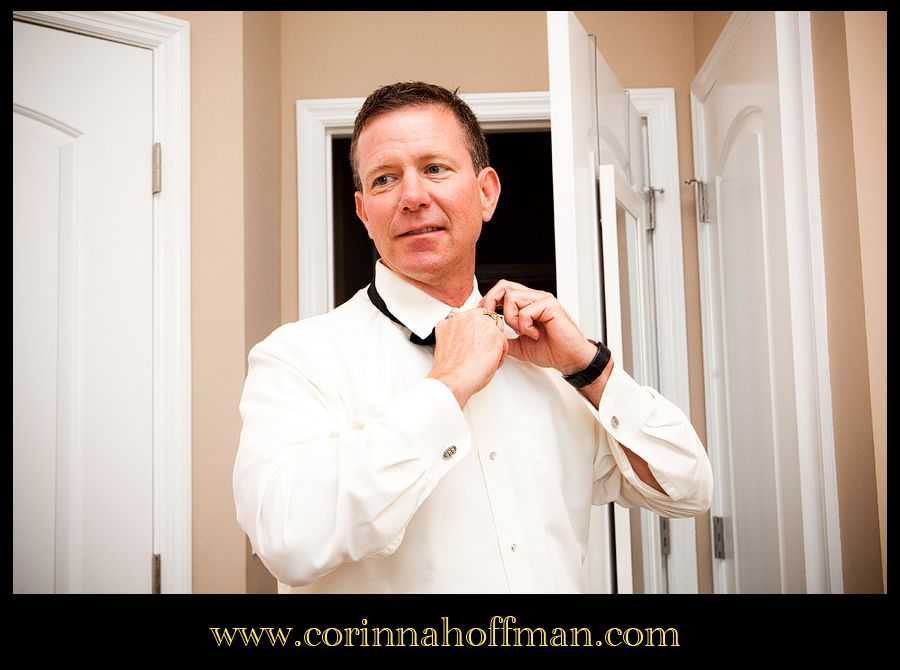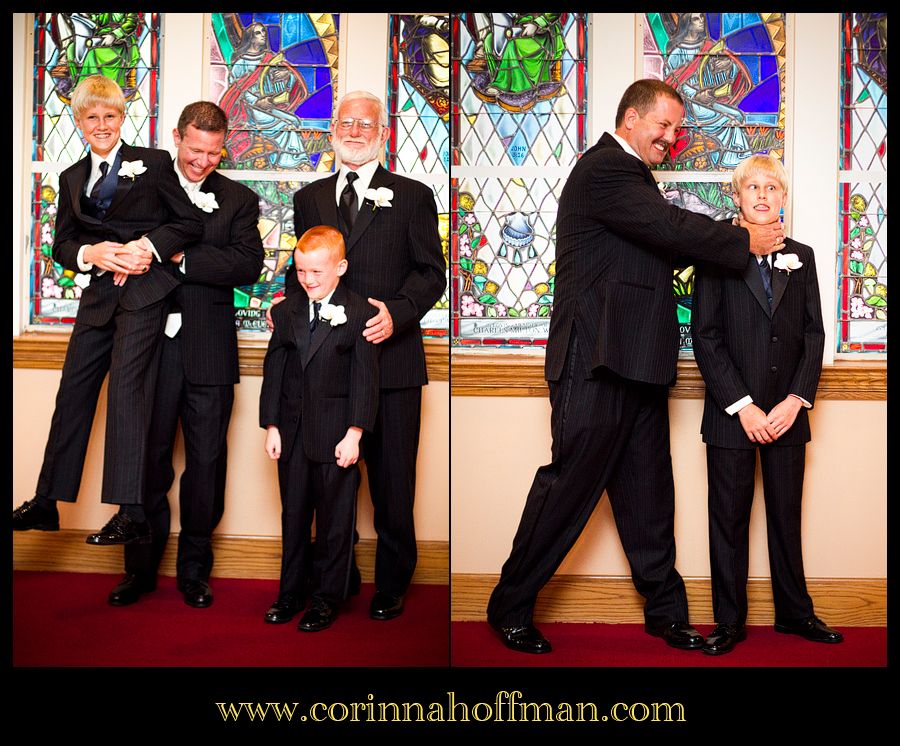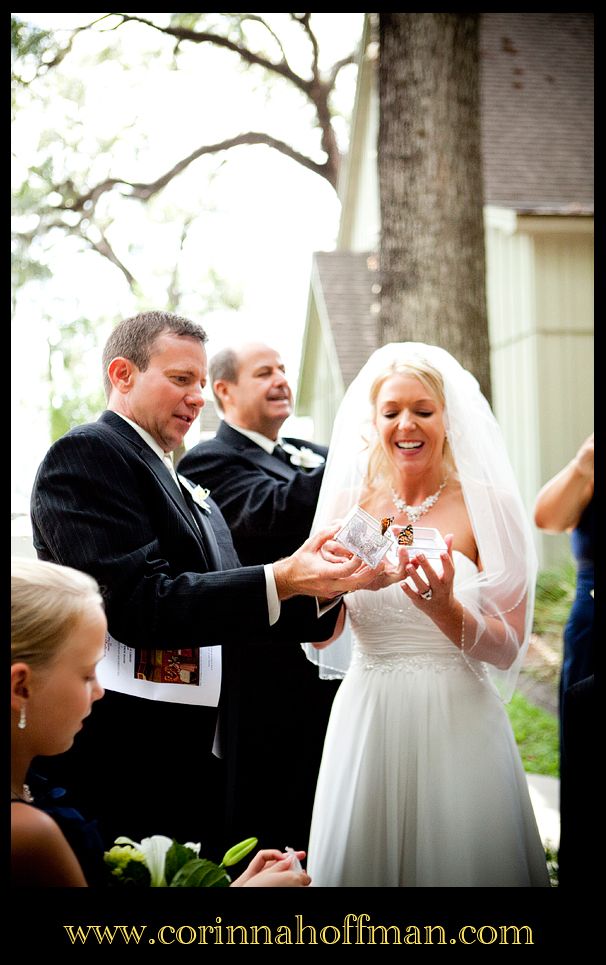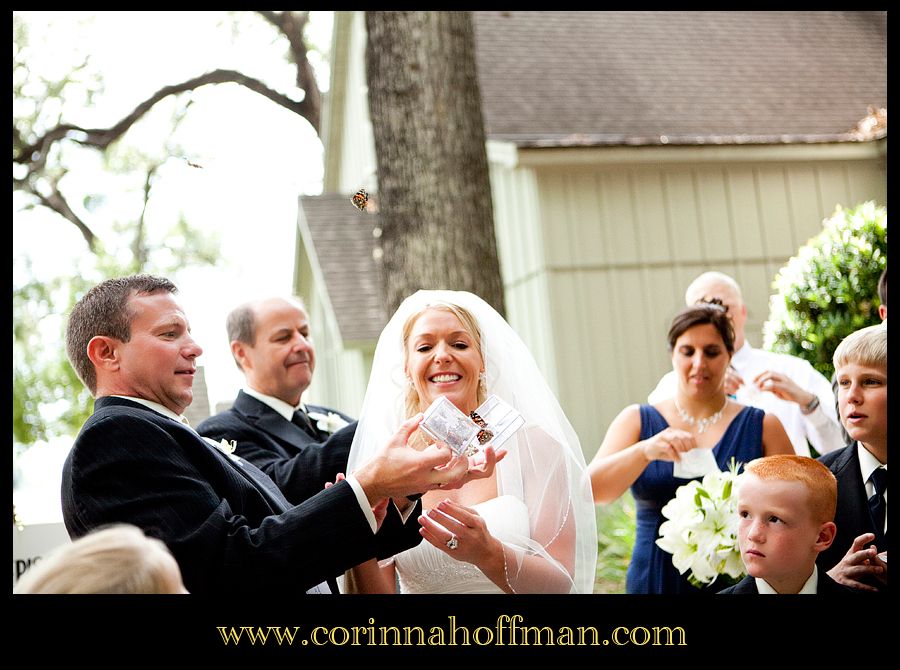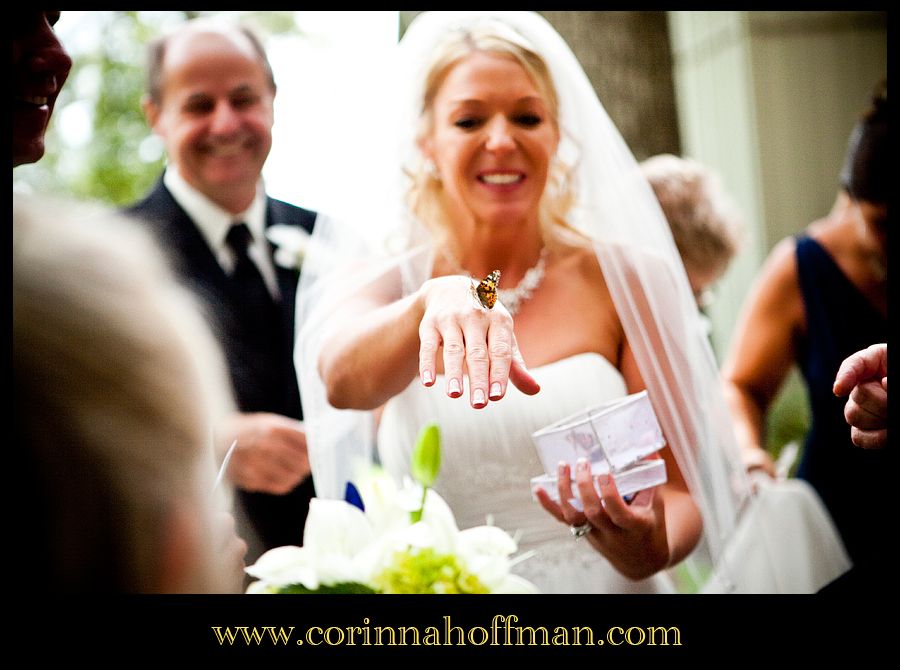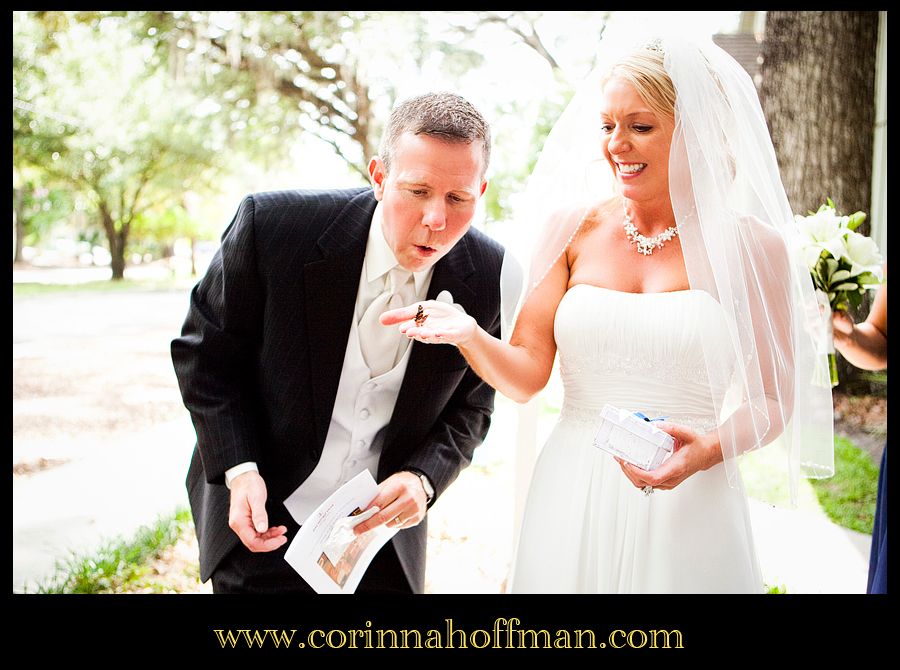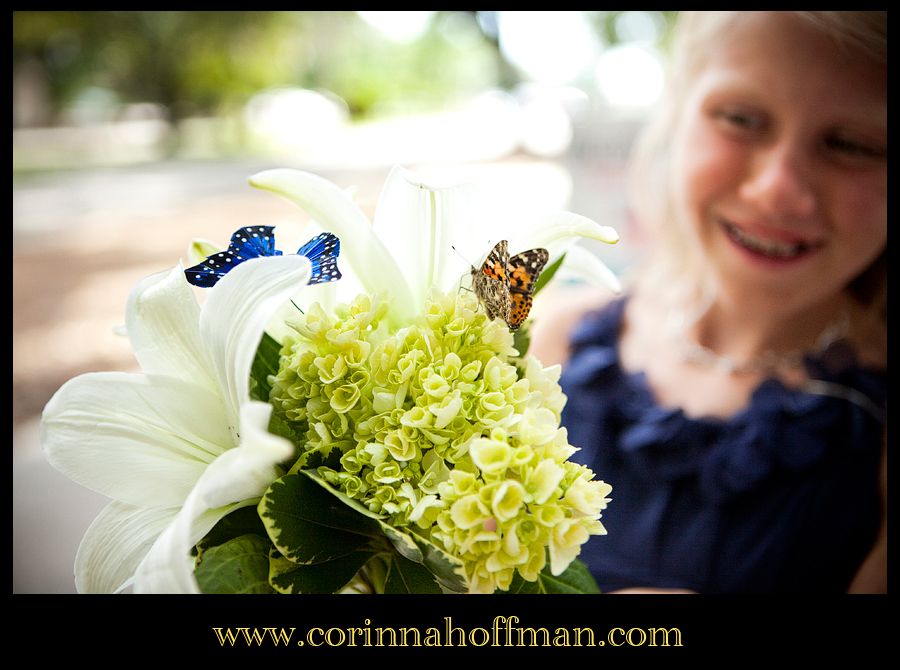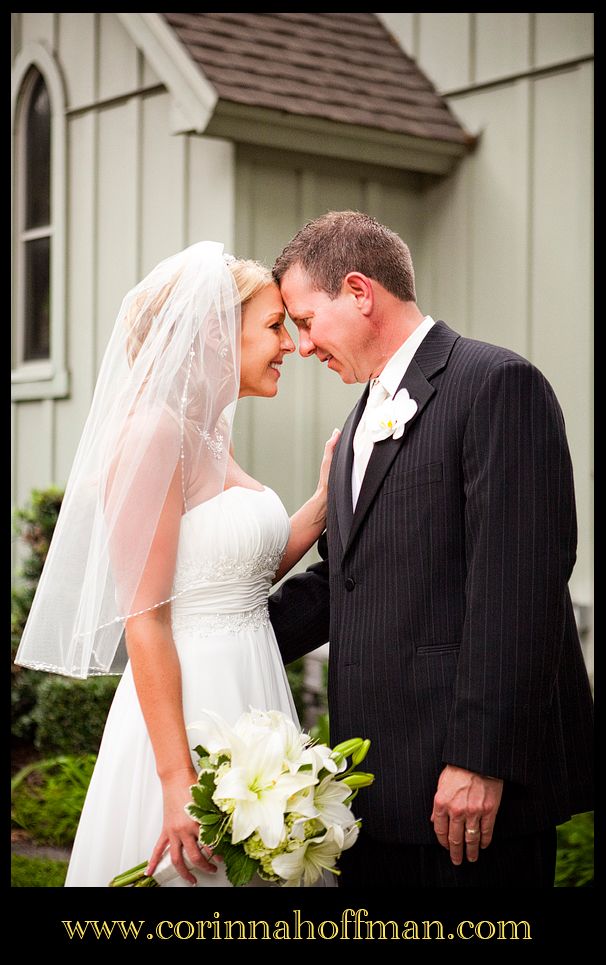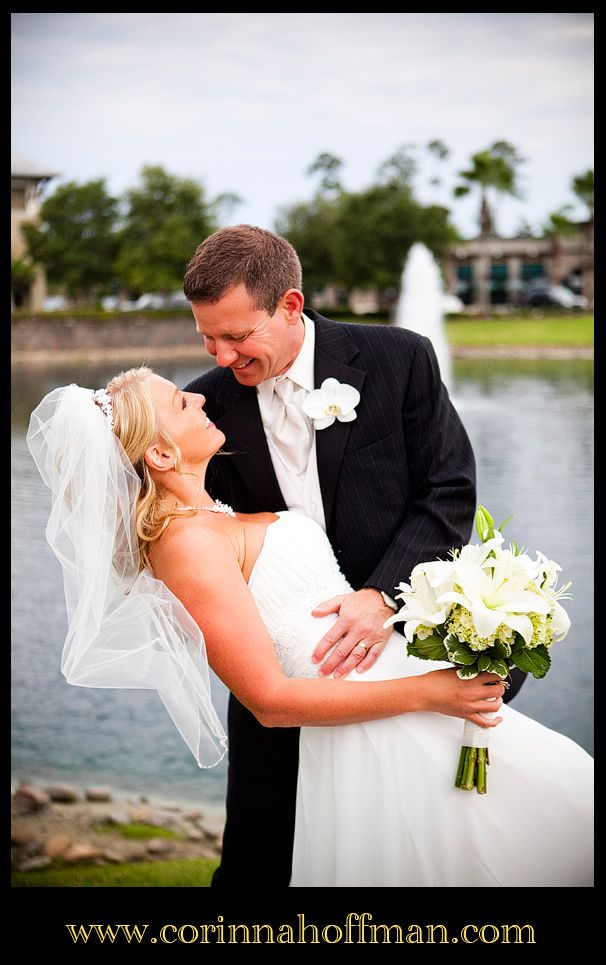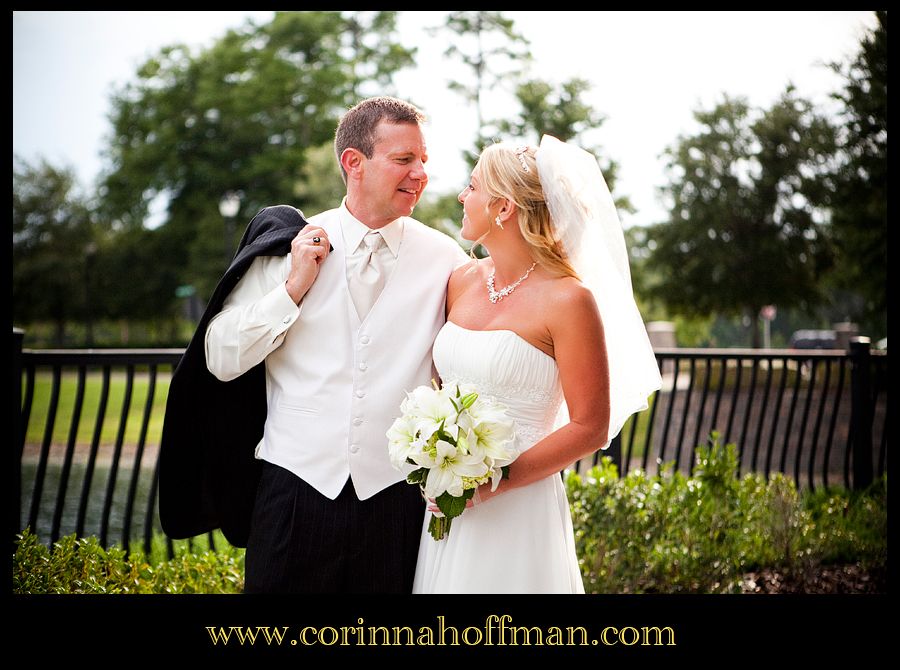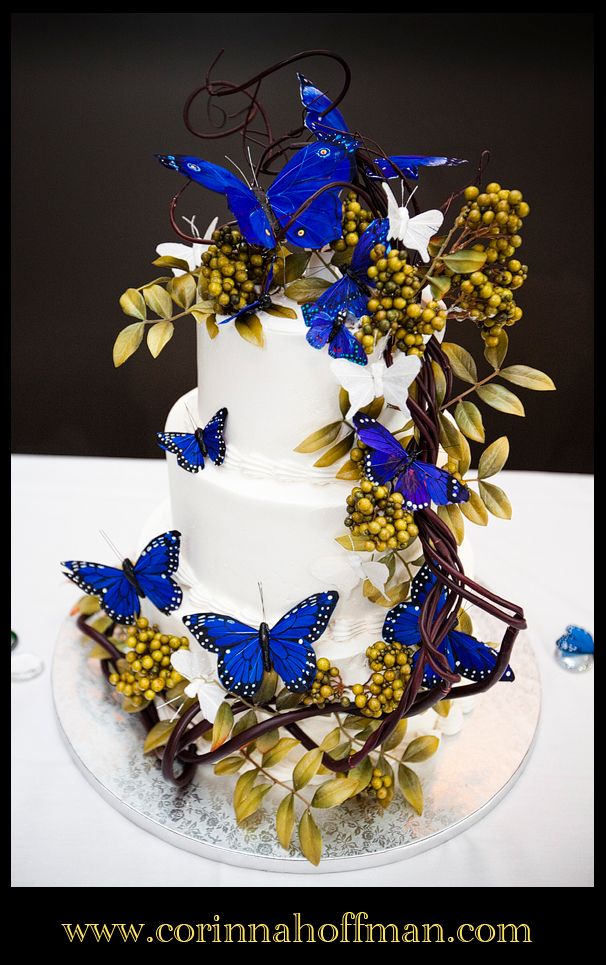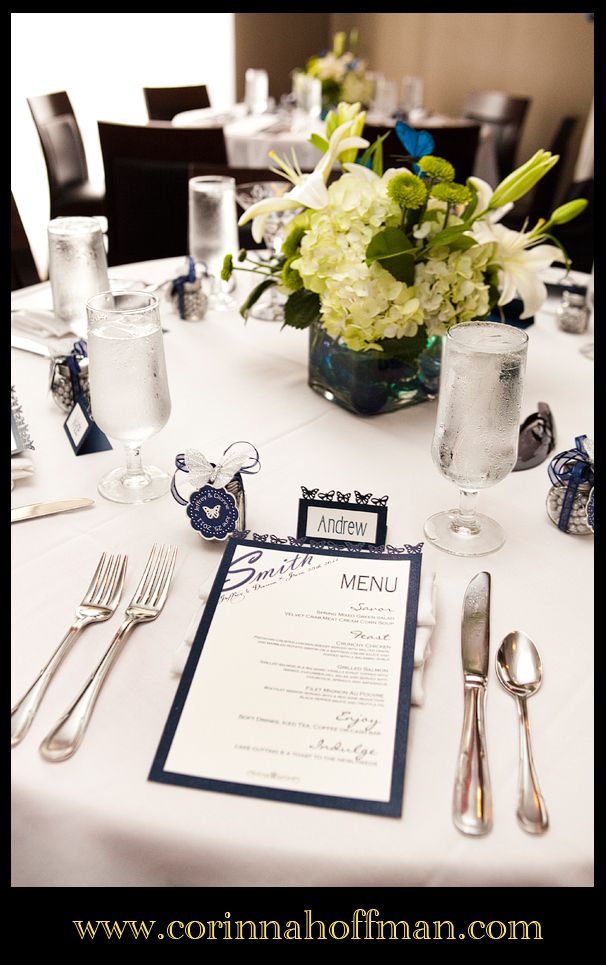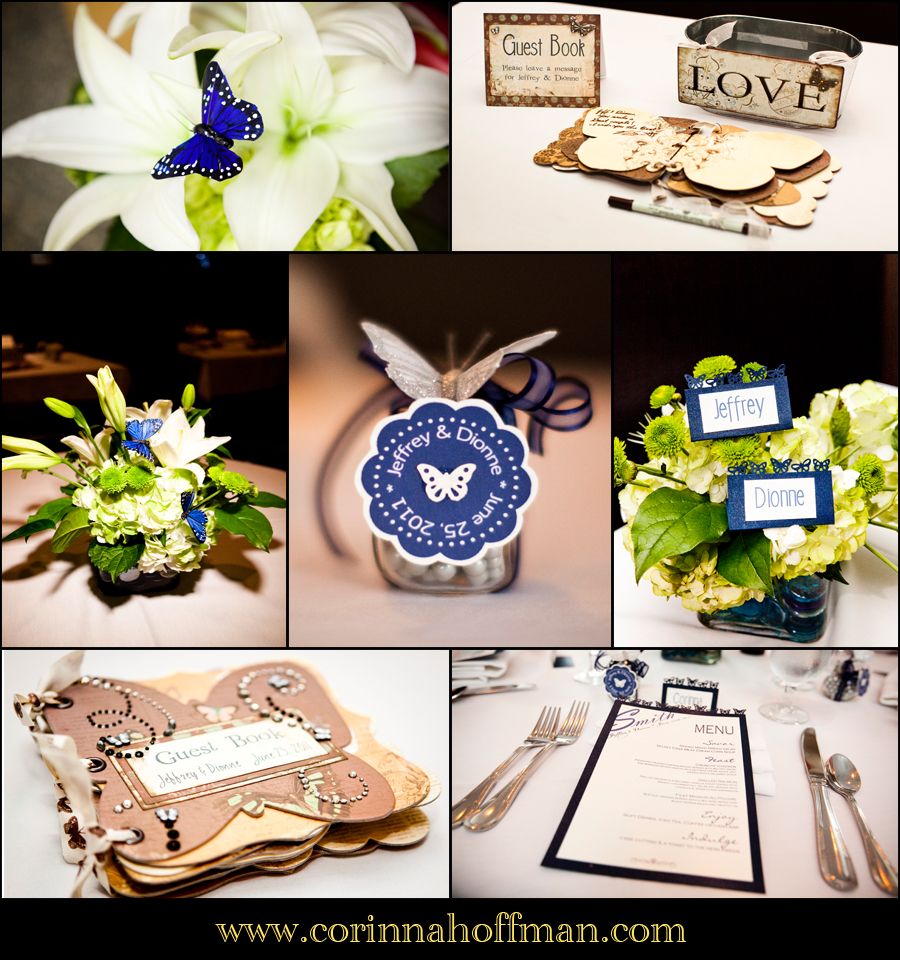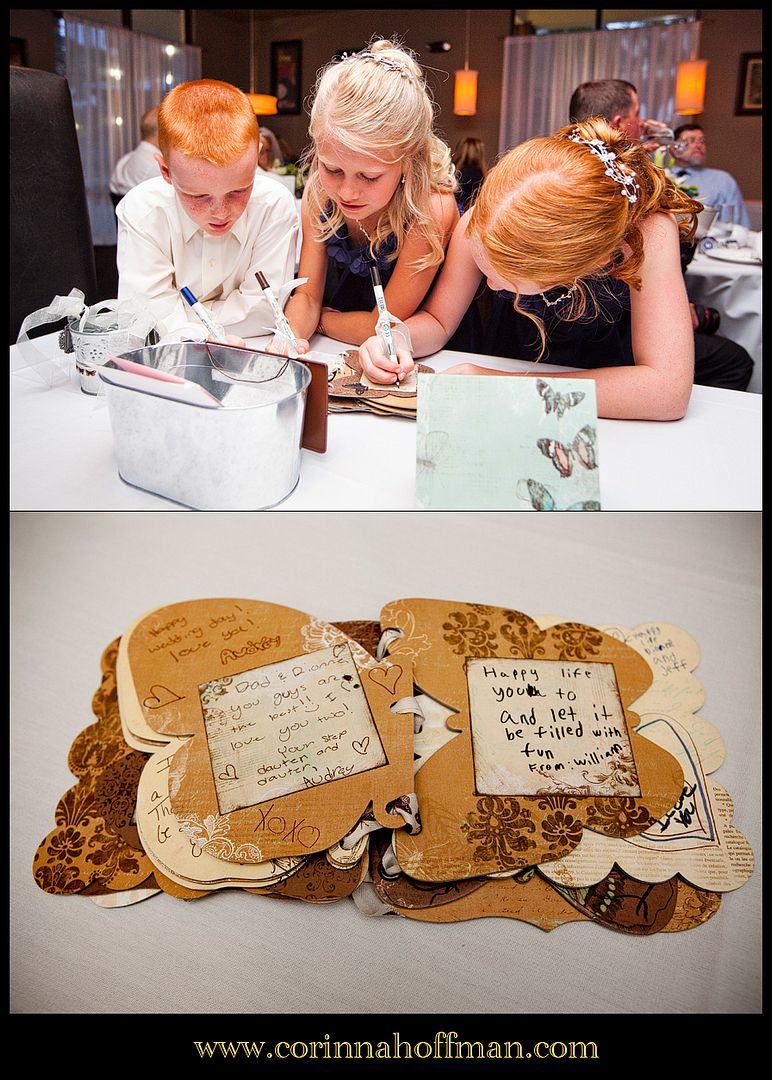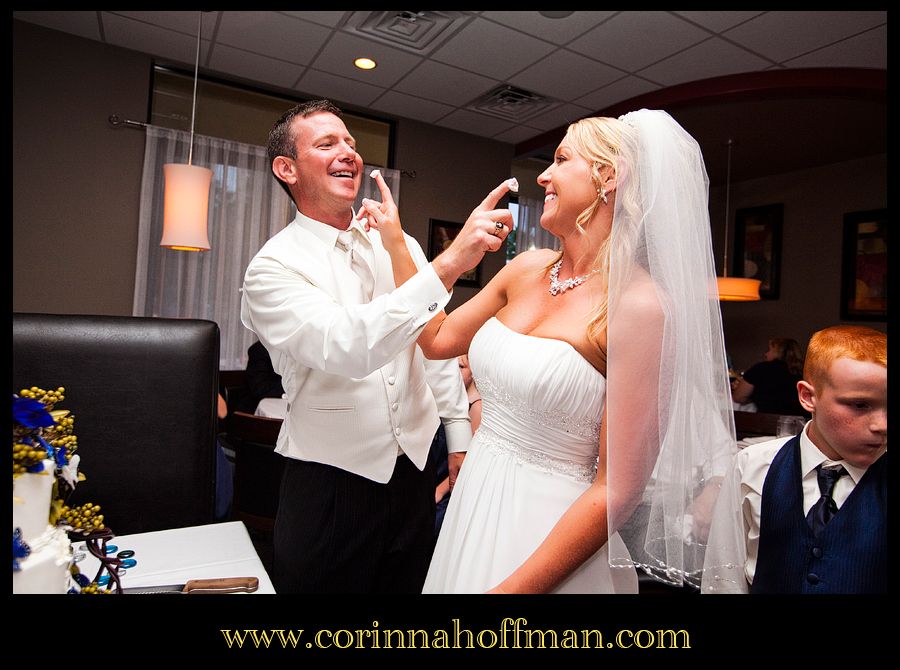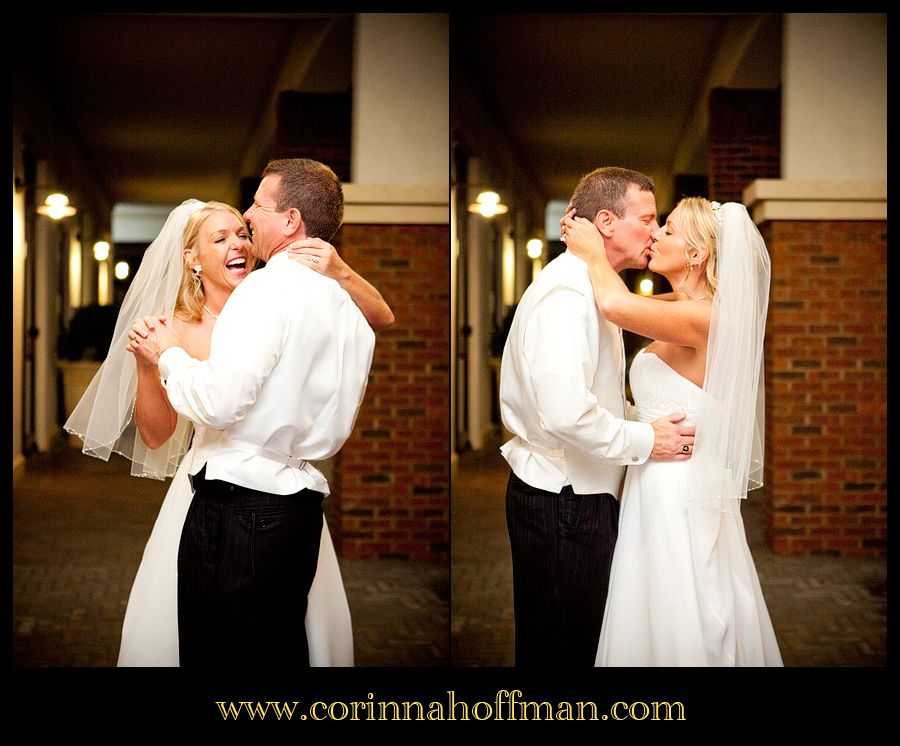 THEIR LOVE STORY:
How did you guys meet?
We met completely by chance, through our involvement with various political groups and our passion for football banter.
Describe the proposal:
Jeff took me out for dinner at one of our favorite restaurants. He was acting a little funny and I had no idea what he was up to. He suggested we take a walk on the pier while we waited for a table. At the end of the pier there is a single light, where he got down on his knee and asked me to marry him, as he nervously reached for my hand - it was the wrong hand - he quickly switched hands as I accepted. He told me later he was trying not to drop the ring in the water!
What is your favorite thing to do on your date night?
We love a quiet night in, where we invent new food creations in the kitchen and enjoy our feast while watching movies. When we go out we look for new restaurants to try out. Basically if it involves food, we are happy!
What do you love about him so much?
He is a complex man, but his love for me is simple and pure. He tells me how much he loves me all the time, it's not necessary because he shows his love in everything he does for me and the way he looks at me.
What do you love about her so much?
I love her smile, I love that she is real, sincere and that she loves life. I love that Dionne is Dionne.
What is your wedding invitation like and where did you go to get it done?
The invitations are a very simple black and white design incorporating our butterfly theme. The butterflies represent new beginnings for us.
What are your wedding colors and why did you guys choose that color palette?
Navy Blue and Silver, classic and simple colors that represent our style.
Describe your wedding cake:
Three tier ivory cake wrapped with vines and accented with butterflies.
Describe your wedding flowers:
Beautiful ivory lilies and orchids, each flower looks like a little work of art.
What is your First Dance song at your wedding reception?
Brown Eyed Girl by Van Morrison. From the beginning of our relationship we have danced to that song every chance we get.
Where did you go for your honeymoon?
We are starting off with a cruise to the Bahamas followed up by a trip to Savannah.
What are you looking forward to in the future together?
Not only to love each other forever, but to be friends and show respect for each other in words and actions.
THEIR WEDDING INGREDIENTS:
Ceremony Location:
Grace Episcopal Church
Reception Location:
Blackstone Grille in Julington Creek
Cake:
Publix, Julington Creek
Florist:
Orange Park Florist
Officiant:
Father Kurt Dunkle at Grace Episcopal Church
Hair:
David Johnston, For Your Eyes Only Salon
Make-up:
Bride
Entertainment (Cello):
Alexei Romanenko
Transportation:
Carter Limousines
Wedding Dress:
David's Bridal
Bridesmaids Dresses:
David's Bridal
Groom and Groomsmen:
Wear Men's Warehouse, Calvin Klein Black Shadow Stripe Tux
Live Butterflies:
Live Butterflies By S.